Alice In Chains has been performing for their Milwaukee fans for decades, from performances at The Rave in the '90s to their lakefront set last night at the American Family Insurance Amphitheater, giving fans a dose of nostalgia to close out the summer. But if the "Man In The Box" rock legends weren't enough, Breaking Benjamin and Bush warmed up the crowd as well with their entertaining performances.
There was no better place for a rock fan to be on Monday night than the Summerfest grounds – and we were there to capture the best moments from the entire evening. Here are our seven awesome images from the Milwaukee stop on Alice In Chains and Breaking Benjamin's summer tour:
1. William DuVall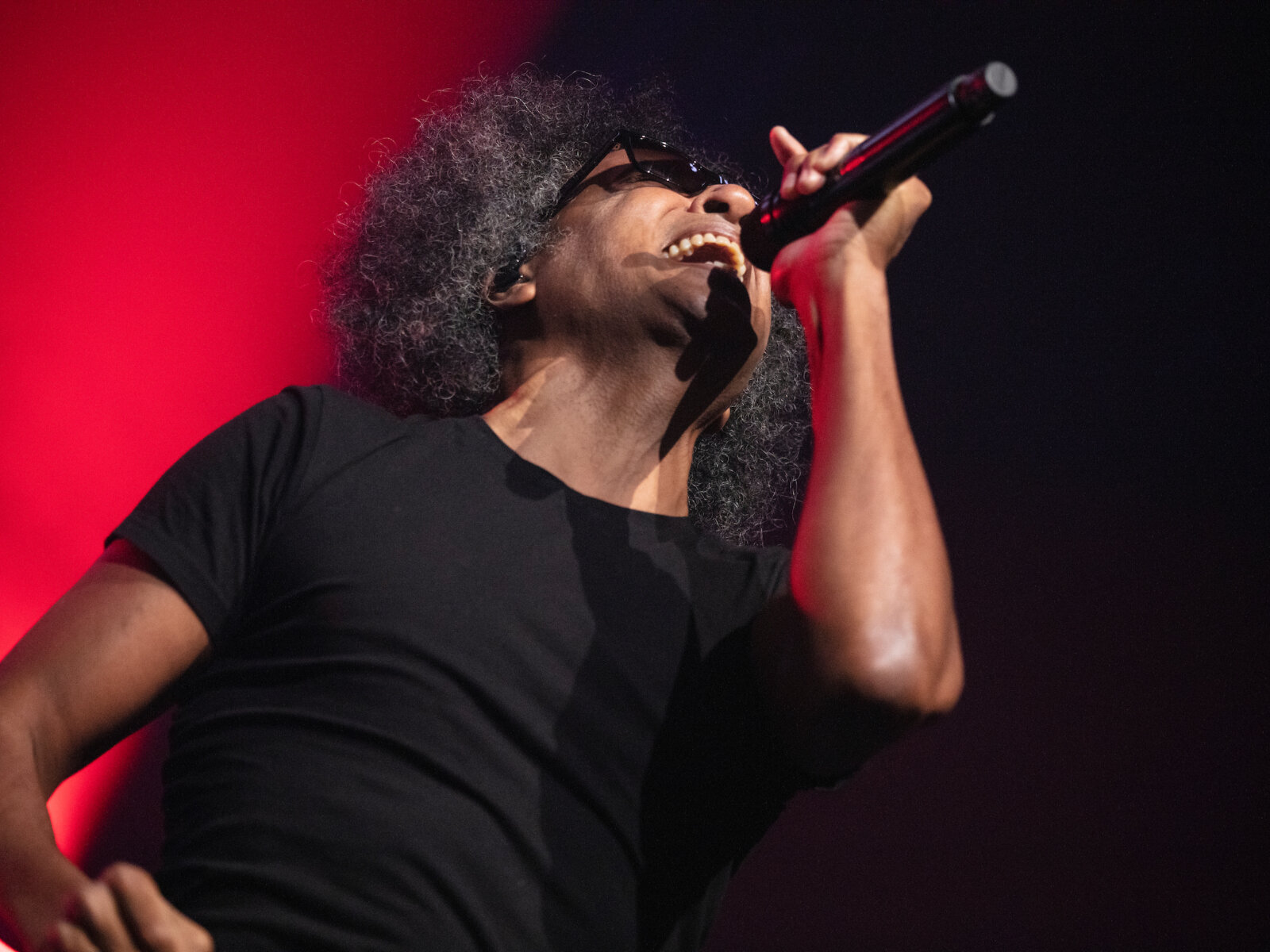 Although not an original member of Alice In Chains, William DuVall shined on Monday night. The Washington D.C. native filled some big shoes when he stepped in for the late Layne Staley, who passed away in 2002, and it's hard to imagine another musician who could have done it better. DuVall has an unmatched stage presence and knows how to complement Jerry Cantrell on stage.
2. Breathing out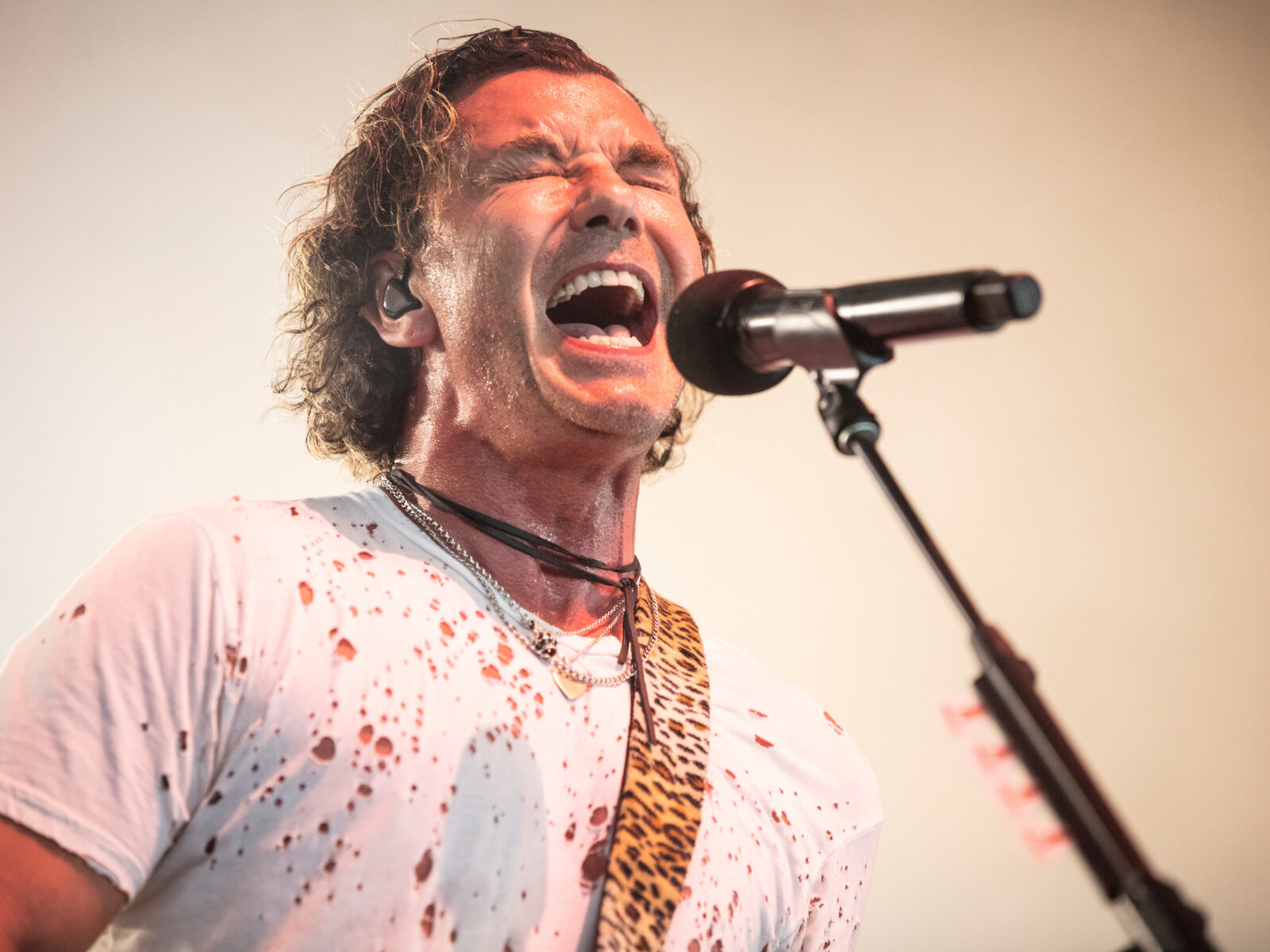 The Gavin Rossdale-led Bush gave fans a reason to get to the Amphitheater early on Monday night, as the "Machine Head" rock band went on stage around 6:30 p.m. Although they got the stage warm for Breaking Benjamin, they arguably put on a better performance.
3. Fuego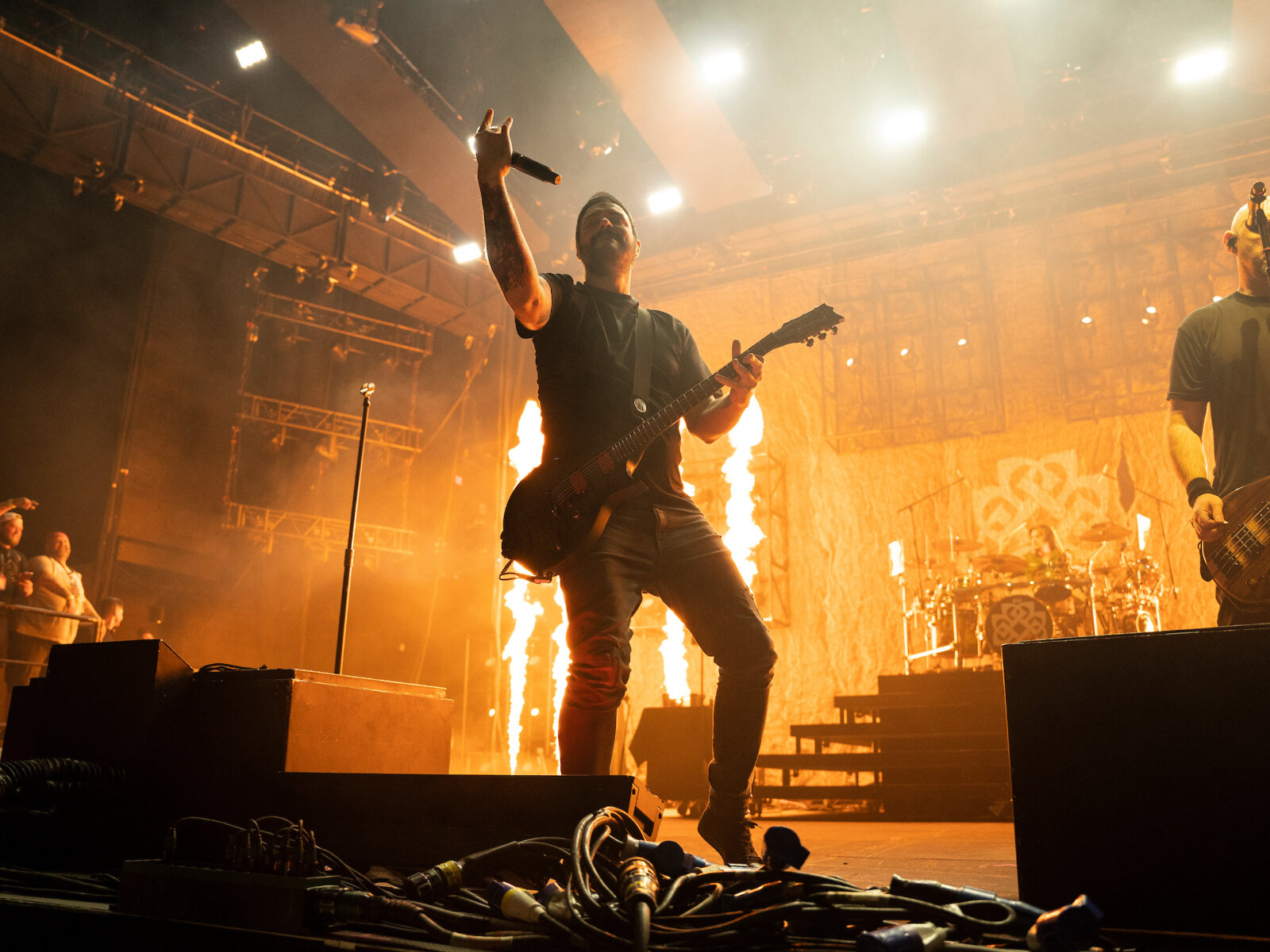 While Mexican Fiesta was setting up a few hundred feet north of last night's main event, Breaking Benjamin brought the fuego to the lakefront a little early. Led by Benjamin Burnley, the Pennsylvania natives performed a collection of their biggest hits and fan favorites during their co-headlining set.
4. Moving up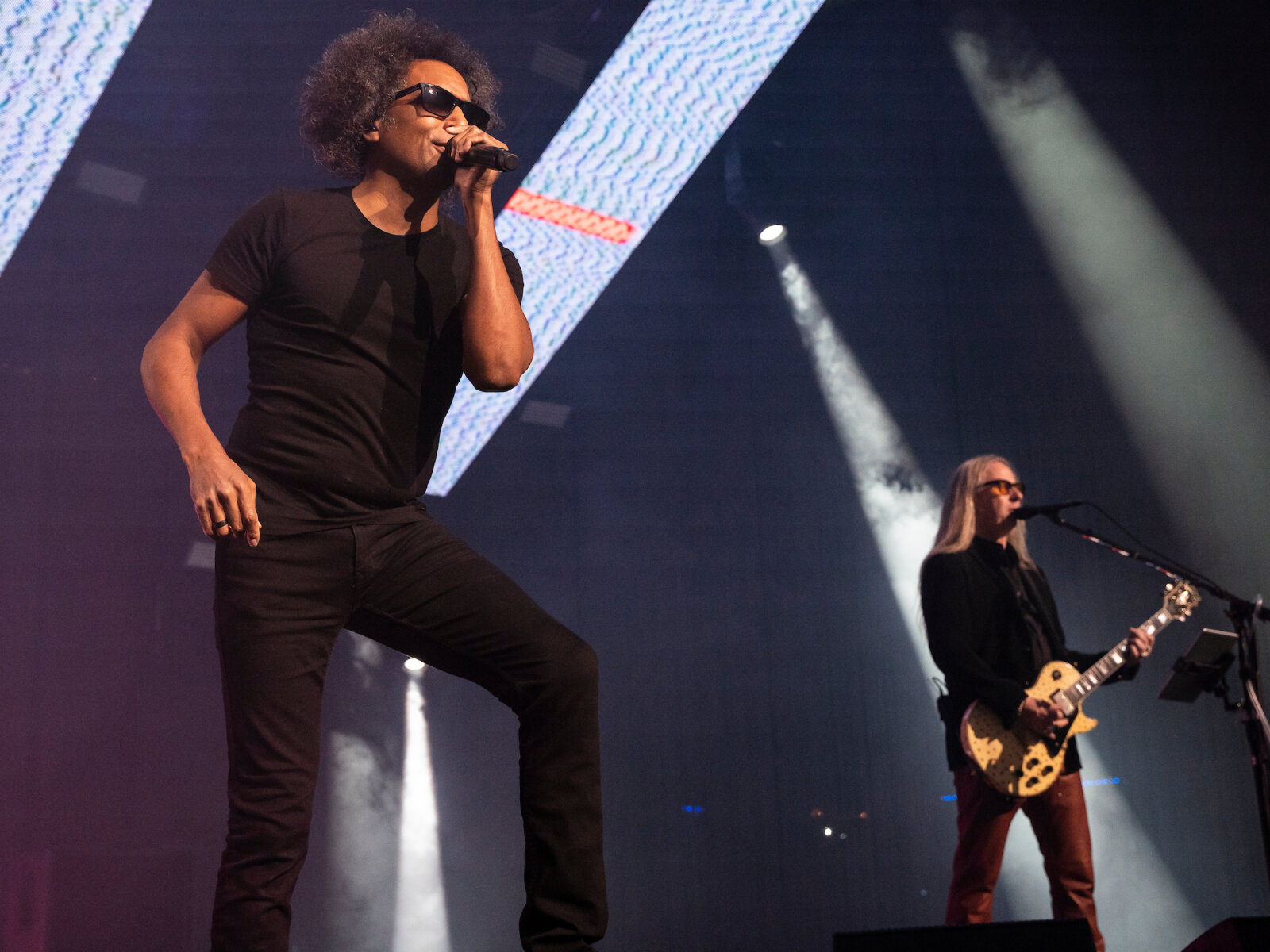 Alice In Chains are no strangers to Milwaukee. The rock icons have been performing for packed Wisconsin crowds for decades. Whether you caught them at The Rave in the '90s or at the American Family Insurance Amphitheater last night, they certainly know how to win over a room of any size.
5. Bush league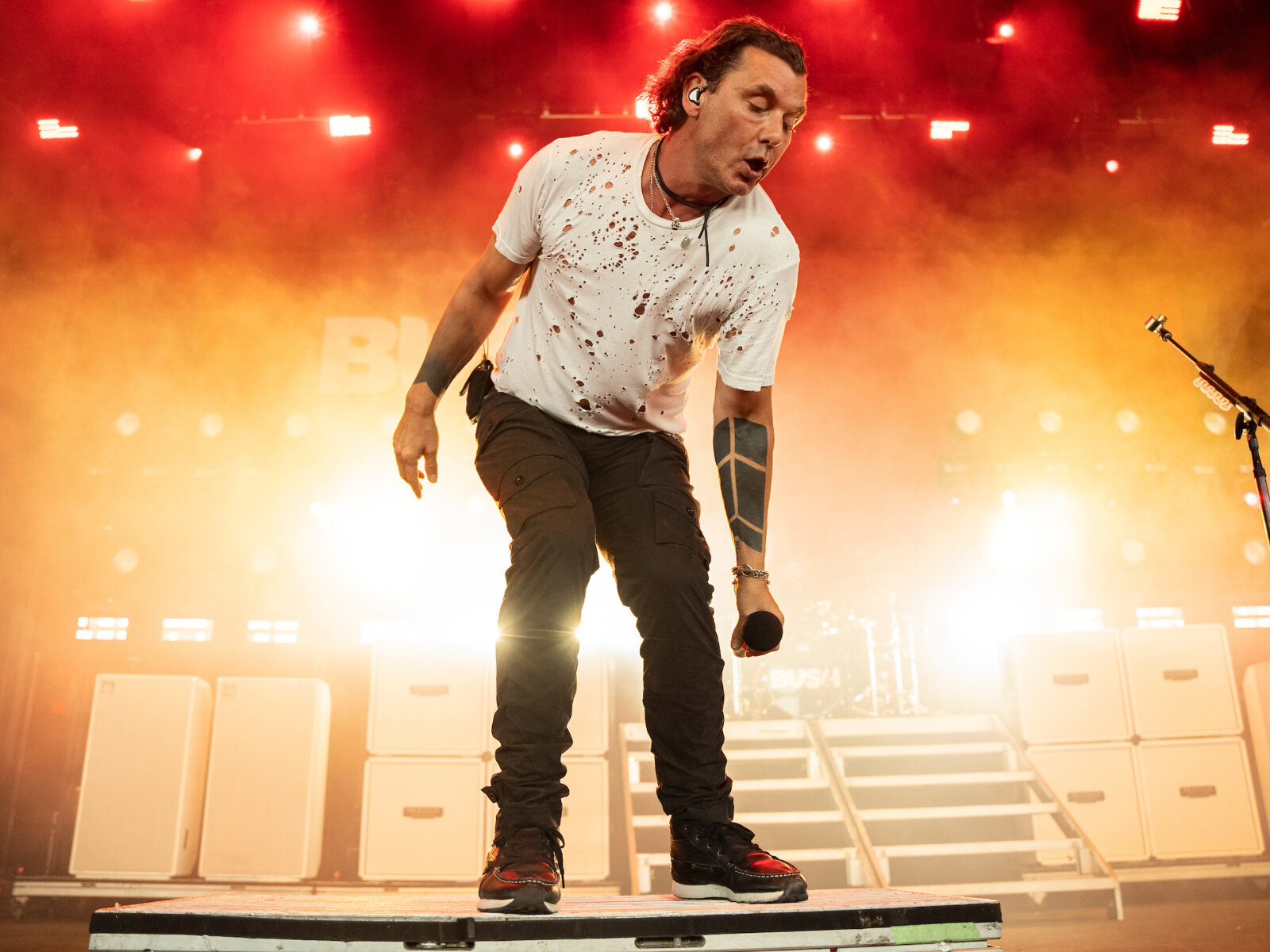 Bush was in a league of its own last night. Gavin Rossdale is an entertainer if nothing else, and although Bush was the supporting act on Monday night's lineup, you can certainly bet that many fans in attendance were there to see Bush and were simply gifted free concerts from Alice In Chains and Breaking Benjamin afterwards.
6. Sean Kinney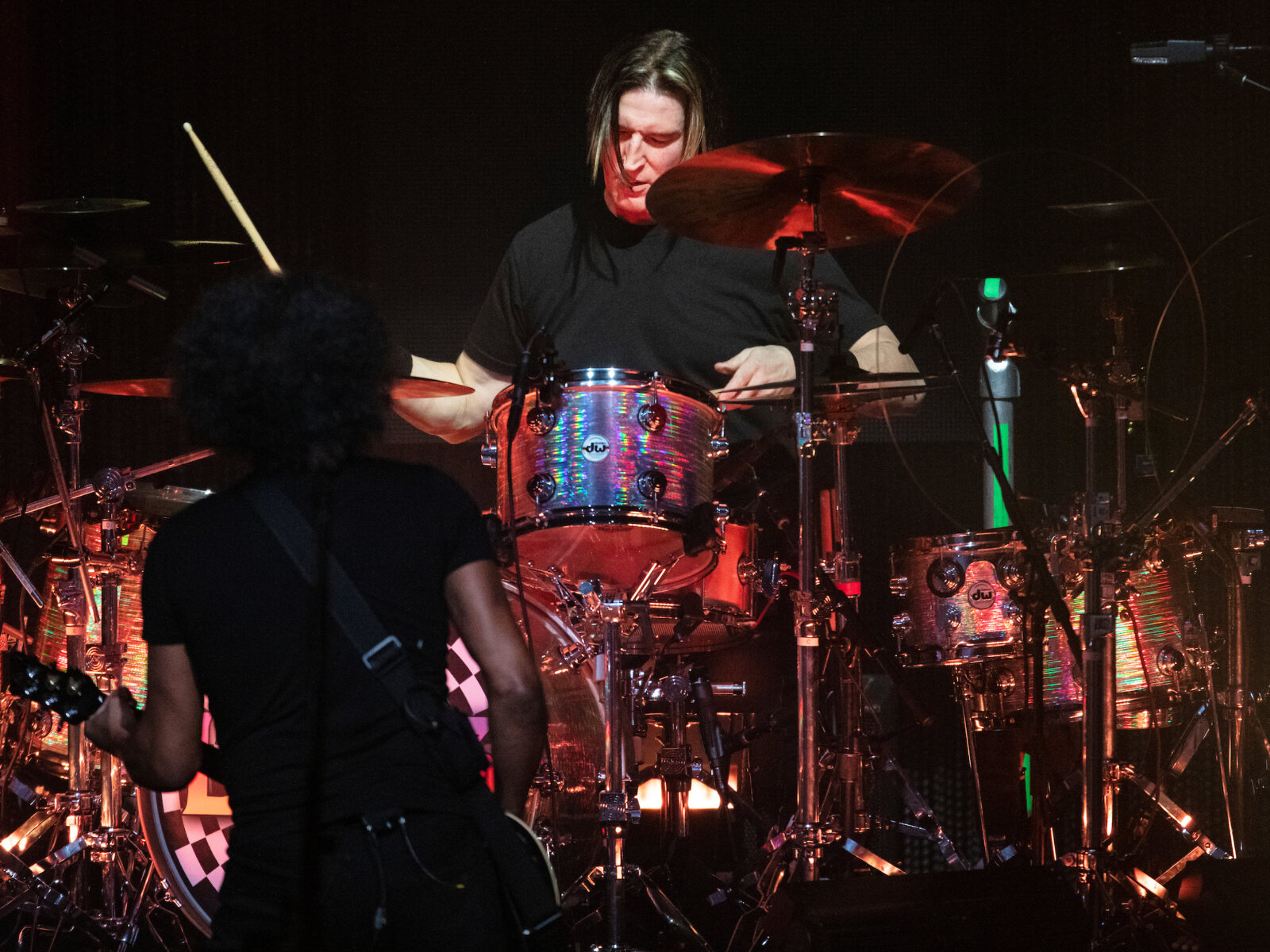 There literally is no Alice In Chains without co-founder Sean Kinney. He's an A-plus drummer, has won several Grammys and, as evidenced by last night, knows how to put on a great live performance. Sometimes drummers fly under the radar and are hidden in the background, but there is no hiding Sean Kinney's talents on the drums.
7. See you in October, rock fans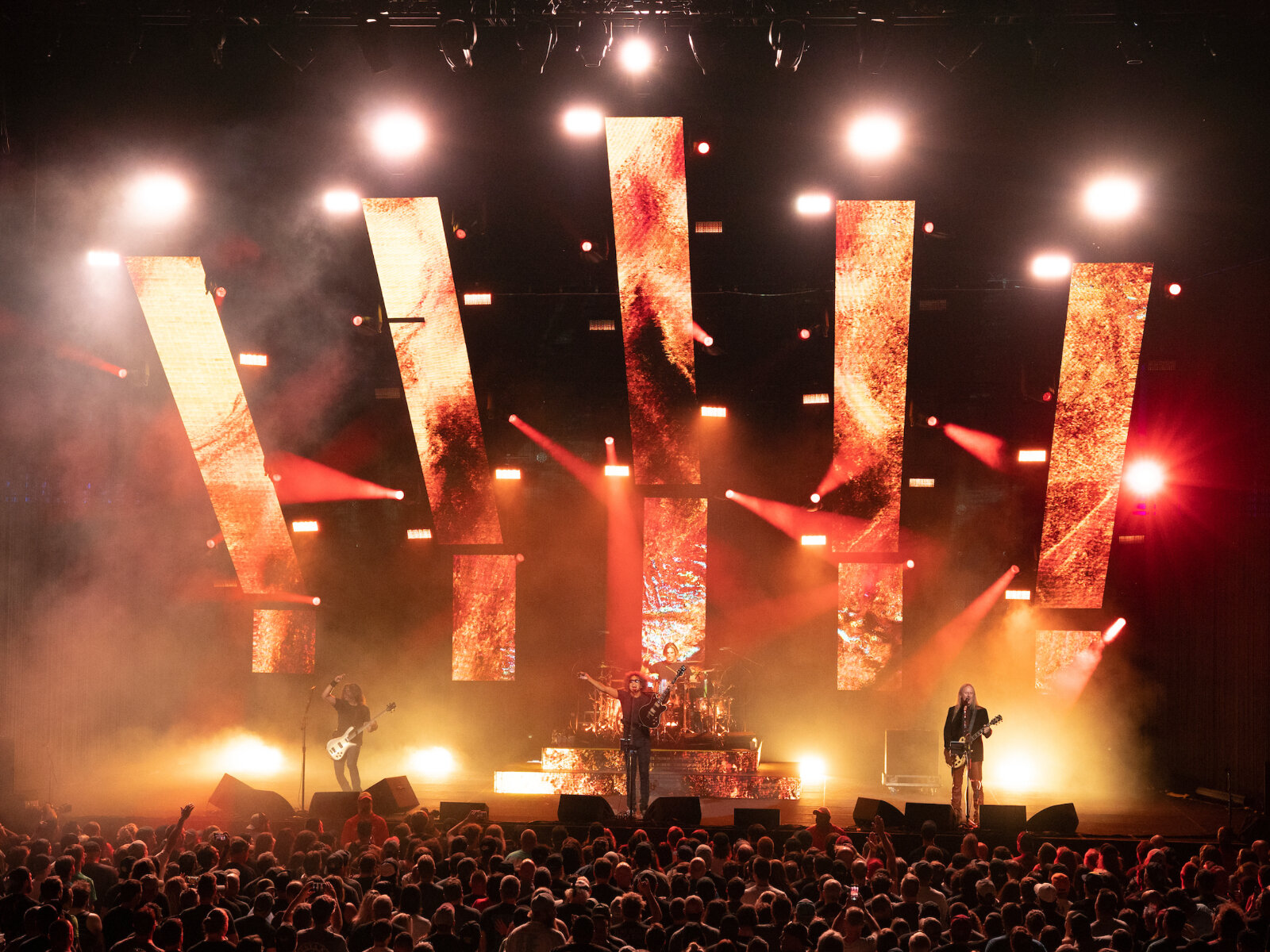 Although summer is soon ending, last night wasn't the last rock performance at the American Family Amphitheater this year as Five Finger Death Punch and Brantley Gilbert are set to take stage on Oct. 7. You might need to bring your jackets – but if not, some pyrotechnics and moshing will likely keep Milwaukee's rock fans warm.