Start tuning up your vocal chords: A new private suite karaoke and team-building bar is coming to the Brewery District.
Moving into the first floor retail space of The Brewery Parking Structure, found at 902 W. Juneau Ave., the new karaoke/team-building space called Amped will serve as the latest "bar-tainment" venue from Bars & Recreation – the company behind fellow interactive bars like AXE MKE, Splash Studio, Nine Below and Northsouth Club.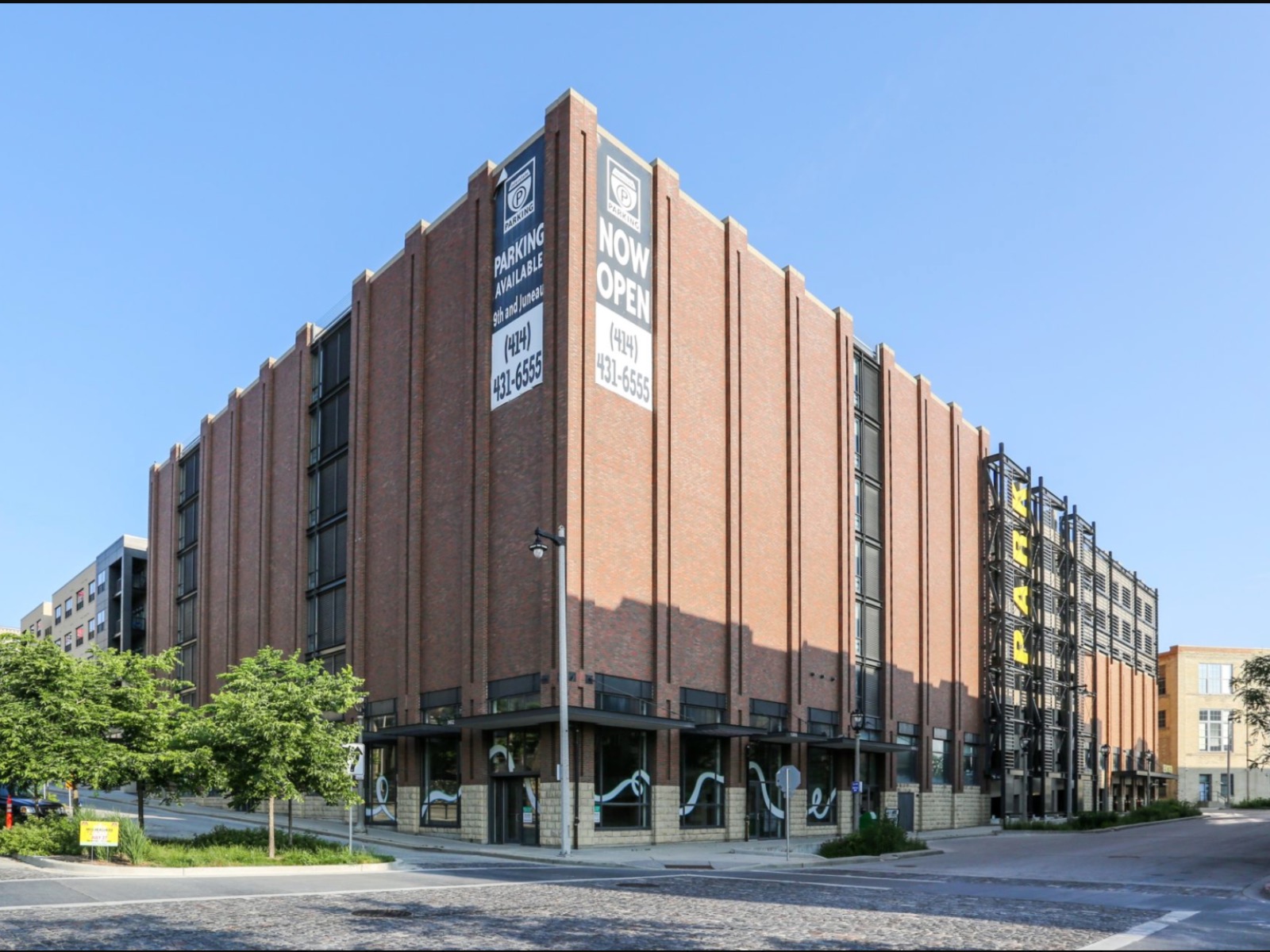 During the day, the 12,000-square-foot facility will host professional meetings and team-building events before transforming into a private suite karaoke bar at night, with different individual rooms offering colorful and cozy spaces to belt out your favorite tunes, fueled by your favorite drinks and cheered on by your favorite people. Bookings – whether for team-building or for karaoke – will be available for two-or-three hour blocks.
"No matter why you come – to host a pop-up corporate meeting, to sing your heart out campfire style with your friends, or to rock out before your favorite artist's concert at the Fiserv – we'll get your group amped up," said Bars & Rec president and owner Marla Poytinger, in a release.
The new venue will also feature a full bar, a kitchen for catering and several larger spaces for custom team-building events.
Amped is projected to open next summer. For more updates on the bar's upcoming opening, visit Amped's website – and for information on the team-building activities planned for the space, visit Team MKE's website. And stay tuned to OnMilwaukee for more updates. Oh, and dibs on singing "Don't Stop Believin'." My apologies to everyone's ears in advance.
As much as it is a gigantic cliché to say that one has always had a passion for film, Matt Mueller has always had a passion for film. Whether it was bringing in the latest movie reviews for his first grade show-and-tell or writing film reviews for the St. Norbert College Times as a high school student, Matt is way too obsessed with movies for his own good.
When he's not writing about the latest blockbuster or talking much too glowingly about "Piranha 3D," Matt can probably be found watching literally any sport (minus cricket) or working at - get this - a local movie theater. Or watching a movie. Yeah, he's probably watching a movie.