The Great Milwaukee Summer is HERE! Your guide to what you'll be doing, where you'll be drinking, who you'll be hearing and how you'll be getting a sweet tan this summer is on OnMilwaukee. The Great Milwaukee Summer guide is brought to you by Educators Credit Union and Harley-Davidson Museum.
For three nights only, The Avalon Atmospheric Theater's lounge, 2473 S. Kinnickinnic Ave., morphs into "Malibu Dream Lounge," a themed pop-up bar modeled after Barbie's iconic home.
The "Barbie bar," which is in conjunction with the Barbie movie, was created by Awkward Nerd Events and is free and open to the public on Thursday, July 20, Friday, July 21 and Saturday, July 22 from 6 p.m. to 10 p.m.
People do not need to have a ticket to the film to attend the pop-up.
Awkward Nerd Events owner, Lisa Romella, encourages guests to push their limits and dress up for the occasion. "Go all out," says Romella. "There is no such thing as too much pink."
The lounge will serve both alcoholic and non-alcoholic drinks, including a Malibu Punch, Barbiecore Soda, HoliBerry Barbie, Champagne Dream and more.
The decor is, aptly, thoughtfully pink-tacular, with lots of sparkle, ribbon, faux fur and Barbie imagery. Showcasing Barbie's diversity is important to Romella.
"It's important to me that all different people can see themselves in Barbie," she says. "At all of our events I want people to feel comfortable, safe and that they can be themselves."
Large crowds are expected to attend this three-day Barbie bash and the VIP experience is already sold out.
"Everyone is welcome, but we ask for your patience. This is the first time the Avalon is doing something like this," says Romella. "Plus, it's the Barbie way."
Here are 10 more photos of the "Malibu Dream Lounge" at the Avalon Theater: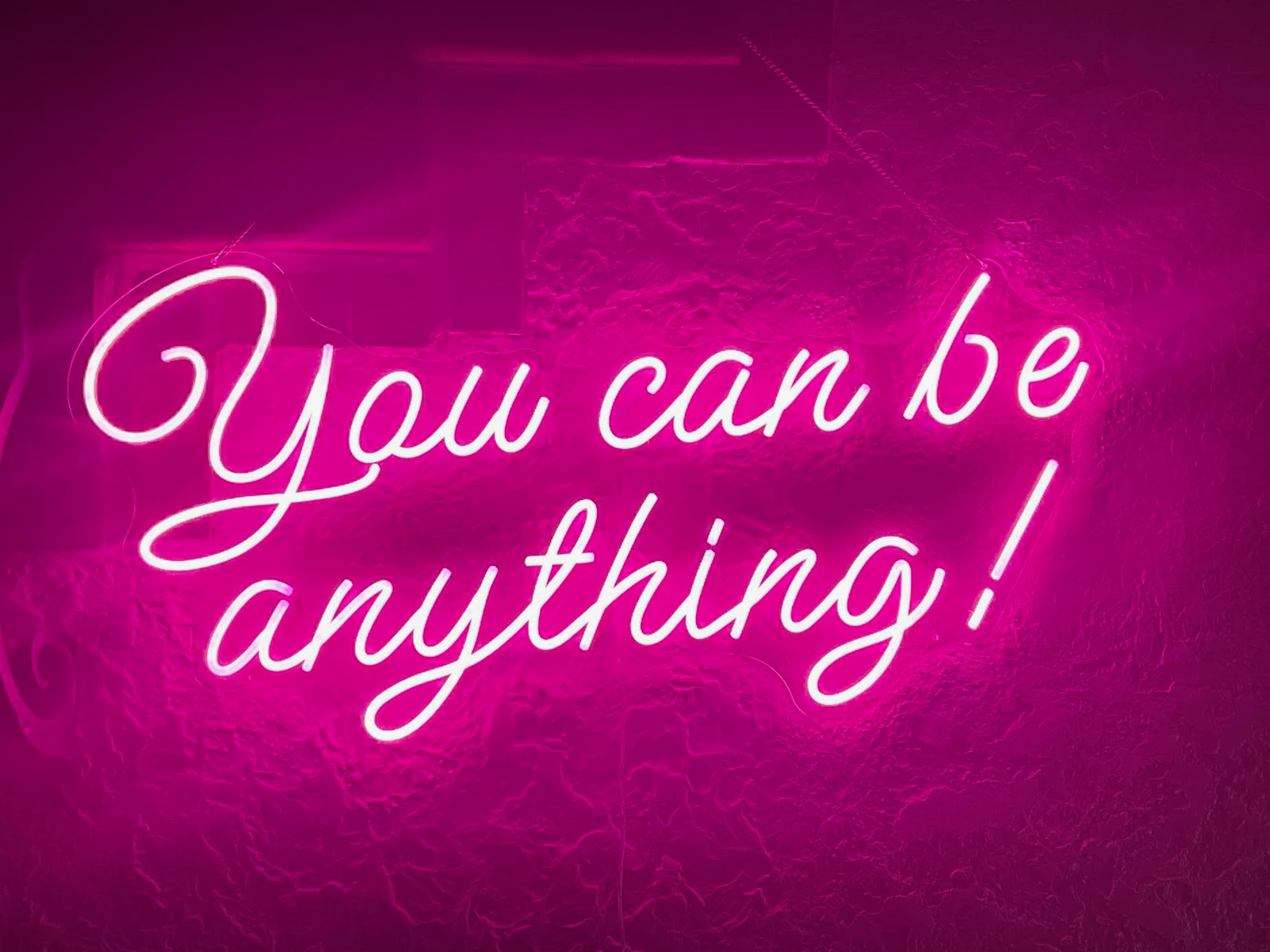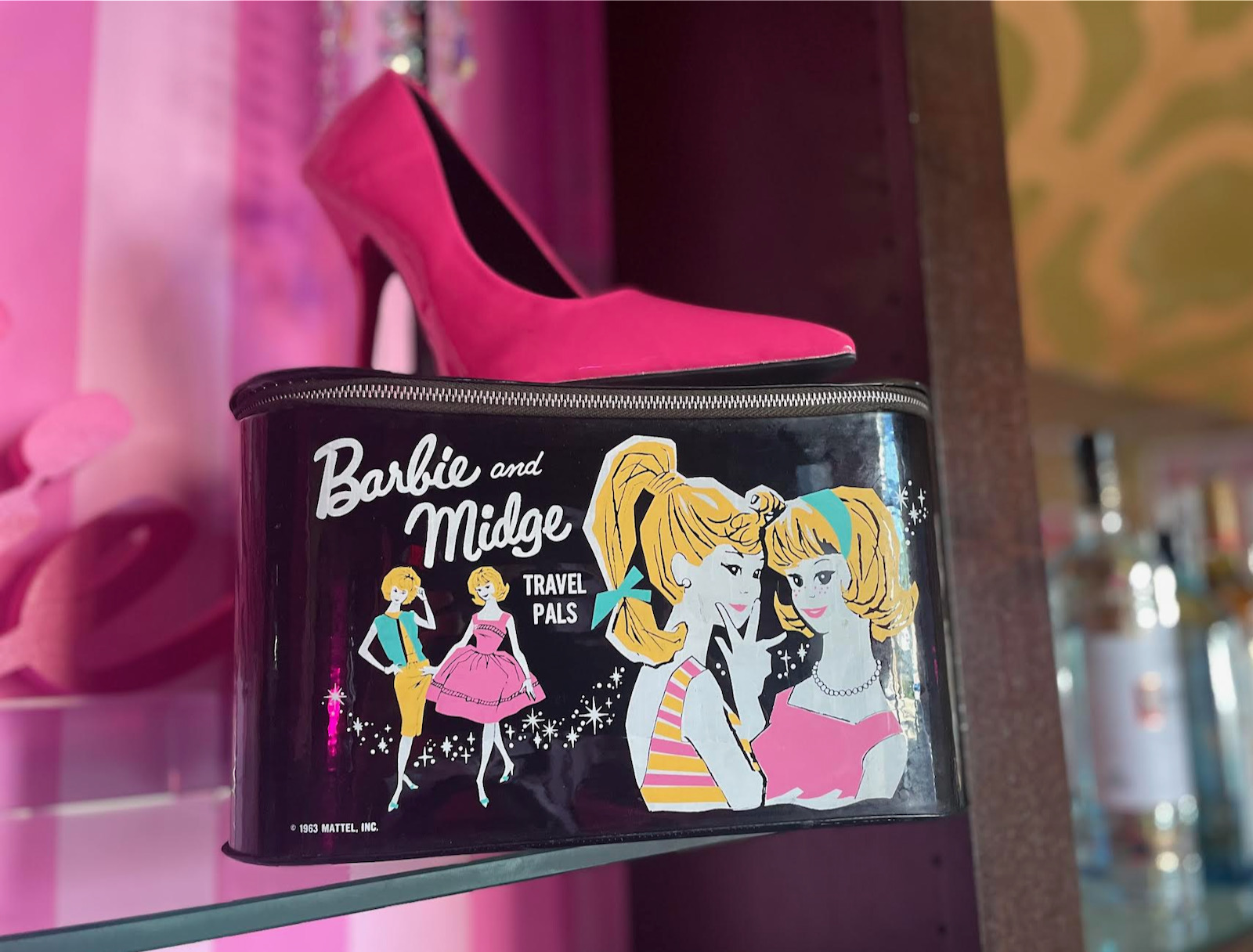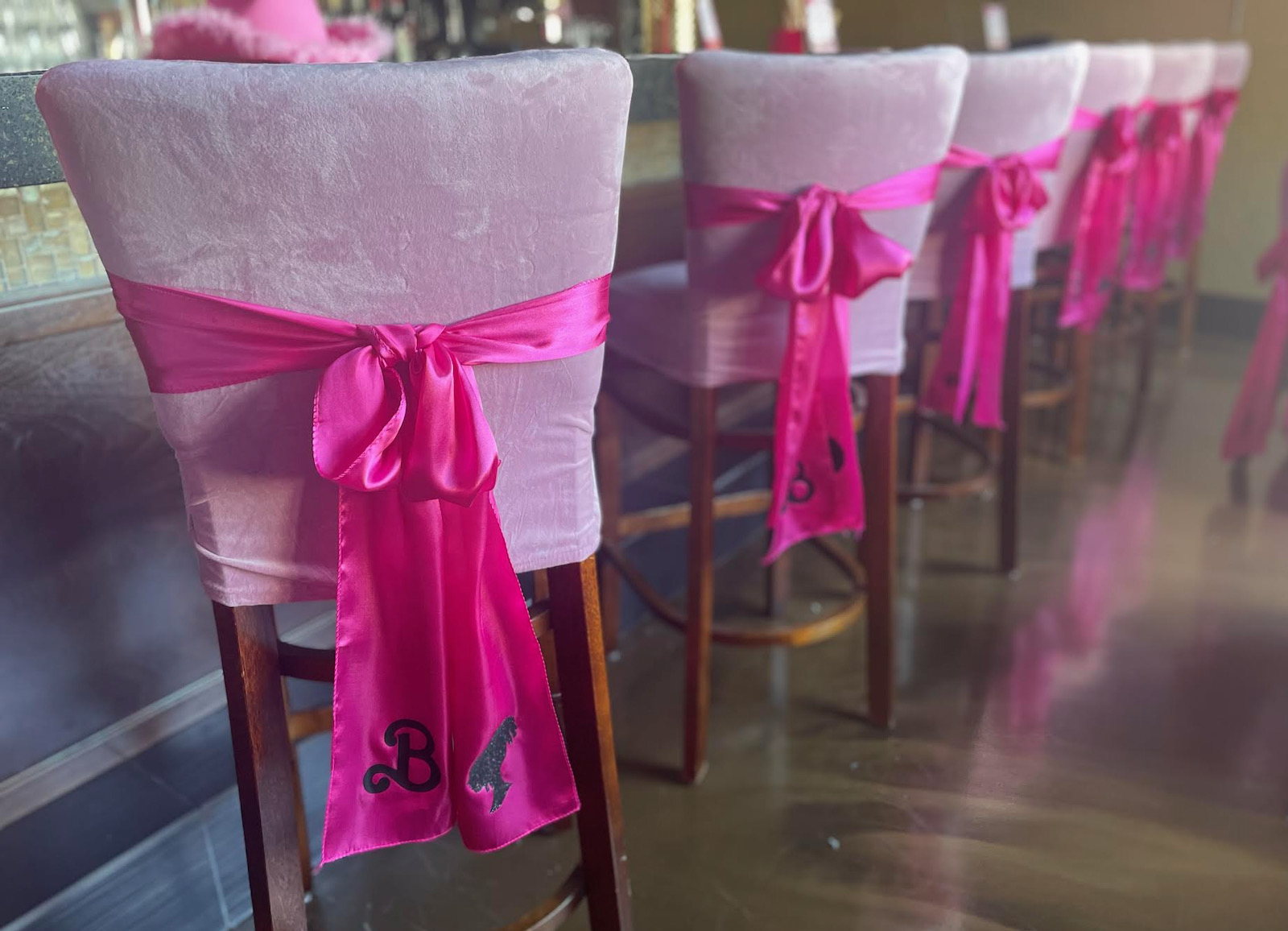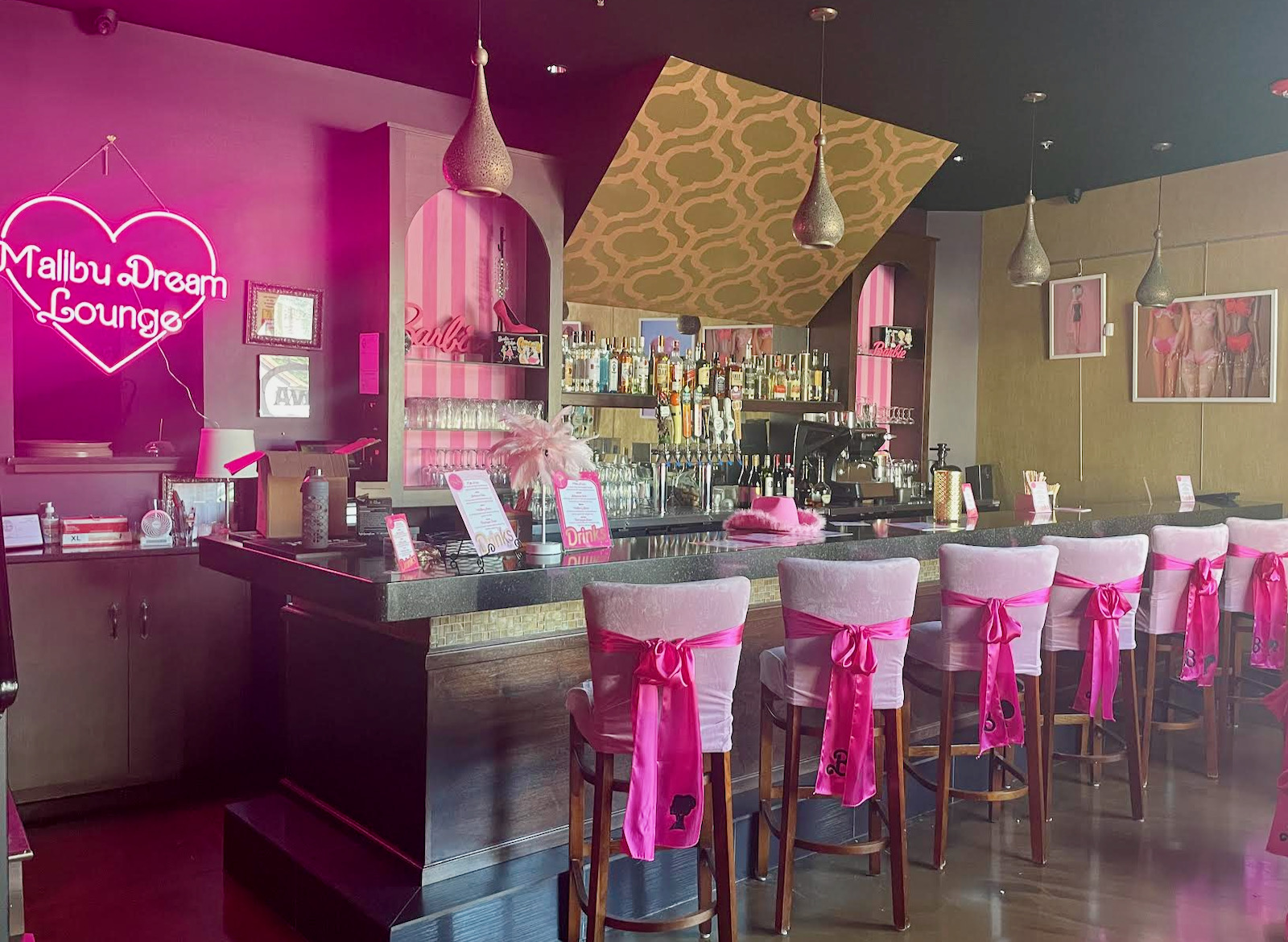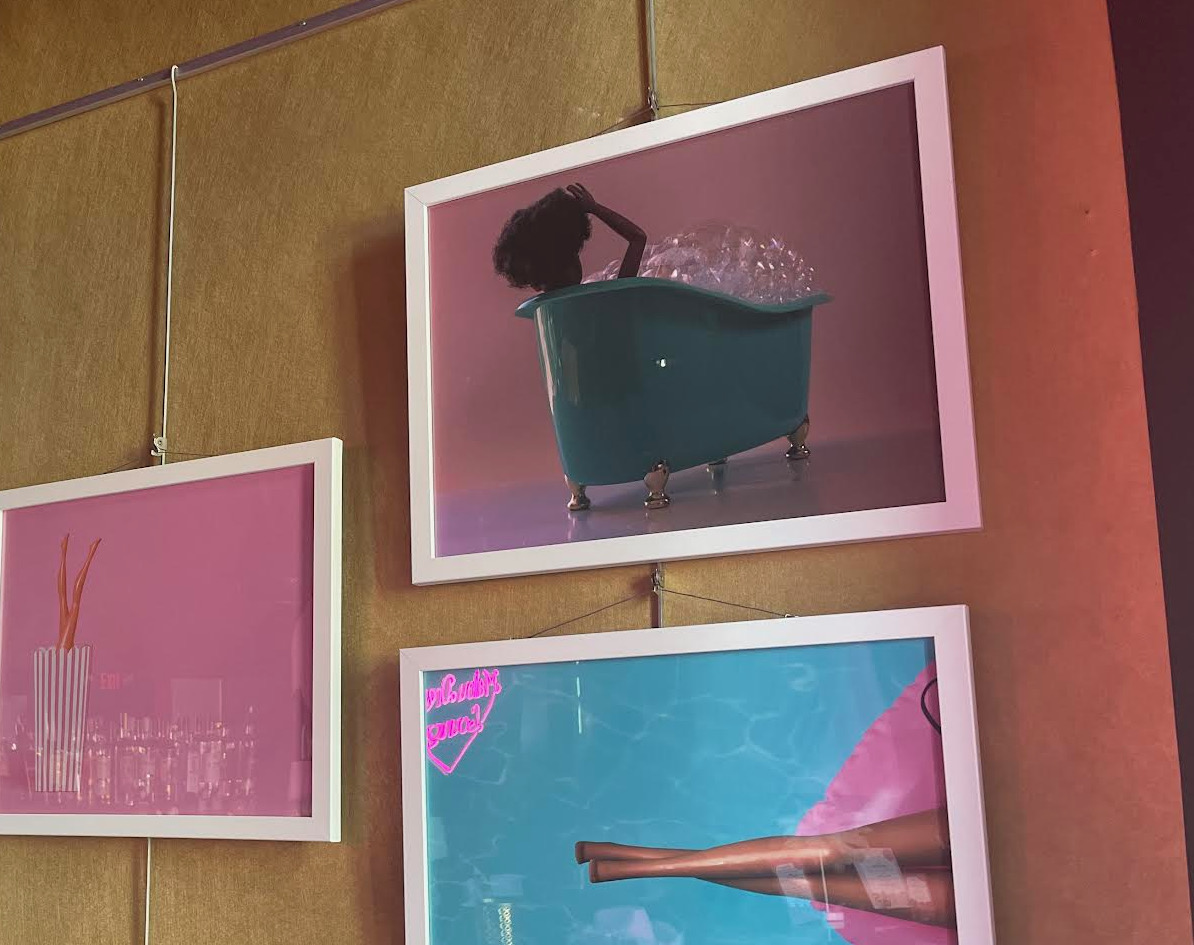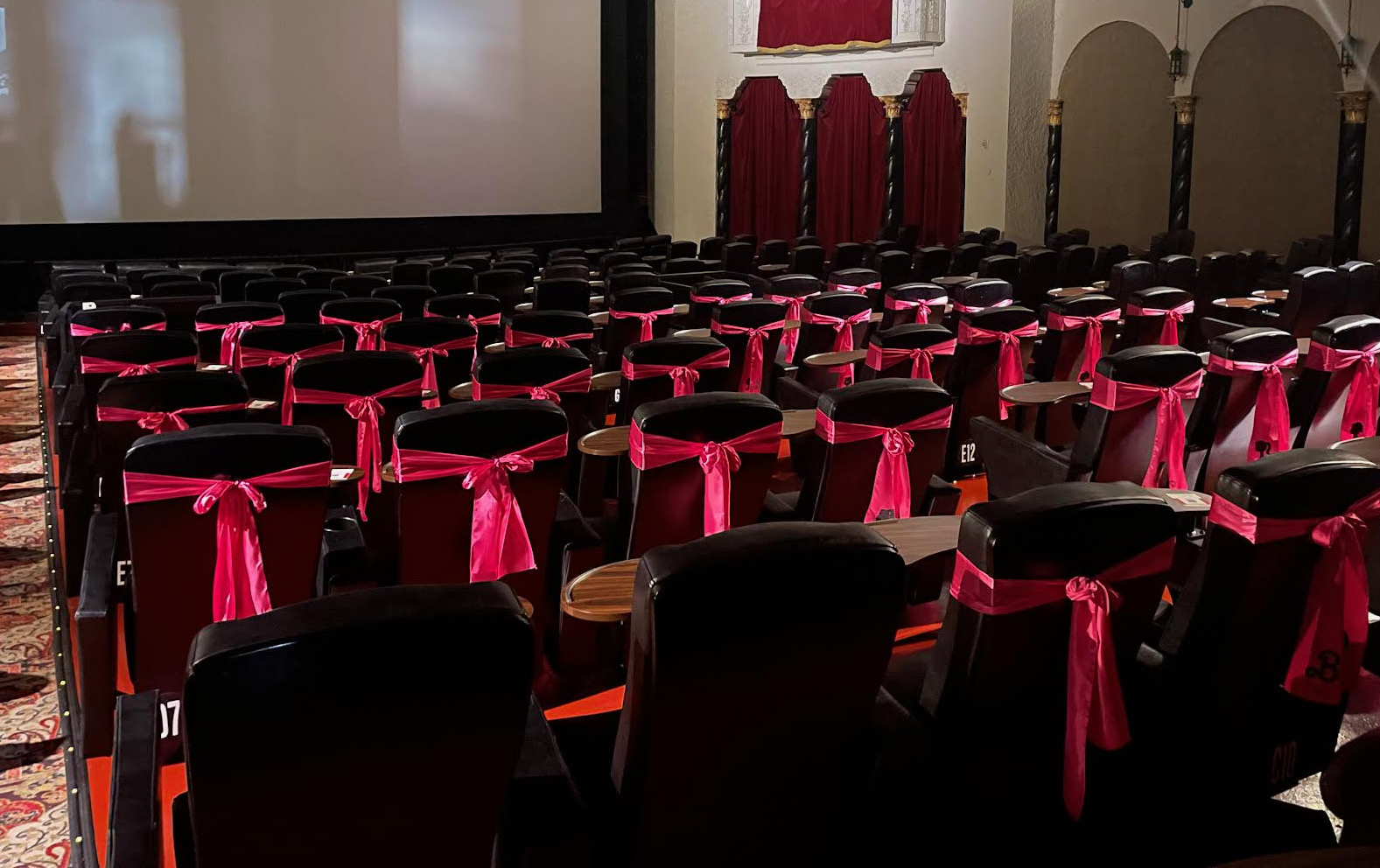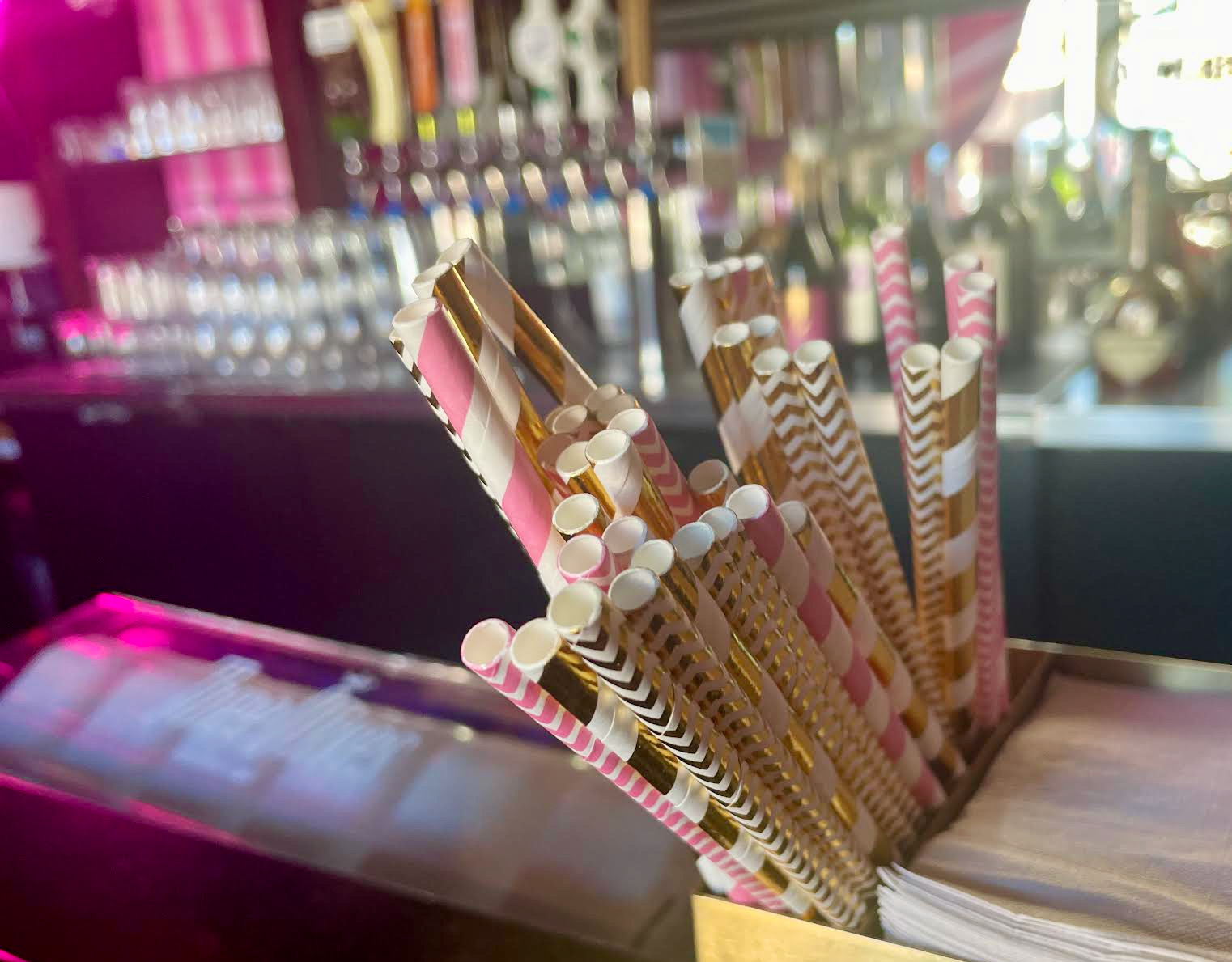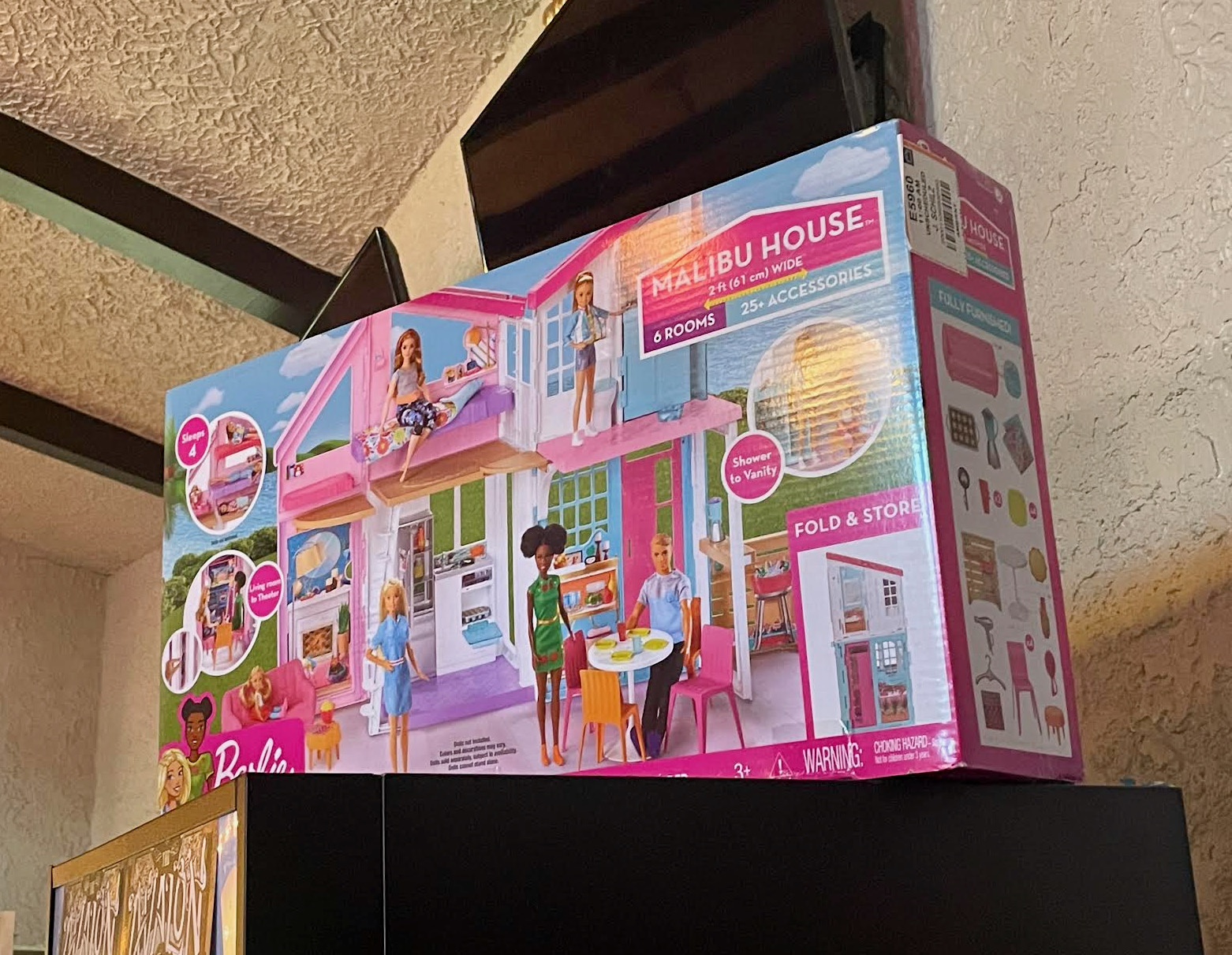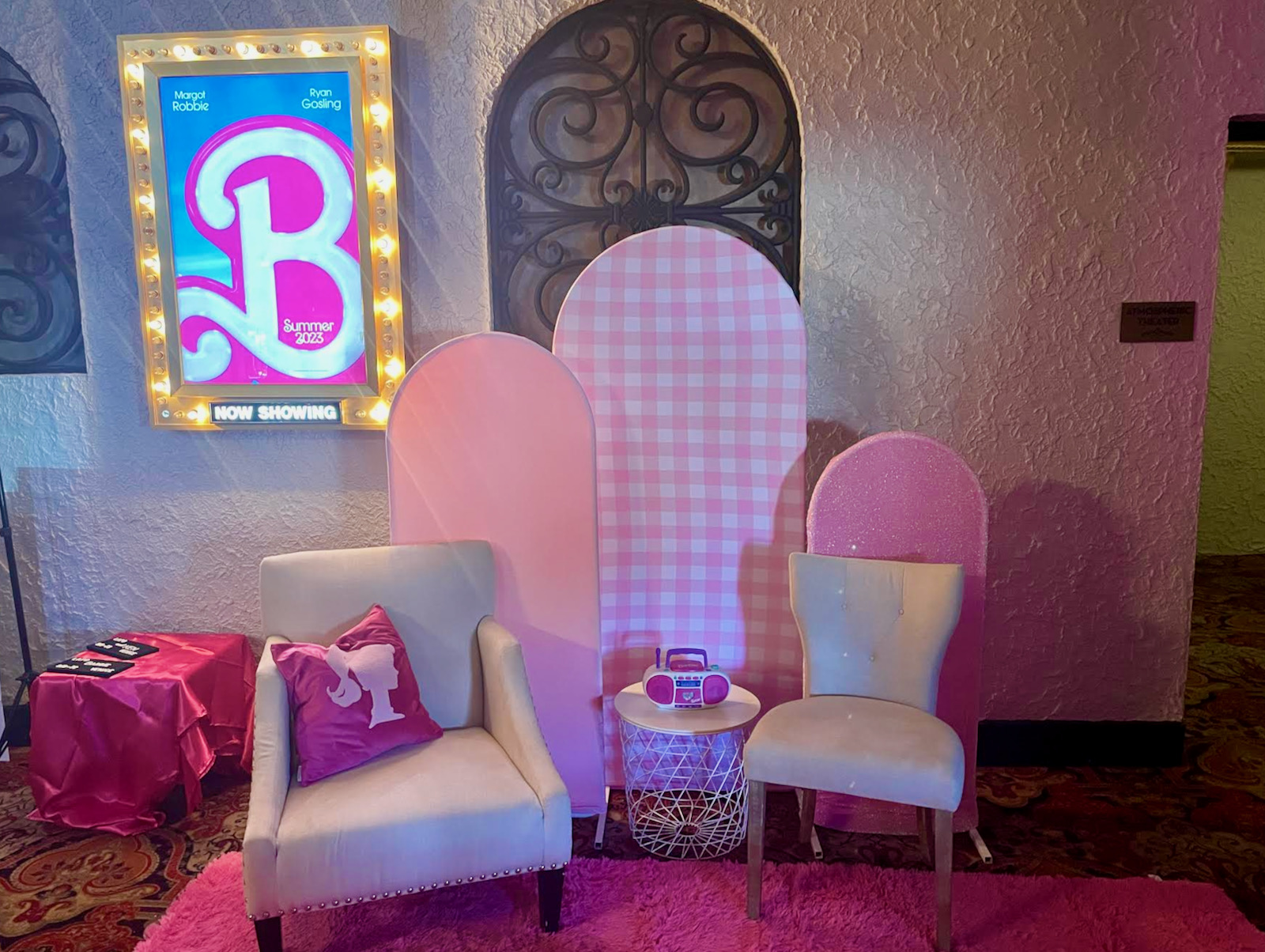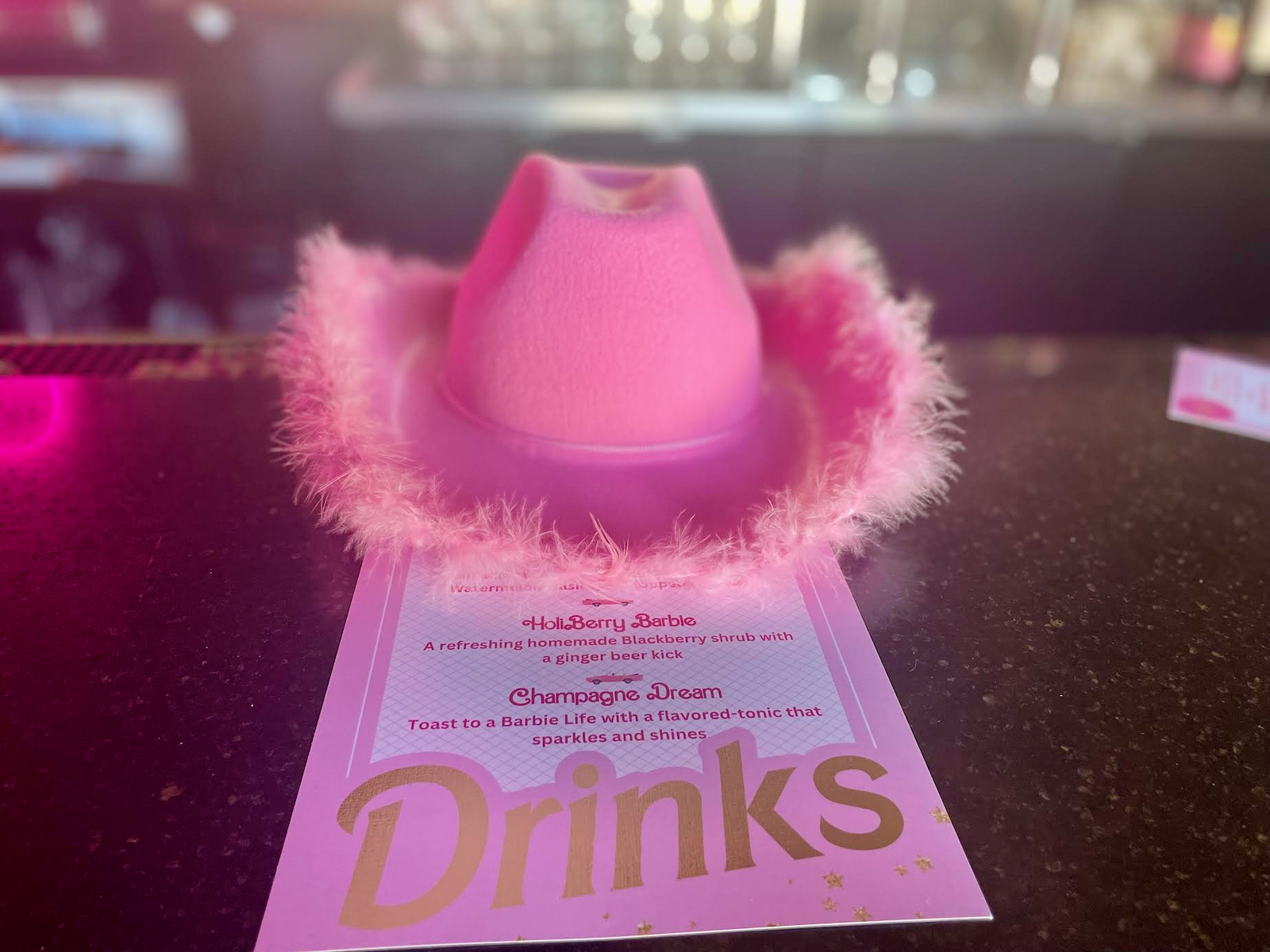 Molly Snyder started writing and publishing her work at the age 10, when her community newspaper printed her poem, "The Unicorn." Since then, she's expanded beyond the subject of mythical creatures and written in many different mediums but, nearest and dearest to her heart, thousands of articles for OnMilwaukee.

Molly is a regular contributor to FOX6 News and numerous radio stations as well as the co-host of "Dandelions: A Podcast For Women." She's received five Milwaukee Press Club Awards, served as the Pfister Narrator and is the Wisconsin State Fair's Celebrity Cream Puff Eating Champion of 2019.