You can find just about anything shopping around Bayshore – and this summer, that includes live music and free movies as the community center will host both the Sounds of Summer live music series as well as its Family Flicks movie series throughout the summer.
The Sounds of Summer live music series is presented with OnMilwaukee.
Hosted in The Yard, the center's open-air space, Sounds of Summer will take the stage on Friday nights from 6-8 p.m. as well as Saturday afternoons from noon until 2 p.m. Meanwhile Family Flicks will roll film in The Yard every Wednesday night from 5-7 p.m. starting June 16 through Oct. 6.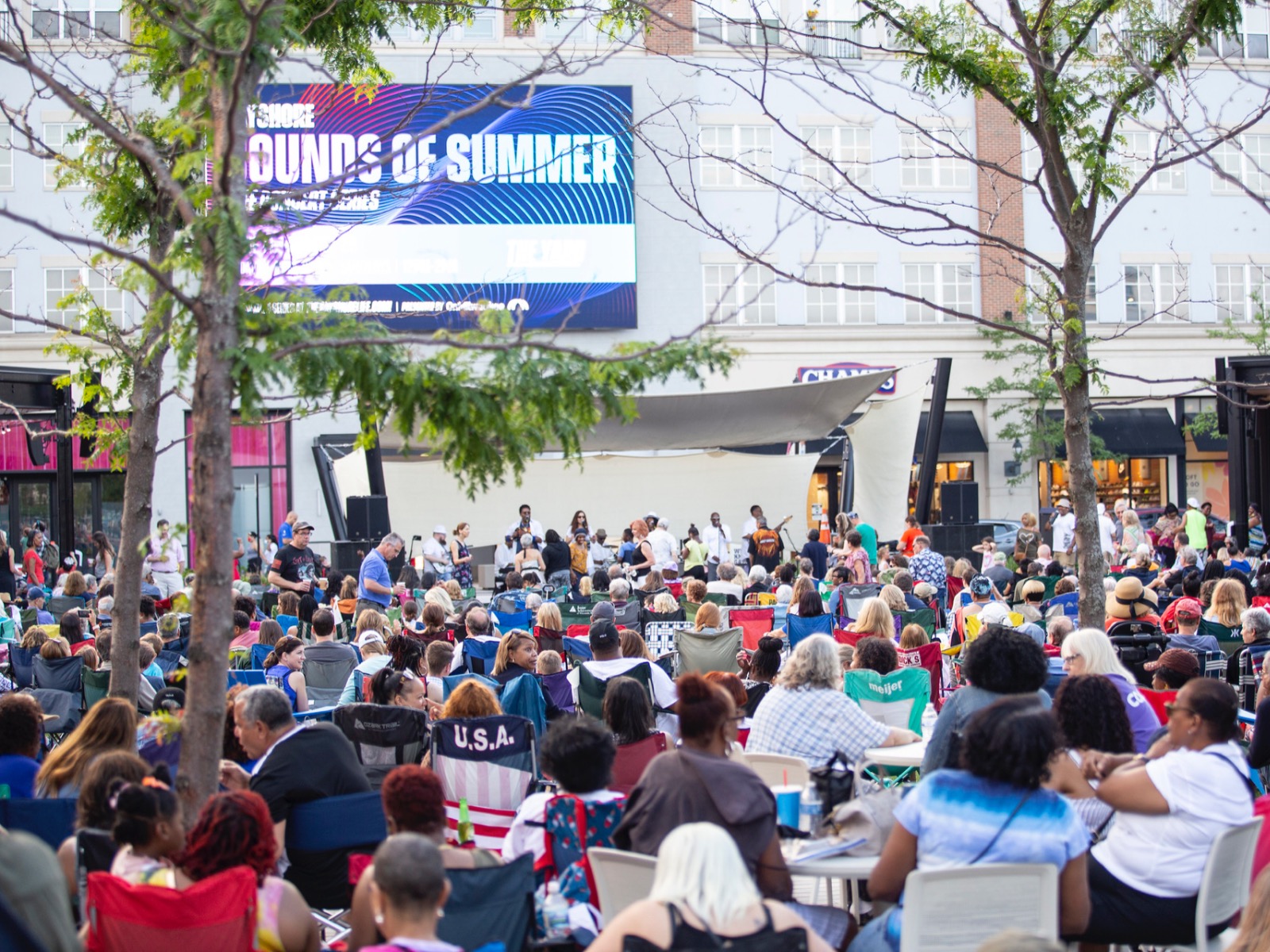 "We are thrilled to welcome our communities free, fun, and family-friendly events and experiences this summer," Brenda Vento, marketing manager at Bayshore, in a release. "Bring your lawn chairs and blankets and enjoy some local craft beers from the new The Tap at Bayshore, a variety of food options and camaraderie with your friends, neighbors and family."
Here's the lineup for Bayshore's Sounds of Summer:
Friday, June 18 – Altered Five Blues Band
Saturday, June 19 – Valerie B & The Boyz
Friday, June 25 – Radio Radio
Saturday, June 26 – H2-OH
Friday, July 2 – Gizzae
Saturday, July 3 – The Tracy Hannemann Group
Friday, July 9 – 52nd Street (The Music of Billy Joel)
Saturday, July 10 – The Carlos Adames Group
Friday, July 16 – The Playlist
Saturday, July 17 – The Listening Party
Friday, July 23 – Chicken Wire Empire
Saturday, July 24 – Wait for Morning
Friday, July 30 – The Eddie Butts Band
Saturday, July 31 – The Squeezettes
Friday, Aug. 6 – Joe 2.0
Saturday, Aug. 7 – Accompany of Kids
Friday, Aug. 13 – 5 Card Studs
Saturday, Aug. 14 – Bootjack Road
Friday, Aug. 20 – The LoveMonkeys
Saturday, Aug. 21 – Steve Beguhn
Saturday, Aug. 28 – Tweed featuring Gervis Myles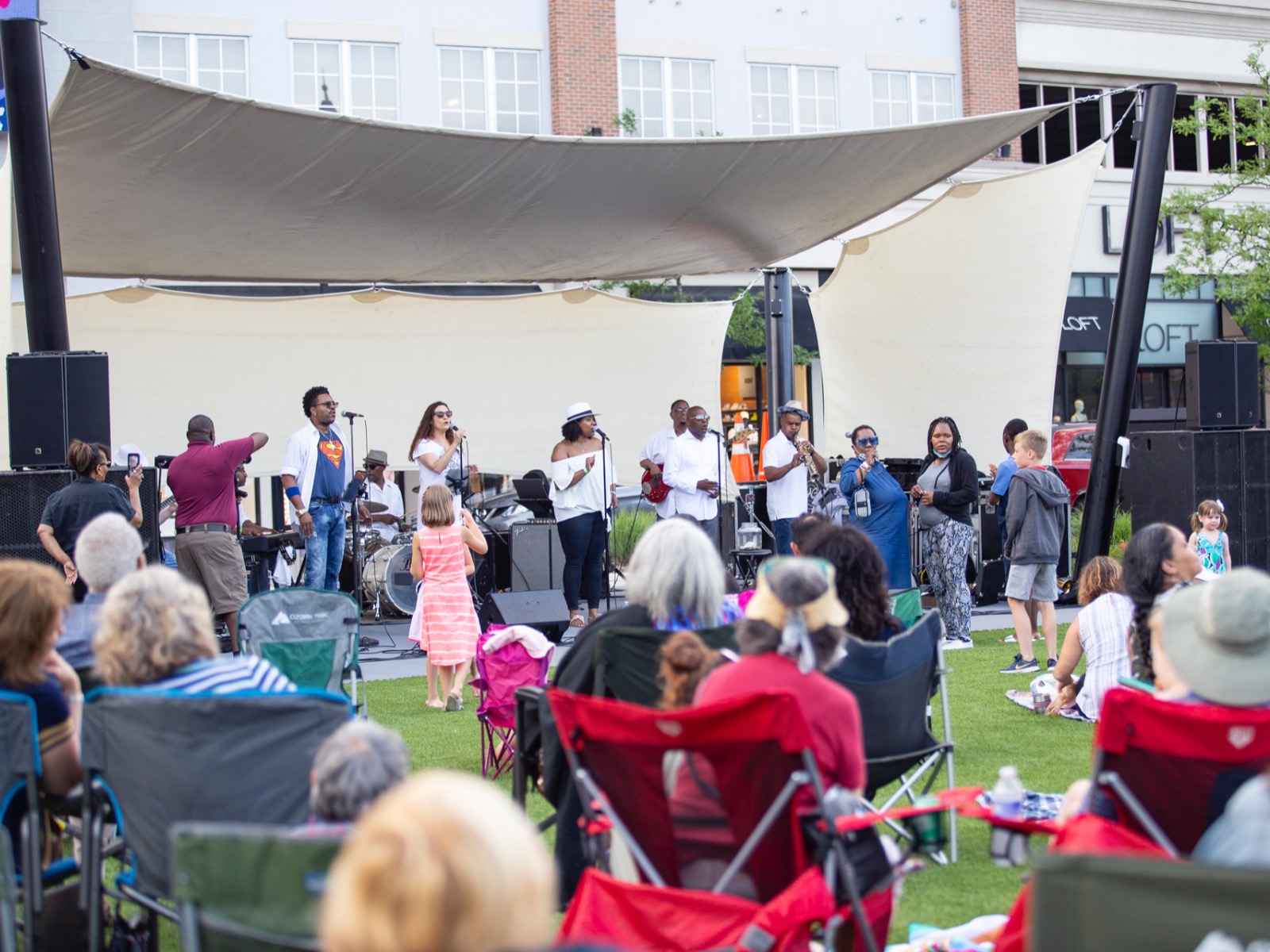 And here's the lineup for Bayshore's Family Flicks screenings:
June 16 – "The Croods: A New Age"
June 23 – "Moana"
June 30 – "Cats and Dogs 3"
July 7 – "Kung Fu Panda 2"
July 14 – "Tom & Jerry"
July 21 – "Trolls World Tour"
July 28 – "Onward"
Aug. 4 – "Cars"
Aug. 11 – "The Incredibles 2"
Aug. 18 – "Raya and the Last Dragon"
Aug. 25 – "The Angry Birds Movie 2"
Sept. 15 – "Shrek the Third"
Sept. 22 – "Sonic the Hedgehog"
Sept. 29 – "Monsters Inc."
Oct. 6 – "Aladdin"
Food trucks and The Tap beer garden will be open for all events, serving up beer and refreshments. For more information on Bayshore's summer events, visit the community center's website – and stay tuned to OnMilwaukee for more festival and live music updates as the summer goes along. And most importantly, we can't wait to see everyone there!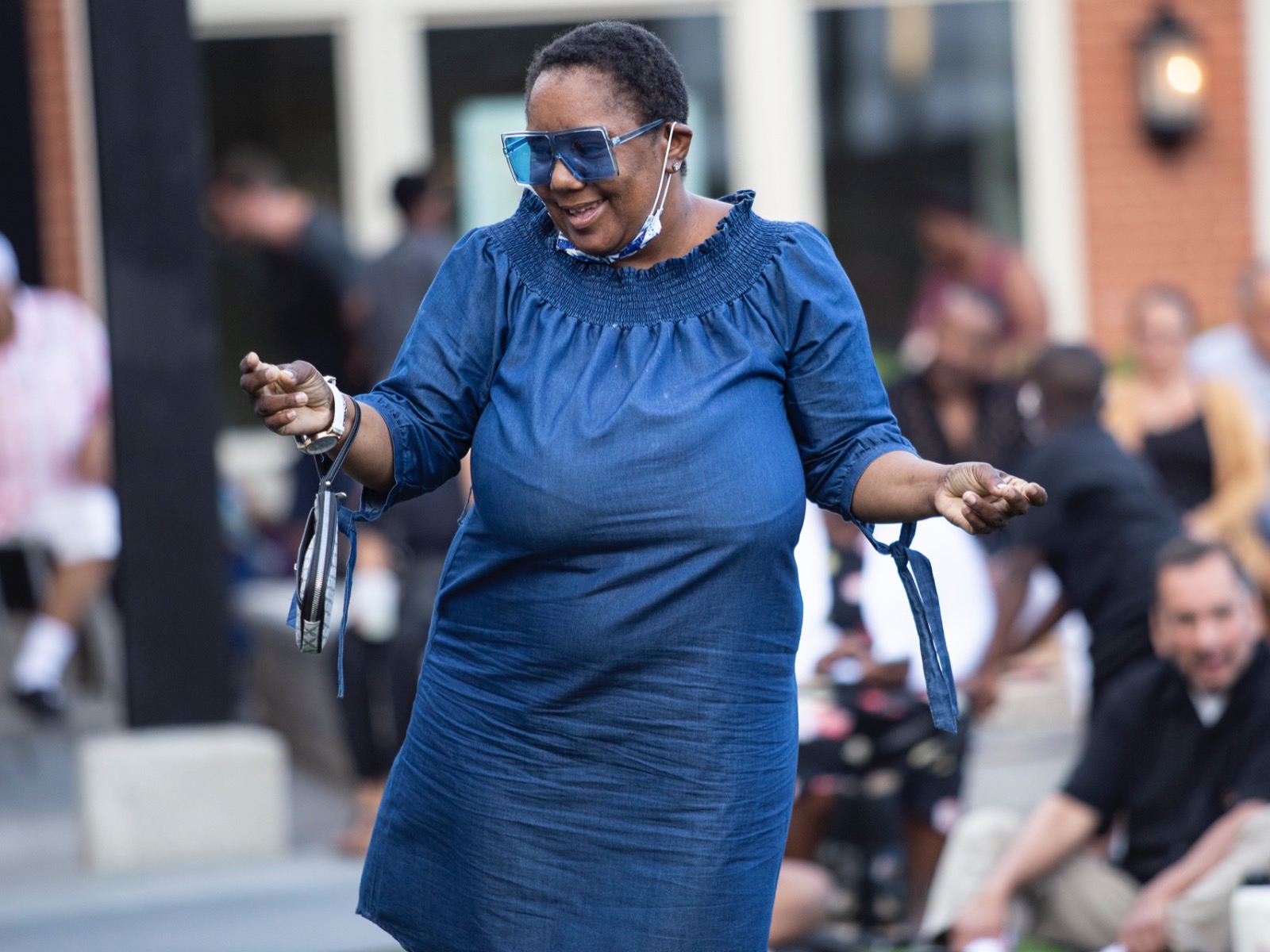 As much as it is a gigantic cliché to say that one has always had a passion for film, Matt Mueller has always had a passion for film. Whether it was bringing in the latest movie reviews for his first grade show-and-tell or writing film reviews for the St. Norbert College Times as a high school student, Matt is way too obsessed with movies for his own good.
When he's not writing about the latest blockbuster or talking much too glowingly about "Piranha 3D," Matt can probably be found watching literally any sport (minus cricket) or working at - get this - a local movie theater. Or watching a movie. Yeah, he's probably watching a movie.