Bike boulevards may have the word "bike" in their designation, but as we've found with the protected bike lane accommodations on the Locust Street and North Avenue bridges, in this age of distracted driving and a decline in the quality of driver's education, de-prioritizing cars and making room for multi-modal accommodations are a positive move for all modes of transportation.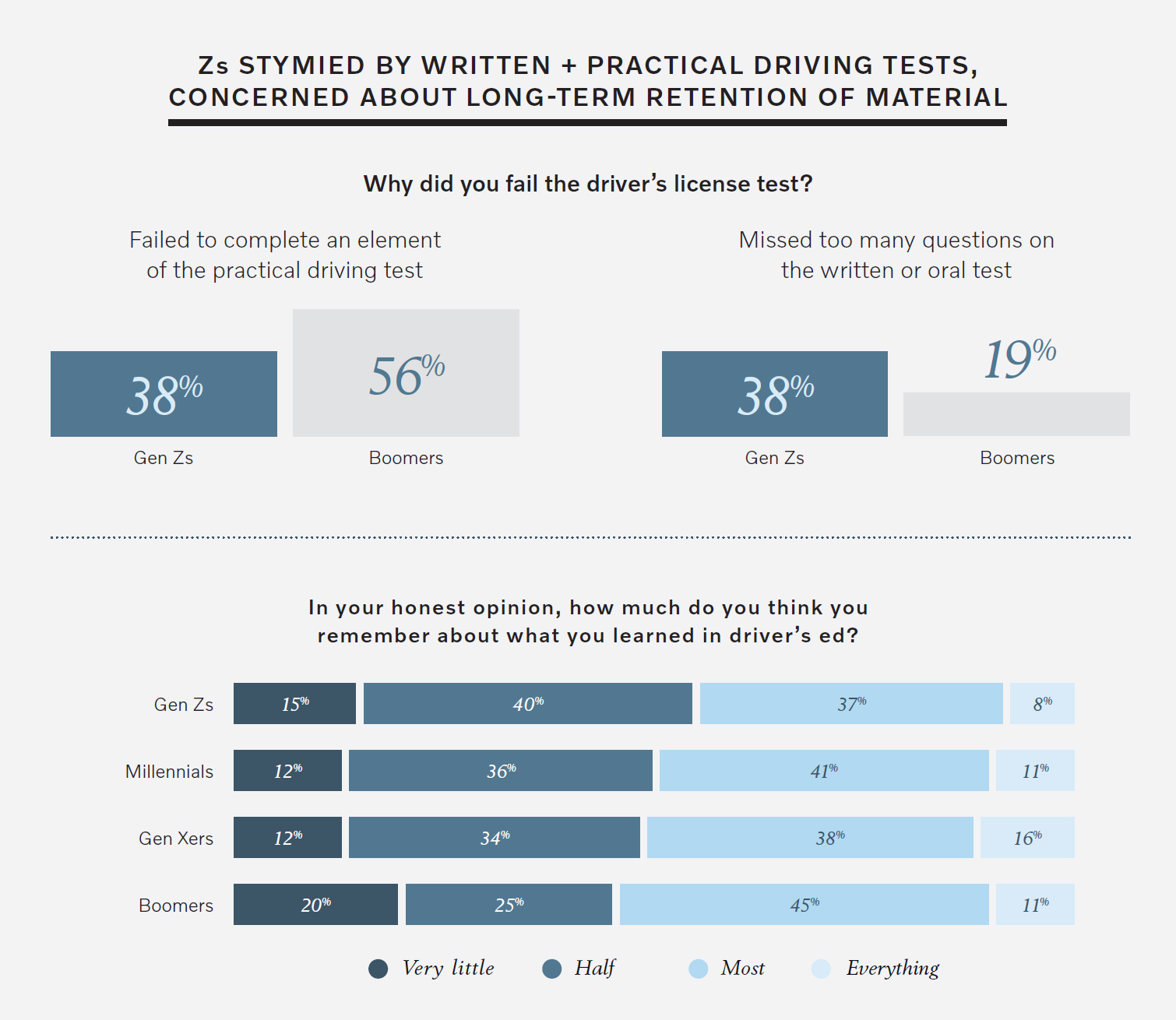 These new road features are a relatively inexpensive way to prevent reckless driving without requiring a cop at every street corner.
A decade of preparation
The Fratney and Wright bike boulevards have been in the planning phase for several years (starting all the way back in 2010), but after the latest open house at The Vibe at Riverworks Development Center, 528 E. Concordia Ave., design input finally beginning to wind down as they prepare for construction in summer of 2020.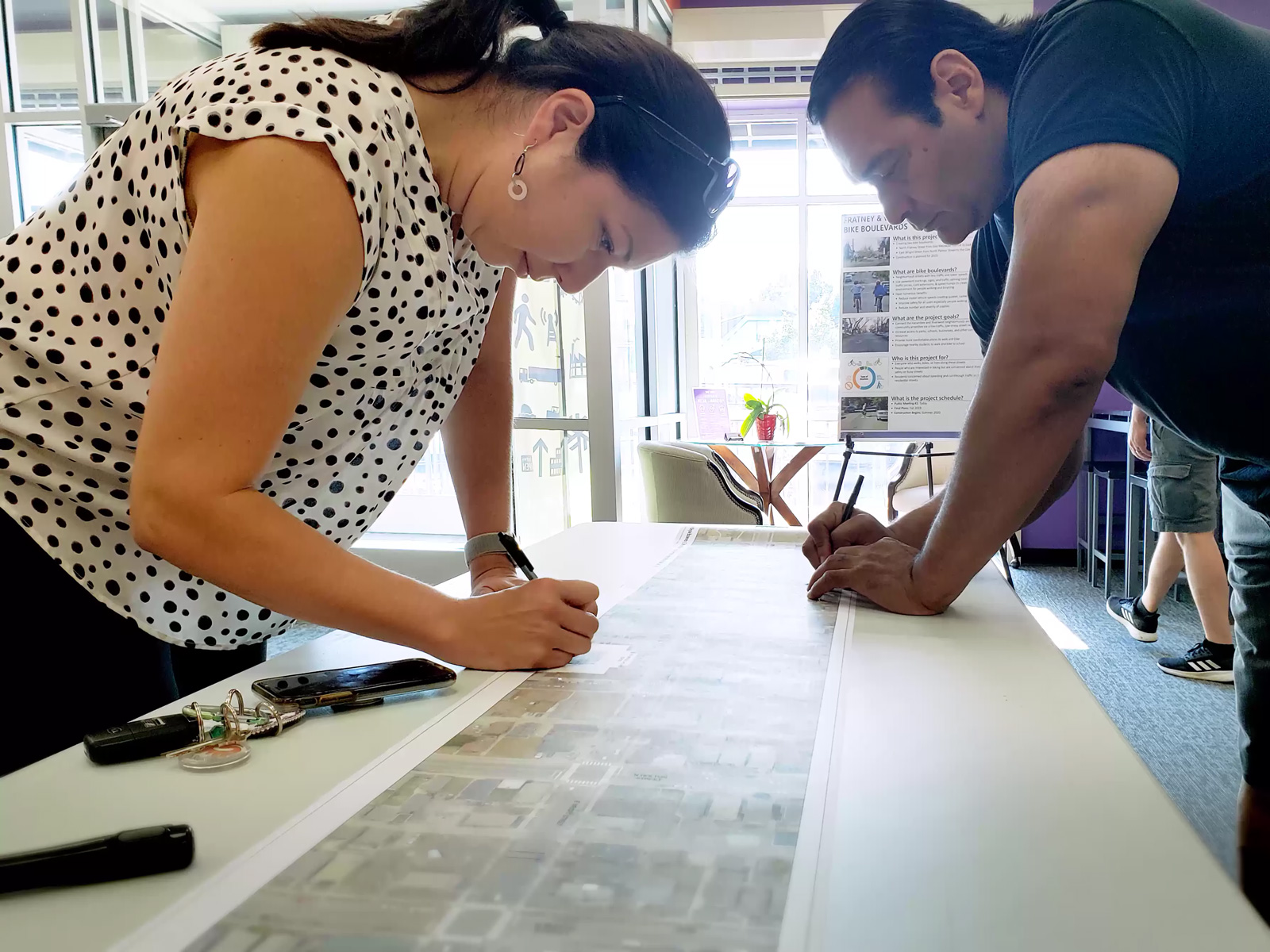 Fratney and Wright were selected thanks to their low impact on the already minimal traffic flow, position between busy arterial streets, promoting connectivity between neighborhoods and proximity to the Beerline bike trail. They will span 2.1 miles and run south to north from Meinecke Avenue to Keefe Avenue and east to west from the Beerline bike trail to Palmer Street in Harambee.
Bike boulevards can be designed in many ways by puzzling together a lot of elements, such as traffic circles, curb extensions (sometimes called bump-outs), traffic humps, lower speed limits, pavement markings, lane-narrowing neck-downs and traffic diversions (among many others).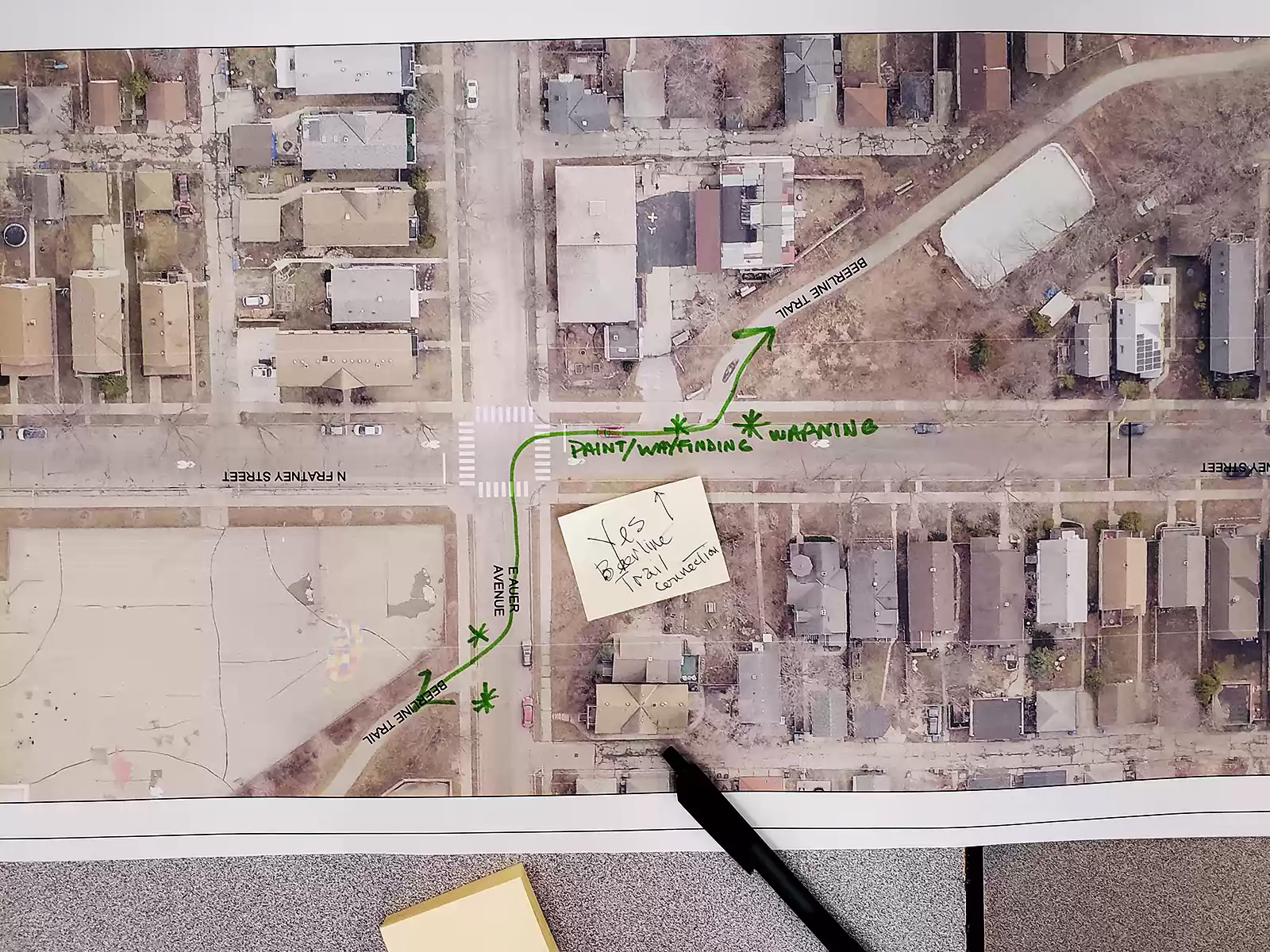 Whatever the combination, the overall goal is to promote multi-modal transportation choices for those who want to bike – but are afraid – curb reckless driving and ultimately create safer, more peaceful neighborhoods.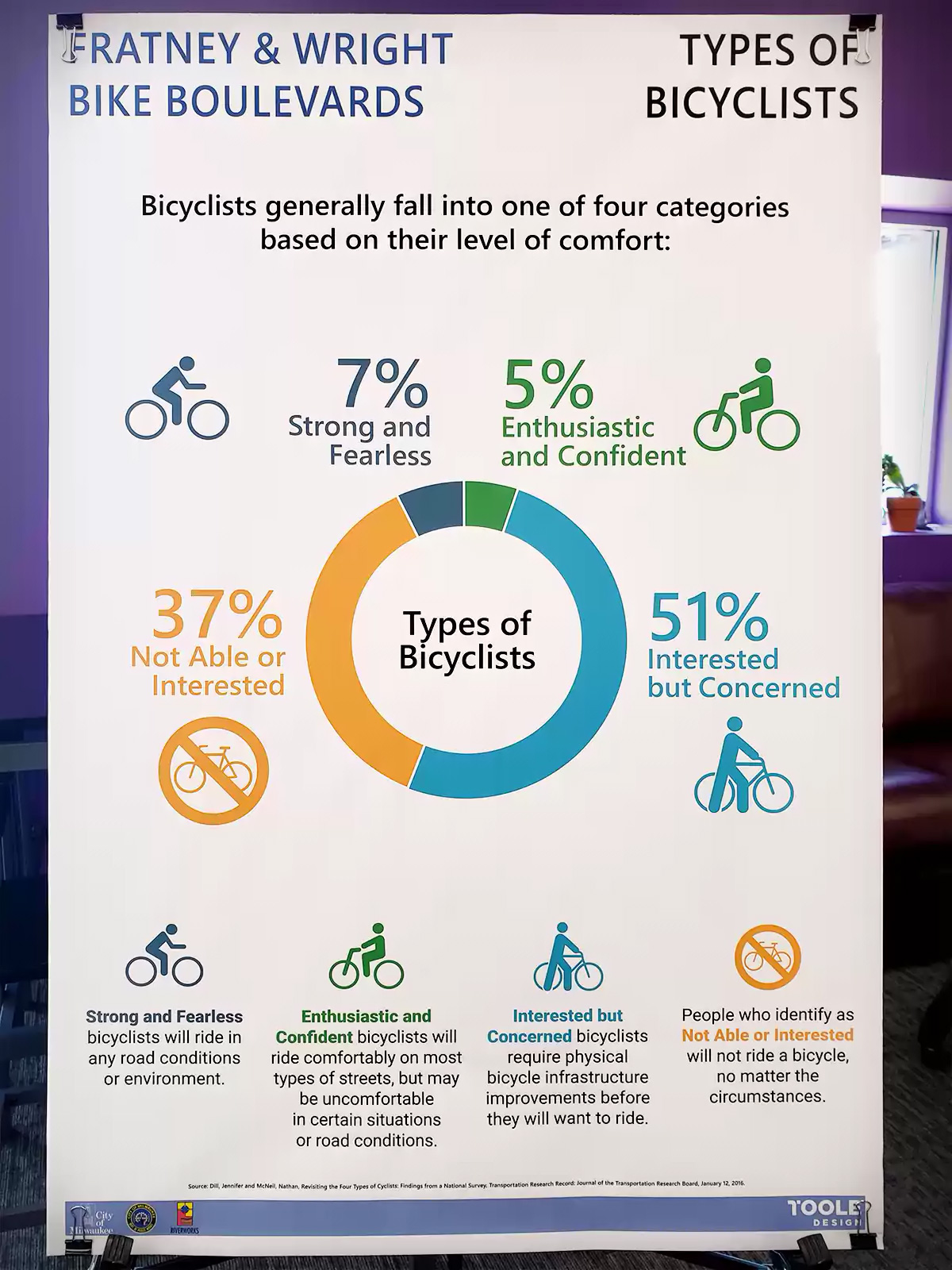 What will it look like?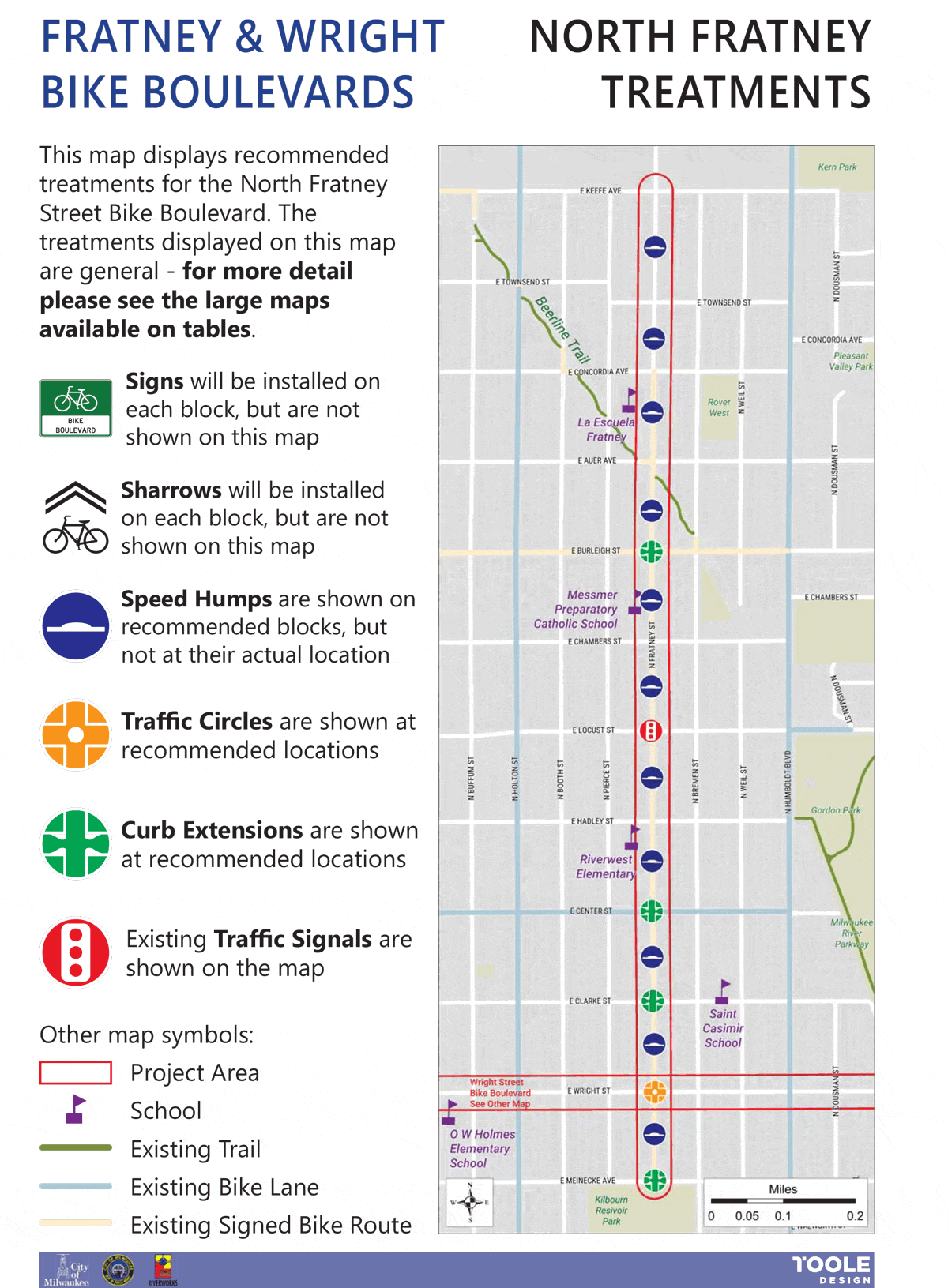 At this point the Fratney and Wright bike boulevard is looking to build a series of traffic humps, a handful of selectively placed curb extensions and a traffic circle at the intersection of both boulevards. One parking space per block would need to be removed from each side of the street.
The thoroughfare would also be marked with Sharrows, high-visibility crosswalks, and signage along the way. Cars will still be able to use the streets, though these new features will encourage diversions to more appropriate roads.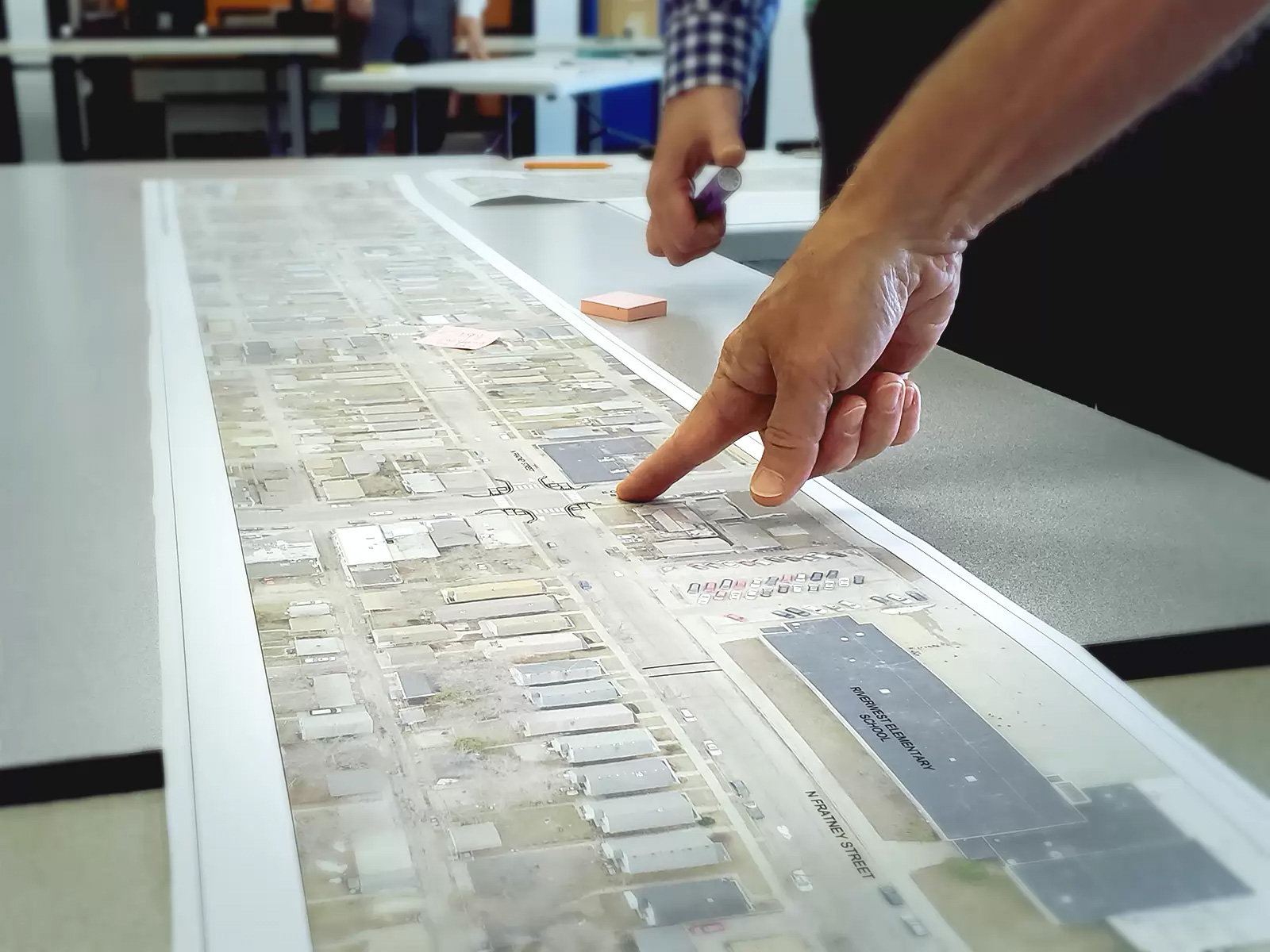 All of the data and finer details are organized nicely in this slide deck.
If you didn't get an opportunity to offer your suggestions or concerns regarding the greenway improvements, there is still time. You can reach out to James Hannig, the city's Bicycle and Pedestrian Coordinator before the plans are finalized in the fall.
Jason McDowell grew up in central Iowa and moved to Milwaukee in 2000 to attend the Milwaukee Institute of Art and Design.
In 2006 he began working with OnMilwaukee as an advertising designer, but has since taken on a variety of rolls as the Creative Director, tackling all kinds of design problems, from digital to print, advertising to branding, icons to programming.
In 2016 he picked up the 414 Digital Star of the Year award.
Most other times he can be found racing bicycles, playing board games, or petting dogs.