Bjorn Nasett has performed as drag queen BJ Daniels for more than 40 years. Nasett retired for 17 years to focus on his hair styling career, but returned to the stage in 2012.
"When I stepped back on the stage it was like the 17-year absence disappeared," says Nasett. "It was very clear to me that this is a part of me and that I still had it."
Nasett currently performs and emcees one Friday per month at Hamburger Mary's Dining with The Divas. The shows run every Friday and Saturday night at 7:30 and 9:30 p.m.
"Hamburger Mary's is perfect for an older person like me, who isn't a club person anymore. I love all the people and I get to use my emcee skills," Nasett says.
Nasett and friends will return with a slew of almost-sold-out Golden Girls Christmas Specials – parody drag shows based on the television show – which run from mid-to-late December. Nasett plays the matriarch of the group, Sophia. The remaining tickets are available here.
Recently, OnMilwaukee went behind the scenes with Nasett and documented his transformation into the gorgeous BJ Daniels.
"I'm the complete illusion," says Nasett. "When I walk through a space as BJ, nobody thinks twice. I'm that gal."
1. The canvas
2. Prepping with pup
3. Lights, camera ...
4. The space between
5. Say ah
6. Lip line
7. Lonely lashes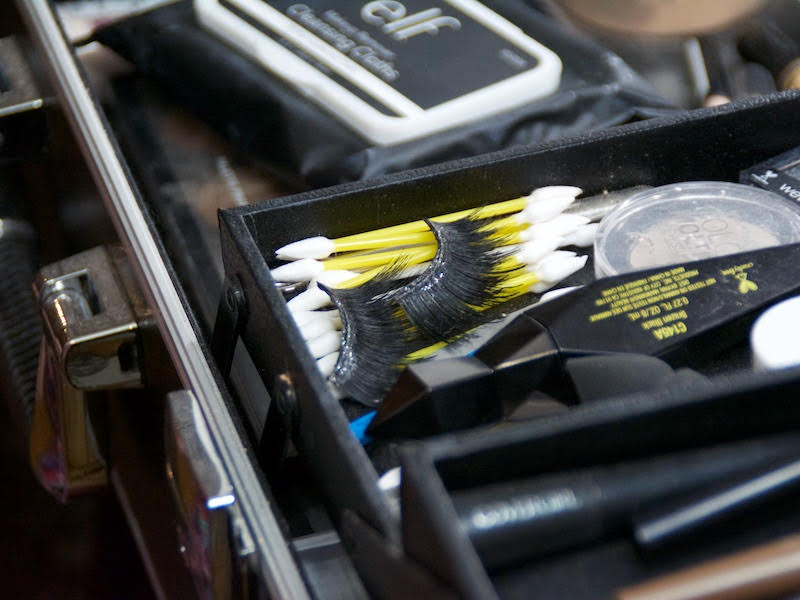 8. "Glitter brings the drama"
9. Mirror, mirror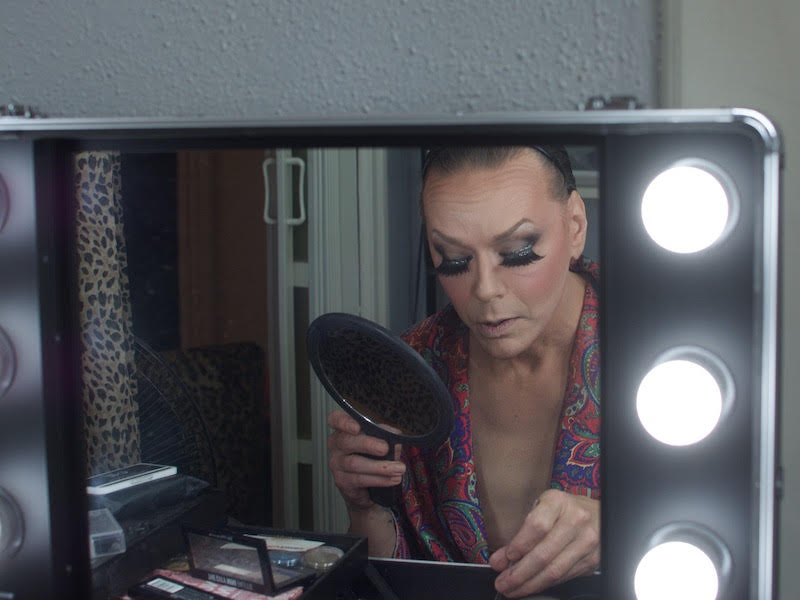 10. A closer look
11. In the mist
12. "I have my go-to wigs"
13. Looking fly
14. Adjustments
15. "If you're a queen and you're not wearing nails, you're not doing it right"
16. Hello, beautiful BJ!
17. Sassy undergarment
18. Quiet before the glam
19. Ooooooo
20. Backlit
21. Costume change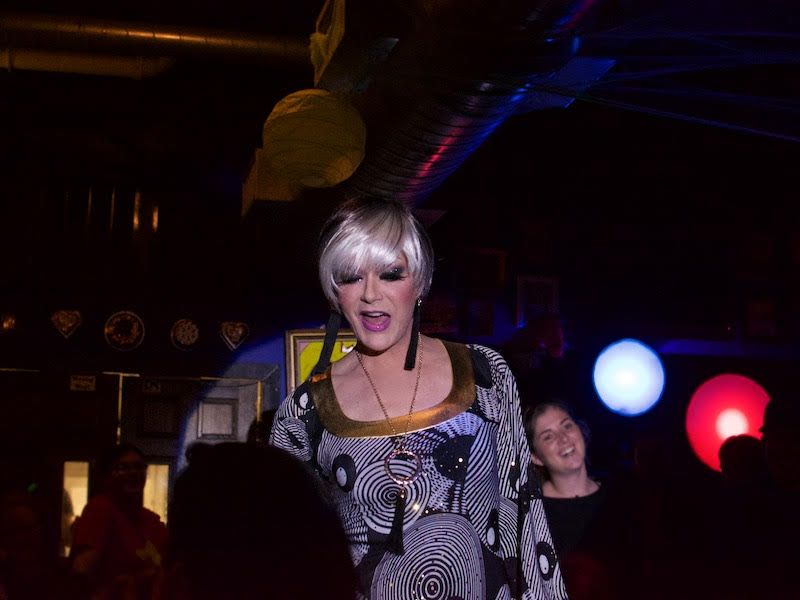 22. The spotlight
23. "You have to treat yourself like a star – because you are"

Molly Snyder started writing and publishing her work at the age 10, when her community newspaper printed her poem, "The Unicorn." Since then, she's expanded beyond the subject of mythical creatures and written in many different mediums but, nearest and dearest to her heart, thousands of articles for OnMilwaukee.

Molly is a regular contributor to FOX6 News and numerous radio stations as well as the co-host of "Dandelions: A Podcast For Women." She's received five Milwaukee Press Club Awards, served as the Pfister Narrator and is the Wisconsin State Fair's Celebrity Cream Puff Eating Champion of 2019.