Kent Knapp – aka the "Milwaukee Blacksmith" – is expanding his classes and will offer Blacksmith 102 in 2015. The classes will take place at the School Of Iron, located in Knapp's large blacksmithing studio, at 518 E. Erie St.
"This class is for anyone who has taken 101 and is ready to take the next step," says Knapp.
Blacksmith 102 will refresh the the skills acquired in the 101 class, including tapering, scrolling, twisting, bending, hammer and tong control. It will introduce chamfering, fish tail scrolling, turning round stock square, controlled bending around the anvil horn, drill press and riveting.
All students will make and take a hook rack.
"All of the parts will be forged and assembled by the students," says Knapp. "The hook rack will be suitable for keys, coats, kitchen utensils or any other household needs."
Blacksmith 102 starts Saturday, Jan. 31 and will be offered bi-weekly. It will run from noon to 5 p.m. The cost is $150, payable via paypal to shannon@milwaukeeblacksmith.com or people can send an email to request an invoice through a card processor. Lunch is included in the price.
Blacksmith 101 classes are also available. Send a message to the above email for more information.
Knapp created iron work for the George P. Miller Mansion, the Iron Block Building, the Charles Allis Museum, the Soho Building, the Emanuel D. Adler House and others.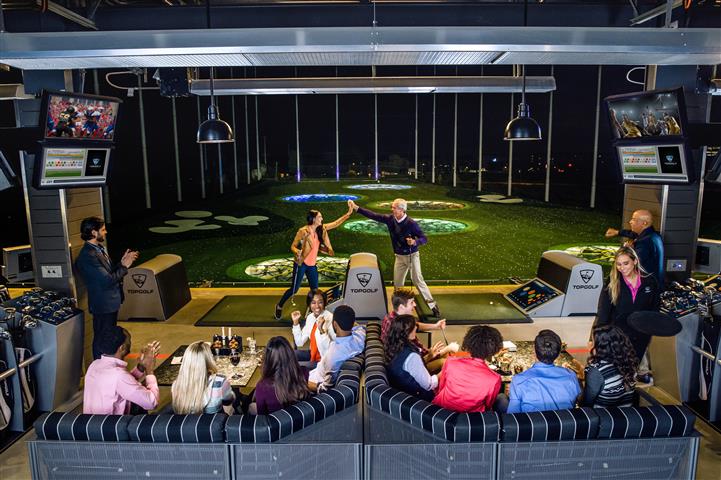 Molly Snyder grew up on Milwaukee's East Side and today, she lives in the Walker's Point neighborhood with her partner and two sons.
As a full time senior writer, editorial manager and self-described experience junkie, Molly has written thousands of articles about Milwaukee (and a few about New Orleans, Detroit, Indianapolis, Boston and various vacation spots in Wisconsin) that range in subject from where to get the best cup of coffee to an in-depth profile on the survivors of the iconic Norman apartment building that burned down in the '90s.
She also once got a colonic just to report on it, but that's enough on that.
Always told she had a "radio voice," Molly found herself as a regular contributor on FM102, 97WMYX and 1130WISN with her childhood radio favorite, Gene Mueller.
Molly's poetry, essays and articles appeared in many publications including USA Today, The Writer, The Sun Magazine and more. She has a collection of poetry, "Topless," and is slowly writing a memoir.
In 2009, Molly won a Milwaukee Press Club Award. She served as the Narrator / writer-in-residence at the Pfister Hotel from 2013-2014. She is also a story slam-winning storyteller who has performed with The Moth, Ex Fabula and Risk!
When she's not writing, interviewing or mom-ing, Molly teaches tarot card classes, gardens, sits in bars drinking Miller products and dreams of being in a punk band again.