Bon Jovi came out shredding Tuesday night at Fiserv Forum. It's clear the COVID layoff left Jon Bon Jovi chomping at the bit to get in front of crowds again.
"This ain't no computer screen," Jon announced to the crowd, needlessly imploring everyone to get on their feet. "This is you and me, Milwaukee, and this is a Bon Jovi concert."
The crowd packed Fiserv Forum and rarely sat down. They didn't have to wait long to hear some favorites, kicking off the show with "Limitless," "Radio Saved My Life Tonight" and "You Give Love a Bad Name." The band also played "Roller Coaster" for the first time on this tour. Of course, they closed the show with everyone's favorite, "Livin' On a Prayer."
We were all treated to the sheer enthusiasm Jon, bassist Hugh McDonald and guitarist Phil X had for performing in an arena again. With plenty of interstitial banter and on stage antics, the crowd was treated to a throwback live concert experience.
Here are a dozen photos from the rockin' night in Brew City: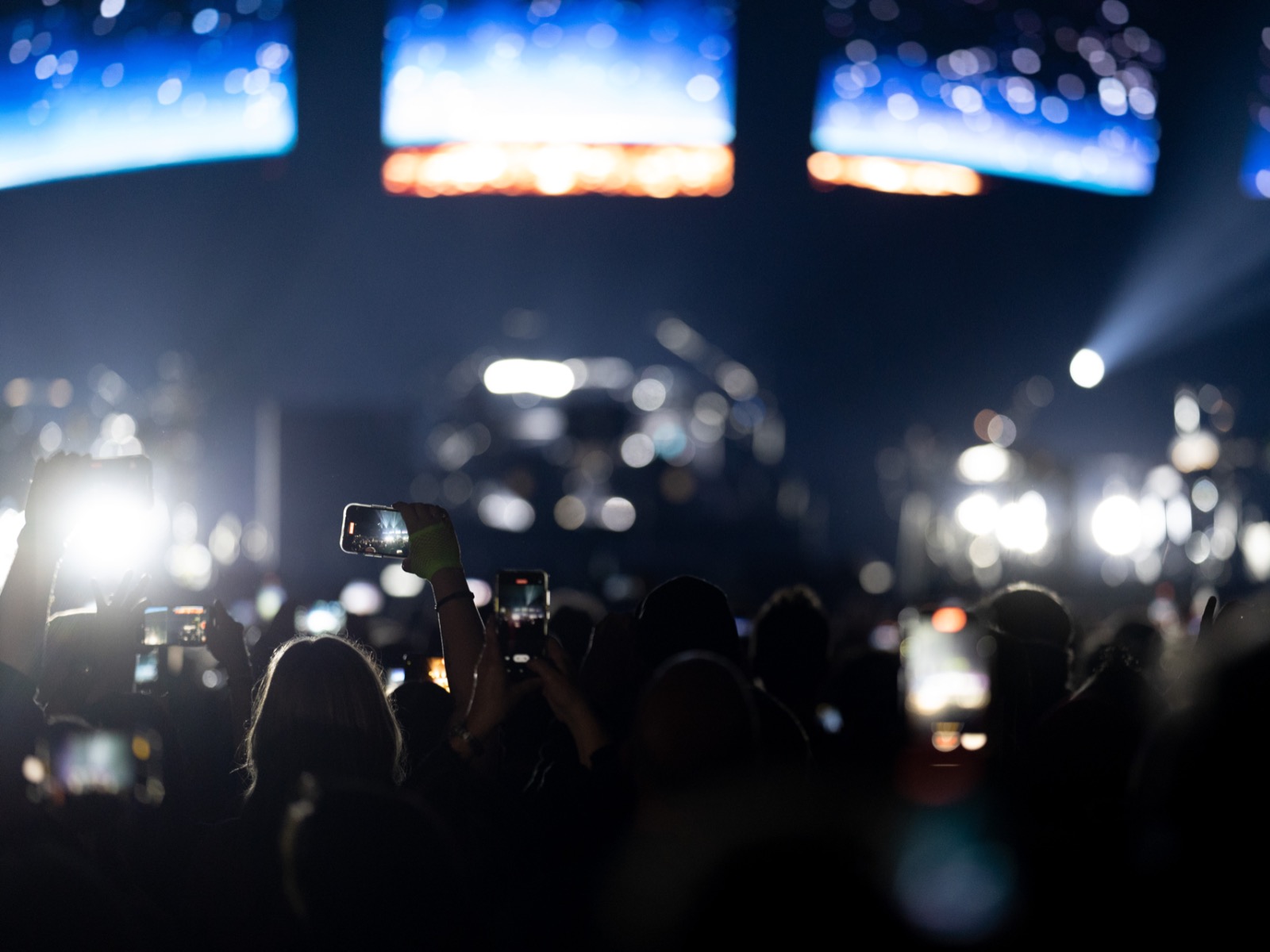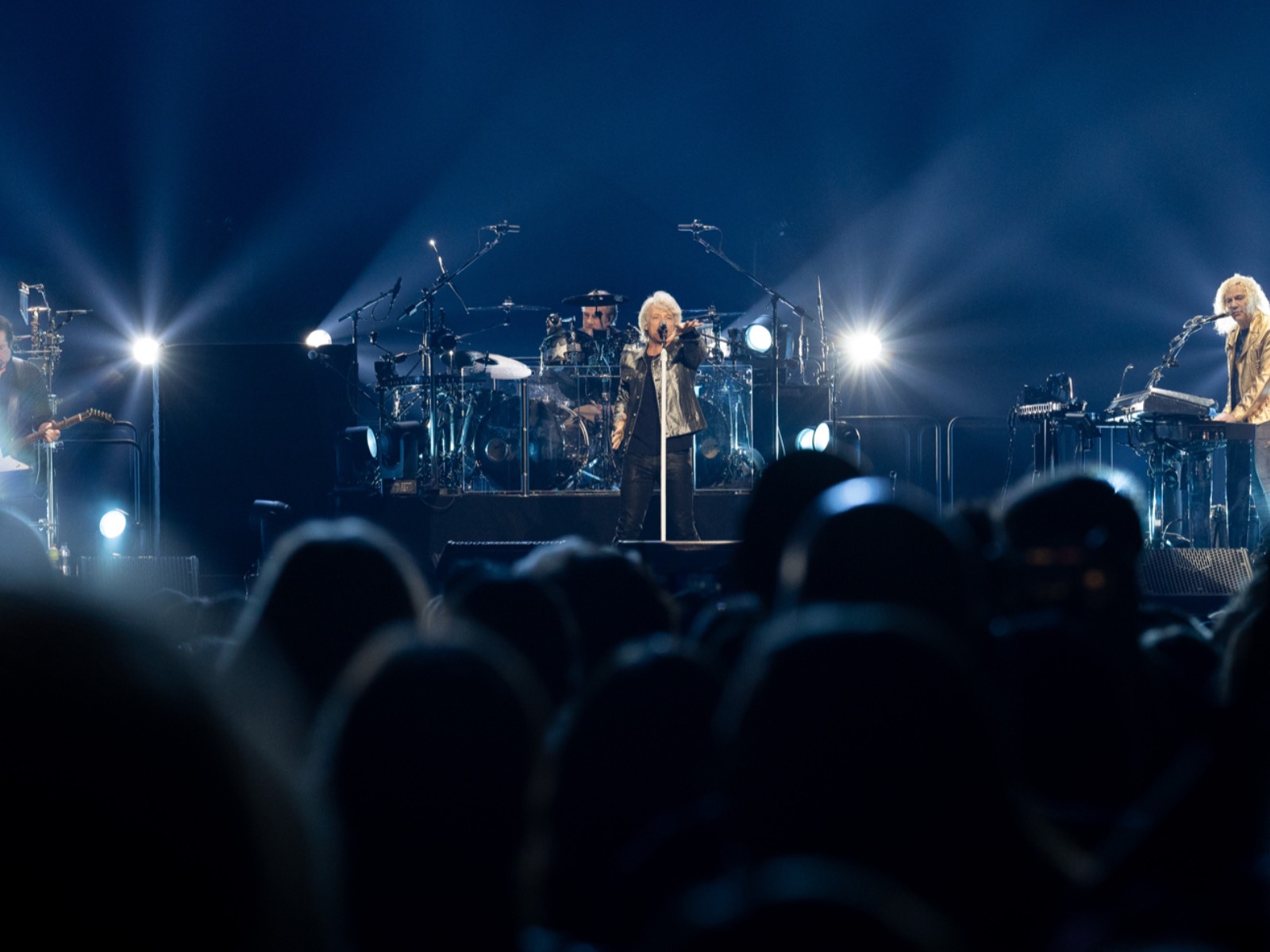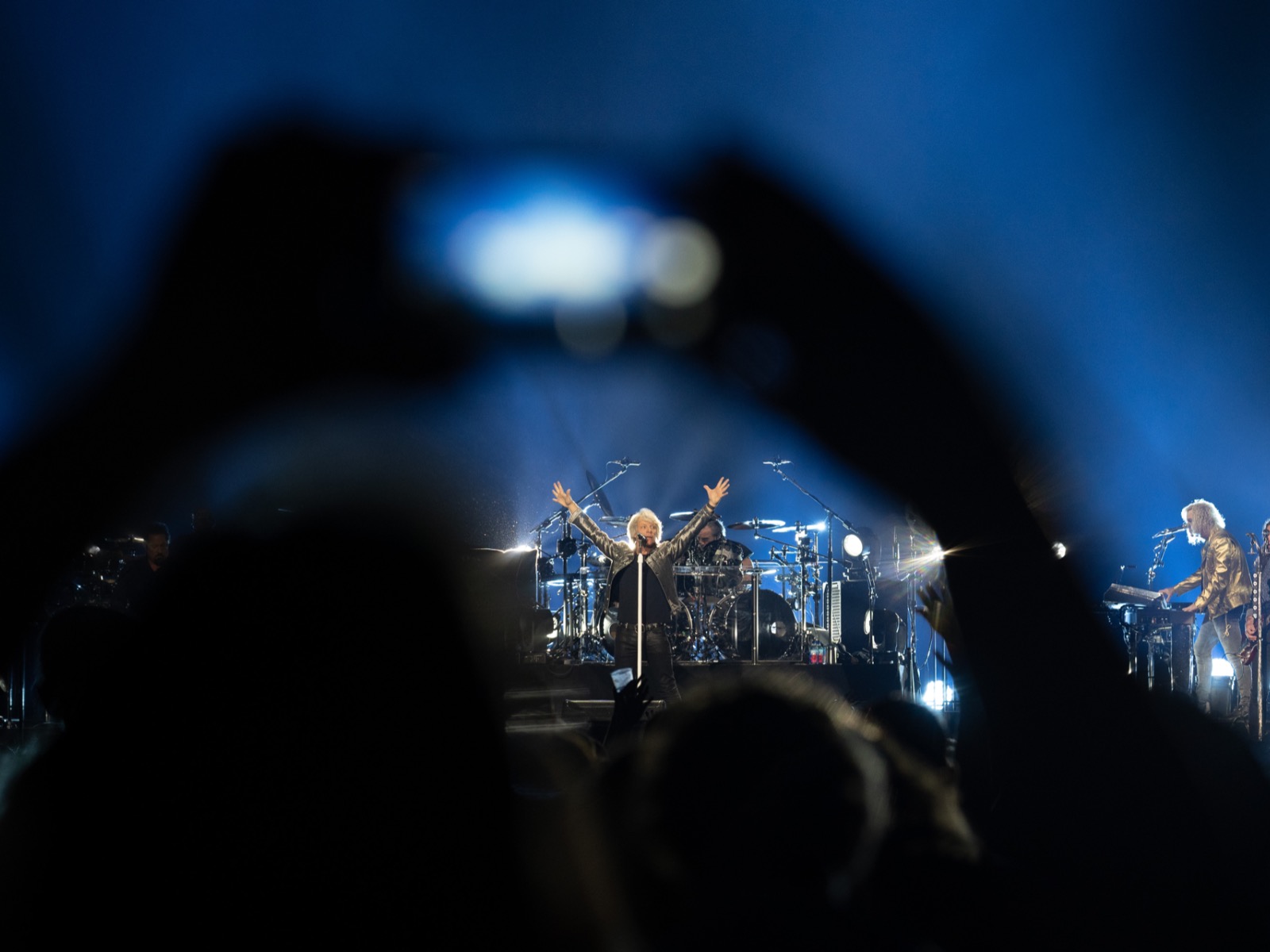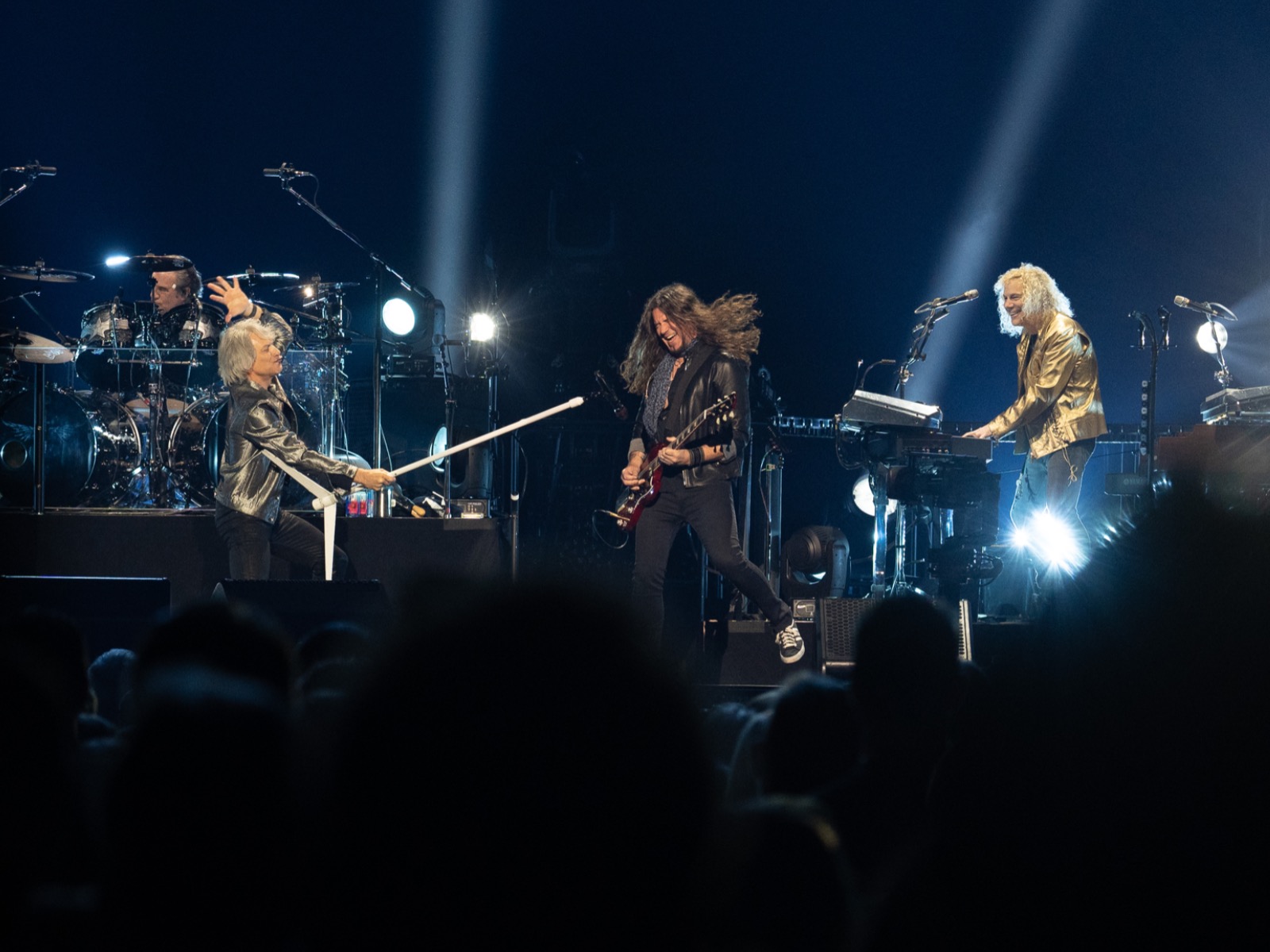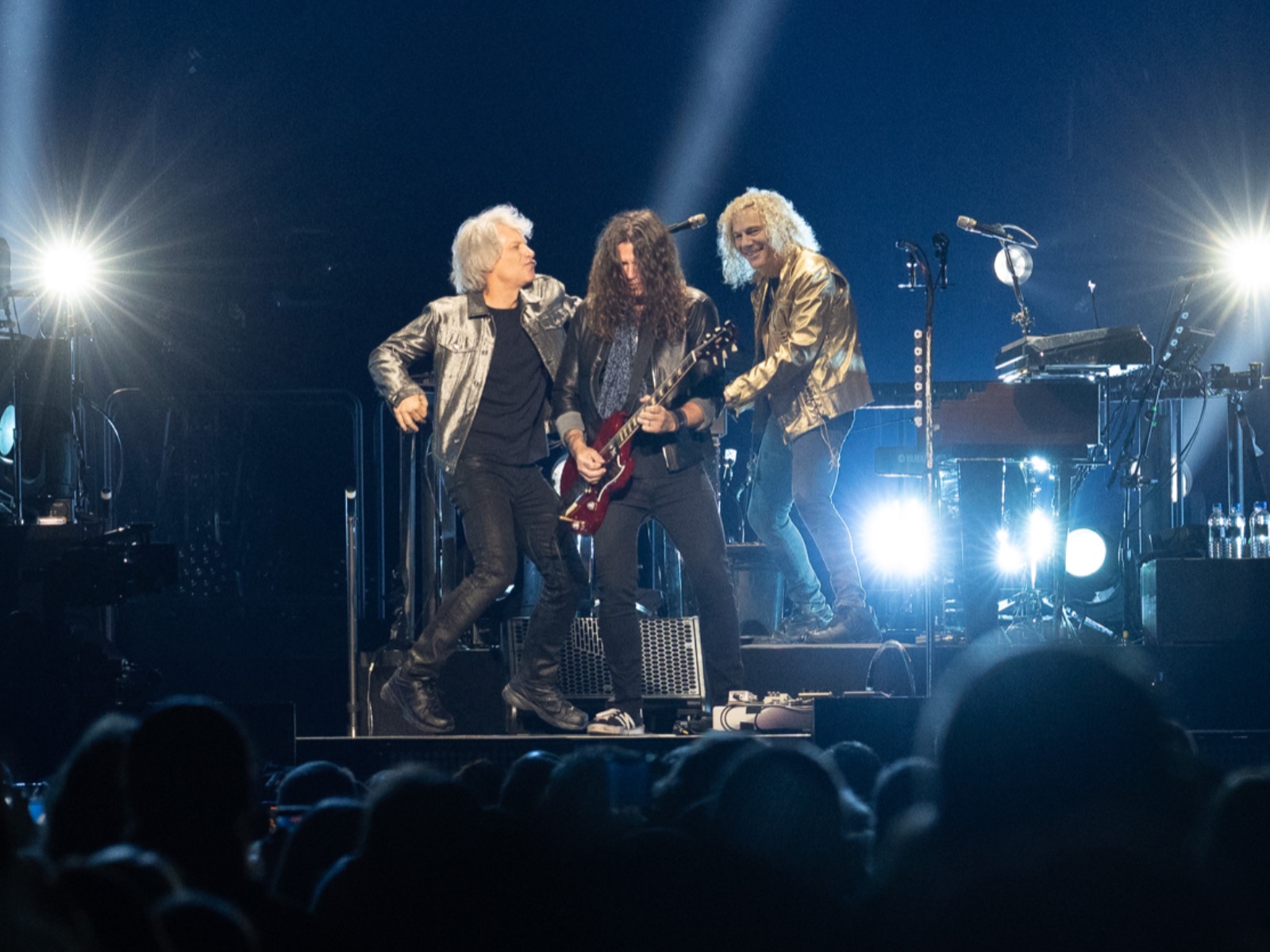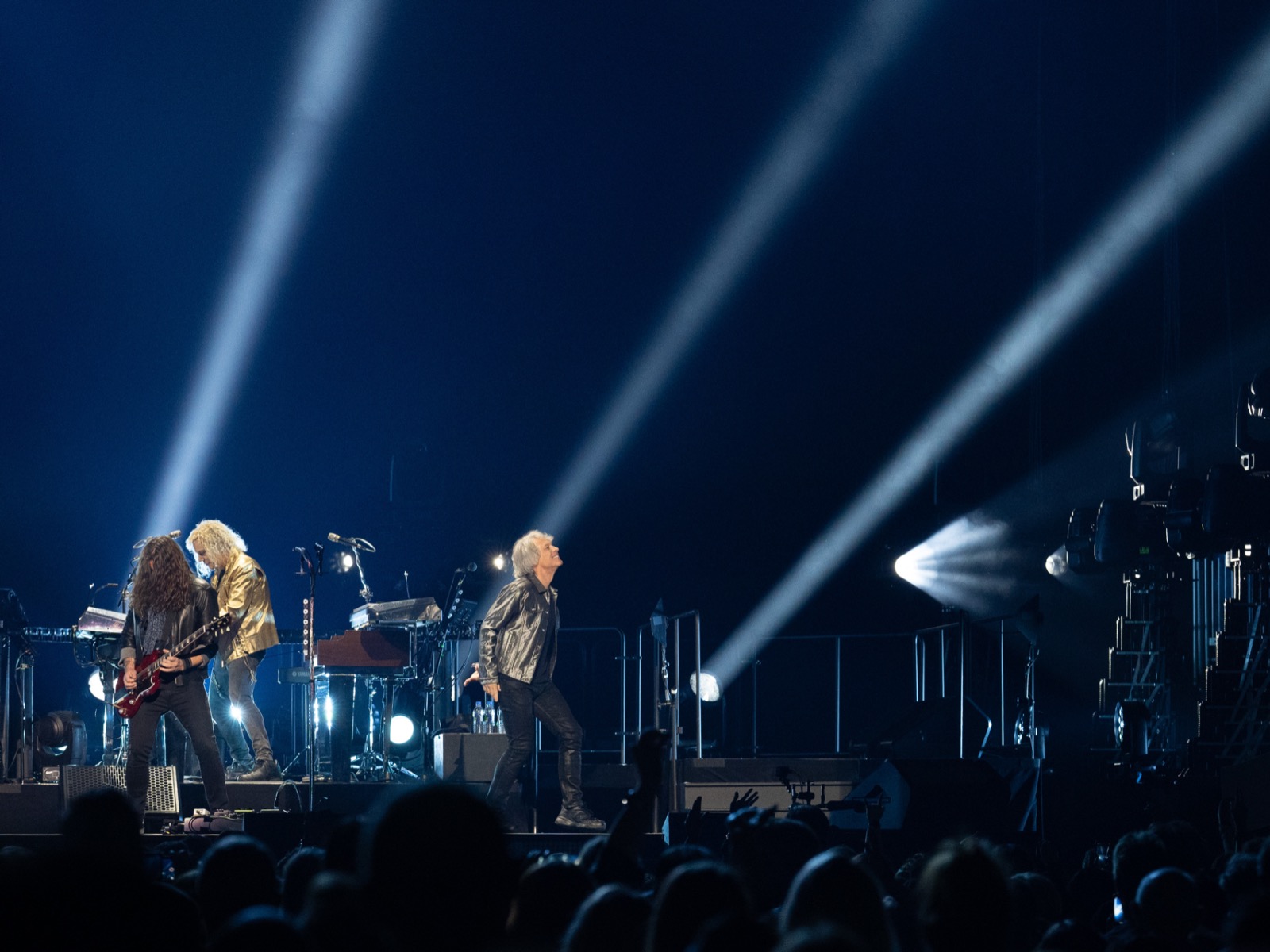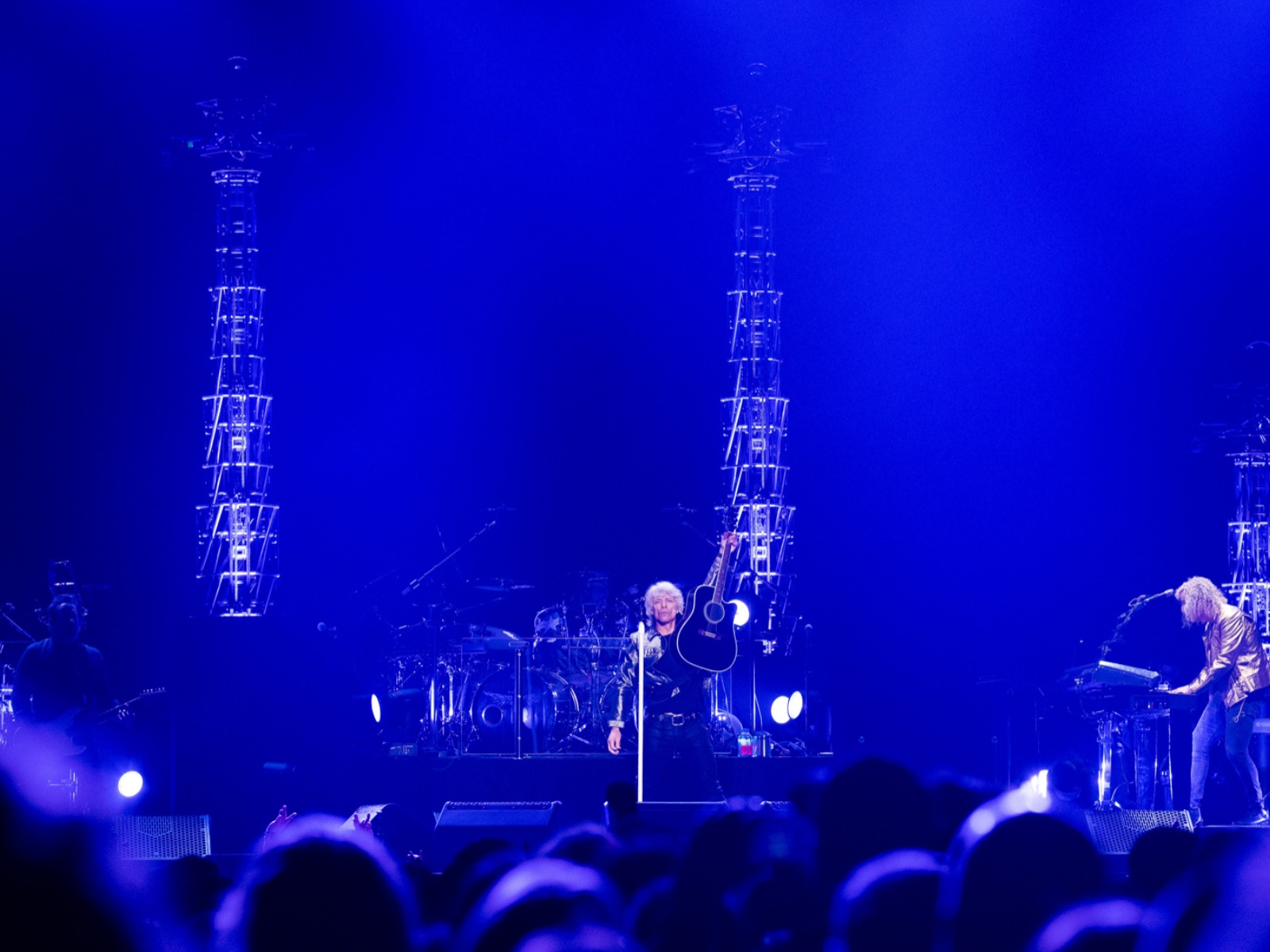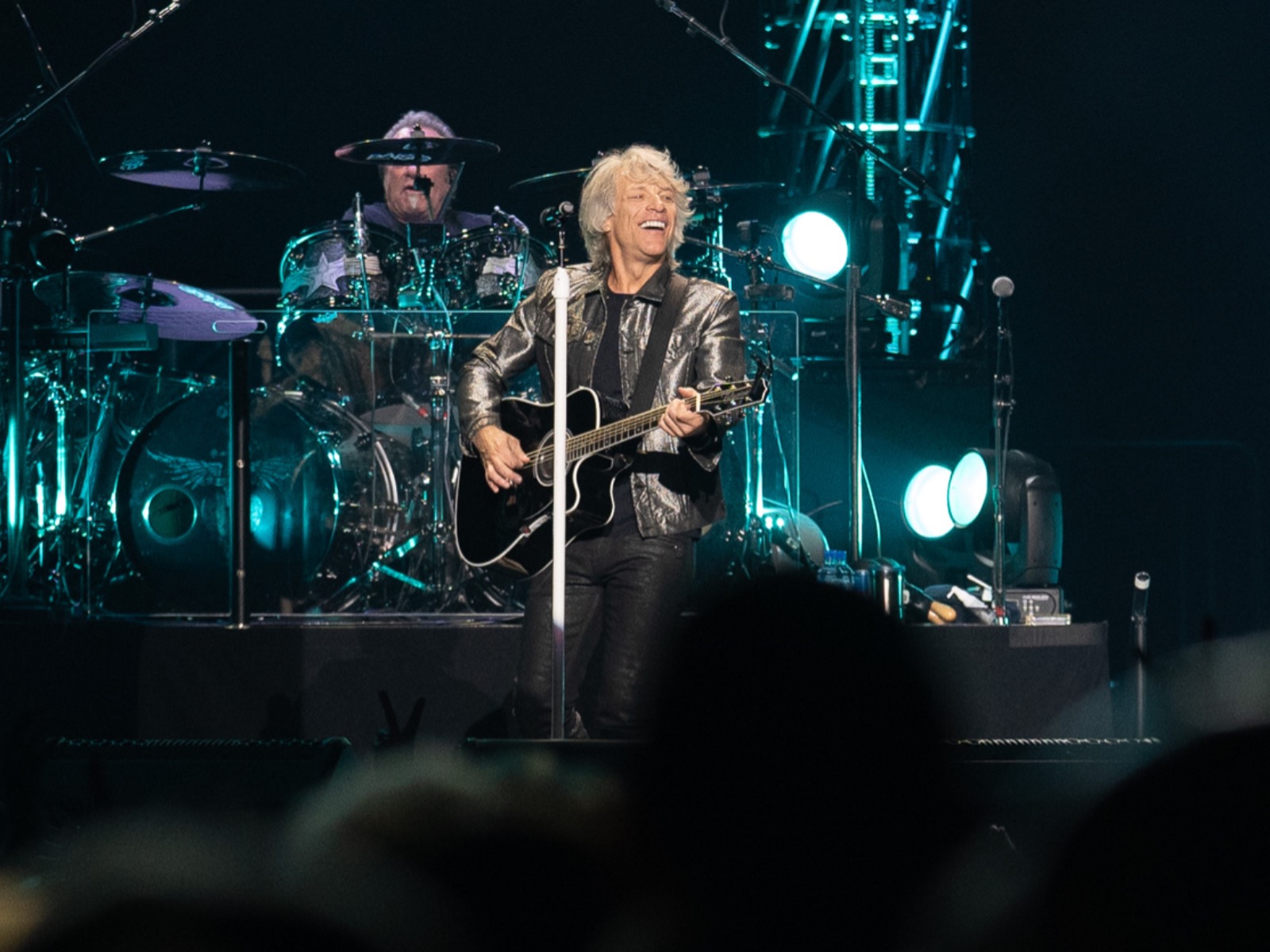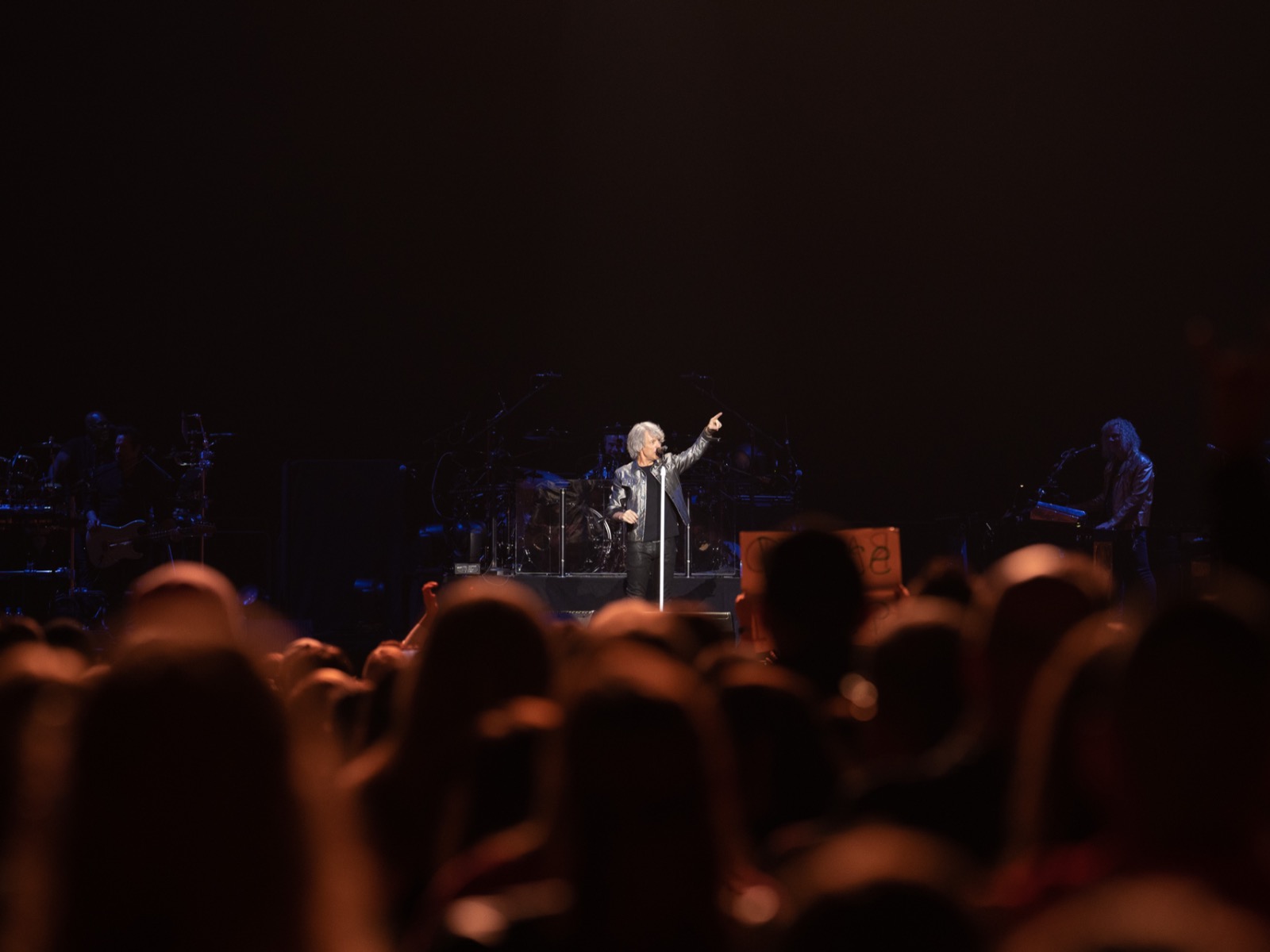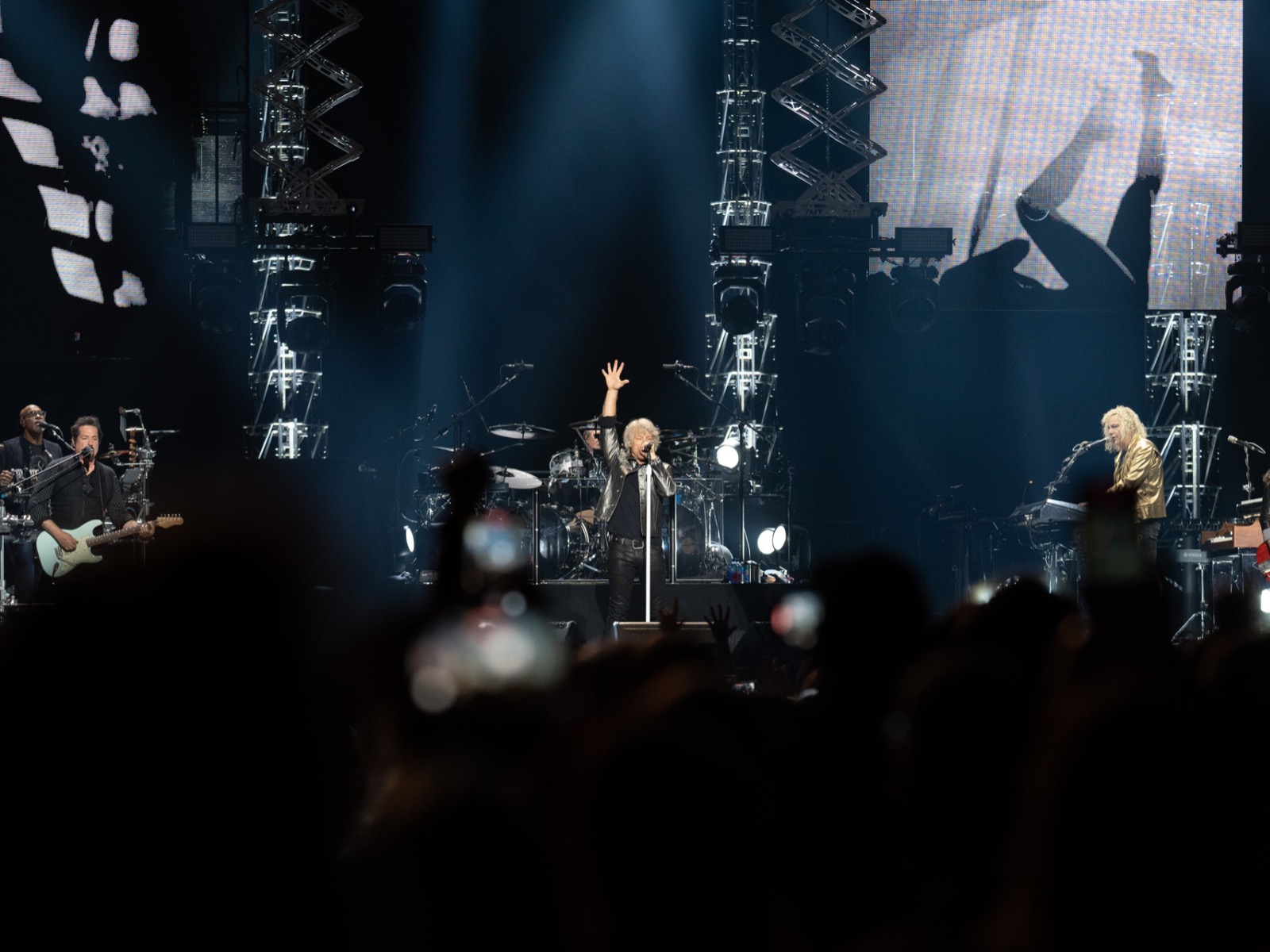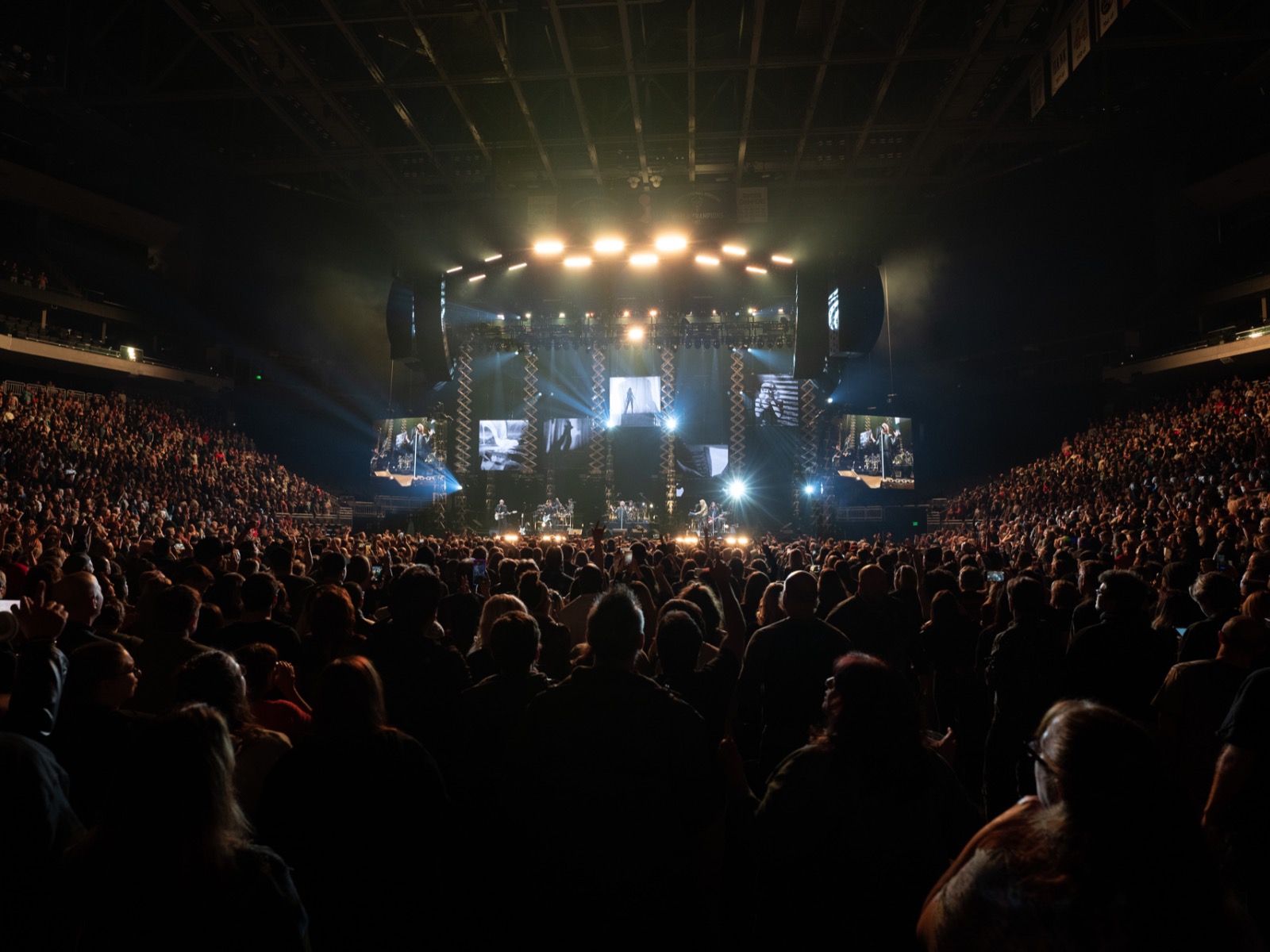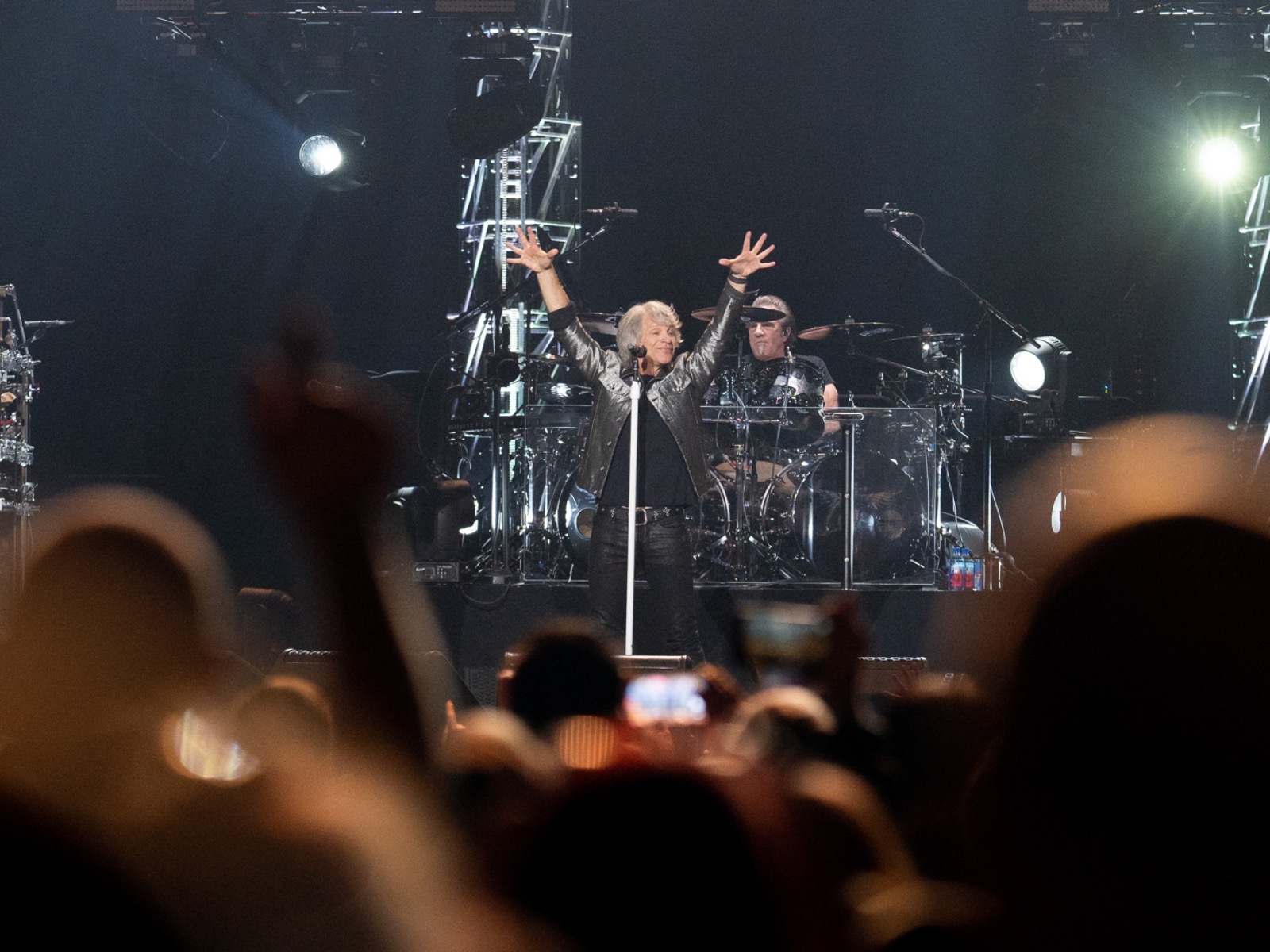 Eron Laber is the owner of Through Line Studios. He specializes in artistic, personal wedding and portrait photography that reflects the character of his subjects.