Calling all art and animal enthusiasts! The Brady Street Business Improvement District will hold the 20th Pet Parade along with the postponed Art Walk on Sunday, Oct. 2 from 11 a.m. to 4 p.m.
The fun will include vendors, music, pet costume contest, pet parade, pet blessing and dozens of local artists selling their creations.
The pet costume contest will start at Brady and Arlington at 12 p.m. Categories include Best Pet Costume, Best Pet/Owner Look-a-like and Best Pet Trick contests.
Matt Wild of Milwaukee Record will emcee the costume contest and DJs TJ Kloeffler and John O'Grady will provide a mix of smooth 70s hits. Judges for the contests will be Anna Lardinois of Gothic Milwaukee and Andrea Albers from TMJ4.
"I am thrilled to have the opportunity to be a part of one of Milwaukee's most delightful traditions, the Brady Street Pet Parade. I love seeing all of the creative costumes on the variety of critters that come to strut their stuff through the neighborhood streets," says Lardinois.
Proceeds from the pet contest entrance fees will be donated to the Wisconsin Humane Society.
Tamarack Waldorf School will have a kid's art area at Brady Street and Franklin Place featuring face painting, a display of student artwork and an interactive chalk mural.
The Pet Parade begins at 1 p.m. at Brady and Franklin, led by Milwaukee Police Department horses and Samba da Vida drummers. The parade will walk west to Cass Street and then south to St. Rita's Church for a pet blessing by Three Holy Women's Father Tim Kitzke.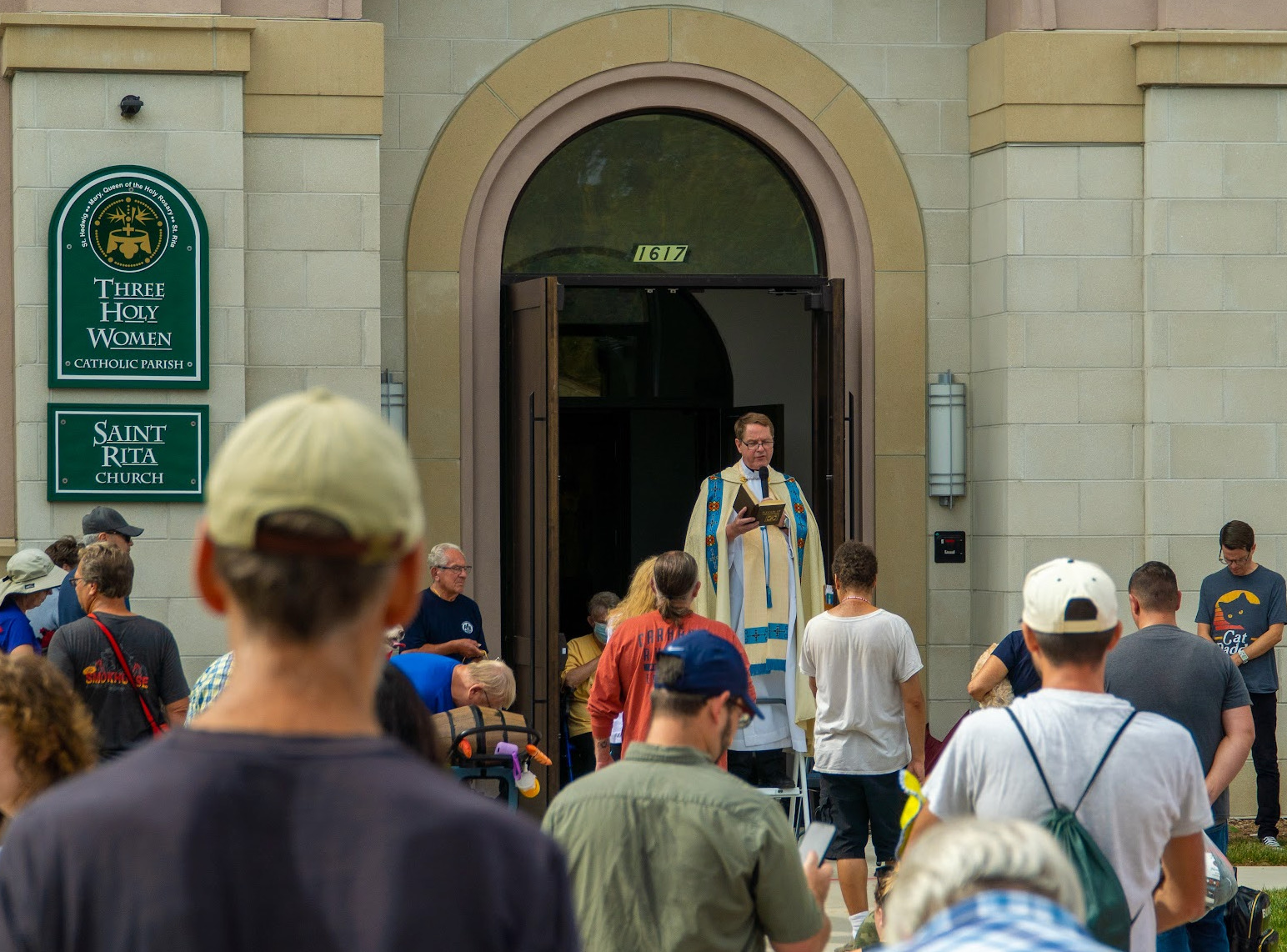 During this timeframe, the Art Walk – organized by Scout Gallery owners Jeff and Dana Redmon – will also take place. Artists will create live art and sell their creations on Brady Street from Warren Avenue to Astor Street.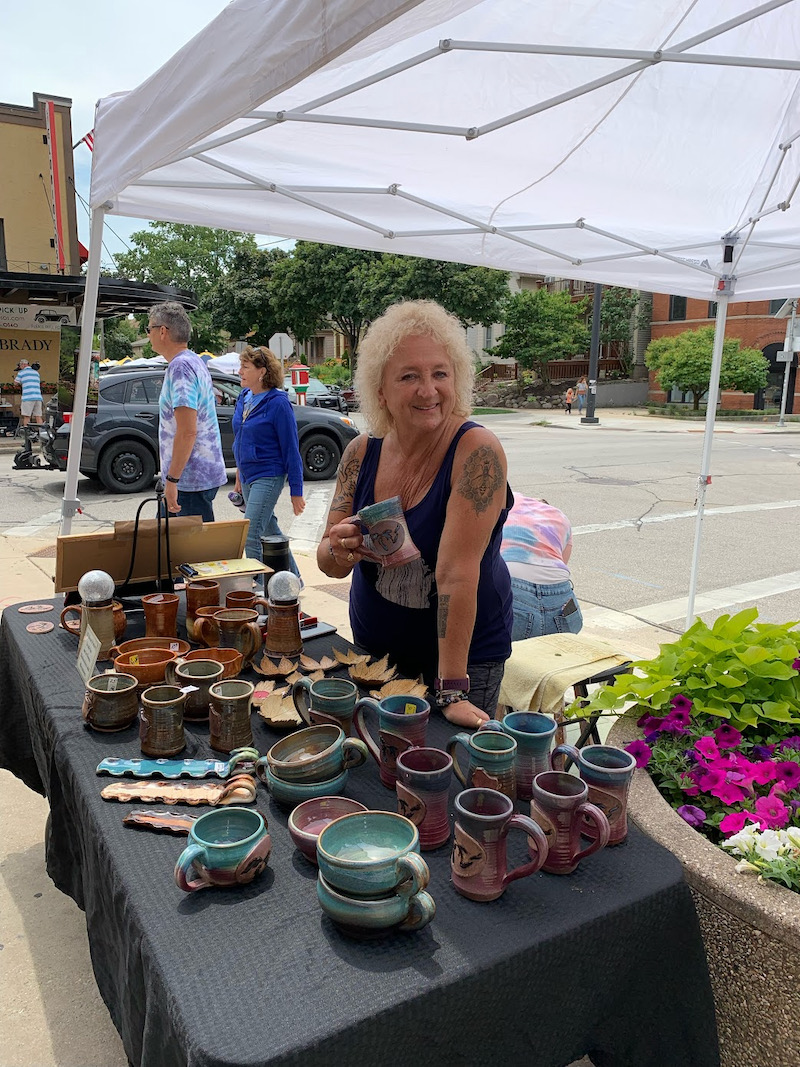 Participating artists include: Teri Regano, MalVy Westbrook, Terry Tayler, Diego Heredia, Drew York, Arielle Romano, Lexy DeGroot, Carol Curley, Curtis Miller, Dan Flemming, Marco Romantini, Kelis Ferguson, Stephanie Krellwitz, Bianca Brandolino, Cutesy Macabre, Danielle Doetsch and River Clark.
For more information and to sign-up for the pet contests visit www.bradystreet.org.

Molly Snyder started writing and publishing her work at the age 10, when her community newspaper printed her poem, "The Unicorn." Since then, she's expanded beyond the subject of mythical creatures and written in many different mediums but, nearest and dearest to her heart, thousands of articles for OnMilwaukee.

Molly is a regular contributor to FOX6 News and numerous radio stations as well as the co-host of "Dandelions: A Podcast For Women." She's received five Milwaukee Press Club Awards, served as the Pfister Narrator and is the Wisconsin State Fair's Celebrity Cream Puff Eating Champion of 2019.