March is "Bar Month" on OnMilwaukee. Get ready to soak up more bar articles, imbibable stories and cocktailing content all month long. For more of our Bar Month stories click here!
Like all vibrant neighborhoods, Brady Street is constantly changing and evolving, inventing and reinventing itself, to stay relevant with the times. Sometimes it's hard to see a favorite spot go, but it's always intriguing to see the new concepts that take its place.
Since the 1960s, Brady Street has been the center of counter-culture, trends and good times, and today it continues to be this way.
Here's a guide to the "Brady Street bars," which for us includes bars, pubs and taverns within a block or two. Be kind, be considerate – and cheers!
Angelo's Lounge
1686 N. Van Buren St., (414) 347-4144
angelospianolounge.com
When thinking about Angelo's, two words come to mind: Old School. Angelo's is a small lounge with a big atmosphere. Great drinks (one of the most delicate and delicious martinis in town), attentive and often amusing service and live lounge music make Angelo's a great place to hang out.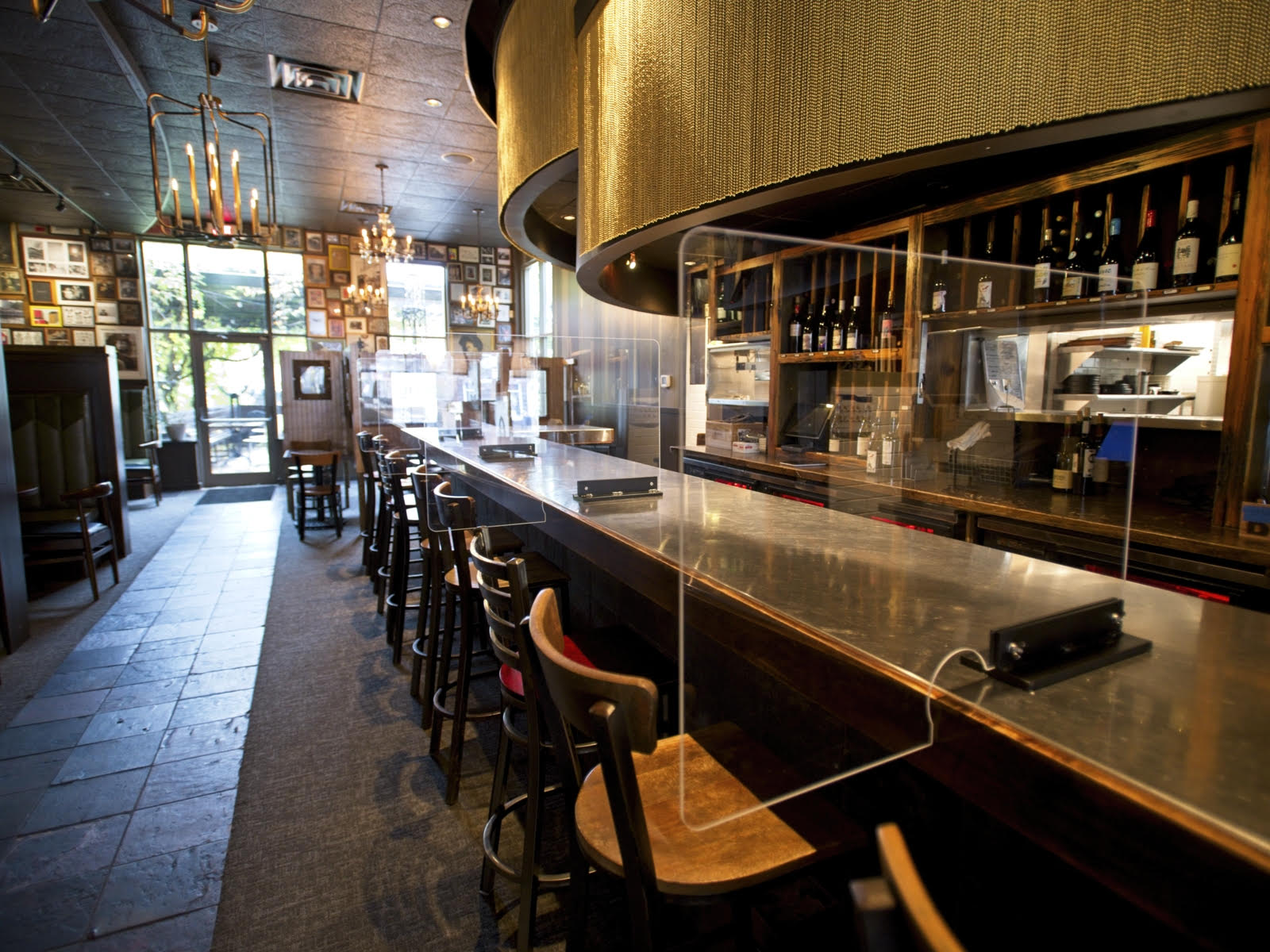 Balzac
1716 N. Arlington Pl., (414) 755-0099
balzacwinebar.com
Balzac food and wine bar is a great restaurant offering small-plate dining and and an extensive wine and beer list. The staff is warm and knowledgeable and the recently-remodeled decor offers a distant and intimate atmosphere for the perfect start or end to an evening out.
Casablanca
728 E Brady St, (414) 271-6000
casablancaonbrady.com
During non-pandemic times, this bi-level Middle Eastern restaurant & cocktail lounge has plenty to be entertained by including hookah service and weekly belly dancers. These days, the second floor outdoor patios are where it's at: covered and heated for Brady Street gazing.
Club Brady
1339 E. Brady St., (414) 278-0188)
clubbrady.com
Club Brady is a place to own the jukebox, watch sports or just have a few beers with friends. You can play pool, shoot darts and drink a brew (it has expanded and improved the tap list) at this Brady Street anchor. They've also been known to serve free pizza during games.
Fink's
1875 N. Humboldt Ave., (414) 226-5882
finksmke.com
At the corner of Humboldt and Water, Fink's opened in 2013 and describes itself as "a heritage tavern focused on craft beer, specialty cocktails and esoteric spirits." Throw in pinball, and you've got the ethos and charm of this offbeat, interesting and retro-nostalgic bar a few blocks north of the more typical Brady scene.
Hosed on Brady
1689 N. Franklin Pl., (414) 223-3919
facebook.com/HosedonBrady
This firefighter-themed tavern (located next to the former MFD Engine Co. 6 house) features a long bar, a pool table and several flat screen televisions for adequate viewing from every seat. You won't find a fancy cocktail menu, but Hosed taps several beers and has a full liquor selection.
Hi-Hat and Garage
1701 N. Arlington Pl., (414) 220-8090
hihatlounge.com
Offering a stylish and upscale environment, this beloved Brady Street All Star is moody and intimate and known for serving quality craft cocktails, martinis and more. The Garage, which is connected to the Hi-Hat, boasts a more casual atmosphere. The Garage also has a large patio.
Jack's American Pub
1323 E. Brady St., (414) 763-2830
jacksamericanpub.com
Jack's has a massive bar in the center of the space, with an excellent beer and spirits menu. It also has a second-floor bar leading out to a patio deck.
Jamo's
1800 N. Arlington Pl., (414) 276-7101
facebook.com/pages/Jamo's
Lodge meets lounge at Jamo's, a bar that's redefining Milwaukee's corner tap. Duck in for a martini or a Miller (or both), and chill in a cozy booth while listening to smart music and enjoying totally random décor.
Jo-Cat's Pub
1311 E. Brady St., (414) 765-9955
facebook.com/JoCatsPub
Jo-Cat's is sort of a sports bar, sometimes a night club, but mostly a neighborhood tavern. A fairly recent remodel expanded the space to include a second-floor bar, too.
Malone's on Brady
1329 E. Brady St., (414) 763-3209
malonesonbrady.com
Malone's on Brady has an impressive beer list, popular specials and an interior adorned with lots of Milwaukee photos and prints. It's also a great place to catch a game.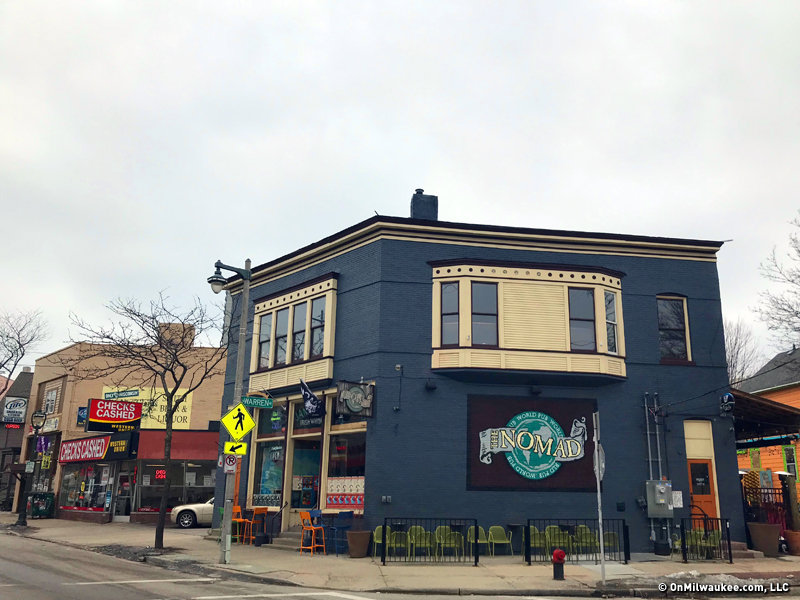 Nomad World Pub
1401 E. Brady St., (414) 224-8111
nomadworldpub.com
The Nomad was one of the first bars to "reclaim Brady Street" in the early 90s after the neighborhood had gone through a short period of stagnation. Today, it's a two-story indoor/outdoor experience known for its commitment to soccer matches, free flowing beer and large weekend parties.
Pete's Pub
1234 E. Brady St., (414) 312-7457
petespubonbrady.com
Pete's Pub is half restaurant, half bar. It's currently open for all of your beer, wine and cocktail cravings.
Regano's Roman Coin
1004 E. Brady St., (414) 278-9334
facebook.com/The-Roman-Coin
If we're talking small-town feel, low-key Regano's Roman Coin, long a fixture of Brady Street, has it in spades. Here's what you need to know about Roman Coin: It's dog-friendly and cash-only. And it definitely doesn't take much cash to have a good time here.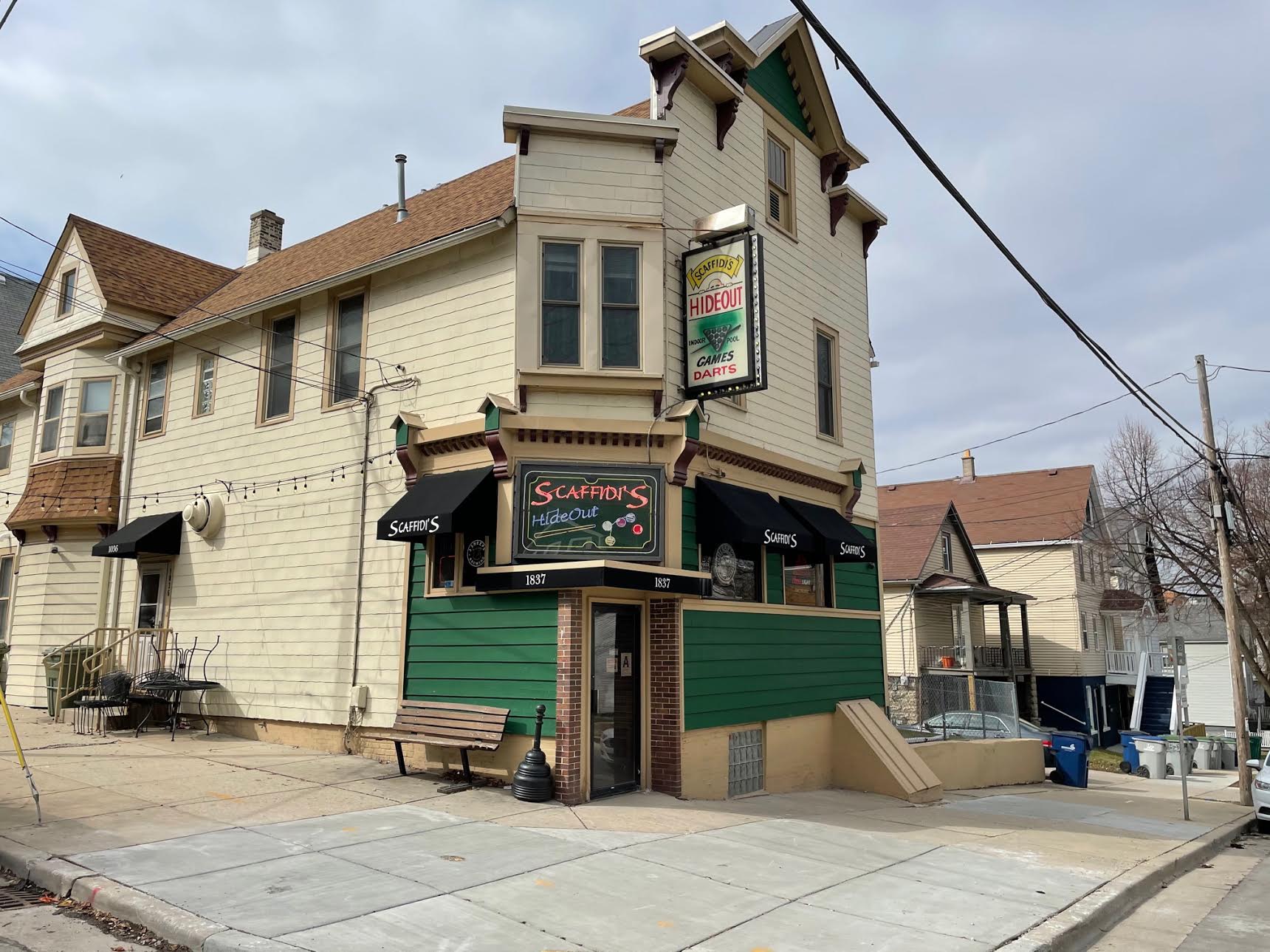 Scaffidi's Hideout
1837 N. Humboldt Ave., (414) 273-1665
scaffidishideout.com
Like playing pool? This is your spot. If you've ever craved a Cheers-like experience in a neighborhood bar, Scaffidi's is an excellent place to make yourself a regular. It's simply a bar where you can go out, hang out or hide out.
The Standard Tavern
1734 N Franklin Pl., (414) 405-4656
facebook.com/standardtavern
This dark, cozy neighborhood bar serves up tasty cocktails and beers with a special appreciation for the Tallboy. Unpretentious and welcoming, The Standard is always an easy choice.
Thurman's
1731 N. Arlington Pl., (414) 224-1080
This historic sports-bar-meets-Grateful-Dead-bar-meets-shuffleboard-bar is a must for anyone who likes dark, divey taverns and long, strange trips. It is temporarily closed, but allegedly coming back soon.
Up-Down
615 E. Brady St., (414) 585-0880
updownarcadebar.com/milwaukee
Up-Down is a bar, arcade and pizza join featuring over 60 classic arcade games and 60 craft beers on tap.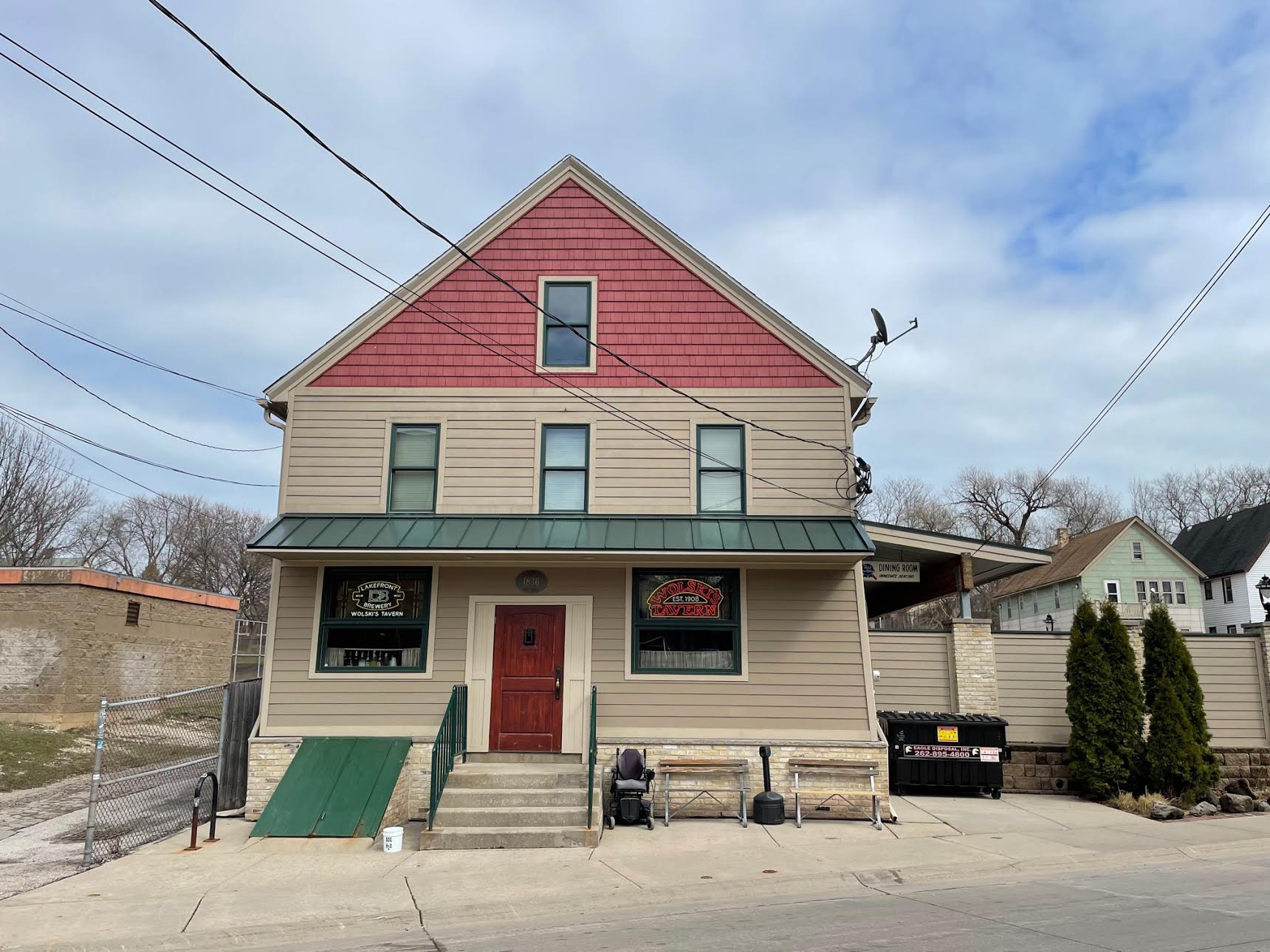 Wolski's Tavern
1836 N. Pulaski St., (414) 276-8130
wolskis.com
This small neighborhood bar is a Milwaukee tradition of the highest order. There's nothing fancy inside, but it feels comfortable, the beer is cold and affordable, and there are dart boards and free popcorn. Everyone ought to close Wolski's at least once.

Molly Snyder started writing and publishing her work at the age 10, when her community newspaper printed her poem, "The Unicorn." Since then, she's expanded beyond the subject of mythical creatures and written in many different mediums but, nearest and dearest to her heart, thousands of articles for OnMilwaukee.

Molly is a regular contributor to FOX6 News and numerous radio stations as well as the co-host of "Dandelions: A Podcast For Women." She's received five Milwaukee Press Club Awards, served as the Pfister Narrator and is the Wisconsin State Fair's Celebrity Cream Puff Eating Champion of 2019.