It's been less than three years since the Brewers unveiled their updated uniforms – but that's soon enough to add a new look to the bunch as the MLB revealed Milwaukee will get an fresh additional alternate jersey to add to its closet for the 2022 season.
The new alternate look is a part of the MLB and Nike's City Connect collection, creating new uniforms that feature some type of connection to the team's hometowns. (Think the City Edition jerseys in the NBA.) The first batch of City Connect alternates were introduced last season, featuring new looks for the Chicago Cubs, Chicago White Sox, Los Angeles Dodgers, Arizona Diamondbacks, Boston Red Sox, San Francisco Giants and Miami Marlins.
And now this year, the Milwaukee Brewers are on the list.
So what do the new Brewers duds look like? Unfortunately we don't know yet; I imagine we'll see some cryptic hints popping up on the team's social media sometime soon, but for now, it's just a guessing game. And looking at the previously introduced City Connect uniforms doesn't provide much of a clue either. Some of them are drastic reimaginings, like the Red Sox, Marlins and the newly introduced Nationals alternate for this season; others look fairly familiar, like the Diamondbacks and Dodgers. So who knows which end of the spectrum the Brewers will land on.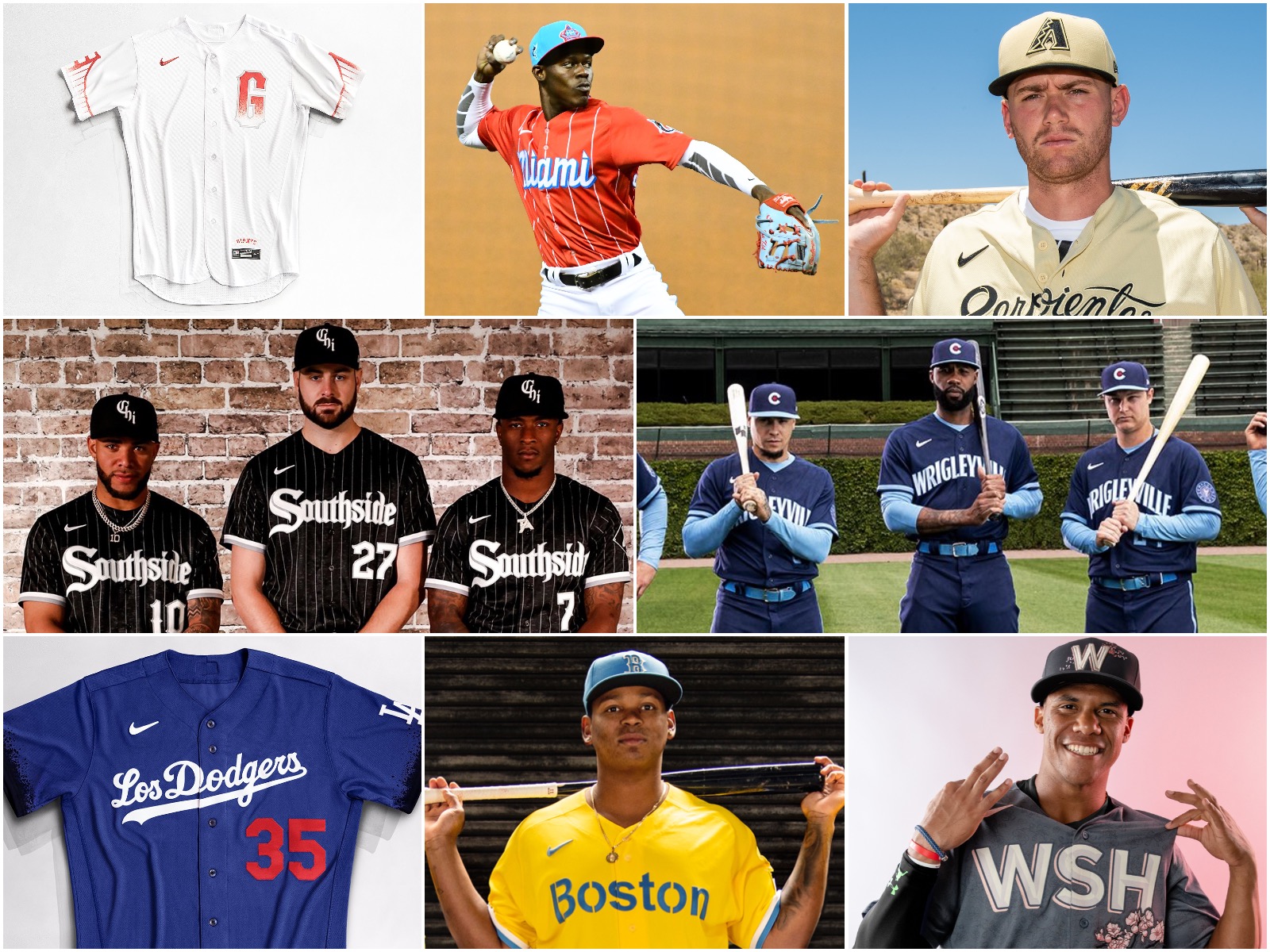 One thing we do know, however, is when we'll finally see the new uniforms on the field: According to the MLB's announcement, the Brewers will wear their new alternates on the field for the first time at home on Friday, June 24 against the Toronto Blue Jays. According to uniform aficionado Chris Creamer at Sportslogos.Net, the Brewers will wear the alternate for "a select few games per season for at least three seasons."
Nike City Connect uniforms are back!

Which team are you looking forward to the most? pic.twitter.com/GdRXA2Zi88 — MLB (@MLB) March 29, 2022
Stay tuned to OnMilwaukee for more updates on these new alternates – and for updates on Opening Day, which is just two days away! It's been a long trip, but we finally got to it. Get pumped!
As much as it is a gigantic cliché to say that one has always had a passion for film, Matt Mueller has always had a passion for film. Whether it was bringing in the latest movie reviews for his first grade show-and-tell or writing film reviews for the St. Norbert College Times as a high school student, Matt is way too obsessed with movies for his own good.
When he's not writing about the latest blockbuster or talking much too glowingly about "Piranha 3D," Matt can probably be found watching literally any sport (minus cricket) or working at - get this - a local movie theater. Or watching a movie. Yeah, he's probably watching a movie.