The Bucks again saw a relatively comfortable lead shrink in the fourth quarter, but this time it was too much to overcome as Milwaukee lost to the Boston Celtics, 116-108, on Monday night. Despite 34 points and 18 rebounds from Giannis, the Celtics were too much for the Bucks in Milwaukee's second home game of the series. The second-round spat now heads back to the East Coast tied, meaning the Bucks will have to steal another game on the road in order to advance to their second straight conference finals.
Check out some of our key images from the Bucks' disappointing loss to the Boston Celtics, evening the series at two games a piece.
1. Tear District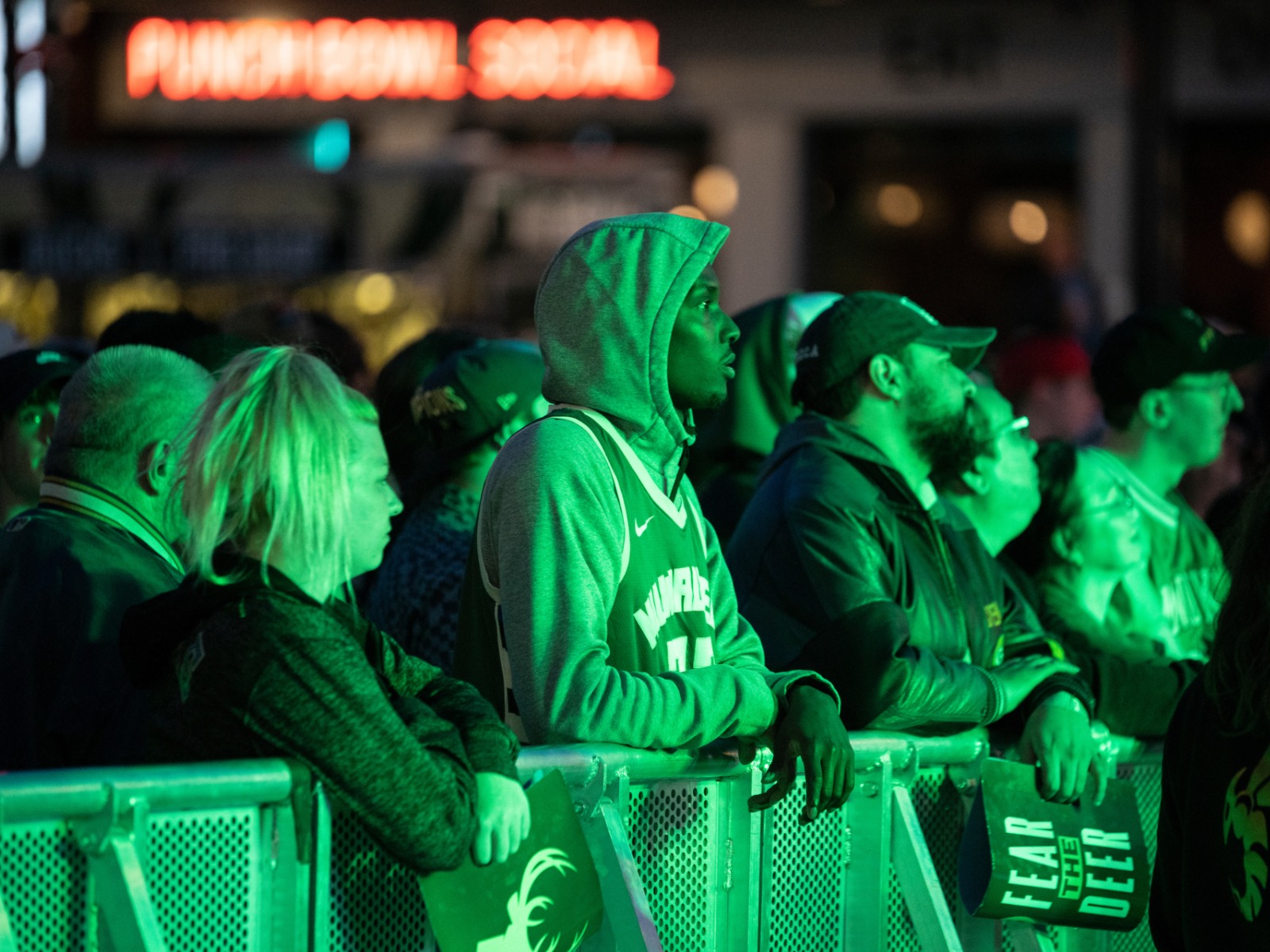 Fans were certainly disappointed that the Bucks were not able to gain a 3-1 lead over the Celtics in the series, whether they were inside the sold-out Fiserv Forum or outside the arena in the packed Deer District. Despite the loss, fans showed their support in huge numbers to cheer on the defending champs.
2. Jrue win some, Jrue lose some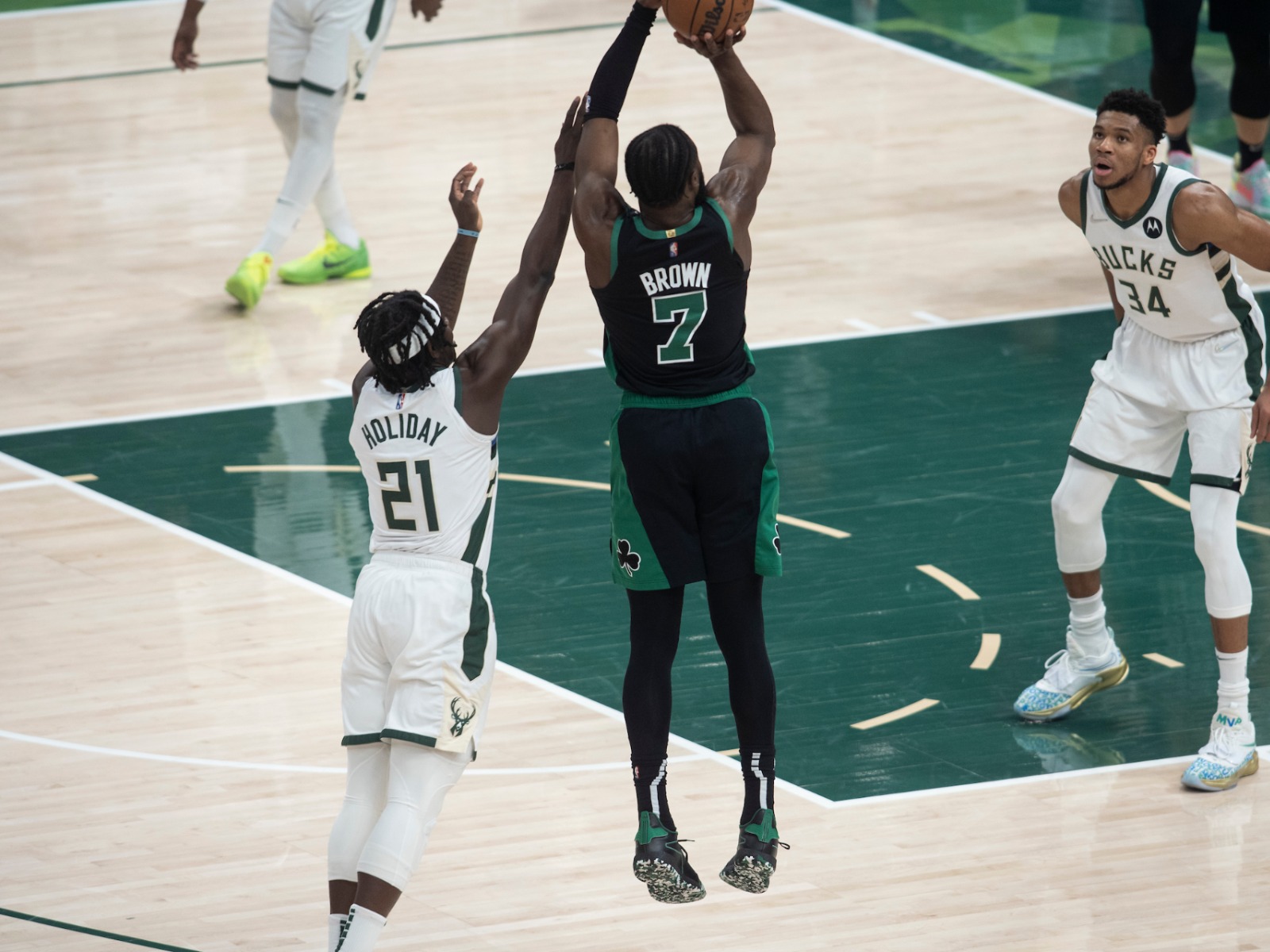 Jrue Holiday struggled throughout the evening, shooting just 5-for-22 from the field. Although Holiday had nine assists in the game, he was also -23 on the night. Expect the star point guard to bounce back when the series picks up in Boston on Wednesday.
3. Tatum returns to normal self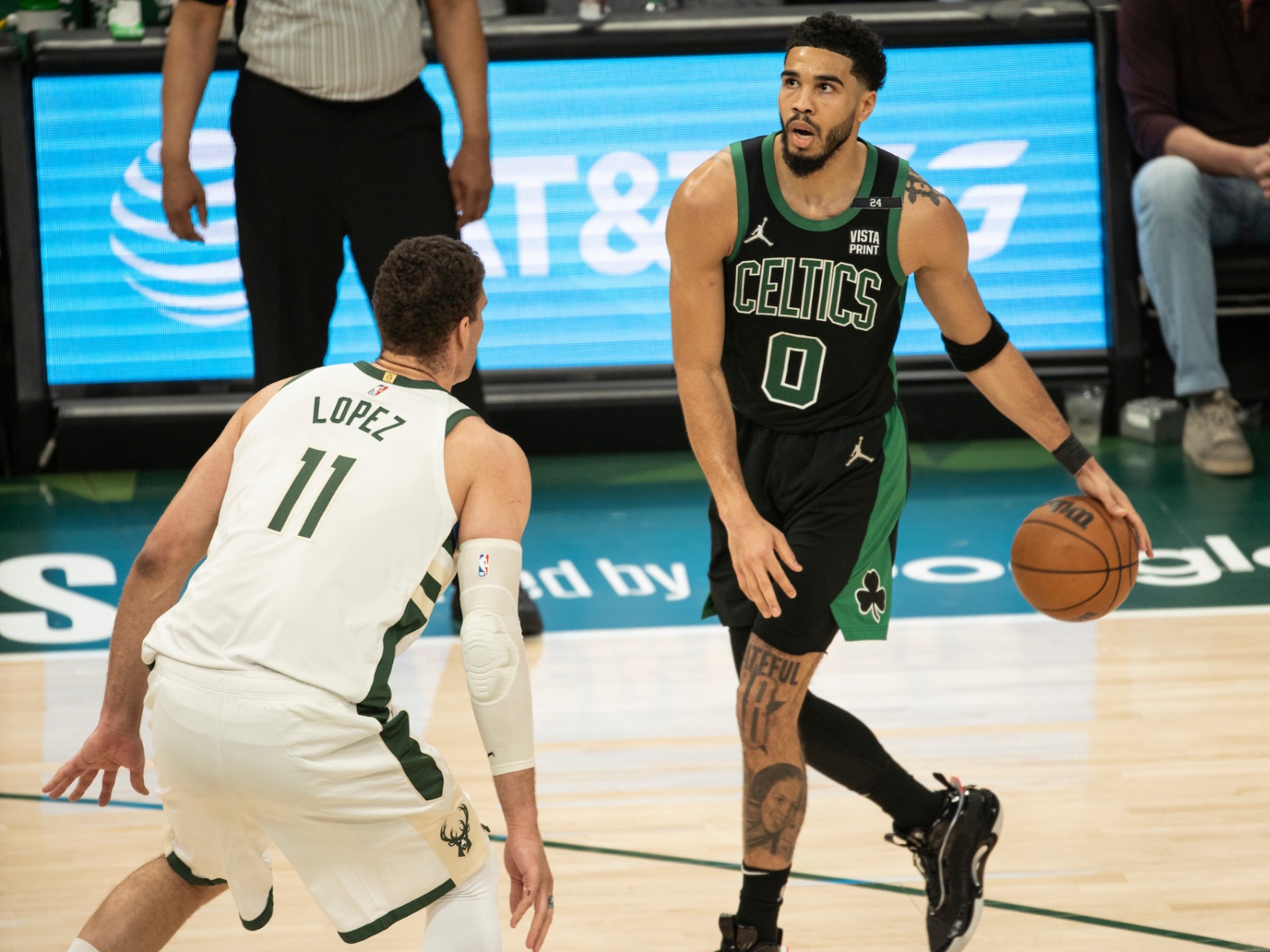 Jayson Tatum struggled during Game 3, and to say he was a shell of himself would have been giving him too much credit. Lucky for the Celtics, Tatum proved why he is a rising star in the NBA and led his team with 30 points and a double-double during Game 4.
4. Al Horford picks his team up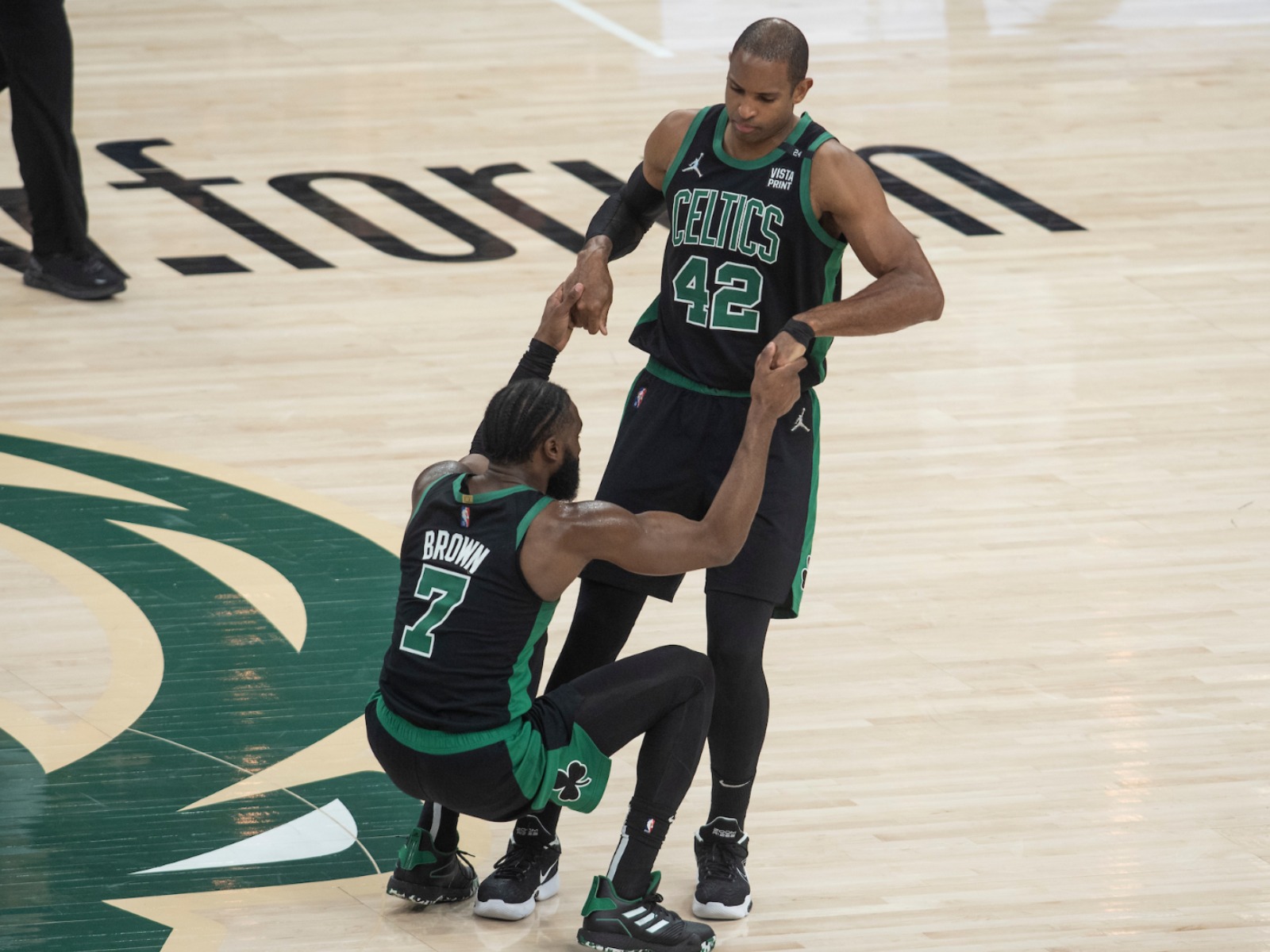 Al Horford again had an outstanding game in the series. The veteran helped pick his team back up after Saturday's loss and led his team to victory by matching Tatum's 30-piece but with just 14 shots. Horford was easily the biggest reason the Celtics are going home 2-2.
5. The series is far from a slam dunk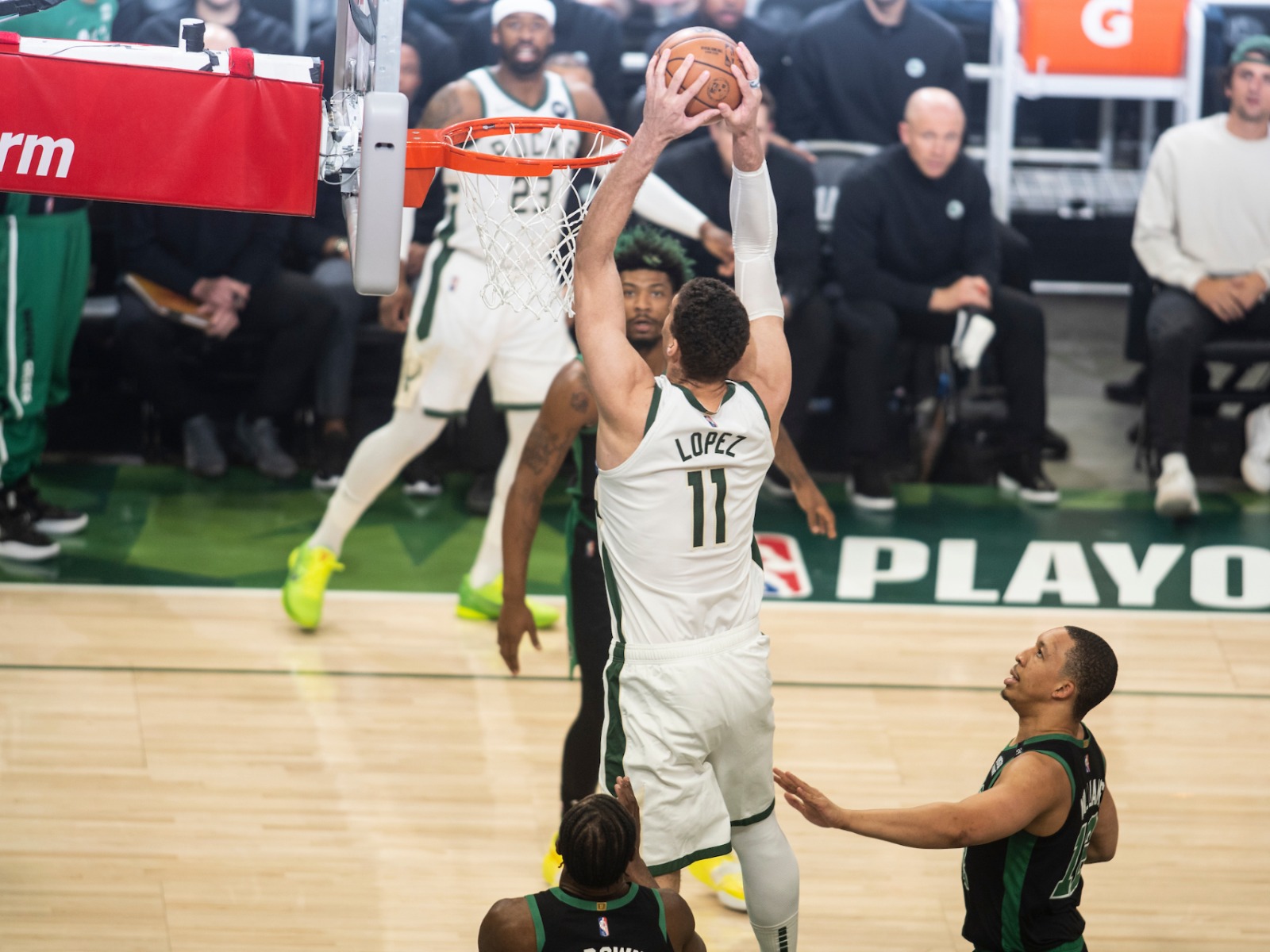 Since each team has won a pair of games – one on the road and one at home – it's clear that this series could go either way and it's far from a slam dunk. After Khris Middleton was injured, many were confident that the Celtics could roll through Milwaukee with no problem. Then, after the Bucks stole Game 1 at the TD Garden, many thought that the Bucks would easily handle the Celtics. It's now a three-game series, and although Boston has home-court again, Milwaukee has shown on several occasions why they are the team to beat – and that winning one or two in Boston is more than possible.