The Bucks' home court is going to feel a bit more like home as the team will be allowed to host fans in attendance at Fiserv Forum for the first time since the start of the COVID-19 pandemic back in March.
The team formally announced its COVID preparations on Tuesday at Fiserv Forum.
The plans, as first reported by the Milwaukee Journal Sentinel, will start on Tuesday night with 250 attendees in the stands for the Bucks' game against the Toronto Raptors. The 250 fans, made up of friends and family of Bucks players along with some season ticket holders, will all be seated in the north end of the lower bowl. The team plans to add fans and open up more of the lower bowl, as well as the upper bowl, as the week goes along, eventually reaching 1,800 fans (plus around 400-500 staff members) allowed into Fiserv Forum for Sunday night's game against the Sacramento Kings and staying at that number for a month, depending on the area's COVID case numbers.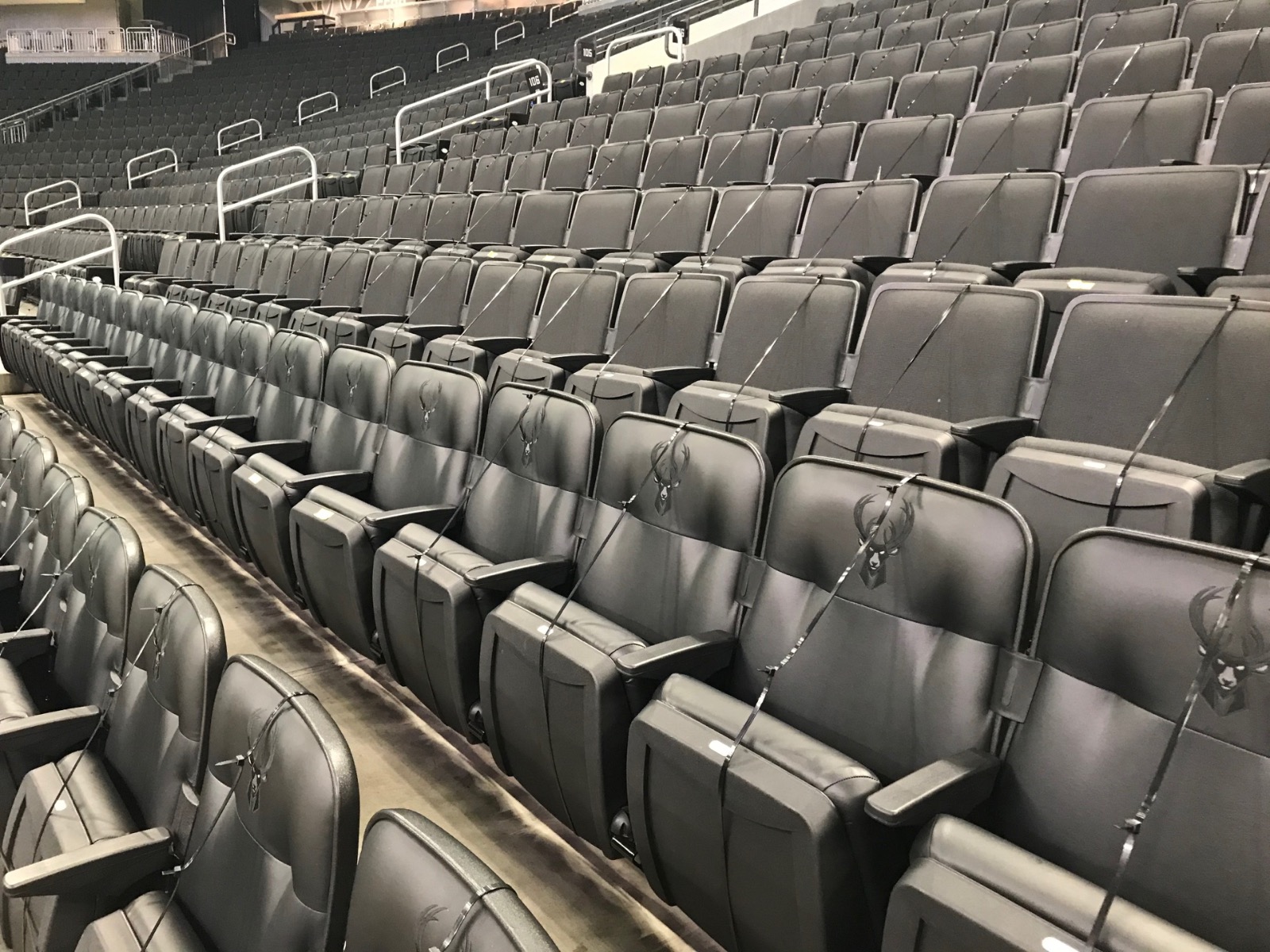 The City of Milwaukee has approved the Bucks to allow 10 percent capacity, or around 2,200 to 2,300 people in Fiserv Forum at a time, with the potential for an increase to 25 percent capacity in the second half of the season.
The team's safety precautions reportedly begin with fans' entry, with their tickets directing them to their particular entrance gate and when they should enter. All fans will have to wear masks and take a questionnaire upon entry. In addition, those with seats within 30 feet of the court must also get a rapid COVID test, administered by Froedtert Health, prior to the game at the upstairs event space at Good City Brewing across the Deer District plaza. Those tests will begin three hours before the start of the game.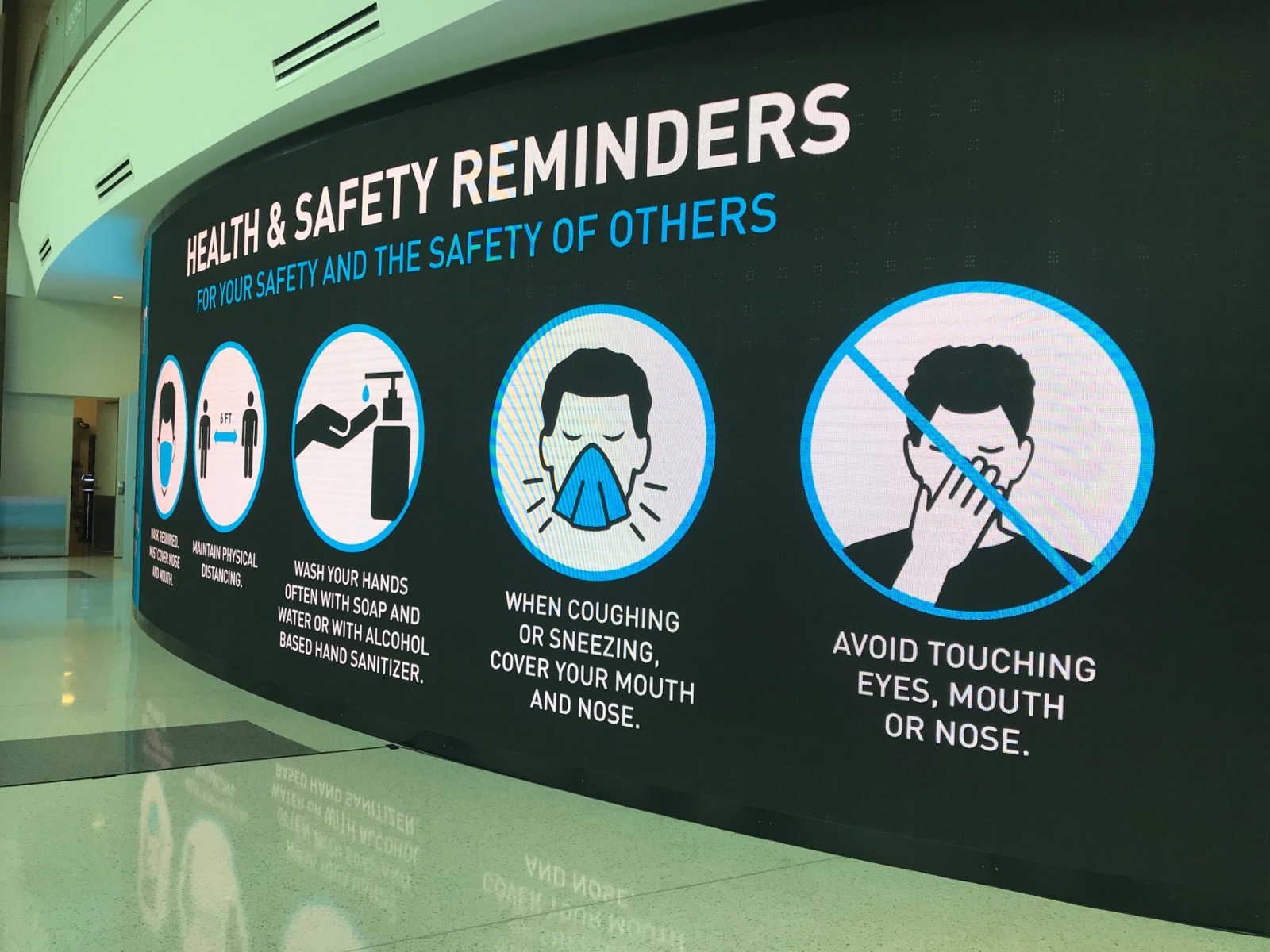 Inside, fans will have to sit in their assigned seats during the game as other tables and seating locales around the arena will be unavailable. Standing for exciting plays will not be allowed, and masks will be mandated throughout the game save for when fans are actively eating or drinking. One warning will be given for those caught without their masks on properly, with the second warning meaning removal from the game. Fans within 30 feet of the court will also not be allowed to eat or drink in their seats in order to make sure their masks stay on in close proximity to the teams; there will, however, be distanced tables for them available in the BMO Club area for drinking and dining.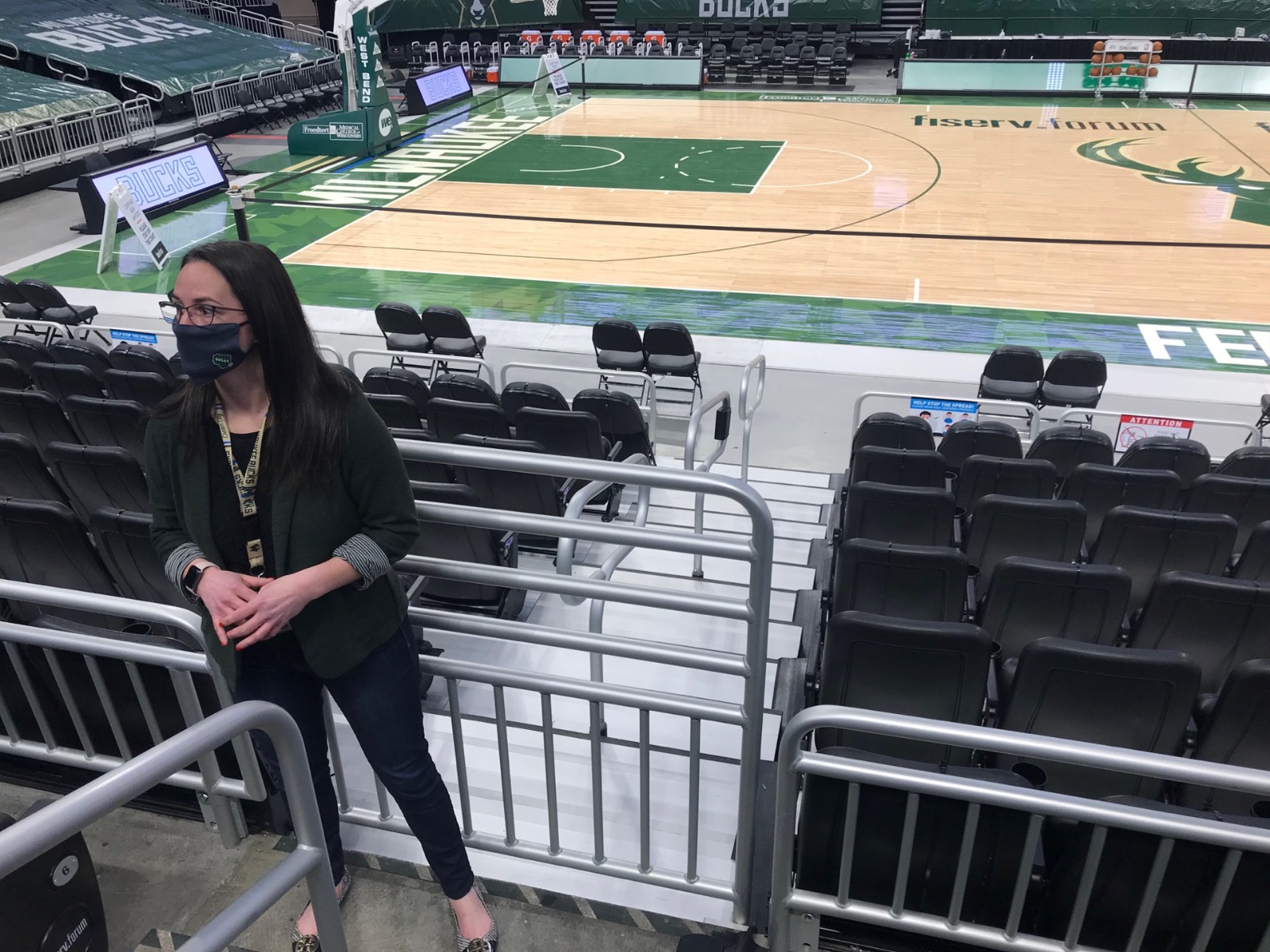 But here's an undoubtedly good change, though: There will be no lines for food or drinks as all concessions will be available to order over the Bucks app on your phone and made available for quick pick-up when ready. (Some contactless self-serve kiosks will be utilized as well.) Fiserv Forum will offer a limited selection of food items for these early re-entry games, with plans to return to its full menu of vendors and items as things return to normal – though the ability to order your food from your phone reportedly will stay beyond the pandemic.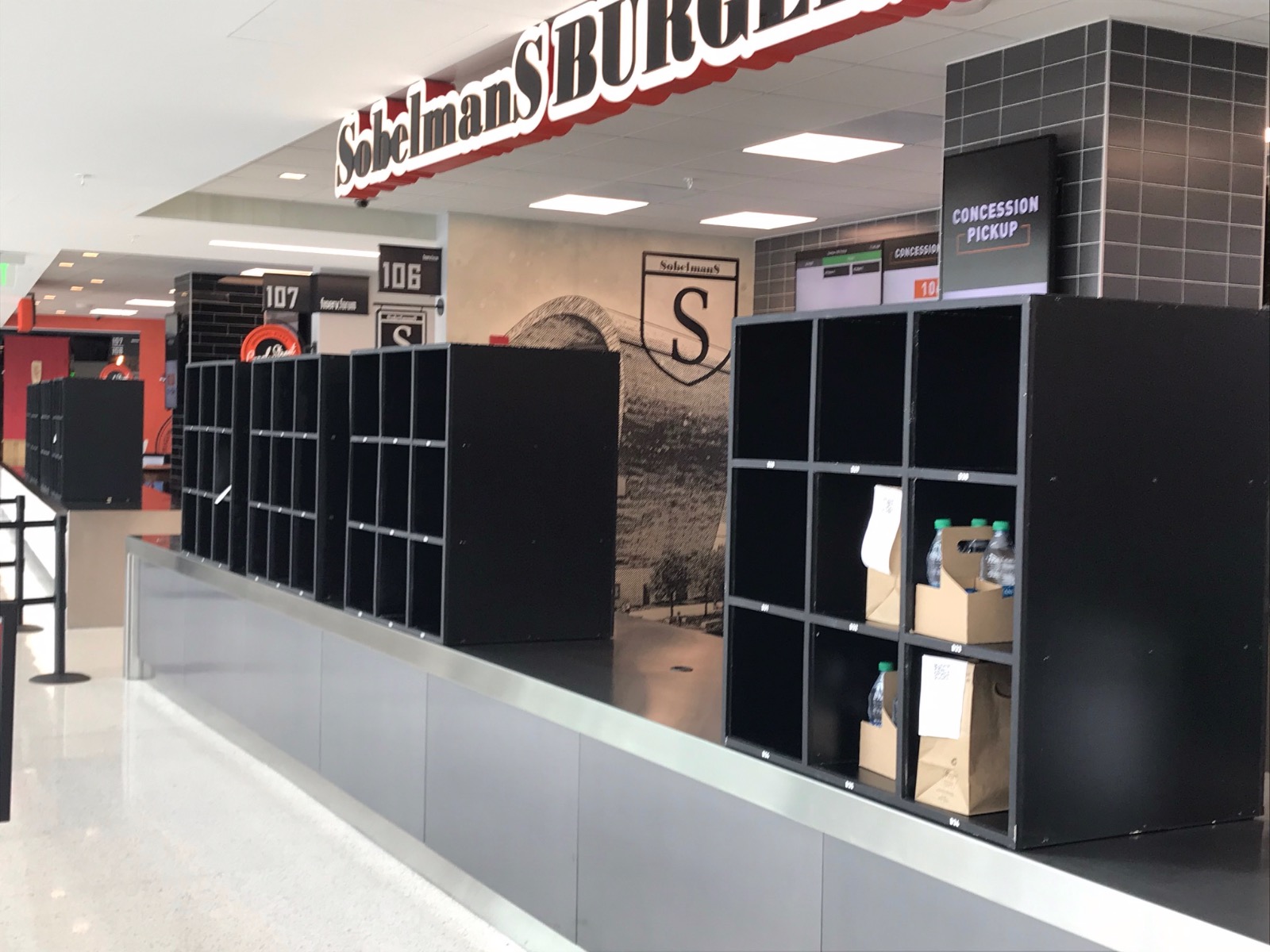 Limited tickets – available in "pods" of two and four seats – for the remaining games of the first half will be made available to the general public starting on Thursday, Feb. 18 at noon on Ticketmaster, while season ticket holders will receive an email with details on plans for the rest of the year's home games.
Stay tuned to OnMilwaukee for more details.
As much as it is a gigantic cliché to say that one has always had a passion for film, Matt Mueller has always had a passion for film. Whether it was bringing in the latest movie reviews for his first grade show-and-tell or writing film reviews for the St. Norbert College Times as a high school student, Matt is way too obsessed with movies for his own good.
When he's not writing about the latest blockbuster or talking much too glowingly about "Piranha 3D," Matt can probably be found watching literally any sport (minus cricket) or working at - get this - a local movie theater. Or watching a movie. Yeah, he's probably watching a movie.