Chance the Rapper delivered the first of two headlining rap performances at Summerfest's new American Family Insurance Amphitheater last night, with support from Teezo Touchdown and 24KGoldn. Performing his only headlining show of 2021, the Bucks' new biggest fan showed no signs of rust after the music industry's COVID-19 hiatus.
Here are five reasons you shouldn't have missed Chance's Friday night performance to close out night two of Summerfest 2021:
1. Friday night was his only show of 2021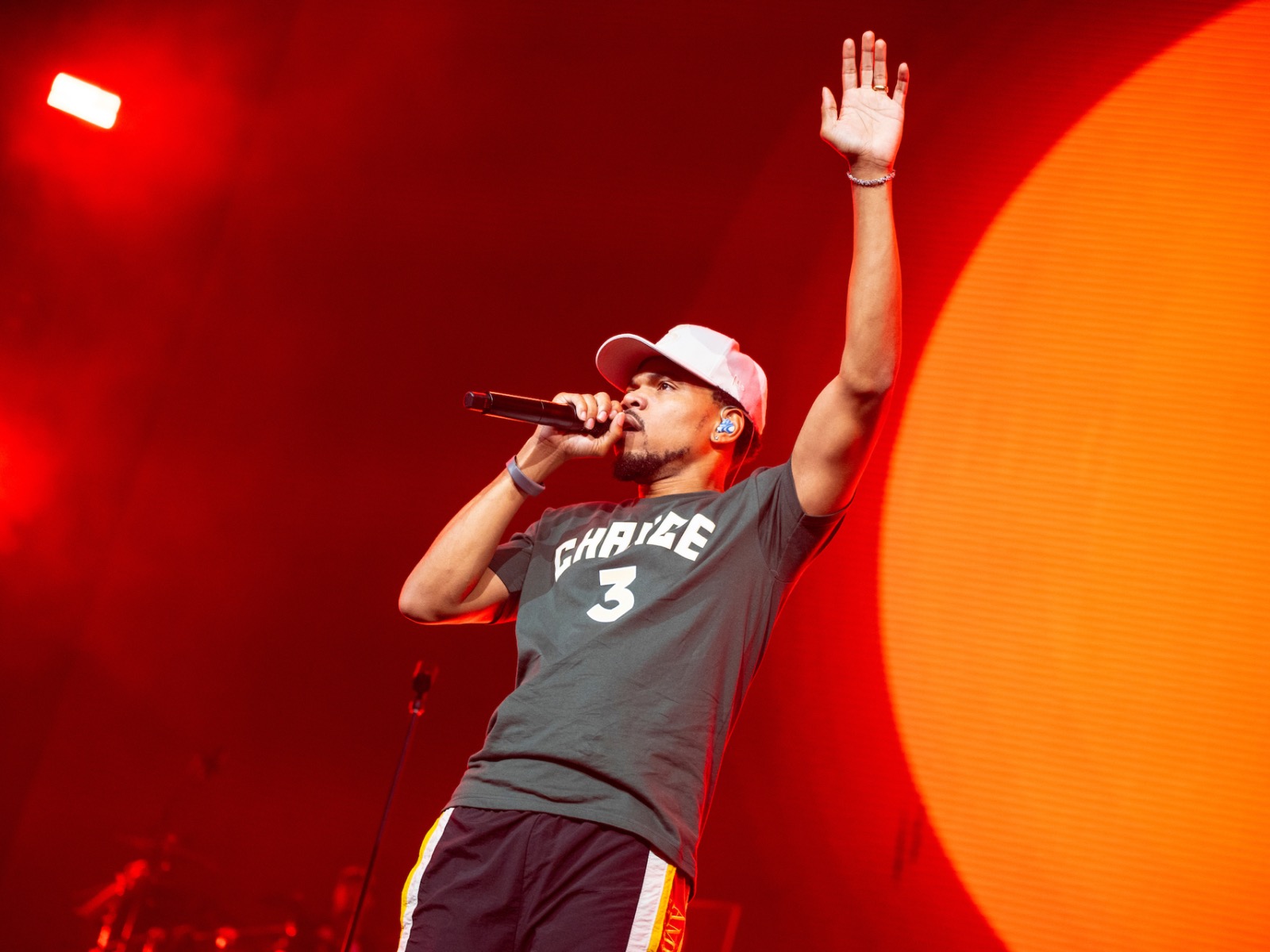 Not counting a couple of guest appearances and cameos in the past few months, last night was Chance's first and only performance of 202 as well as his first full performance since the COVID-19 pandemic. So if you wanted to see Chance the Rapper perform anytime in the near future, you better have been at Summerfest on Friday night.
But despite being a one-off show, the main event on Friday was full of production and a lengthy setlist that was worthy of a full multi-date tour. Chance could have simply mailed it in for a single show and it wouldn't have hurt his reputation as a performer, rather he delivered a set that was worthy of the ground's biggest stage. And although there were plenty of empty seats throughout most sections of the new amphitheater (which was relatively on par with the festival attendance throughout the grounds on the Friday before Labor Day), both Chance and the crowd put all their energy into the evening.
2. He opened the show with a banger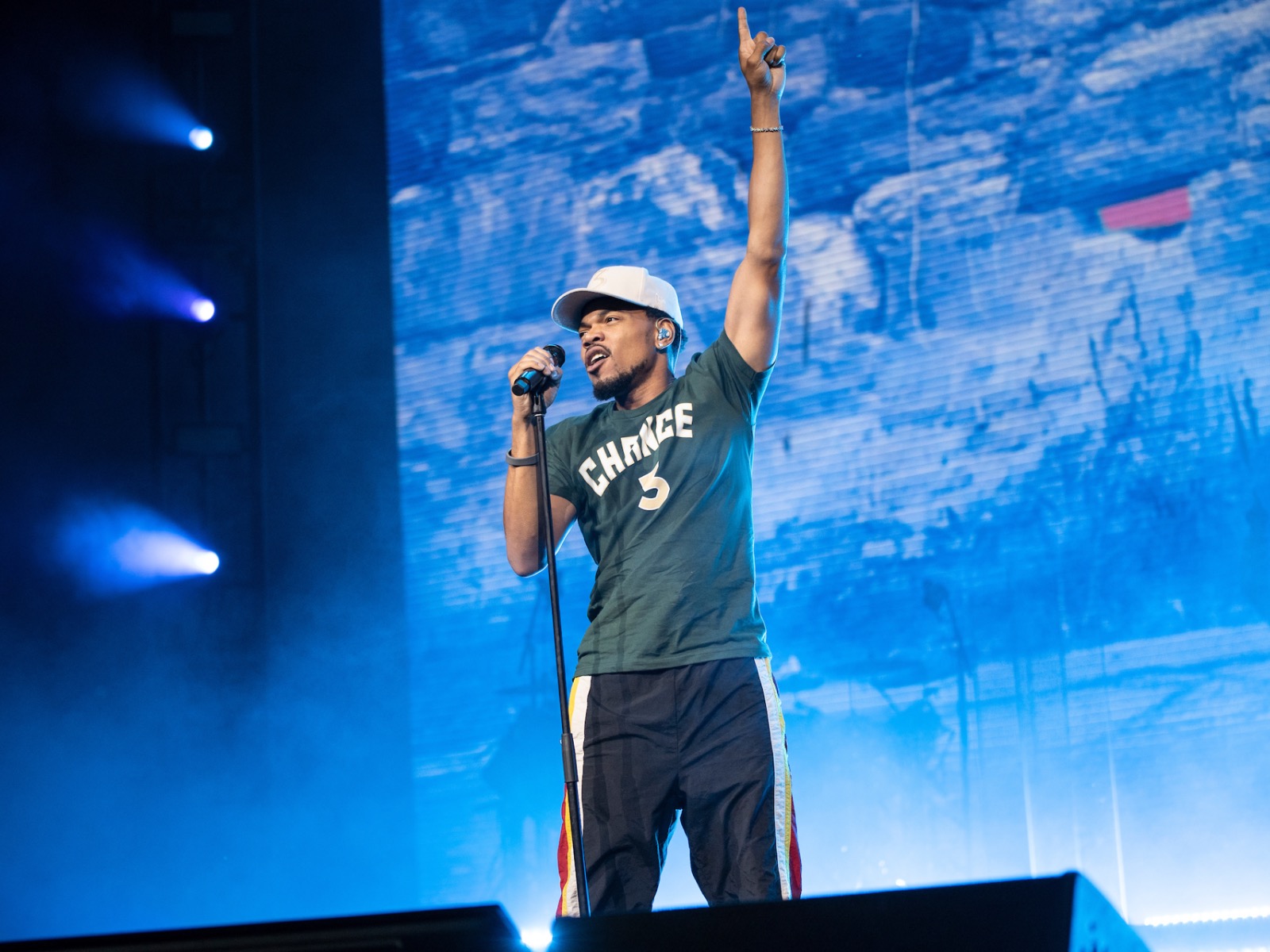 Refusing to save the biggest and best for last, Chance kicked off his headlining set on a high note with his biggest single to date: his Lil Wayne and 2 Chainz-assisted "No Problem" from 2016's "Coloring Book." The high-energy track was the perfect song to start his set and quickly erased any frustration in the crowd for the show starting over a half-hour late.
After "No Problem," Chance took a small break to greet the crowd and express his gratitude for everyone in attendance. "Thank you so much for being at this show right now," Chance told the audience. "It would be rude if I didn't introduce myself, I'm Chance the Rapper from Chicago, Illinois, and I came here to do a show for you tonight."
Since Chance has refused to conform to music industry standards his entire career, it's no surprise that he didn't decide to make fans wait until the last song of an encore to enjoy his biggest record.
3. Chance is the Bucks' new biggest fan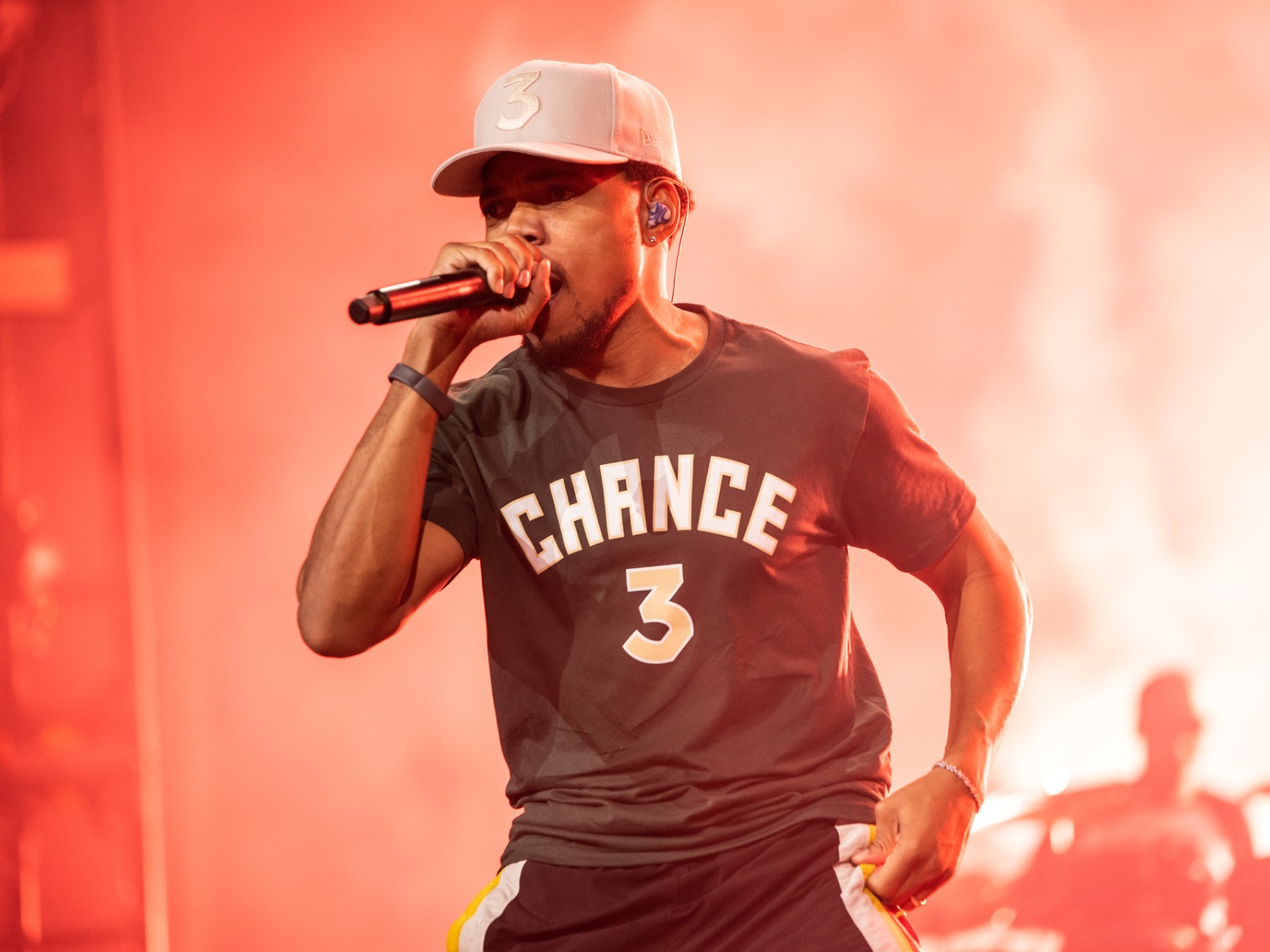 Since Willem Dafoe and Mark Ruffalo were nowhere to be found for the Milwaukee Bucks' championship run, the team and city had to take on some regional and national imports to cheer on the home team – including big time musicians and 2021 Summerfest performers like Sheryl Crow and Chance the Rapper. Chance will always rep his hometown Chicago Bulls, but he certainly soaked in the energy of the city during the playoffs, as he was seen courtside with friends and family throughout multiple home games, including the Bucks' championship-clinching Game 6 against the Phoenix Suns.
Chance still owes the Bucks a new song, but he took time on Friday night to congratulate the city on its well deserved championship while "Bucks in 6" chants filled the amphitheater. "City of Milwaukee, you should be so f***ing proud of yourselves. That s**t is official now," he told the crowd.
The "Sunday Candy" rapper also gave his Milwaukee fans a treat with custom Bucks-inspired Chance the Rapper merch, made special for the performance, including a green and cream t-shirt that he wore throughout the set.
4. G Herbo made a surprise appearnce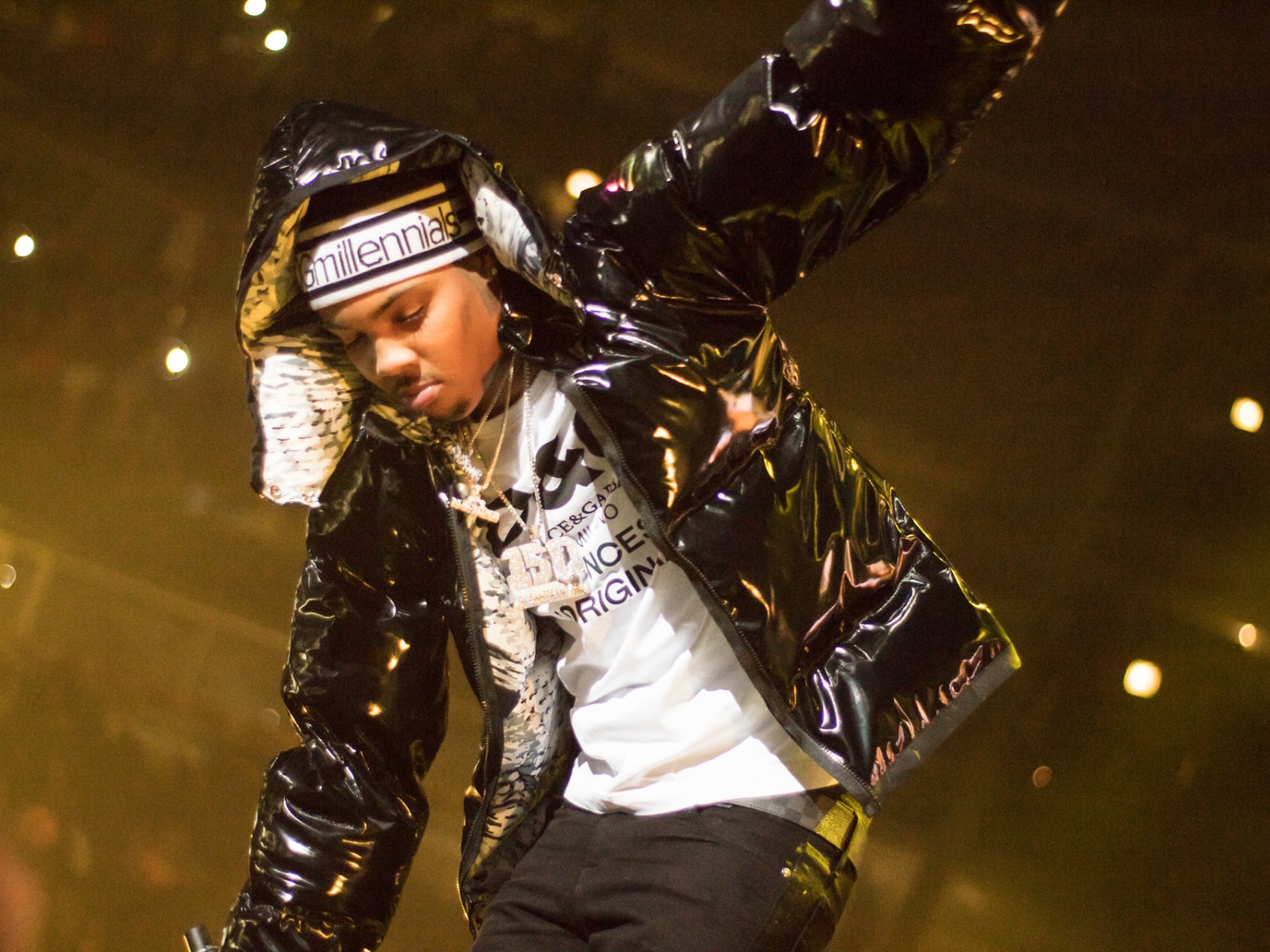 Since Summerfest isn't a stone's throw away from Hollywood like Coachella, surprise appearances aren't too common in Milwaukee (except when an artist's opener joins a headliner on stage for a performance). Lucky for Chance's fans last night, the rapper treated the crowd with a cameo from Chicago's G Herbo who performed four songs – including a performance of "PTSD" in honor of the late Juice WRLD, who passed away in 2019.
Chance and G Herbo's fan bases have a lot of cross-over so the guest set was more than well received from the crowd, as fans enjoyed a little free music in the middle of Chance's headlining set.
5. 24KGoldn got the "mood" right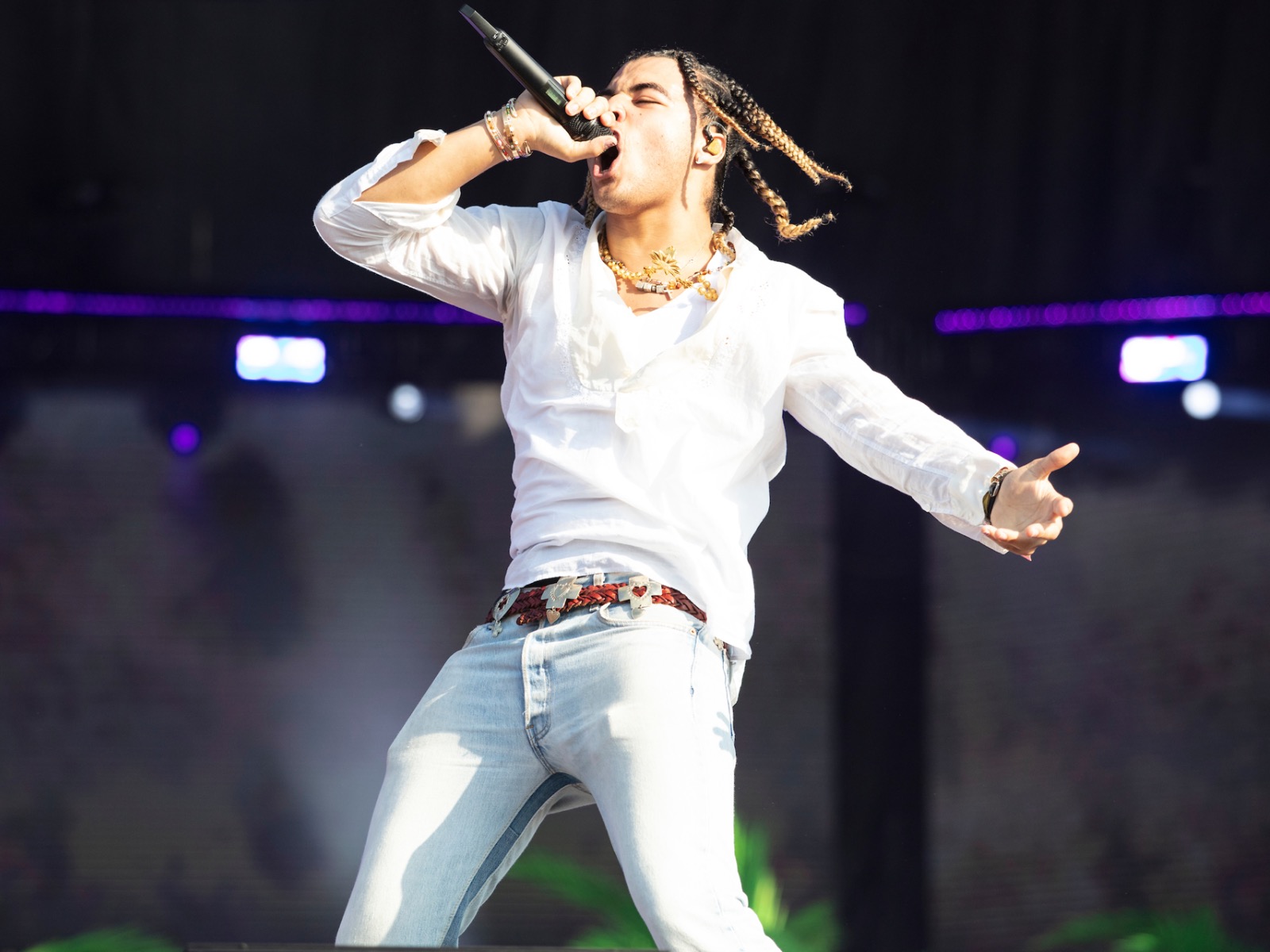 Although Chance was the biggest name on the lineup for the night, his opener perhaps had the biggest 2020 and 2021 of any performers from night two. San Francisco's 24kGoldn got the mood right after a head-scratching opening set from rapper Teezo Touchdown.
With a little help from TikTok, last year 24KGoldn quickly became one of the biggest emerging names in rapper after his single "Mood" topped the Billboard charts. 24KGoldn is hitting the road on a headlining tour this fall, and if Friday was just a taste of what his tour has to offer, it's definitely worth checking out as he is only going to get bigger in 2022 and was a perfect act to get the crowd warmed up for Chance's great performance that would follow.