Glum Charlie Brown questioned the true meaning of Christmas in the 1965 TV special, "A Charlie Brown Christmas," and in defiance of commercialism and the shiny, sparkly aspects of the season, he bought a dumpy, nearly bald tree with the strength and needles to hold but a single ornament.
South Milwaukee's Anna Spankowski has been buying "Charlie Brown trees" for many years – but for different reasons.
"They are so much fun!" says Spankowski. "I started buying them when I got sick of bending my fake tree into shape every year, so I wanted a real tree. My husband was anti-spending money on a real one that year, so I was on the hunt for cheap."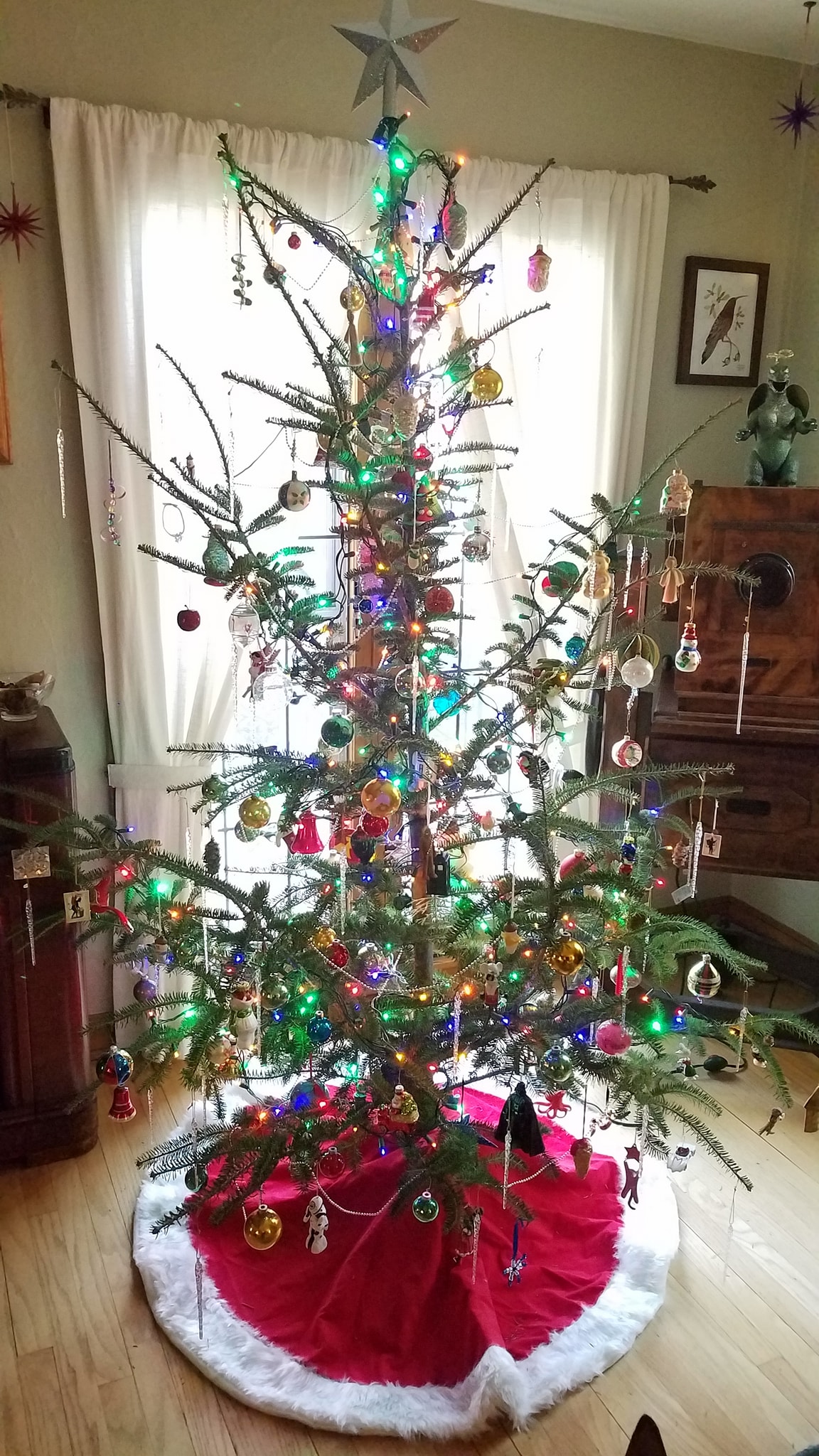 Spankowski and her family, which includes her husband, daughter and son, usually get their "Charlie Brown" trees at the Milwaukee Public Market.
At first, Spankowski's kids were less enthused about the prospect of scrappy trees, but once she got the lights on and they saw the transformation happening, they loved it.

"I think that is why I always got 'Charlie Brown' trees. You start with something so laughable, and when you are done, everyone loves it. It is a true Christmas transformation," she says.
So what makes the ideal "Charlie Brown" tree?
"Charlie Brown trees have to be low-priced and awkward," says Spankowski. "I usually get them from the 'budget tree' section in the back. It takes some looking because most of the trees are very lush, but we eventually find our gem."
Spankowski says this year's tree (in the photo below) is her family's favorite.
"I think it's our favorite because it's unruly and wild. It has very few needles, it's really big and has so many crazy branches that stick out at odd angles and odd places," says Spankowski. "And it showcases our ornaments really well."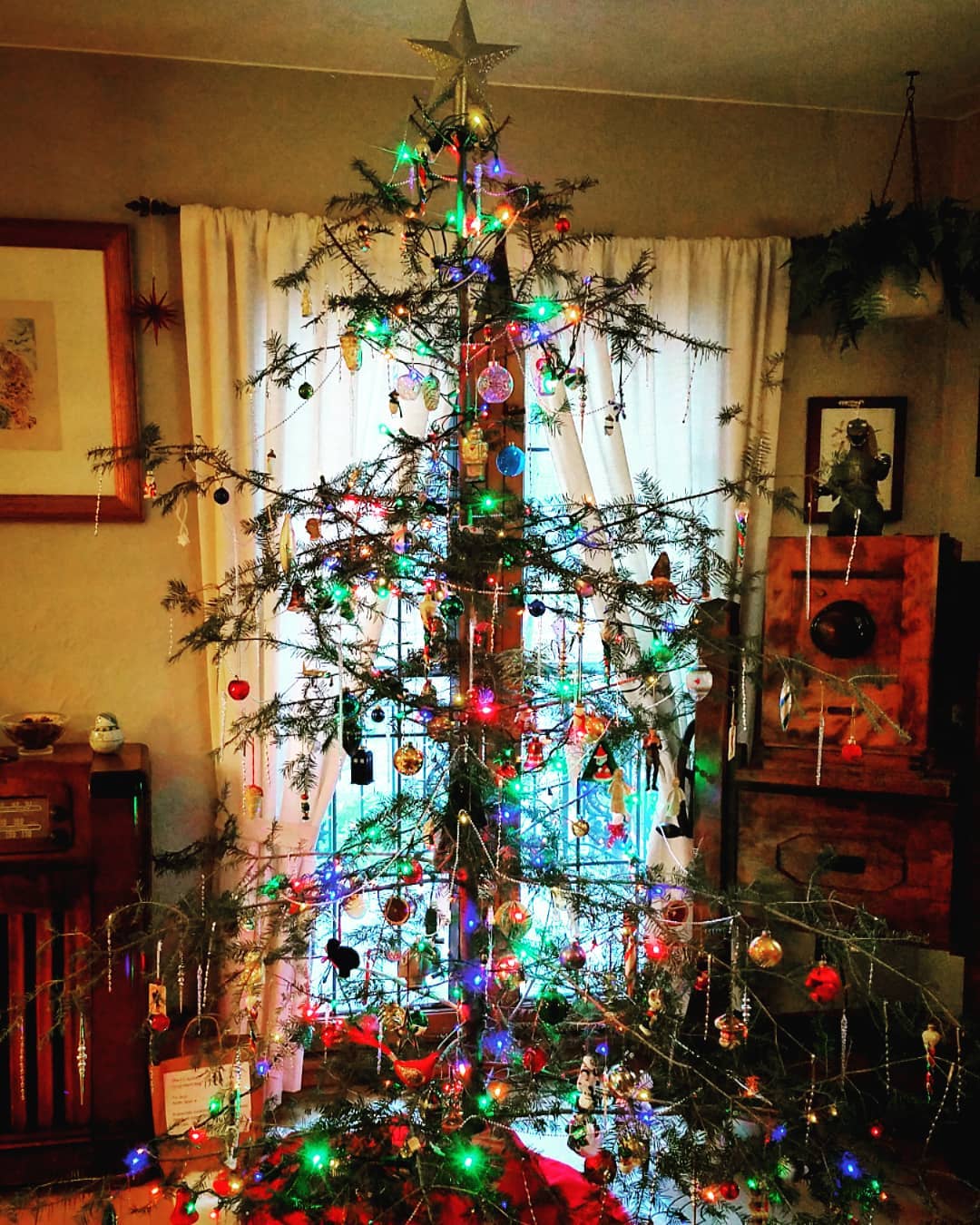 Molly Snyder started writing and publishing her work at the age 10, when her community newspaper printed her poem, "The Unicorn." Since then, she's expanded beyond the subject of mythical creatures and written in many different mediums but, nearest and dearest to her heart, thousands of articles for OnMilwaukee.

Molly is a regular contributor to FOX6 News and numerous radio stations as well as the co-host of "Dandelions: A Podcast For Women." She's received five Milwaukee Press Club Awards, served as the Pfister Narrator and is the Wisconsin State Fair's Celebrity Cream Puff Eating Champion of 2019.