After Country Thunder hit the ground running throughout the first half of the four-day festival, the weekend ended on a high note with great performances from some of the lineup's biggest artists. With sets from Blake Shelton, Kane Brown, Chris Lane, Russell Dickerson and more, Wisconsin's first major festival since the COVID-19 pandemic came to a close with two more days of memorable concerts.
Check our some of our favorite images from the second half of Country Thunder's return:
1. Big, big plans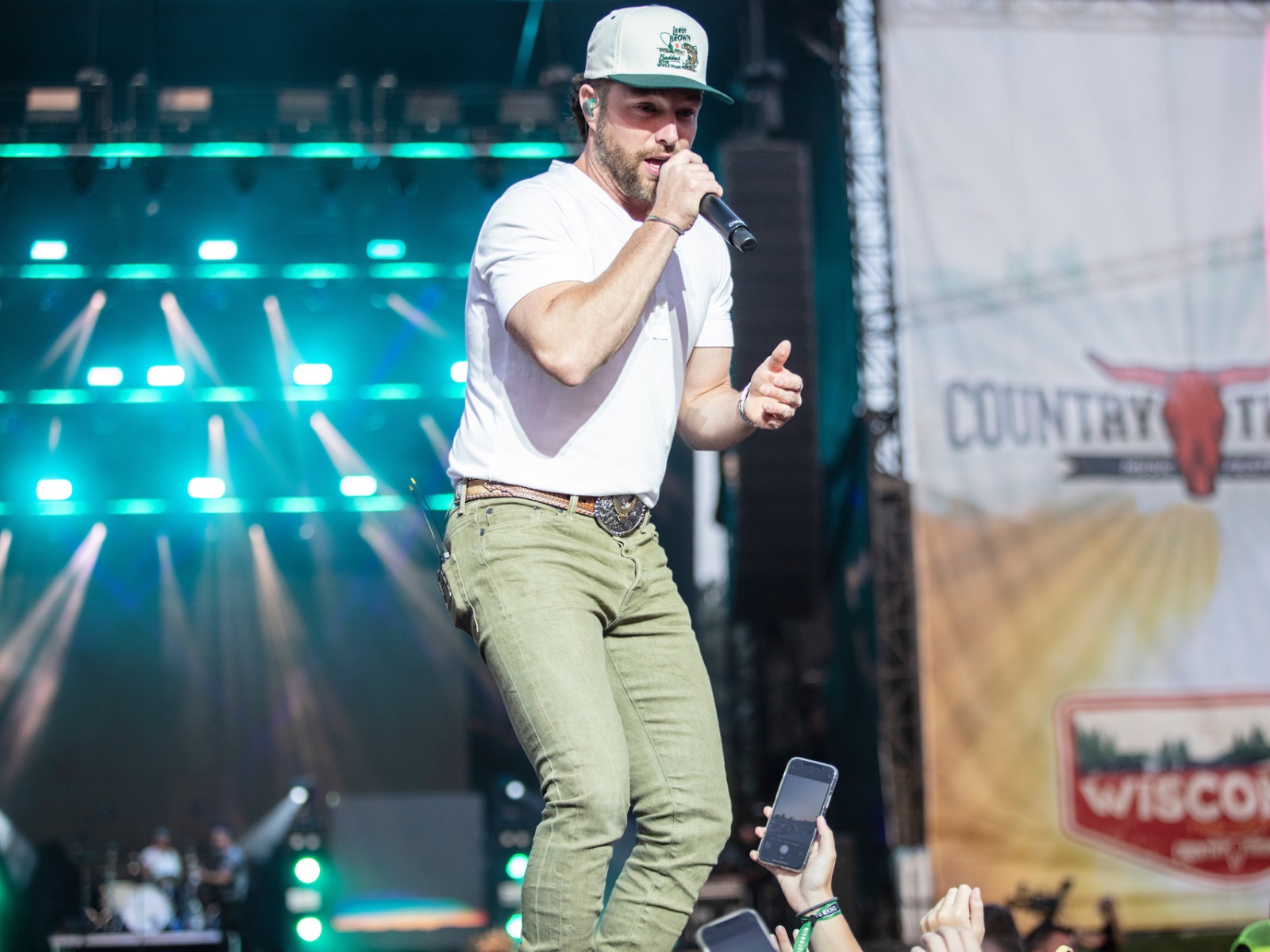 Fans of Chris Lane had some big, big plans before sundown on Saturday night, as the North Carolina native performed some of his biggest country music hits. With definite pop influences in his sound, Lane's performance was a hit amongst the entire crowd, especially the festival's younger fans. The "I Don't Know About You" singer, who is a headline worthy artist himself, set the stage for Kane Brown's closing set that would follow.
2. See you in January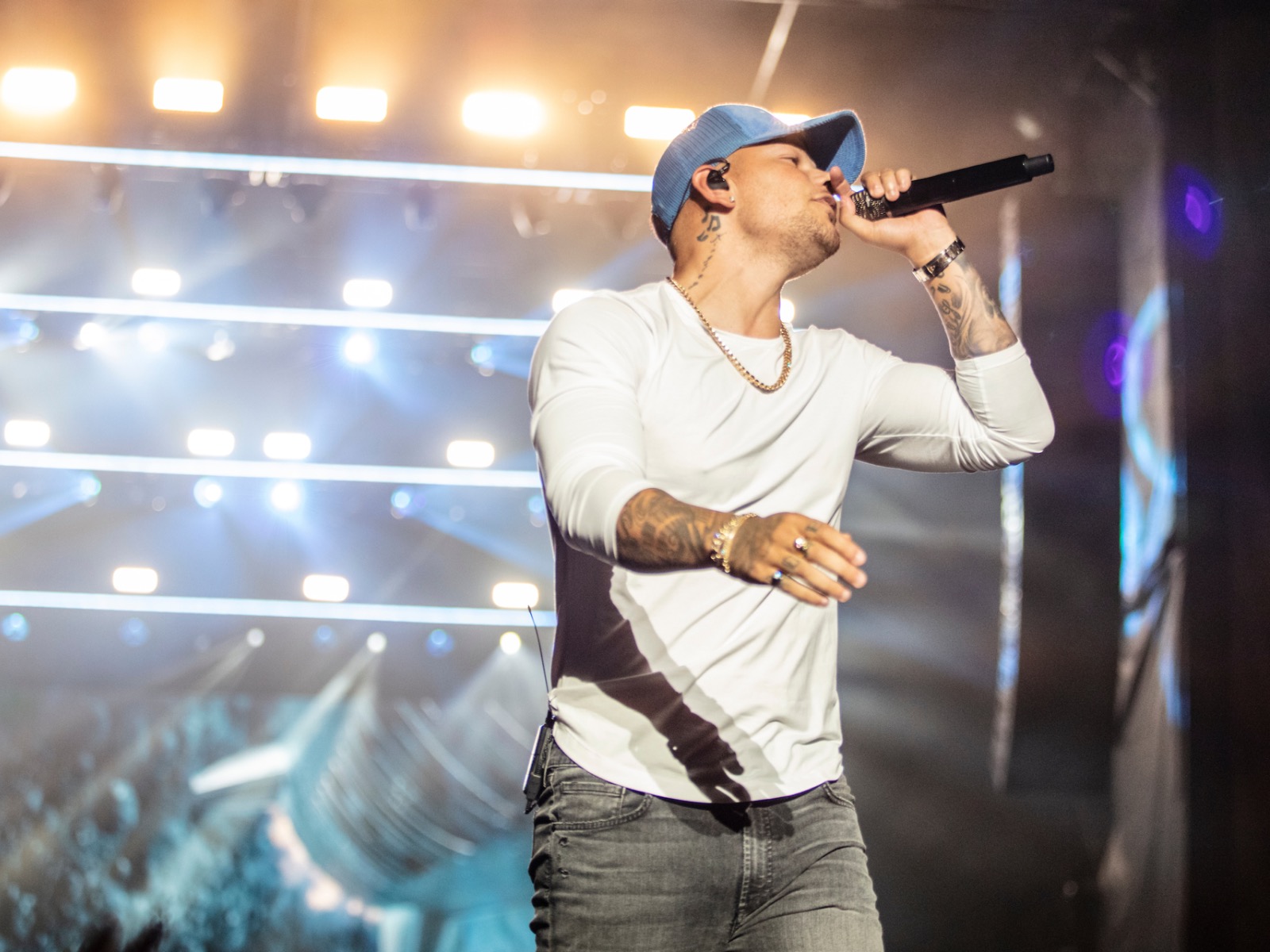 Bringing the night to a close on Saturday was another pop-infused country singer, Tennessee's Kane Brown. Brown has dominated country and pop radio in the past couple years, so he had more than enough hits to pick from for his headlining performance, including his hit single and Khalid collaboration, "Be Like That". If you missed out this past weekend, fear not, because Kane Brown is returning to Wisconsin in January, as his "Blessed & Free Tour" will pay visit to Fiserv Forum.
3. Rockin' in Twin Lakes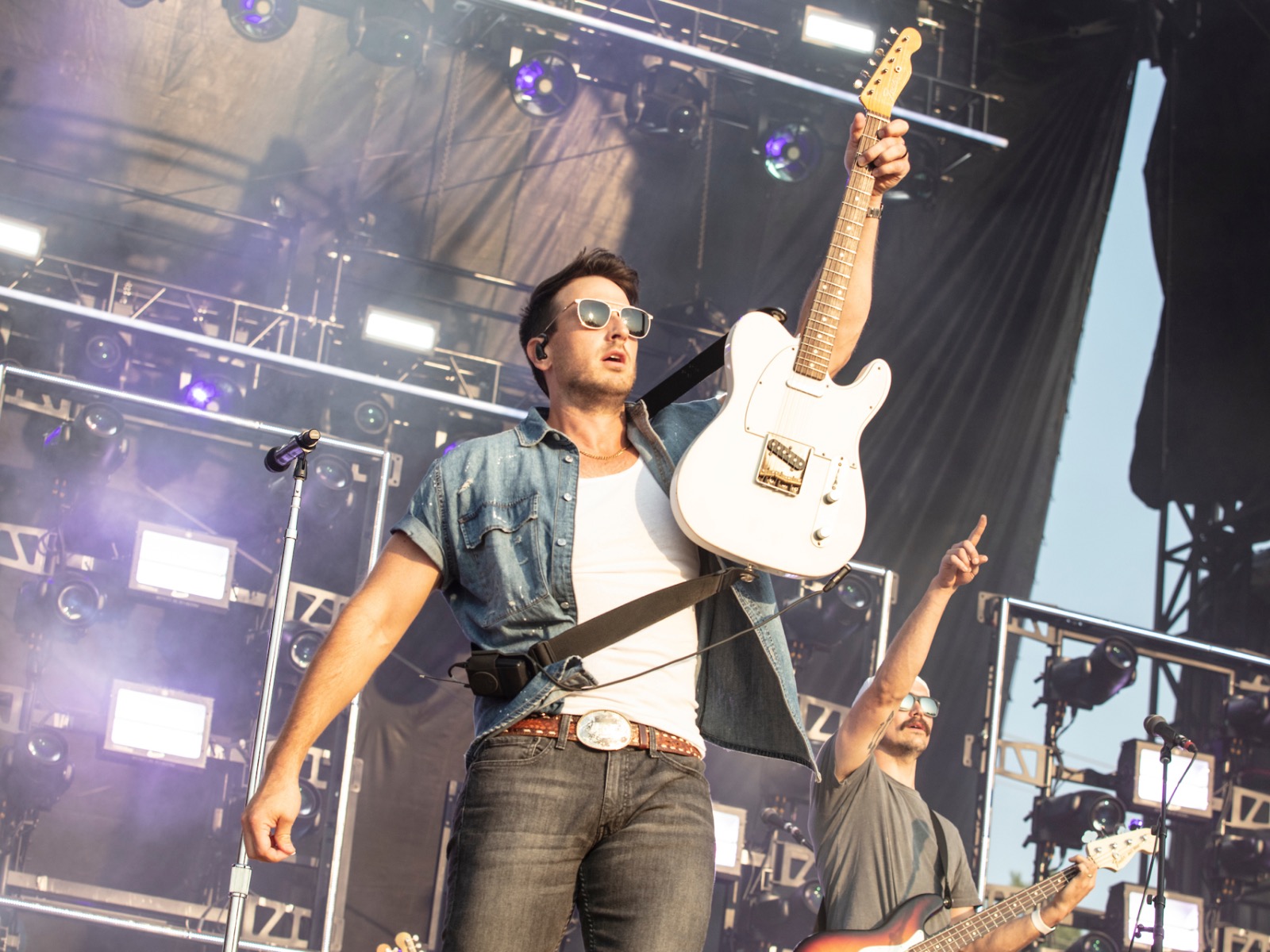 Keeping with the pop country theme from the second half of Country Thunder, Russell Dickerson blessed the stage on Sunday evening with an energetic performance of his own. There was no shortage of stage presence throughout his set, as Dickerson performed a number of his biggest records, including "Yours," "Blue Tacoma" and more.
4. Blake is back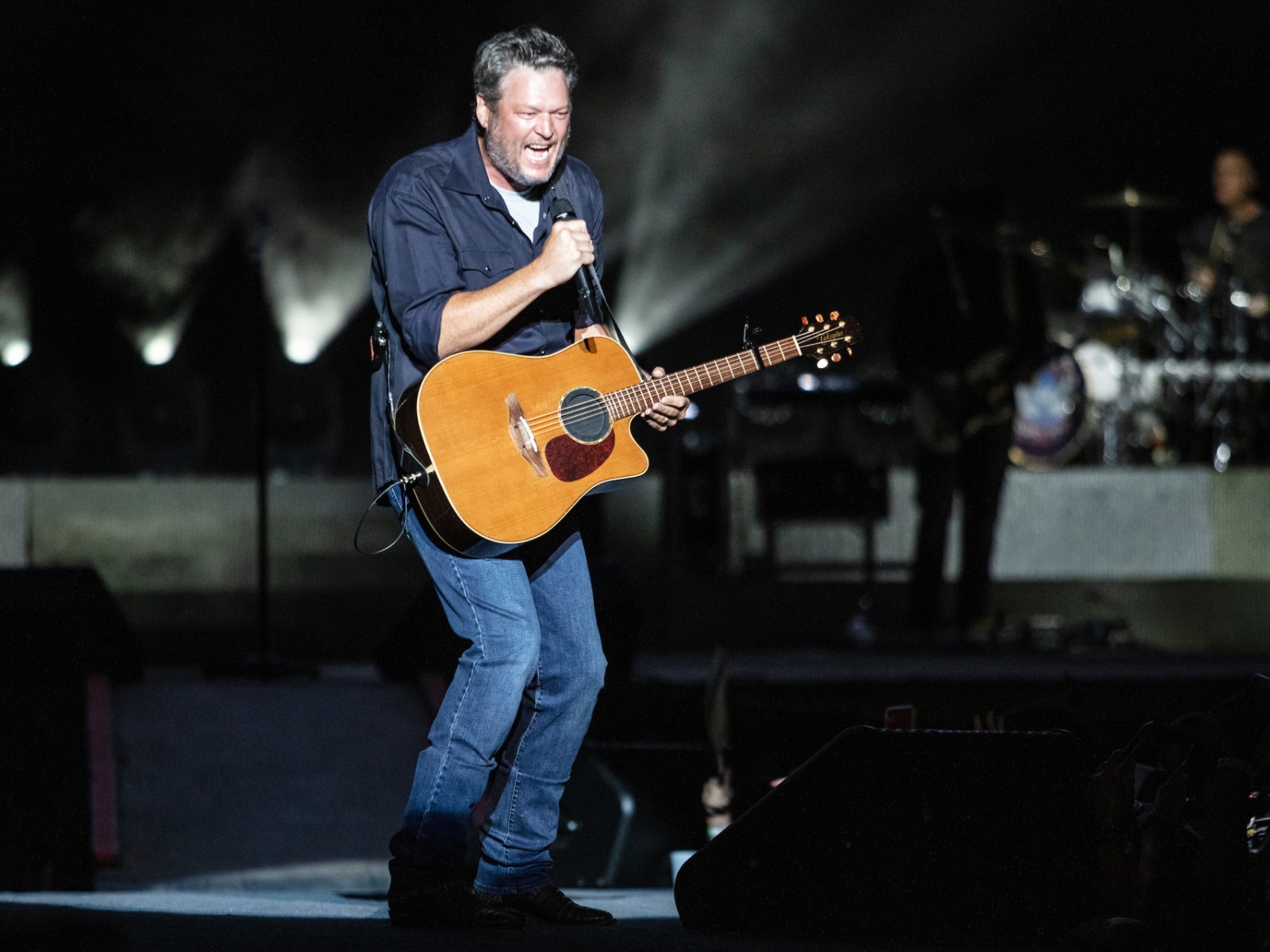 Not counting a small pop-up show from a few nights before, Sunday night marked Blake Shelton's first concert in over a year and first since becoming a married man. Shelton reminded his Wisconsin fans that he came to sing country music and drink beer, and not necessarily in that order. Although he hadn't performed for a large crowd in over 400 days, Shelton was far from rusty and still has what it takes to deliver a great set.
5. Chain hang low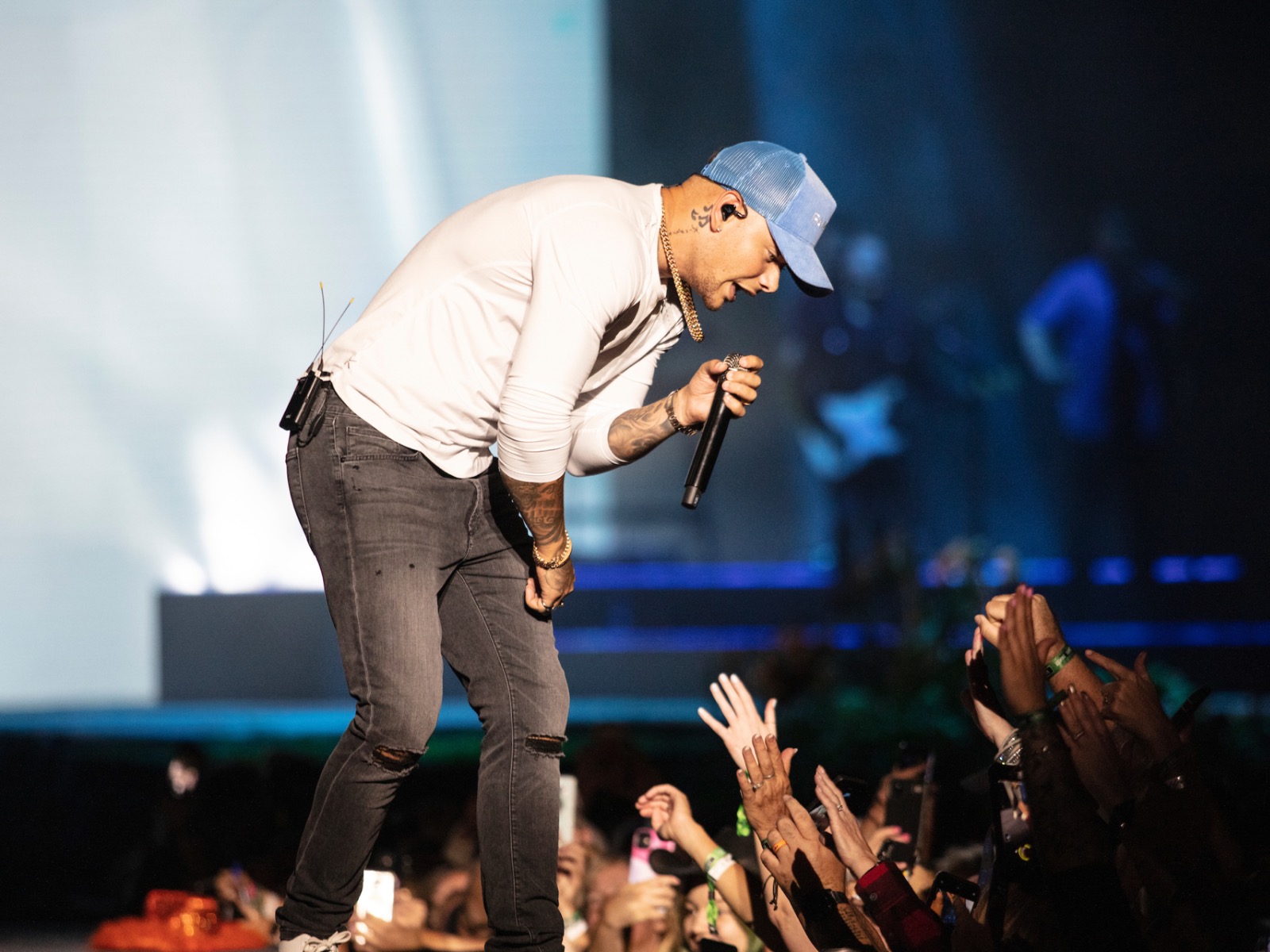 Kane Brown is certainly one of the most stylish singers in country music today and fans got a glimpse of that on Saturday night as the singer rocked a huge gold chain throughout his performance. While his bling certainly looked heavy, it didn't stop him from running around the massive stage to give fans a great view of his headlining set.
6. Country karaoke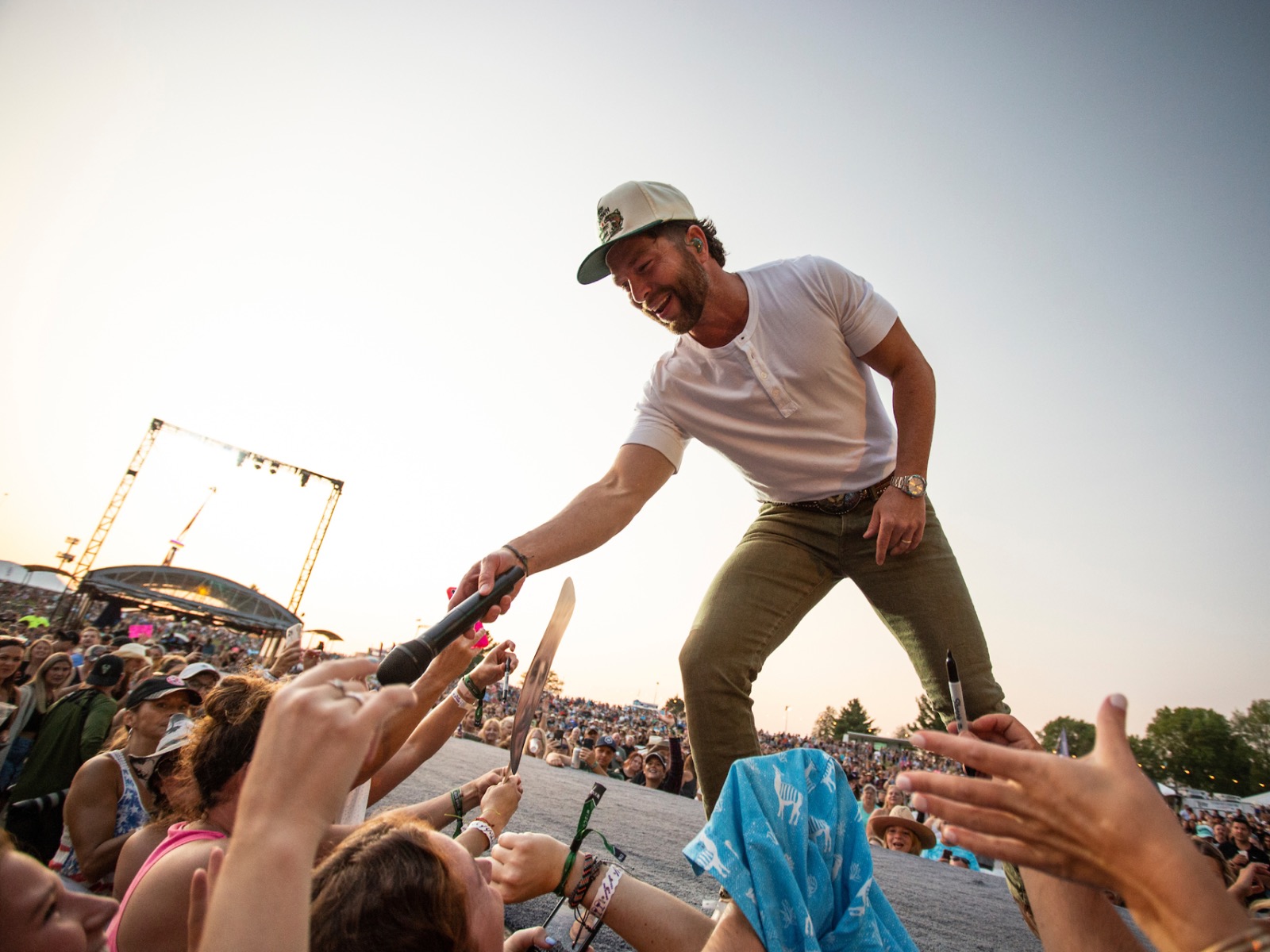 Chris Lane didn't want to hog the microphone on Saturday, so he even let this fan sing a bit of Tori Kelly's part from their 2018 collab, "Take Back Home Girl." Like many great country music performers, Chris Lane engaged with his biggest fans from start to finish.
7. :P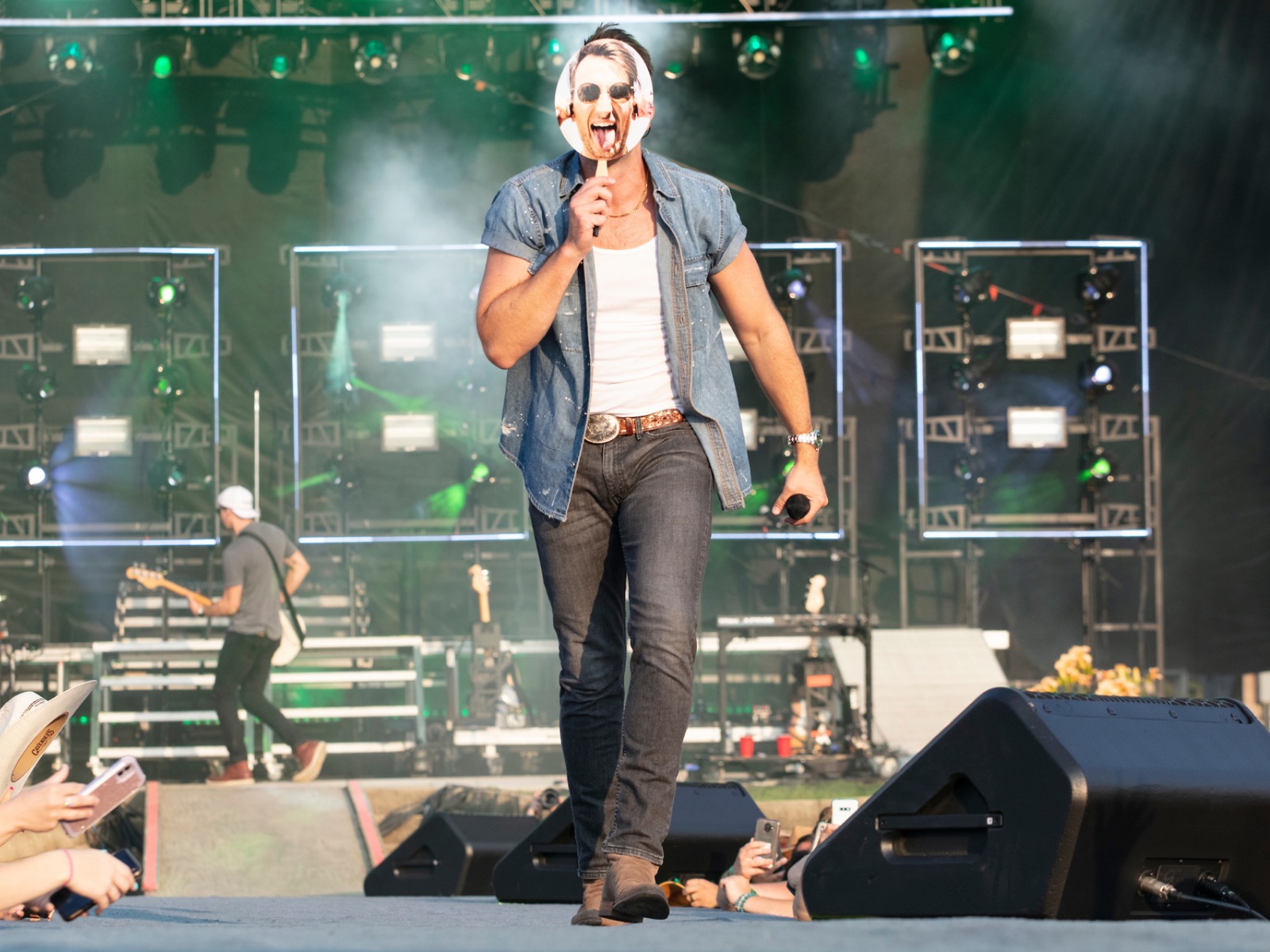 Russell Dickerson may be the best country singer/part-time prop comic of all time, as he took time to have fun with the crowd and borrow a fan's cardboard RD mask as he strutted down the catwalk. Dickerson was having the time of his life on stage, and as a result, the fans matched his energy throughout the entire performance.
8. Sunday night lights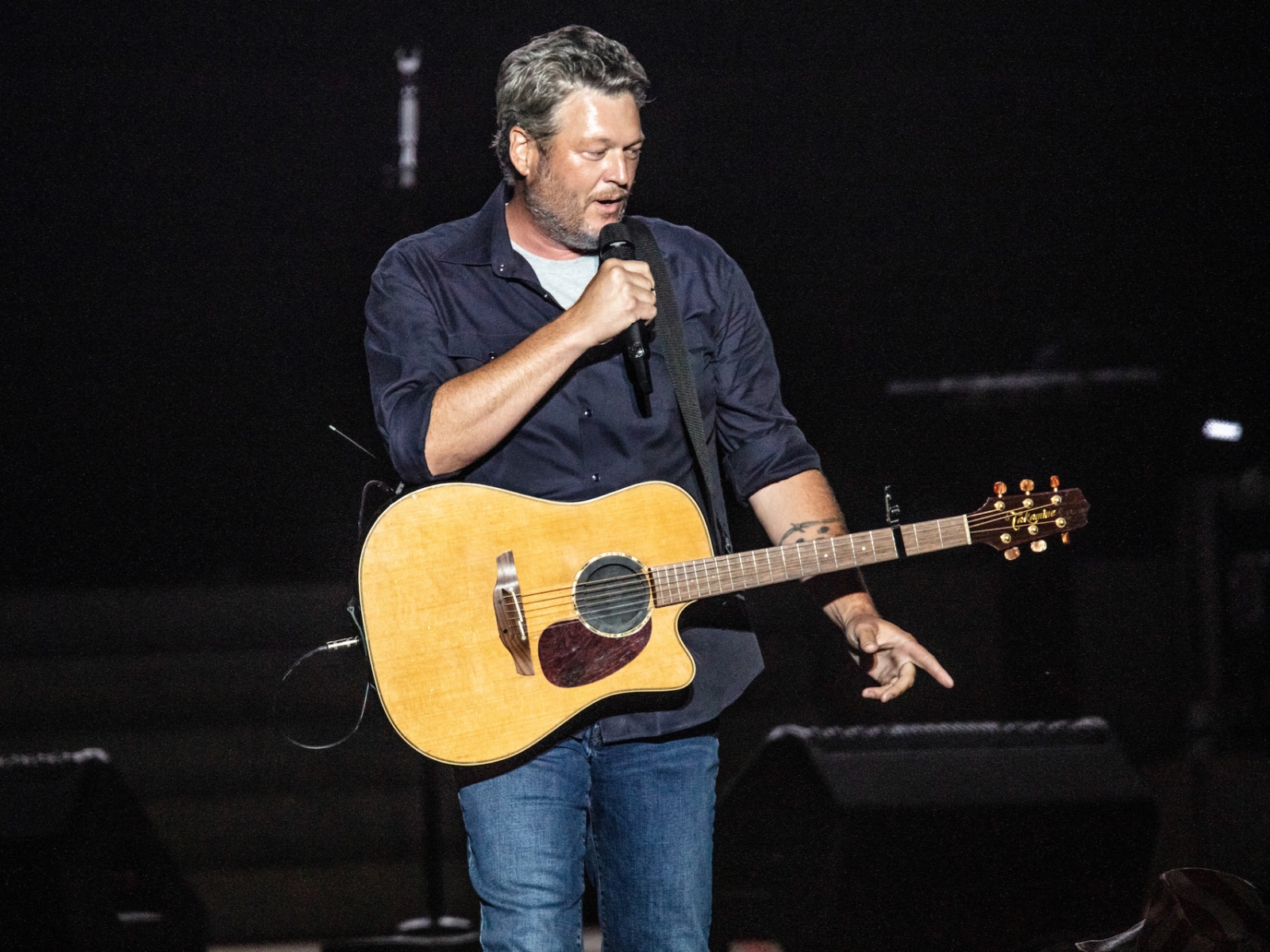 The lights were all on Blake Shelton Sunday night, as the crowd waited while the sun went down until the exact moment that Shelton hit the stage. The multi-talented and always hilarious Shelton exceeded expectations and put a huge exclamation on an already memorable weekend.