Normally you have to drive to Culver's – but on Wednesday, Aug. 3, it's driving to us as the fast food chain will park its first-ever food truck in Deer District to serve up fun alongside free cheese curds and custard. Yes, you read that right: free cheese curds and custard.
Hosted from noon to 6 p.m., the food truck stop will serve up lots of fun next to its free Sconnie staples – including a photo op shaped like a giant cheese curd, live artistic cheese carving, frozen custard-themed Plinko (complete with prizes) and more. In addition to eating good, attendees will also do good as guests will vote on a Milwaukee charity to receive a $5,000 donation, with second place receiving $2,500.
And did I recently mention the free curds and custard? Because I really can't emphasize enough that there will be free curds and custard.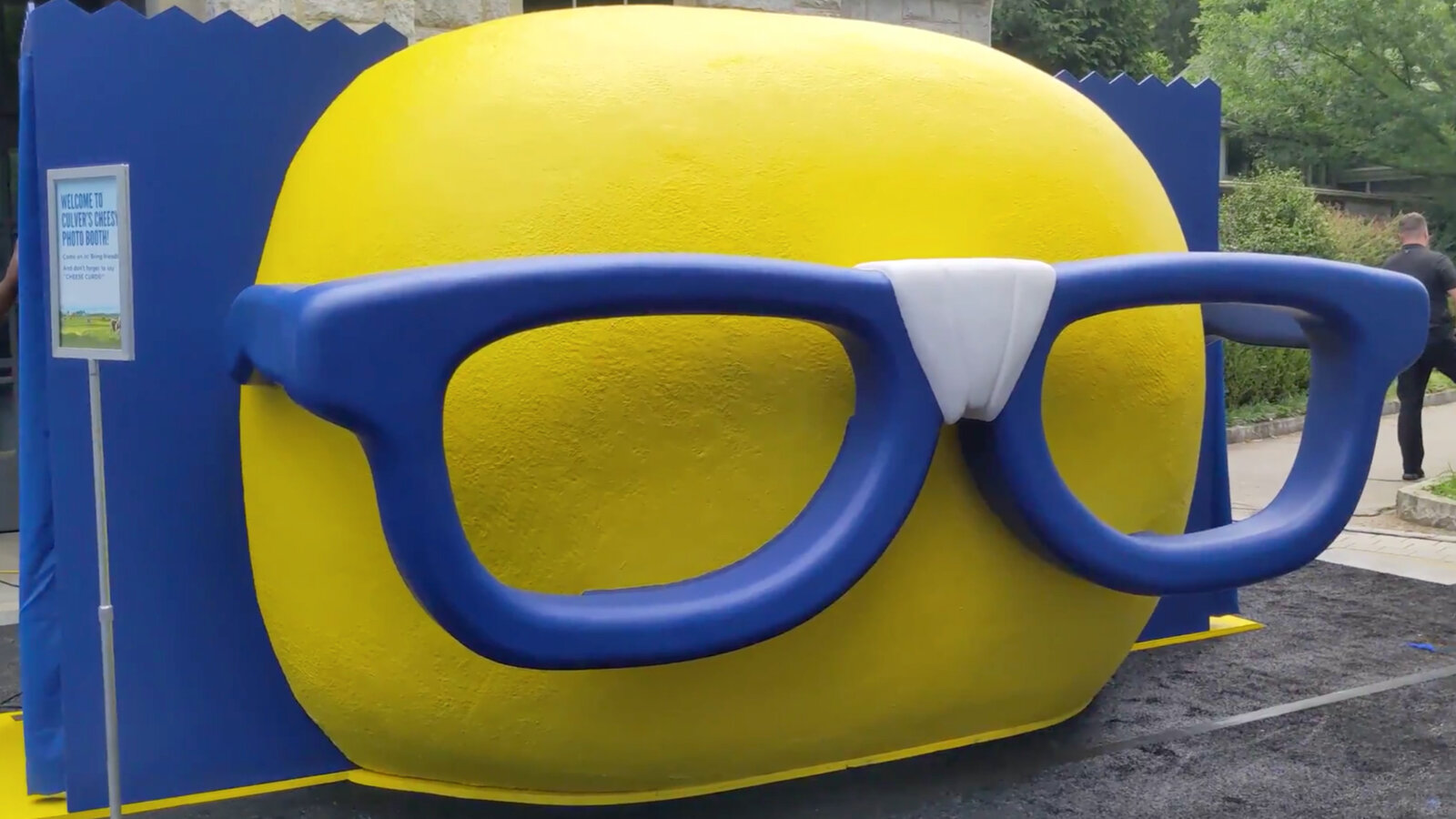 The food truck stop is a part of Culver's "From Wisconsin With Love" tour, "exporting Wisconsin" nationwide with similarly scrumptuous stops through 17 cities and 14 states.
"It's always been our mission to bring a little bit of Wisconsin to our guests through delicious food and a commitment to caring for people – so bringing this experience to our home state means a lot to us," said Culver's co-founder Craig Culver, in a release. "This event is all about celebrating our common roots with our fellow Wisconsinites, and we can't wait to have an unforgettable experience with people from all over the Milwaukee area."
For more information on the "From Wisconsin with Love" tour and the upcoming Milwaukee stop, click here. And for more food truck feasting options, check out our Food Truck Faves series.
As much as it is a gigantic cliché to say that one has always had a passion for film, Matt Mueller has always had a passion for film. Whether it was bringing in the latest movie reviews for his first grade show-and-tell or writing film reviews for the St. Norbert College Times as a high school student, Matt is way too obsessed with movies for his own good.
When he's not writing about the latest blockbuster or talking much too glowingly about "Piranha 3D," Matt can probably be found watching literally any sport (minus cricket) or working at - get this - a local movie theater. Or watching a movie. Yeah, he's probably watching a movie.