In this episode of "Dandelions: A Podcast for Women," Julie and I chat with two women, Katie Rose and Amy Scales, who are neighbors in the heart of the city, but spend much of their lives working on a farm, incorporating the fruits of a farm into their work and life, and / or reminiscing about growing up on a farm.
After living with her family on a farm that didn't have indoor plumbing for years, Katie Rose went on to co-open a restaurant and bar, Goodkind, where she draws on her passion for farming and nature every single day.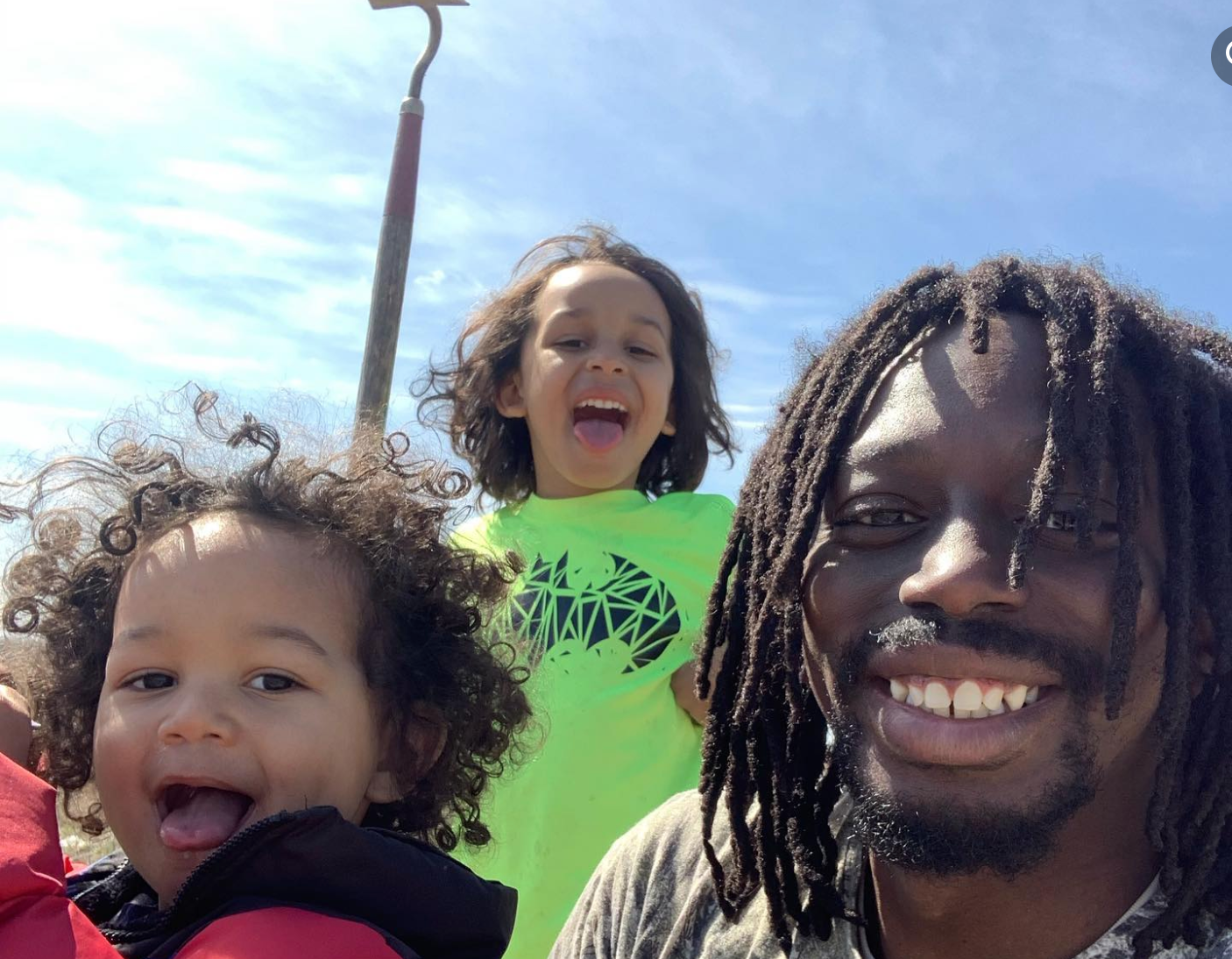 Amy Scales' husband, an IT professional at the time, had a calling to be a farmer, and she – along with their two young children – supported his vision with The Scales Family Farm.
It's an episode of laughs, contrasts and storytelling and one that will inspire every city dweller to experience more of the natural world, however it is available to them.
"Dandelions: A Podcast for Women," hosted by Molly Snyder and Julie Davidson, drops on the last Friday of every month and is available on iTunes, Google Play, Spotify, Stitcher and TuneIn/Alexa. We'd love it if you subscribed, and maybe even write a review on iTunes.
Reach out to us at dandelions@onmilwaukee.com. You can also give @DandelionsPodcast some love by following us on Facebook and Instagram.

Molly Snyder started writing and publishing her work at the age 10, when her community newspaper printed her poem, "The Unicorn." Since then, she's expanded beyond the subject of mythical creatures and written in many different mediums but, nearest and dearest to her heart, thousands of articles for OnMilwaukee.

Molly is a regular contributor to FOX6 News and numerous radio stations as well as the co-host of "Dandelions: A Podcast For Women." She's received five Milwaukee Press Club Awards, served as the Pfister Narrator and is the Wisconsin State Fair's Celebrity Cream Puff Eating Champion of 2019.