Summerfest alums Dave Matthews Band returned to Milwaukee's lakefront for another headlining Summerfest performance last night. Wednesday evening marked DMB's first Summerfest set since 2018 and their first Wisconsin show since their visit to Alpine Valley in July of 2019, and although Dave practically makes annual visits to the Milwaukee area, his fans could not wait for his Amp set last night.
Check our some of our favorite images from Dave Matthews Band's Wednesday night performance at Summerfest:
1. Packed house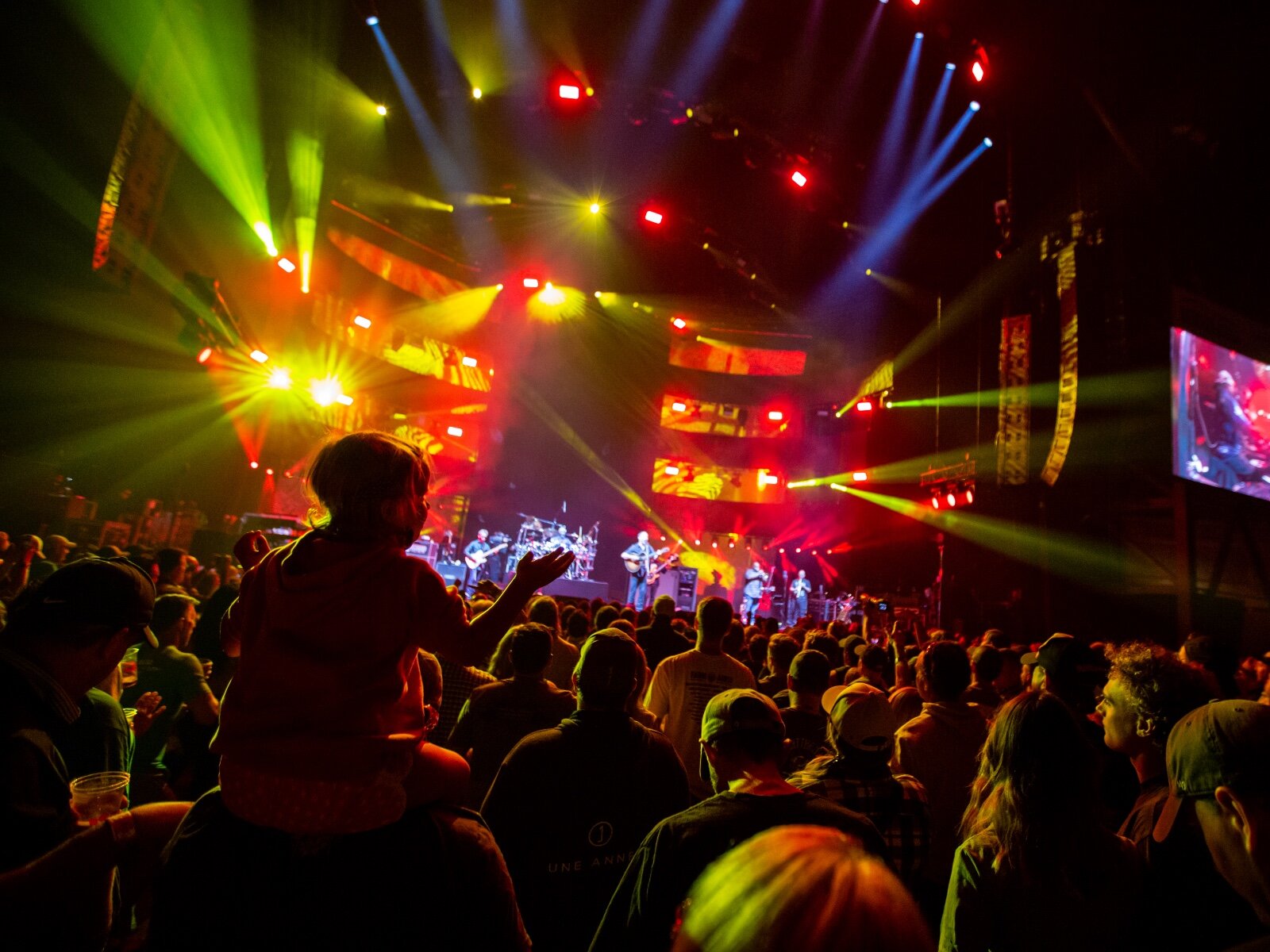 Summerfest may be experiencing modest attendance levels this year, but there was no sign of such on Wednesday night. The fans were marching to the American Family Insurance Amphitheater in large numbers to pack the newly renovated venue from the general admission pit to the lawn.
2. Mean muggin'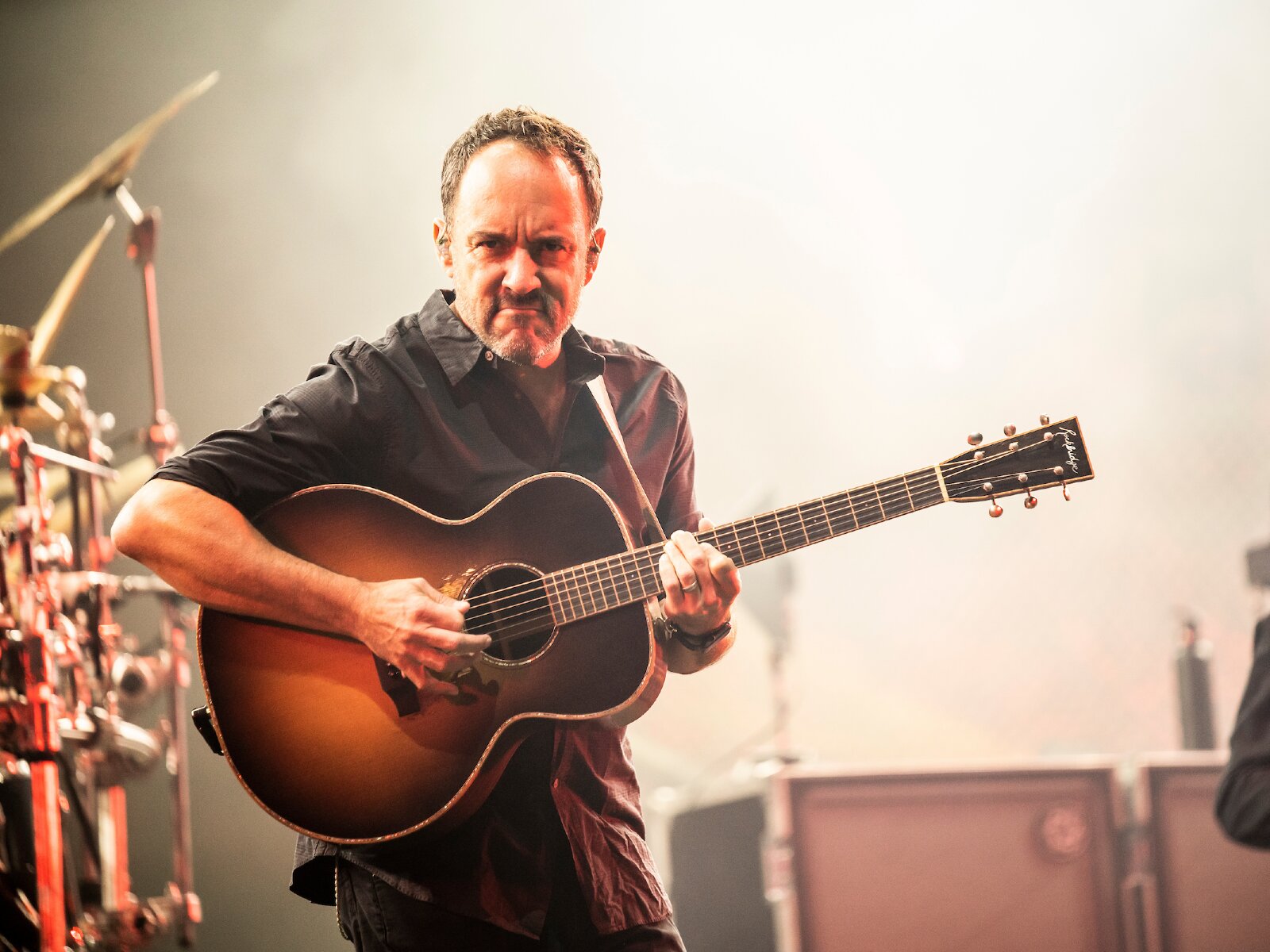 Dave was all smiles throughout the band's 24-song performance, but at times he couldn't help but get in the zone when jamming out. It's not quite a Giannis-level mean mug but definitely a classic look.
3. "Sexy MF"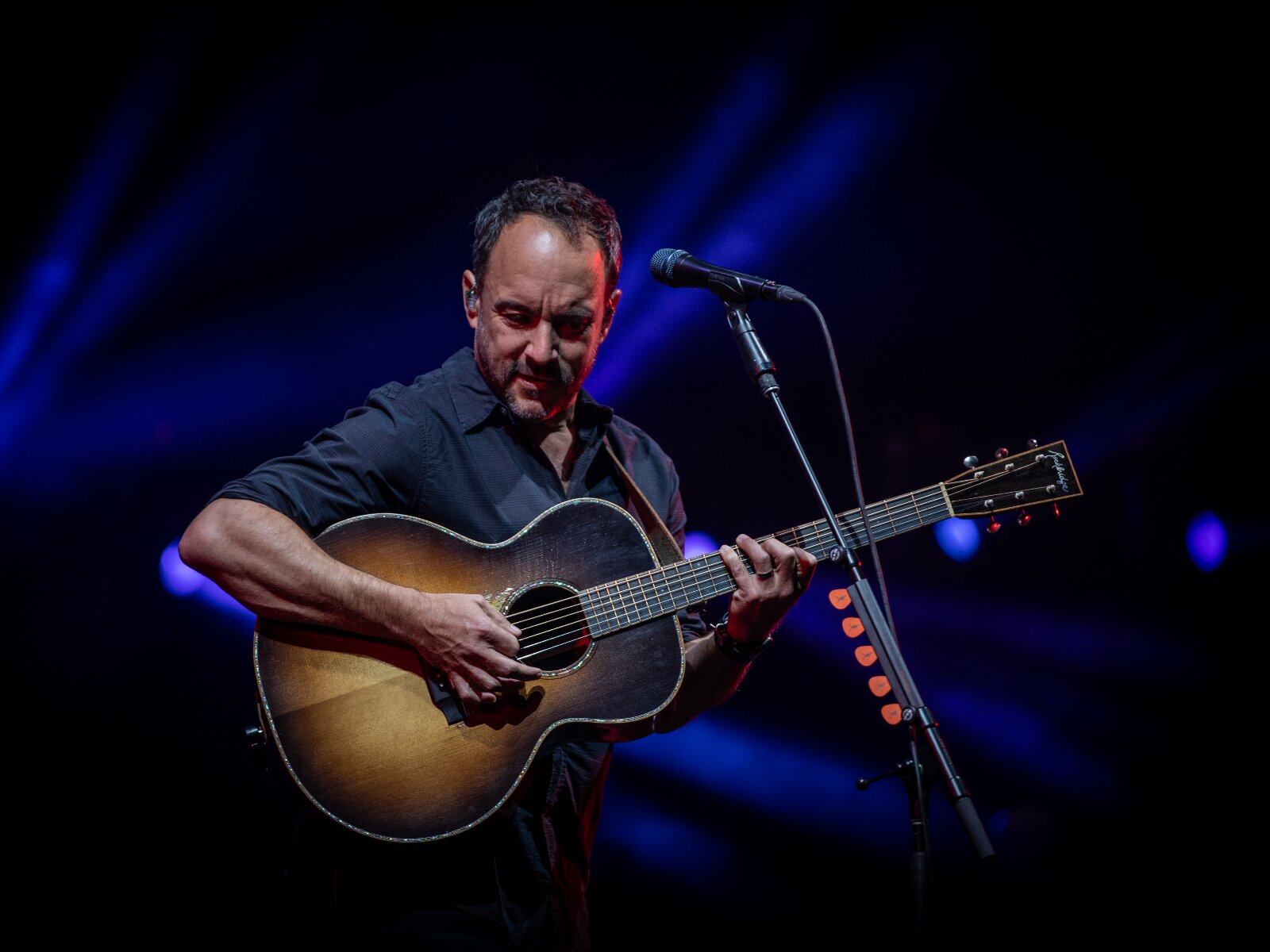 Dave Matthews is a sexy MF to many, so of course one of the band's three covers on Wednesday night was of Prince's 1992 track "Sexy MF."
4. No "Ants Marching"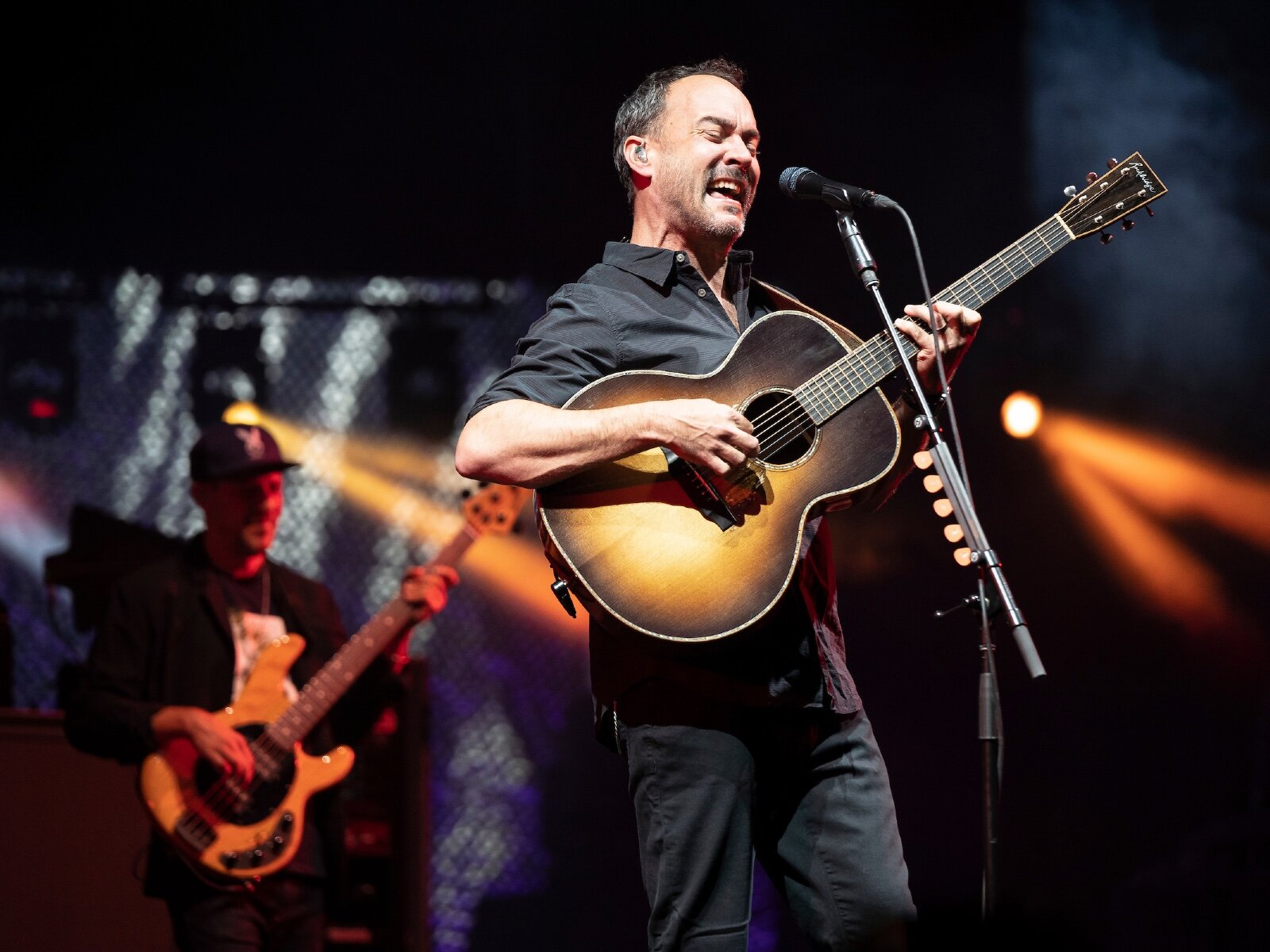 Fans got their money's worth last night, as DMB performed a 24-track setlist, many of which were lengthy jams that felt never-ending. But perhaps some of the more casual fans in attendance were disappointed that Dave didn't perform "Ants Marching," one of the band's biggest songs to date.
5. Tim Reynolds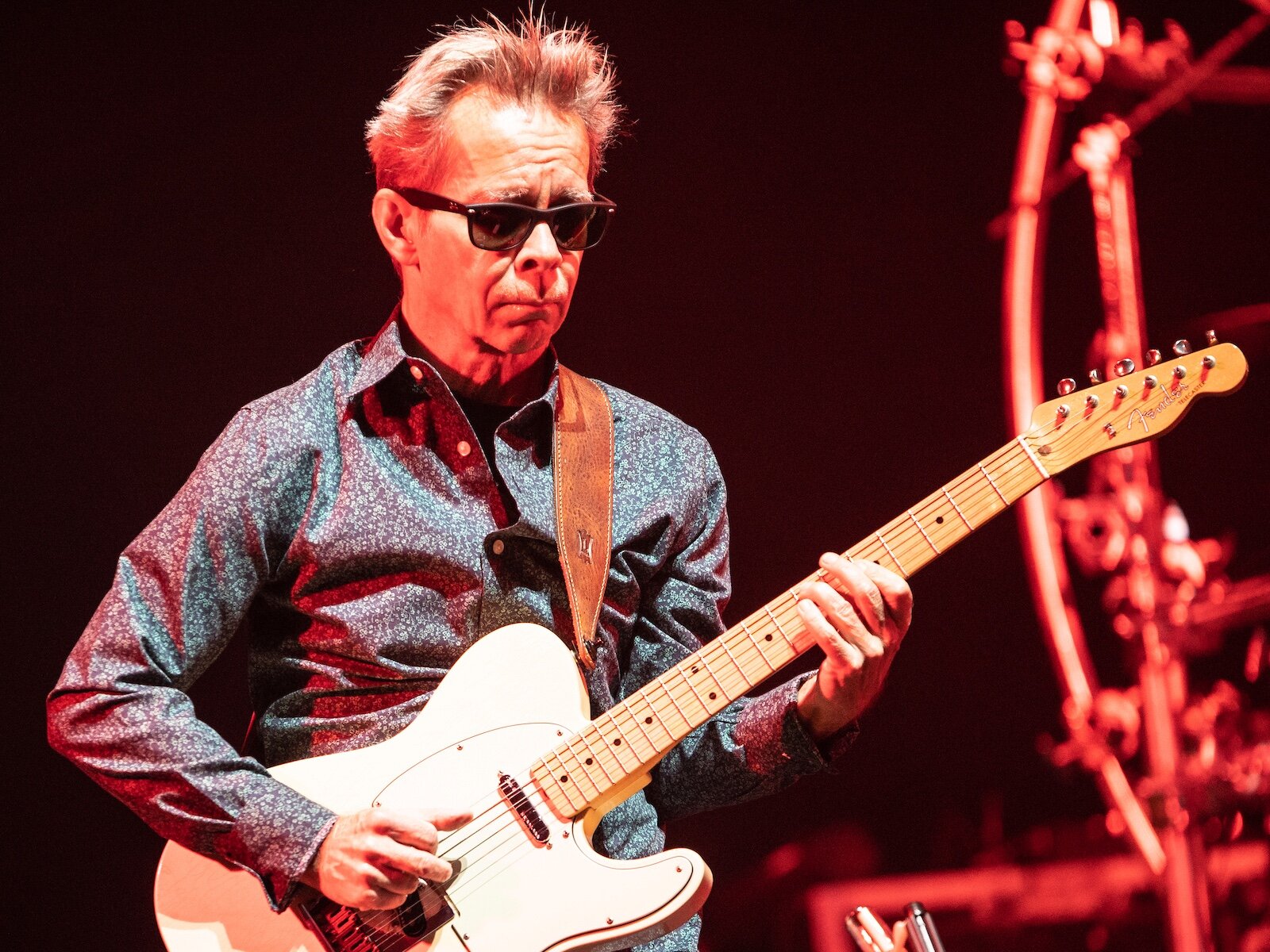 While Dave is the heart and soul of DMB, there are many crucial cogs to the Dave Matthews Band machine. Perhaps second to Dave himself is the band's lead guitarist Tim Reynolds, who crushed it like always last night.
6. Laid back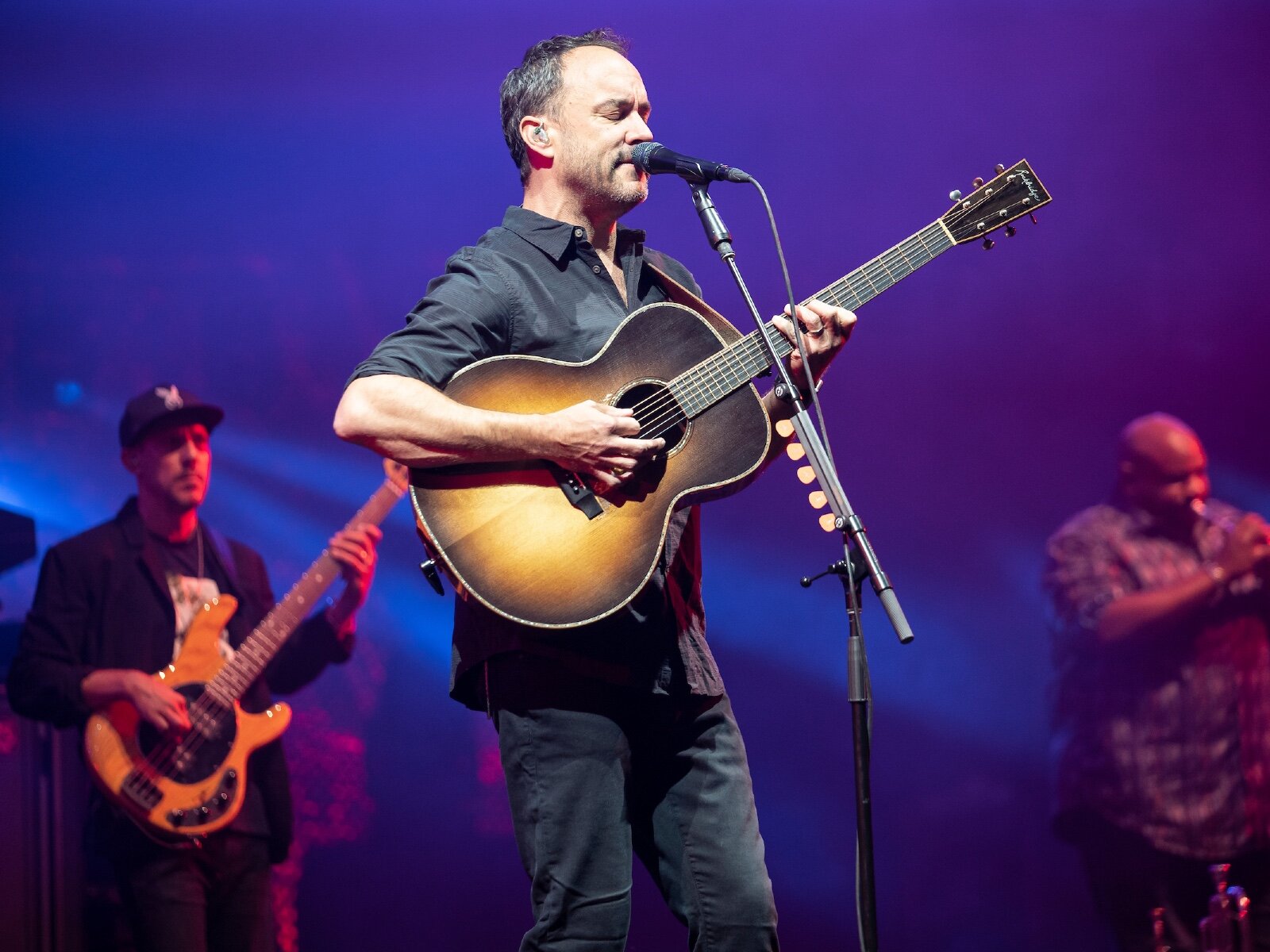 Like a snowflake, no two Dave Matthews Band shows are identical, and last night's show was different from the one before it and the one before that one as well. While the set had a diverse selection of songs, Wednesday night's show was more laid back than it was energetic or upbeat, making for a memorably mellow evening throughout the show.