It's been called the greatest aviation mystery of all time, and starting today, a new podcast that I'm launching along with OnMilwaukee's Andy Tarnoff, will dive right into it.
In the early morning hours of March 8, 2014, an airliner vanished from Air Traffic Control screens over the South China Sea. Malaysia Airlines Flight 370 and its 239 passengers and crew were never seen again. For the family members of the disappeared, it was a tragedy all the more painful for remaining unexplained; for investigators, a riddle unlike any they had previously encountered.
But the disappearance of MH370 is just the start of the story. Because in the years that have followed, another dimension of mystery has opened up. It has become evident that the scant clues available in the case have somehow led investigators astray. It's isn't just that we don't know where the plane is. We don't know why we don't know.
Why does this matter now, nearly a decade later? Because while MH370 may be long gone, the problem of its disappearance is very much still with us. The reason air accident investigations are carried out is so that we can identify dangerous shortcomings and eliminate them. If we can't figure out what happened to MH370, we can't say that something like it won't happen again. The entire commercial aviation industry has an asterisk next it.
Officially, the case is limbo. Officials in Australia and Malaysia who are responsible for finding the plane haven't closed the case, but they've made it clear that they won't make any further efforts unless some major new clues come along.
No one should think that attitude is acceptable. The case is too important to just let go.
I know we can do better. As an aviation journalist, I've been on the trail of MH370 for a long time time. I appeared frequently on CNN in the months after the plane disappeared, and ran an online discussion forum where experts from around the world pooled their technical knowledge. I published a book about the mystery, "The Taking of MH370," and earlier this year, I was featured in a three-part Netflix documentary entitled: "MH370: The Plane That Disappeared."
That show reached a wide audience, but to my mind it raised more questions than it answered. Due to the limited run of the season, it was only able to scratch the surface of what is known about the case. To really understand the case requires unpacking the details one by one, and that takes time. It's a mission best suited, really, to the form of the podcast.
So I was delighted when Andy, the publisher of OnMilwaukee, reached out to me with an offer to co-host a show about MH370. That show, "Deep Dive: MH370," debuts today on Apple Podcasts. If you're not in the Apple ecosystem, you can also view it on YouTube.
Each week we will go through the case clearly and methodically explaining just what we know and don't know. Along the way, we aim to bring listeners in to the discussion, fielding to their questions and responding to their ideas.
"We learned from our coverage of 'Making a Murderer' that OnMilwaukee's reach is actually global," said Andy. "So even though the disappearance of MH370 isn't exactly about Milwaukee, it's a story for all of us."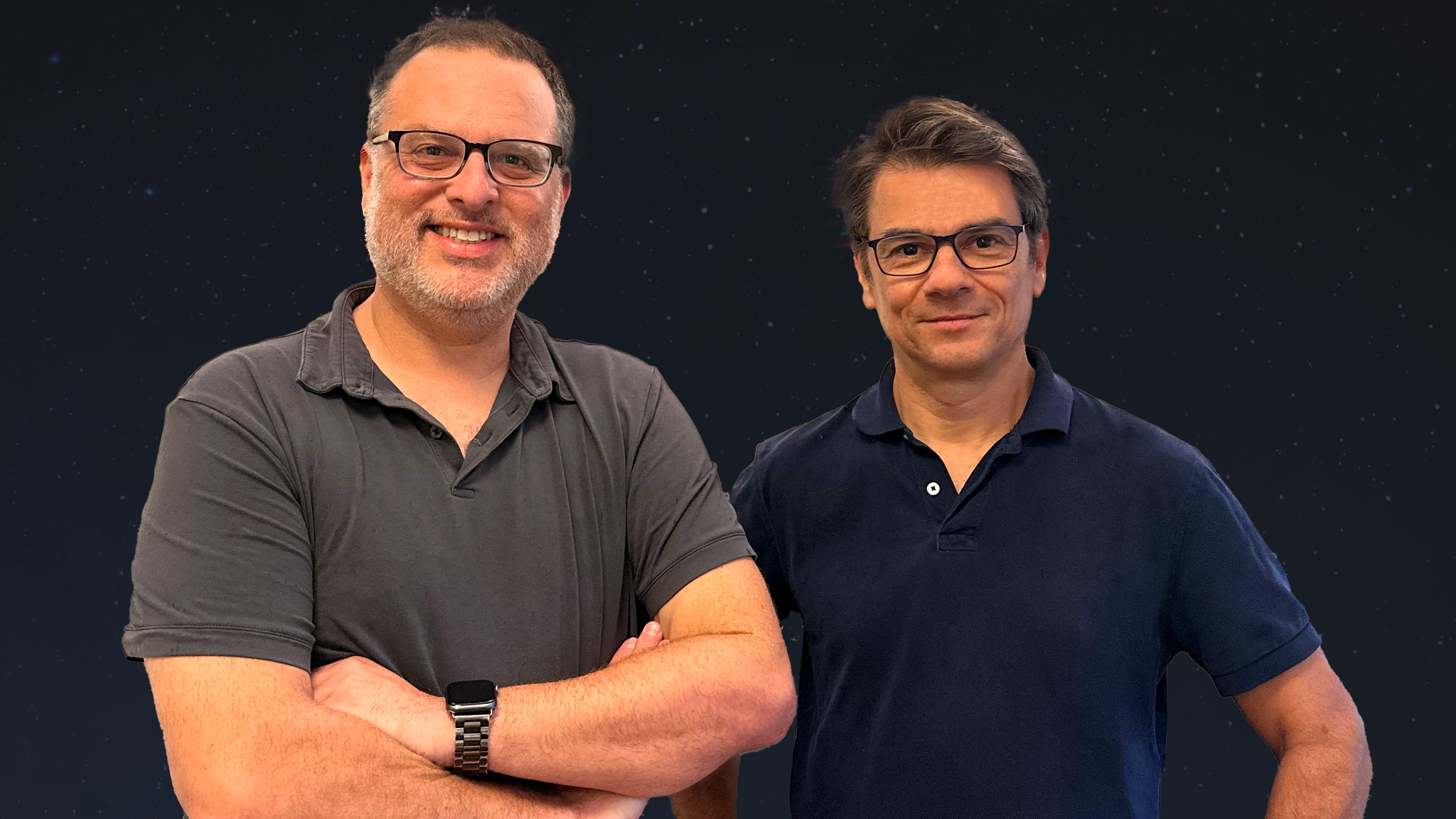 Andy pitched me on this concept because he believes that I'm not a conspiracy theorist, and that there are international implications to the mystery.
"Jeff is as much of a journalist as he is an meticulous investigator who follows the science," said Andy. "The more I learn about the case, the more I realize that the story we will tell will surprise listeners at every turn. You'll see that Jeff is actually an 'anti conspiracy theorist,' and together, we will explain this highly technical case in a way that anyone can understand."
The way to go forward is to go back to fundamentals.
The strange nature of MH370's vanishing is something that the media has had a hard time grappling with, and that's lead to confusion and misunderstanding. At heart, it's a complicated and deeply technical mystery, one that requires some pretty serious mathematics and a grasp of technical details to fully understand. That's why the public, and many of the journalists who've attempted to cover the story, remain deeply confused.
This coming March will mark the 10th anniversary of the disappearance of MH370. Many people, including many of the missing passengers' loved ones, despair that the mystery will never be solved. I'm more optimistic. I think that it's within our grasp to figure out what happened. And I hope that, by carefully guiding the public through the maze of evidence, we'll be able to provide a convincing picture of what that answer might be.
Jeff Wise is a journalist specializing in aviation, adventure, and psychology and was recently featured in the Netflix documentary "MH370: The Plane That Disappeared." He lives north of New York City and for fun flies gliders and single-engine airplanes.