Heavy metal fans in Milwaukee had June 30 marked on their calendars ever since Summerfest announced that Disturbed would be headlining the fourth night of the Big Gig this year.
Joined by Lamb of God, Chevelle and New Medicine, the "Sound of Silence" Chicago natives were met with cheers and mosh pits as they closed out the opening night of Summerfest's second weekend.
Here are eight awesome images from Summerfest's heavy metal triple-header with Disturbed, Lamb of God and Chevelle.
1. No Willow, no problem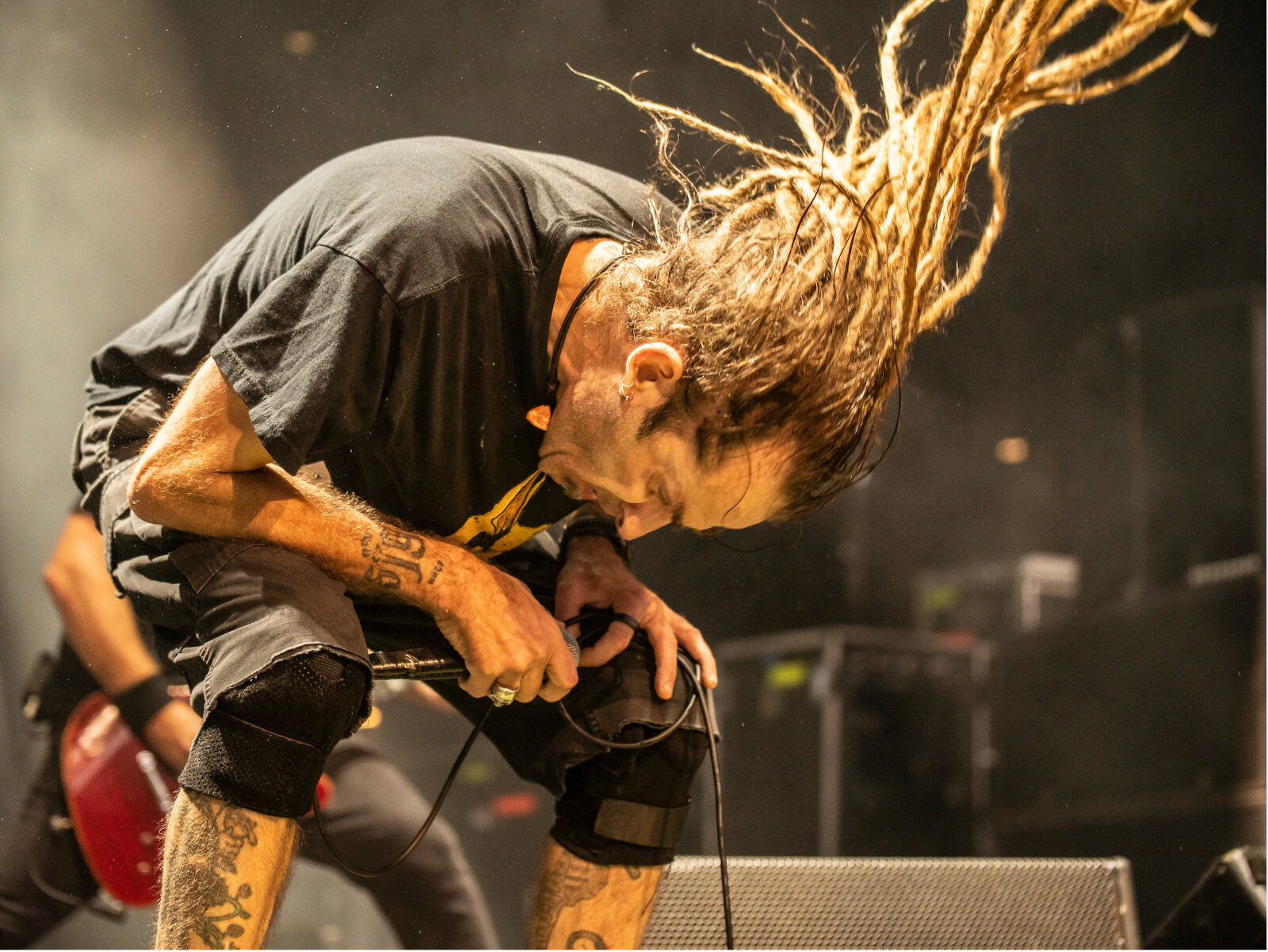 Willow Smith unfortunately canceled her Summerfest performance, which was also originally scheduled for last night. So since she wouldn't be "whipping her hair back and forth" with her breakout single, Lamb of God's Randy Blythe took over the role as Summerfest resident hair whipper as he made fans dizzy by whipping his dreads in the air as he rocked out during their 14-track set.
2. The Sickness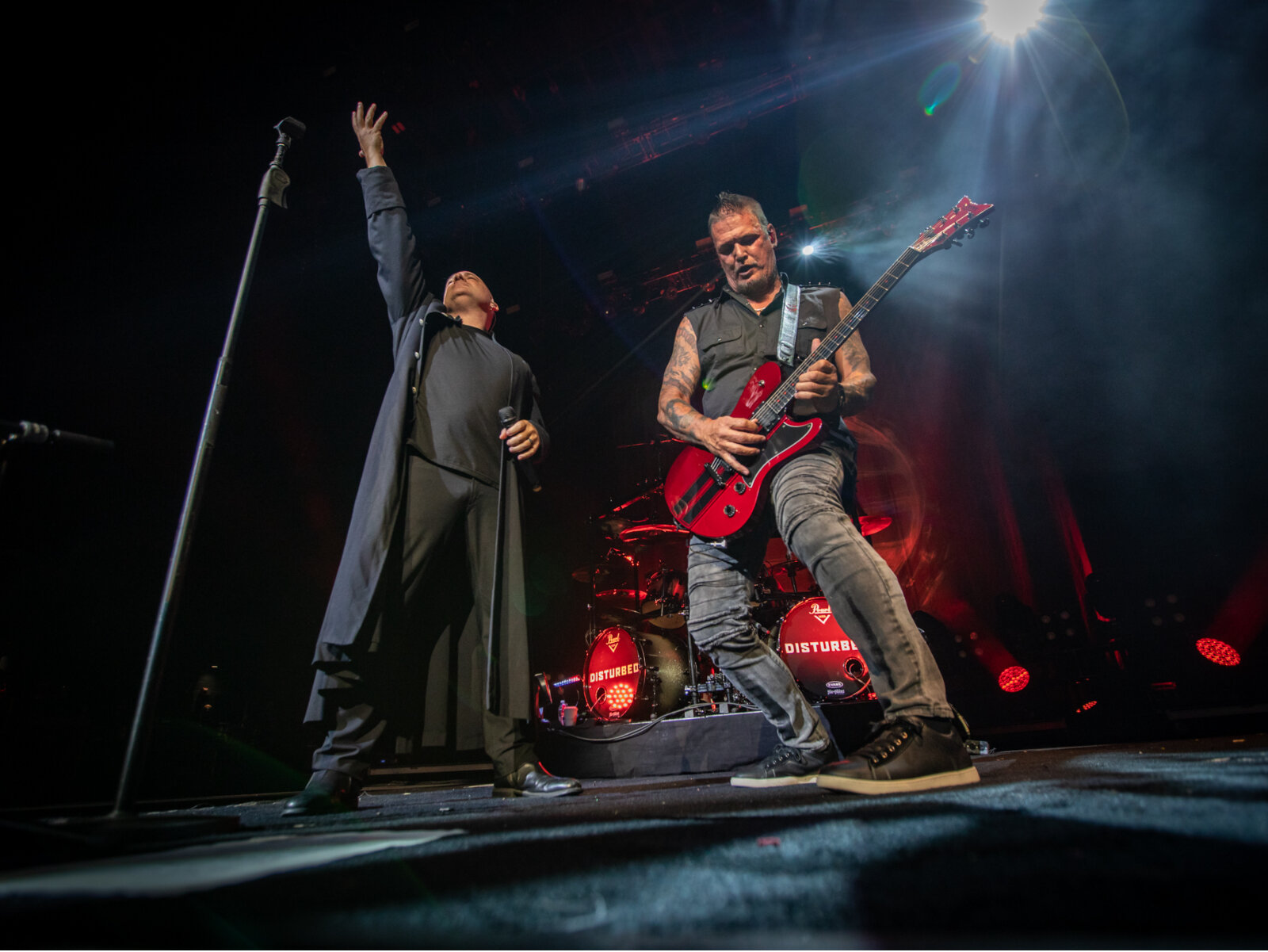 If you went to Disturbed last night, you may have called into work since you likely were "down with the sickness." Disturbed finished their performance with their massive 2000 hit from their debut studio album, putting the cherry on top of a great night.
3. Jumpman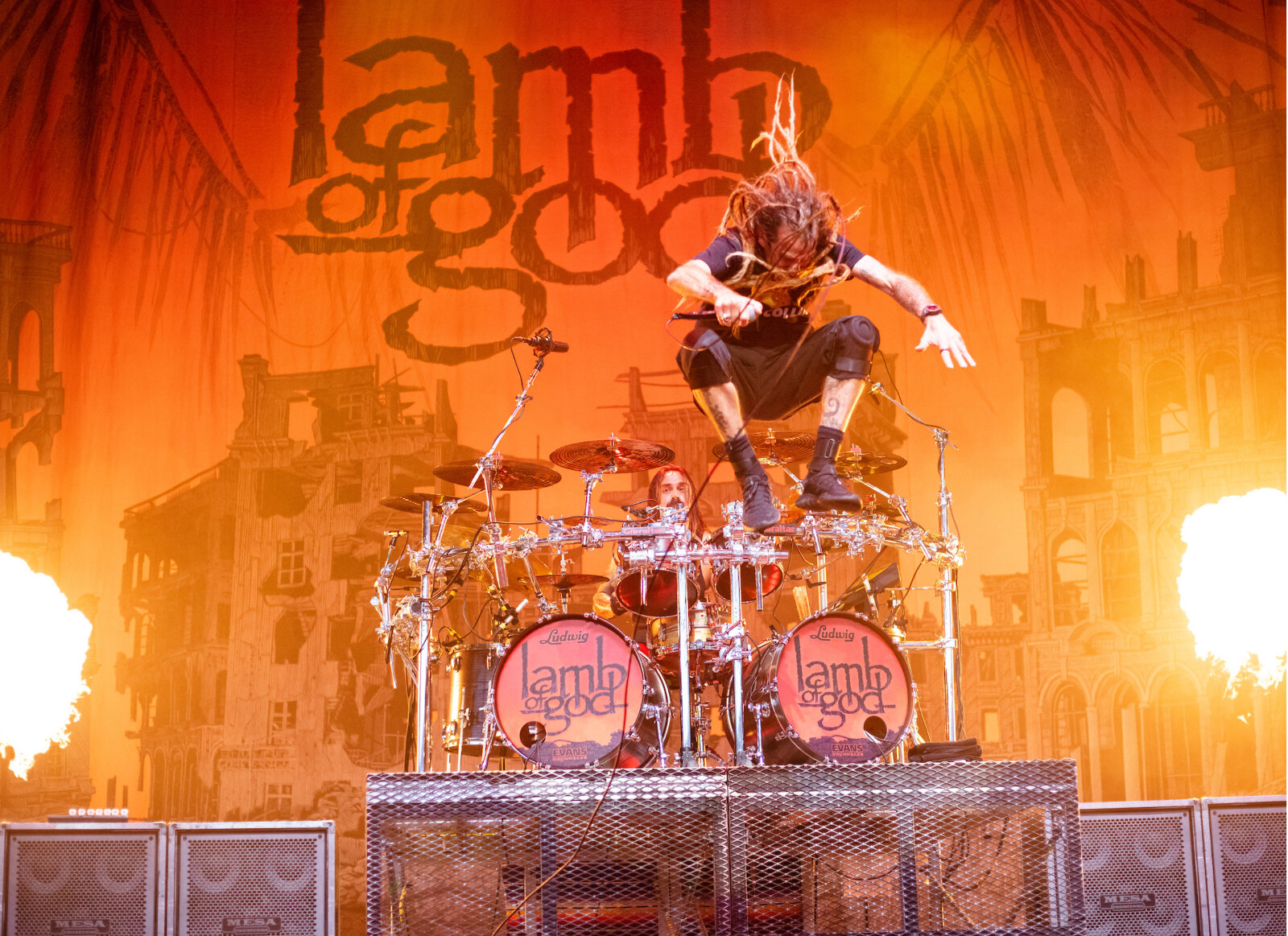 After hearing that Bobby Portis signed a new deal with the Milwaukee Bucks, Lamb of God frontman Randy Blythe decided to show off his hops in case any scouts were in attendance on Thursday night. Not bad for the 51-year-old.
4. I-94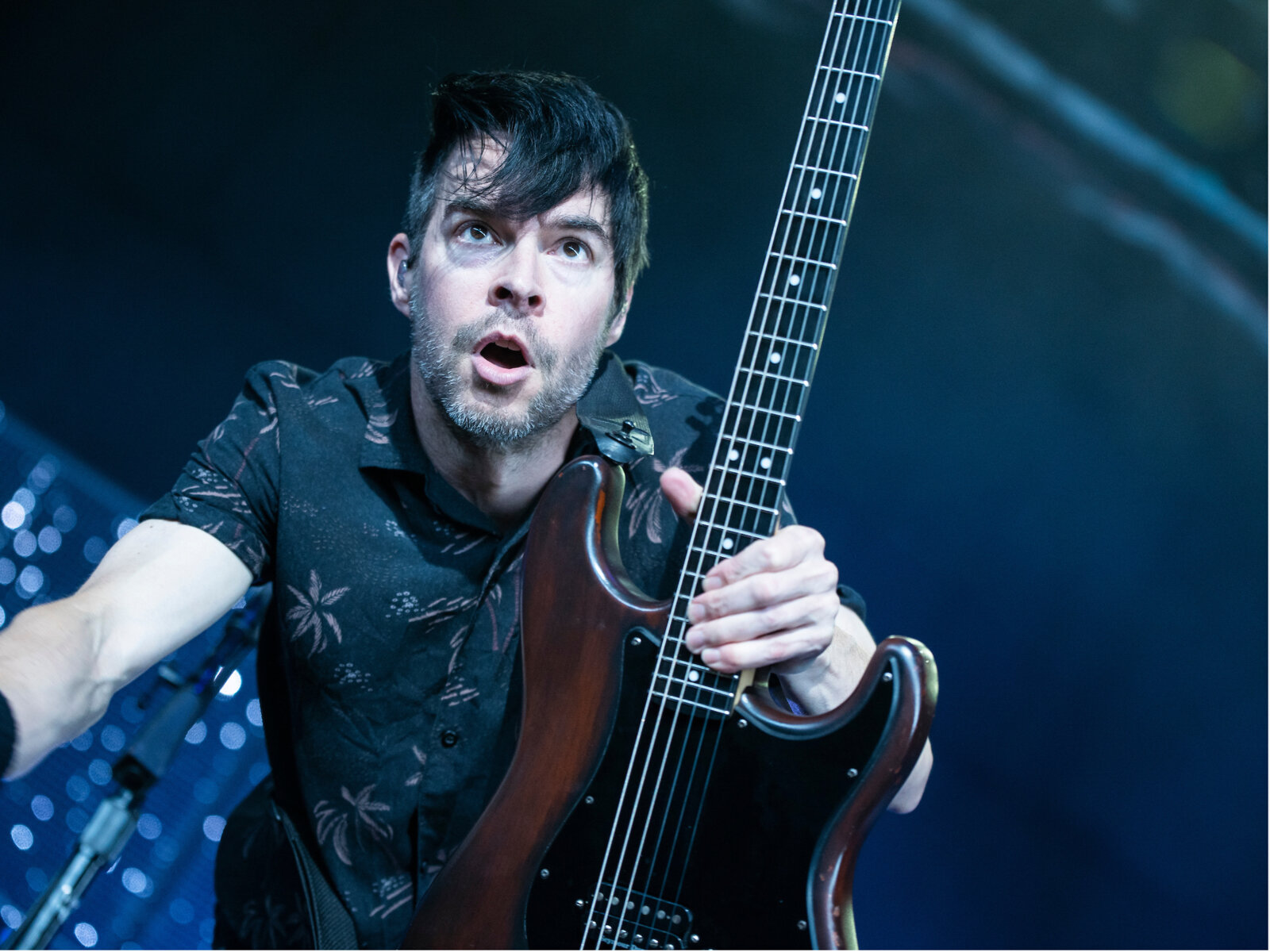 Chicagoland was on heavy display in Wisconsin at Summerfest last night. Not only is Disturbed from our rival city 90 miles south, but Chevelle also hails from Illinois – Grayslake to be specific. It's a missed opportunity that neither of the Illinois heavy metal acts last night originated from "Rock-ford," Illinois.
5. Big Phil Collins fan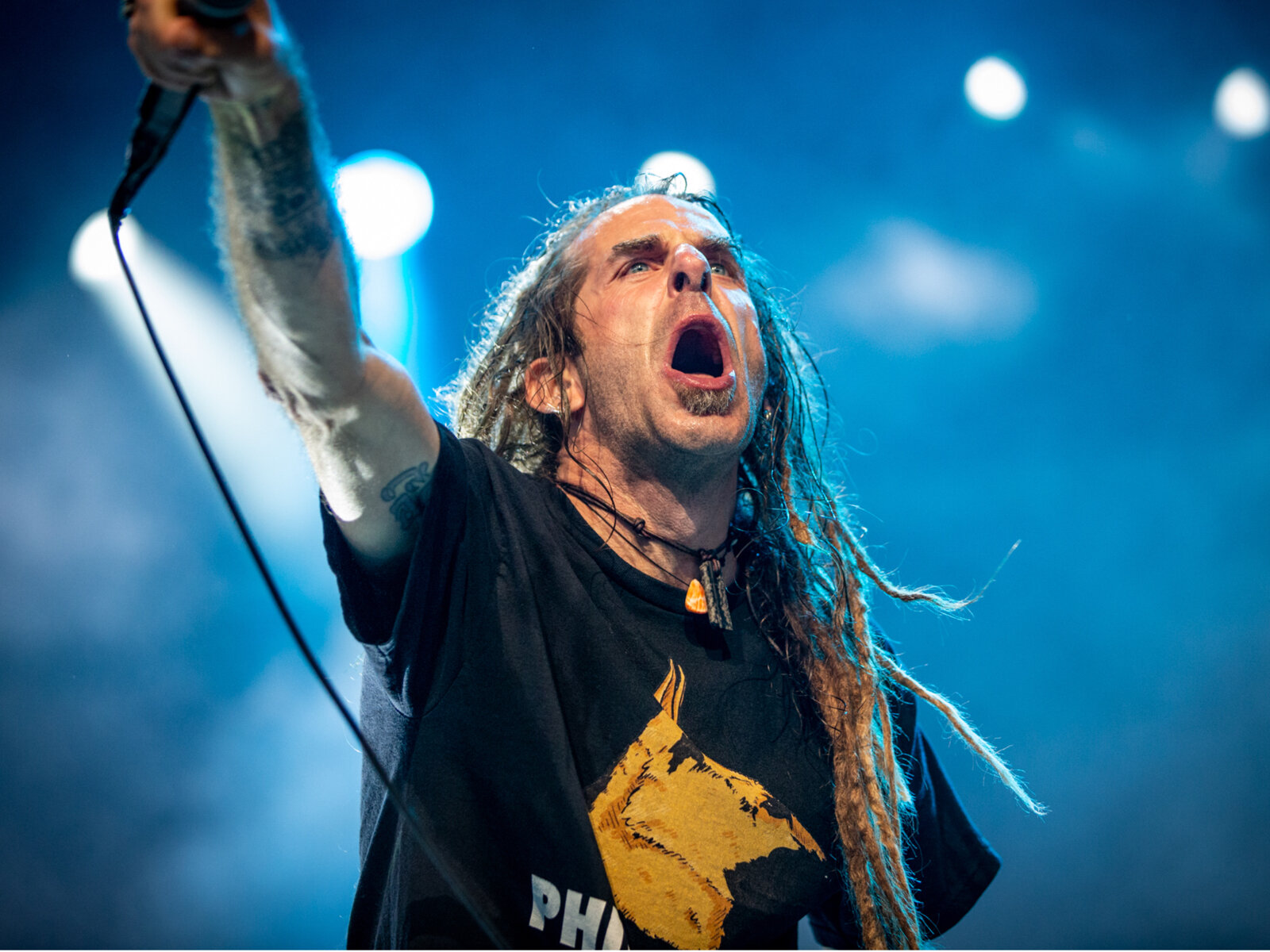 There was "something in the air" last night, and if you were at the American Family Insurance Amphitheater then that something was heavy metal. And while he isn't heavy metal, Randy Blythe repped some Phil Collins with hit Summerfest outfit.
6. Dan Donegan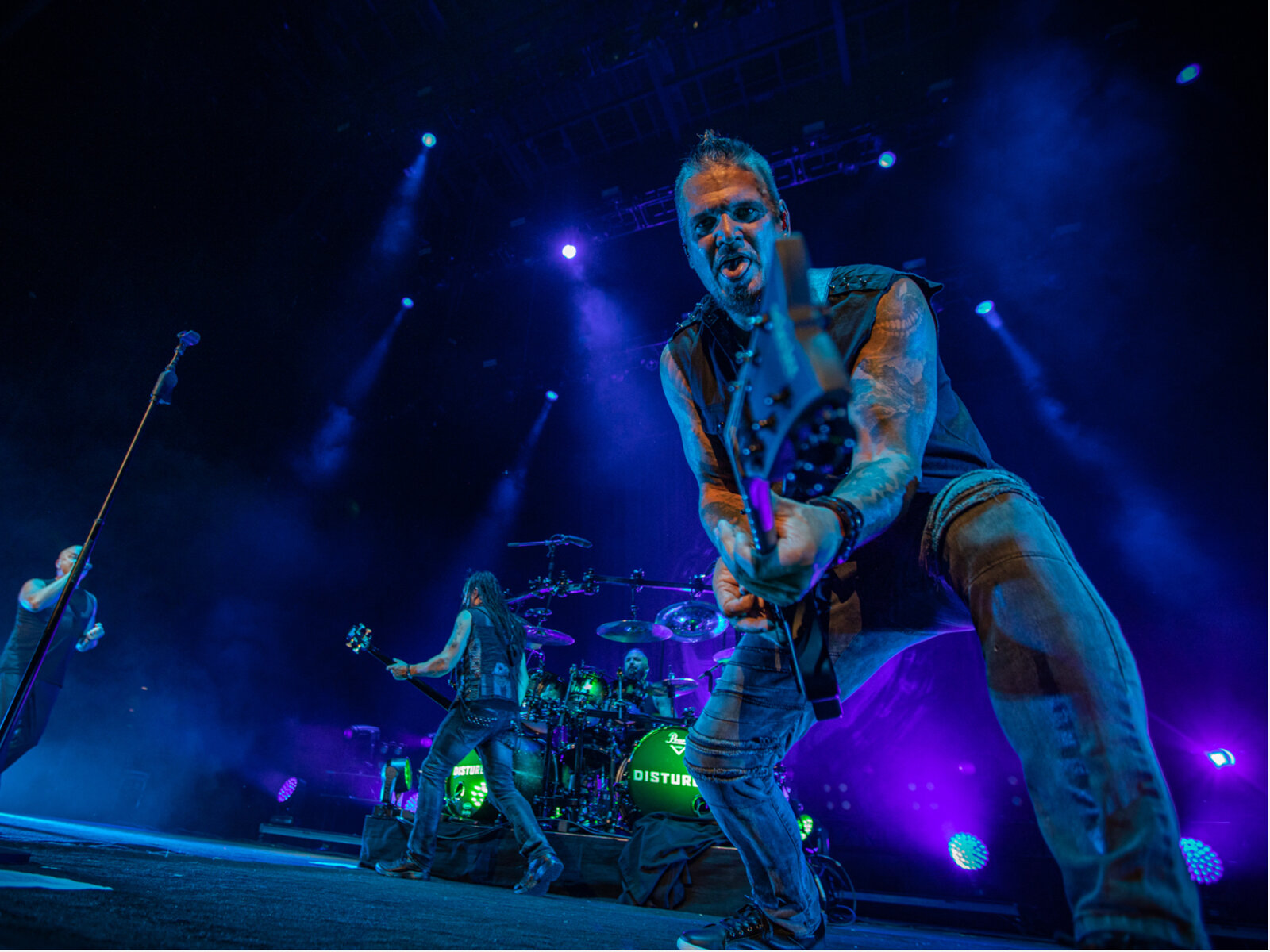 Dan Donegan has been with Disturbed since day one and is a pivotal cog in the Disturbed machine. He shreds with the best of them, and he matched the energy of the fans who were head banging and moshing throughout the night.
7. Fuego
If it wasn't hot enough outside yesterday, Lamb of God especially brought the heat throughout their set. The pyrotechnic team got an A+ for their role in the performance last evening.
8. A special guest to end the night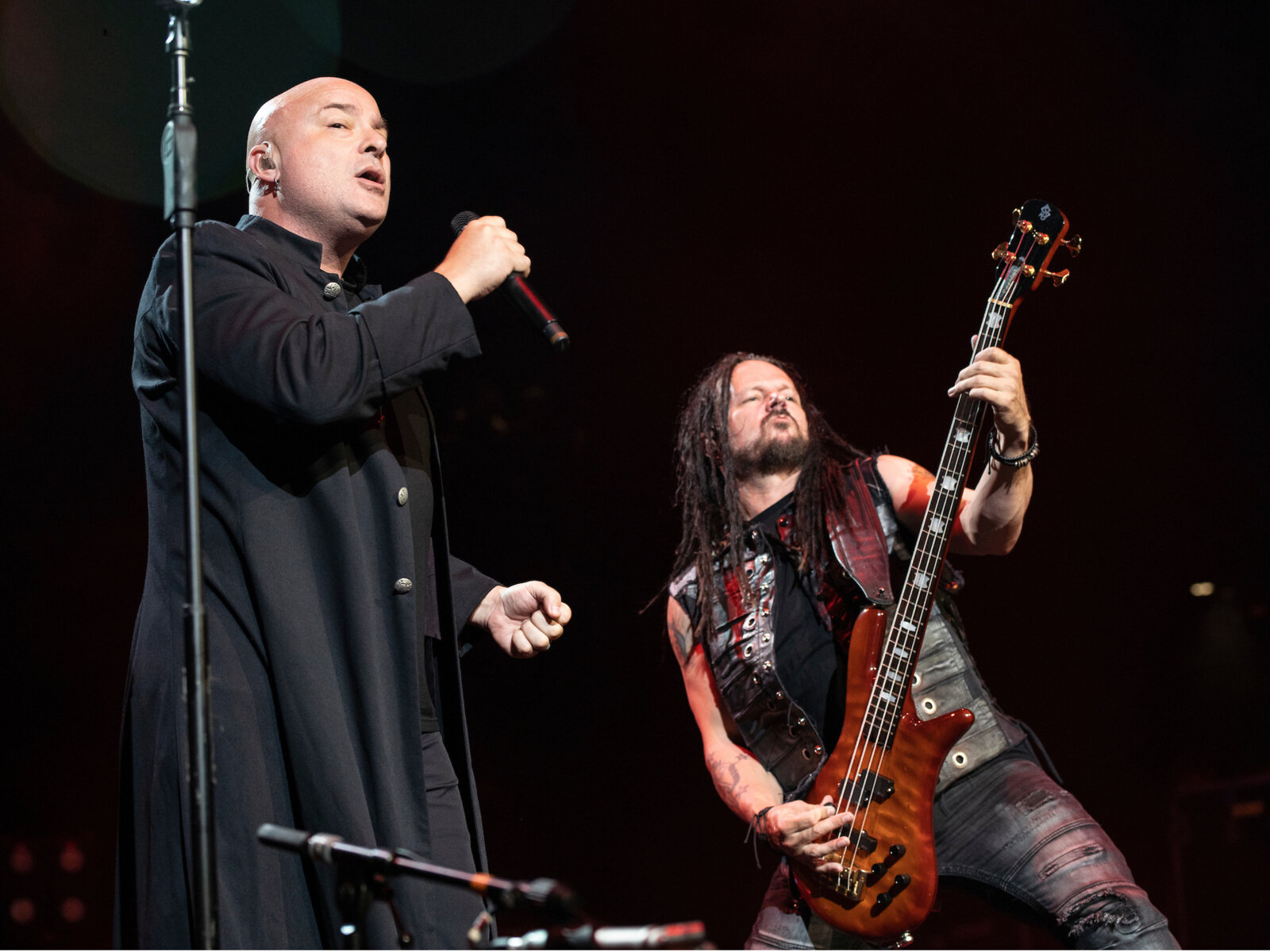 Moments before the band performed a pair of encores as a final treat for their Wisconsin fans, Disturbed ended their set with their take on Simon & Garfunkel's "Sound of Silence." They weren't alone however as Ava Wengren, daughter to drummer Mike Wengren, played the strings as a special guest performance. Touring the world for a number of years, Disturbed is a family on stage, but for their 2015 hit, they were in a very literal sense, which made for a memorable moment to end the night.