OnMilwaukee has partnered with MillerCoors to highlight some of Milwaukee's legendary watering holes. Don't you forget about them! Read all of them here. AND please celebrate this summer responsibly.
Blackbird Bar, 3007 S. Kinnickinnic Ave., closed its doors on March 15, 2020, after Gov. Tony Evers ordered bars to temporarily shutter to decrease the spread of the coronavirus. Whereas many bar bars reopened in May or later in the summer, Blackbird hasn't illuminated the "open" sign for more than a year.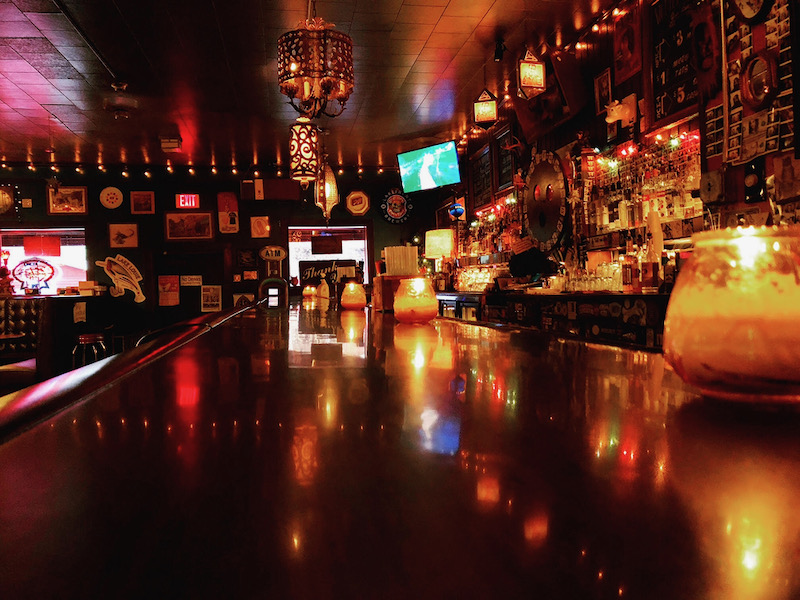 "It's been an ongoing battle of the mind. We tried to reopen last fall, and started prepping in September for a November 1 reopen. We purchased new product, installed plexiglass and room dividers, built a patio, hired back on staff, installed hand sanitizer stations and hung up signs galore," says owner Holly DeShaw.
However, by the time November finally rolled around, the infection rate was so high that they decided to remain closed.
"It was heartbreaking at the time. We felt extremely defeated. We cannot just open with a few days notice. We need time to prep, stock and hire. With infection waves being unpredictable in the long term, we decided to just stay shut until we could get our staff vaccinated," says DeShaw.
Currently, they are aiming to reopen in mid-May. But even then, DeShaw says they will remain strict with distancing and masking policies for a while longer. As for trivia, pinball tournaments and birthday parties – events that Blackbird is famous for – DeShaw says they will hopefully be back by the end of the year.
"We are in no rush to pack people in until this is all over," she says. "I'm hoping by fall we can start to feel some sort of normalcy, but only time will tell."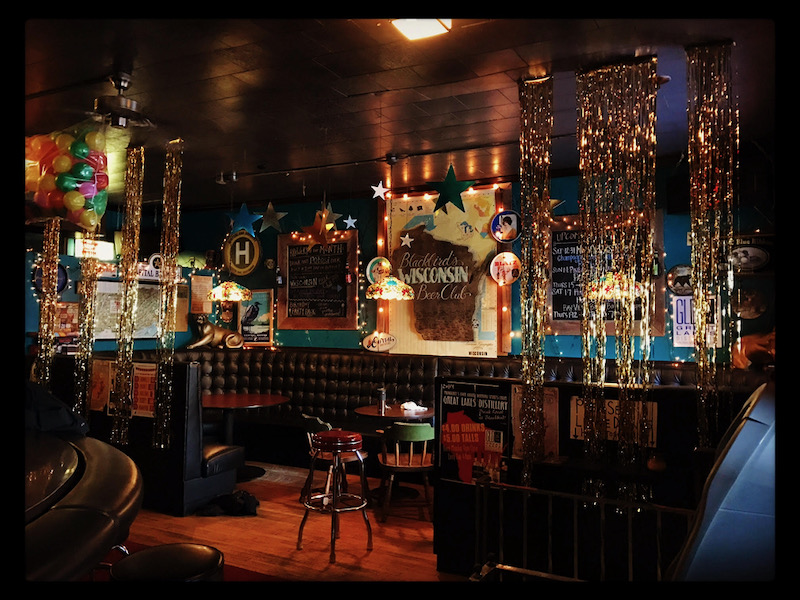 Blackbird will reduce its number of pinball machines from six to four and maintain six-foot distance between all available tables.
"We miss our friends. I'm so excited to get our staff back to work – they are family to us. Looking at an empty building for the last year has been so odd and so sad. We need the 'heart' back," says DeShaw.
But even with the changes, DeShaw is optimistic the bar will remain the same cozy nook and friendly neighborhood tavern that it's always been.
"We try to keep it pretty consistent around here. I'm hoping people remember us and will be excited to come back," she says. "So please be patient with us as we try to restart a business during the fourth quarter of a pandemic and vaccinate when you can. We miss you!"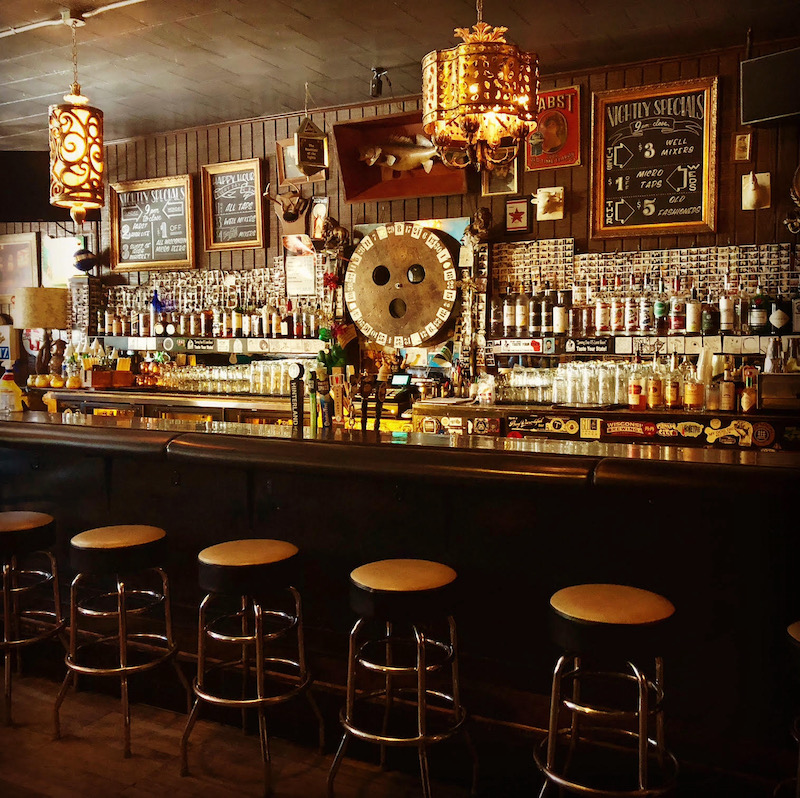 Molly Snyder started writing and publishing her work at the age 10, when her community newspaper printed her poem, "The Unicorn." Since then, she's expanded beyond the subject of mythical creatures and written in many different mediums but, nearest and dearest to her heart, thousands of articles for OnMilwaukee.

Molly is a regular contributor to FOX6 News and numerous radio stations as well as the co-host of "Dandelions: A Podcast For Women." She's received five Milwaukee Press Club Awards, served as the Pfister Narrator and is the Wisconsin State Fair's Celebrity Cream Puff Eating Champion of 2019.