Another Milwaukee restaurant has made the tough decision to close its doors permanently.
After hanging on through a strategic menu redux and the launch of a compelling market, Fauntleroy, 316 N. Milwaukee St. in the Historic Third Ward will be giving up its ghost not long before its second anniversary. The restaurant will officially close to the public after service on Saturday, July 18.
It's a loss that will include not only human capital, but also delectable dishes like comforting (vegan!) French onion soup and well-executed staples like the Grande Royale with cheese. The closure also marks the likely end of a legacy of French food in the Historic Third Ward space, which was home to Coquette Cafe for nearly 20 years before the it closed in 2018.
"It's a tough decision to make, but Dan [Van Rite] and I have decided that we have to close Fauntleroy," notes co-owner and chef Daniel Jacobs. "We've pivoted twice, and we can't afford – nor do we want to – to pivot again. We don't know what the future holds, but in order to move forward, we have to take a step back. And we need to focus our brain energy on Dandan."
The decision was an emotional one, but one based solidly on data, with the second quarter of 2020 showing a significant loss in sales.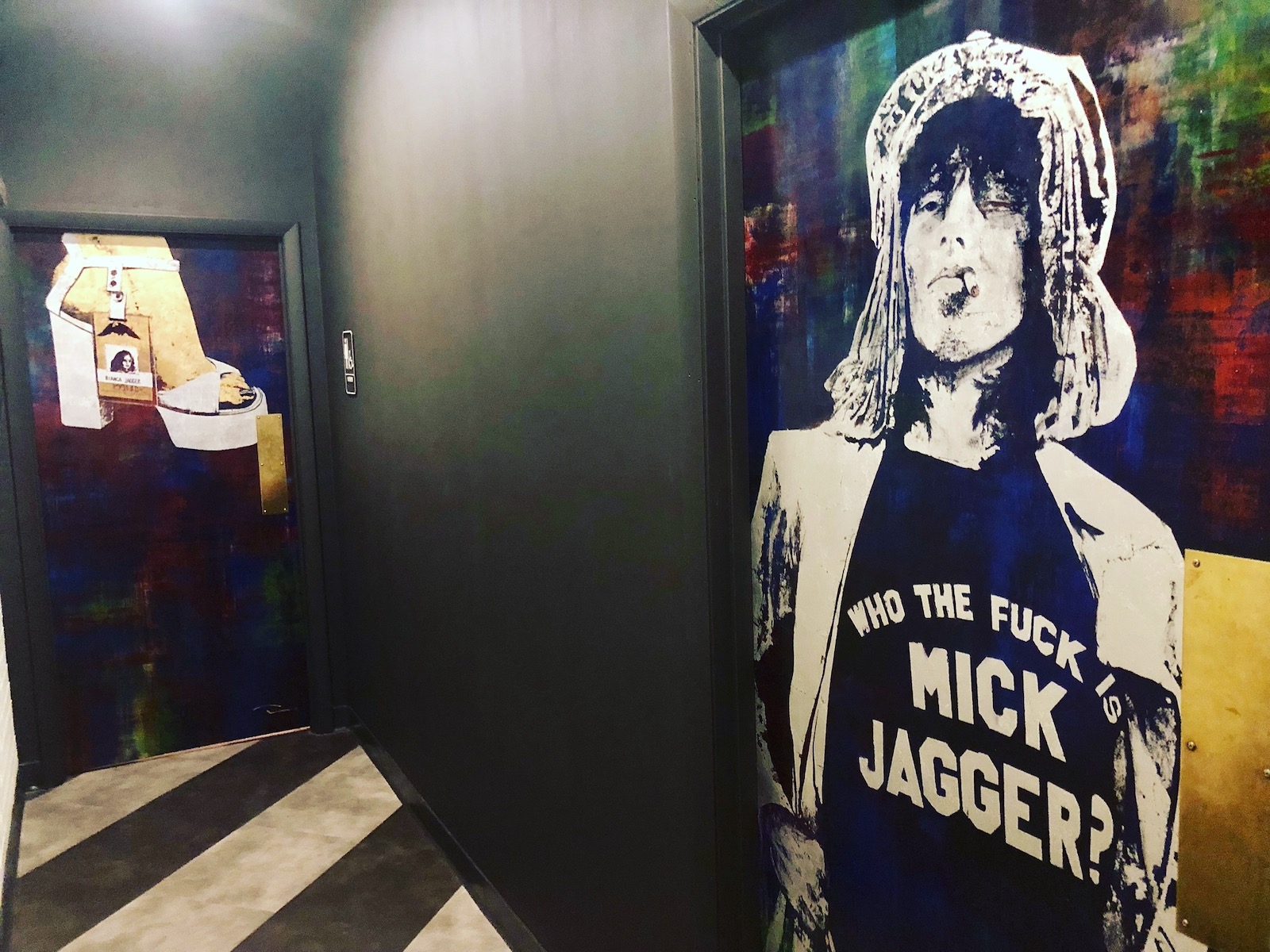 "We put a lot into the restaurant. I think the food was really good and the service was good, and we really wanted to celebrate French food and 70s rock and roll," he says. "There were always challenges, but there were also rewards. It was great to watch the people in the restaurant grow, and to watch friends take creative license with the menu. People really pushed themselves to be better, and that was rewarding to watch."
Jacobs says the closing represents a message for all business owners.
"Don't over-leverage yourself," he says. "If your brand wasn't strong before, there's no way it will survive something like this. You never know what the future holds… I doubt Fauntleroy will ever come back as it was. But hopefully we'll be able to come back in another way."
Lori Fredrich (Lo) is an eater, writer, wonderer, bon vivante, traveler, cook, gardener and girlwonder. Born and raised in the Milwaukee area, she has tried to leave many times, but seems to be drawn to this quirky city that smells of beer and alewives.
Some might say that she is a little obsessed with food. Lo would say she is A LOT obsessed with food. After all, she has been cooking, eating and enjoying food for decades and has no plans to retire anytime soon.
Lo's recipes and writing have been featured in a variety of publications including GO: Airtran Inflight Magazine, Cheese Connoisseur, Cooking Light, Edible Milwaukee, Milwaukee Magazine and the Milwaukee Journal Sentinel, as well as on the blog Go Bold with Butter, the web site Wisconsin Cheese Talk, and in the quarterly online magazine Grate. Pair. Share.