This article is written in partnership with Feztival of Trees.The season will fly by in a joyful blur, so now's the time to plan events that will morph into meaningful family memories.
The Feztival of Trees is one of these events. It takes place at the Tripoli Shrine, 3000 W. Wisconsin Ave., from Saturday, Nov. 20 through Saturday, Nov. 27.
Throughout the week, guests are invited to walk through a winter wonderland of 70+ decorated trees. The events times are as follows:
Sat. Nov 20: 10 a.m. - 8 p.m.
Sun. Nov 21: 10 a.m. - 5 p.m.
Mon. Nov 22: 10 a.m. - 8 p.m.
Tue. Nov 23: 10 a.m. - 8 p.m.
Wed. Nov 24: 10 a.m. - 8 p.m.
Thur. Nov 25: CLOSED FOR TURKEY DAY
Fri. Nov 26: 10 a.m. - 8 p.m.
Sat. Nov 27: 10 a.m. - 5 p.m.
Attendees can also snap a photo with Santa, watch a choreographed light show, feast on treats from then Food Cafe, partake in a 50 / 50 raffle and purchase raffle tickets to win the fully-decorated trees and the gifts under them.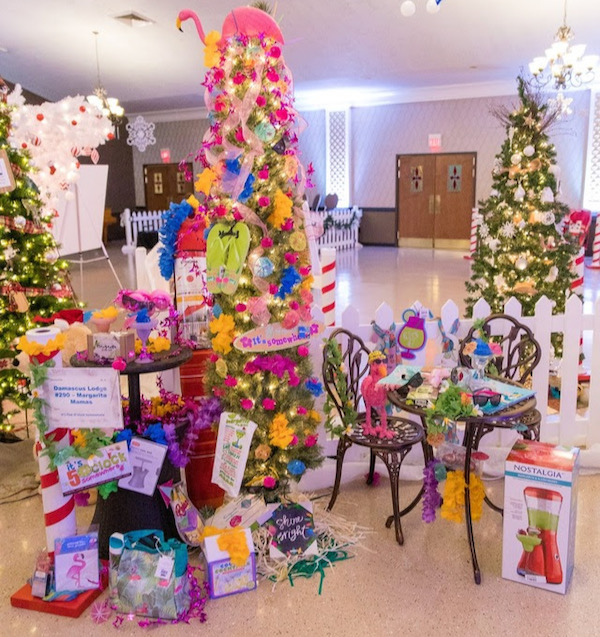 Plus, by attending this joyful event, guests help the Tripoli Shriners raise thousands of dollars for the valuable work that they do.
Tickets are $5 and can be purchased at the door. Kids 12 and under are free. Parking is also free in a lit, adjacent lot.
Sponsors of the event include OnMilwaukee, Milwaukee Downtown, Harley-Davidson Museum, Summerfest, The Rave and more.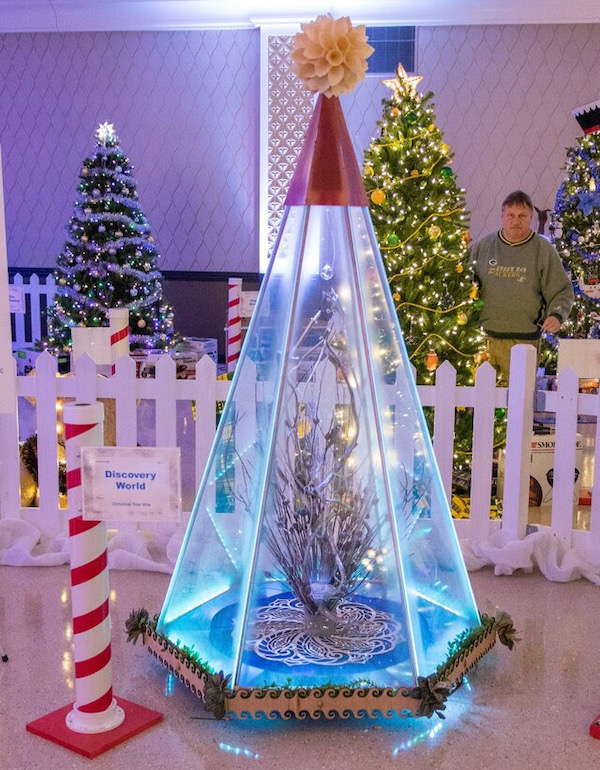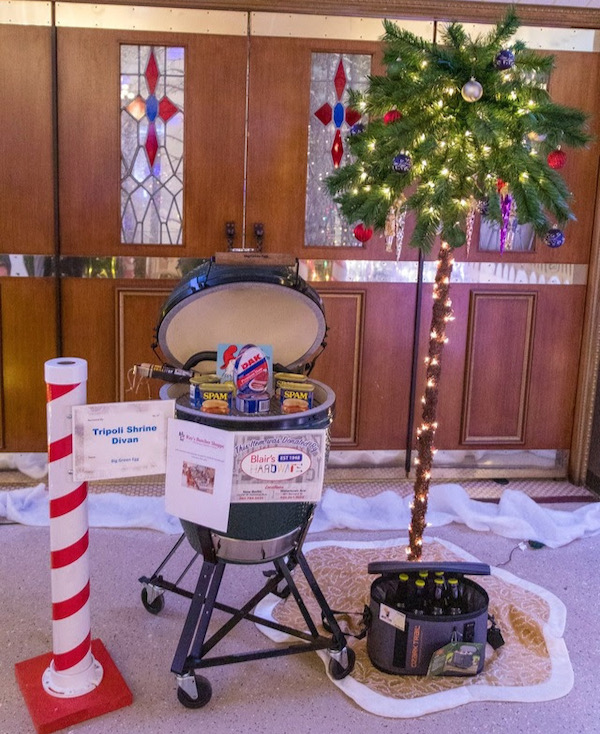 The drawing will take place the evening of Saturday, Nov. 27 so the winners will have maximum holiday time to enjoy their fez-tooned tree.

Molly Snyder started writing and publishing her work at the age 10, when her community newspaper printed her poem, "The Unicorn." Since then, she's expanded beyond the subject of mythical creatures and written in many different mediums but, nearest and dearest to her heart, thousands of articles for OnMilwaukee.

Molly is a regular contributor to FOX6 News and numerous radio stations as well as the co-host of "Dandelions: A Podcast For Women." She's received five Milwaukee Press Club Awards, served as the Pfister Narrator and is the Wisconsin State Fair's Celebrity Cream Puff Eating Champion of 2019.