The long-anticipated America's Black Holocaust Museum will celebrate its grand re-opening on Friday, Feb. 25. There is no cost of entry on Friday. The mission of the museum is to preserve and correct the collective understanding of Black experiences in the United States.
It's been a long journey for the people behind the reemergence of the museum, located at 401 W. North Ave.
"When people say they're excited about the reopening of the museum, I usually say 'so are we.' But what I really want to say is 'you have no idea how excited we are to relaunch and reemerge the museum,'" says Dr. Robert Davis, president and CEO of the museum.
Originally, Dr. James Cameron, the only man known to survive a lynching, opened the museum in 1988 in a different building. It closed in 2008, two years after Cameron's death.
In 2017, crews broke ground for the new museum as part of a broader development project that, according to Bobby Tanzilo, included apartments in the former Garfield Avenue School and above the museum.
However, the museum struggled to open its doors until an anonymous donor gave $10 million in 2021 to cover costs to finally finish the undertaking.
But lo and behold, America's Black Holocaust Museum is well worth the wait.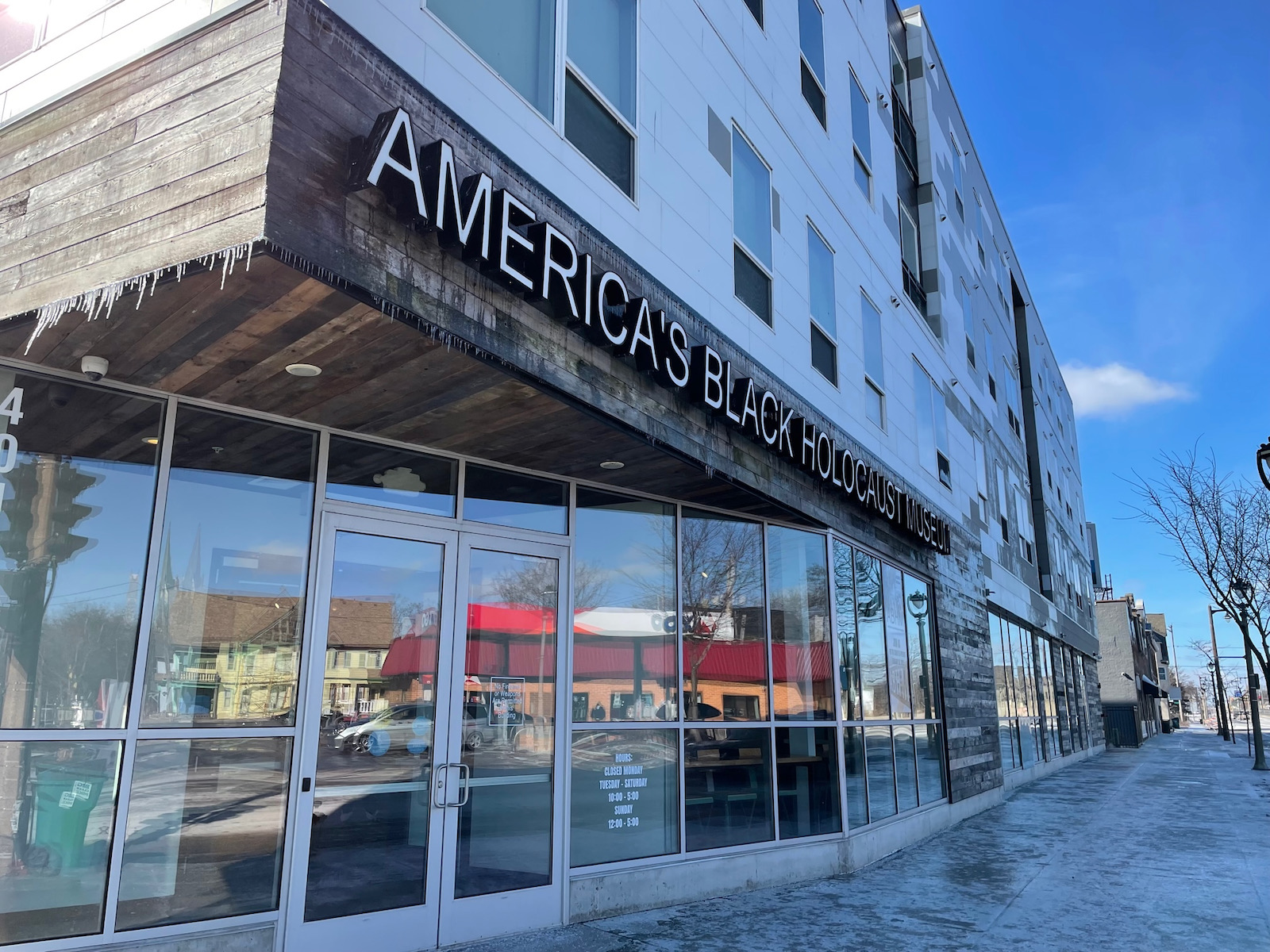 The spacious museum is filled with natural light and the flow between exhibits is flawless. The experience begins and ends with Cameron's words and everything in between clearly and aesthetically depicts the realities of African Americans.
The museum opens with the story of African peoples before captivity, and goes on to explore the Middle Passage, enslavement, Reconstruction, life under Jim Crow, the Civil Rights movement, Fair Housing, Barack Obama's presidency and the ongoing unrest of Black Americans in present-day America.
There are also exhibits exploring African American music, entertainment and sports.
Some of the new displays are made with reclaimed wood from the former holocaust museum. There are also two "reflection rooms" with large screens that will air different aspects of Black history and culture as well as allow guests to record their own thoughts and experience.
In late 2021, the museum purchased a building across the street from its current facility at 324-332 W. North Ave. According to Davis, that space will "quadruple the museum's footprint" and offer storage for artifacts, offices, education rooms and parking.
"We are here to create an awareness of disparities that we still experience in 2022," says Davis. "We can't move forward until we deal with these disparities."
Check out these photos from America's Black Holocaust Museum: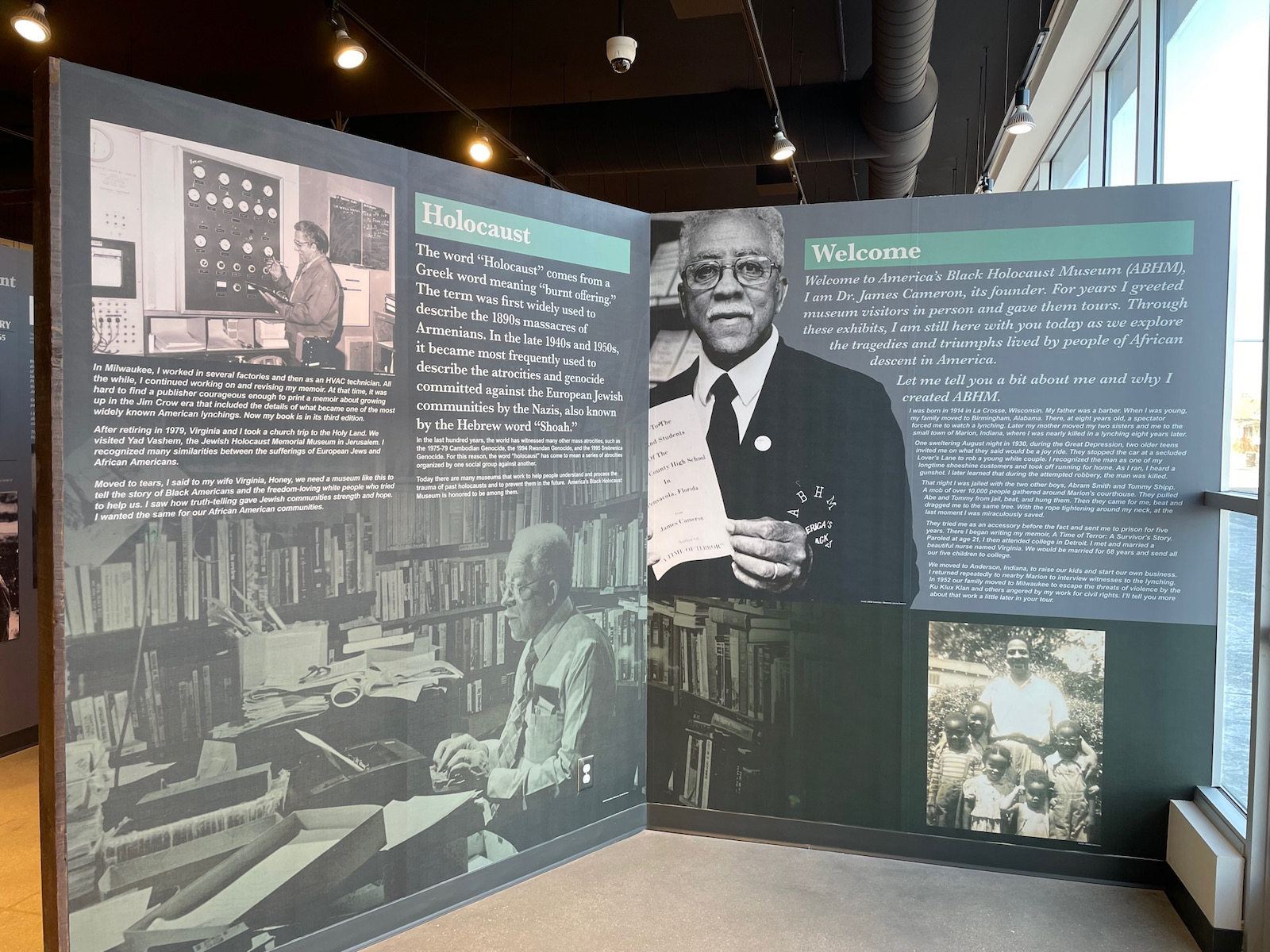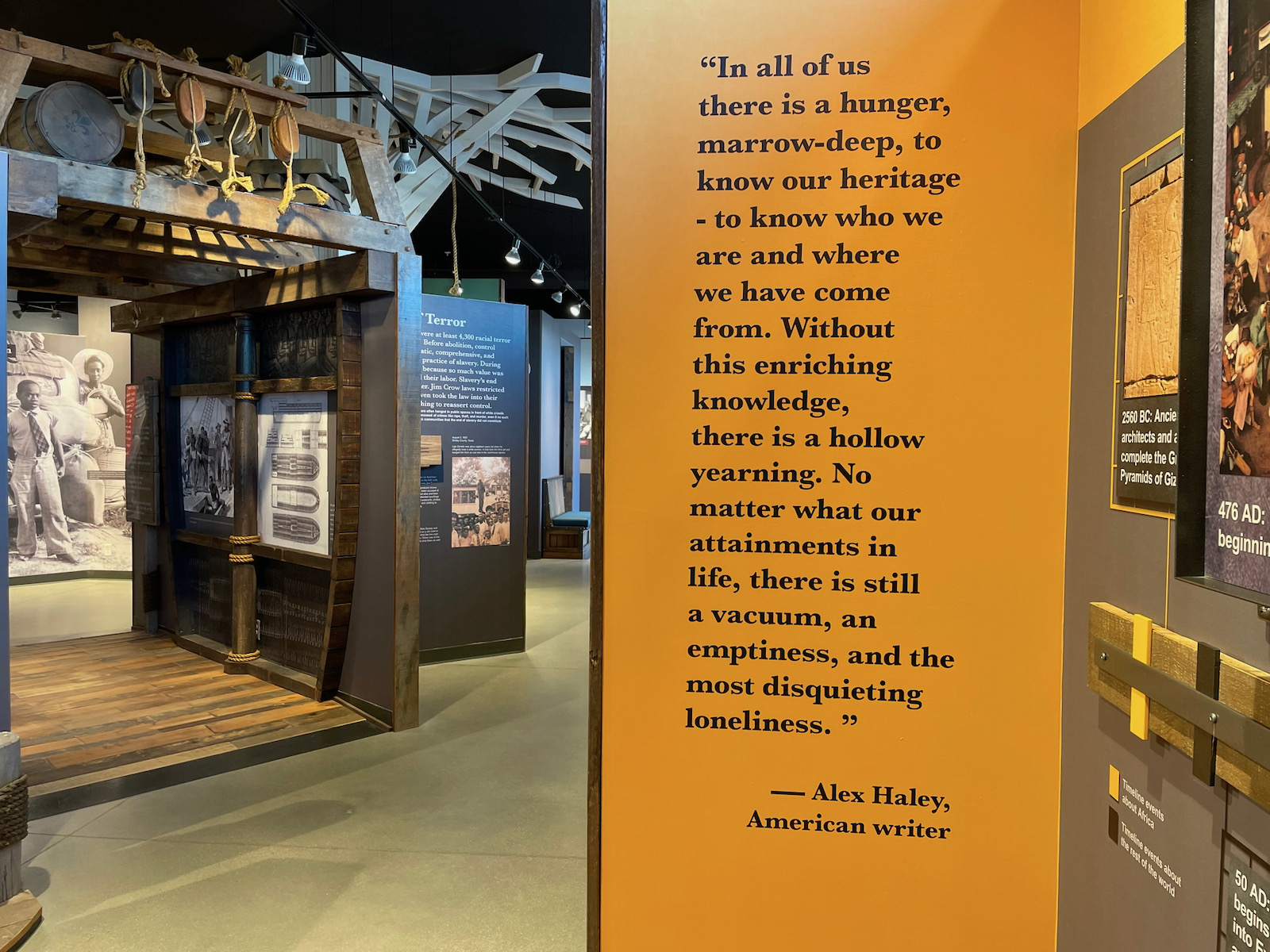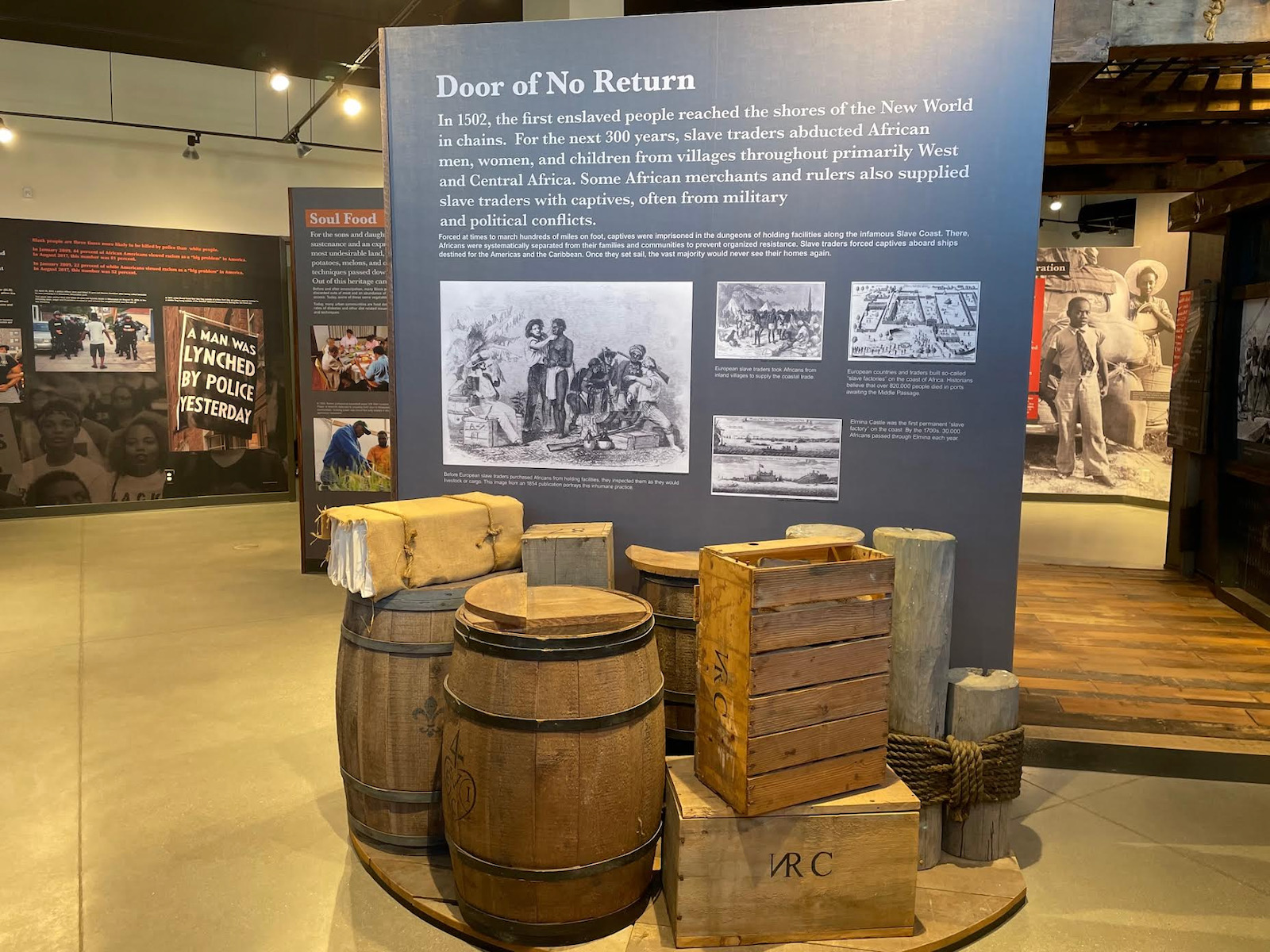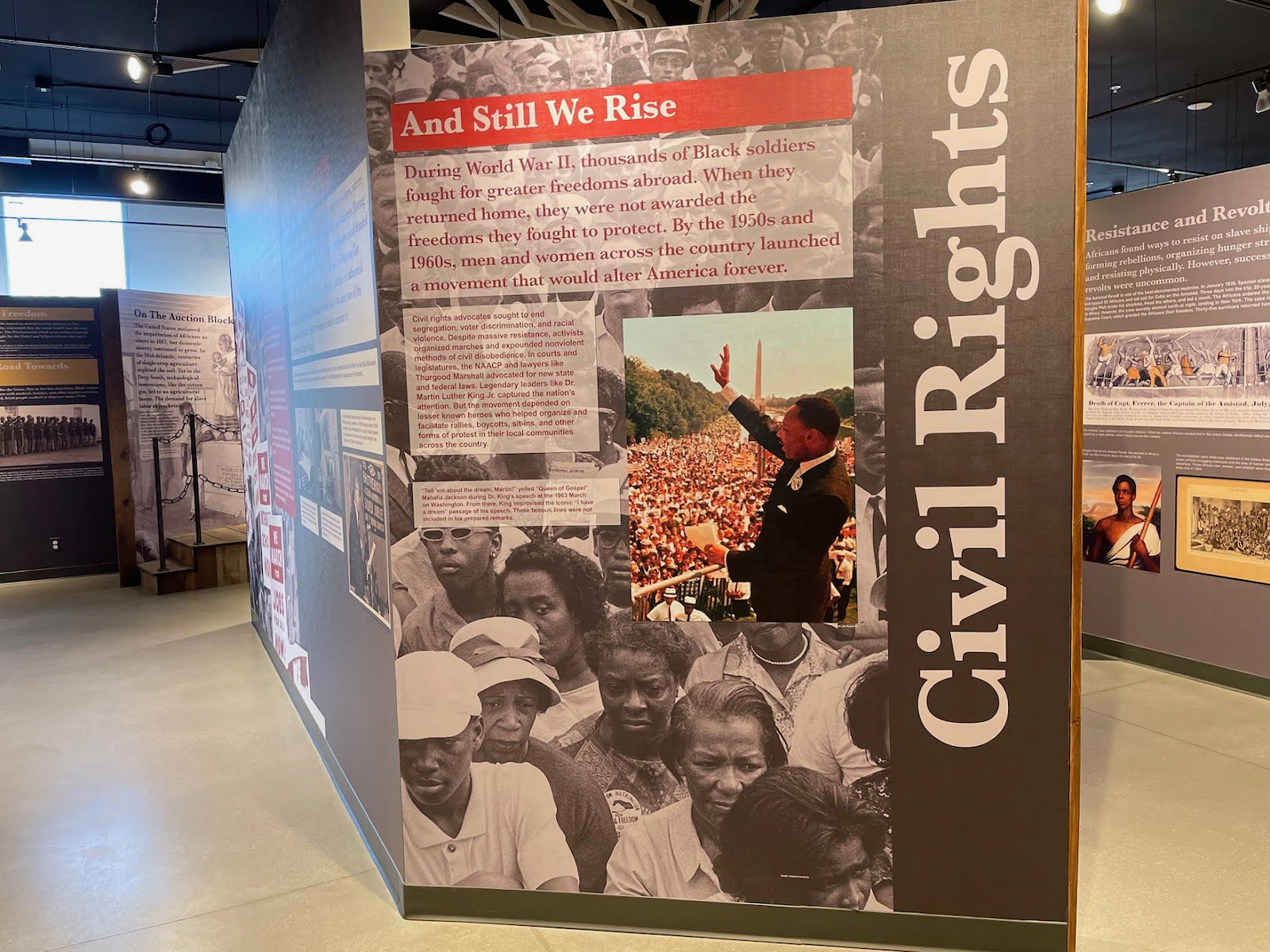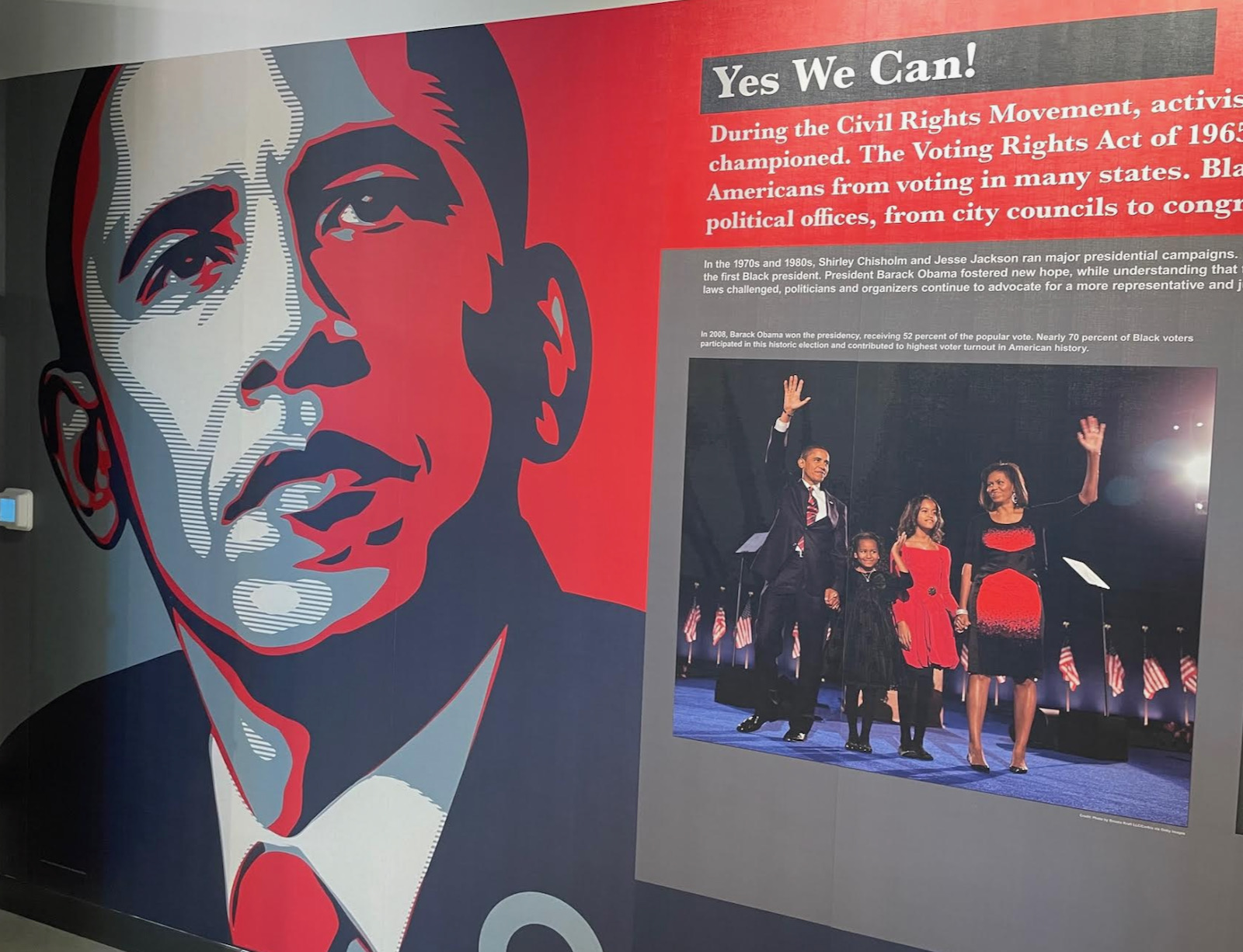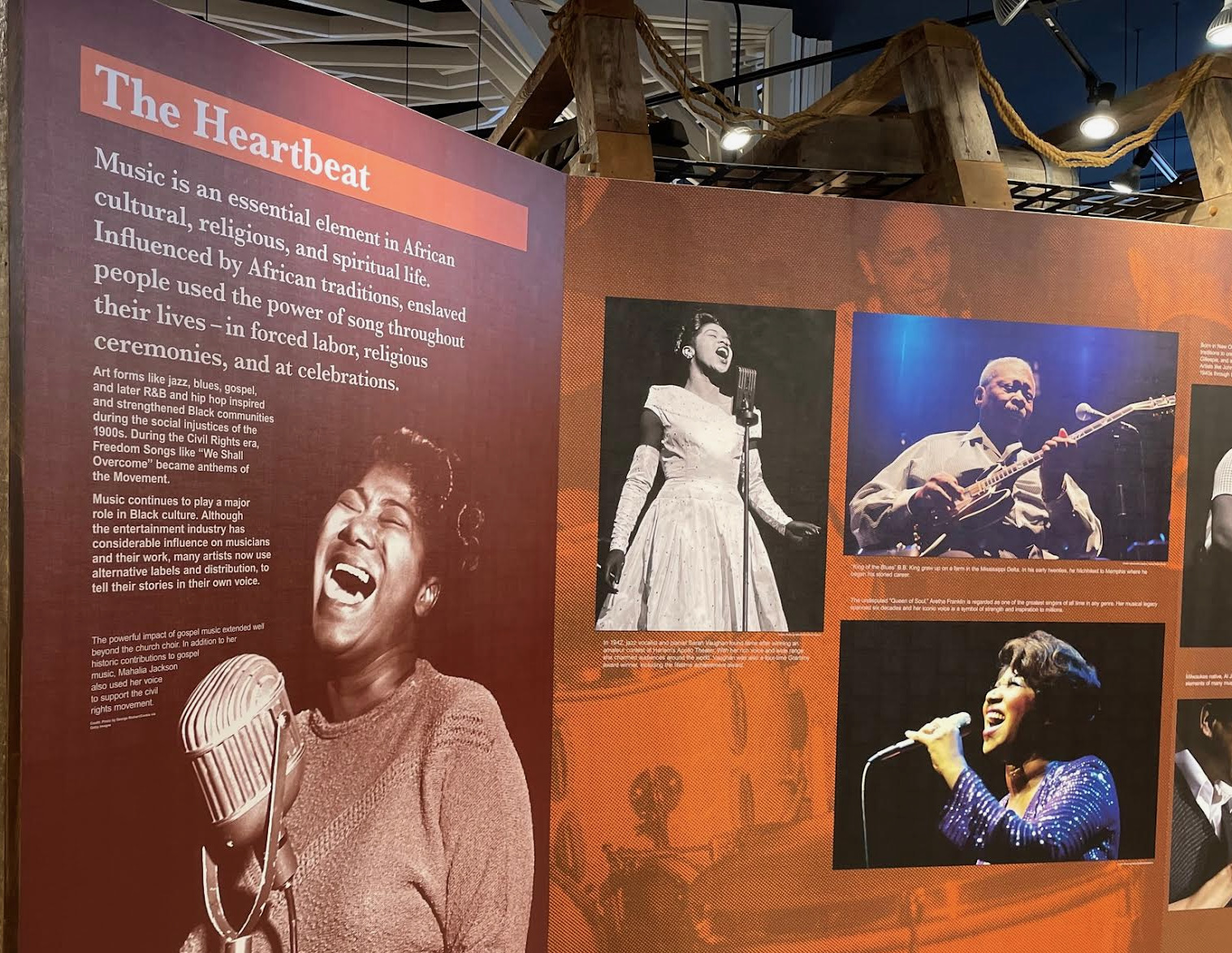 America's Black Holocaust Museum is open Tuesday-Saturday from 10 a.m. to 5 p.m. and Sunday from noon to 5 p.m. The cost of admission is $7 for adults; $5 for kids between the ages of 4 and 17 and free for anyone 3 and younger. Admission is free on Friday, Feb. 25 only. Currently, all tours are self-led, but in the future, the museum will have griots (storytellers / docents) to lead tours.

Molly Snyder started writing and publishing her work at the age 10, when her community newspaper printed her poem, "The Unicorn." Since then, she's expanded beyond the subject of mythical creatures and written in many different mediums but, nearest and dearest to her heart, thousands of articles for OnMilwaukee.

Molly is a regular contributor to FOX6 News and numerous radio stations as well as the co-host of "Dandelions: A Podcast For Women." She's received five Milwaukee Press Club Awards, served as the Pfister Narrator and is the Wisconsin State Fair's Celebrity Cream Puff Eating Champion of 2019.