When we spoke to Marcus Wise in June about his soon-to-open bar and eatery, Pop, he said his vision was to offer "a pop of music and color – vibrant and bold and fun."
And indeed, that's the perfect description for the LGBTQ brunch-and-nightlife spot that opened last month at 124 W. National Ave. The space underwent a full transformation and has almost no trace of The Dubliner or the fire that nearly destroyed the space.
White walls, bright colors, funky lighting, pop art, video screens with engaging and artistic imagery that are in synch with the music, and cute and sassy knick-knacks give a "Candyland for Adults" feel.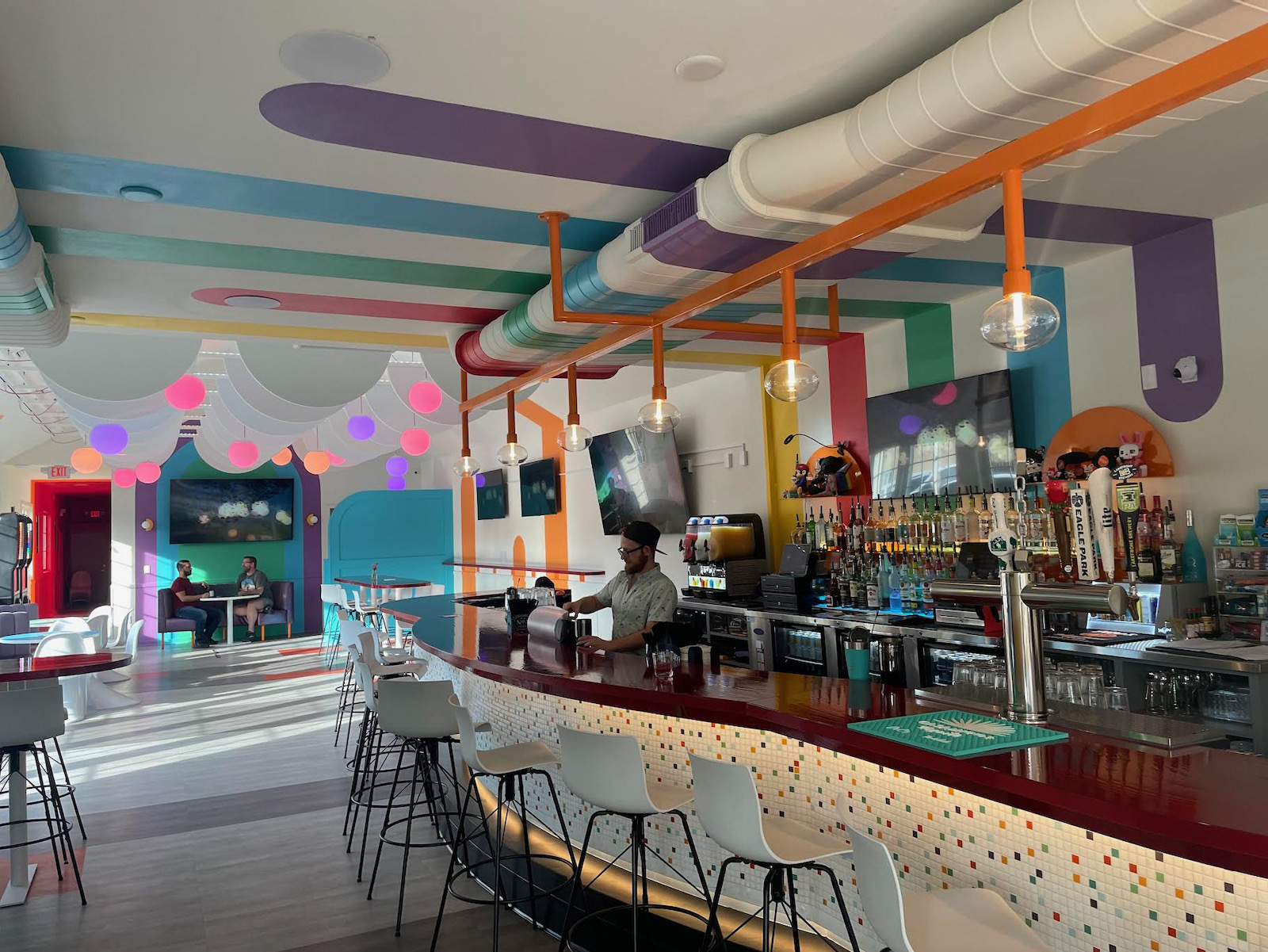 "A lot of gay bars tend to be on the darker side and more intimate because of the history. But now with the way the world is we are allowed to be a little more out there. So we wanted to do something colorful, bright, airy – but also sexy and darker at night and still with a fun vibe," says Wise. "Everyone is welcome here and this is a safe space for all."
Pop has a full bar and serves up everything from beer to craft cocktails. We had a particularly good blackberry brandy sidecar made by bartender Merrick Beltinck during our visit. They also have slushies served in fishbowls that are perfect for two.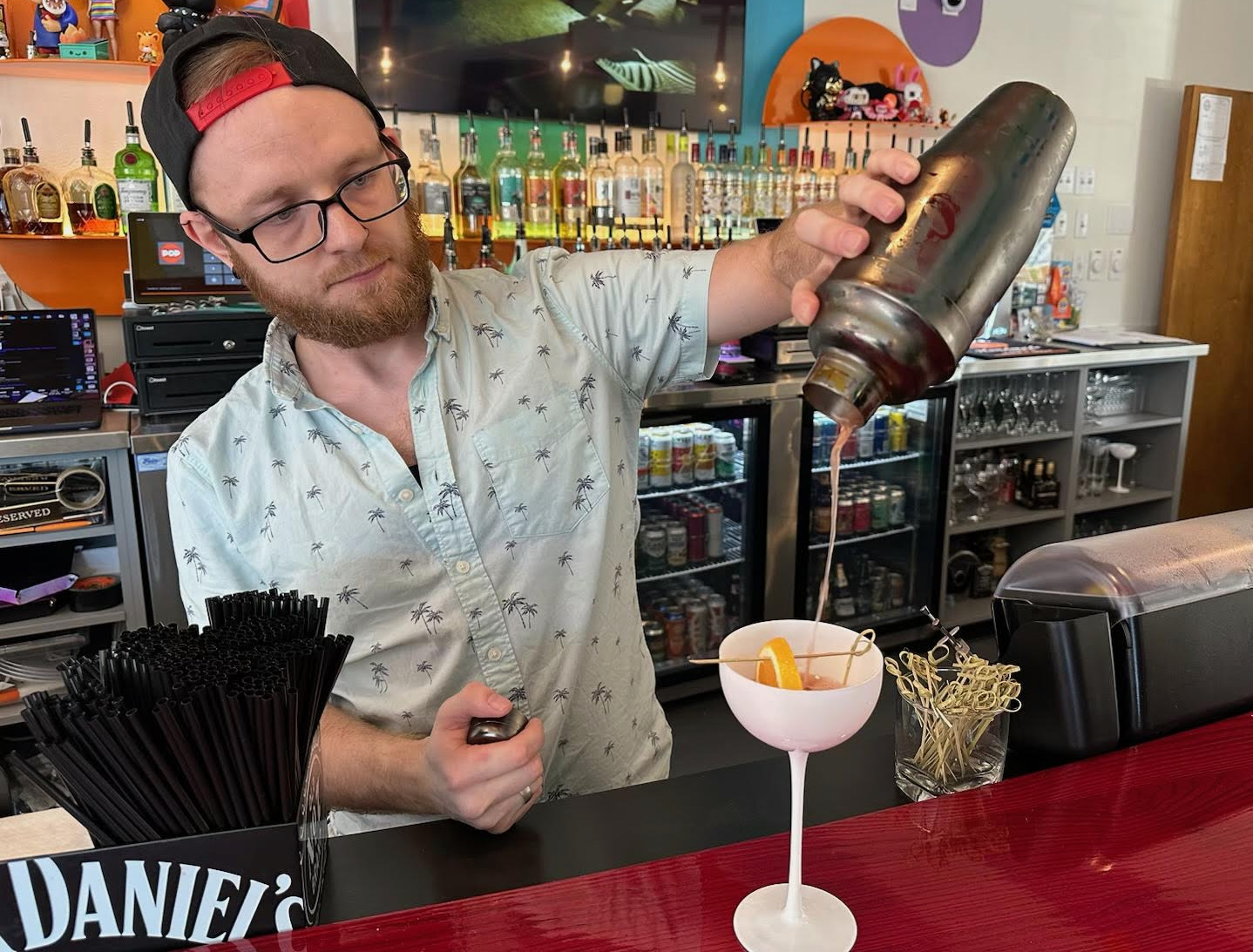 "We're a bar first and we serve food second," says Wise. "Eat with one hand and drink with the other."
The food menu offers a large selection of "Bites" during the week and a weekend brunch on both Saturday and Sunday. During our visit we sampled parmesan truffle fries with sweet heat and Jalapeno ranch dip sauces, Toronto Poutine, and the Shareable Pop Board. Fried ravioli, crispy green beans, empanadas and personal pizzas are also available.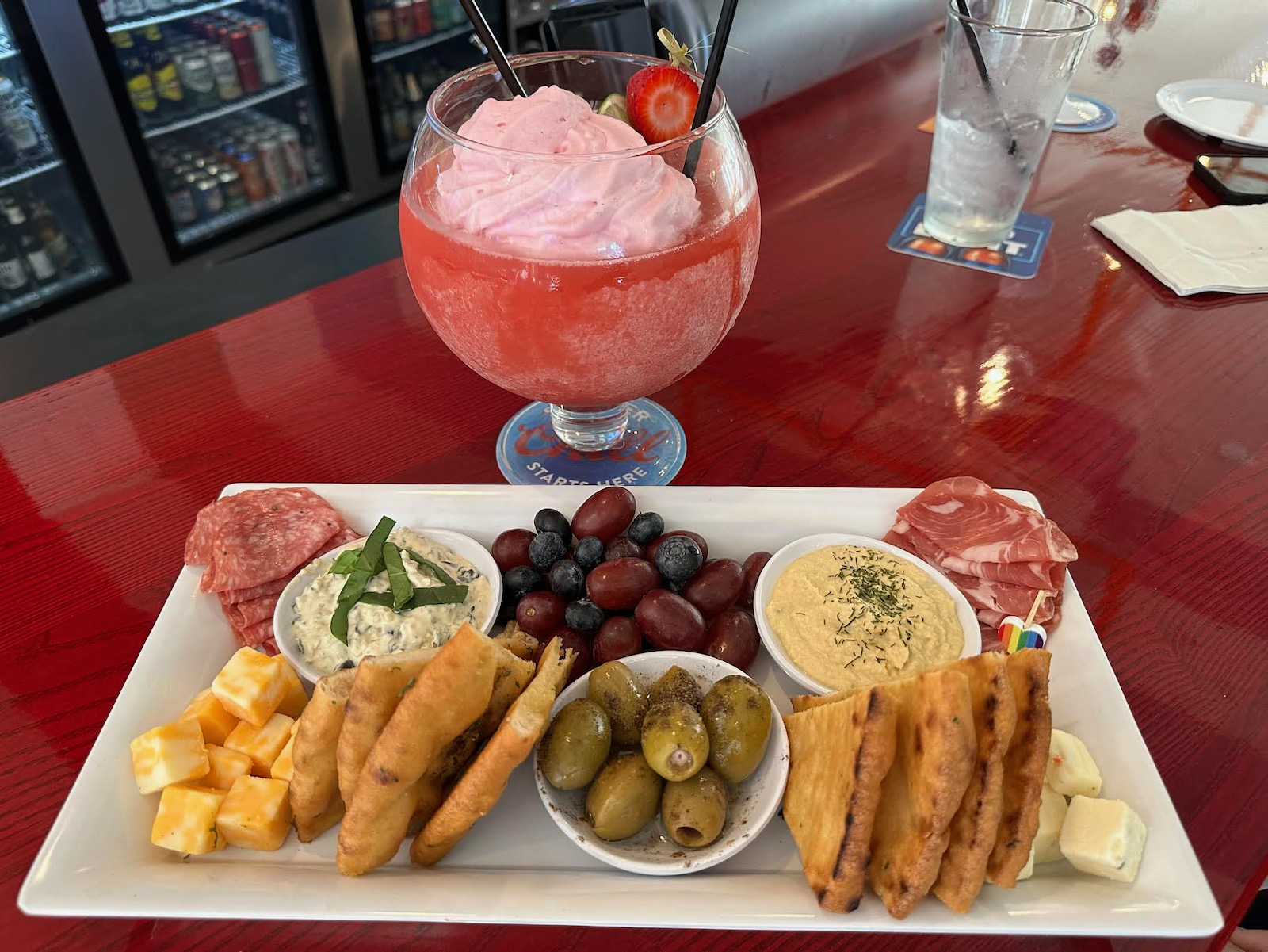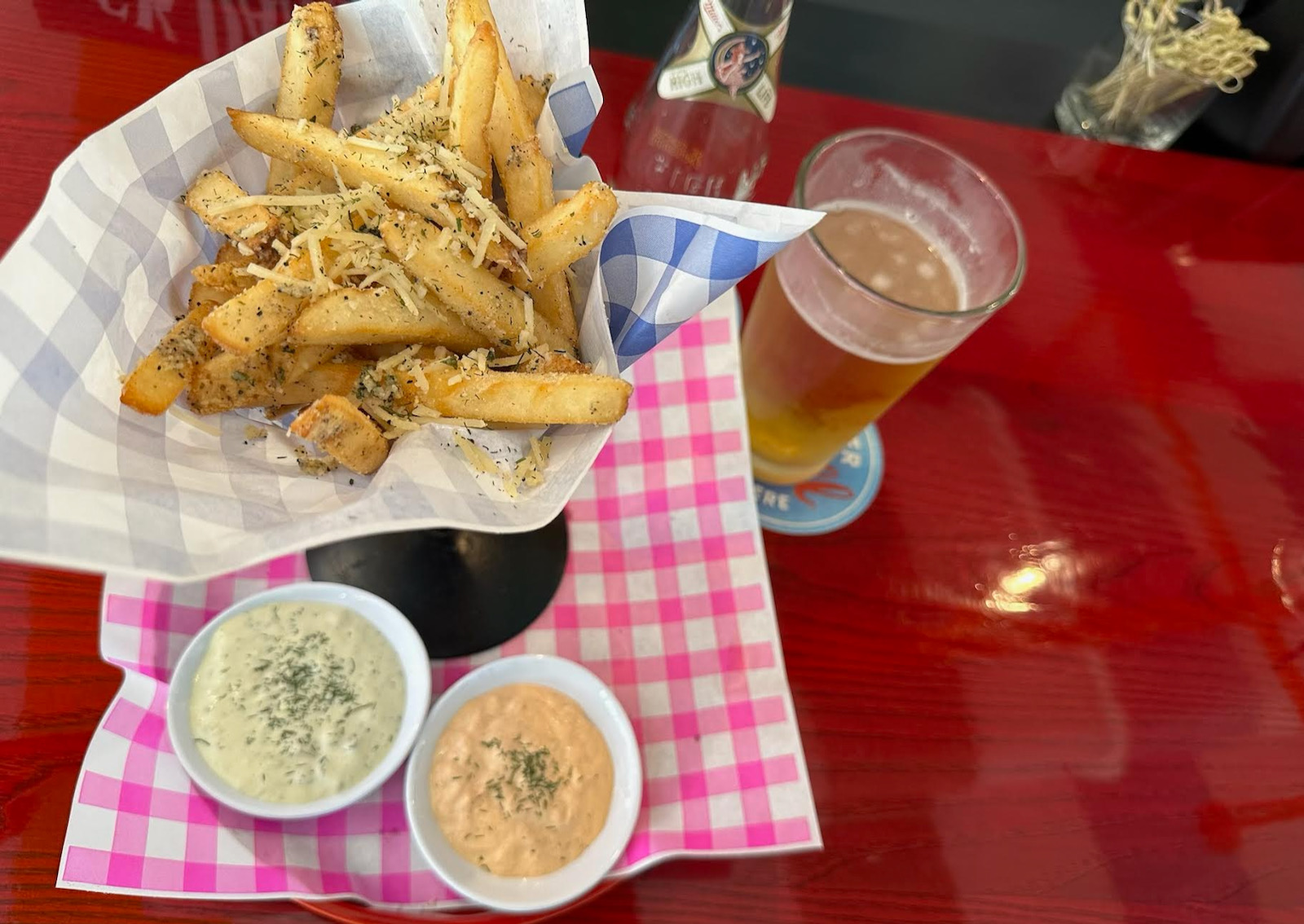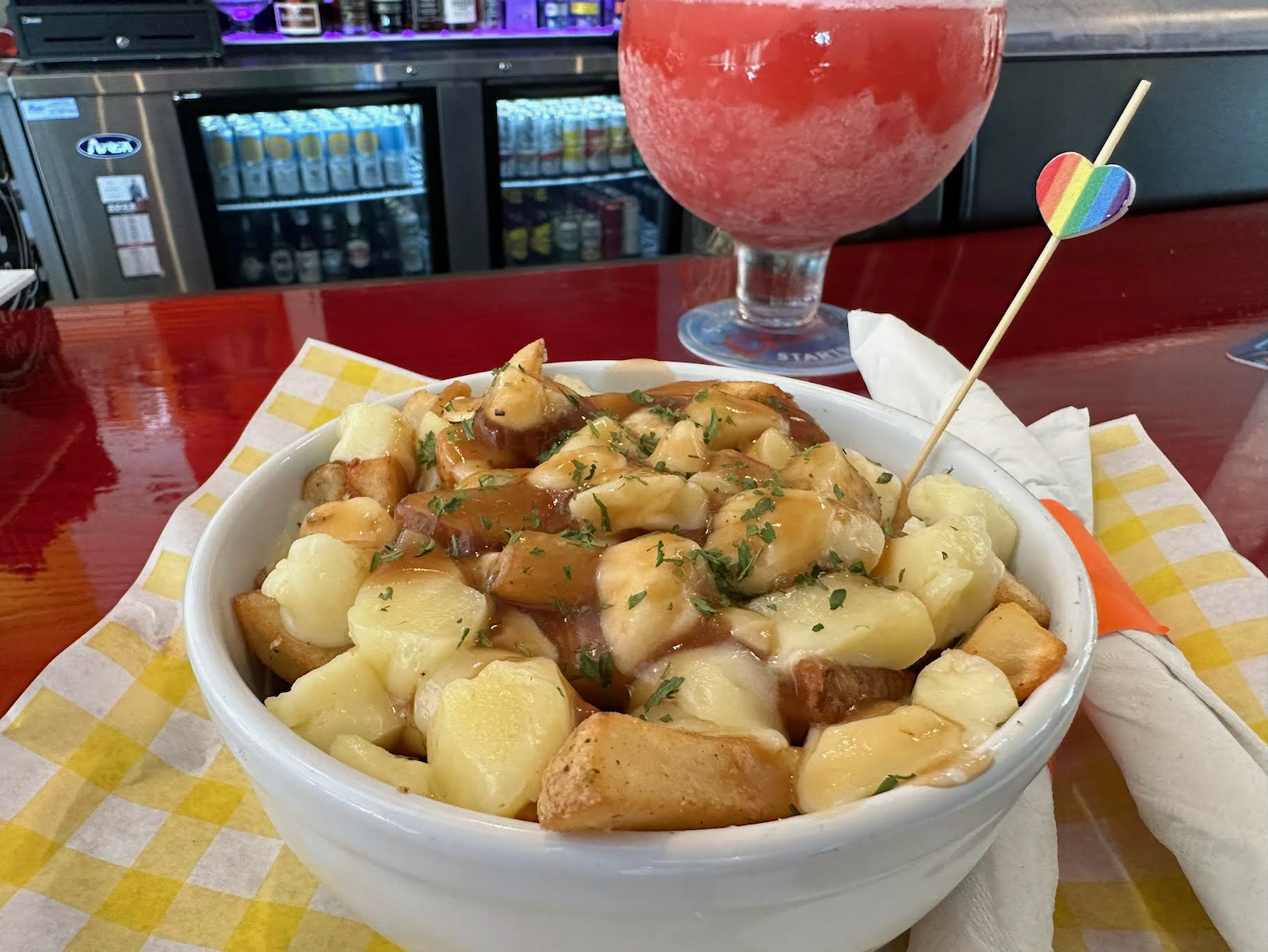 Brunch items include eggs Benedict, waffles, breakfast pizza, avocado toast, mini quiches and a classic diner-style breakfast called "The Basic Bitch."
Pop hosts free drag shows on Saturdays and Packer parties on Sundays during football season. There is never a cover charge. Walk-ins are always welcome, but reservations are recommended for brunch service.
Wise, who is originally from Buffalo, NY, and his husband split their time living between Green Bay and Milwaukee's Walker's Point neighborhood. They own Buzz Social, a bowling arcade in Green Bay, and previously owned an art gallery and bar. Wise also worked as a professional photographer for 10 years.
"Having art elements in everything I do is important," says Wise.
Opening an entertainment spot in Walker's Point was a longtime dream for Wise and he had his eye on the building for a while before he and his husband decided to purchase it.
"We just fell in love with Walker's Point from our first visit. We have a place just a few blocks away. All of our favorite bars and restaurants are here," says Wise. "We're really happy to be a part of it."
And so far, things are going well at Pop.
"Opening weekend was a huge hit," says Wise. "We're getting great feedback and we're learning and adjusting as we go."
Here are a few more random pics of Pop: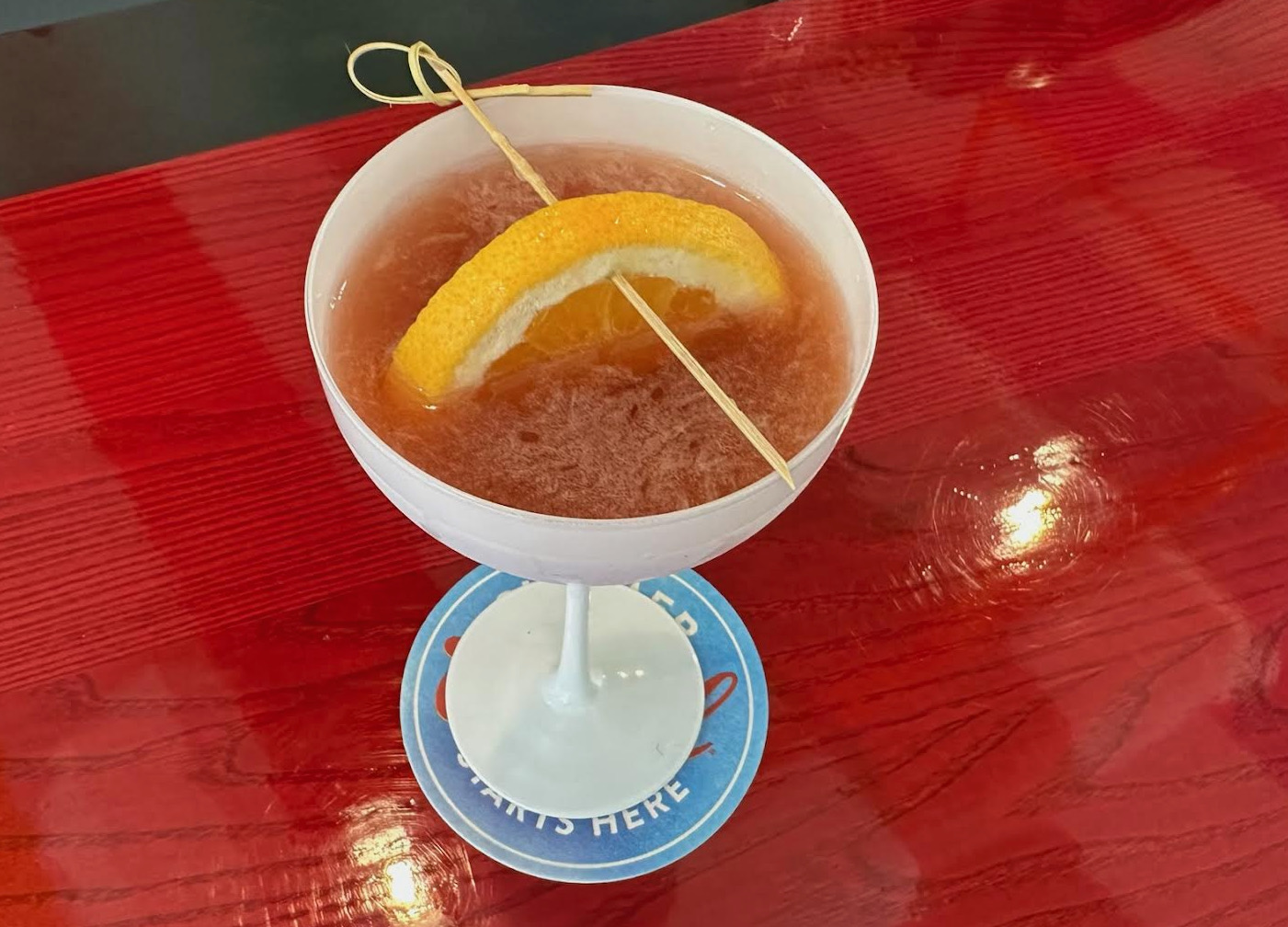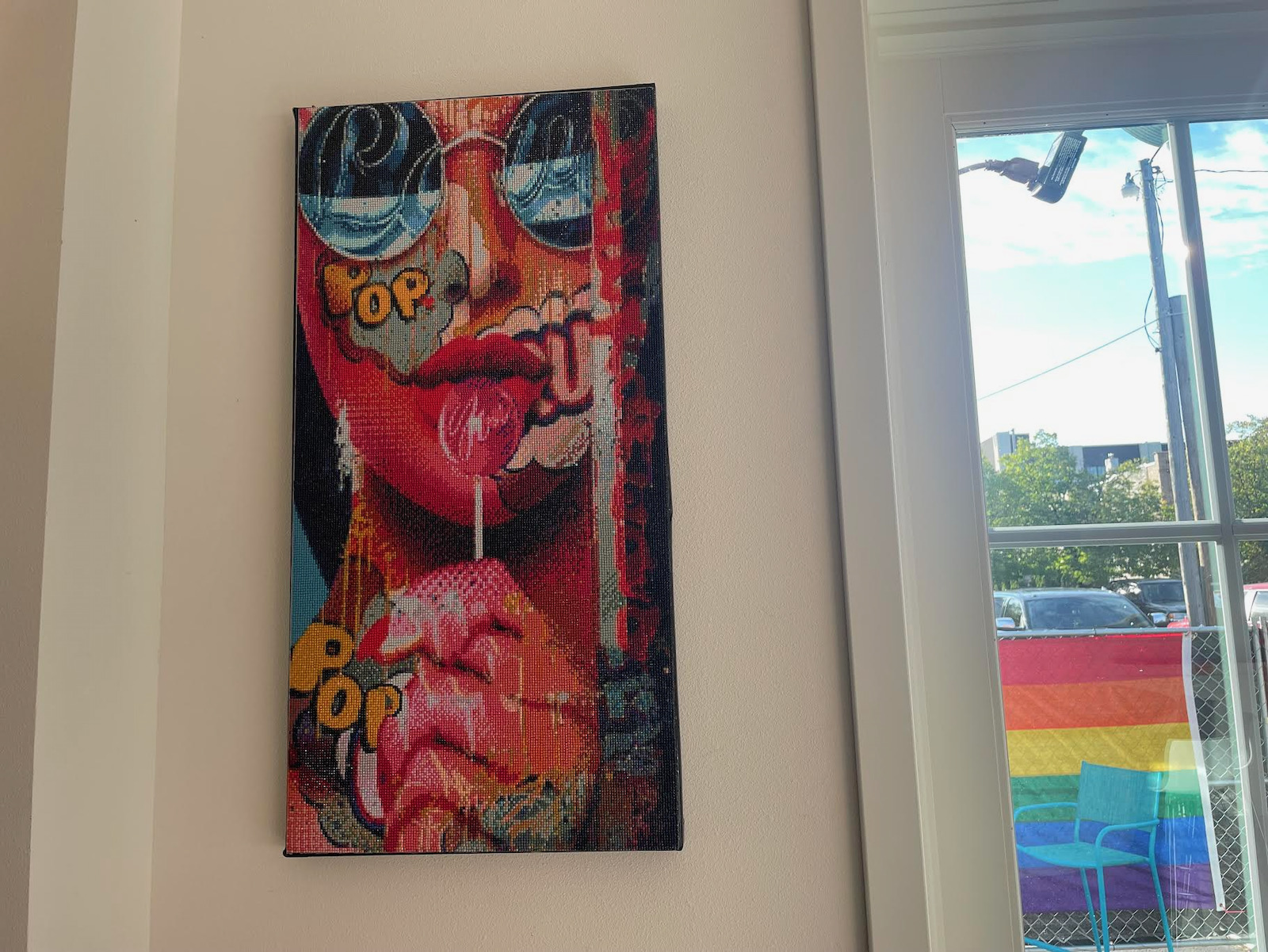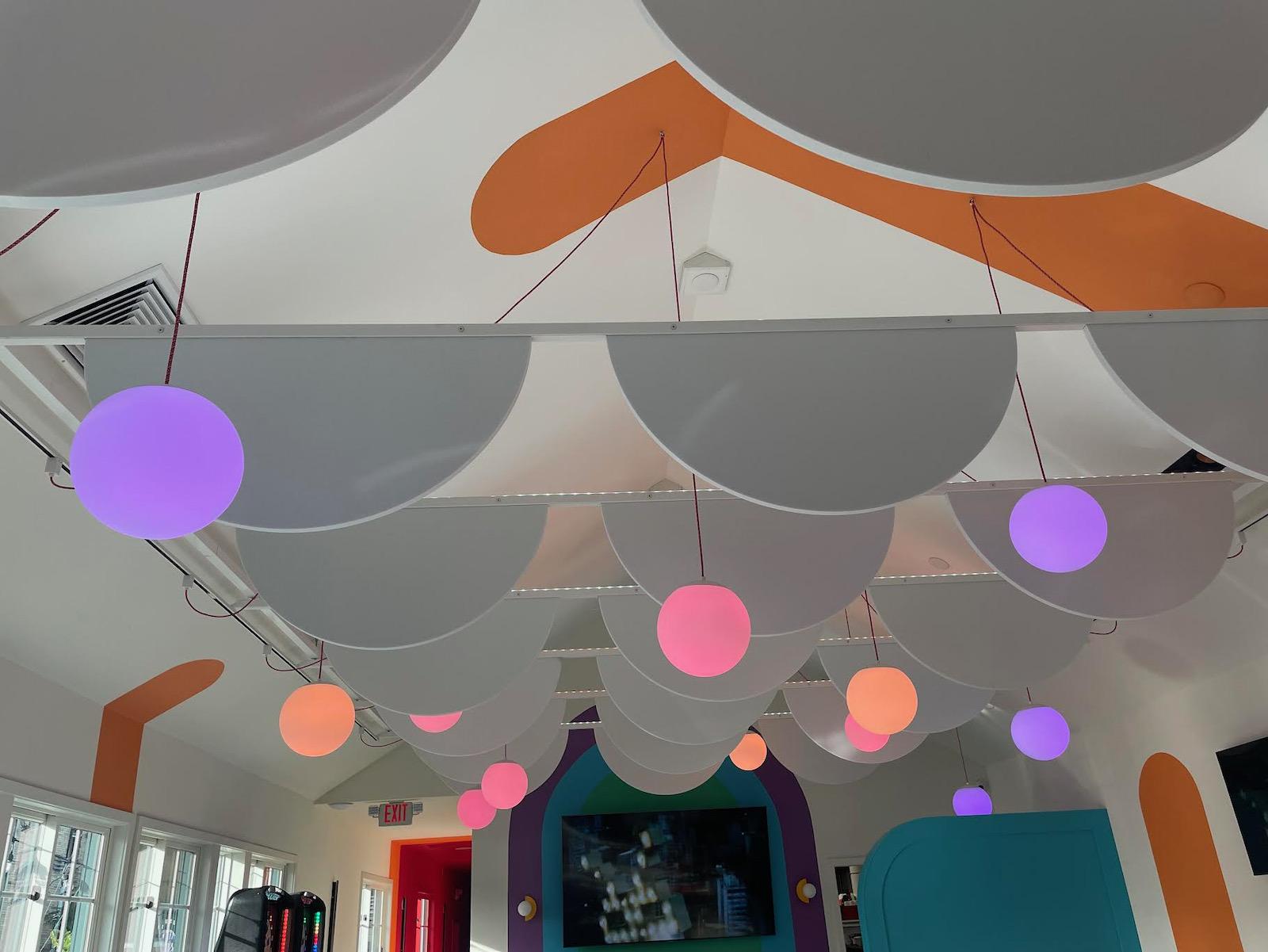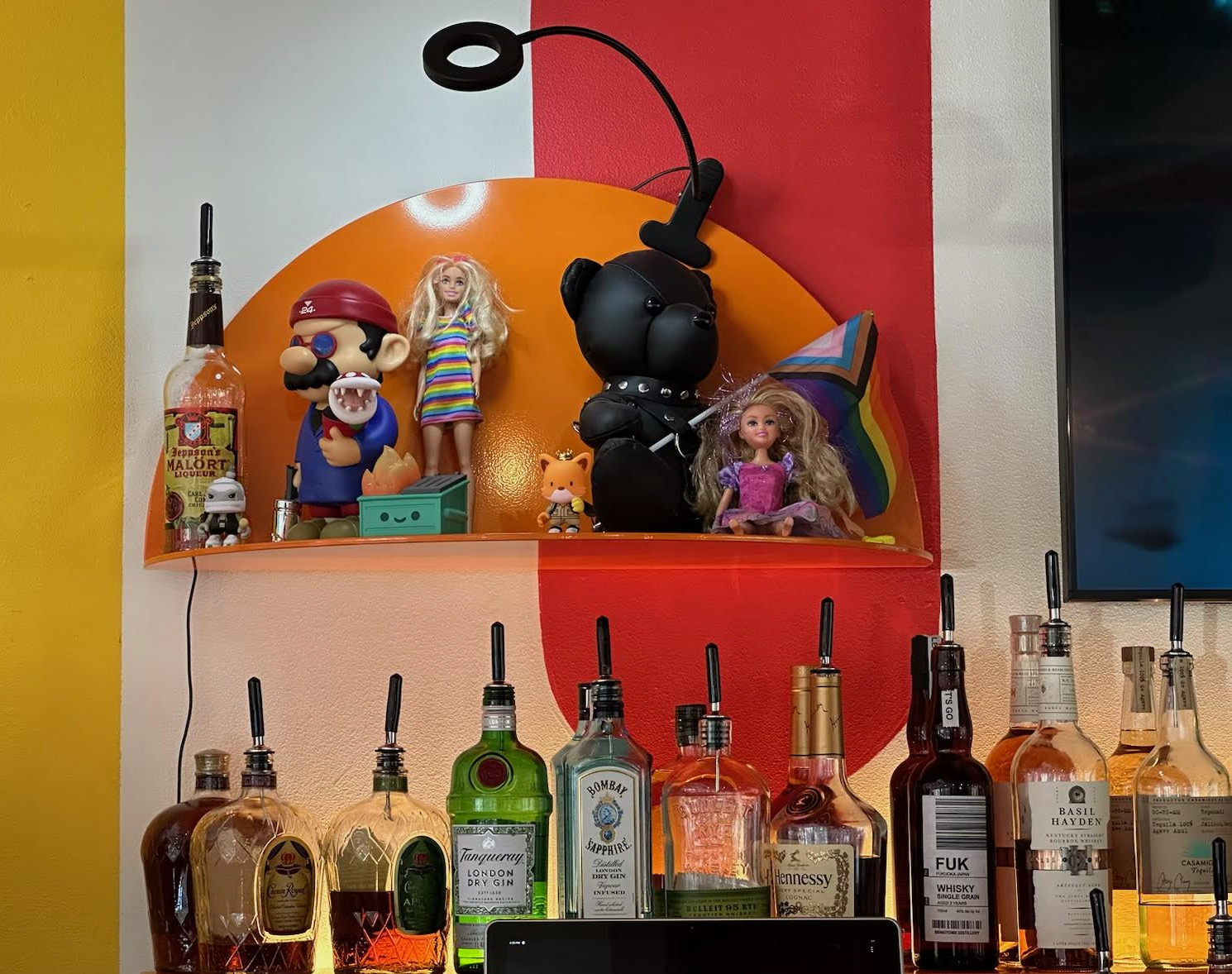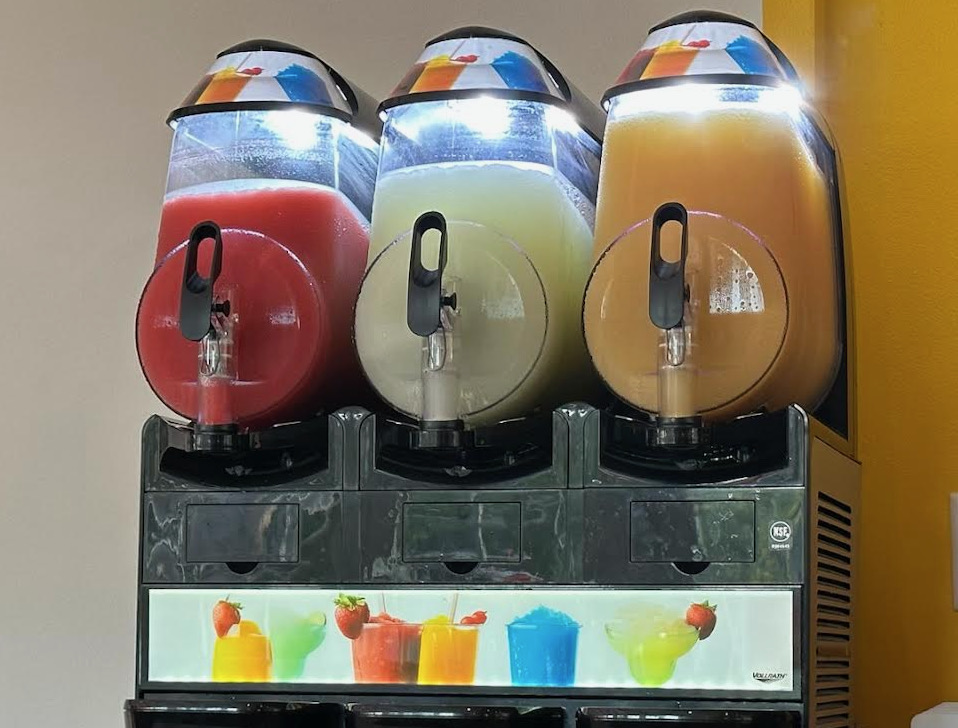 Follow Pop on Instagram.

Molly Snyder started writing and publishing her work at the age 10, when her community newspaper printed her poem, "The Unicorn." Since then, she's expanded beyond the subject of mythical creatures and written in many different mediums but, nearest and dearest to her heart, thousands of articles for OnMilwaukee.

Molly is a regular contributor to FOX6 News and numerous radio stations as well as the co-host of "Dandelions: A Podcast For Women." She's received five Milwaukee Press Club Awards, served as the Pfister Narrator and is the Wisconsin State Fair's Celebrity Cream Puff Eating Champion of 2019.