Join us on Saturday, July 23 for some lakeside munchies at the second annual OnMilwaukee Food Truck Fest. Choose from a menu of 20 trucks and enjoy the live DJ, games and entertainment. It's the biggest gathering of the best food on four wheels.
Back in 2019, Twisted Plants owners Brandon and Arielle Hawthorne made the decision to switch to a plant-based diet. They came across some obstacles when they discovered the lack of vegan restaurants in the Milwaukee area.
"We noticed there was a lack of vegan comfort foods," shared Brandon Hawthorne. "This gave us the idea of doing the food truck."
As of 2022, the pair owns and operates two restaurant locations and the original Twisted Plants food truck where it all began. The first location is in Cudahy at 4905 S. Packard Ave., and they recently opened a storefront at 1233 E. Brady St.
Keep an eye out for the Twisted Plants food truck at the MKE Food Truck Fest and maybe stop by one of their locations.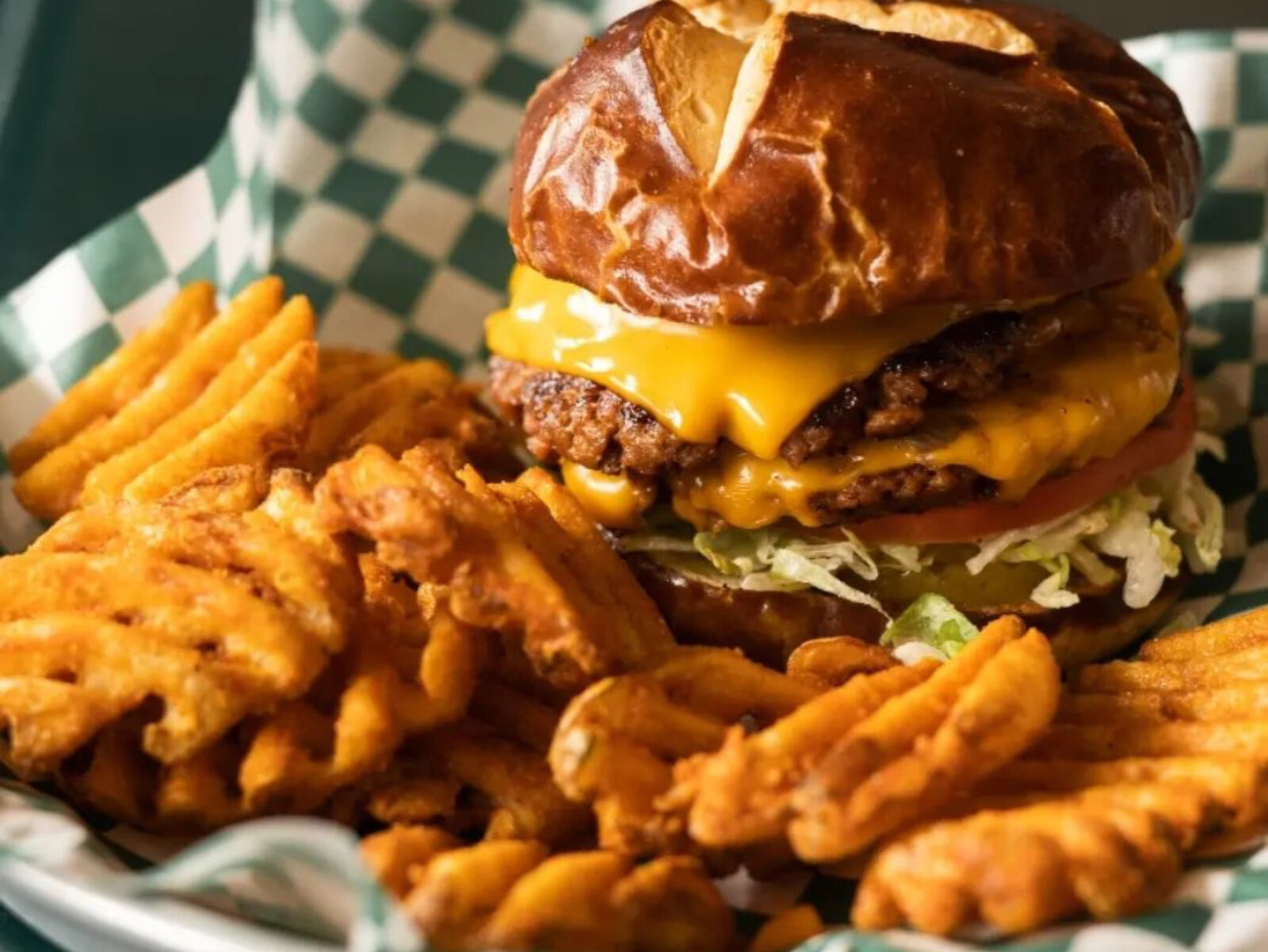 What kind of food: Vegan comfort food
Do you offer vegetarian / vegan / gluten-free options? The entire menu is vegan. The truck has also started offering gluten-free buns to cater to those with that dietary restriction.
Most popular item(s): "The Pineapple Express burger," says Brandon. "It has grilled pineapples, grilled onions, a sweet sauce, chipotle mayo with beyond meat that comes on a pretzel bun." He shared that this option was also his personal favorite – though another popular menu item is the Super Bad, featuring grilled onions and grilled jalapenos with chipotle ranch on a pretzel bun.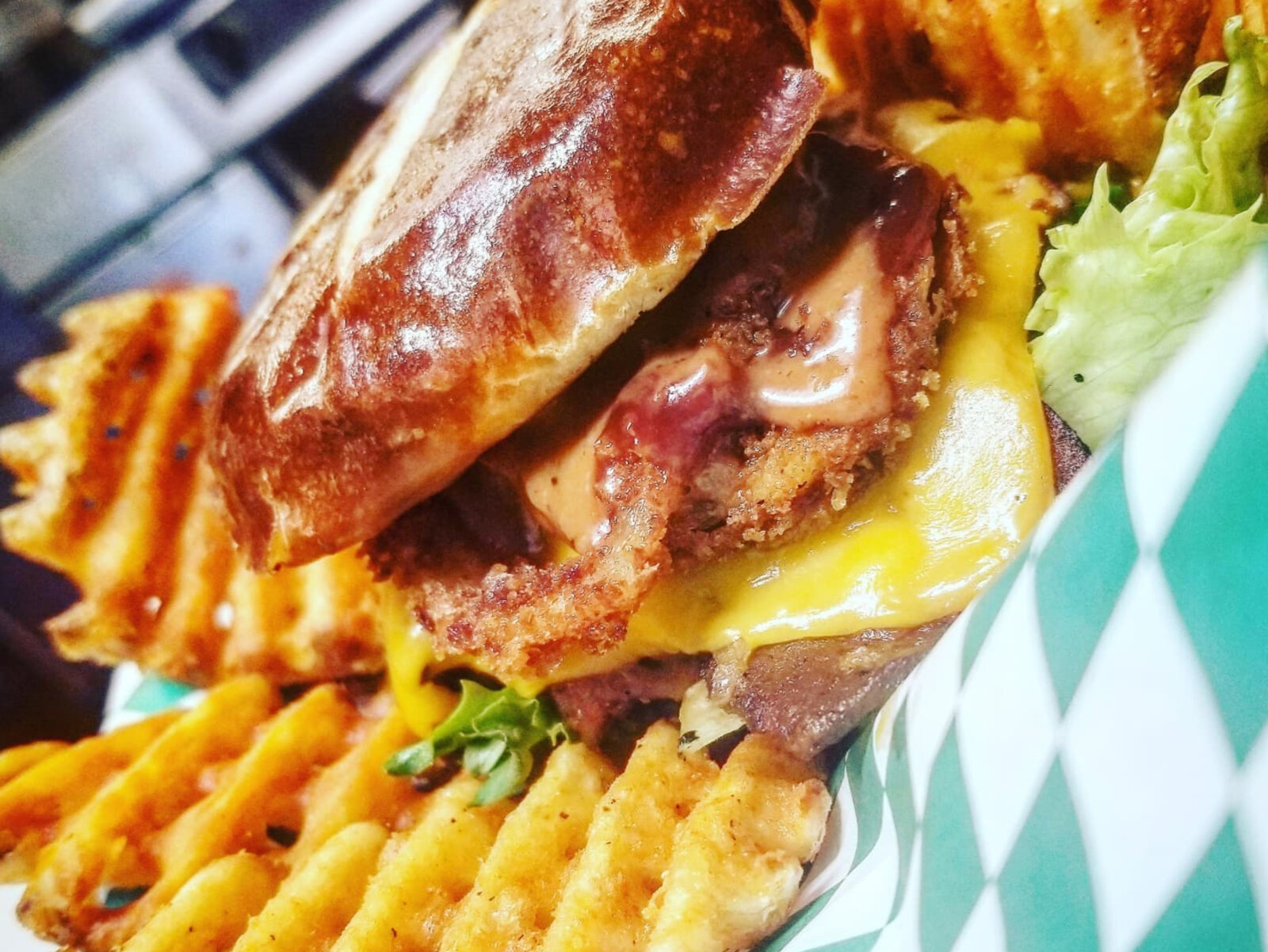 If you could park your truck anywhere for one day where would it be? "We do have a passion to be in the State Fair so we're trying to send in an application for next year," Brandon said. "Since Summerfest is over, probably by Fiserv (Forum) or somewhere in the Downtown area where food trucks are not permitted unless it's like a special event."