Regardless of whether you're a neurotic Monica, sarcastic Chandler, spacey Phoebe, earnest Rachel, sandwich-loving Joey or nerdy Ross, the new "Friends"-themed pop-up bar inside the City Lounge – called "Our Friends" for copyright purposes – will appeal.
In fact it's so good that it's more of a "Friends" museum – but one where you get to touch everything – and, most impressively, City Lounge owner Alex Ahmad and friends built or tracked down in thrift stores every last prop from the famous orange couch to the yellow "peephole" frame on the purple apartment door. (All of the furniture will be raffled off and donated after the exhibit closes.)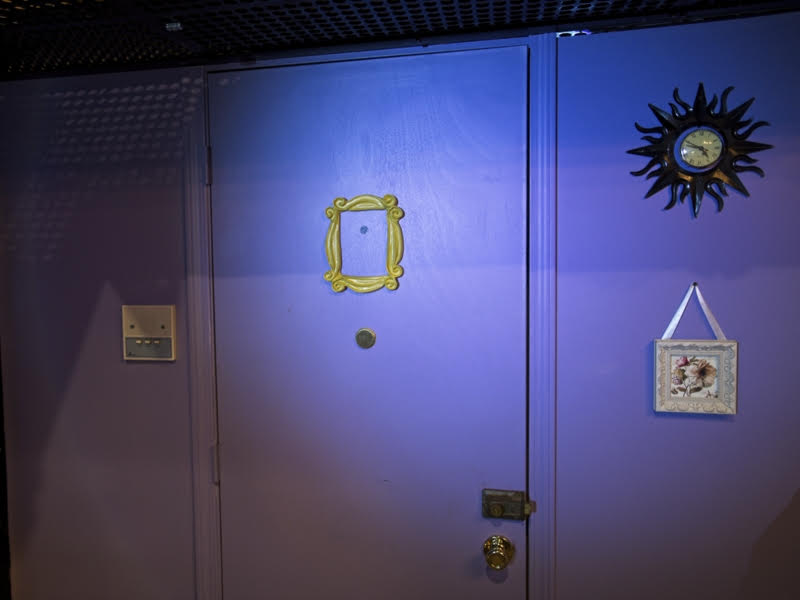 The bar is sectioned into multiple adjoining sets including a rendition of the Central Perk coffee shop, "the boys" kitchen complete with a foosball table and "pet duck"; "the girls" living room with a window that leads to the balcony. There's also a "backstage" lounging area and a large space with a "fountain" that's a nod to Central Park and the show's opening sequence.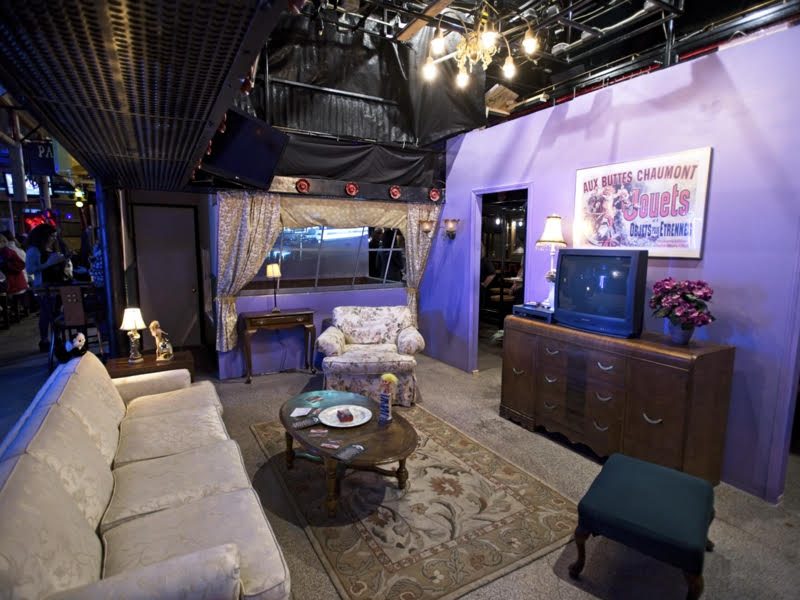 But it's the details that really clinch the excellence of this immersive exhibit: the copy of "The Shining" in the freezer; Monica's hidden Christmas presents; the hidden police badge waiting for Phoebe to find.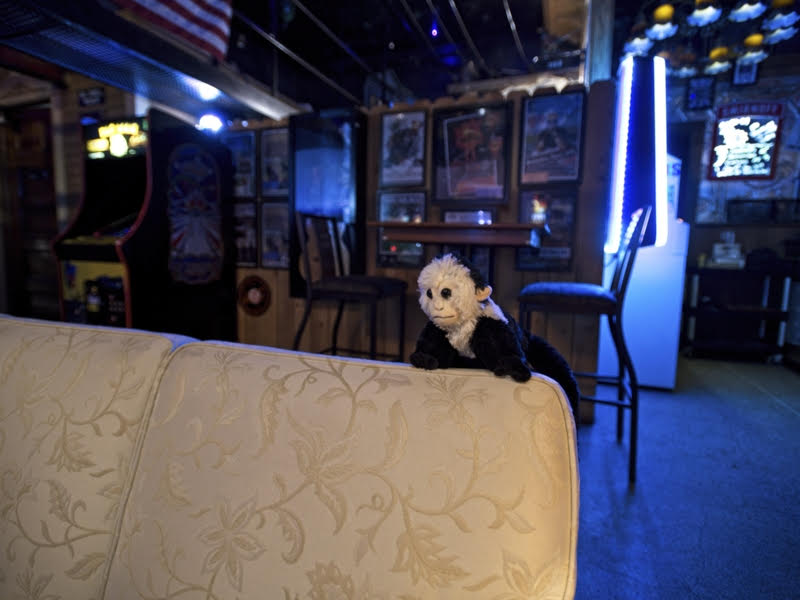 City Lounge expands the "Friends"-ness with specialty cocktails like the Smelly Cat, Pivot!, How You Doin?, English Trifle Latte and more. Food is also available from the regular City Lounge menu.
The soundtrack in the bar is all '90s, including the famous Friends' song by The Rembrandts that inspired group clapping every time it played.
The "Our Friends" pop-up runs through November 30. "We'll be here for you," says Ahmad.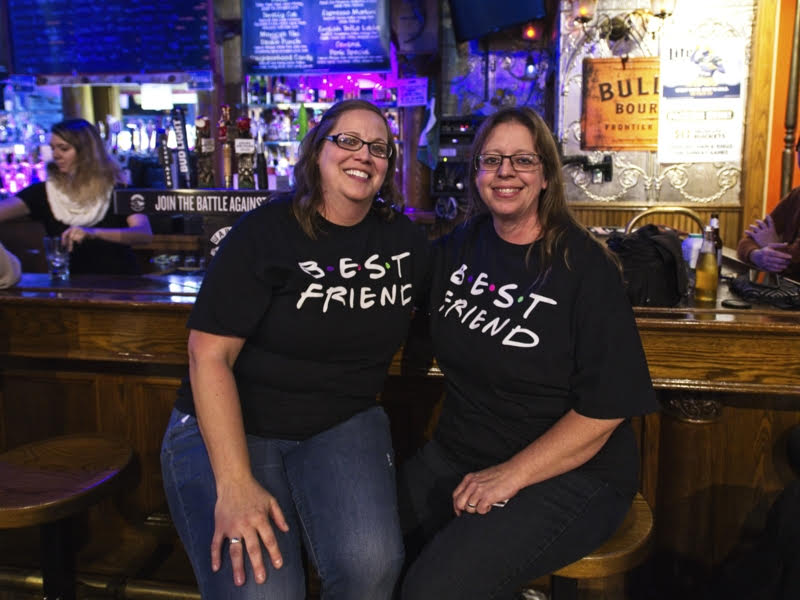 Take a tour of the "Our Friends" pop-up bar:



Molly Snyder started writing and publishing her work at the age 10, when her community newspaper printed her poem, "The Unicorn." Since then, she's expanded beyond the subject of mythical creatures and written in many different mediums but, nearest and dearest to her heart, thousands of articles for OnMilwaukee.

Molly is a regular contributor to FOX6 News and numerous radio stations as well as the co-host of "Dandelions: A Podcast For Women." She's received five Milwaukee Press Club Awards, served as the Pfister Narrator and is the Wisconsin State Fair's Celebrity Cream Puff Eating Champion of 2019.