Girls on the Run is about a lot more than teaching girls how to run.
Of course, running is the platform for the national non-profit group with an active chapter in Southeastern Wisconsin, but its real mission is to build healthy, strong and competent girls, according to Executive Director Tina Jones.
"It's a 10-week empowerment program that offers lessons on building critical life skills while we intertwine training for a 5K," says Jones, a former student athlete, herself, who has worked with the organization for 11 years.
Milwaukee's chapter was founded in 2007 and has served more than 10,000 girls.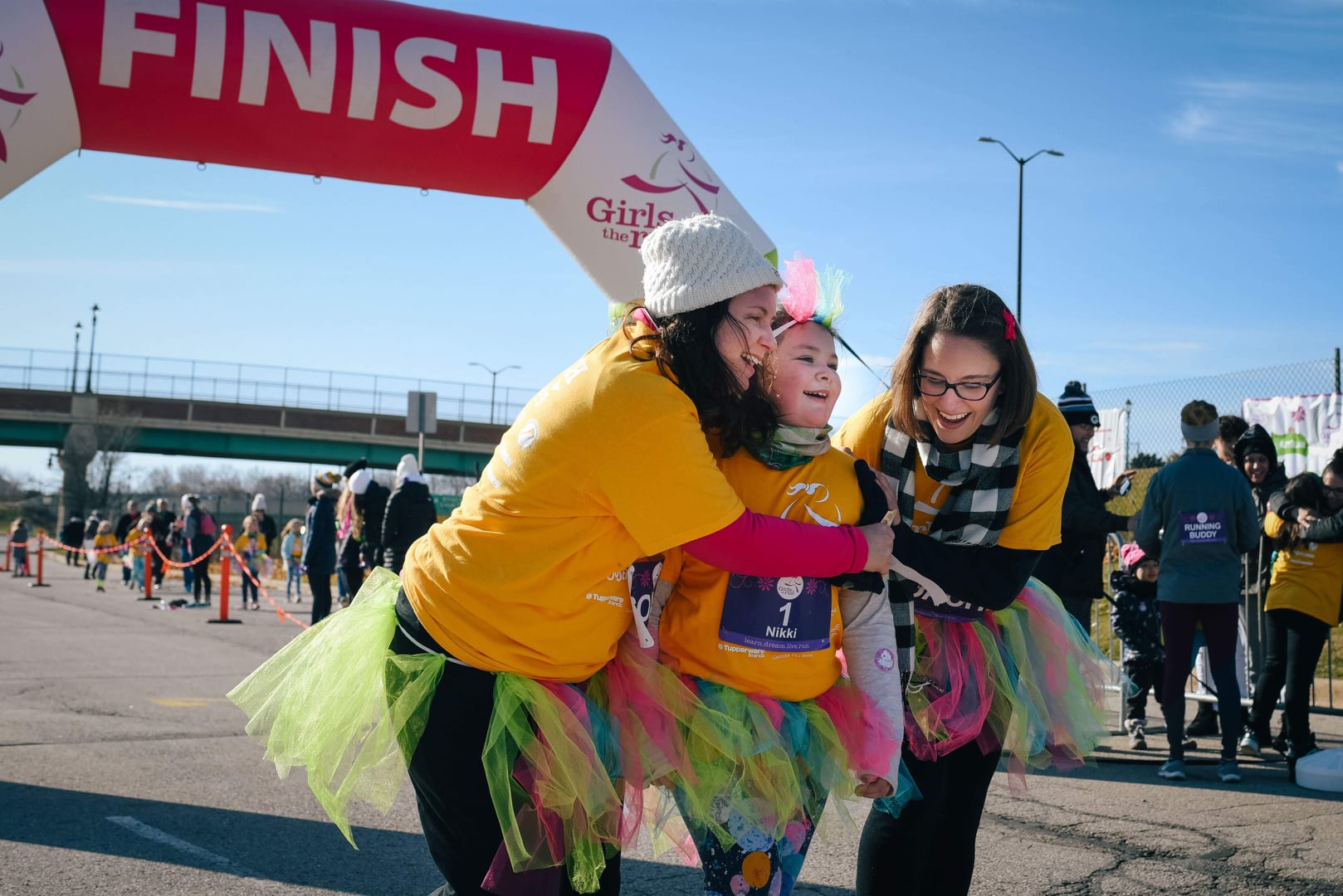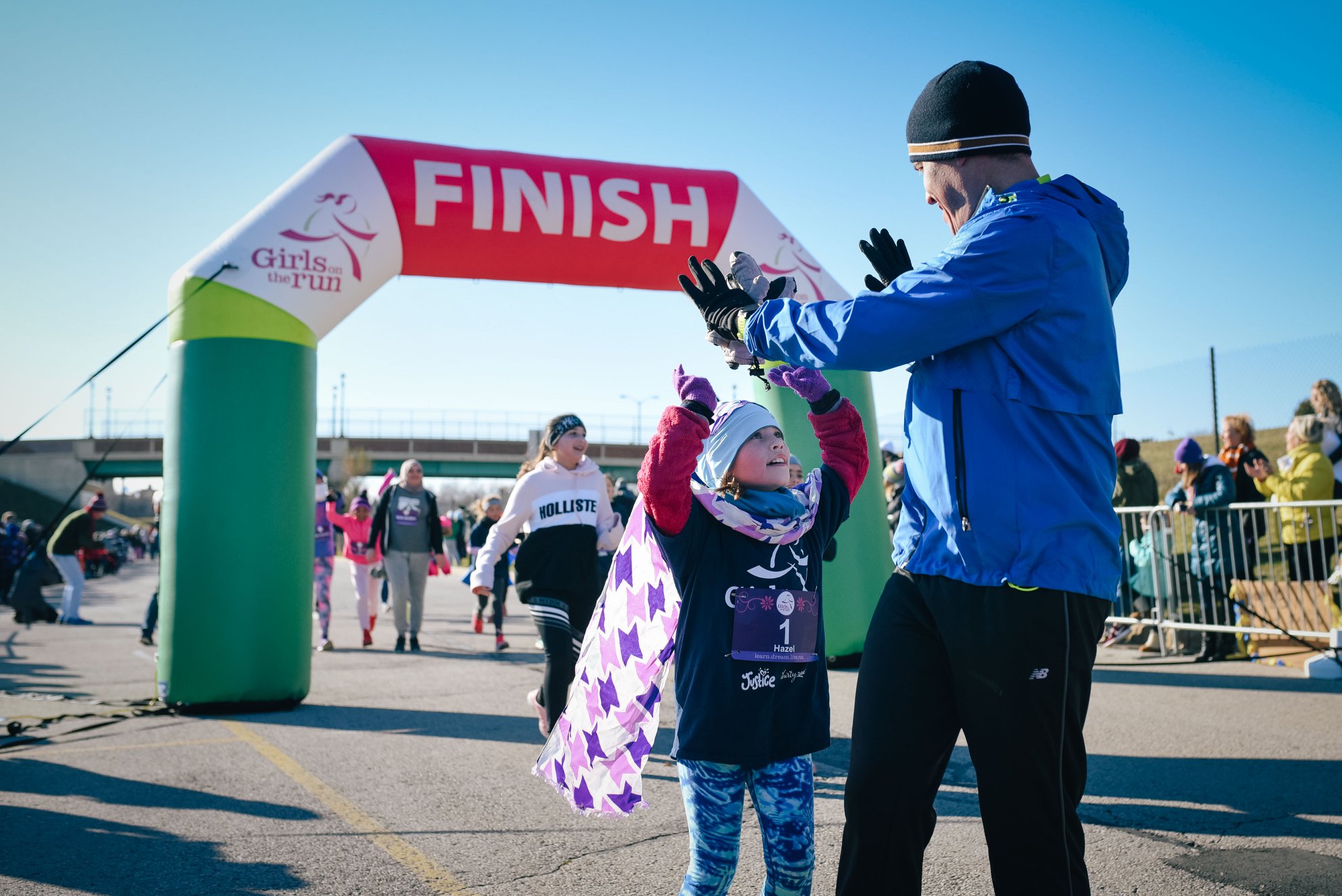 Their two annual programs culminate with a race, and the spring version takes place May 21 at American Family Field.
Broken down into two groups of younger students (third through fifth grade) and middle school girls (sixth through eighth grade), Jones says it doesn't matter if the participants run, walk or skip past the finish line.
"It's celebration of the girls' hard work and accomplishments," says Jones.
While not affiliated with any school system, Girls on the Run of Southeastern Wisconsin serves about 1,600 kids during the spring season –and 2,200 annually. Most of the practices are heldafter school, and the coaches and volunteers tend to be teachers. It's a "pay what you can" program, and though the fee to participate is $175, many of the girls run on a full or partial scholarship. The program even supplies running shoes to families that can't afford them.
The important part, says Jones, is teaching that movement and physical activity is a key life skill.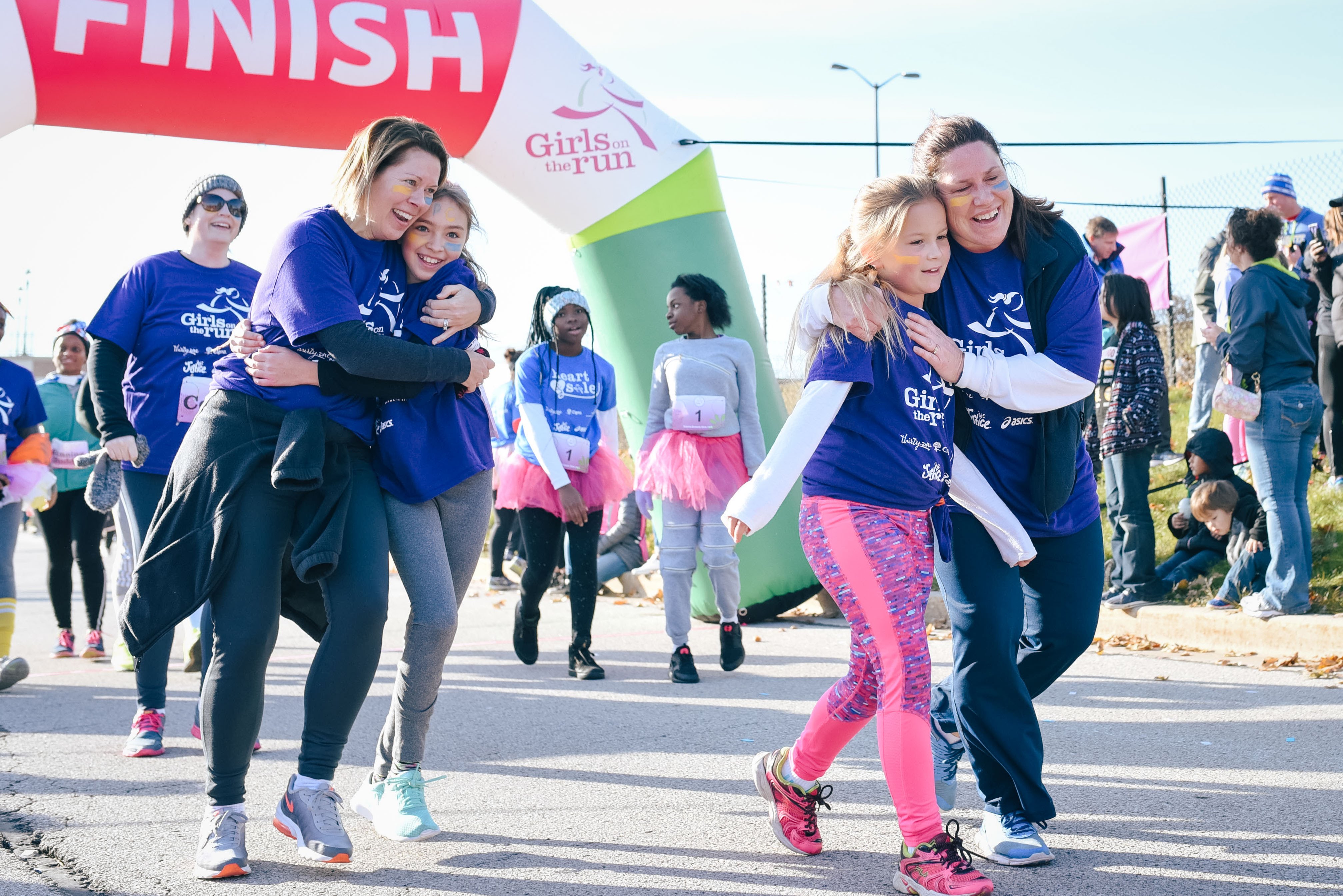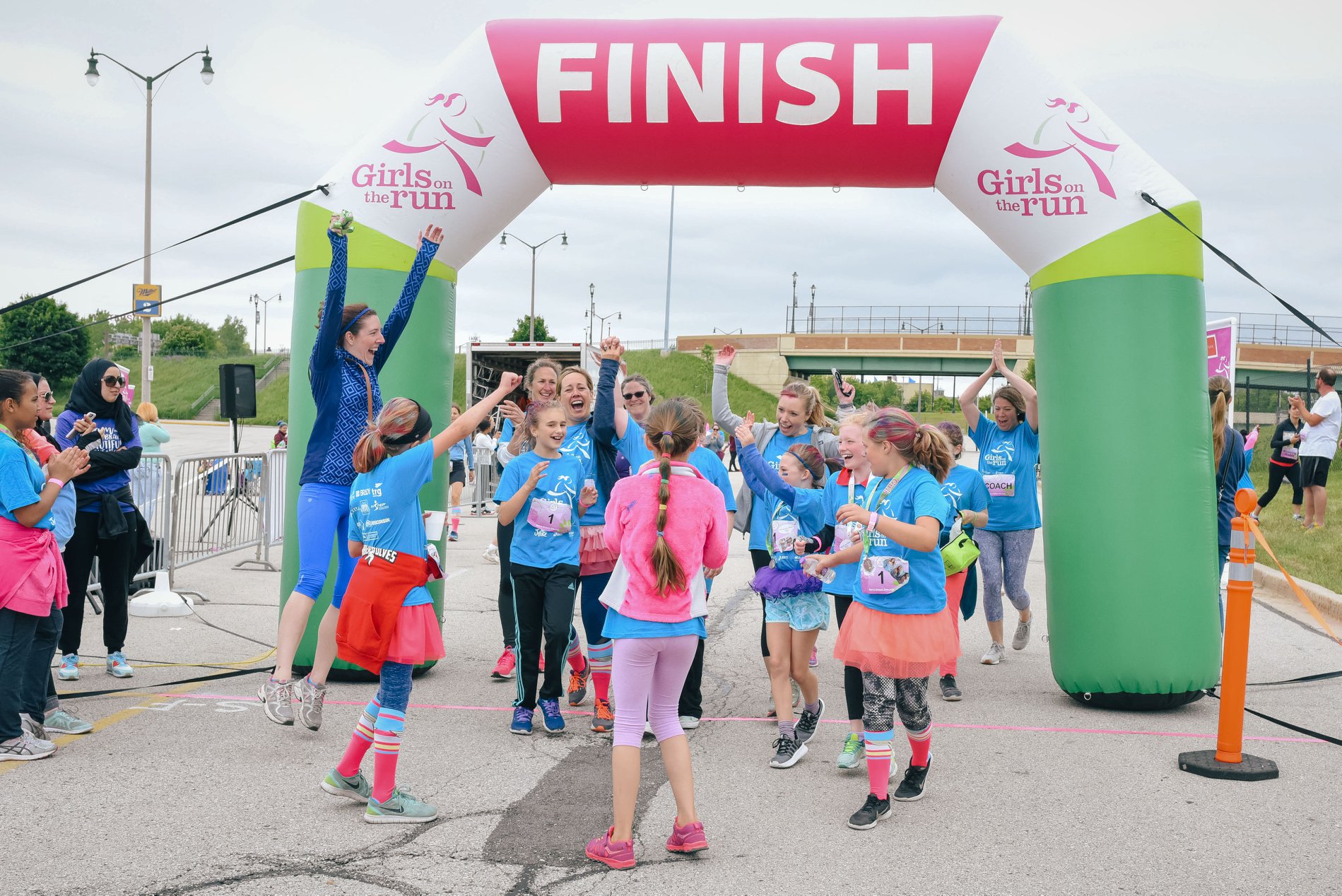 Says Jones, "Often times, these girls have never done a 5K event. They may have been involved in sports, but many have not been involved in sports. It's really getting these girls out there and moving."
Beyond that, the group stresses that the social and emotional parts of Girls on the Run are just as important as the physical part.
"It's about training and teaching the whole girl," says Jones. "Our girls are learning about important topics, like what it means to be a good friend and how to choose them. These kids have a lot on their plate and can be dealing with a lot more social and emotional issues, coming out of the pandemic – especially those girls that don't have positive role models at home. We really help move forward."
In fact, Jones points to strong evidence from an independent study conducted by Dr. Maureen Weiss, Ph.D., University of Minnesota, showing that the program is effective in driving transformative change in the lives of young girls.
She also says she is particularly gratified that not only do many of the girls participate again and again, but when they get older, they work alongside their coaches to help train younger students. They also attend the race to cheer the girls on.
In fact, the 5K is open to the entire community, though Jones notes that this isn't an official timed event for hard-core runners. "It's really all about the girls and celebrating them," she says.
"Breathe & Believe," the group's spring 5K, takes place Sunday, May 21 at at 8 a.m. at American Family Field. Click here to register to run.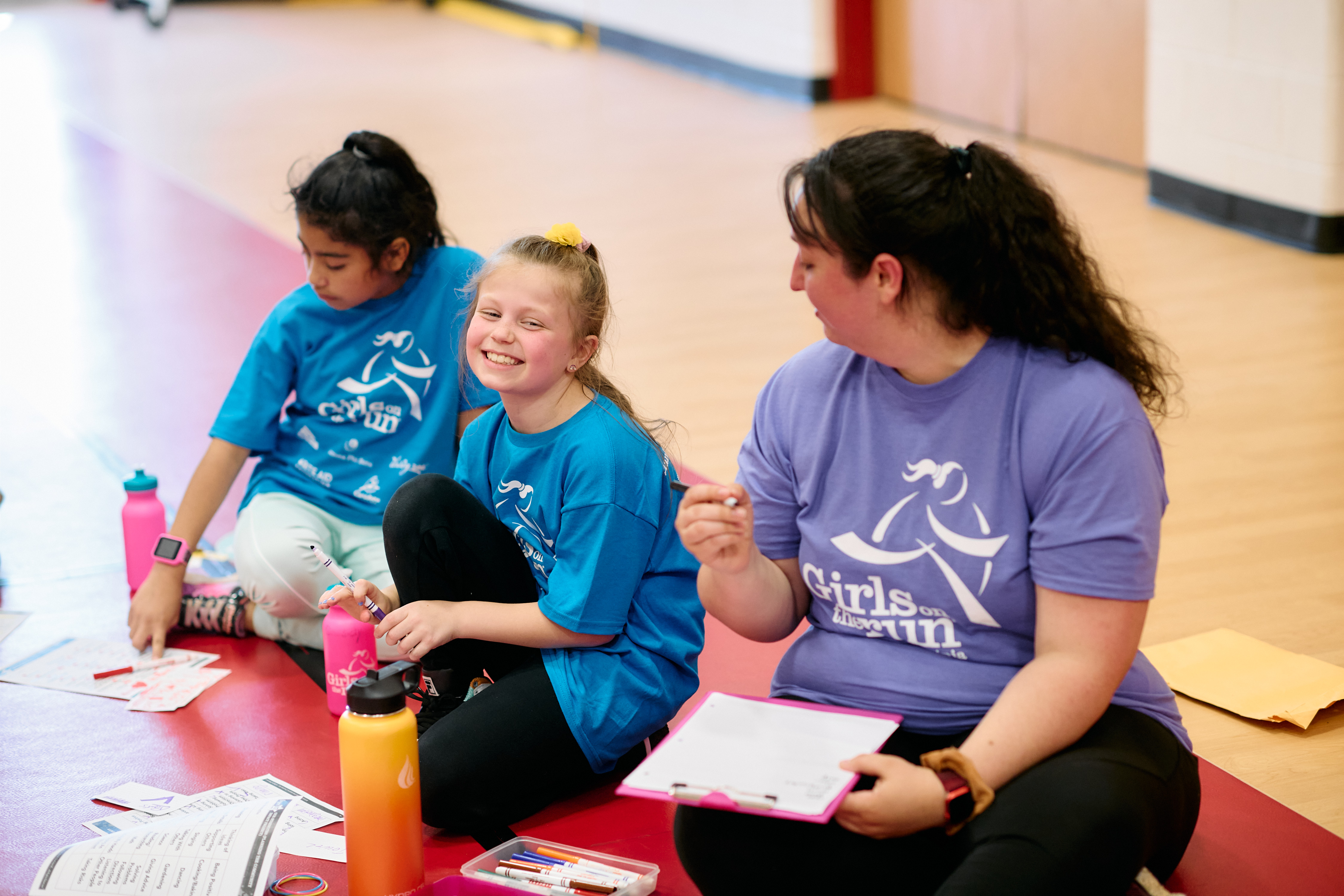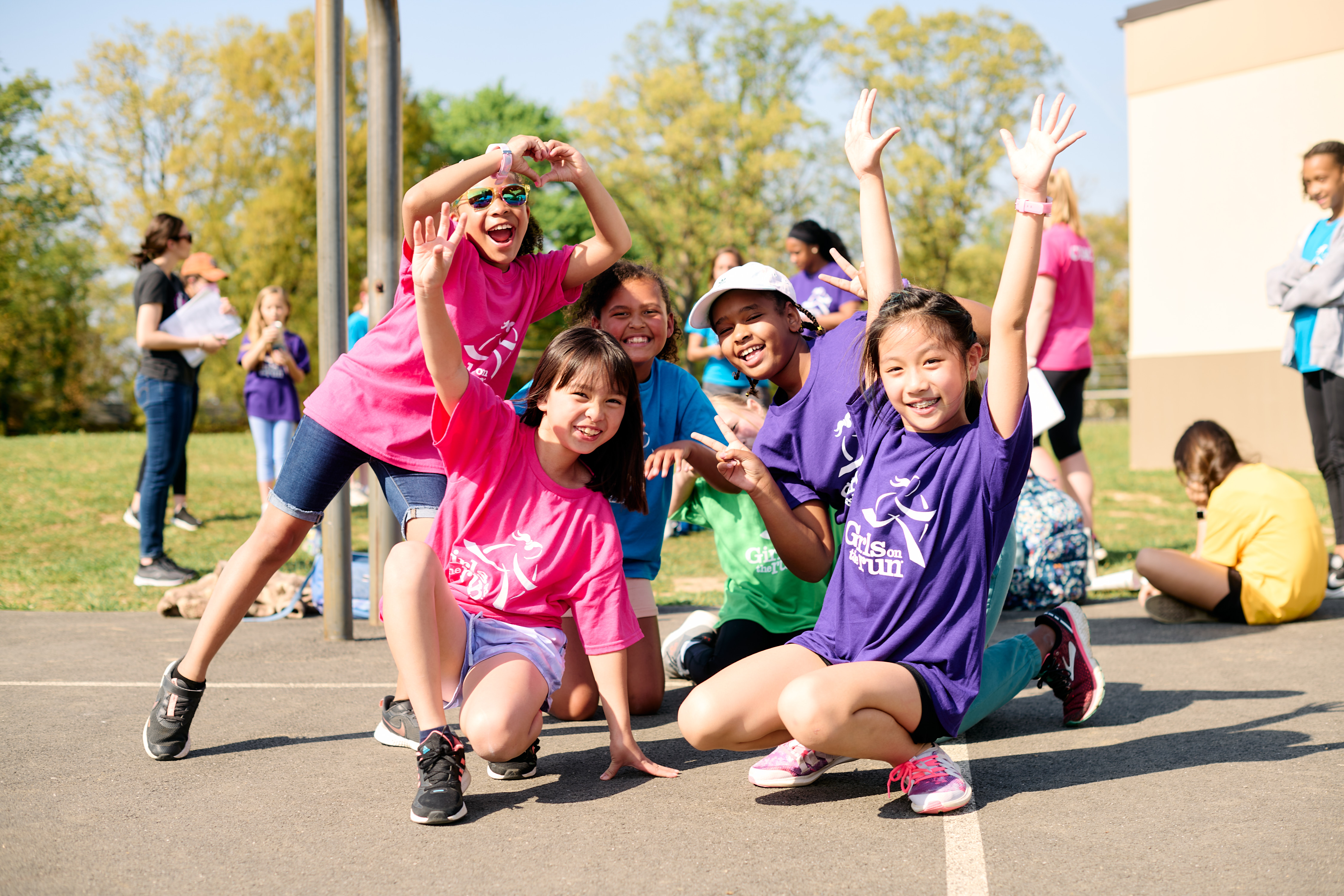 Andy is the president, publisher and founder of OnMilwaukee. He returned to Milwaukee in 1996 after living on the East Coast for nine years, where he wrote for The Dallas Morning News Washington Bureau and worked in the White House Office of Communications. He was also Associate Editor of The GW Hatchet, his college newspaper at The George Washington University.
Before launching OnMilwaukee.com in 1998 at age 23, he worked in public relations for two Milwaukee firms, most of the time daydreaming about starting his own publication.
Hobbies include running when he finds the time, fixing the rust on his '75 MGB, mowing the lawn at his cottage in the Northwoods, and making an annual pilgrimage to Phoenix for Brewers Spring Training.