GP Jo Van Deraffe, a cyclocross race (or, ahem, a cyclocross party), is moving from its original home at Mitchell Park and will instead be located at the Trek headquarters in Waterloo, Wisconsin. The full day of racing will be held on Oct. 19 and conclude with Wisconsin's first Tracklocross race – essentially a cyclocross race, but on a bike with a track-style, fixed gear hub.
GP Jo follows hot on the heels of Trek's successful (and epically muddy) World Cup race in September and promises to take advantage of the feature-rich site, such as the log steps, Trek Factory Hill, flyovers and the Secret Bar. However, it will not be a duplication of the World Cup course, seeking to draw new and creative paths around the grounds.
The race will happen, rain or shine or snow or whatever the weather brings.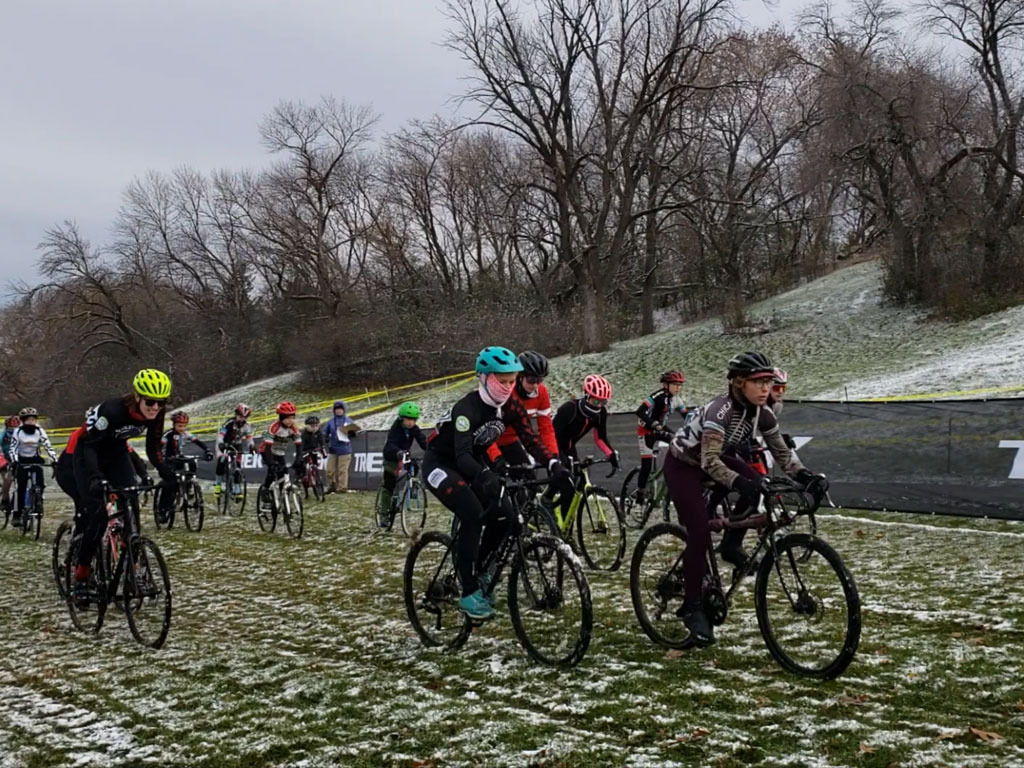 If you've never been to a cyclocross race, the scene is small but quite welcoming and offers race categories for all ages and abilities. Upon registration, first-timers will want to select the Cat 5 race that best suits their age and gender. First-time women, trans and non-binary folks who are interested in trying out a race will also get free entry. There will also be a free cyclo-tots race for youths 8 years old and under.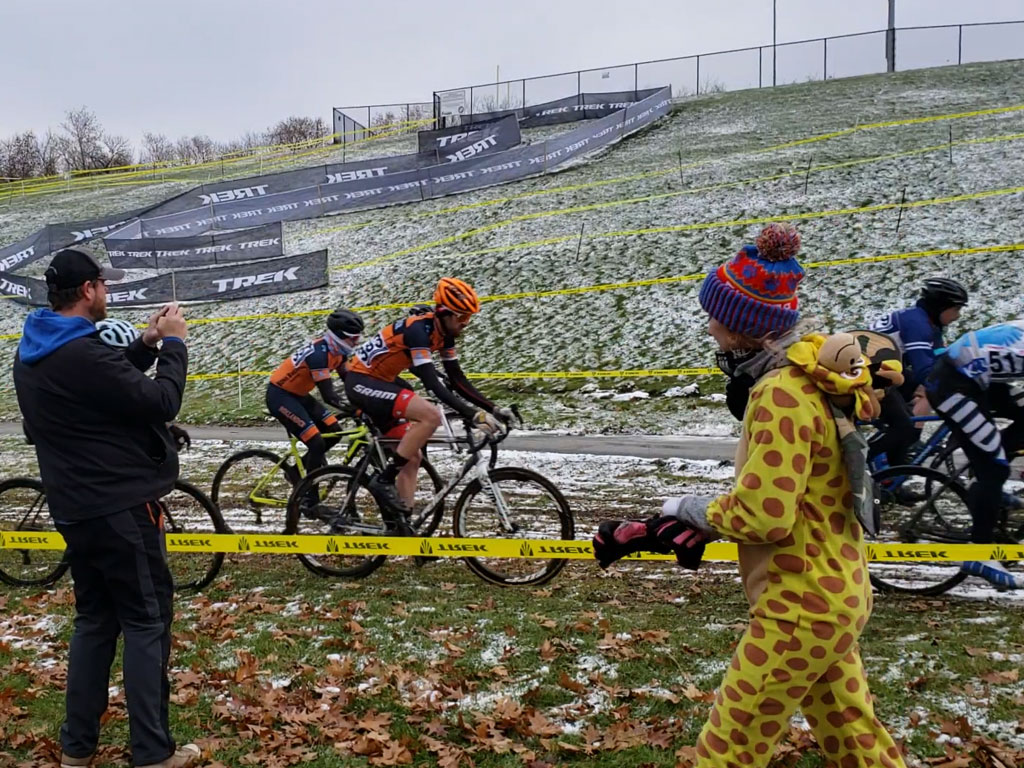 Food on site will be provided by Iron Grate BBQ, plus a gas station nacho station (if you know where to look). Podium prizes have been provided by Wheel & Sprocket, Hugh Jass Fat Bike Series, VeloGuide, OnMilwaukee and the Milwaukee Art Museum.
For more information, visit pal-ax.racing/gpjo.html.
A taste of what's to come
Get excited with these one-minute recaps from previous races in the series so far.
Jason McDowell grew up in central Iowa and moved to Milwaukee in 2000 to attend the Milwaukee Institute of Art and Design.
In 2006 he began working with OnMilwaukee as an advertising designer, but has since taken on a variety of rolls as the Creative Director, tackling all kinds of design problems, from digital to print, advertising to branding, icons to programming.
In 2016 he picked up the 414 Digital Star of the Year award.
Most other times he can be found racing bicycles, playing board games, or petting dogs.