When you look out over the outfield at Miller Pa … I mean American Family Field … it's easy to spot our Hall of Famers. Legends Robin Yount, Paul Molitor, Rollie Fingers, Hank Aaron and Bob Uecker all have their numbers retired by the Brewers. Trevor Hoffman and Don Sutton are also enshrined in Cooperstown, but not as Brewers (or Braves).
But the Hall of Fame is a very elite bunch, and has seemingly forgotten many great baseball players over the years.
Enter the Hall of Very Good, a lighthearted but also serious project from baseball fans Shawn Anderson and Lou Olsen, who elected their first member (Tommy John) in 2012. They host a podcast dedicated to these very good baseball players (and sometimes non-baseball players).
This year's class, unveiled on Jan. 26, includes a former Brewers player, pitcher Hideo Nomo. Fans of the Brew Crew's "bad old days" will remember his stint with Milwaukee in 1999, when he went 12-8 with a 4.54 ERA. By then, he was 31 and his best days were behind him, but he's credited as opening the door for Japanese players the Major Leagues. (Also, enjoy the photo above of this wide-eyed author posing with an unamused Nomo.)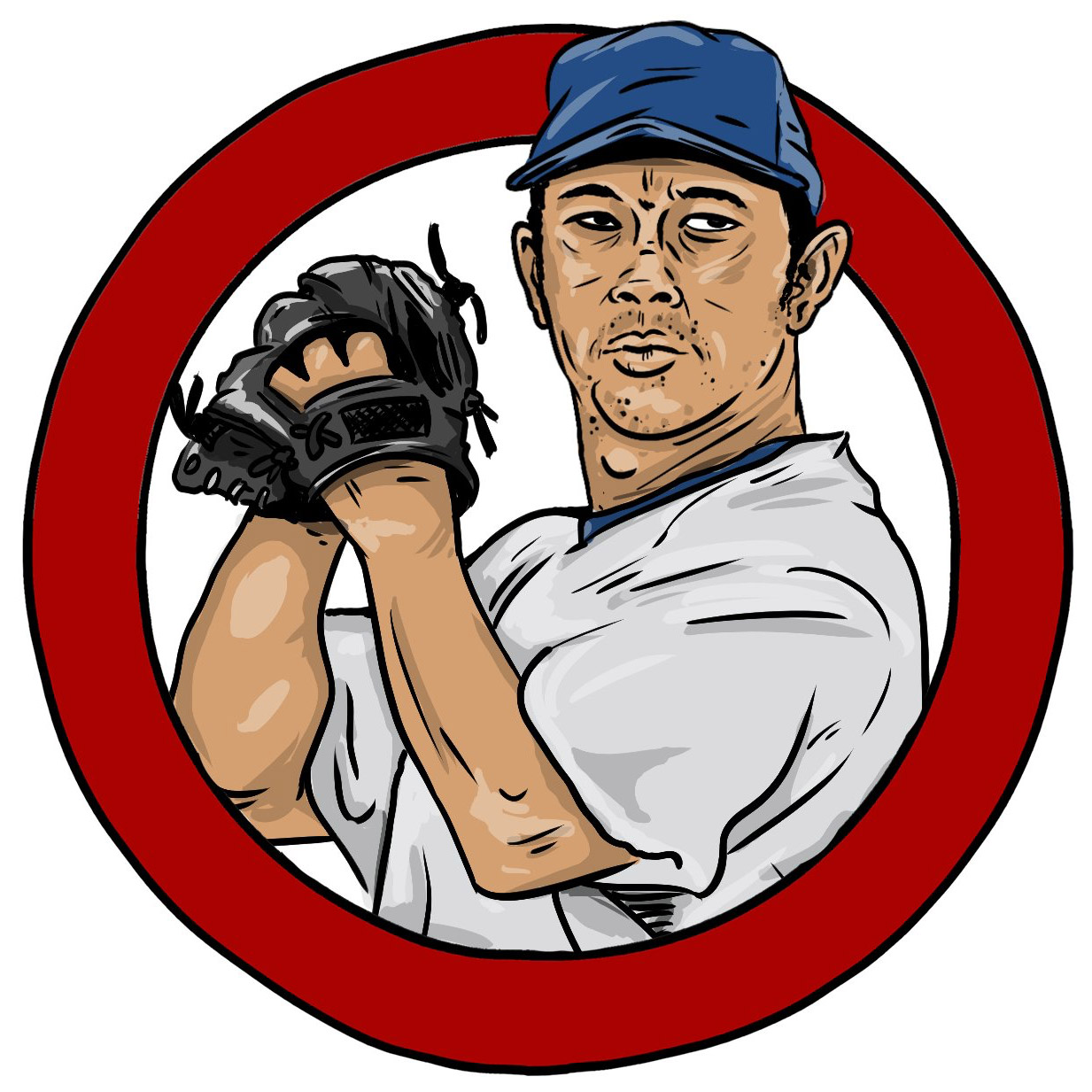 Interestingly, the Hall of Very Good contains another briefly-tenured Brewers player, one of their 2017 inductees, Dave Parker. "The Cobra" played for the Crew in 1990, and my only real memory of watching him play was seeing seeing him slug his way past the Red Sox at Fenway.
It's fun to think of other Brewers who deserve spots in the Hall of Very Good. I picture guys like Jim Gantner, Jeff Cirillo, Prince Fielder and eventually Ryan Braun (since I don't expect to get a call from Cooperstown any time soon). In fact, many of the '82, '87, '92 and '08 teams could be worthy of consideration.
But the HOVG doesn't hand out its awards to just anyone.
"To date, 26 men and women have been inducted into The Hall of Very Good," says Anderson. "Only one member (2015 inductee Lee Smith) has gone on to be enshrined in Cooperstown."
It's not a joke, says Anderson.
"This is what separates our online Hall from some of the others out there. Every inductee has been 'approved,' meaning either the person or a family member or representative has okayed and accepted the honor."
Other notables have included Dale Murphy, Jim Kaat, Luis Tiant, Al Oliver and Buck O'Neil.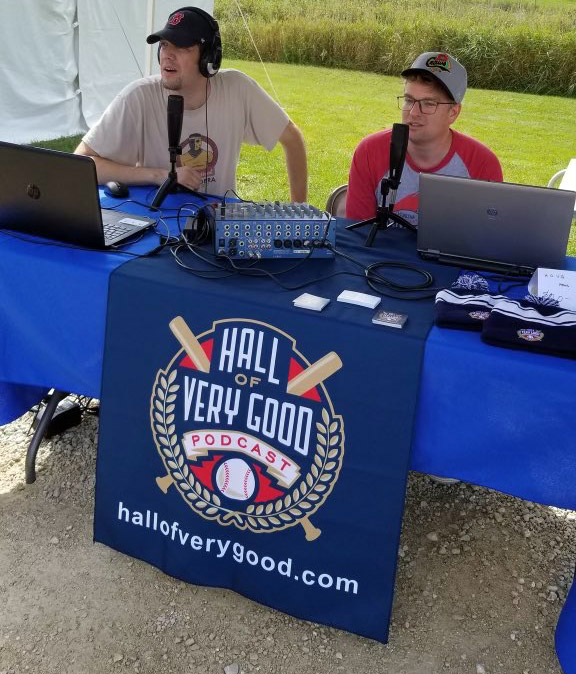 Says Anderson, "In 2014, we opened the 'celebrity wing' when we inducted our friend, everyone's favorite fowl, Ted Giannoulas. 2014 is also the year we started the Glenn Burke Memorial Courage Award."
Anderson is a Red Sox fan, but Olsen is a lifelong Brewers kid, born just months after the 1982 season. They became friends over mustaches, naturally, while Olsen was writing "John Axford Mustache Facts" for Reviewing the Brew.
So, now would be a good time for Milwaukee fans to start lobbying the pair for inclusion of more Very Good Brewers for 2021.
Says Anderson, "We're most proud of the community we've built and when we're able to use our platform to elevate some causes and stories that people might not know about."
Andy is the founder and co-owner of OnMilwaukee.com. He returned to Milwaukee in 1996 after living on the East Coast for nine years, where he wrote for The Dallas Morning News Washington Bureau and worked in the White House Office of Communications. He was also Associate Editor of The GW Hatchet, his college newspaper at The George Washington University.
Before launching OnMilwaukee.com in 1998 at age 23, he worked in public relations for two Milwaukee firms, most of the time daydreaming about starting his own publication.
Hobbies include running when he finds the time, fixing the rust on his '75 MGB, mowing the lawn at his cottage in the Northwoods, and making an annual pilgrimage to Phoenix for Brewers Spring Training.