Get ready to soak up more bar articles, imbibable stories and cocktailing content, brought to by Miller Lite. For more of our Bar stories click here!
In early 2023, Trader Nick's South Shore Inn, 5483 S. Lake Dr., will celebrate its five-year anniversary. Owner Nick Estes opened the Cudahy tiki bar with his wife, Sara, after working at The Foundation, a Riverwest tiki bar, for a decade.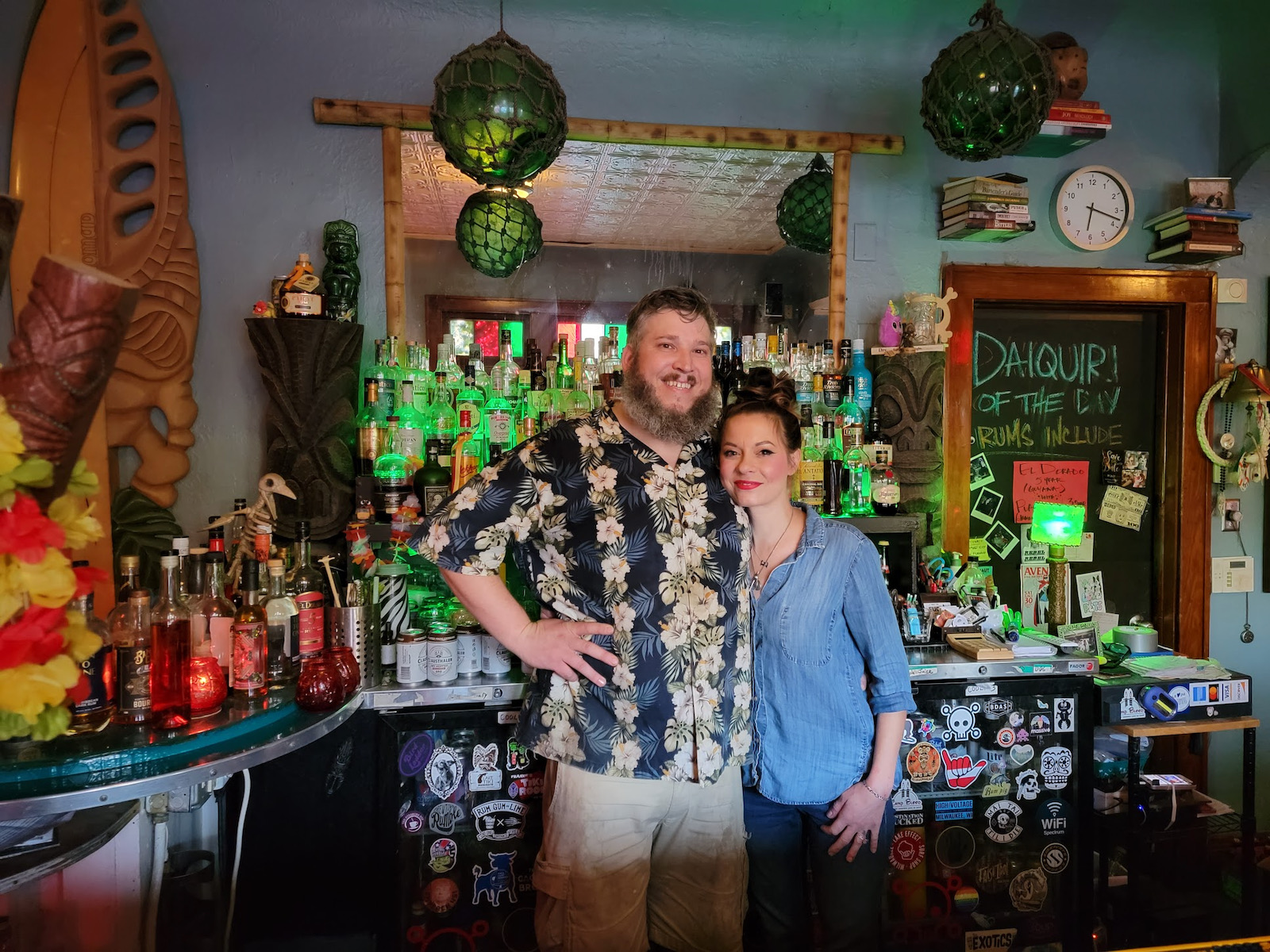 Nick's parents were into tiki culture and the one and only time he went to the Polynesian Islands – the origin spot of tiki culture – was while he was in utero. And for the first 12 years of his life, the first floor of his childhood home was tiki decorated.
"Unfortunately, my mother sold all of our tiki stuff at a rummage sale – against my wishes, of course," says Nick.
But the early years of living among Pacific culture items had an impact on Nick. He went on to immerse himself in learning as much as he could about tiki decor and drinks – particularly rum.
"I like rum. I enjoy rum. I study rum," says Nick, who boasts 100 different rums behind his bar.
Nick says it's the distinctive flavor of individual rums that piques his interest in the spirit.
"All bourbons have more or less a bourbon flavor. But there is not one rum flavor that every rum shares in common," says Nick. "I have rums that taste like Werther's caramel candy and rums that taste and smell like the ocean."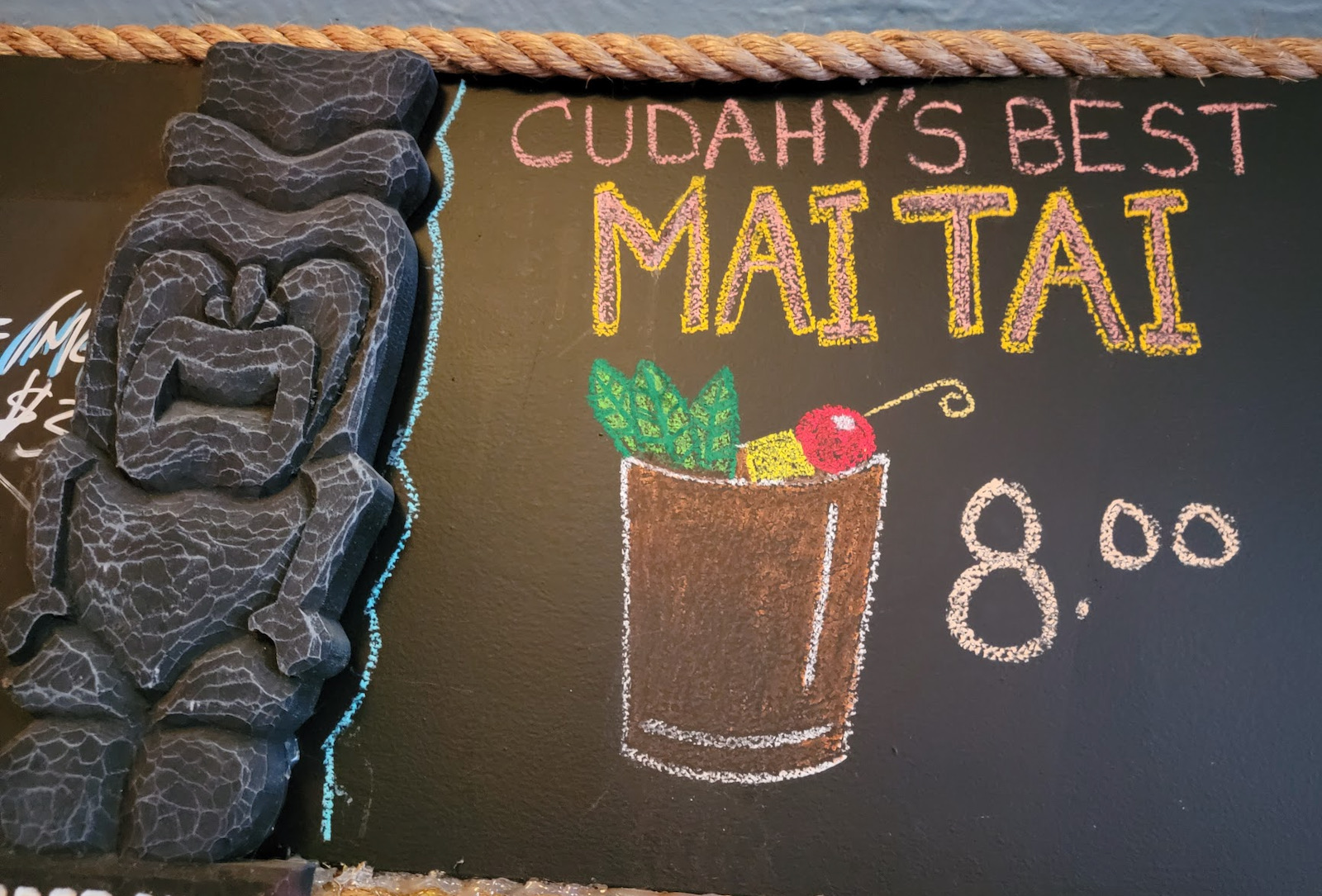 Trader Nick's tiki drink menu is extensive, including The Zombie, Sing Sling, Blue Hawaiian, El Diablo and Navy Grog. But the Mai Tai, touted as "The best Mai Thai in Cudahy," is the most popular. There's also a cocktail called Honolulu Millionaires named after the house band that gigs monthly. Plus, Trader Nick's serves a Daiquiri of the Day, along with beer and non-tiki cocktails.
About two-thirds of the cocktail menu is comprised of classic tiki drinks and one-third are originals crafted by Nick. He credits his knowledge came from working at The Foundation for 10 years.
"When the opportunity to buy this bar came up, I asked Charles' and Don's (Foundation's owners) permission to open a Cudahy tiki bar and they said, 'please do.'"
The Lake Drive structure, built in 1935, features private apartments along with the bar. The bar has seen numerous iterations over the years.
"It's been Nina's South Shore Inn, Jim's South Shore Inn, Bob's South Shore Inn and now Trader Nick's South Shore Inn," says Nick.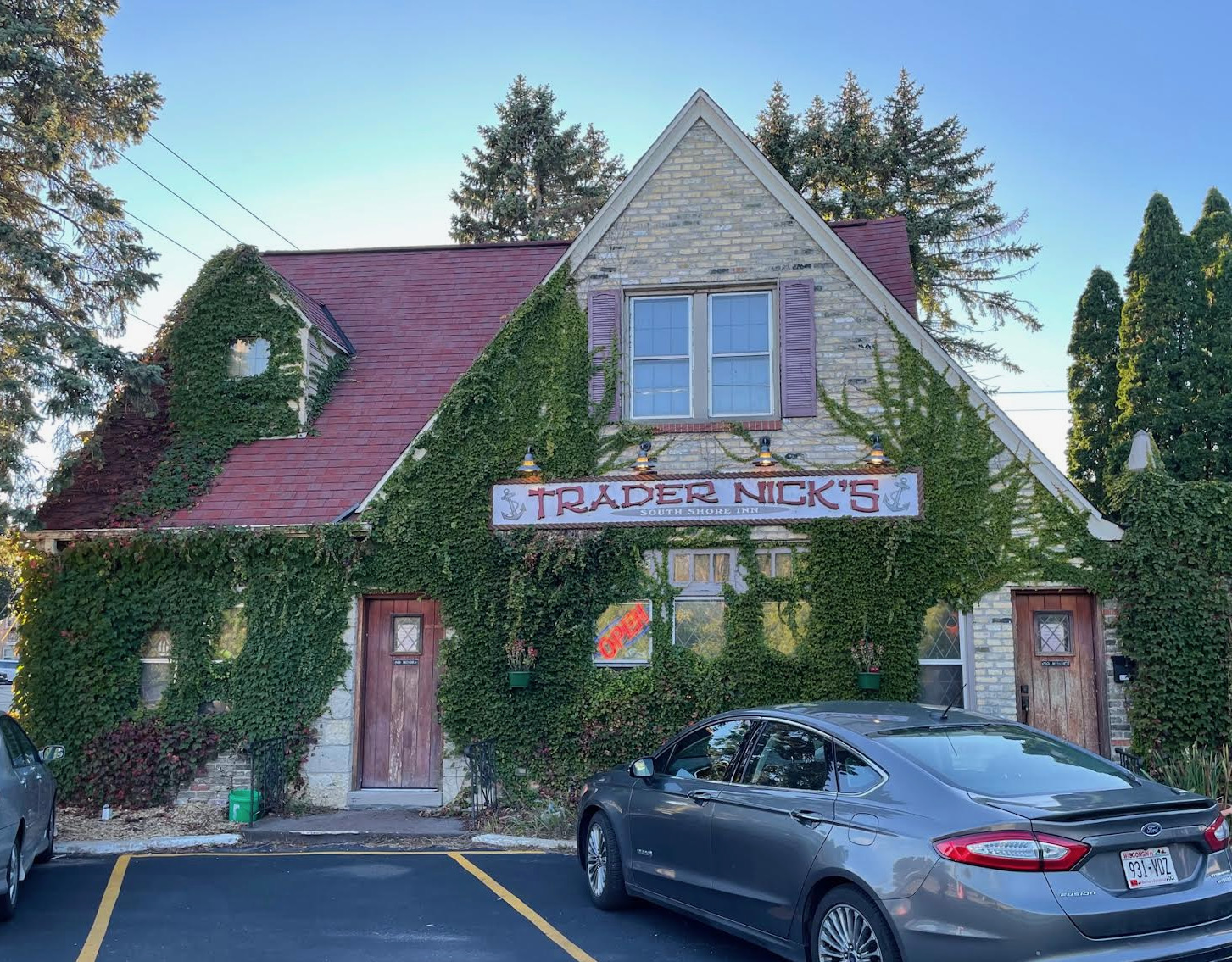 Milwaukee is also home to Ula Ula tiki bar, located above Redbar in St. Francis. Wauwatiki Bar & Grill opened in Wauwatosa in 2016. From 2012 to 2015, Lucky Joe's Tiki Room was located in Walker's Point.
"Tiki is accessible to many different types of people. It's something that works well everywhere," says Nick.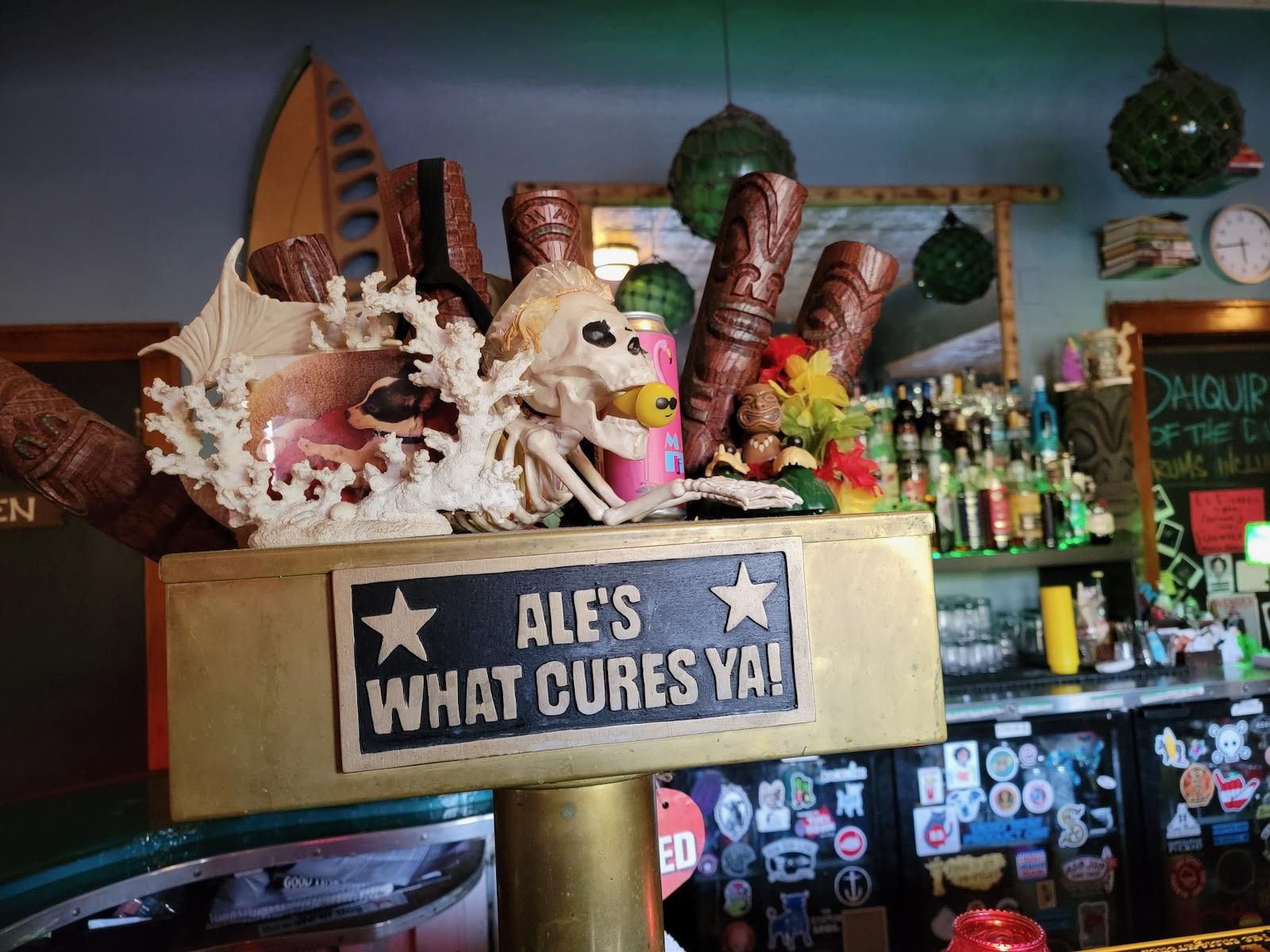 Trader Nick's space includes two adjoining rooms of tiki-tastic-ness. Surfboards, skulls, bamboo frames, masks, models of ships, candles and paper drink umbrellas are all part of the vibe. The refinished bar top, crafted by Nick and Sara, it particularly impressive, as is the massive stone fireplace.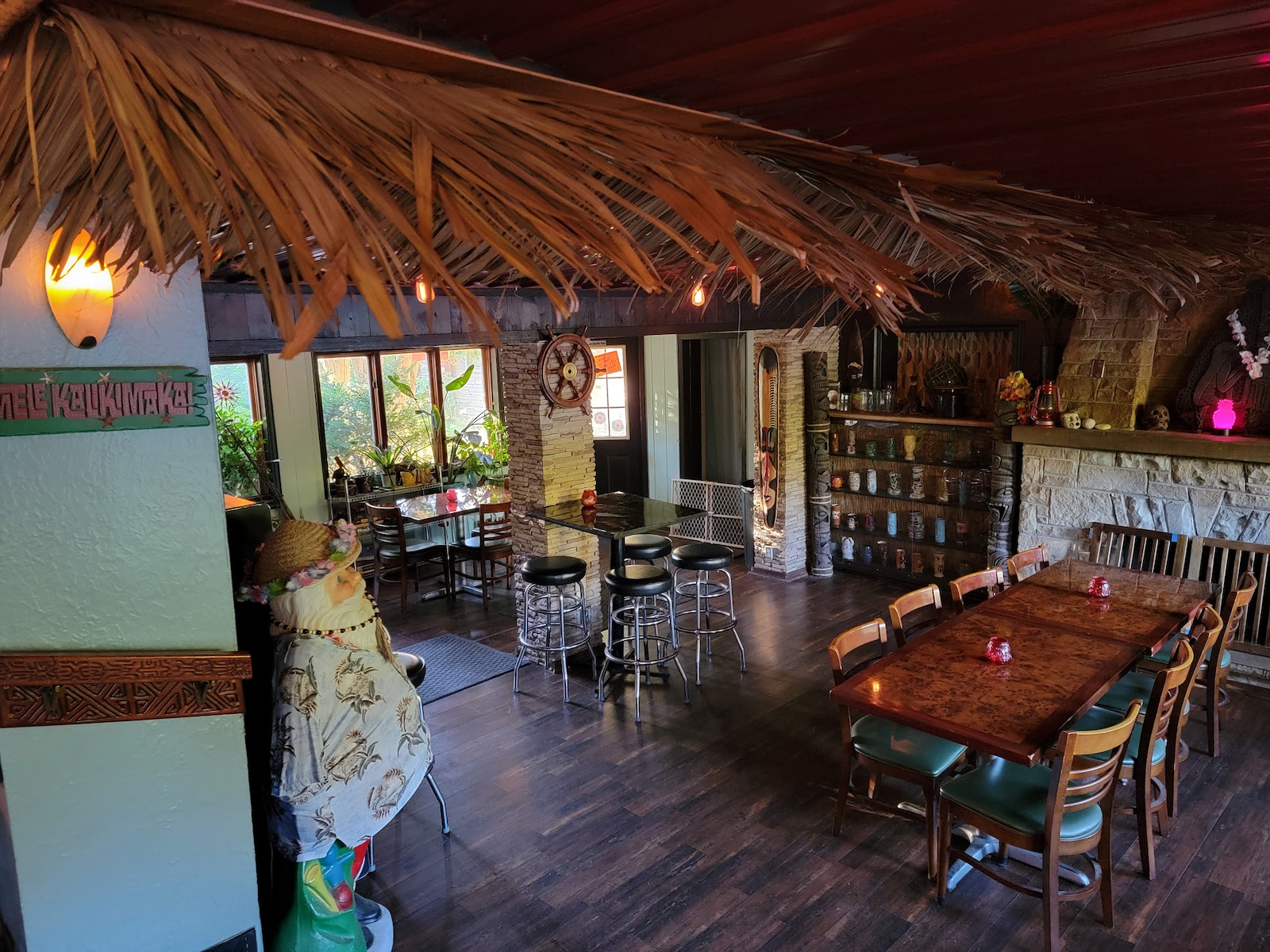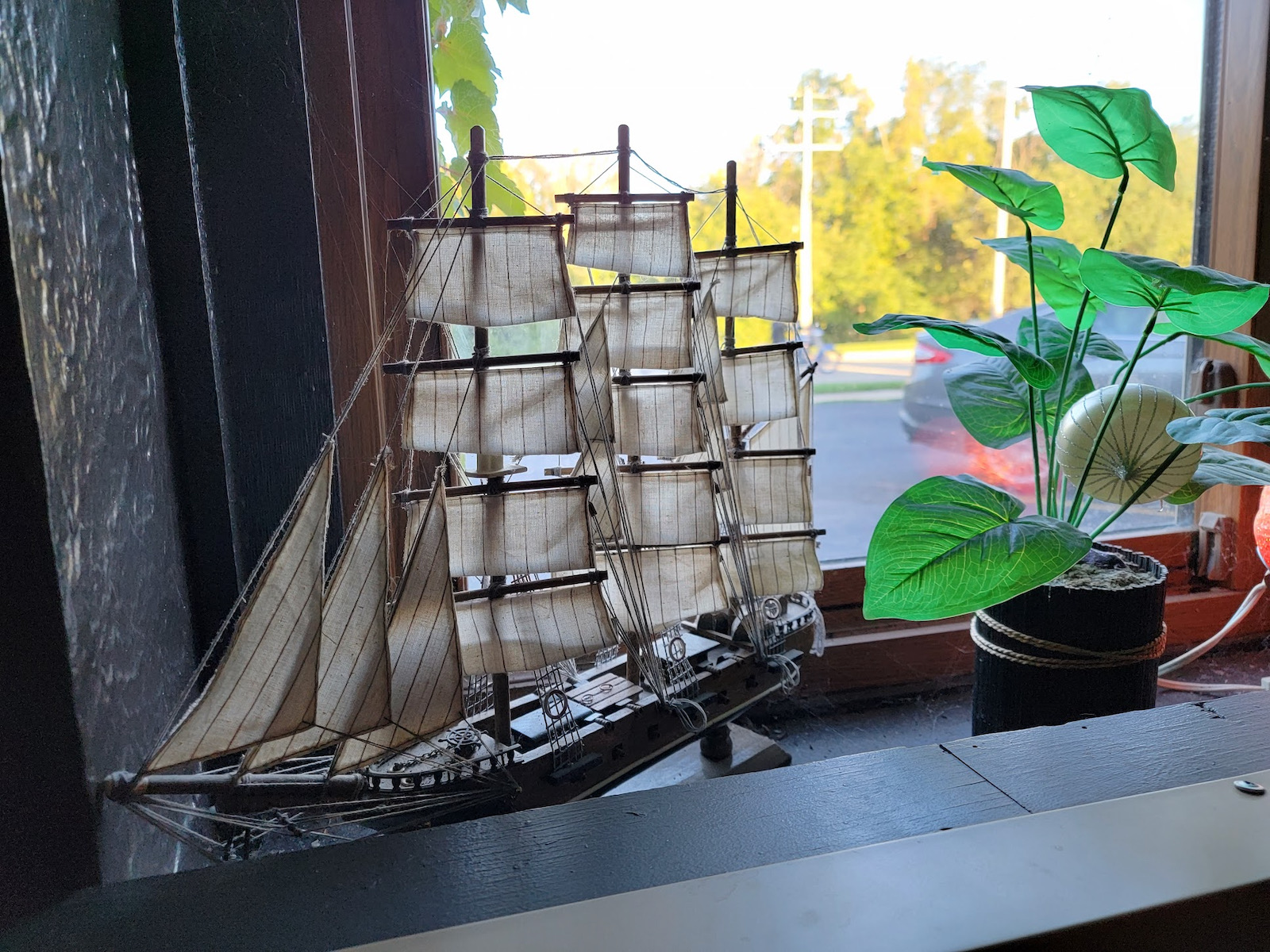 Currently, Trader Nick's serves its drinks in plain glassware as opposed to traditional tiki glasses. In time, this may change, but for now, keeping the drinks in simpler glasses keeps prices lower for customers – something very important to Nick.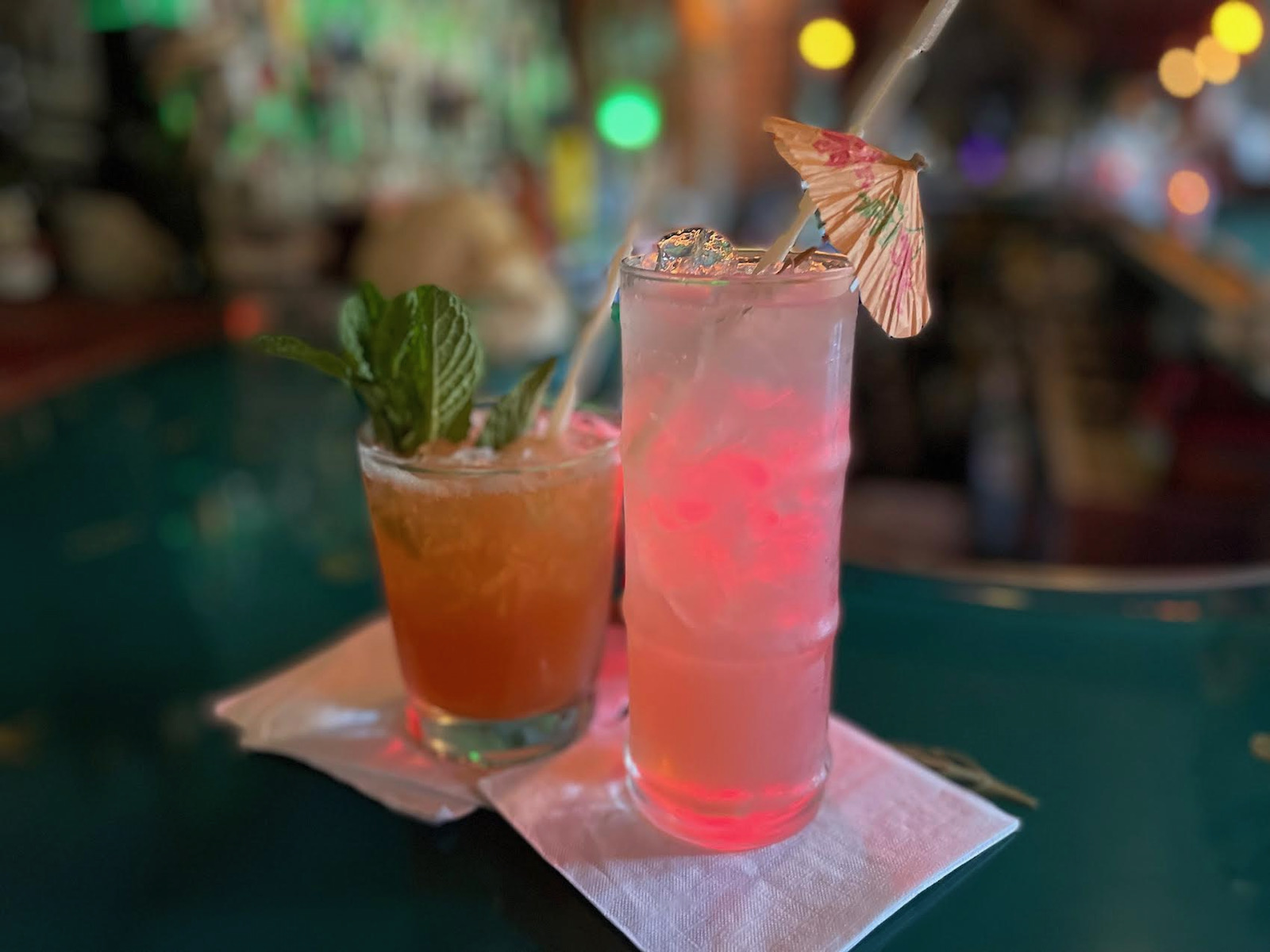 "Cudahy has been a good fit for us. But there was a bit of a learning curve for some of our customers. They would come in and order a Pabst and then see people drinking all of these cocktails and start to ask questions. Eventually many of our beer drinkers became cocktail drinkers," says Nick. "It's been fun to watch."
Trader Nick's South Shore Inn is open Tuesday through Sunday at 5 p.m. and stays open until 11 p.m. or later when the last customer departs. Like the Facebook page to stay informed of drink specials and events.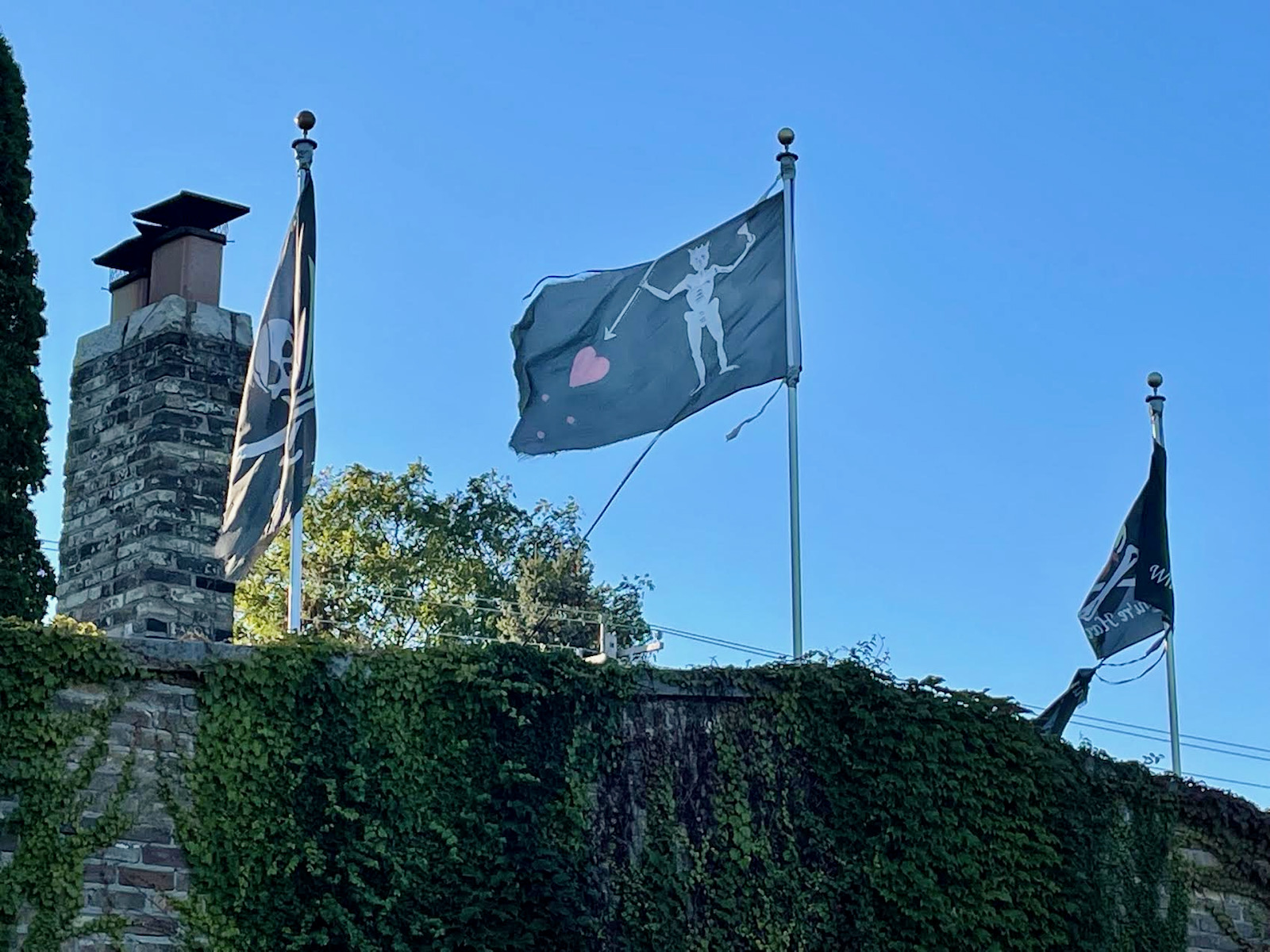 Molly Snyder started writing and publishing her work at the age 10, when her community newspaper printed her poem, "The Unicorn." Since then, she's expanded beyond the subject of mythical creatures and written in many different mediums but, nearest and dearest to her heart, thousands of articles for OnMilwaukee.

Molly is a regular contributor to FOX6 News and numerous radio stations as well as the co-host of "Dandelions: A Podcast For Women." She's received five Milwaukee Press Club Awards, served as the Pfister Narrator and is the Wisconsin State Fair's Celebrity Cream Puff Eating Champion of 2019.