Hill Bill Volume 2 is sponsored by Educators Credit Union. To learn more about what Educators can do for you, pedal over to ecu.com.
Hill Bill: Volume 2 sponsored by Educators Credit Union returns to the rolling terrain of the Rock Snow Park (sans snow this time of year) on Sunday, Sept. 18 as a part of the Wisconsin Cyclocross Series.
Cyclocross (also shortened to "cross" or "CX") is a type of short-course bicycle race that sends riders on laps that weave and turn over mixed terrain – such as grass, mud, pavement and sand – and often include other obstacles that require participants to dismount and carry their bikes. You might imagine a combination of road biking, mountain biking and a mud run.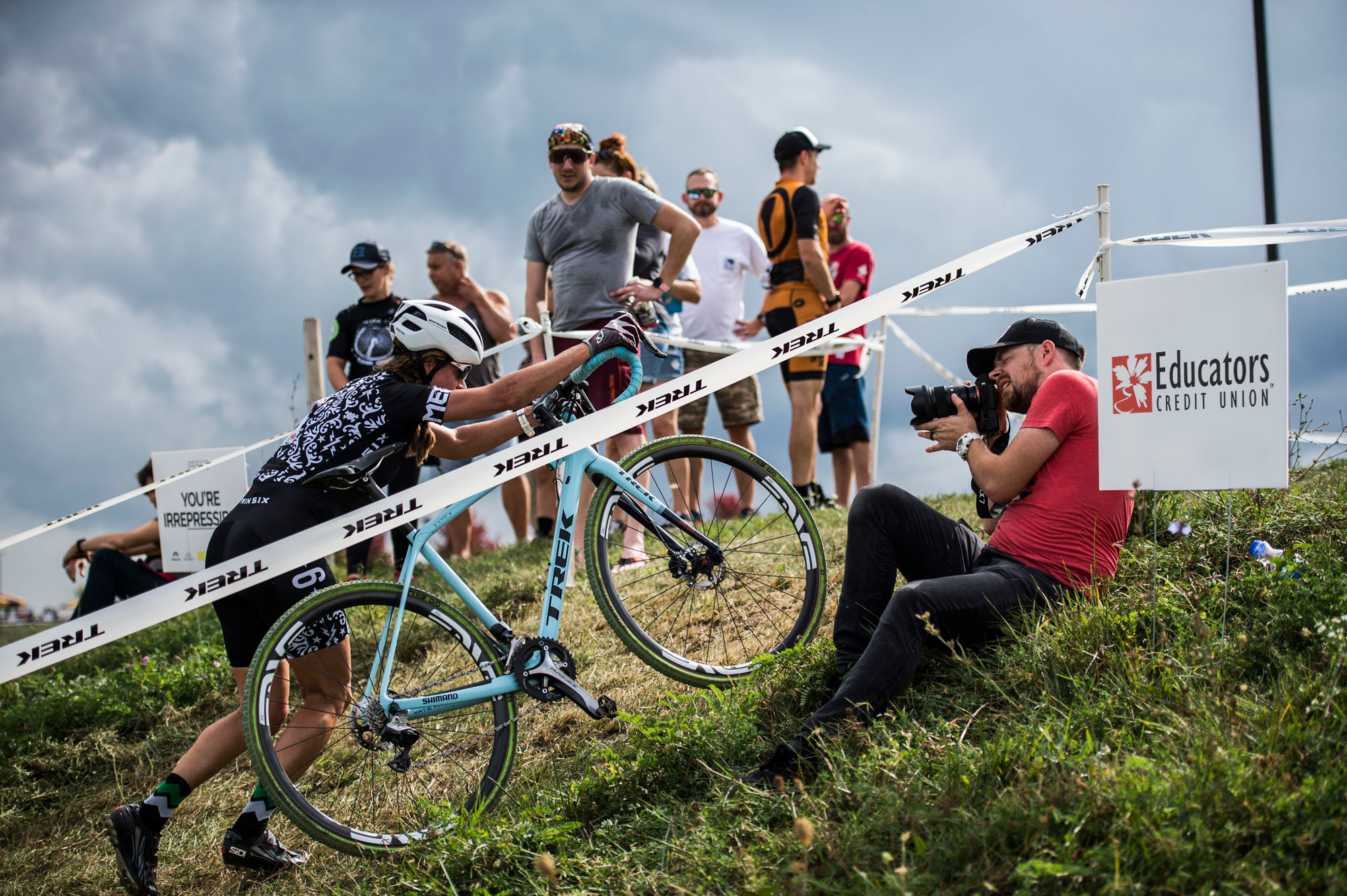 This year, the Hill Bill race course has been updated to add a little more distance and a few more twists and turns to each lap, and take advantage of more of the features in the area. This should provide a few more seconds of respite between each of the challenging hill climbs.
Like last year's inaugural edition, Hill Bill: Volume 2 will feature fun for riders and spectators alike, with plenty of challenging racing throughout the day for all ages and skill levels. Participants can compete for points or prizes, challenge their friends or just race for the fun of it. There are 18 different categories, each divided by age, skill and gender, so participants can choose which race they are most comfortable in, including an under-9 cyclo-tots course. (For real this time, I promise!)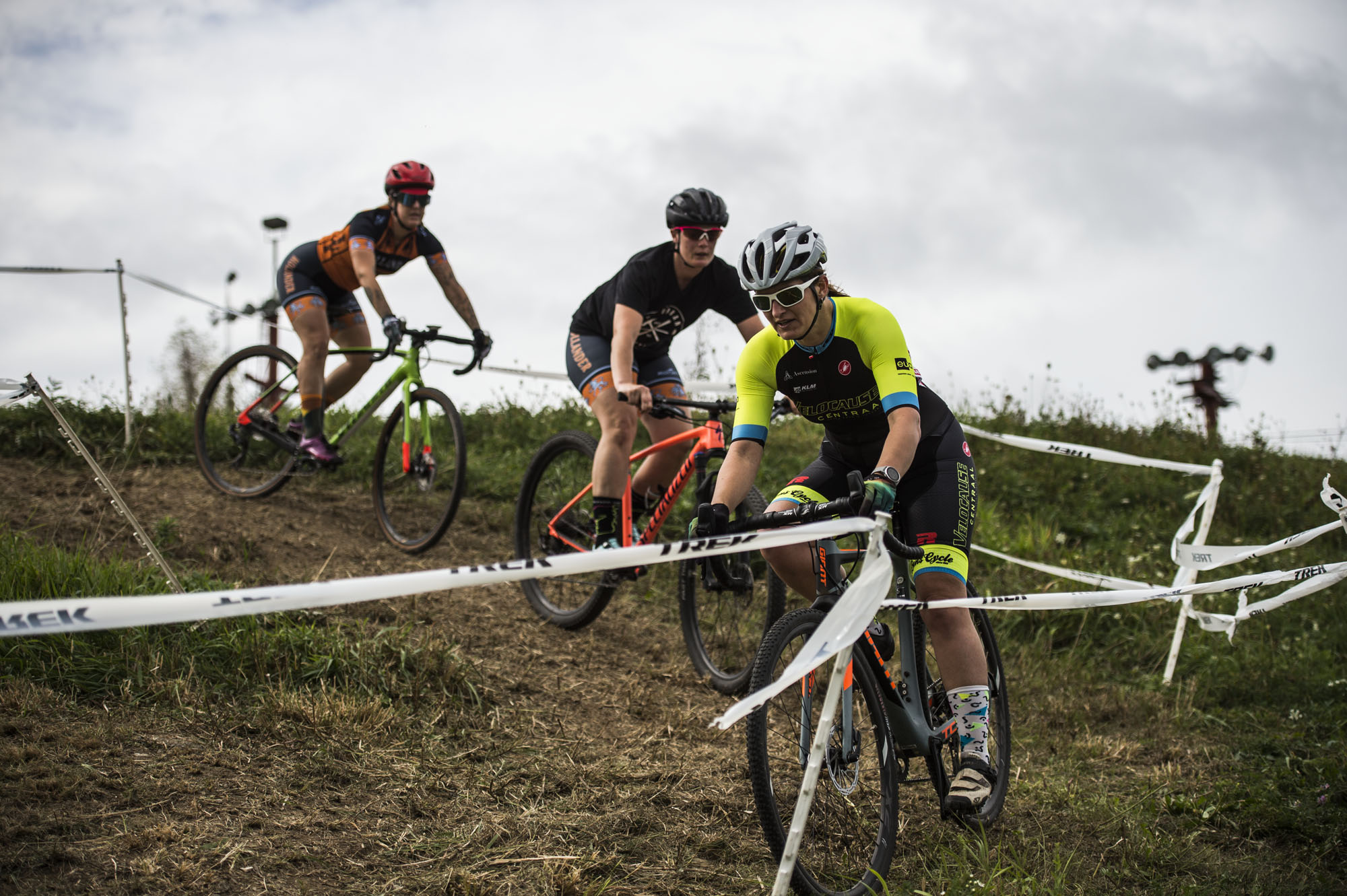 Plus, there's the return of the Hugh Jill Fat Bike race – made possible through a partnership with Wheel & Sprocket.
Spectating is free. Onlookers can walk the course, enjoy the view overlooking the Root River and see the action from virtually any angle on the course.
Participants can save $10 on their entry by pre-registering. Those over the age of 21 will receive one drink ticket courtesy of Rebel Hard Coffee & Tea. Both Taco Barrio and Board Together Ice Cream will be on hand to purchase, and additional beverages can be purchased at the ski lodge.
Medical assistance provided by Structural Elements.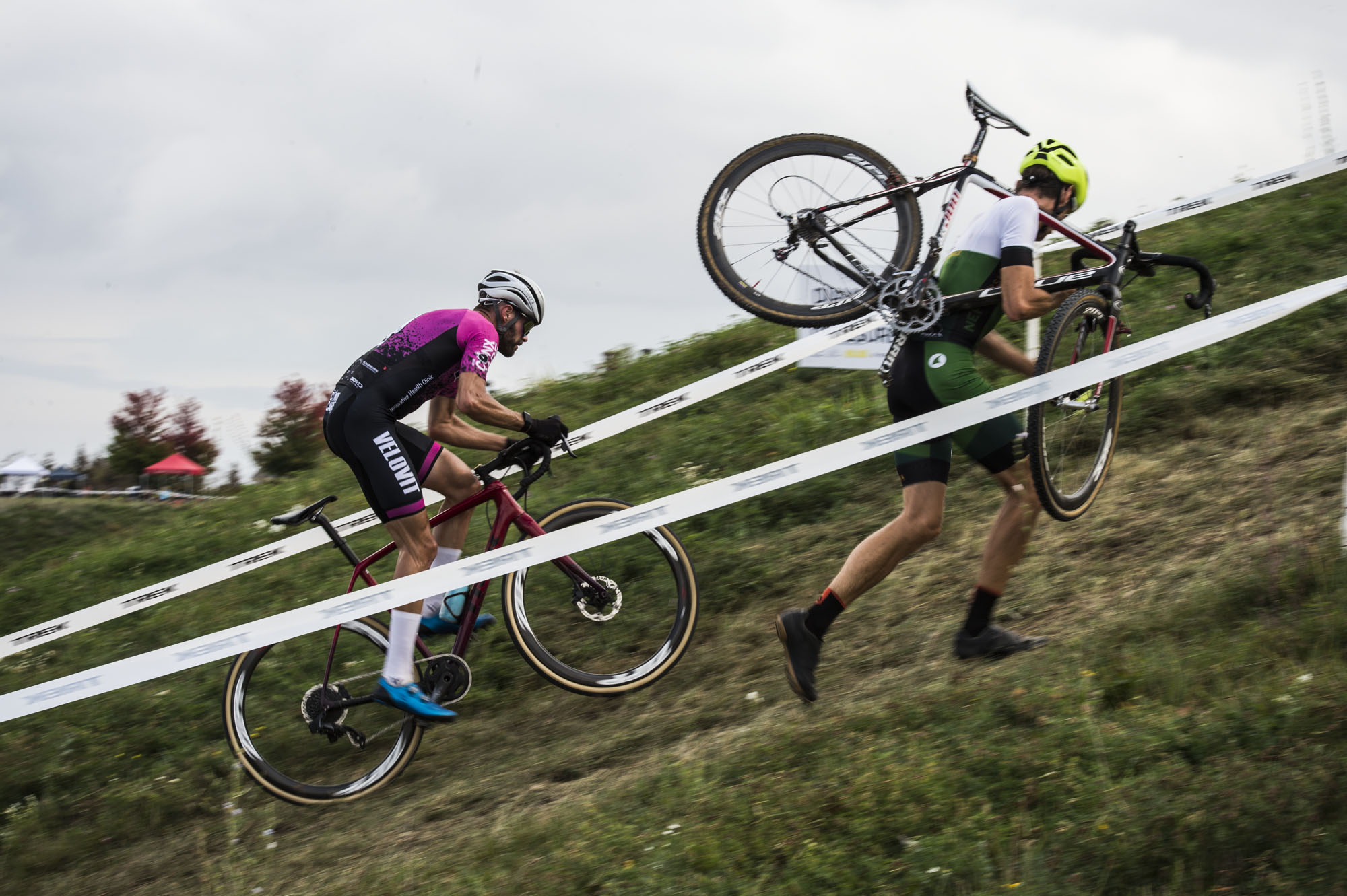 Races for all ages, genders and skill level happen throughout the day. New participants will want to choose amongst the Junior or Category 5 races. Almost any style of bikes are welcome. Lycra not required.
For more information – and to register – visit wicxseries.com.
Jason McDowell grew up in central Iowa and moved to Milwaukee in 2000 to attend the Milwaukee Institute of Art and Design.
In 2006 he began working with OnMilwaukee as an advertising designer, but has since taken on a variety of rolls as the Creative Director, tackling all kinds of design problems, from digital to print, advertising to branding, icons to programming.
In 2016 he picked up the 414 Digital Star of the Year award.
Most other times he can be found racing bicycles, playing board games, or petting dogs.