Get ready to soak up more bar articles, imbibable stories and cocktailing content, brought to by Miller Lite. For more of our Bar stories click here!
The yuletide good feels start at The Standard before you even walk through the front door. The cozy tavern is sandwiched between two decorated houses, creating a mini "Candy Cane Lane" vibe on the corner of Hamilton and Franklin Place.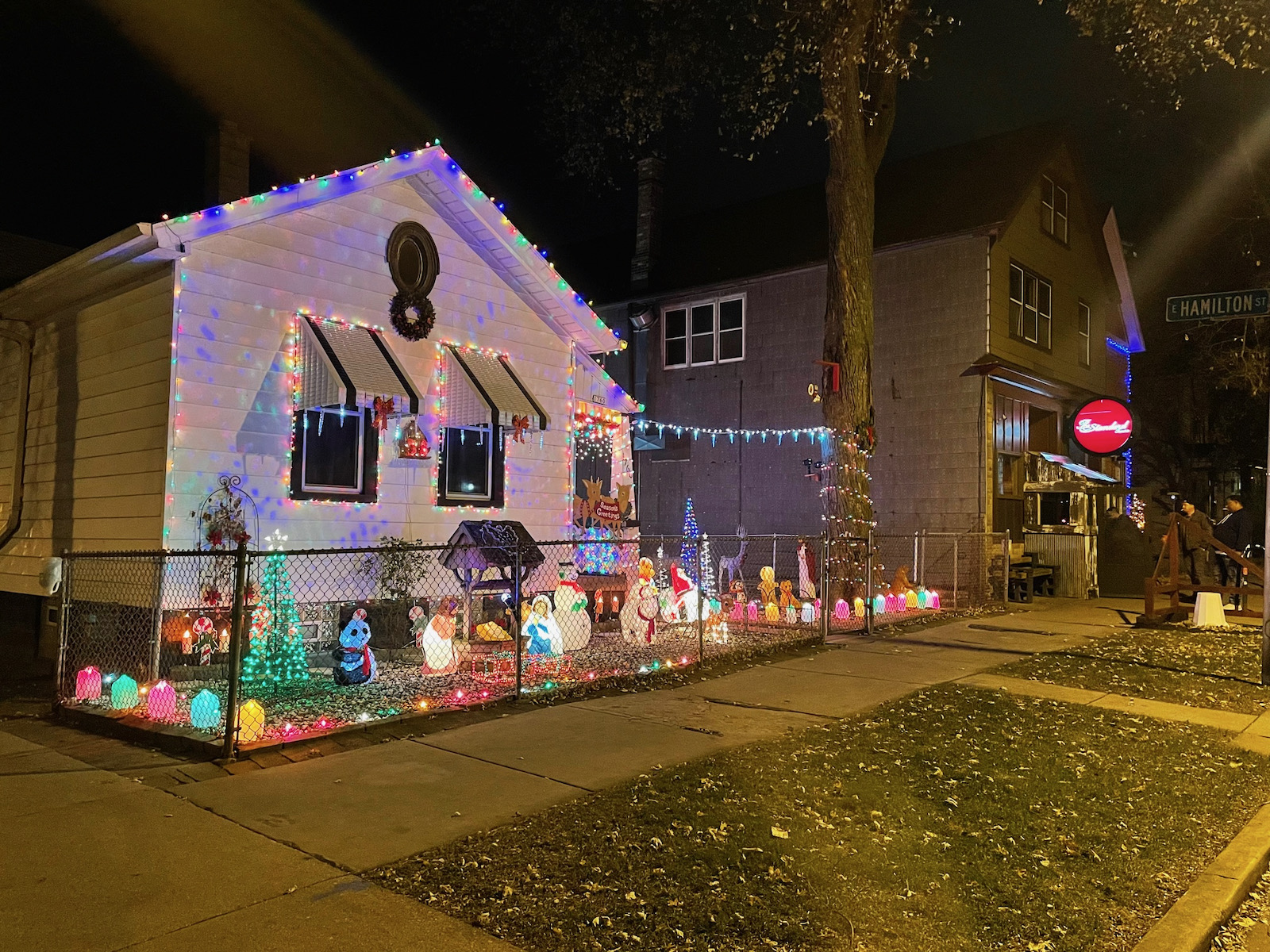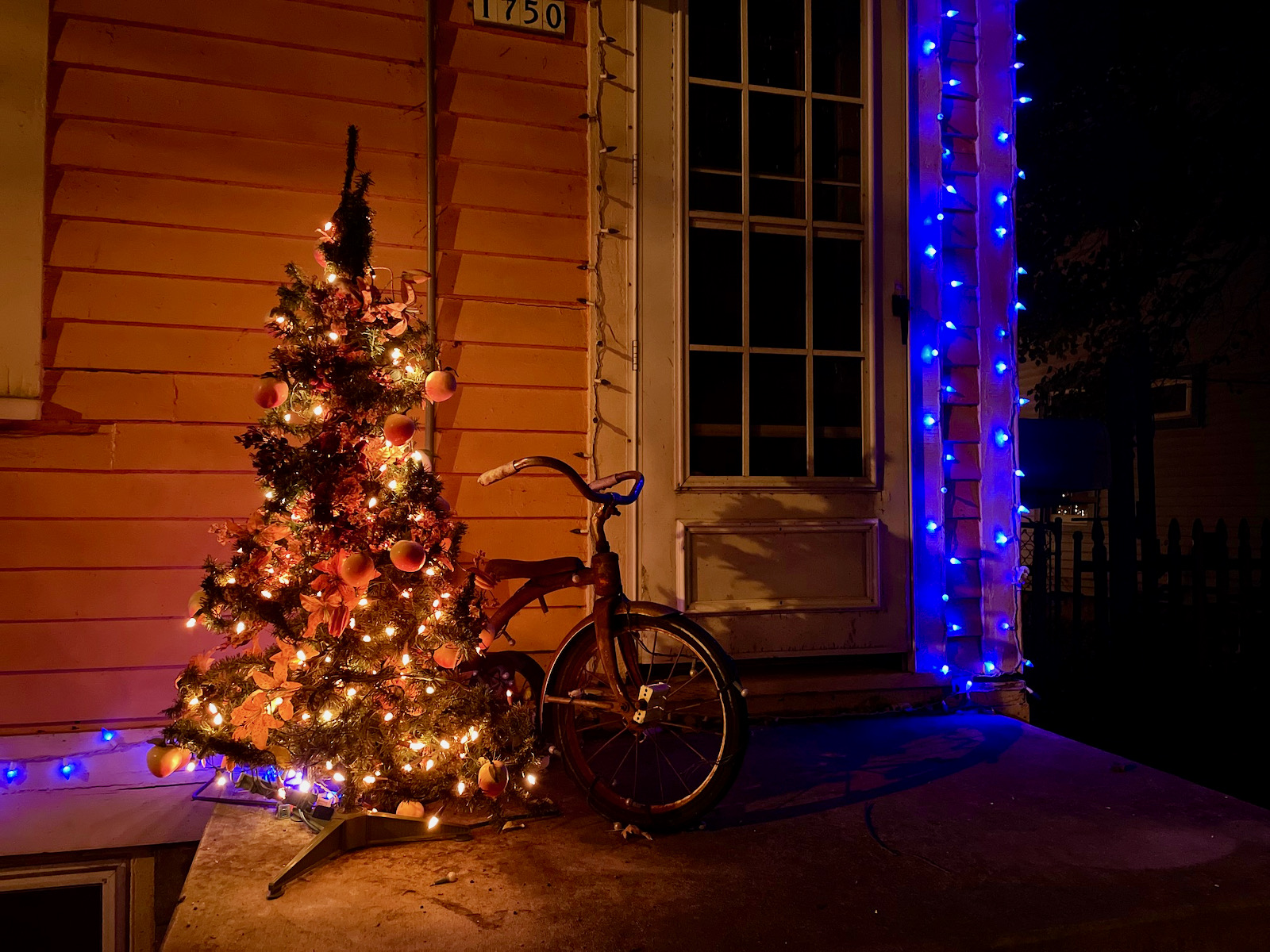 Inside The Standard, 1754 N. Franklin Pl., there's plenty more holiday cheer to be had. Bar manager Heidi White and a dear friend spent days adorning the tavern with lights and tinsel, decorating a tree and hand-making dozens of elaborate snowflakes dangling from the ceiling.
"I really thought they bought them," says Standard co-owner Steve Gilbertson.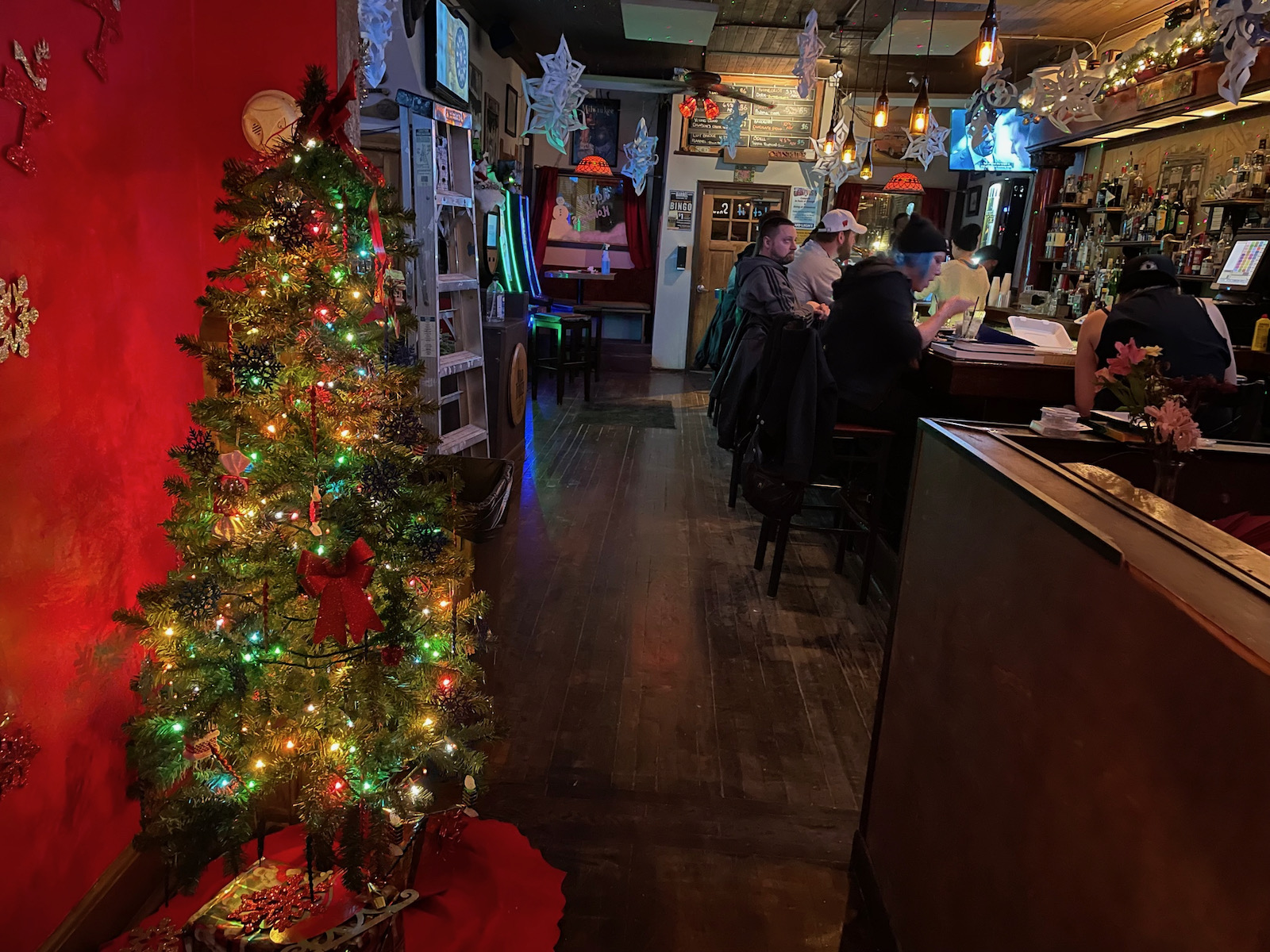 But the abundant sparkles and trimmings throughout the tavern are only part of the Standard's holiday spirit. The staff's actions shine even brighter than the decorations.
"Every year, we host an 'Orphans' Christmas' on Christmas Day," says Gilbertson. "There are a lot of transplants in Milwaukee who don't make it home or have a home to go to, so we put out an amazing spread of food for free."
Every Christmas morning, Gilbert takes a bottle of whiskey to Chef J.D. Von Stockhausen's house and the two, with the help of Von Stockhausen's partner, spend the day cooking a candied ham, desserts and numerous side dishes.
"Around 7-ish we bring all the food to the Standard and whoever wants to have Christmas dinner is invited to have Christmas dinner with us," says Gilbertson.
The Standard has a similar tradition every Thanksgiving.
"We all really like the holidays here," says Gilbertson. "Jay (also an owner of the bar) has mentioned three times he knows what he's getting me for Christmas. It must be something really funny or cool. I guess both of us are getting old and sappy."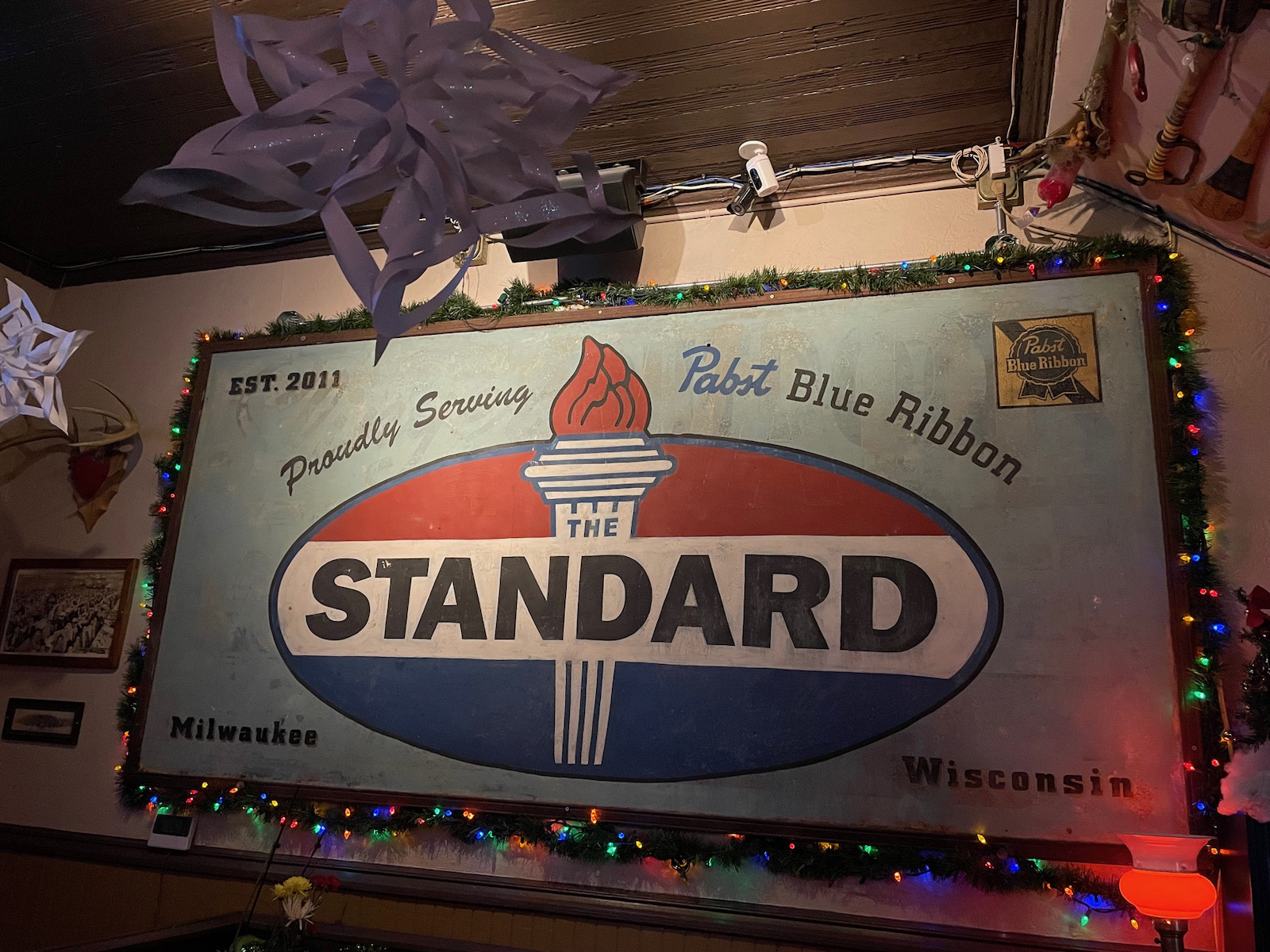 During the holiday season, The Standard serves two special hot drinks. The Cedar Plank is a spiked cider beverage and, as of next week, they'll have Irish coffee topped with boozy, scratch-made, mint whip cream.
The Standard does not close or have limited hours during the holidays. In fact, prior to the mandatory shutdown due to COVID, The Standard was open every single day for almost 10 years.
"We almost made it to our 10th anniversary without ever closing the bar," says Gilbertson. "But Covid screwed us out of that."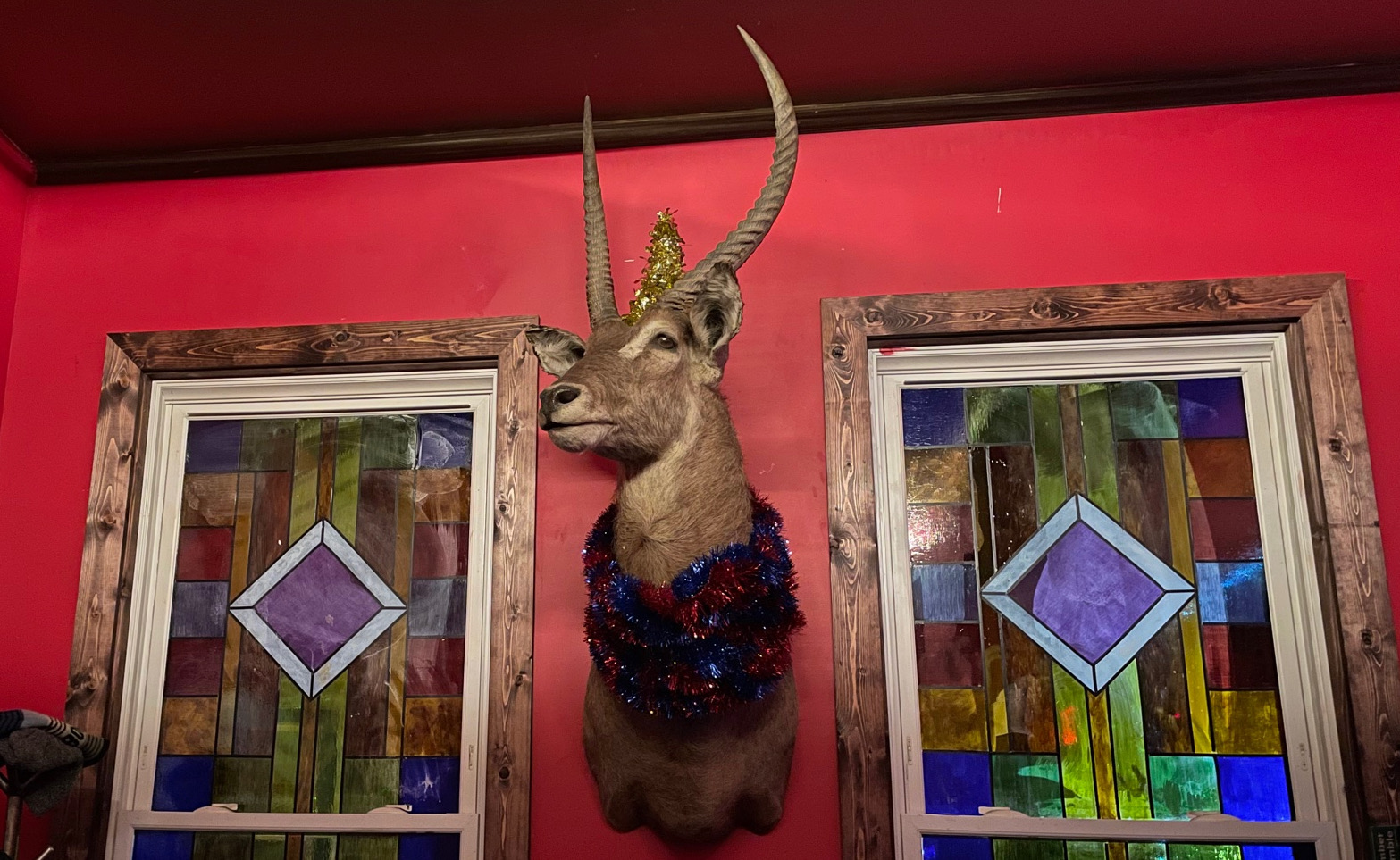 Despite the ongoing hardships created by the pandemic, Gilbertson and staff are ready to create a fun, memorable environment for all to enjoy.
"This is a great time of year to be in the service industry. Most people are a little happier and cheerier," says Gilbertson. "Everything feels a little bit cozier."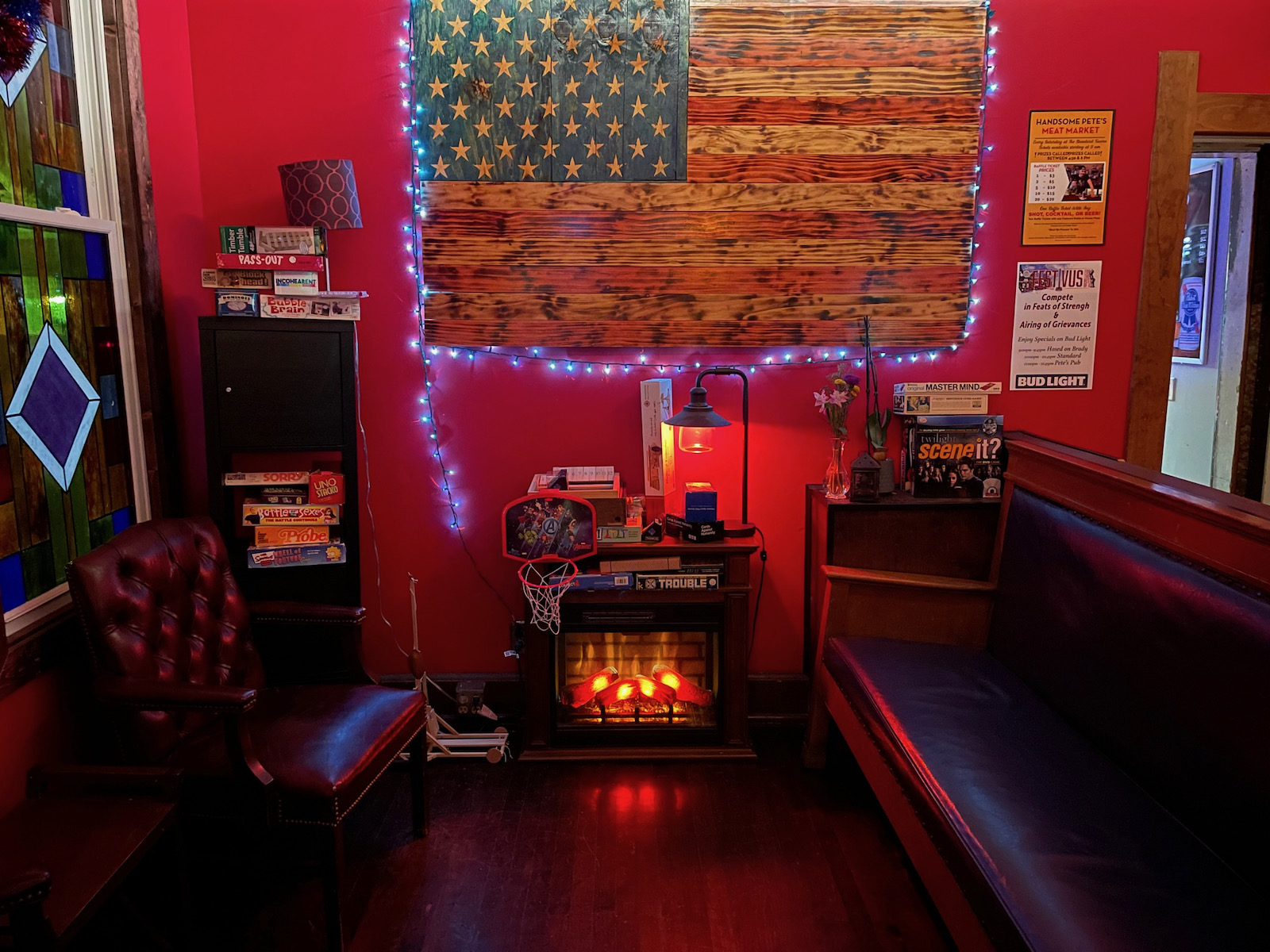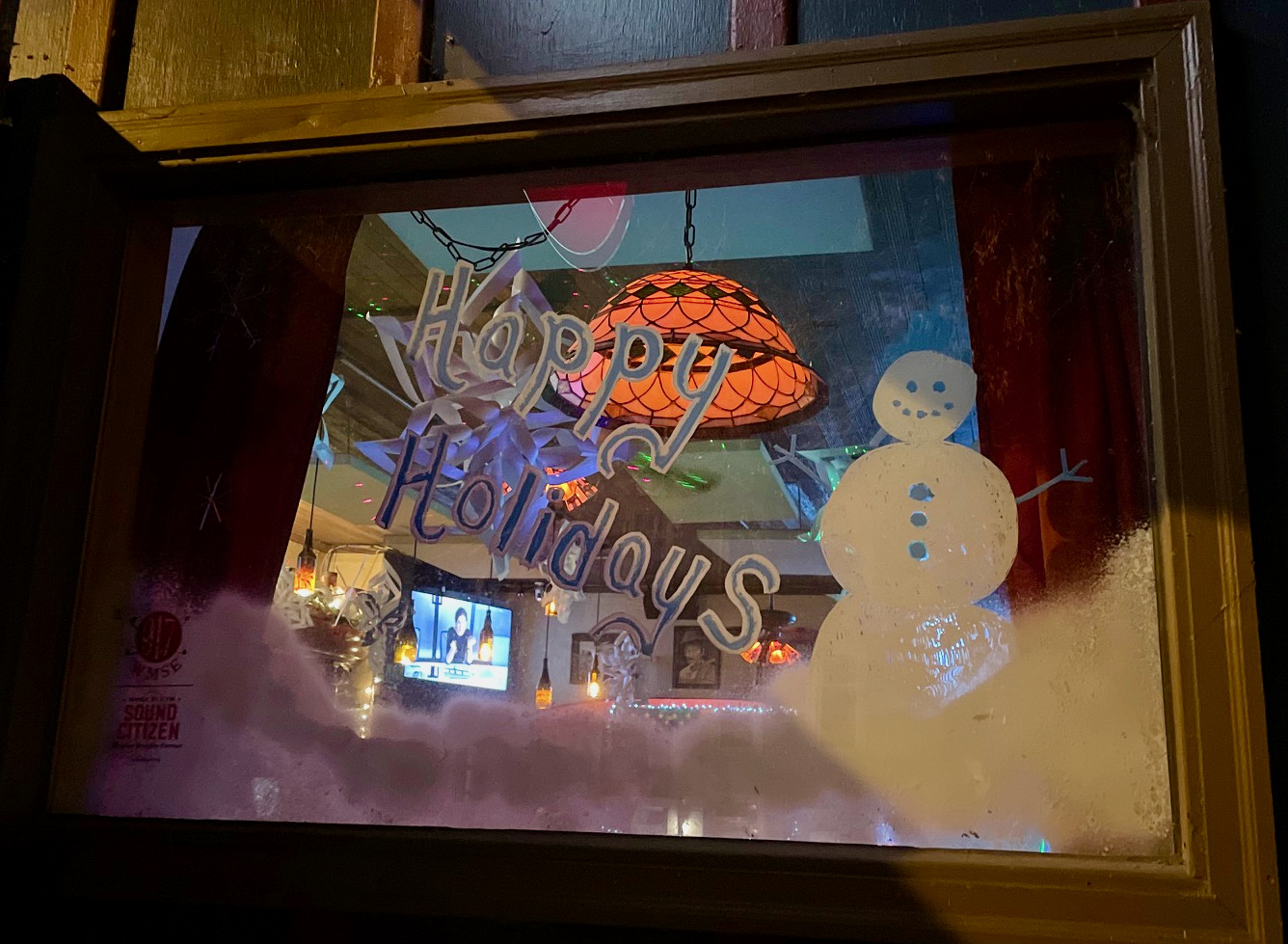 Molly Snyder started writing and publishing her work at the age 10, when her community newspaper printed her poem, "The Unicorn." Since then, she's expanded beyond the subject of mythical creatures and written in many different mediums but, nearest and dearest to her heart, thousands of articles for OnMilwaukee.

Molly is a regular contributor to FOX6 News and numerous radio stations as well as the co-host of "Dandelions: A Podcast For Women." She's received five Milwaukee Press Club Awards, served as the Pfister Narrator and is the Wisconsin State Fair's Celebrity Cream Puff Eating Champion of 2019.