The first night and morning with the brand new iPhone 13 Pro has not been smooth sailing.
I'm not new to this stuff. I've owned every iPhone but the first one, and while some upgrades have been rocky, this one was particularly bad.
Frustratingly, activating the iPhone 13 Pro took hours and time with Verizon's tech support: the new eSIM card option Apple has implemented didn't work off the bat as it should've. Even after pulling the old SIM card out from my previous iPhone 12 Pro, the new device tried to force me into using two phone lines (probably helpful for certain business travelers or international users, but unintuitive and unnecessary for most of us). Ultimately, swapping the physical SIM card didn't work, and Verizon had to re-provision my account to get it online. It didn't come with directions, and both Apple and Verizon's websites didn't offer much guidance. While I could jump through these tech hurdles, I can't imagine the frustration a less experienced user would encounter throughout this process.
Also, despite Apple's usually seamless phone transferring process, none of my passwords carried over. Normally, Keychain could handle this, but within apps like Twitter, Facebook, Instagram and online banking, Keychain doesn't share this kind of data. So prepare yourself to spend time resetting them individually.
Apple was famous for telling us "it just works." Well, not this time. It's stunning to me that the tech behemoth still hasn't figured this out by now.
Early issues aside, this is a solid phone, and definitely the best iPhone ever. Here's what it's like:
In short, it's kind of a mixed bag.
Physically, the iPhone 13 Pro looks almost exactly the same as its predecessor. The much maligned "notch" is still there, just a little smaller. The three camera lenses protrude farther out, which means when you set the phone on a table, it rocks more awkwardly.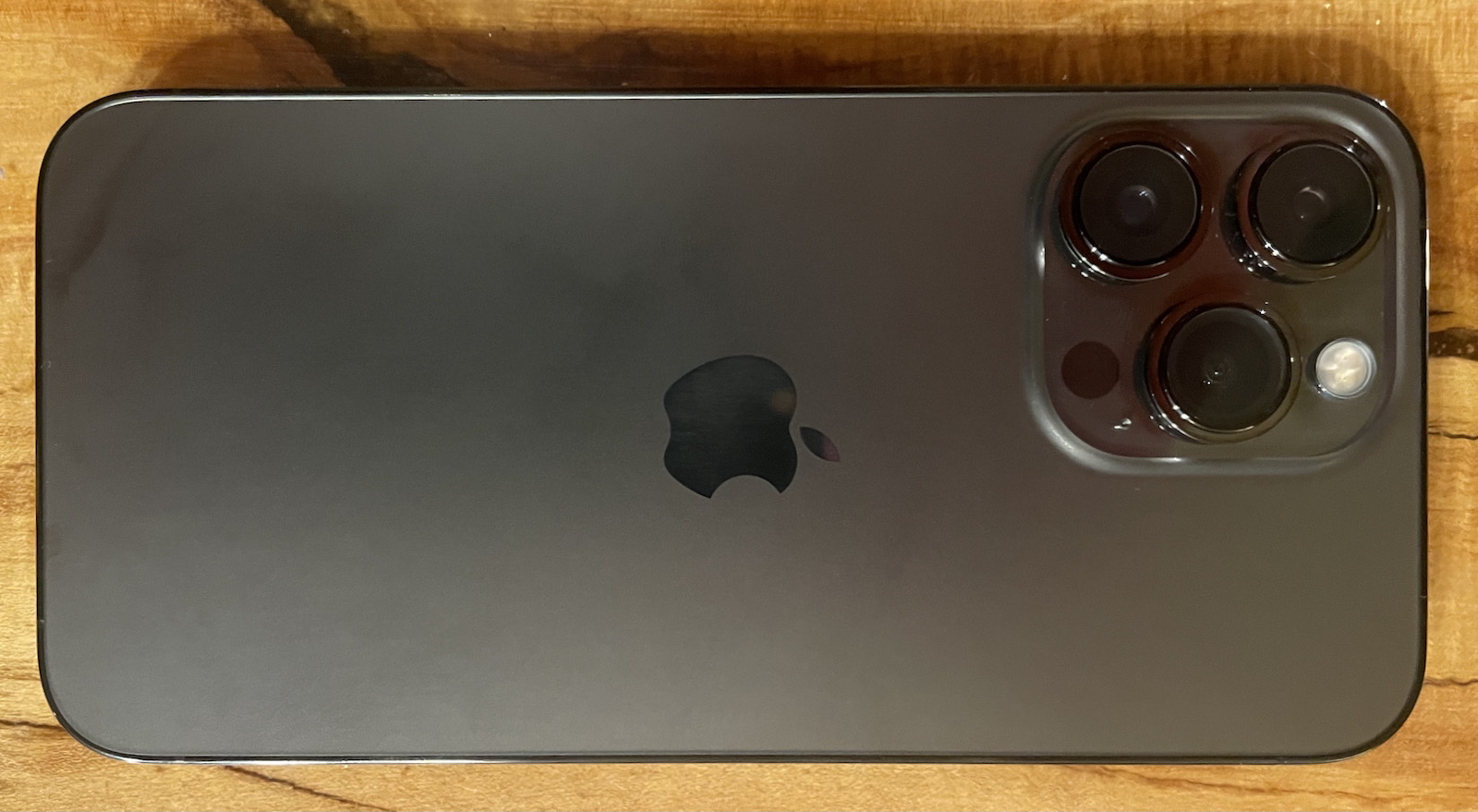 The screen is indeed brighter, although holding the phone next to its predecessor, it's not much of a difference. For the very hyped increased "ProMotion" 120Hz self-throttling screen refresh rate, I don't notice a difference scrolling or swiping or in regular app usage.
At least on the first day, I don't notice many other changes. The speakers sound the same: excellent. I don't feel a speed difference, although I didn't observe one upgrading from the iPhone 11 Pro to the 12 Pro, either. MagSafe is great, but that's not new. And once, again iOS 15 is the star of the show – but some of the cooler features, like SharePlay, didn't make the cut for the initial release this week.
Still, these are not the reasons that bougie power users like myself upgraded. This phone is all about the camera.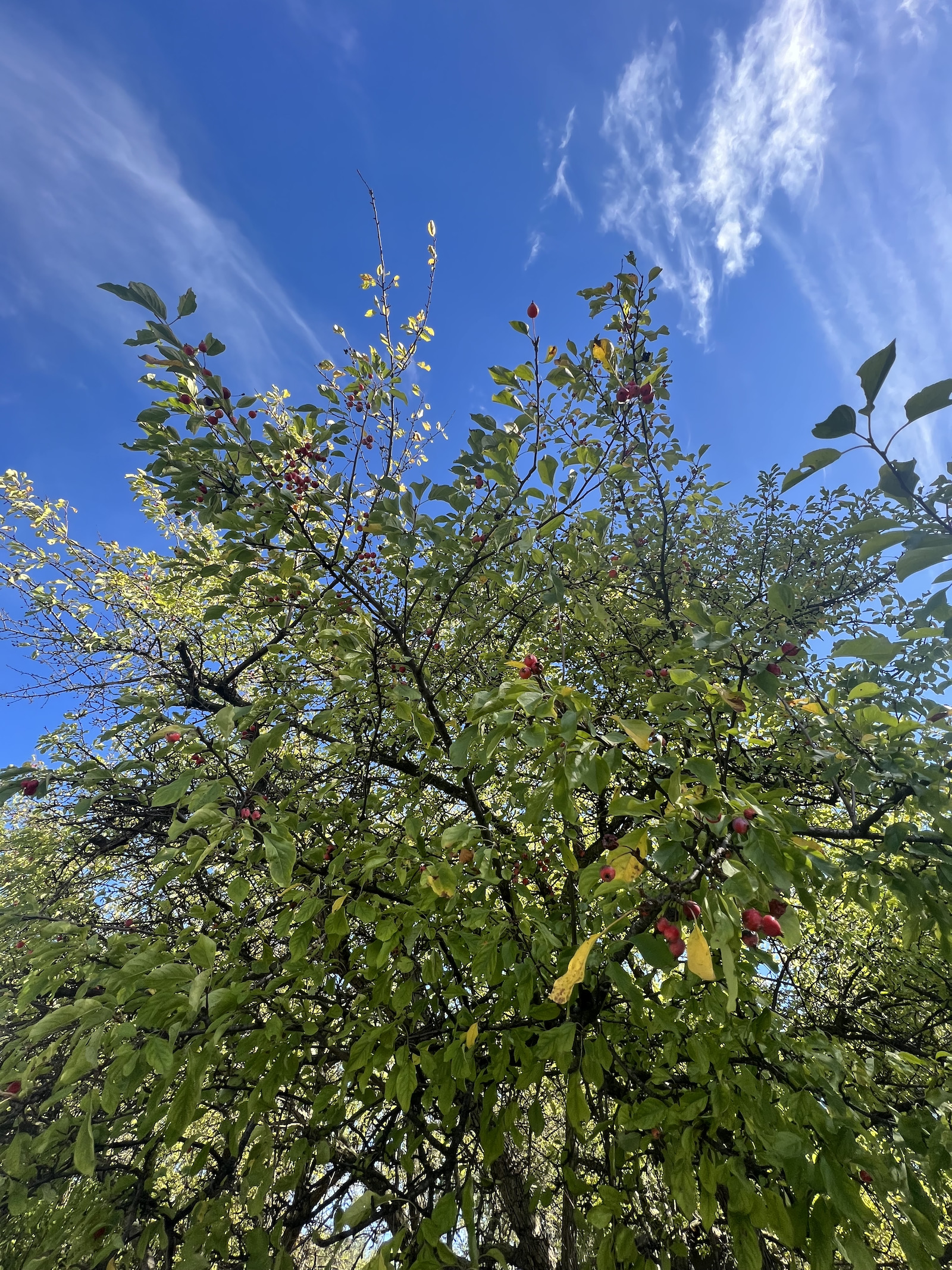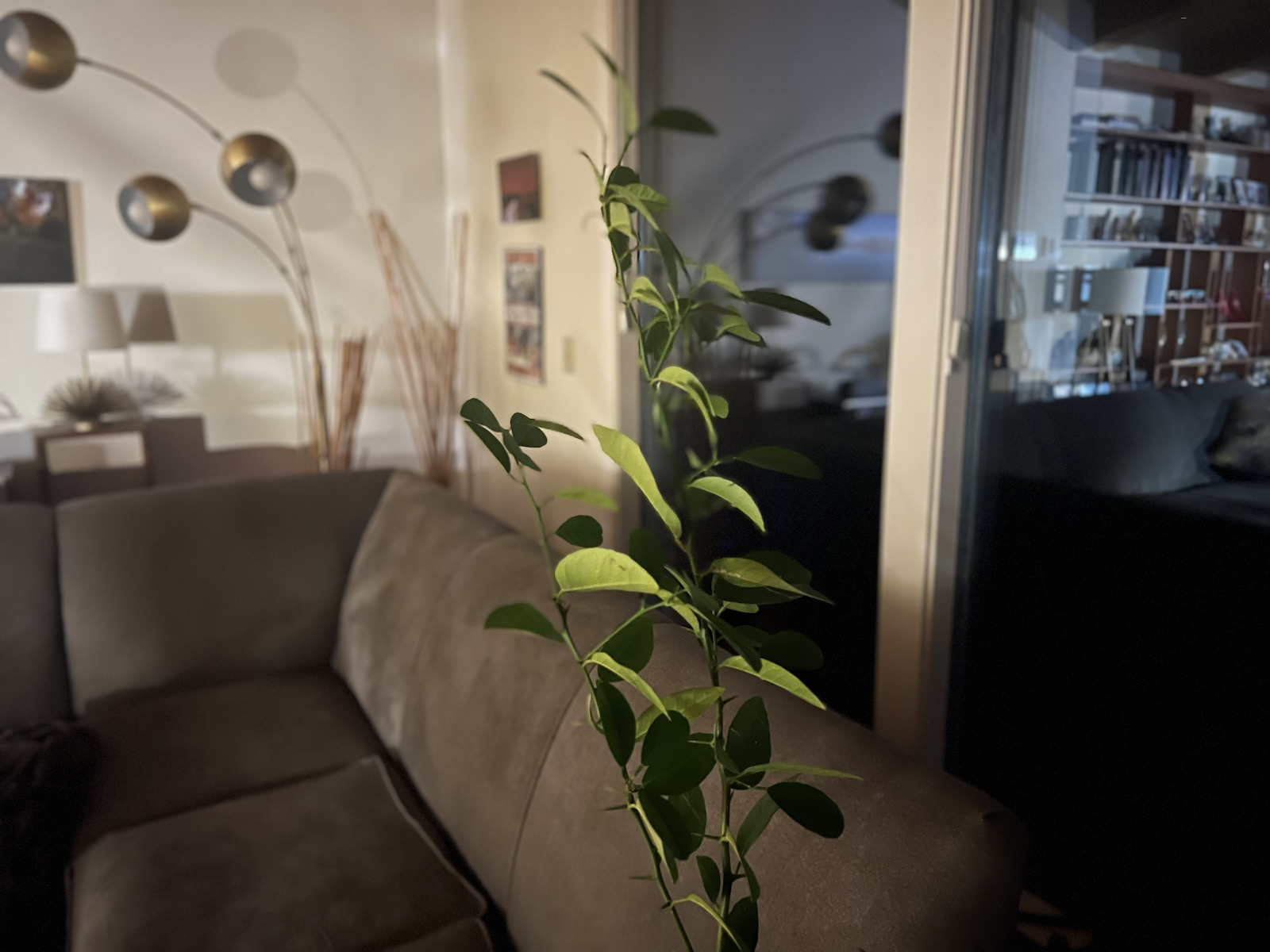 In night mode, all three lenses perform better than ever. Images are less muddy and noisy, and the f/1.5 aperture for the main lens is excellent. Most importantly to me, the iPhone 13 Pro comes with a 3x optical, 77 mm lens, instead of the 2x optical lens iPhones have sported for a few years. This makes a big difference in practical use, because prior to this year's phone, anytime you zoomed it past 50 mm, you were just basically cropping an image and decreasing its quality.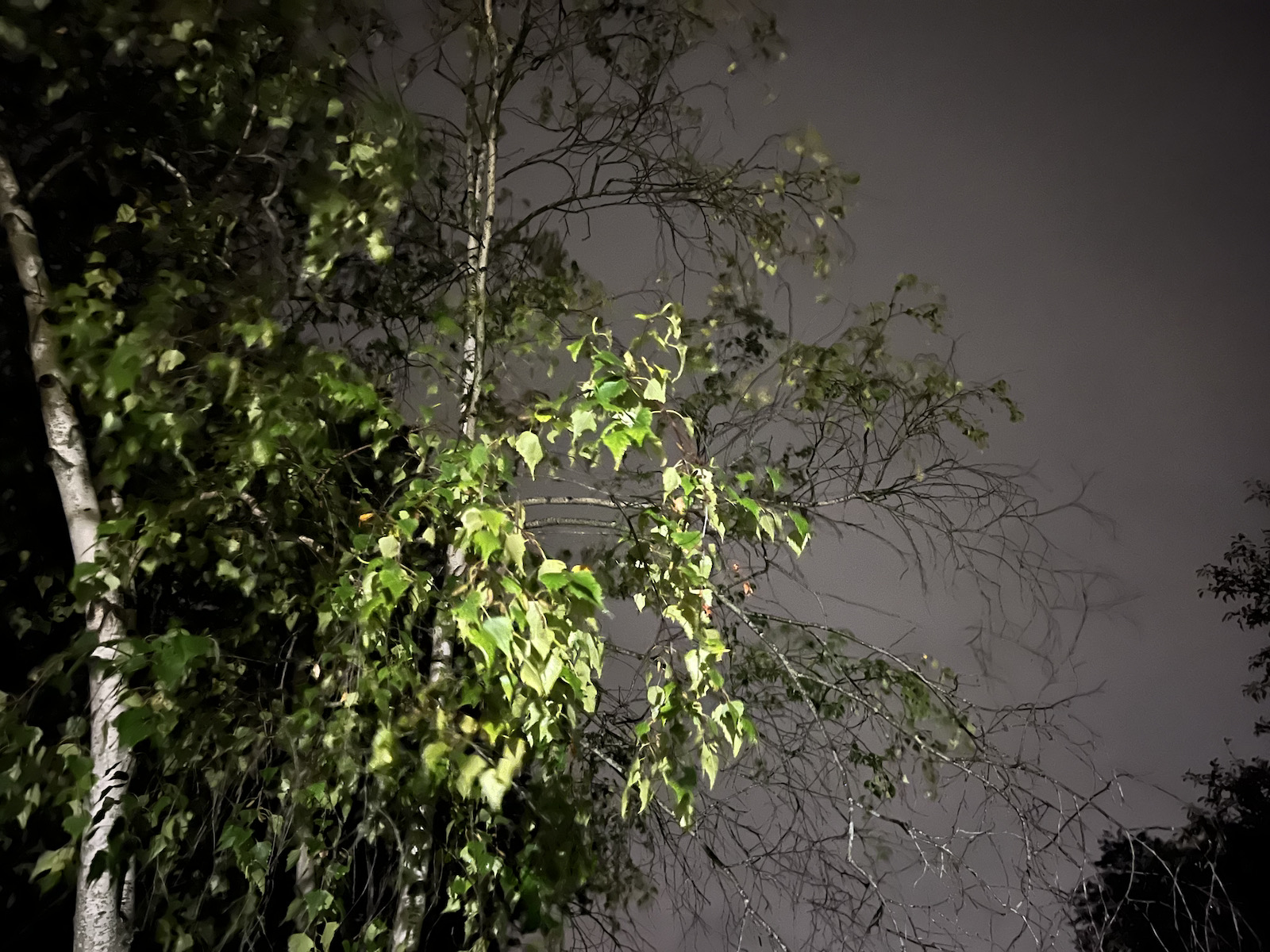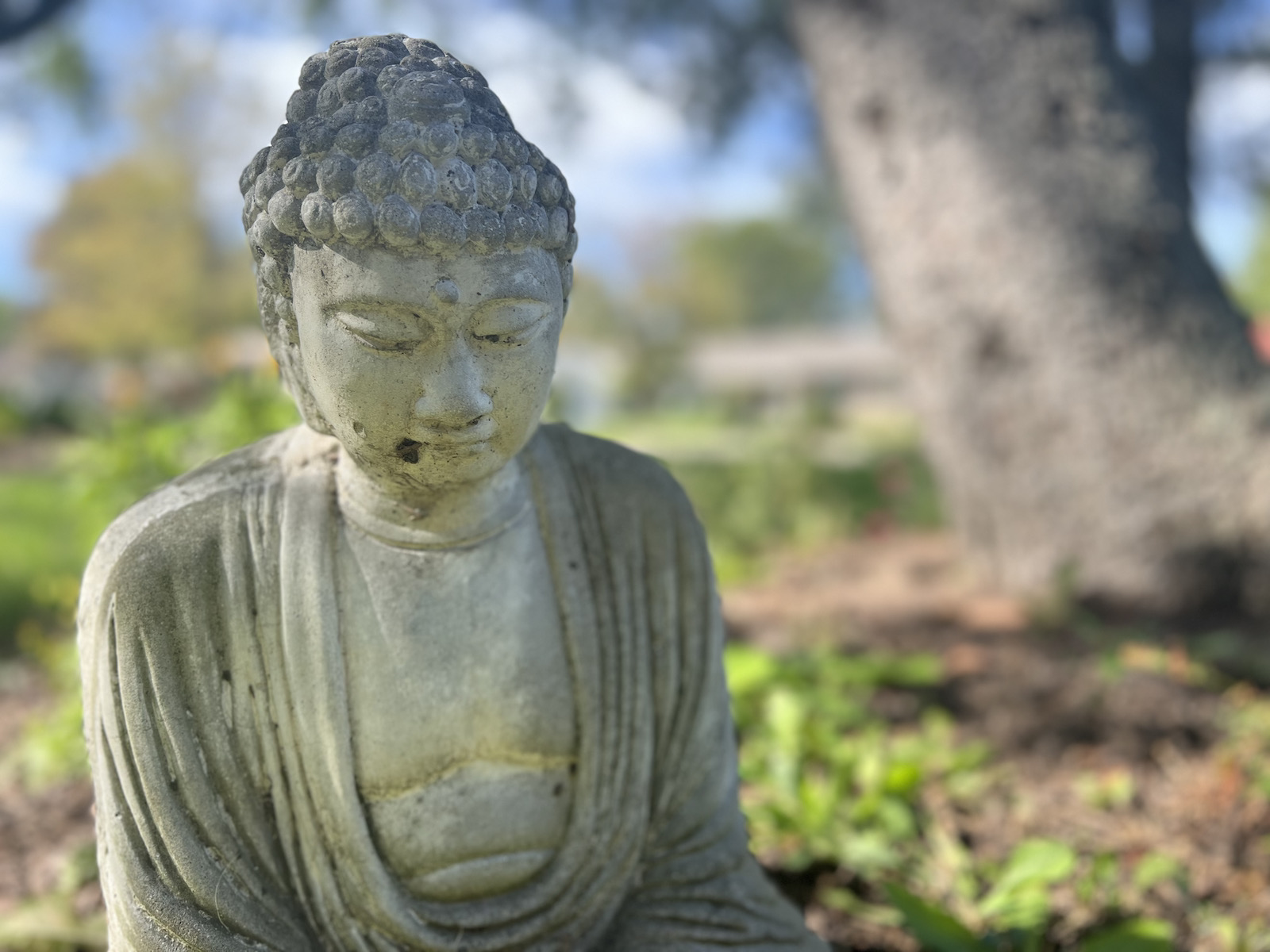 Macro photography will come in handy, too, when you use the ultra-wide angle lens – not just for snapping pics of bugs, but for getting close up to documents that previous iPhones couldn't focus on. Still, when it works, it's great, but I found it tough to keep the subject in focus. So, if you are actually taking photos of bugs, good luck convincing them to stand still while you get the perfect shot. Portrait mode in low-light situations is very good.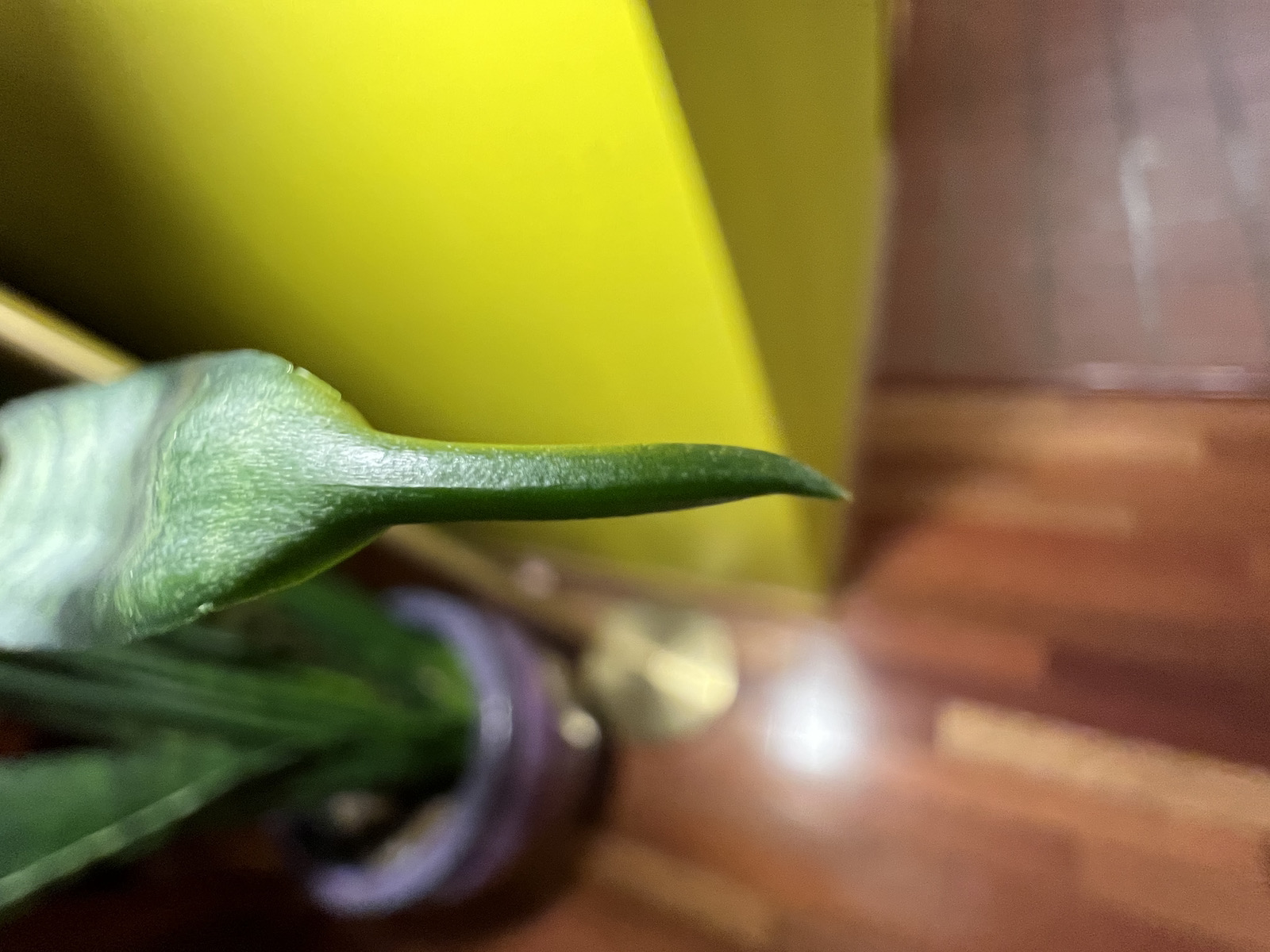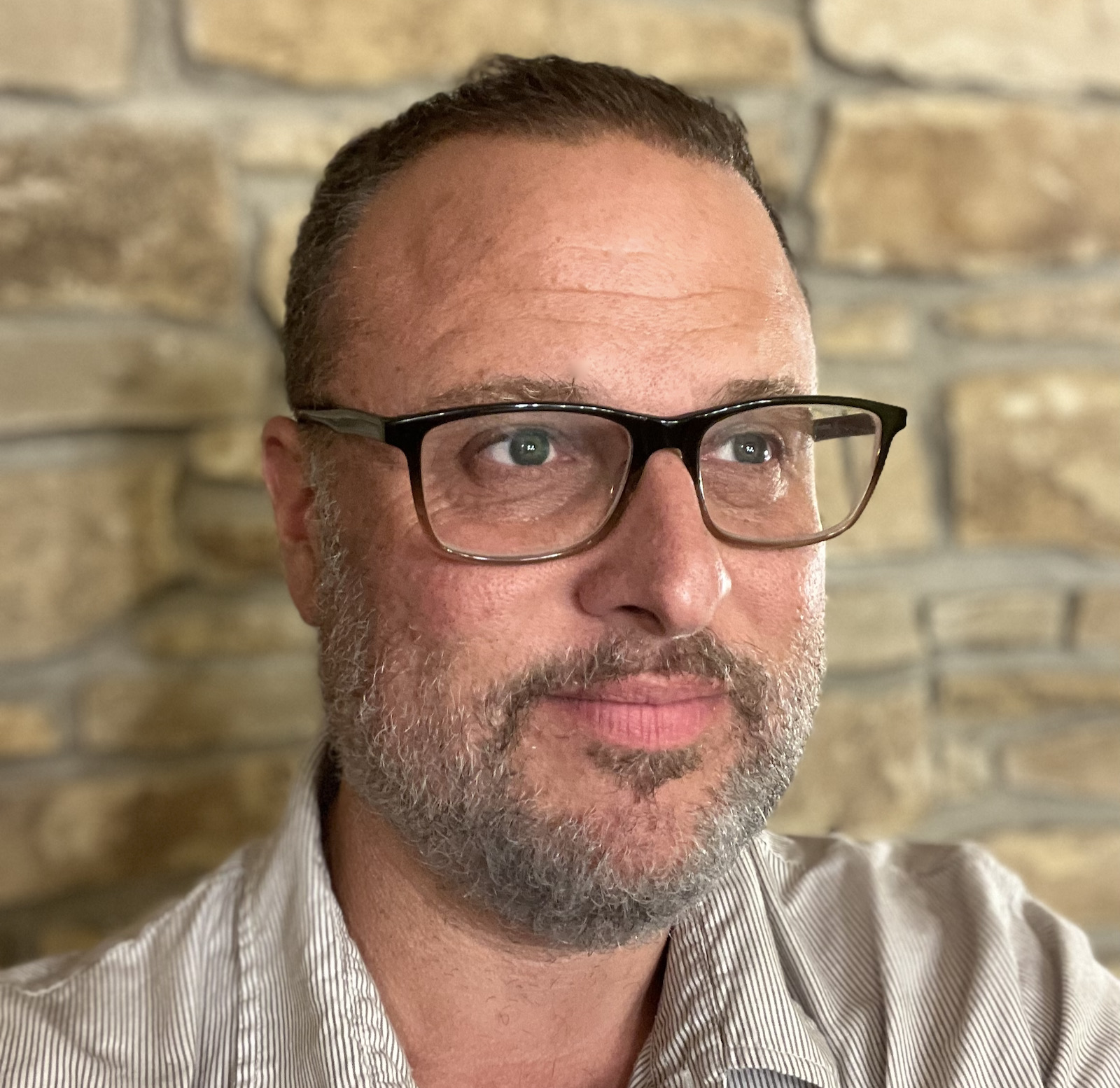 The front-facing camera is much better, too. Selfies still use a weird, unflattering aperture, but they are much sharper ("TrueDepth" magic!).
The coolest new feature, however, is Cinematic mode for video, which is sort of like Portrait mode for stills – the focus and depth of field changes automatically, creating a more artsy effect that, like Portrait mode, will make ordinary video look much improved. Being able to change the depth of field for different types of bokeh, after you shoot, is some next-level wizardry. My only issue, in my initial testing, is that Cinematic mode was a little choppy, and that detracts from its awesomeness. As always, it can take a full day to finally sync up everything on a new iPhone, so perhaps that lagginess will improve as this pocket supercomputer settles into itself.
Battery life is apparently improved, with an extra 1.5 hours per charge on this model – it will take longer than a day for me to see if that's true. The new graphite color looks good, and I don't intend to ruin the aesthetic with a case, either.
Nonetheless, this phone should've been called an "S" model. Except for the amazing camera – which is reason enough to upgrade for someone like me who has ditched my beloved Sony A6000 mirrorless camera to shoot everything on my iPhone – this is a very, very subtle upgrade.
So should you buy it? That depends. Apple is running some insane upgrade offers right now that make it more attractive. After trading in a one-year old iPhone, this one will only cost $360, and I've been saying this for years: these devices are not refrigerators or washing machines. They just don't last more than a year or two with heavy use. For something that you use 12 hours per day (or at least I do) for work and for play, even paying full price at about $42 per month make sense – though, why drop a grand on this phone all at once?
But even taking out the hassle of upgrading, if you don't care about the best camera most of us have ever owned, or the more powerful processor available, or the increased battery capacity ... then no, you still probably won't notice much of a difference from the iPhone 11 or 12. Yeah, this one has 5G (as did the 12), but in real-life, it's exactly the same as 4G in almost all locations.
Do I sound tepid? Because I am. However, I find myself shooting in a lot of low-light situations, and the improved camera makes a big impact. And that 3x telephoto lens will make a big difference in real-life situations, too. More importantly, I work more from my iPhone these days than I do from my MacBook Pro. I still edit video on my laptop and use it for writing. Otherwise, my phone is my go-to device for most situations in 2021.
So, yeah, I guess I'm glad I bought this iPhone. Just not over the moon with this iterative upgrade. Honestly, if your job isn't like mine, or unless your phone is more than two years old, you could just skip this one and wait until next year for the iPhone 14.
Andy is the president, publisher and founder of OnMilwaukee. He returned to Milwaukee in 1996 after living on the East Coast for nine years, where he wrote for The Dallas Morning News Washington Bureau and worked in the White House Office of Communications. He was also Associate Editor of The GW Hatchet, his college newspaper at The George Washington University.
Before launching OnMilwaukee.com in 1998 at age 23, he worked in public relations for two Milwaukee firms, most of the time daydreaming about starting his own publication.
Hobbies include running when he finds the time, fixing the rust on his '75 MGB, mowing the lawn at his cottage in the Northwoods, and making an annual pilgrimage to Phoenix for Brewers Spring Training.