Everyone has a good idea or two at some point in their lives; however, having the confidence and the know-how to take a good idea to the next level often seems out of reach.
A new lab at Discovery World will help kids – and visitors of all ages – understand how to bring a sellable idea to fruition as well as how to understand and appreciate things around us that we might take for granted. (Like how exactly do words and graphics get on signs?)
This weekend, the Bill Brady Intelligent Products Lab will join the 10 permanent sections at Discovery World, 500 N. Harbor Dr.
The Brady Lab is designed to introduce students and the public to the products and strategies that have been developed by Brady Corp. over the past century through Discovery World's innovative teaching techniques.
The exhibit features mini-labs that emphasize visual communication, idea development, entrepreneurship, screen-printing and adhesives and design methods.
"This is a reflection of where society is. A lot of kids today want to get more in depth with many different interests and do not want to be put in a silo. They want to be a part of all of the cool stuff," says Joel Brennan, CEO at Discovery World.
This weekend, Discovery World will celebrate the opening of the Bill Brady Intelligent Products Lab with reduced admissions – $10 per person – on Nov. 15 and 16 from 10 a.m. to 4 p.m. Access to the lab will always be included in the price of admission.
Guests will be invited to stop in the new lab and experience a taste of the programming through ongoing workshops. Online registration is recommended – especially for Saturday, Nov. 15 – but guests can drop in any time during the weekend to check it out.
Future opportunities will range from drop-in screen printing or logo design to week-long camps that teach young people how to build an electric guitar. The author got to give screen printing a whirl during her afternoon visit thanks to masterful instruction by Andrew Wallus, the manager and coordinator of the new lab.
Permanent sections will include "Stick It," which shares information about polymers in an "ooey gooey introduction" to molecular substances. "Extreme Adhesion" allows visitors to test sticky stuff and through the use of adhesives create an edible treat and "Graffiti Wall" encourages people to write or draw on a wall.
Although many of the opportunities are hands on, the lasting impression of the exhibit is more abstract.
"People of all ages will feel empowered to bring their ideas to life," says Kathie Campbell, vice president of corporate relations for Brady.
Discovery World started out in a Boys and Girls Club on Milwaukee's East Side. It later found a home inside the Downtown Library and the Milwaukee Public Museum before moving to its own building on Harbor Drive.
The Brady Corp. – an international manufacturer and marketer headquartered in Milwaukee – turns 100 years old this week and the Brady Lab is one way the company is marking the milestone.
"Our partnership with Discovery World reflects our mutual passion for innovation, a passion that built Brady Corp. 100 years ago and that will drive Brady into the next century," said Brady President and CEO J. Michael Nauman.
The lab is based on four principles believed by the late Brady, which include leave with ideas, delve into research, evolve through experimentation and envision the future.
Brady was also one of four founders of Discovery World 30 years ago. He passed away in 1988.
"We're going beyond exhibits here and honoring Brady's innovations while creating a community space," says Heidi Heistad, the media producer and lead experience developer for Discovery World. "It's kind of a mystery to take ideas and make them become a part of the economy, but it doesn't have to be."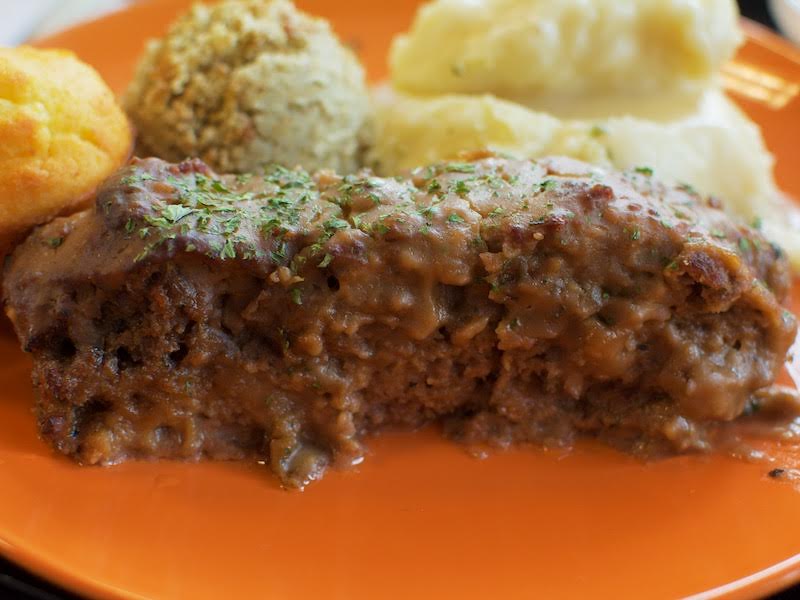 Molly Snyder started writing and publishing her work at the age 10, when her community newspaper printed her poem, "The Unicorn." Since then, she's expanded beyond the subject of mythical creatures and written in many different mediums but, nearest and dearest to her heart, thousands of articles for OnMilwaukee.

Molly is a regular contributor to FOX6 News and numerous radio stations as well as the co-host of "Dandelions: A Podcast For Women." She's received five Milwaukee Press Club Awards, served as the Pfister Narrator and is the Wisconsin State Fair's Celebrity Cream Puff Eating Champion of 2019.