The Great Milwaukee Summer is HERE! Your guide to what you'll be doing, where you'll be drinking, who you'll be hearing and how you'll be getting a sweet tan this summer is on OnMilwaukee. The Great Milwaukee Summer guide is brought to you by Educators Credit Union and Harley-Davidson Museum.
The American Family Insurance Amphitheater ("AmFam Amp"), nestled along the picturesque lakefront of Milwaukee's Summerfest grounds, was transformed into a haven for music enthusiasts, as over 20,000 fans gathered for an unforgettable evening of emotions, melodies and celebration.
Here are six reasons why you shouldn't have missed Jelly Roll's performance at the AmFam Amp on Friday night.
1. The roar of 23,000 fans
The energy was palpable even before the first chord was struck, as the "Backroad Baptism Tour" stop in Milwaukee boasted a sold-out crowd of approximately 23,000 fans. The amphitheater reverberated with the collective excitement, proving that Jelly Roll's music transcends boundaries and resonates deeply with his rapidly growing fan base. Don't be surprised if the next time he rolls into town, it's for a stadium tour.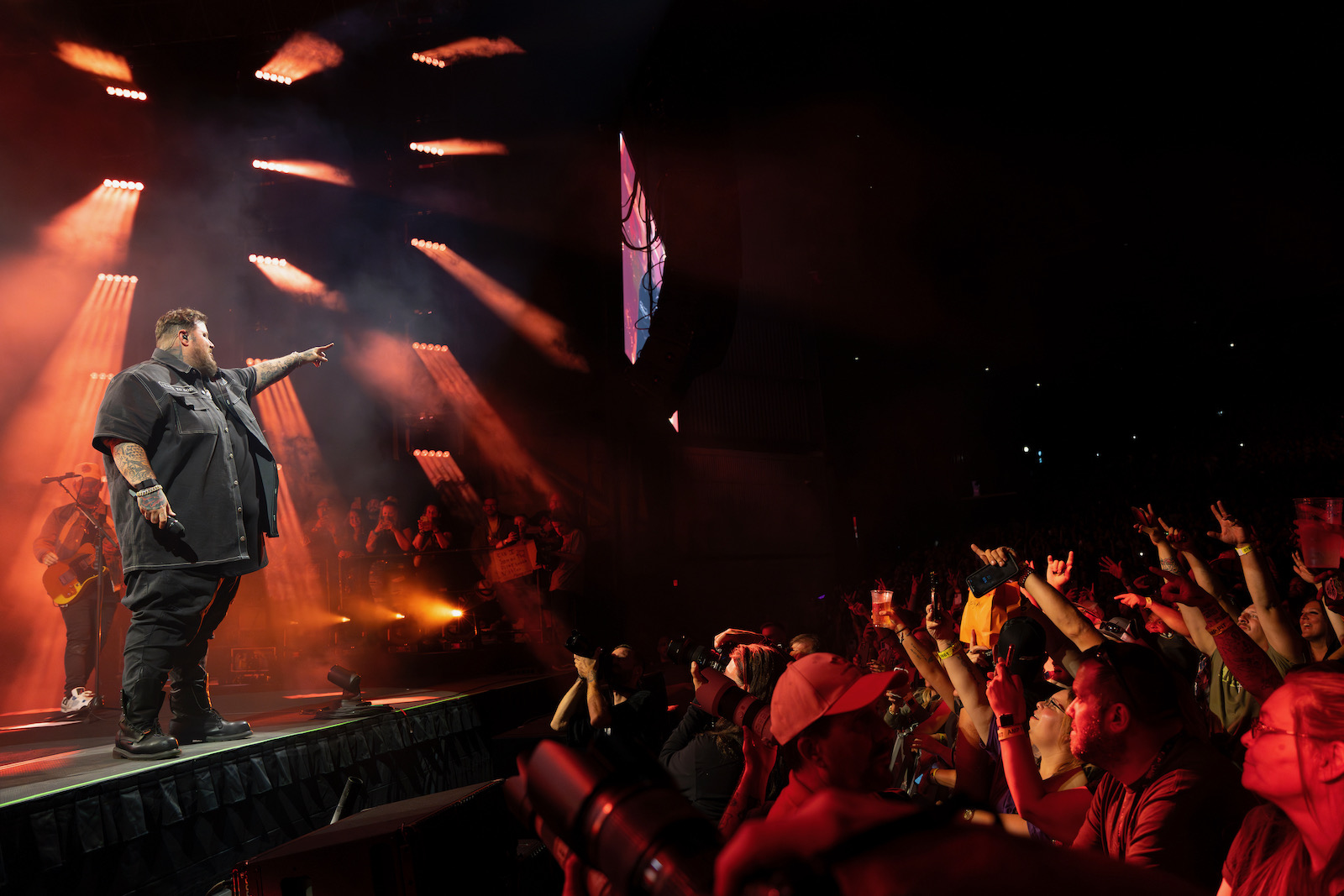 2. Raw emotion
In a heartfelt moment early in the show, Jelly Roll unleashed a torrent of emotions during his rendition of "Son of a Sinner." The artist, caught in the moment with a sea of fans in front of him, shed tears before delivering a power-packed performance. The vulnerability on display as he shared his journey from a humble beginning to the heights of country radio's acclaim resonated deeply with the crowd.
Milwaukee was wild —-23k strong marking the 14th sold out show in row on the Backroad Baptism tour pic.twitter.com/j5QgKtp7Ts — Jelly Roll (@JellyRoll615) August 19, 2023
3. A melodic journey of influence
Jelly Roll's performance took the audience on a journey through his musical influences, from his sister's love for Blink-182 to his brother's penchant for gangster rap, both which shaped him as an artist. Jelly Roll's unique upbringing was showcased through a mesmerizing medley of covers, including renditions of "Ms. Jackson" by Outkast, "Just a Friend" by Biz Markie and "Lose Yourself" by Eminem. The seamless blend of tracks underscored Jelly Roll's musical evolution and the richness of his artistry.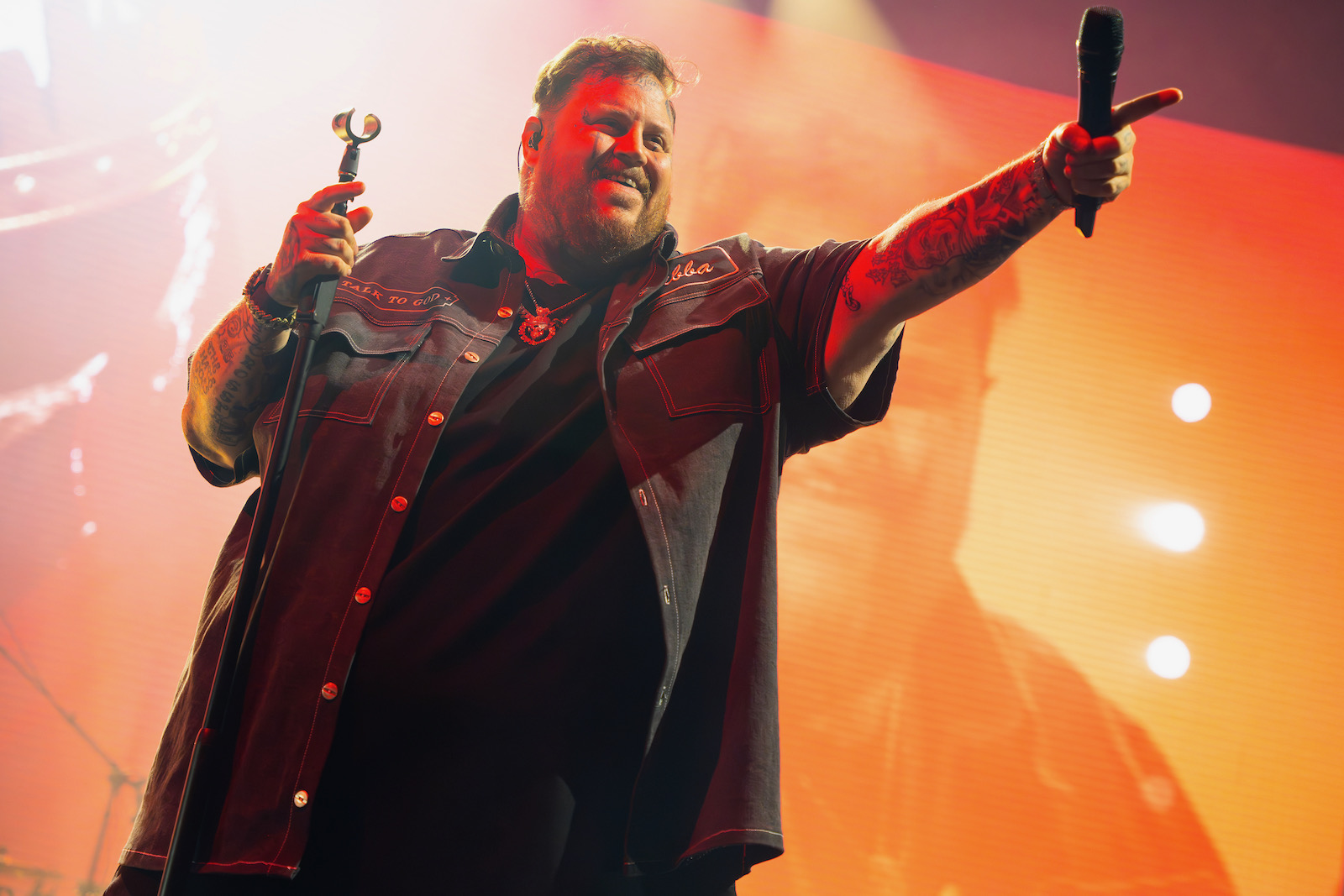 4. Shining light on struggles
Jelly Roll opened up about people's struggles with sobriety before launching into his track "She." The song, which addresses the artist's personal struggles with addiction, was a powerful testament to his journey towards recovery. The artist's candidness struck a chord with many fans who found solace in his words and shared their own stories of triumph over adversity with signs throughout the crowd.
5. Luck of the Irish
Fans on Friday night were lucky as their ticket to the concert came with an additional bonus: admission to Irish Fest, just a few hundred feet north along the festival grounds. This unique blend of cultural experiences allowed concert-goers to immerse themselves in the festivities of Irish music, dance and culture before the evening's main event full of country hits.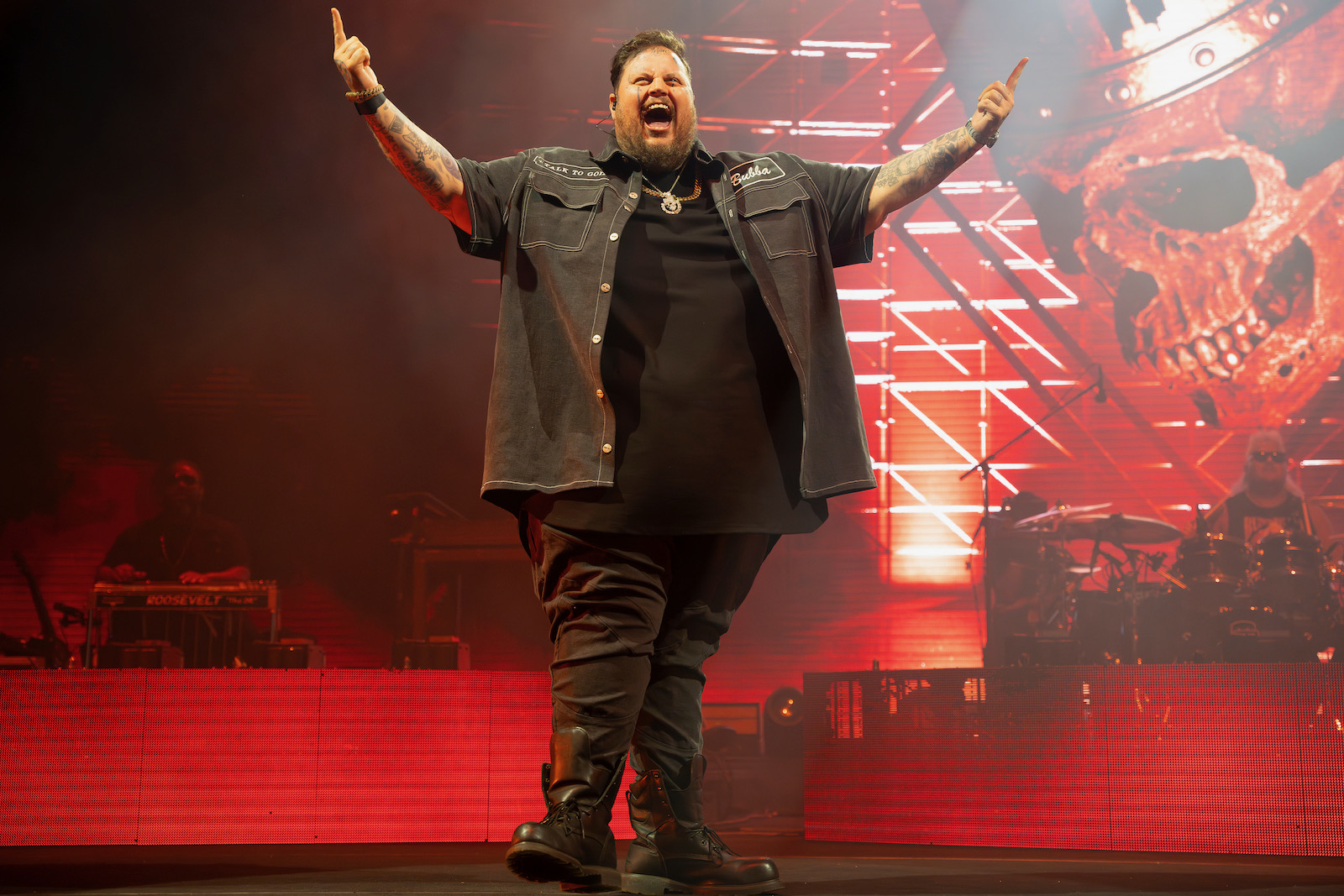 6. Farewell to ummer
As the concert echoed through the amphitheater with Jelly Roll's hits like "Need a Favor" and "Save Me," which closed out the performance, it was a reminder that the summer of 2023 is soon coming to a close. Jelly Roll's electrifying performance marked one of the final music events on Milwaukee's lakefront before the summer's end and the sold-out crowd reveled in the atmosphere.