Prior to earlier this month, I hadn't had a professional headshot taken in a long time. And I really didn't want to be another journalist with a byline photo that was older than ink, so I made an appointment with Jennifer Brindley Ubl at her studio, Jennifer Brindley Portrait, 6127 W. Greenfield Ave.
Before the sitting, I gave a lot of thought to how I wanted to present myself. I wanted a photo that conveyed a lot. I wasn't even sure it was possible. It had to reflect my 25 years as a professional writer, but also show that I was still curious, vivacious and edgy.
Luckily, Brindley helped achieve all of that. Prior to the appointment, she provided suggestions for attire, which was helpful. I decided on a plain, black top and teal beaded earrings to make a bit of a statement. The studio also provides hair and makeup services as part of the headshot package.
From the moment I walked into Brindley's airy second-floor studio I was greeted with warmth and elegance. I began to tell her what I was hoping to capture, and she immediately understood that I wanted wise and playful – immaculate hair and makeup with a visible nose ring, peeking-out chest tattoo and focus on the bold earrings.
"I got you," she said with a smile. And she did.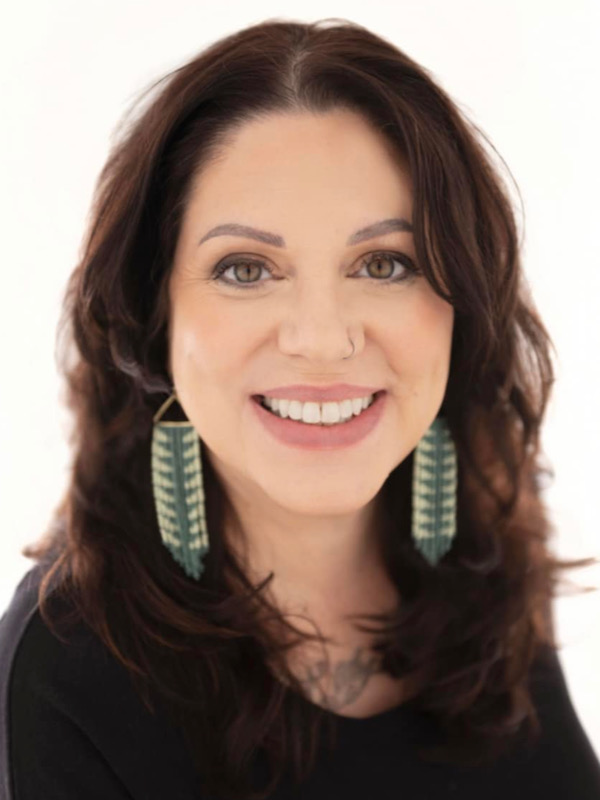 "My priority is establishing a real connection with my clients, and to learn as much as I can about their professional goals and approach," says Brindley, who has 15 years of experience. She started as a wedding photographer and since 2017 provides contemporary portrait sessions as well as personal branding and headshots.
The sessions begin by discussing professional marketing goals and needs, dissecting visual brand elements and color palette, and designing a wardrobe selection that will elevate professional presence.
"We discuss their professional approach and mood to determine how they want to be seen in their images. Polished, approachable, strong, unflinching, friendly, masterful, energetic, playful, creative, casual, colorful, artistic. We fine tune this process to their style and needs from beginning to end," says Brindley.
Having fun during the process is as important as the results.
"We jam to some tunes, talk, laugh and have a really wonderful time," says Brindley. "Clients leave feeling uplifted and encouraged."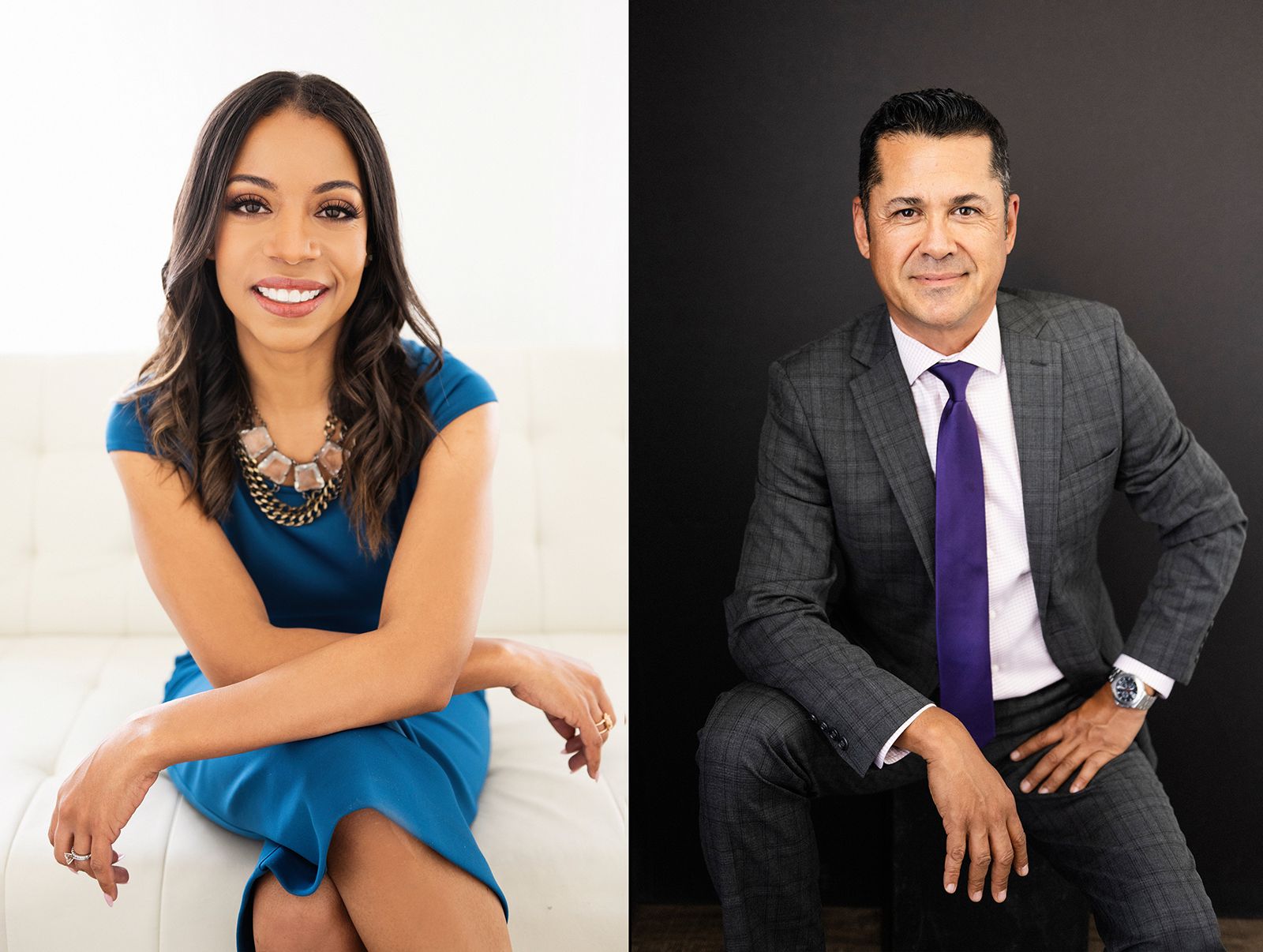 Personally, having a photo of myself that represents who I am at my best is empowering. I'm not embarrassed to say I've looked at my new headshots dozens of times and felt a surge of pride every time. I see my Italian nonie and my Russian Jewish father mixed with my own features. I look confident, relaxed and ready for anything.
"Headshots can serve as a reminder of individual accomplishments, milestones and progress in our careers," says Brindley.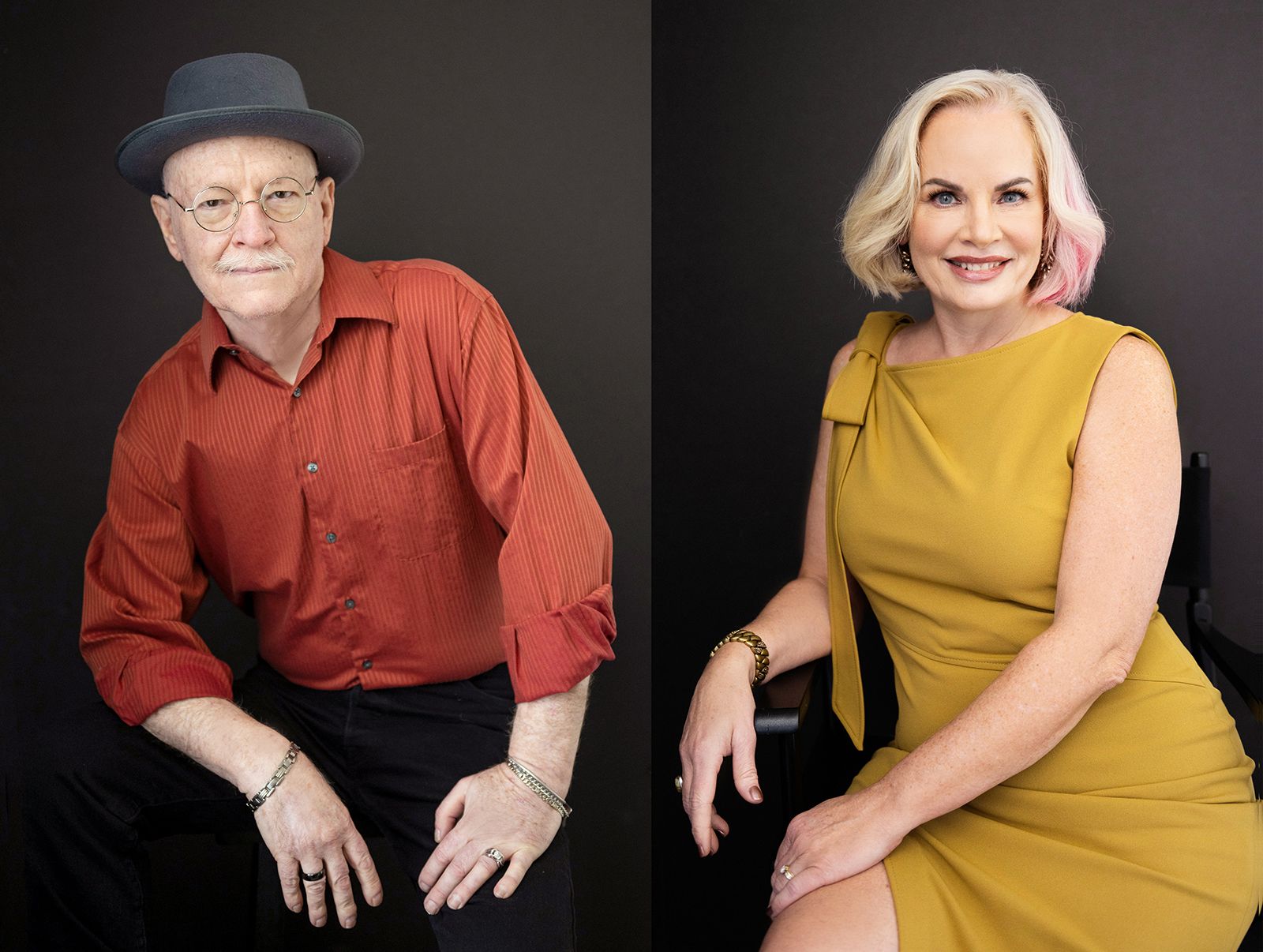 Brindley has photographed a wide range of professionals including physicians, life and health coaches, dancers, yoga instructors, realtors, actors, musicians, lawyers, service industry entrepreneurs and more.
Headshot packages include a variety of images so clients can switch 'em up on social media platforms and personal websites.
"By using different headshots and branding images, we can keep our personal brands fresh and engaging while still maintaining consistency," she says.
Brindley recommends people get new headshots every year or two.
"Most experts say you should have a fresh headshot every 1-2 years, but every professional has different needs. At minimum, as your appearance changes you should be updating that headshot," says Brindley.
Brindley started studying photography during college and rekindled her love for the art form in her 20s.
"I always enjoyed photography because it was so much fun and an incredible way to connect with other people," says Brindley. "Photography is a natural connection in my body and mind."
After college, Brindley completed coursework with the New York Institute of Photography and is now an accredited Master Portrait Photographer through the International Portrait Masters. She earned many awards for her images, and her work has been published online and in print, both nationally and internationally.
Brindley is also a "storm chaser" and severe weather photographer who has shot extreme weather since 2006. She documented nearly 60 tornadoes including the fastest and widest tornadoes on record, and for the last six years worked as a documentary photographer on a small tornado science research team.
But helping people bolster their brand and confidence through her photography is Brindley's passion.
"Clients might walk into the studio feeling nervous, but they leave feeling more confident than they could have imagined," says Brindley. "That's because I am a professional hype-woman and help my clients recognize their beauty, power and value as professionals and as people."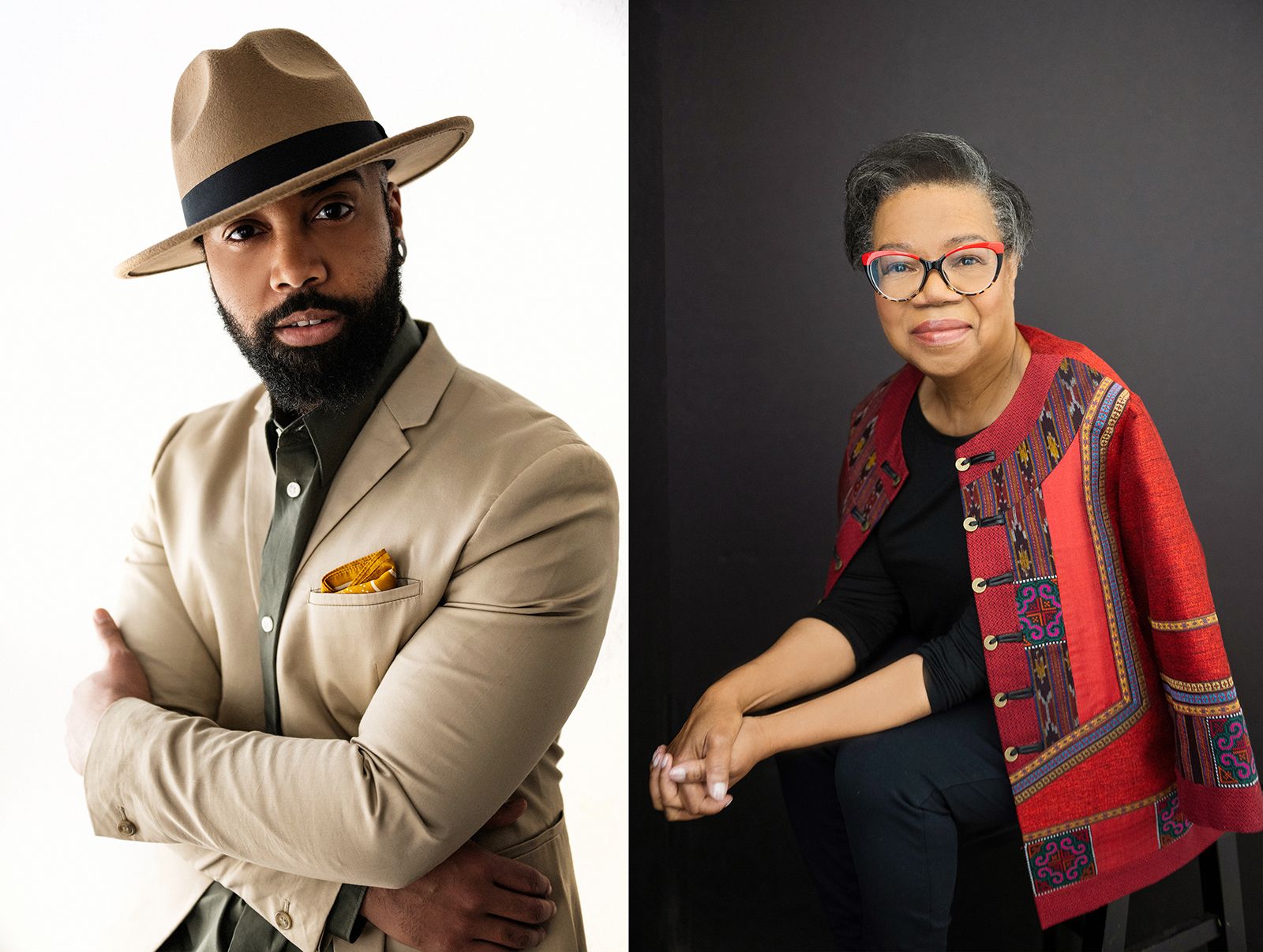 For all the details on headshot sessions, go here. Jennifer Brindley Portrait is also on Facebook and Instagram.

Molly Snyder started writing and publishing her work at the age 10, when her community newspaper printed her poem, "The Unicorn." Since then, she's expanded beyond the subject of mythical creatures and written in many different mediums but, nearest and dearest to her heart, thousands of articles for OnMilwaukee.

Molly is a regular contributor to FOX6 News and numerous radio stations as well as the co-host of "Dandelions: A Podcast For Women." She's received five Milwaukee Press Club Awards, served as the Pfister Narrator and is the Wisconsin State Fair's Celebrity Cream Puff Eating Champion of 2019.