Country superstar Jon Pardi brought his headlining "Ain't Always the Cowboy" tour to Milwaukee for a night of live music at the BMO Harris Pavilion. Joined by special guests Lainey Wilson and Hailey Whitters, Pardi brought the party to the lakefront, performing his collection of number one singles and cuts from his brand new album released just a few days ago.
School may be back in session, but it still isn't too late to catch a concert outdoors this season, as evidenced by the thousands of fans who made their way to the BMO Harris Pavilion on Friday night.
Here are six reasons why you shouldn't have missed Jon Pardi's performance in Milwaukee last night:
1. It was the last big outdoor country show of the year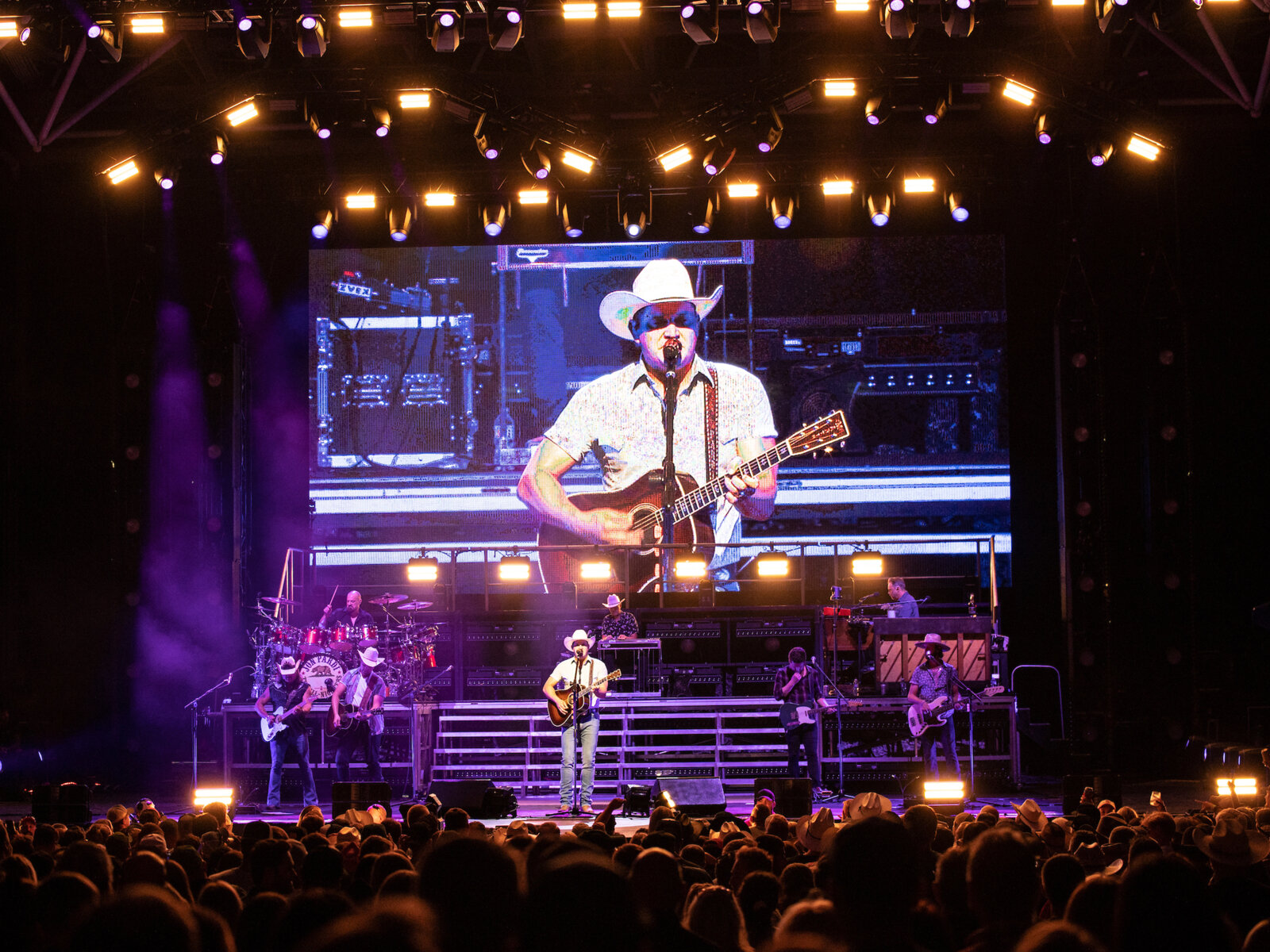 Although a few artists are still scheduled to perform at the Summerfest grounds within the next month, Friday night marked the last big outdoor country concert of the season. Following Pardi and Keith Urban's AmFam Amp show in August, the next big country shows in the state will all be indoors for the next few months, whether it's Carrie Underwood at Fiserv Forum or Luke Combs' pair of Wisconsin performances at the Resch Center in Green Bay.
2. He released his brand new album a week ago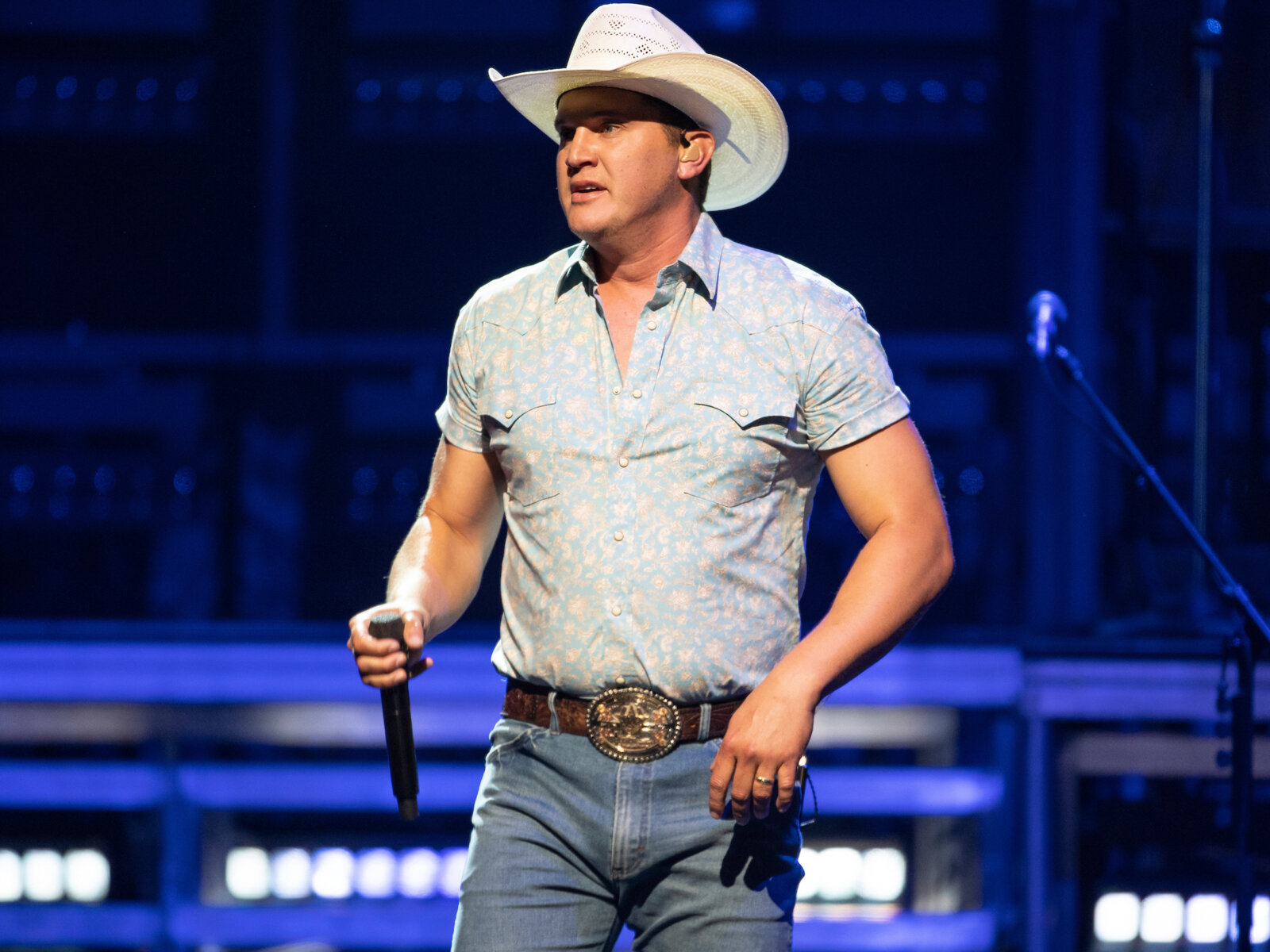 Jon Pardi released his fourth studio album, "Mr. Saturday Night," a week ago today. Fans got to witness Pardi transform into Mr. Friday Night as he performed a number of cuts from his brand new LP, including tracks like "Longneck Way To Go" and "Last Night Lonely," his lead single from the album.
3. Pardi played all the hits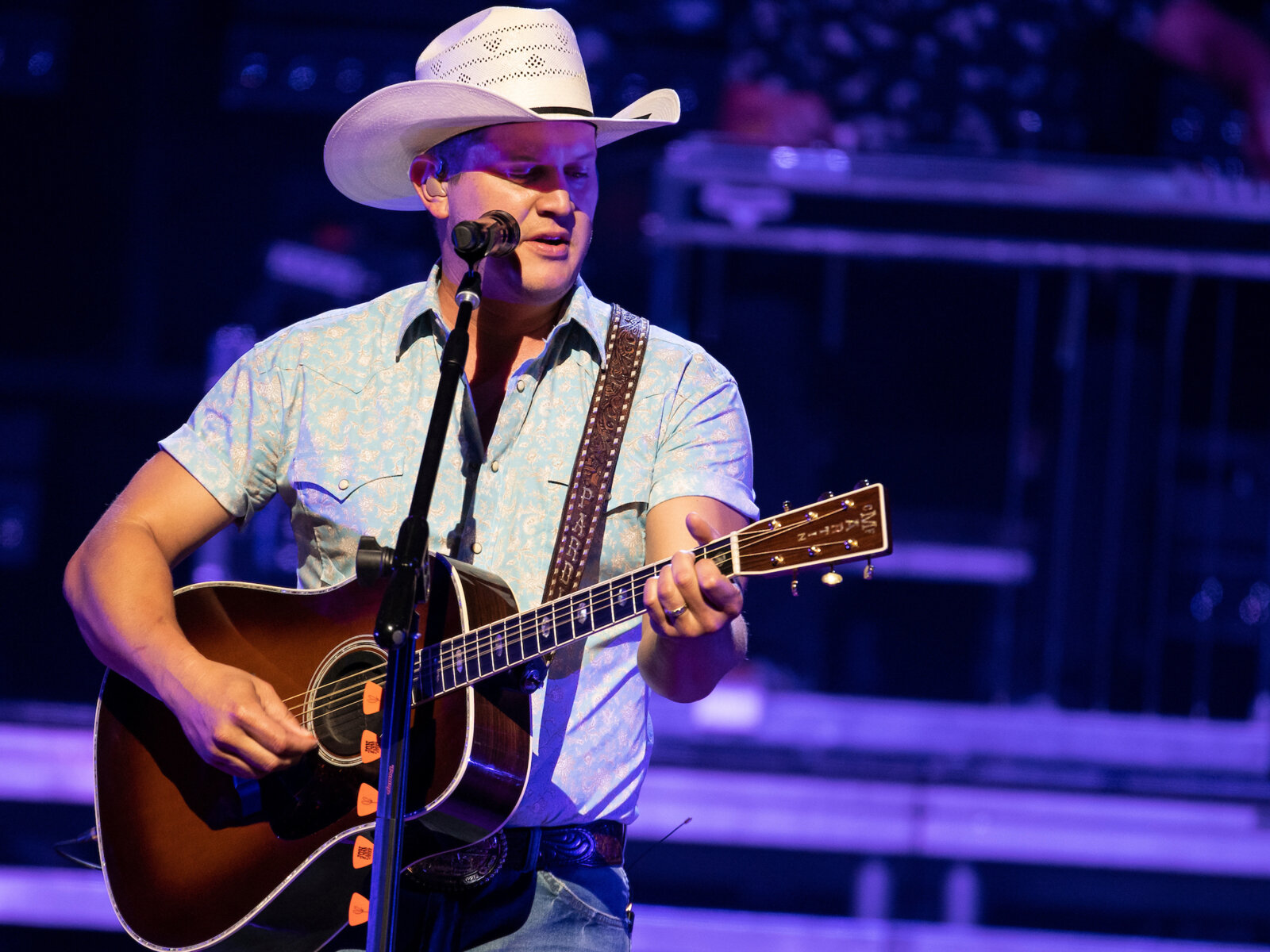 Fans weren't only treated to performances from Pardi's new project, as he also delivered a number of entertaining performances of his biggest hits to date – including "Heartache Medication," "Head Over Boots," "Ain't Always the Cowboy" and, of course, "Dirt on My Boots." Although he's only a few albums into his career, Jon Pardi could put out a greatest hits album like he's been doing it for decades.
4. It was his biggest Milwaukee concert to date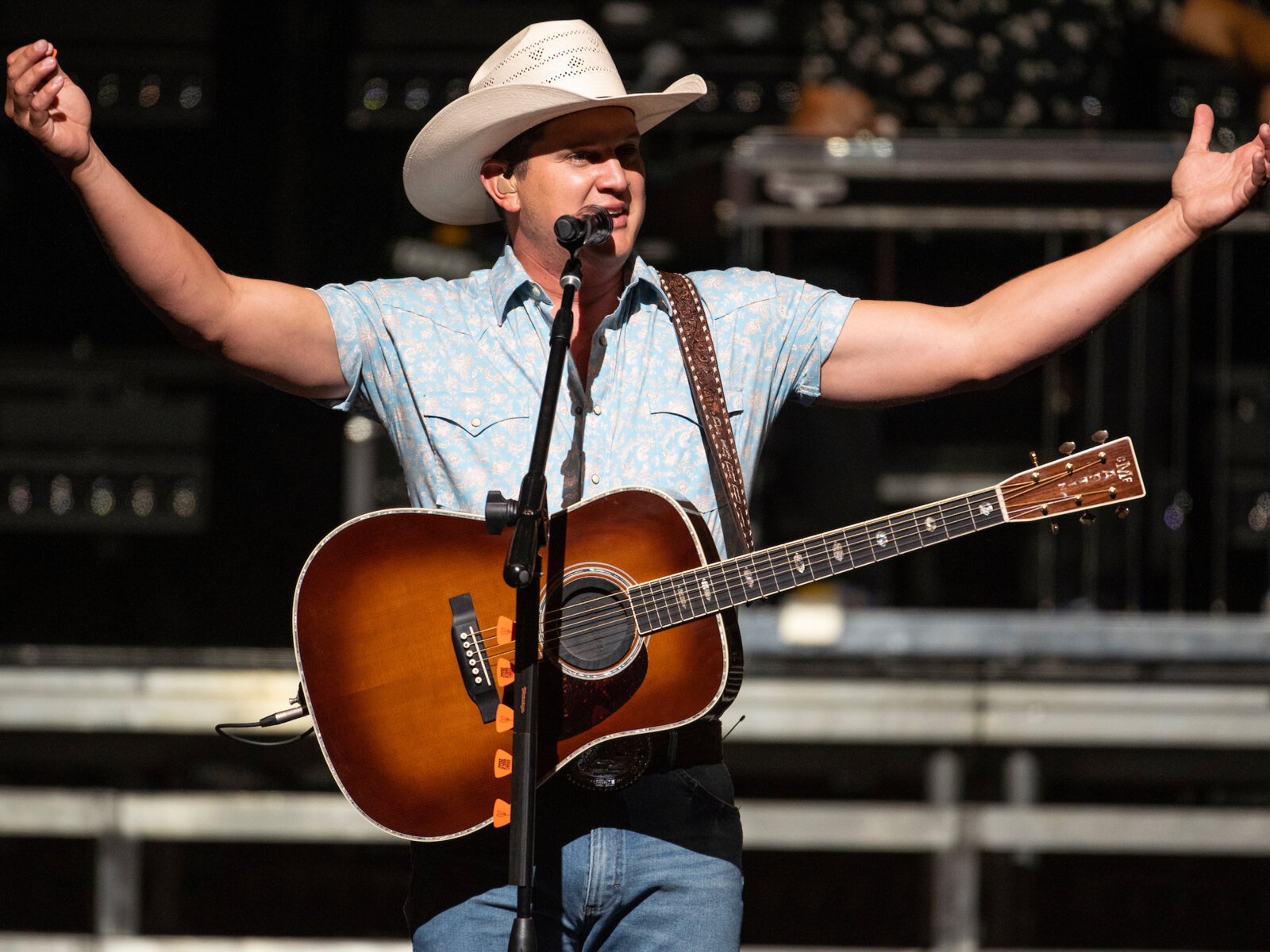 From shows at The Rave to opening sets for artists at Summerfest, Jon Pardi is no stranger to Milwaukee – but last night's show was his biggest yet in the city. His days performing for intimate crowds on tour are long gone, and if you're a supporter of Jon Pardi, then you were likely in attendance last night to enjoy his big performance for his Wisconsin fans.
5. He's only getting bigger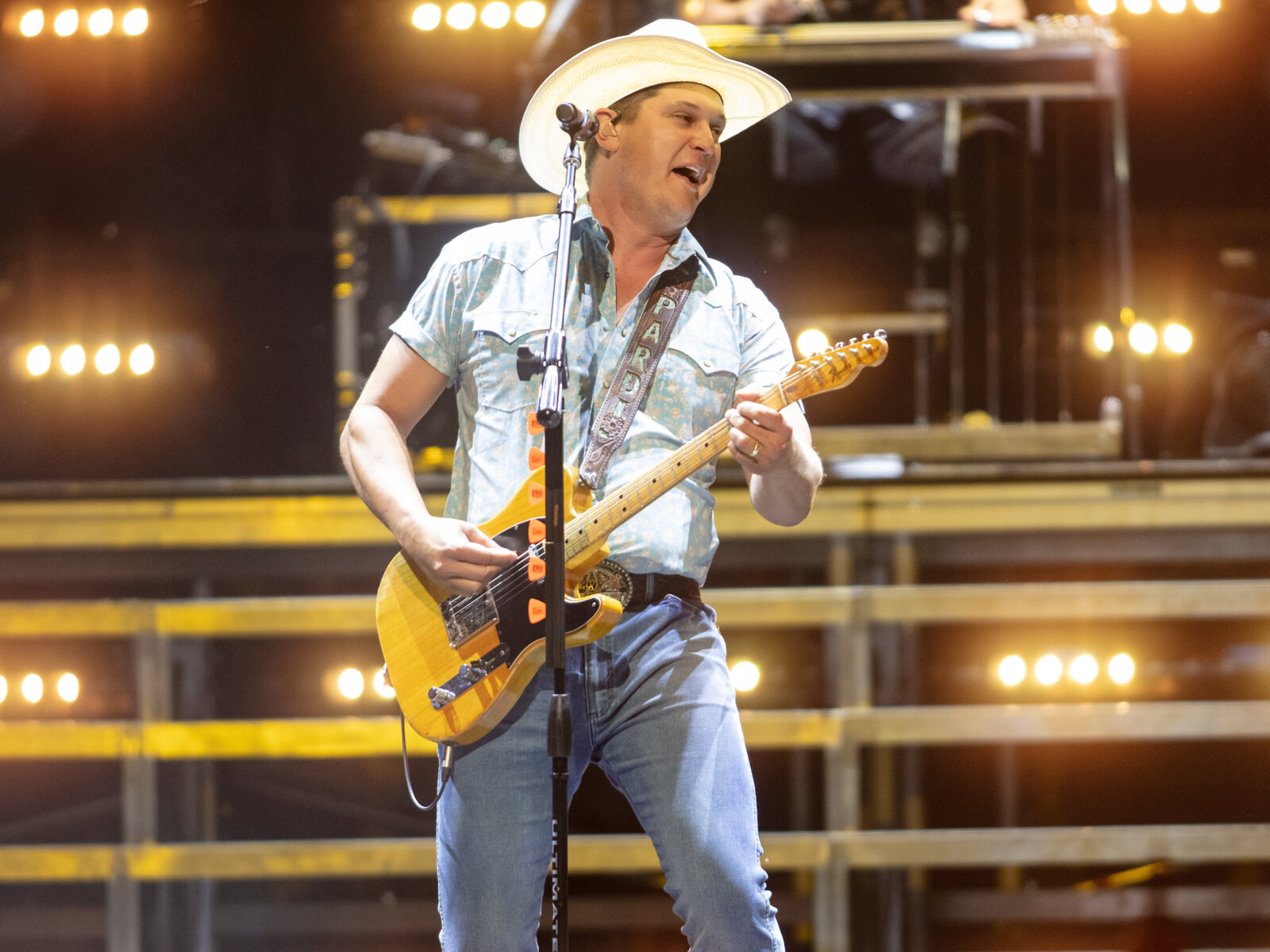 Although last night was Jon Pardi's biggest Milwaukee show to date, his momentum is growing, and he is only getting bigger by the day. With the release of his brand new album, led by one of his biggest singles of his career with "Last Night Lonely," last night's show may seem intimate in hindsight when compared to what could comes next for the California native. Don't be surprised if Pardi moves to the AmFam Amp when his next tour rolls through.
6. Lainey Wilson warmed up the crowd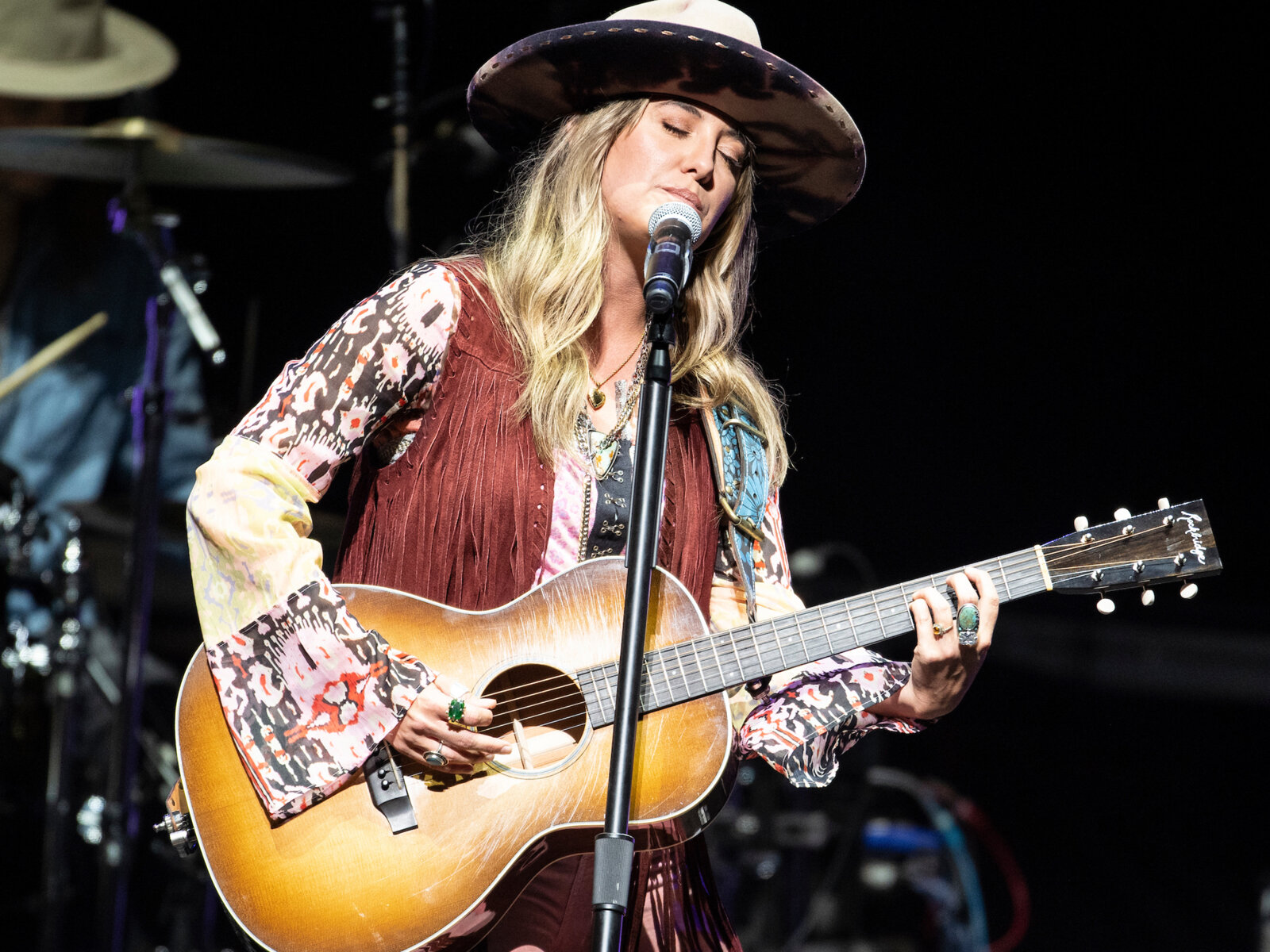 There wasn't just one rapidly growing country star on the lineup, as Lainey Wilson set the stage for Jon Pardi with her supporting performance. Wilson made headlines days ago after she not only received her first nomination for the Country Music Association Awards but leads all performers with six noms – including Album of the Year. It goes unsaid that Wilson is having an unprecedented breakout year, and although she was just tapped as the supporting act for Luke Combs' massive stadium tour, she won't be an opening act for much longer.
Lainey Wilson showcased her talents on Friday with tracks from her CMA-nominated album, "Sayin' What I'm Thinkin'," including her hit single "Things a Man Oughta Know."