It's a dream come true for Patrick Todd, a Mexican culture enthusiast with 15 years of experience in the service indistry, who's wanted to open a bar in Milwaukee that specializes in agave spirits for a long time.
"I spent time in Mexico and I fell in love with the process, flavor and culture of tequila and mezcal and the people who make it," says Todd.
The space, 1801 S. 3rd St., formerly housed Triskele's bar and restaurant. It is located just west of the new Japanese-American-themed bar, Red Maple.
La Piña, which means "pineapple" in Spanish and is also the heart of the agave plant from which tequila is made from, opened last night – Friday, May 5 – and is hosting a celebration all weekend.
La Piña specializes in agave liquors and will eventually offer 100+ tequilas and 30 different kinds of mezcal. "Tequila is a misunderstood spirit. There's a lot more to it than people think," says Todd.
La Piña also stocks a full bar with beer, wine, cocktails, mocktails and flights.
"We plan to host a lot of tasting events focusing on tequila and mezcal with the goal of educating our guests," says Todd. "We are also going to have meet-the-makers events, cocktail classes, to-go boxes and more. We want people to enjoy our space, but then take our passion for agave spirits beyond our walls and into their own spaces."
La Piña will also offer bingo, trivia, happy hours, chill music nights, painting classes and will, hopefully, serve food by the end of the year from Ball 'N Biscuit. The catering business, formerly in Riverwest, will move operations to La Piña.
Todd and his crew remodeled the space with new flooring, paint, murals, updated electric and wall removal. They also added a jukebox.
"I want to help tell the stories of the families making these spirirts and learn as much as I can from others," says Todd. "Together we can create a community of people who love tequila and mezcal."
Here are 10 more photos from La Pina's opening night party. Follow the bar on Instagram.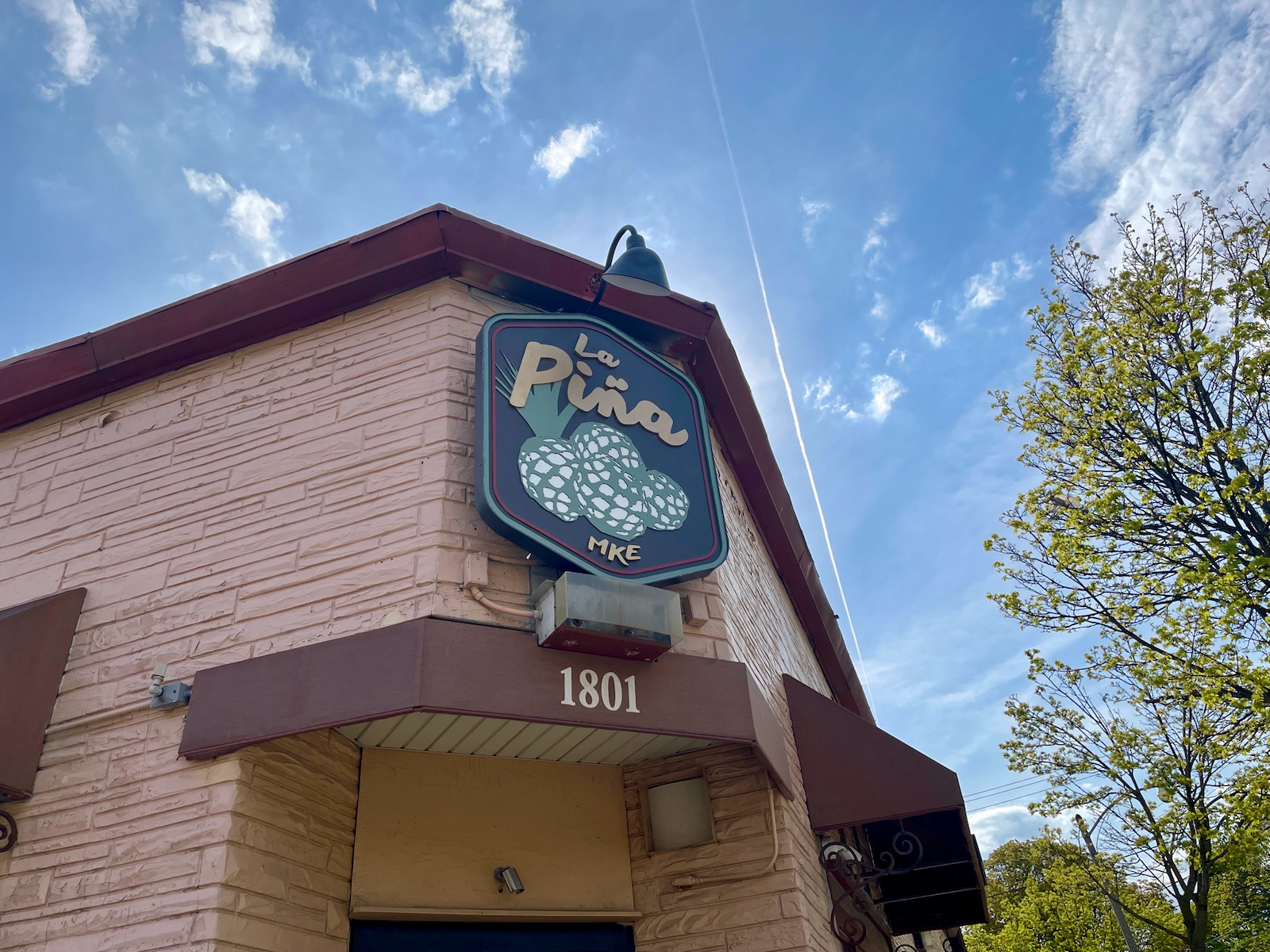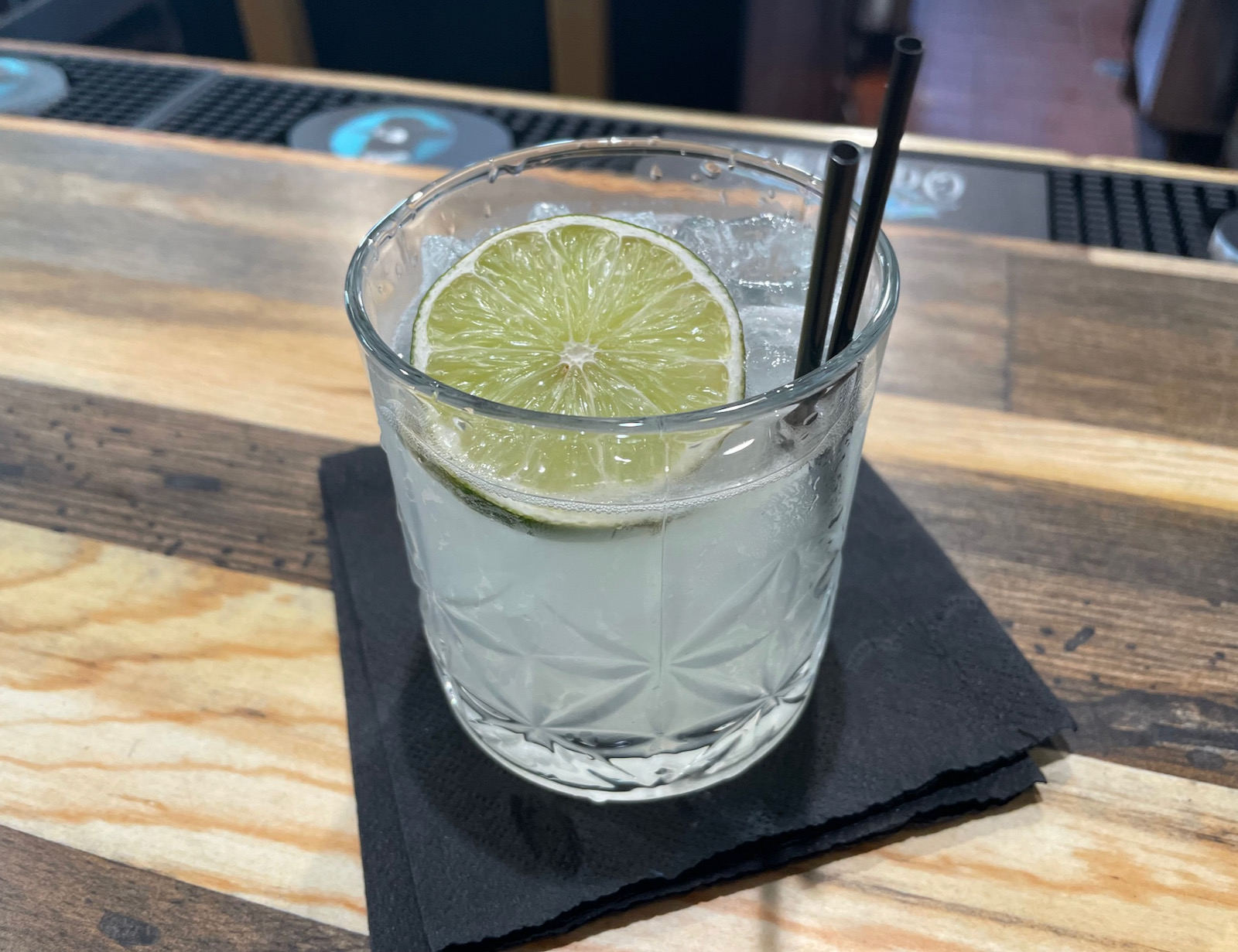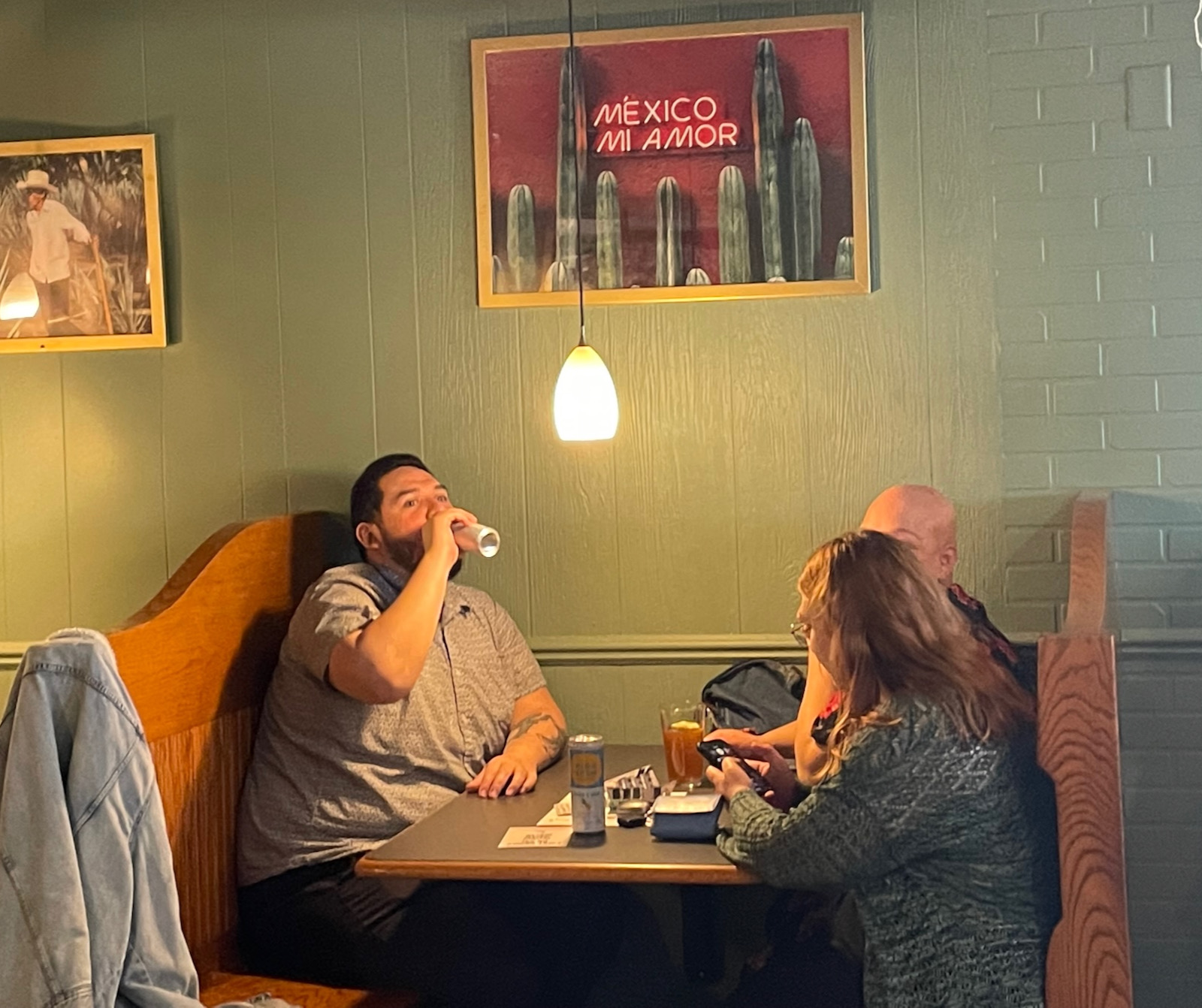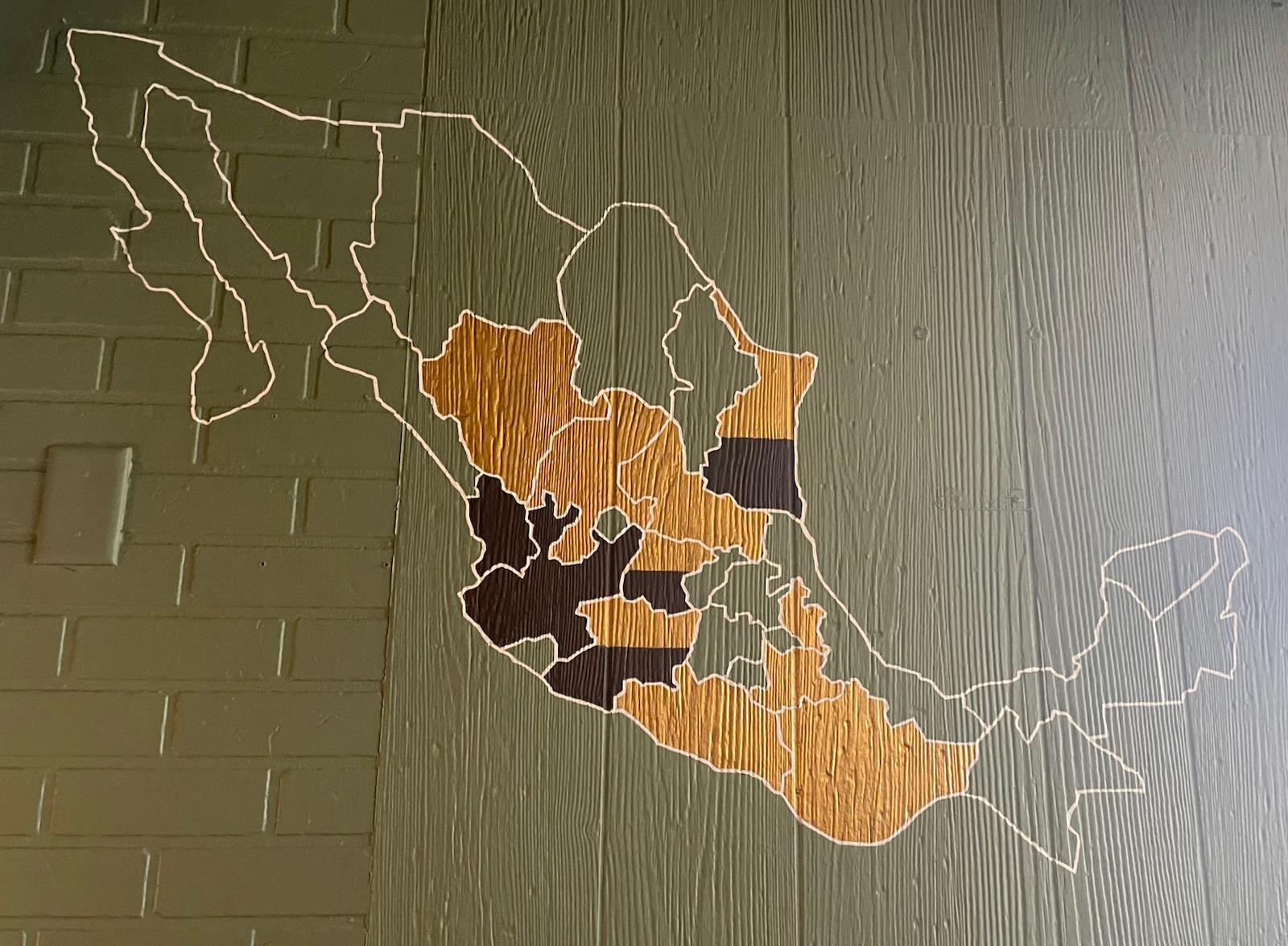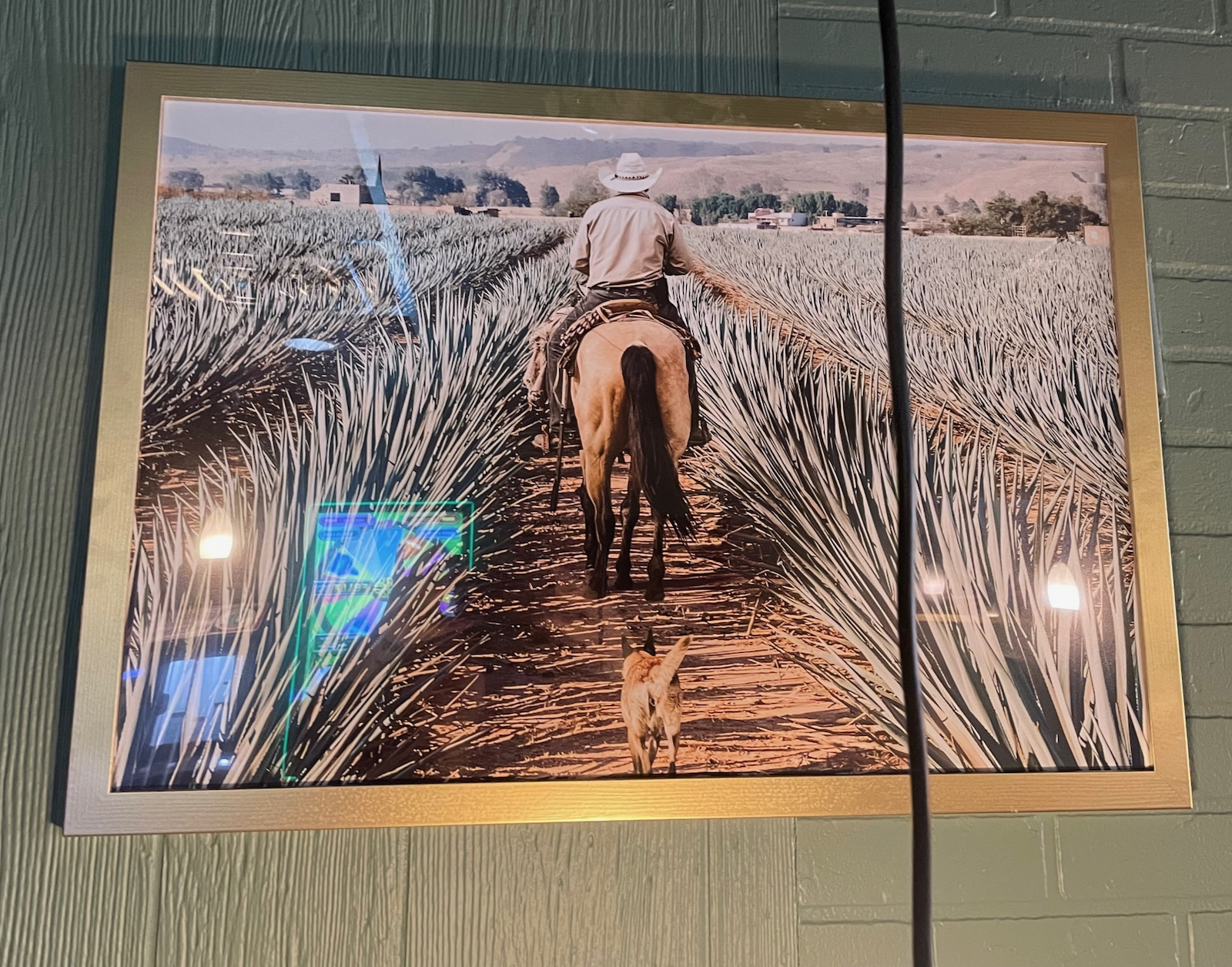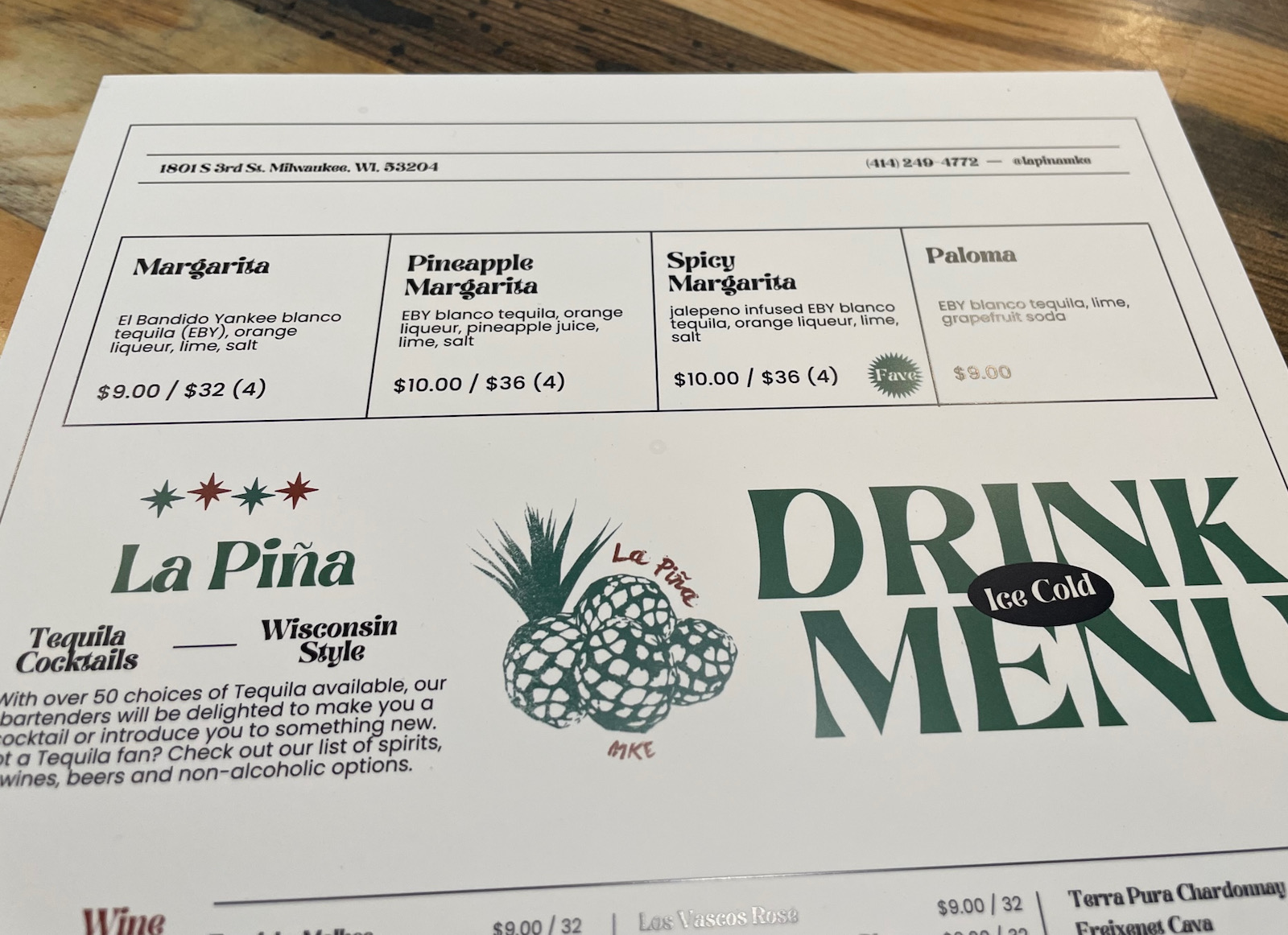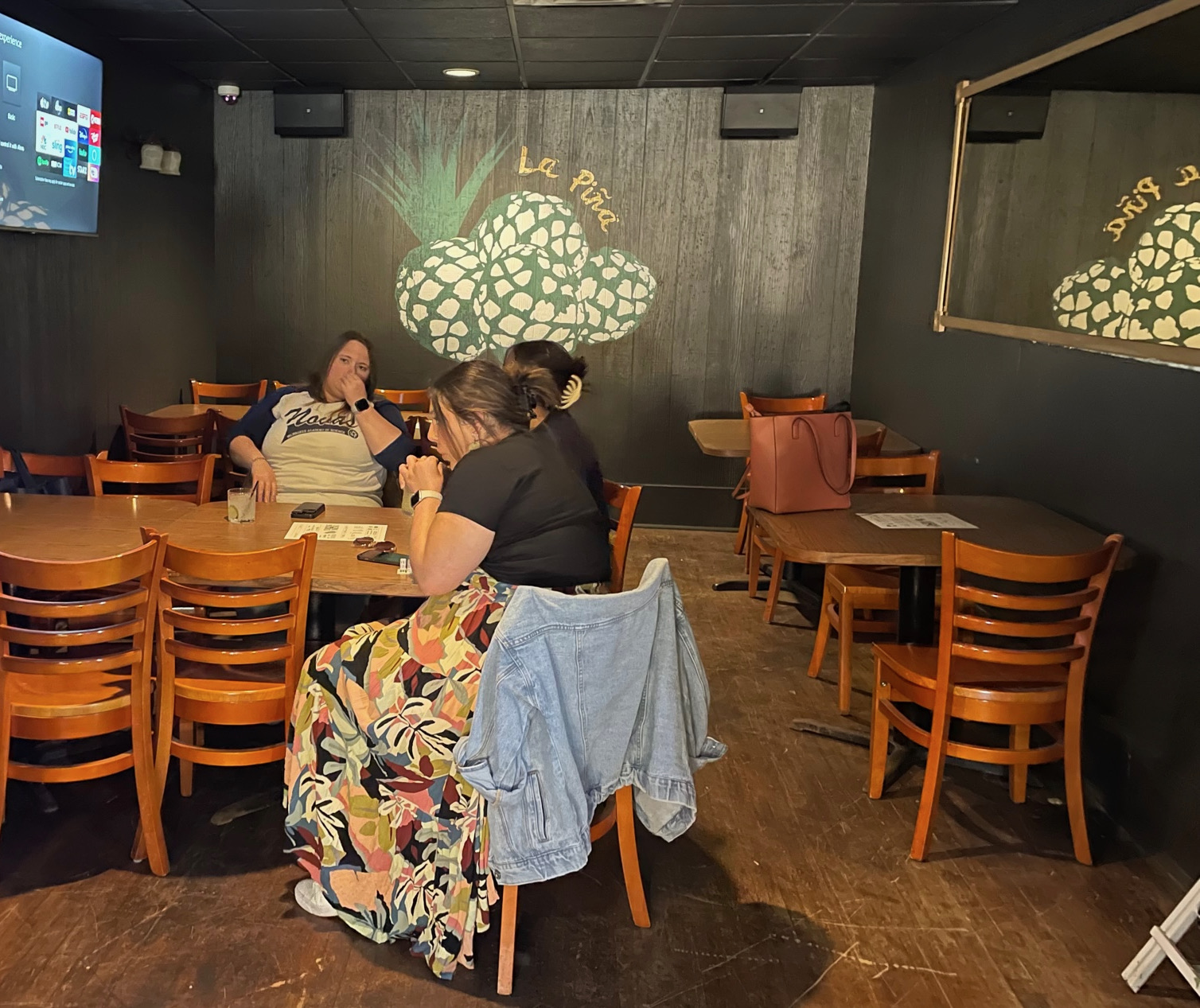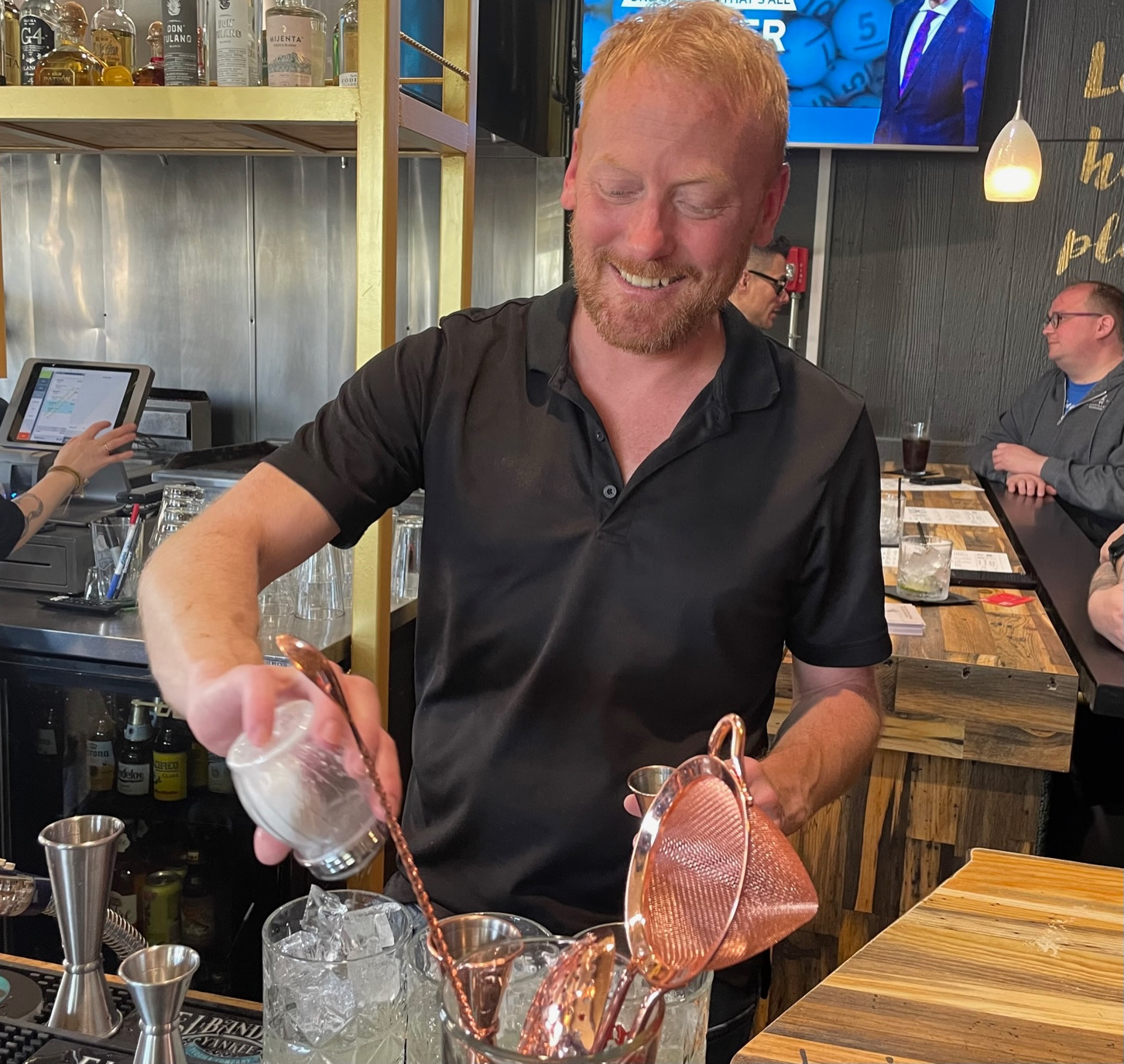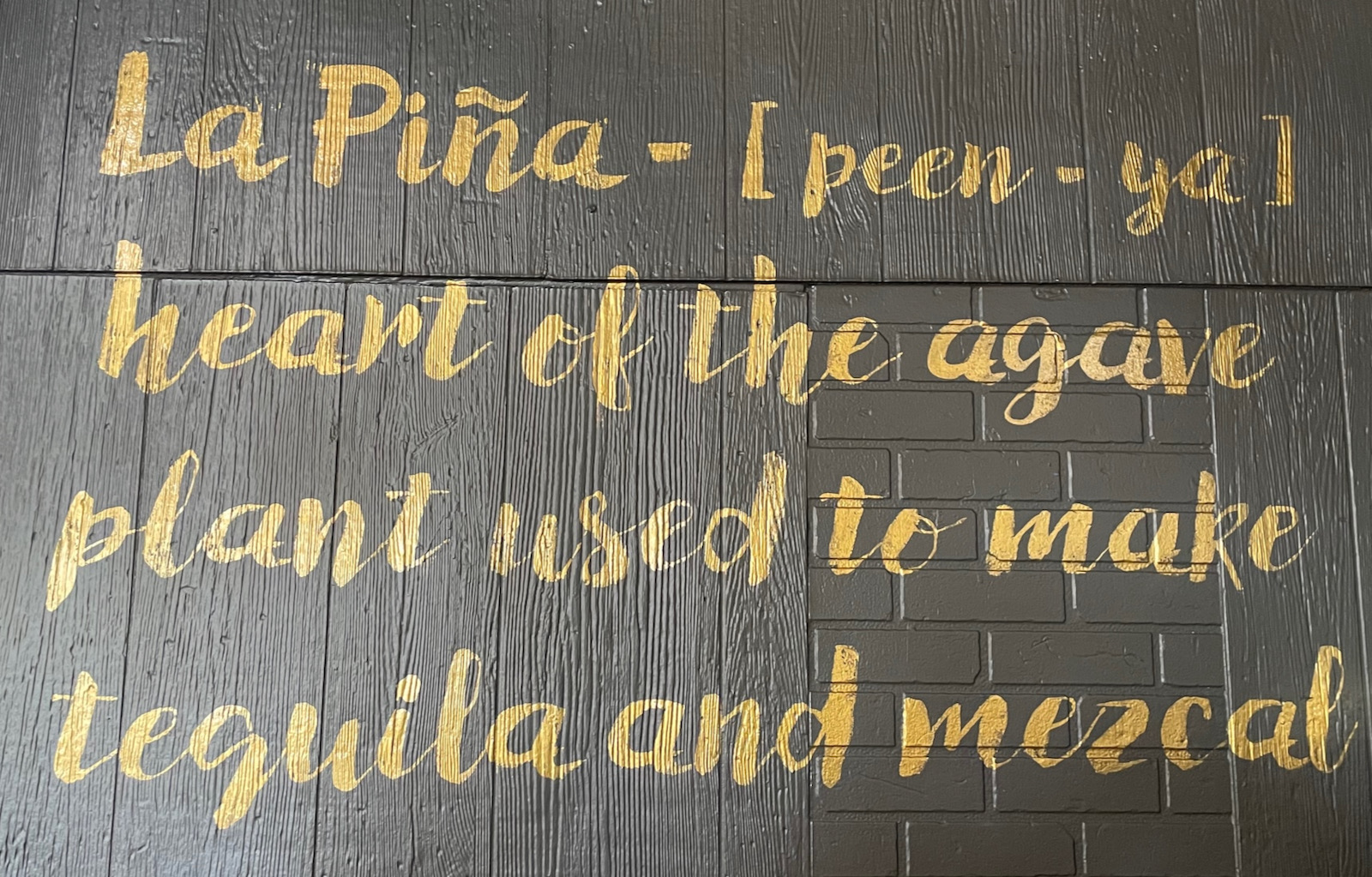 Molly Snyder started writing and publishing her work at the age 10, when her community newspaper printed her poem, "The Unicorn." Since then, she's expanded beyond the subject of mythical creatures and written in many different mediums but, nearest and dearest to her heart, thousands of articles for OnMilwaukee.

Molly is a regular contributor to FOX6 News and numerous radio stations as well as the co-host of "Dandelions: A Podcast For Women." She's received five Milwaukee Press Club Awards, served as the Pfister Narrator and is the Wisconsin State Fair's Celebrity Cream Puff Eating Champion of 2019.