Landmark Lanes has endured for more than 90 years as an East Side staple – but on Monday night, the Brew City icon faded out for an evening and let a fellow Brew City icon take over.
For one night only, Landmark Lanes became High Life Lanes as MillerCoors took over the bar, redecorated with some Miller memorabilia and hosted a bowl-a-rama – complete with first, second and third place trophies. A part of a nationwide MillerCoors program, the party celebrated some of the bartenders, servers and service industry folk from the top High Life accounts in the Milwaukee bar and restaurant scene. And you couldn't ask for a better atmosphere: The weather was gorgeous, Katie Mack and the Moan rocked out the night's soundtrack, the cozy bar was happy with hops, Saz's filled stomachs with barbecue and the air with tasty smells, and the Chicago Bears were losing on the televisions. With all of that, even the gutterballs were a good time.
Here's a dozen photos from inside Miller High Life's Landmark Lanes takeover.
1.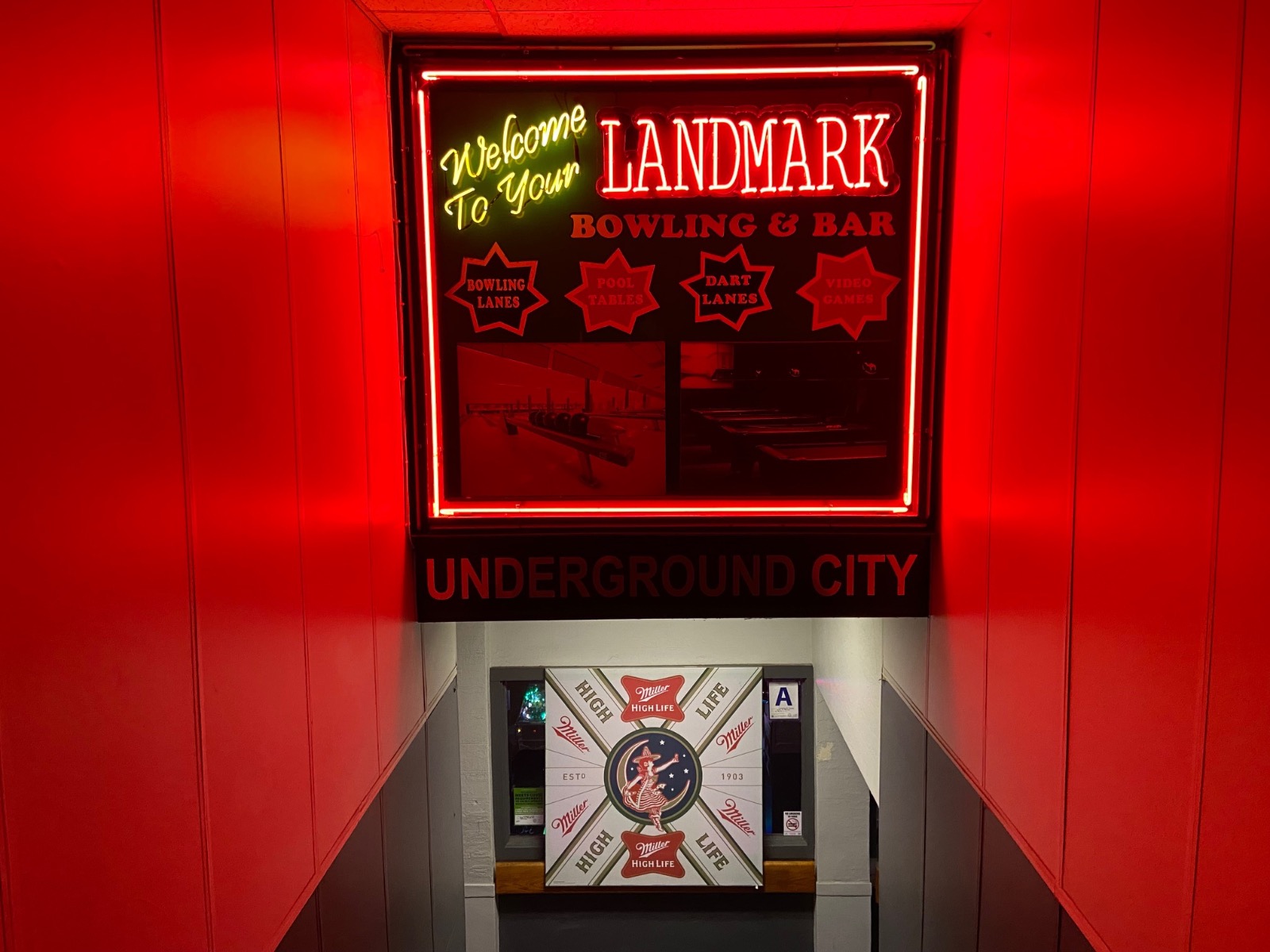 2.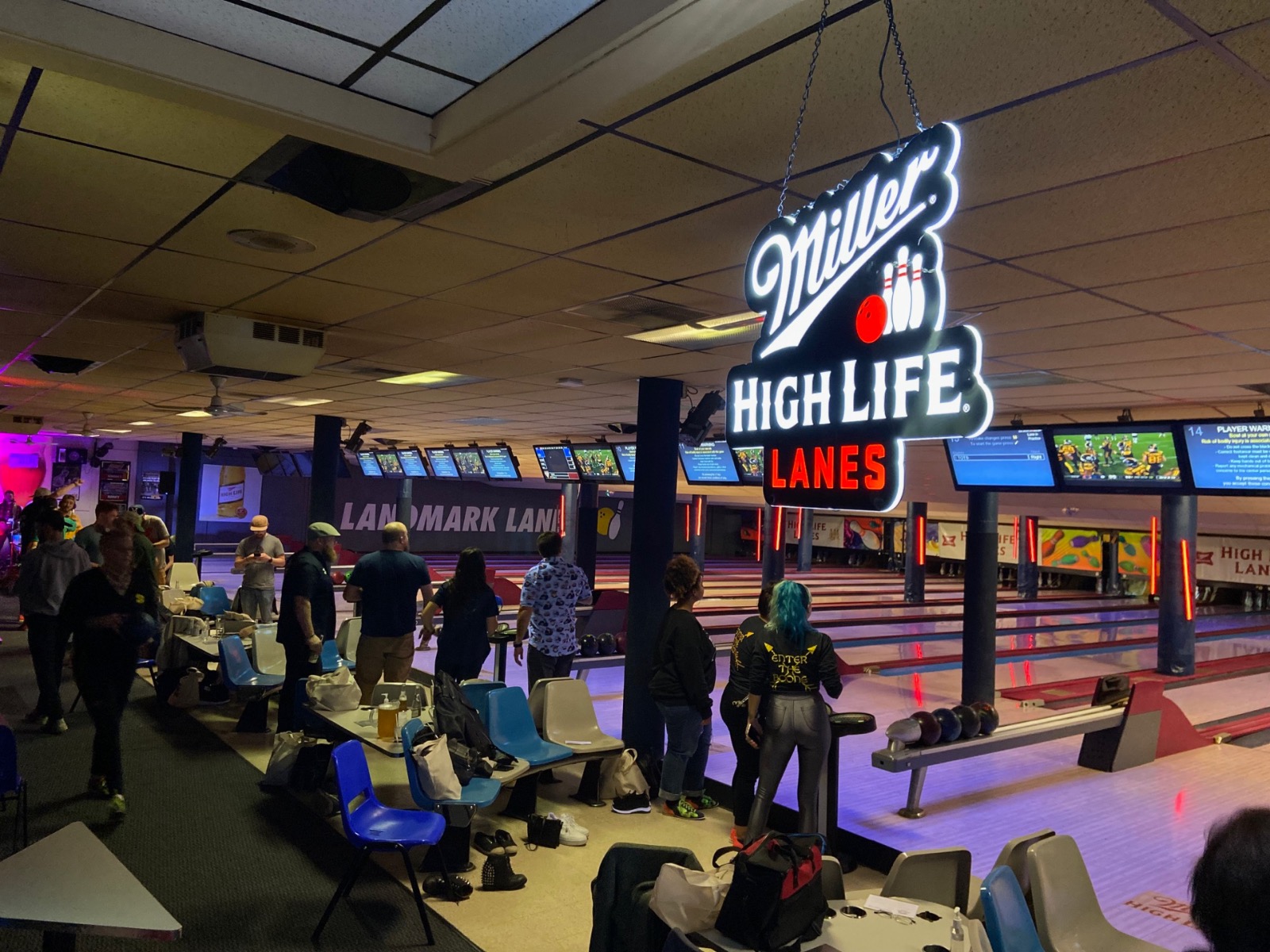 3.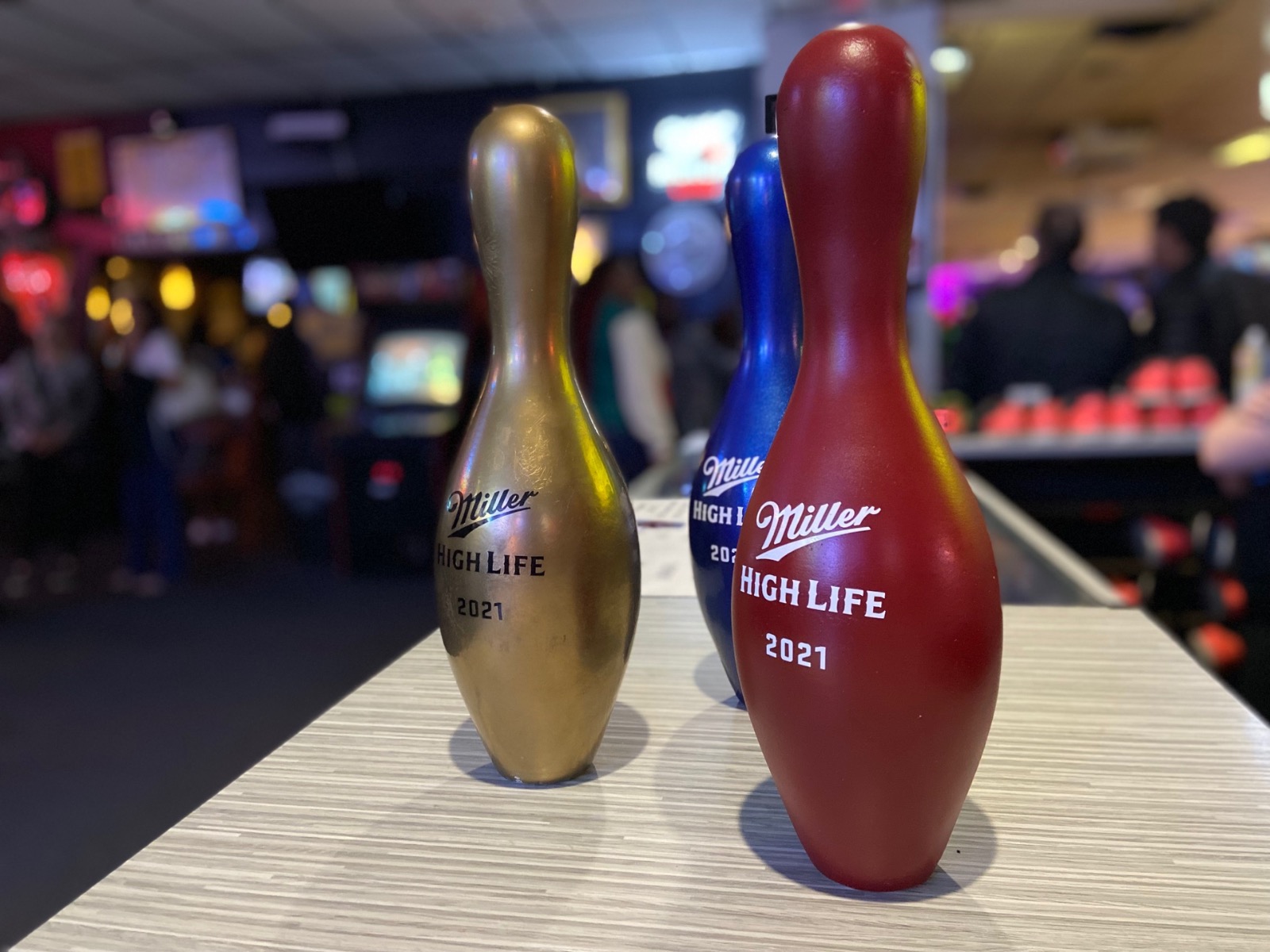 4.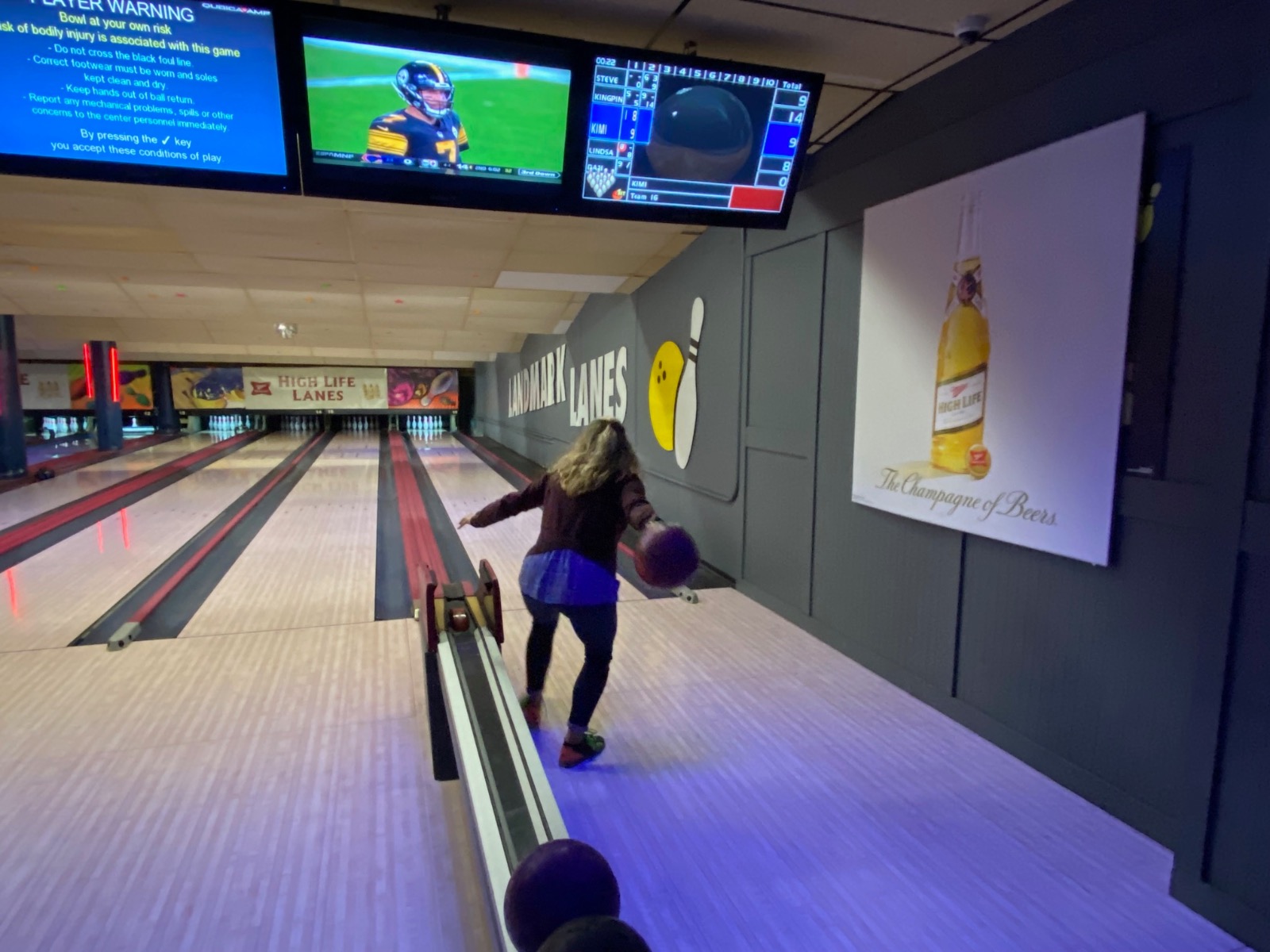 5.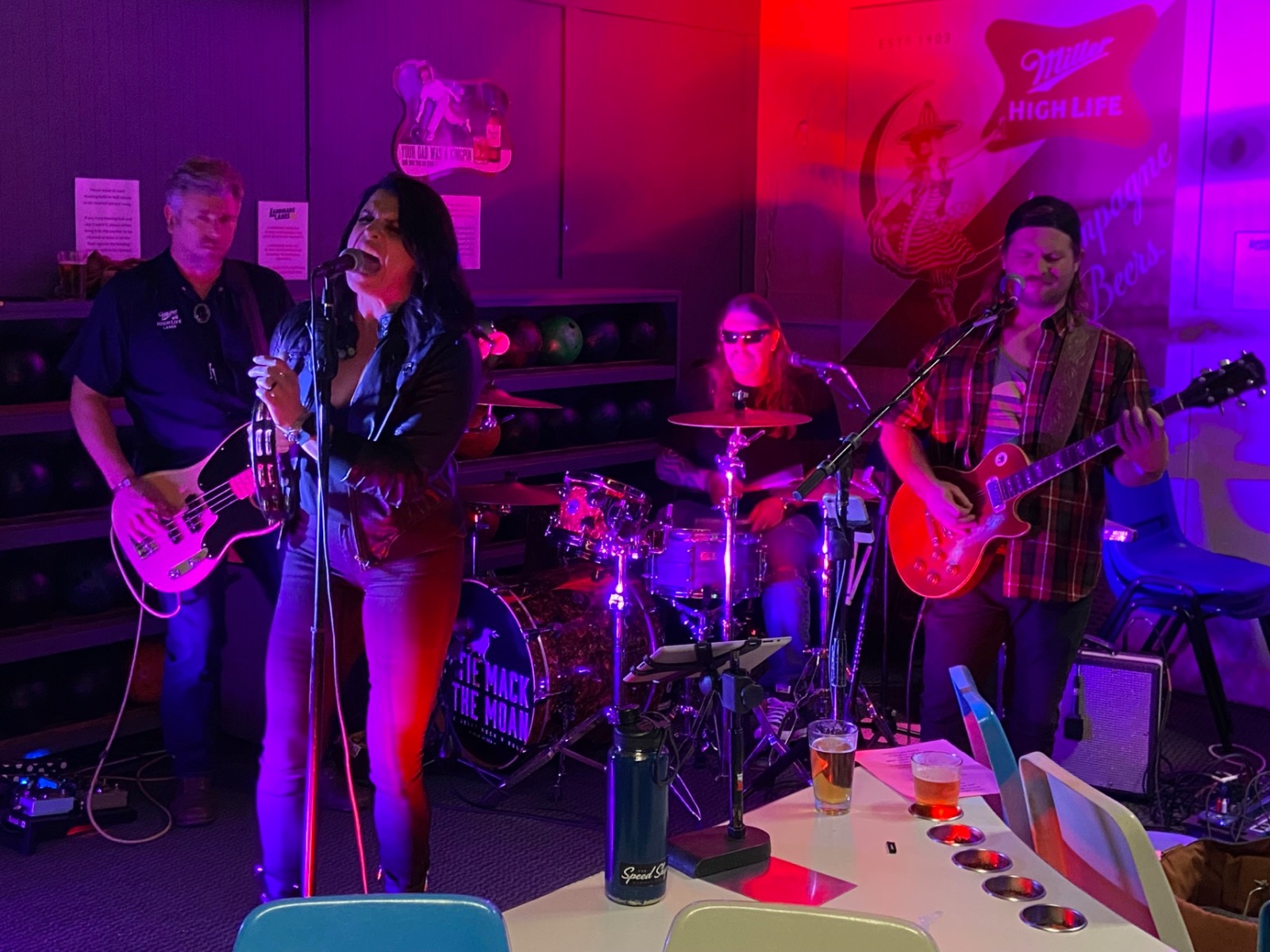 6.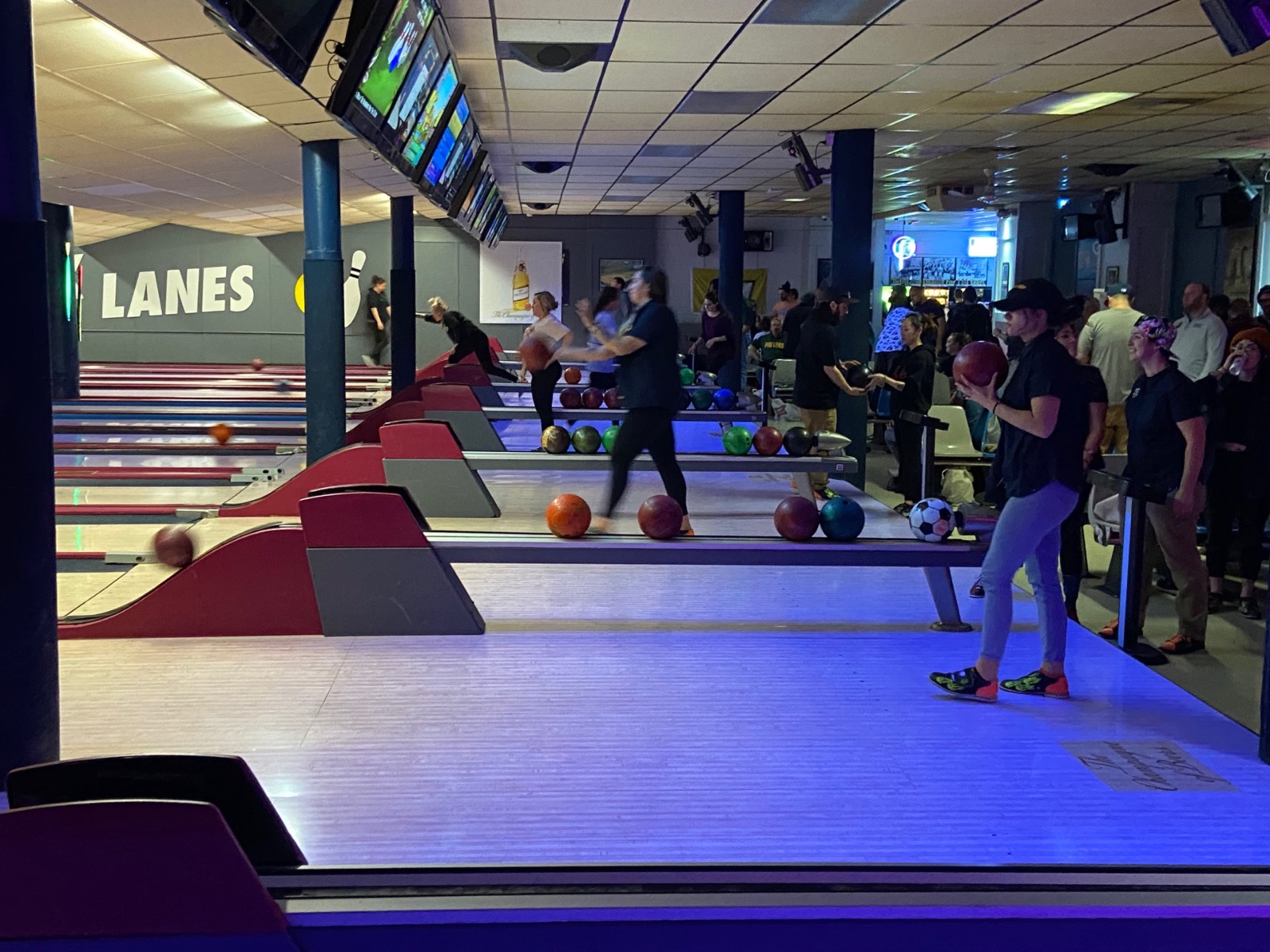 7.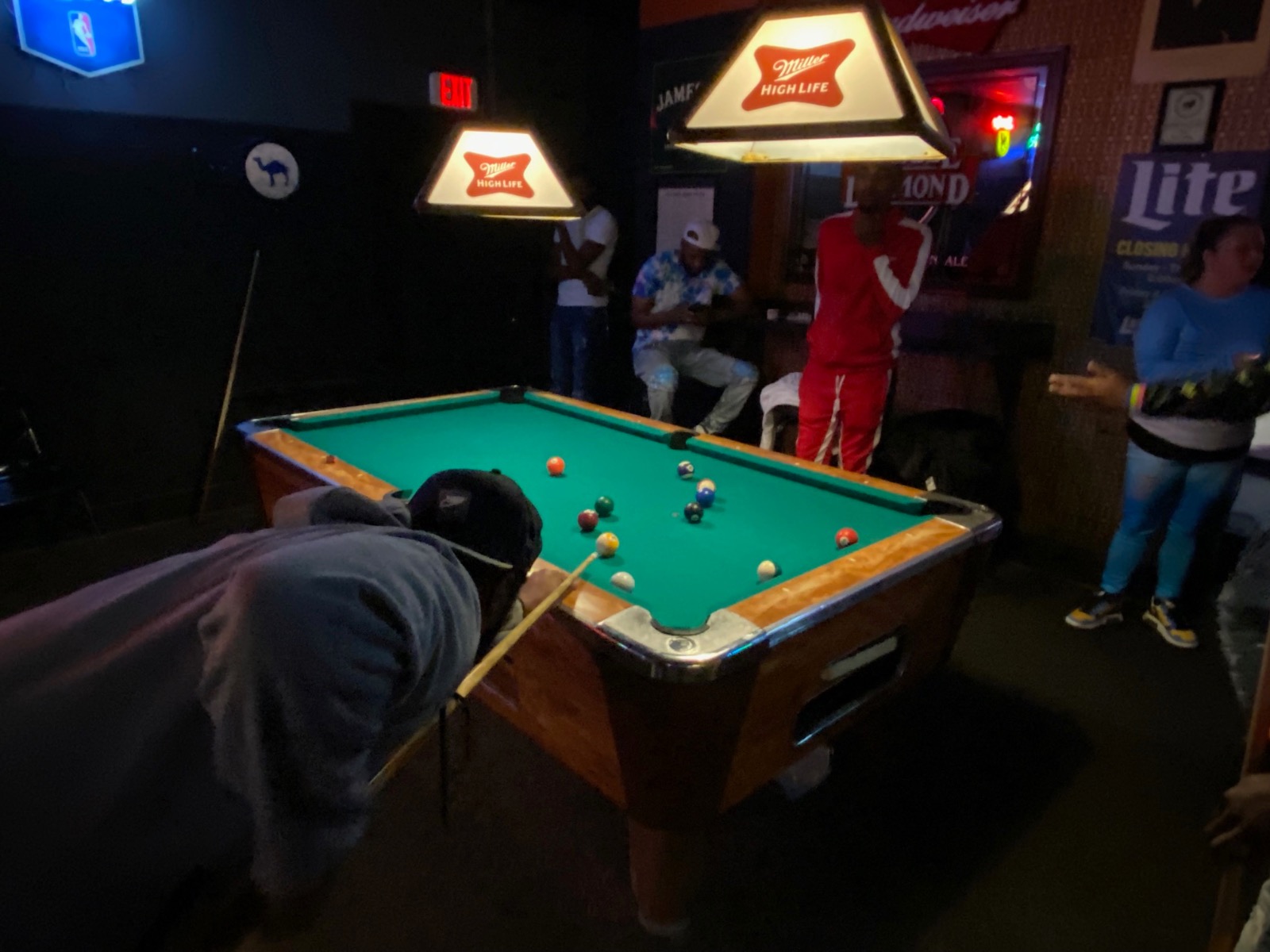 8.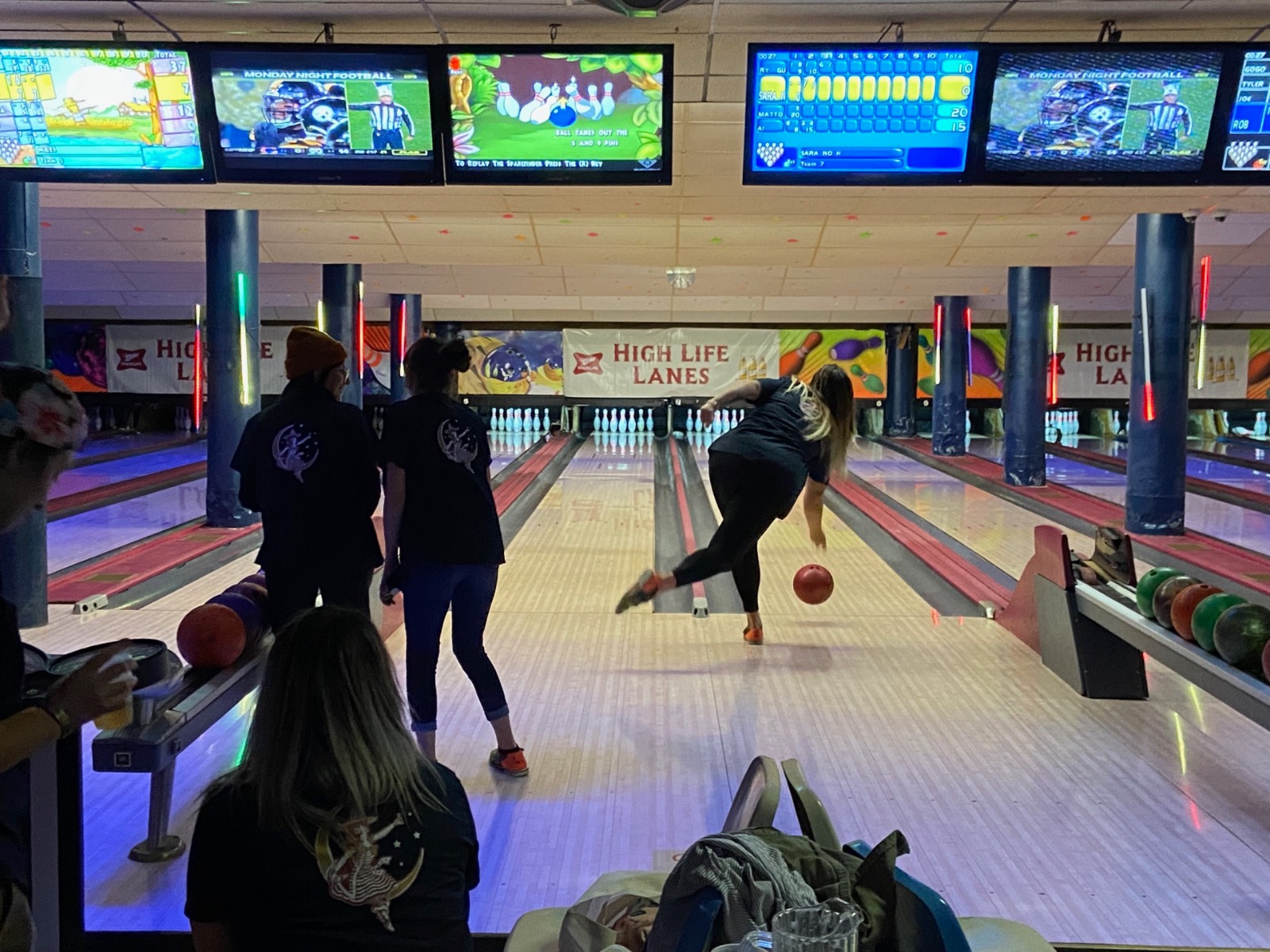 9.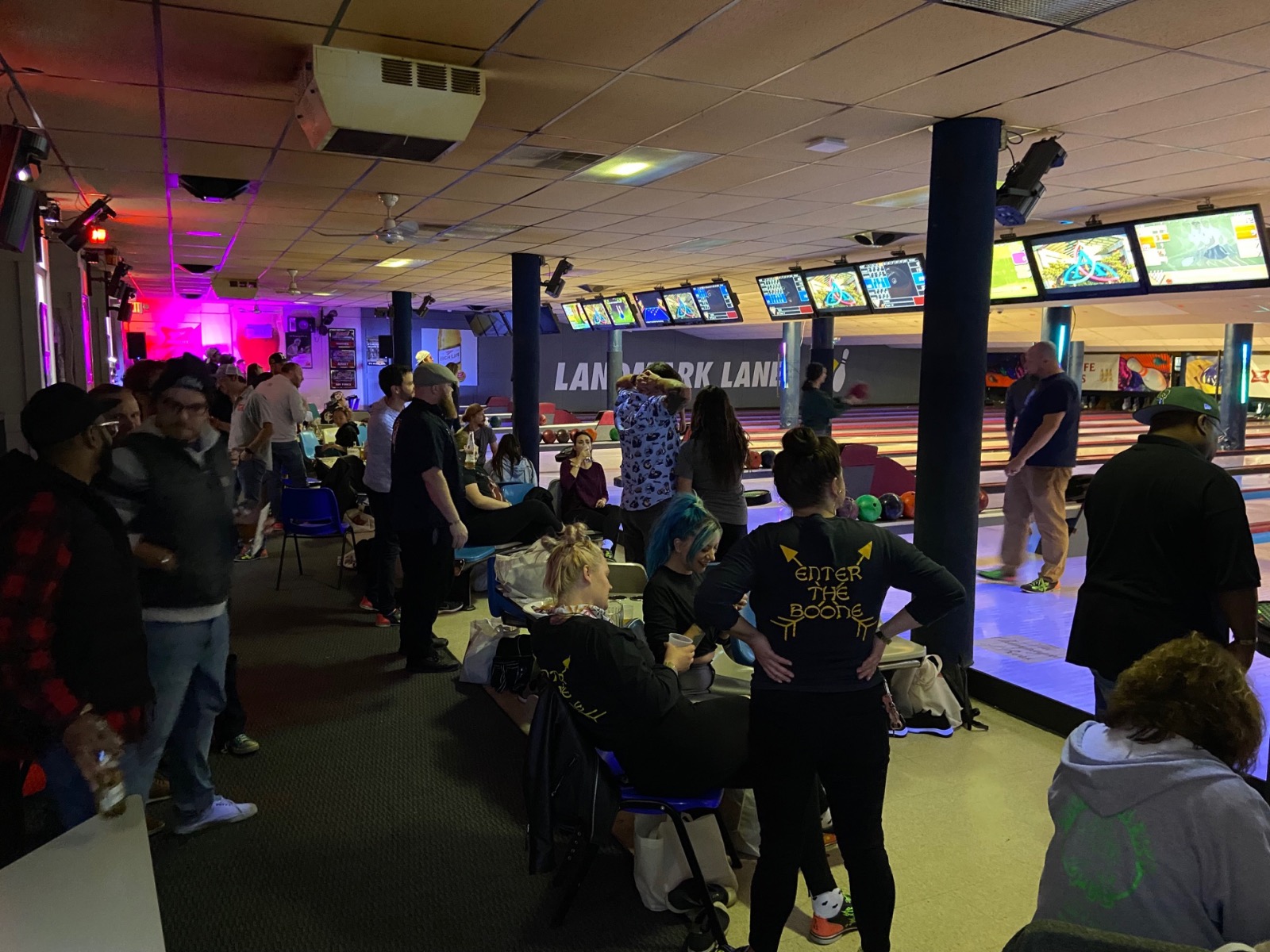 10.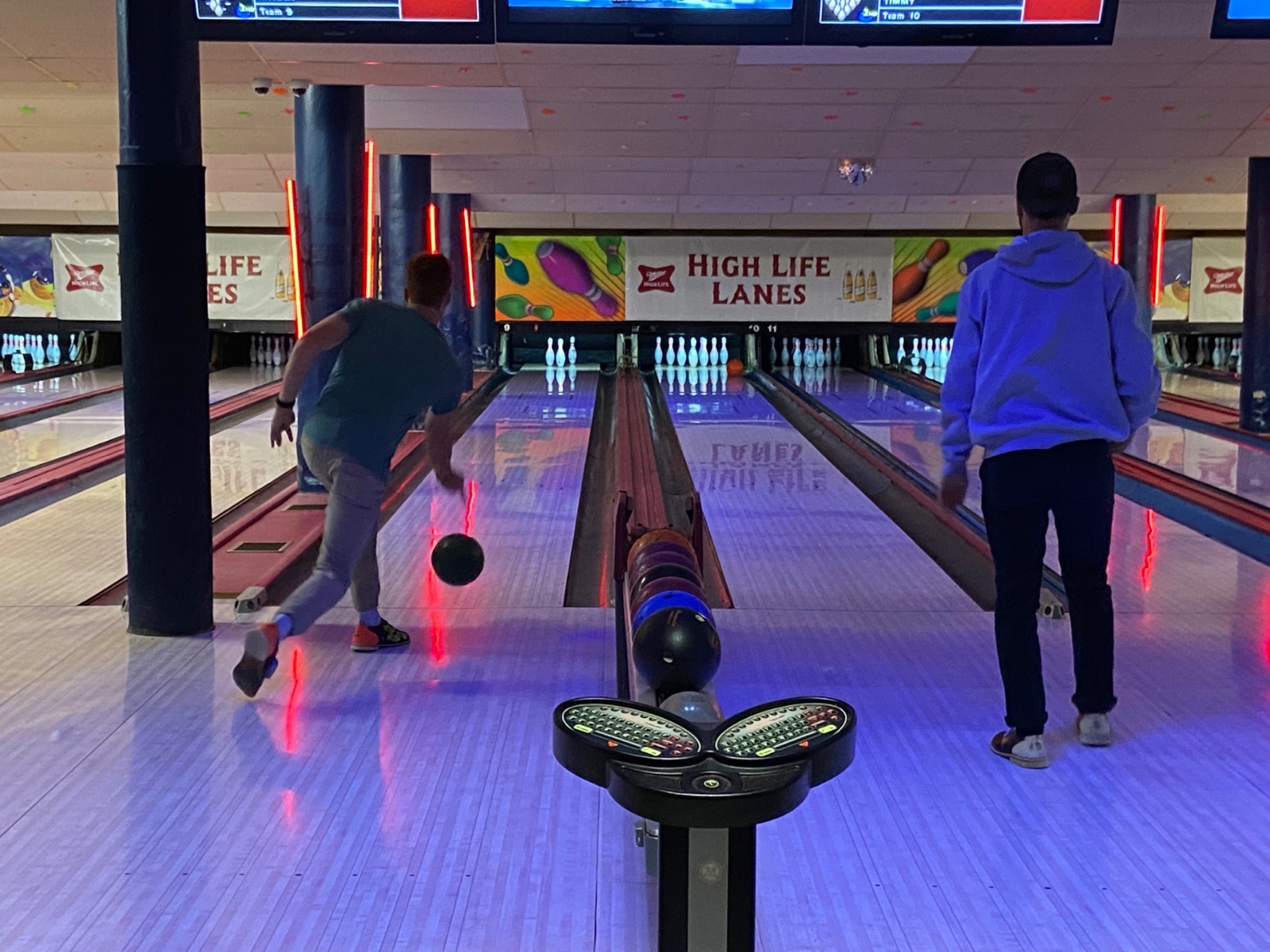 11.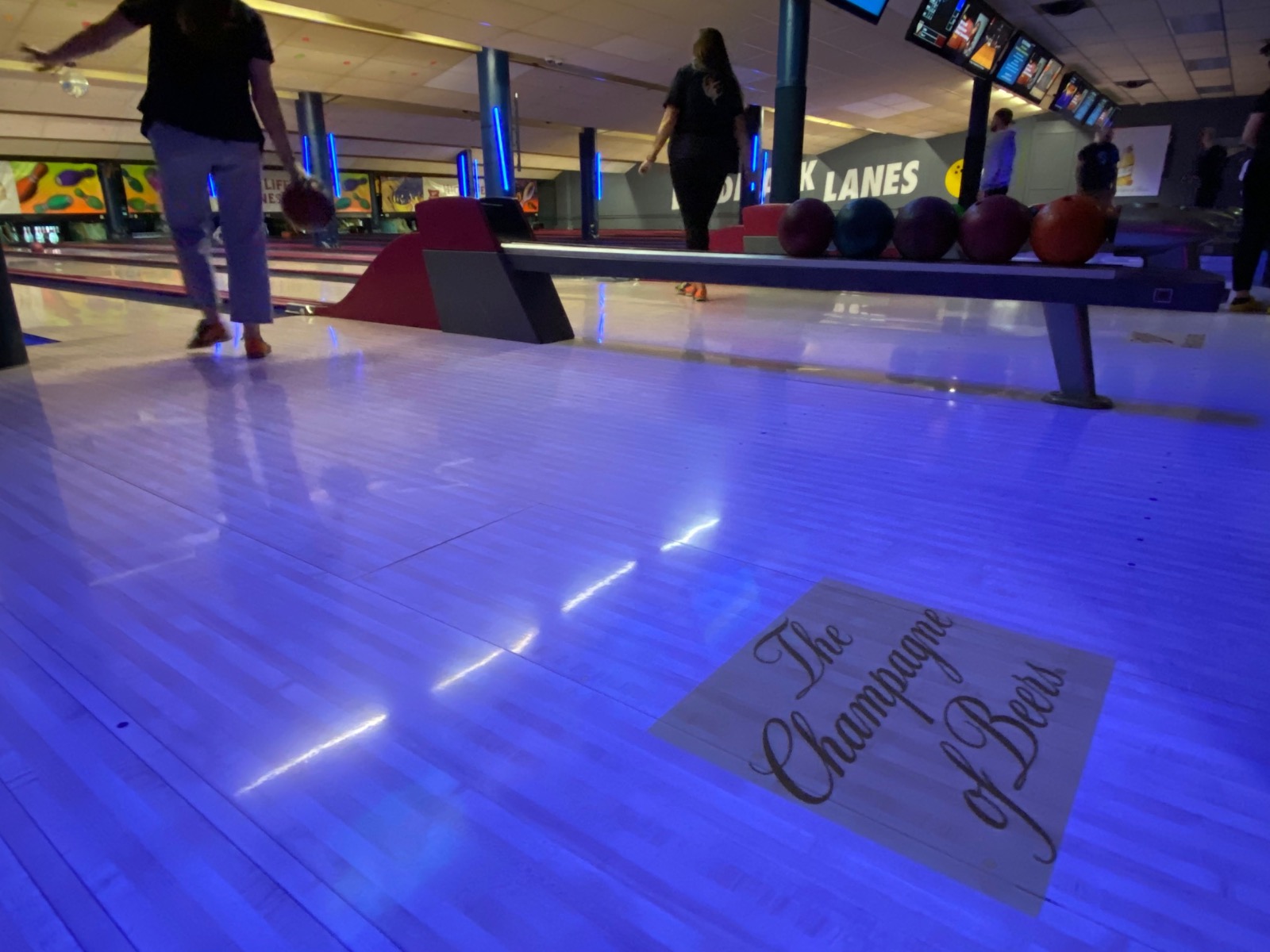 12.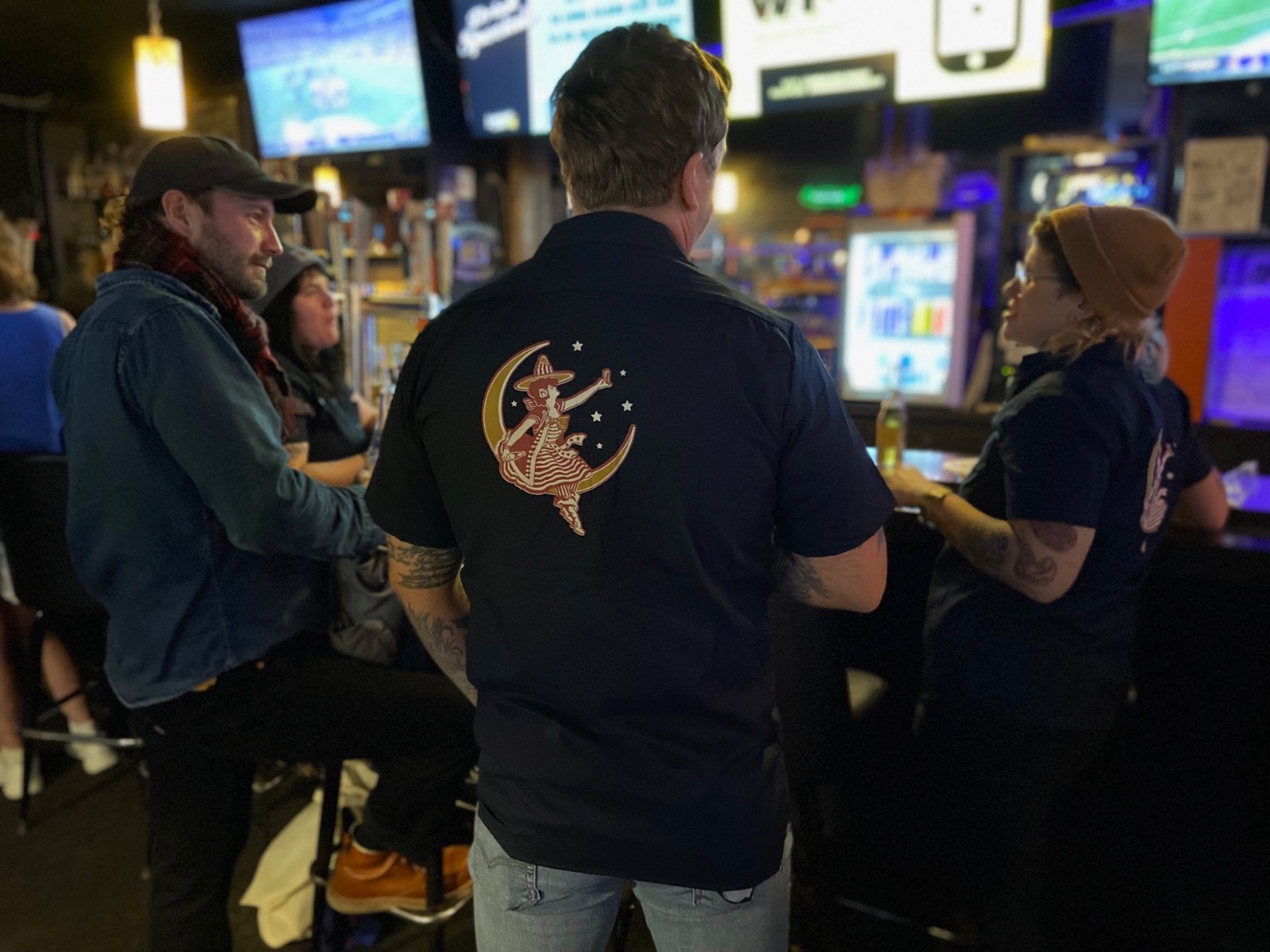 As much as it is a gigantic cliché to say that one has always had a passion for film, Matt Mueller has always had a passion for film. Whether it was bringing in the latest movie reviews for his first grade show-and-tell or writing film reviews for the St. Norbert College Times as a high school student, Matt is way too obsessed with movies for his own good.
When he's not writing about the latest blockbuster or talking much too glowingly about "Piranha 3D," Matt can probably be found watching literally any sport (minus cricket) or working at - get this - a local movie theater. Or watching a movie. Yeah, he's probably watching a movie.