You've see those lucky ("lucky?") people walking around State Fair, hauling a mammoth stuffed frog or dog that they won playing a water-gun game or a ring-toss game. Often they have a triumphant look on their face, but sometimes they appear a bit bothered and bogged down, especially if trying to also handle a beer and / or a child.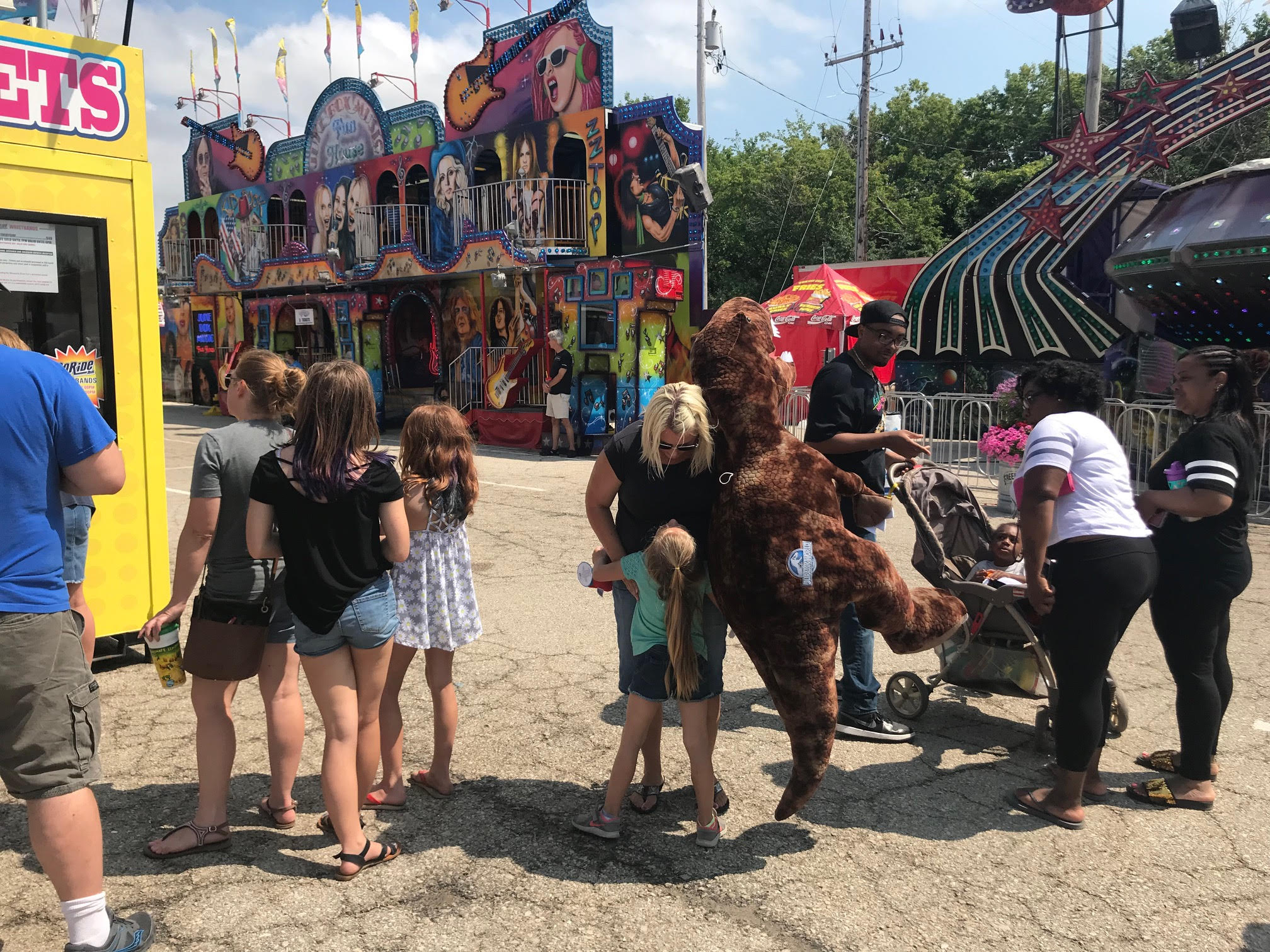 Those elated big-prize winners probably won it for someone who really, really wanted it and, even though they dumped more cash than it would have cost to purchase outright, they won the prize. After all, everyone loves to win.
Erin De Groot spent an hour and $40 to win herself a massive orange llama (er, we think it is a llama) because she thought he was adorable. She was unable to knock all four of the cans over the first 39 tries, but 40 was the charm and the llama was hers. And hers to tote around for the rest of the Fair.
"I don't mind at all!" says De Groot. "And I'm not done. I need to get this guy a friend. Doesn't he look lonely?"
After our chat with De Groot we went in search of the largest stuffed prize at the Wisconsin State Fair. We went around to every booth, chatted with carnival workers who introduced us to their largest stuffed animal, often hanging in a clump or upside down from the rafters of the booth tent.
Finally, we found the winner. It's not as unique as a stuffed llama or sloth or Papa Smurf – it's a regular ol' "Teddy" bear that measured in at 72 inches tall (that's 6 feet!) and weighs about 10 pounds. The pig was a close second.
The bear is perched on a shelf at the gun range game called "Shoot 'em at Dirty Sally's" where – for $4 in tickets – players get four shots with a rifle. The goal is to "shoot out" the target, which is a star, and if so they can pick any prize, including the enormous bear.
"A lot of big prizes you have to keep playing and paying to win," the carnival worker at the gun game, who wished to remain anonymous, told us. "You can win the biggest and the best for four bucks."
But remember: ya win it, ya lug it.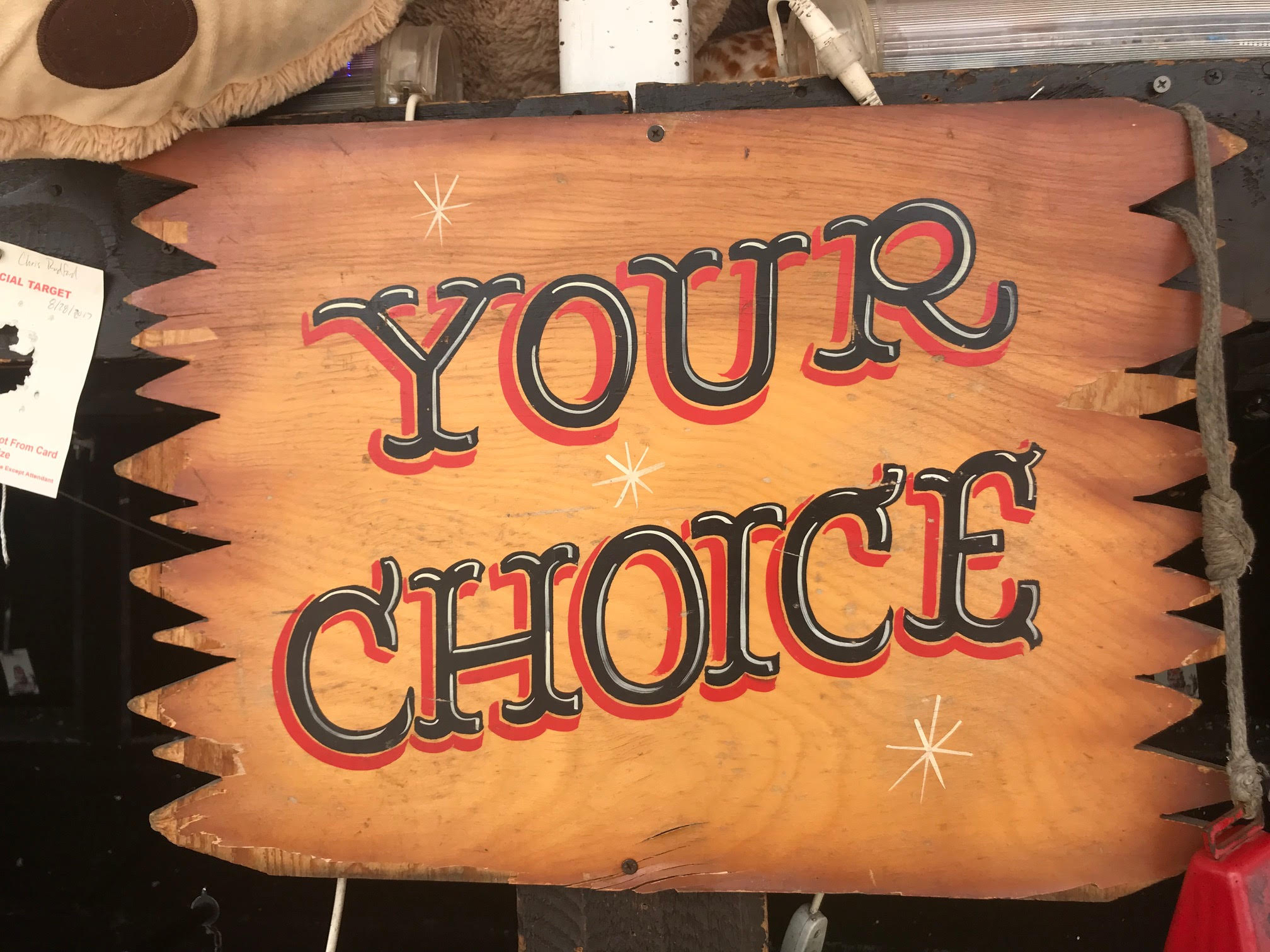 Molly Snyder started writing and publishing her work at the age 10, when her community newspaper printed her poem, "The Unicorn." Since then, she's expanded beyond the subject of mythical creatures and written in many different mediums but, nearest and dearest to her heart, thousands of articles for OnMilwaukee.

Molly is a regular contributor to FOX6 News and numerous radio stations as well as the co-host of "Dandelions: A Podcast For Women." She's received five Milwaukee Press Club Awards, served as the Pfister Narrator and is the Wisconsin State Fair's Celebrity Cream Puff Eating Champion of 2019.