Ten years ago, Dyan Ward took ownership of a bar located at 2302 W. State St. that she had been coming to with her father since childhood. She named it LBJ'S Talk of the Town.
The brick building was built in 1907 as a Gettelman Tied House, meaning a tavern owned by a brewing company rather than a person and exclusively sold that company's beer. Prior to the 1960s, A. Gettelman Brewing Company was as popular and successful as Miller, Pabst and Blatz breweries. (In 1961, Gettelman was purchased by Miller.)
The space became Elsie & George's Tavern in the 1940s and later Brown's Lounge – there's a "ghost sign" (faded sign painted on the facade of the building) advertising its sandwiches. According to the Ghost Signs of Milwaukee Facebook group, ghost signs that promote sandwiches are rare in Milwaukee.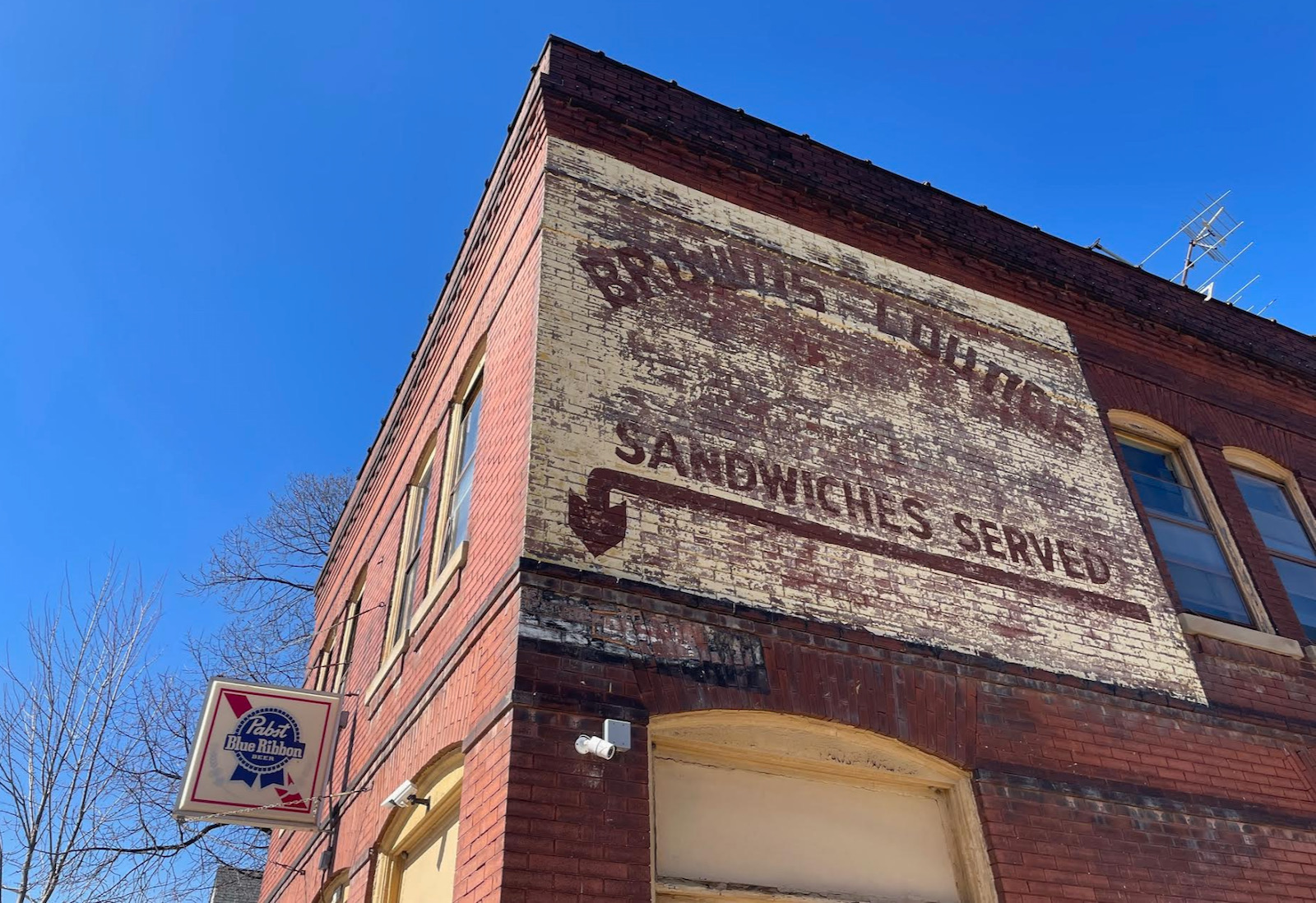 Ward harbors childhood memories of eating hamburgers at Brown's Lounge with her father. Ward's father, Billy, worked at the Post Office and his boss also owned Brown's.
"My daddy would bring me here, back when they had the kitchen open. They had really nice food – big ol' burgers," says Ward.
In 1993, Billy – who also owned a bar on 21st and Locust Streets called Campfire Inn – took over the business and changed the name to LBJ's, which stands for Billy and his two brothers, Lonnie and James. Lonnie was a Milwaukee Police Officer and James retired from A.O. Smith.
"Sometimes people ask me if the name stands for 'LeBron James,' but it definitely doesn't," says Ward.
Ward, who graduated from North Division High School, started working at LBJ's in 2004 and bought the building from the city and took over the business in 2012 at which time she altered the name to LBJ's Talk of the Town.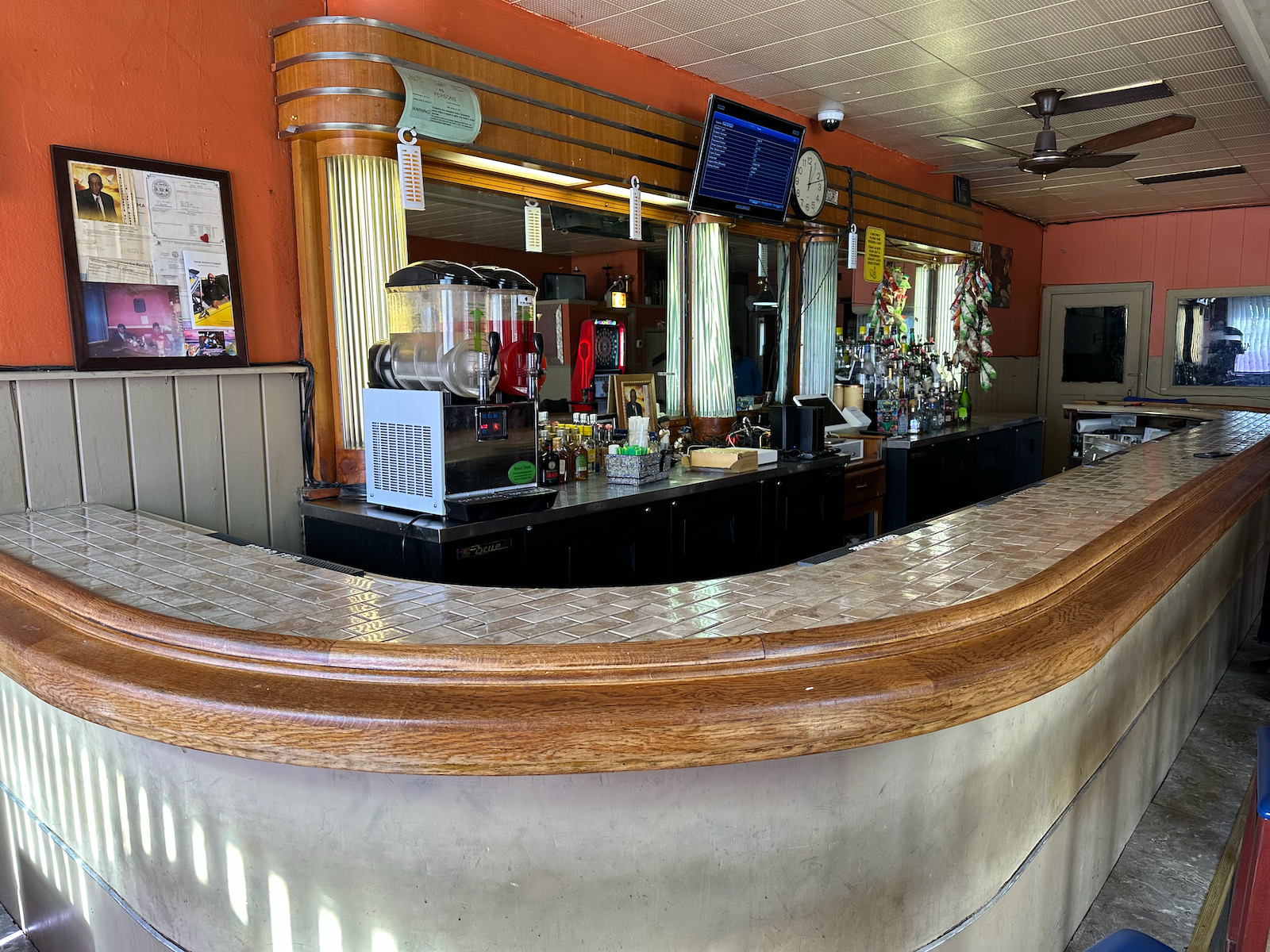 "This is what I come from. My dad owned bars, my mom ran a bar (The Jamaican Inn). This is what I know," says Ward. "And most of the time, I really enjoy it. I just don't always like some of the stuff that comes with it."
Today, the bar is a quieter version of what it once was. A loss of industry in the area and aging customers took its toll on the space, as did the pandemic years later.
"When my Daddy had this bar it was crowded from the time it opened to close. It was a nice mix of working people, retired people and young people," says Ward.
Ward says the beer-and-a-shot bar still draws a diverse crowd to watch Bucks, Packers and Brewers games or listen to Blues music. She also hosts a popular series called Sole Healing Arts Open Mic every second Saturday of the month that draws poets, rappers and singers from all over the city.
LBJ's opens for business at 3 p.m. now, despite its history of being a spot for daytime drinking. Like many establishments these days, Ward says she just can't find a bartender.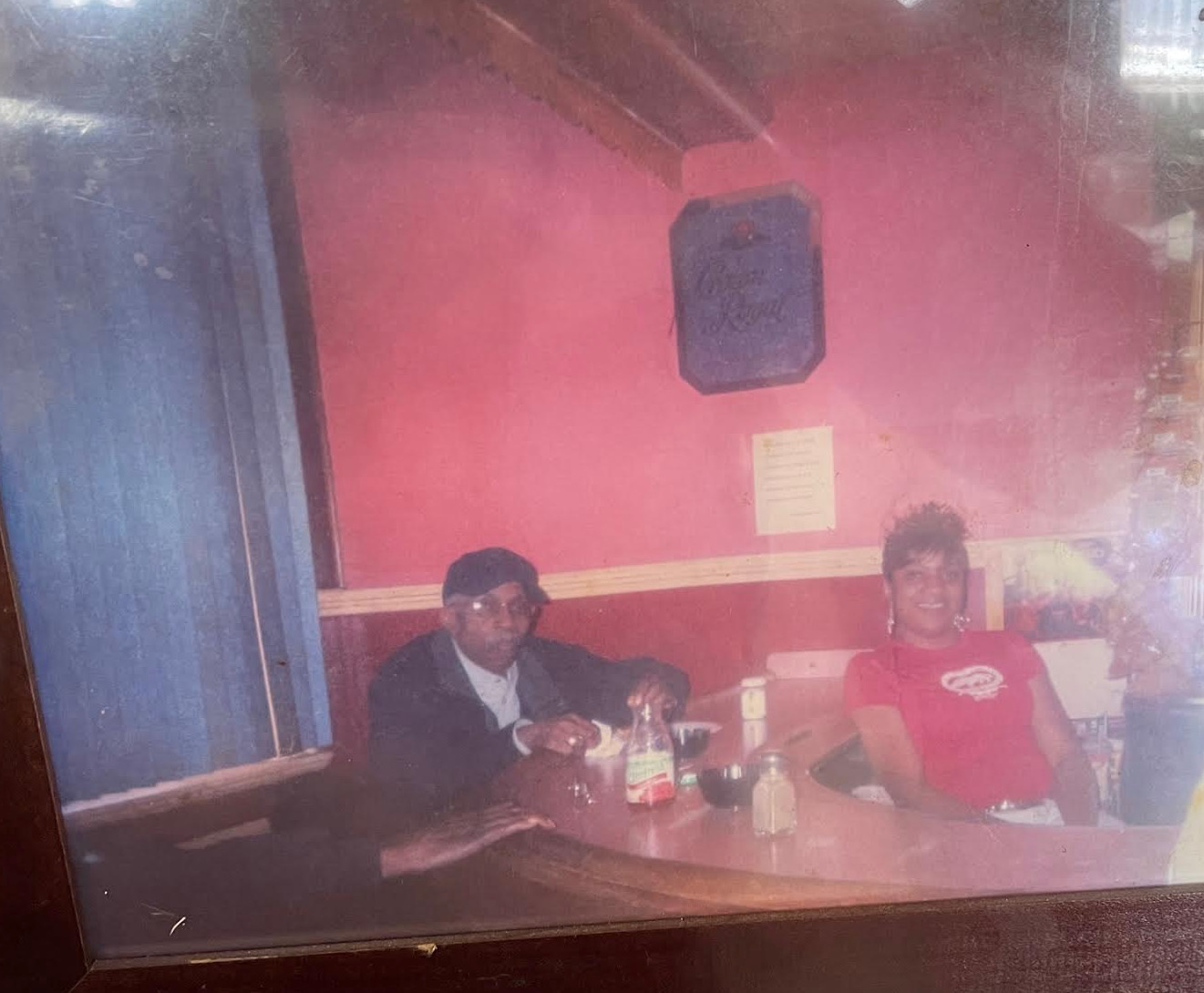 Recently, Ward added two daiquiri machines to the offerings and hopes to someday make renovations to the historic building.
"I have two dreams: to build a rooftop bar and to get Marquette students to come west of 20th," she says.

Molly Snyder started writing and publishing her work at the age 10, when her community newspaper printed her poem, "The Unicorn." Since then, she's expanded beyond the subject of mythical creatures and written in many different mediums but, nearest and dearest to her heart, thousands of articles for OnMilwaukee.

Molly is a regular contributor to FOX6 News and numerous radio stations as well as the co-host of "Dandelions: A Podcast For Women." She's received five Milwaukee Press Club Awards, served as the Pfister Narrator and is the Wisconsin State Fair's Celebrity Cream Puff Eating Champion of 2019.