Summerfest curated an amazing lineup of rap and hip-hop to close out the first weekend of the lakefront festival. With one of the most iconic collectives in rap, the legendary Wu-Tang Clan, as well as two familiar faces with Lil Wayne and Wiz Khalifa, who performed at Summerfest in 2019 and 2021 respectively, Saturday's headlining show at the American Family Insurance Amphitheater was one that Milwaukee will not soon forget.
Here are five reasons why you shouldn't have missed Lil Wanye, Wu Tang Clan and Wiz Khalifa at Summerfest last night:
1. Lil Wayne dubbed Wisconsin his second home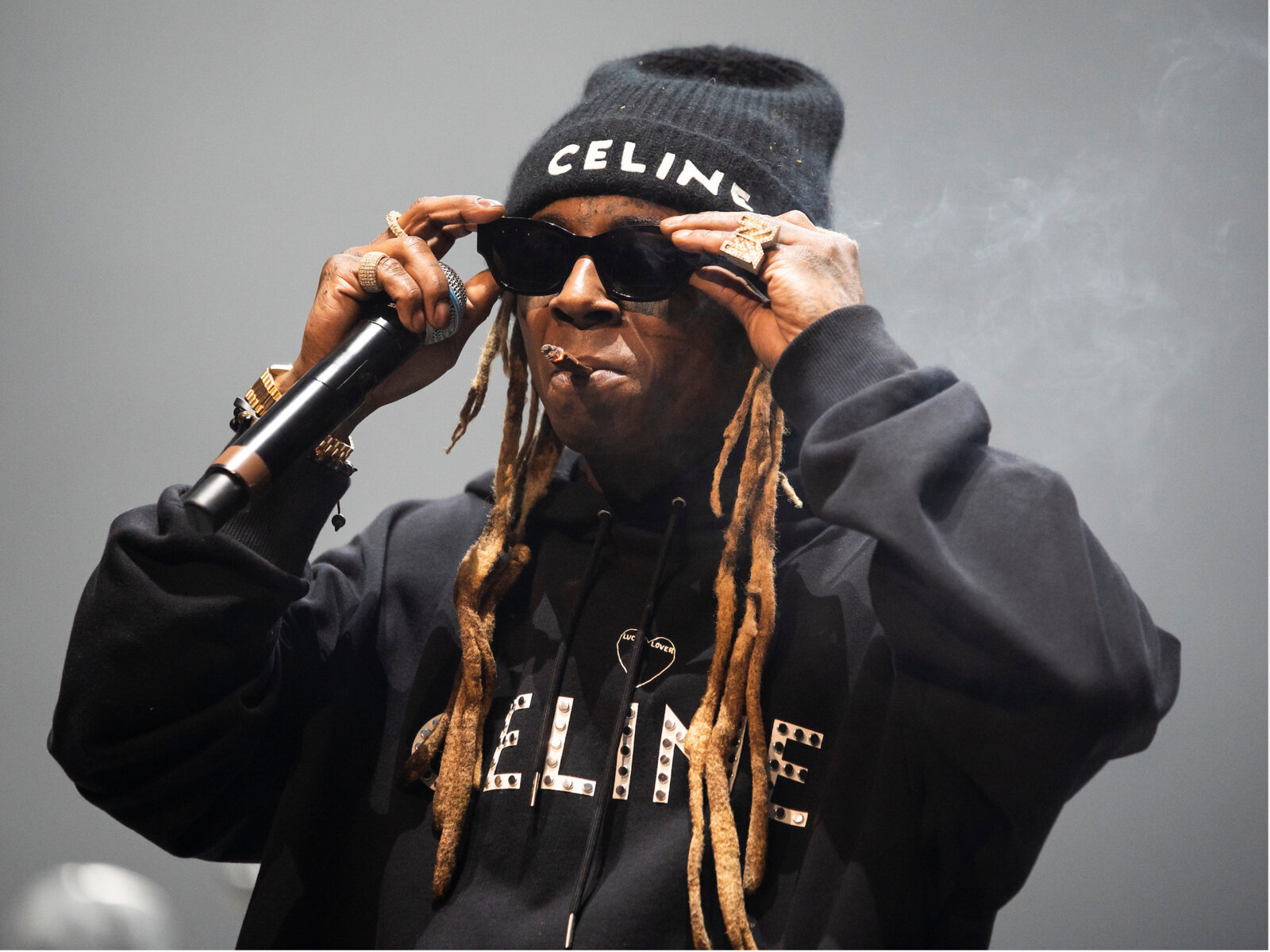 About a dozen hit songs into his performance, Lil Wayne took time to greet his Milwaukee fans. Weezy told the crowd that, as a native of New Orleans, he has "been to a million places and nowhere has embraced (him) like Milwaukee. This is my second home!" And as a result, Wayne made sure that the love Milwaukee has for him was not unrequited as he delivered a performance full of fan favorites.
Every Lil Wayne show has three rules, Wayne explains: We all ain't s*** without each other, he isn't s*** without us and last but not least, doubling down, he isn't s*** without us. With such a humble approach, Wayne puts on a show knowing that if he doesn't give his all, the fans won't return the next time around.
2. Summerfest is three weekends, but "Wu-Tang forever"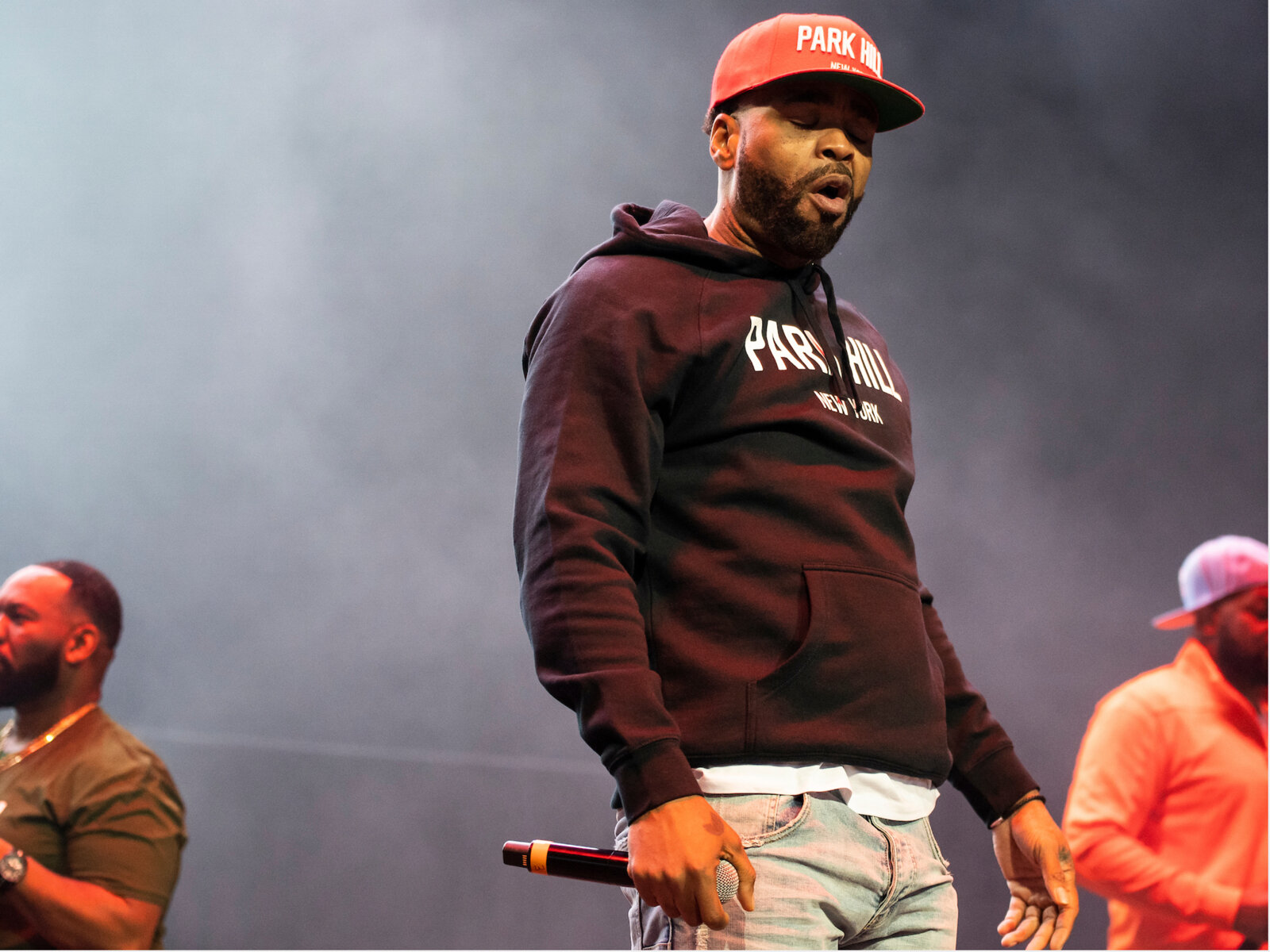 Although they were Summerfest rookies, the Wu-Tang Clan was the most senior act on the bill as they have been cemented as legends in rap since the '90s. RZA, Method Man, Raekwon, Inspectah Deck and Ghostface Killah all would have been worthy of the supporting set on their own, so putting the legends together on the same stage was a big treat for Summerfest's rap fans. Wu performed a career spanning set from some of their classic LPs like "Enter the Wu-Tang," "Wu-Tang Forever" and more.
3. Weezy repped the green and gold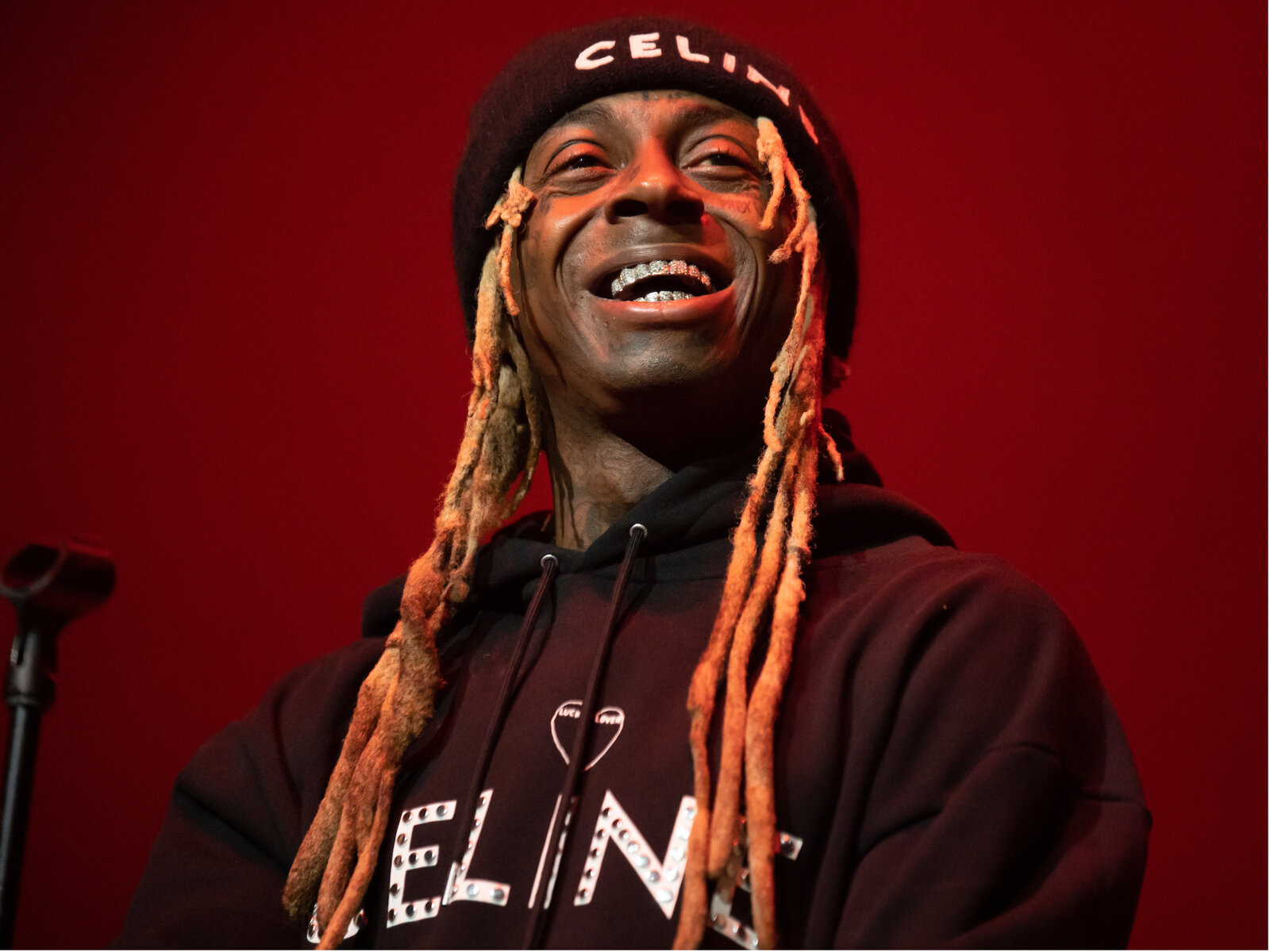 Lil Wayne is perhaps the biggest celebrity fan of the Pack, and he reps it whenever he has a chance. The "Lollipop" rapper showed off his iced out Packers chain and closed out his set with a performance of his Packers' dedicated track "Green & Yellow," a remake of Wiz Khalifa's similarly titled hit, "Black & Yellow." Weezy told the crowd he has the Pack in the Super Bowl this year, so fans in attendance certainly hope he is right.
4. Wiz smoked with his fans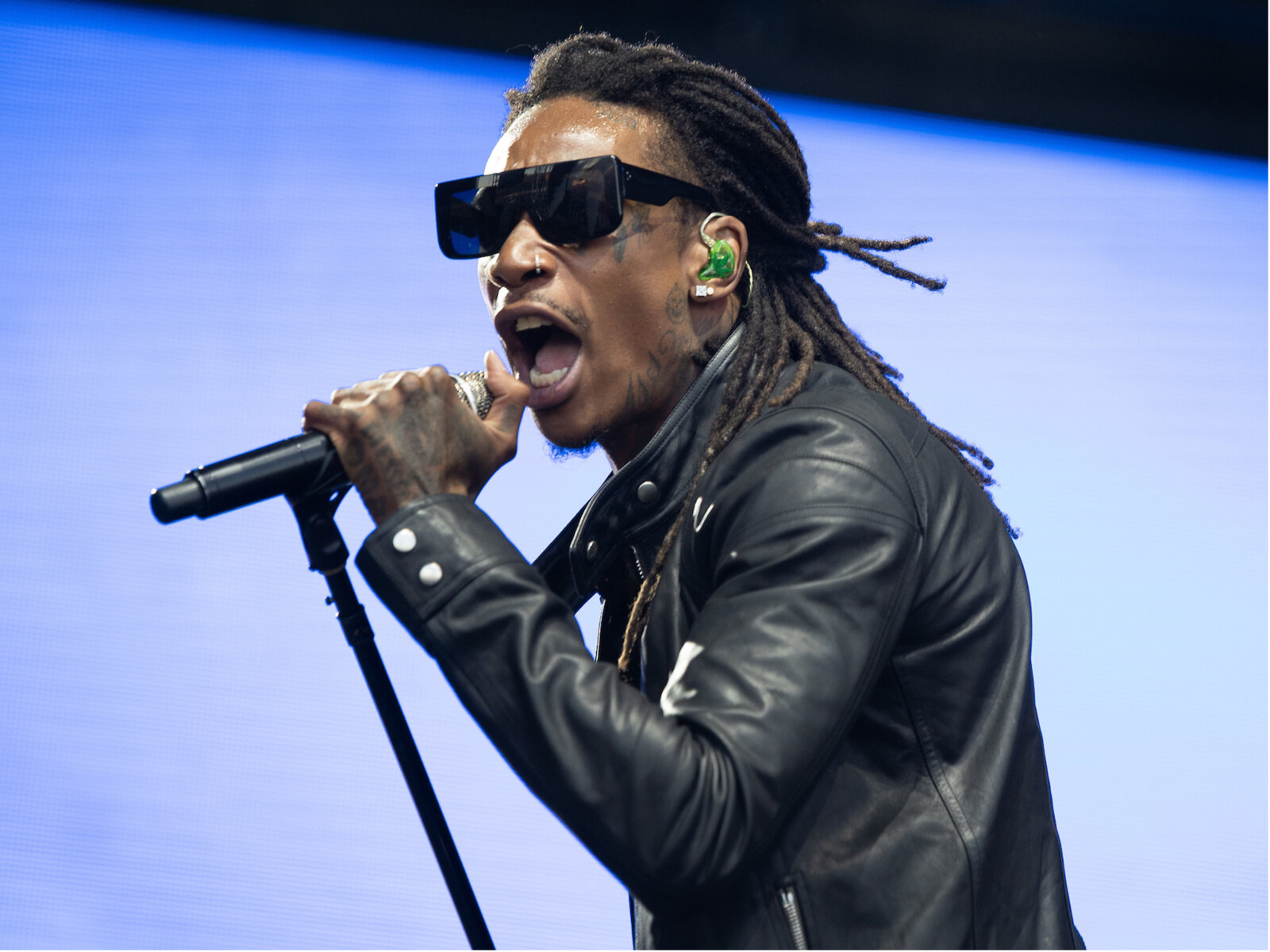 "How many of ya'll is this your first time smoking with Wiz Khalifa in your life," Wiz asked the crowd early into his set. And if you couldn't hear the crowd's answer, you certainly could smell it. Supplemented by his smokers anthems, Khalifa smoked on stage throughout his set and even tossed some souvenirs into the crowd.
5. Wayne invited Wu-Tang back on stage for "A Milli"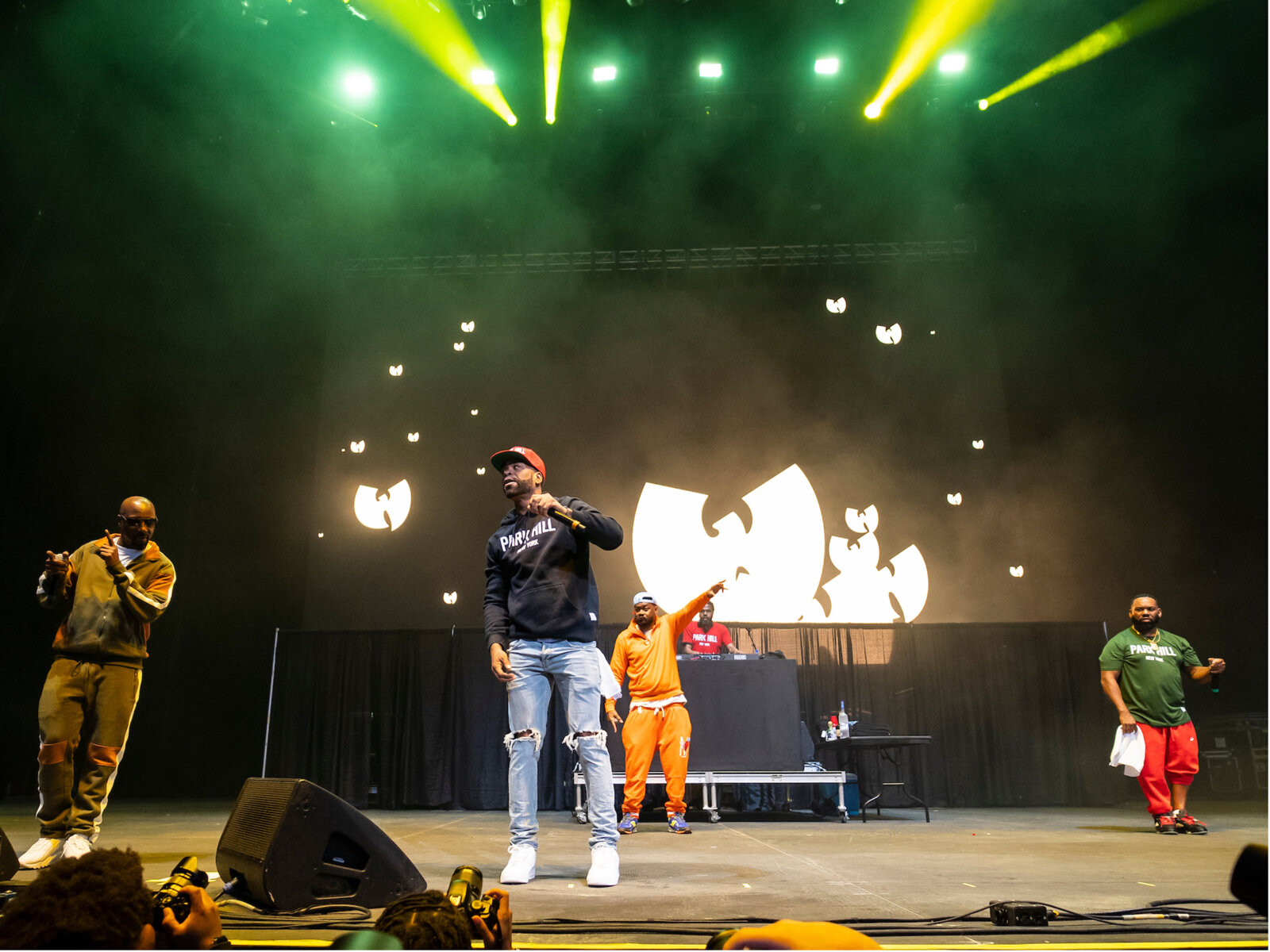 Lil Wayne saved one of his biggest hits, "A Milli," for the tail end of his performance. Taking advantage of the great lineup that Summerfest put together, Wayne invited the Wu-Tang Clan back on stage to pay his respect as he performed his 2008 hit from "Tha Carter III" – but not before leading a "Wu-Tang" chant throughout the crowded amphitheater. Although they don't have a song to perform together, the performance was the biggest highlight from the already memorable evening.