Milwaukee was like a scene from "The Wizard of Oz," with high winds and dark clouds overshadowing the Summerfest grounds, halting all music because of a severe thunderstorm warning. Everyone was huddled under the Johnson Controls World Sound Stage at the Big Gig with no music to be played due to safety concerns for the patrons. But after about an hour of heavy rains, the performances were allowed and Zed Kenzo was able to satisfy the fest attendees thirst for entertainment.
Zed Kenzo brought the fest back to life with a shortened set that packed a heavy punch with hits like "Go Psycho" and "Fresh." The crowd ate up the rising star's music like fine cheese curds. Tears of joy were shared with the rising hip-hop artist backstage – this was her first Summerfest performance. When asked how she felt, her response was: "Tonight was a roller coaster and I love roller coasters. I didnt know it was going to happen because of the storm … when I knew the weather was changing, I felt ready and full of excitement because I had not only a captive audience, but the love of my family and friends cheering me on."
This performance alone relaunched an eventful evening of girl power.
A few hours later, everyone who is anyone was rocking out at the Harley-Davidson Roadhouse. DJ Shawna played the best of the best, getting the crowd amped and ready for the queen that is Lizzo. There is no other like DJ Shawna; she is all love, awareness, and engaging and encouraging the audience to let go and lose themselves. The crowd was in the palm of her hand, showing her all the love as she wrapped up her set and showering her with all the city's love.
And then it was from Lizzo with love.
Milwaukee was in for a great evening the moment the superstar was announced. She recently finished a successful run of shows – including the MTV Movie & TV Awards, where she performed the infectious banger "Juice" and lived out a "Sister Act" fantasy. A few days later, she performed the hip-pop anthem that is "Truth Hurts" at the BET Awards, a song that just continues to rise on the charts.
She opened her set with the heart-wrenching "Cuz I Love You" to a crowd that was oozing with the want and desire for that big girl energy. It was the perfect song to open with, setting the tone for acceptance and self-worth – all things that Lizzo embodies. The mega-star delivered hit after hit with songs like the bass-filled "Tempo" to the cheeky tune "BOYS."
Being the true performer she is, if she knew of an incident while on stage, you wouldn't know it with her ecstatic and joyful performance - complete with another flute solo. But afterward, she did take to Twitter to claim, behind the scenes, her team was allegedly mistreated, physically and verbally, by a Summerfest security guard. In her words later that evening on Twitter, "Race and bigotry don't care if you're a headliner." Given the history of our city, this saddens me. No one should ever be made to feel like they are less than because of the color of their skin.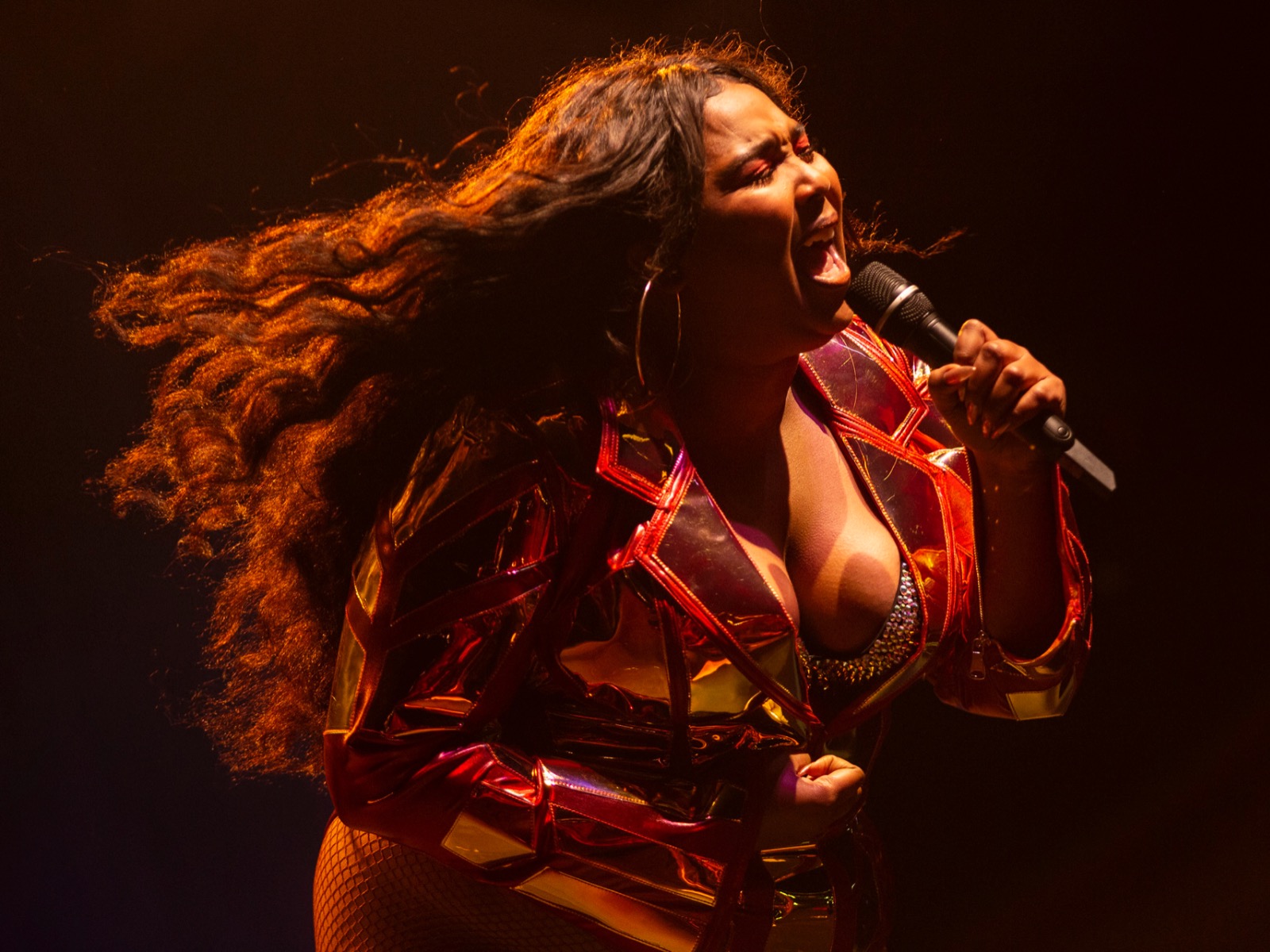 If the incident went down as said, I'm hopeful for some Lizzo justice - for her and her team. Moments like this open the conversation on what our city can do to be more inclusive to women and its marginalized communities. We must stand together against those who continue to live in the mindset of the oppressor. United we stand; divided we fall. In this moment, we must all come together and ask ourselves: What can we do to make this world we live in safer? What can we do to be the change we want to see in this world?