Chicago's Lollapalooza this past weekend marked the biggest music festival to date following the COVID-19 pandemic. With more than 100,000 fans per day in attendance, the four-day Chicago festival welcomed some of the biggest names in music and boasted performances from Post Malone, the Foo Fighters, Megan The Stallion, Tyler The Creator, Journey and many more.
Check our some of our favorite images from Lollapalooza 2021:
1. Post Malone blamed it on COVID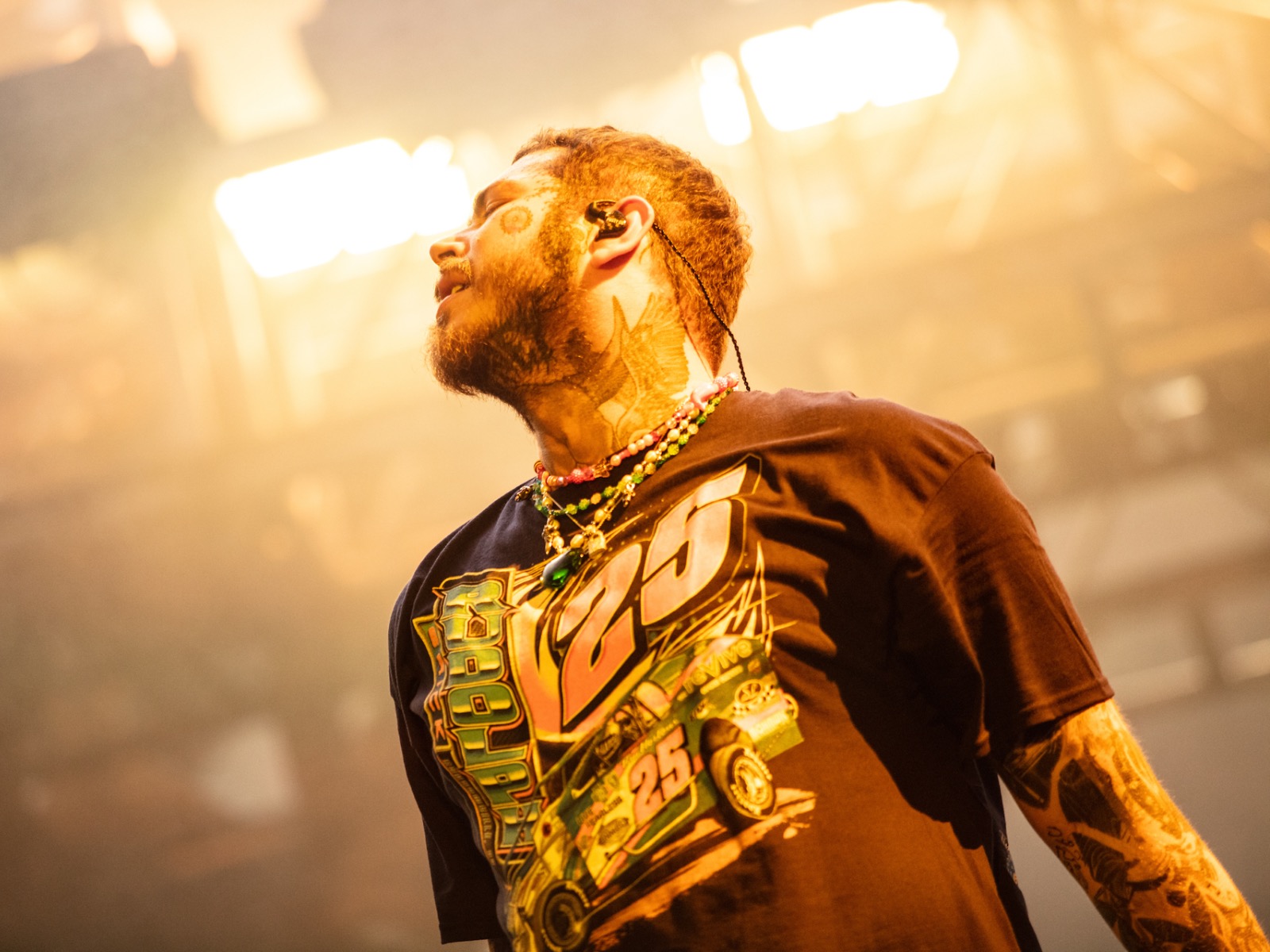 Post Malone was one of many artists who broke the fourth wall and addressed the return of live music amidst the COVID-19 pandemic. After the opening track of his headlining performance on Saturday night, Posty thanked fans for allowing him to perform on stage again, while prefacing that if he sucked, it's COVID's fault and not his.
2. Lollapalooza stood behind their LGBTQ fans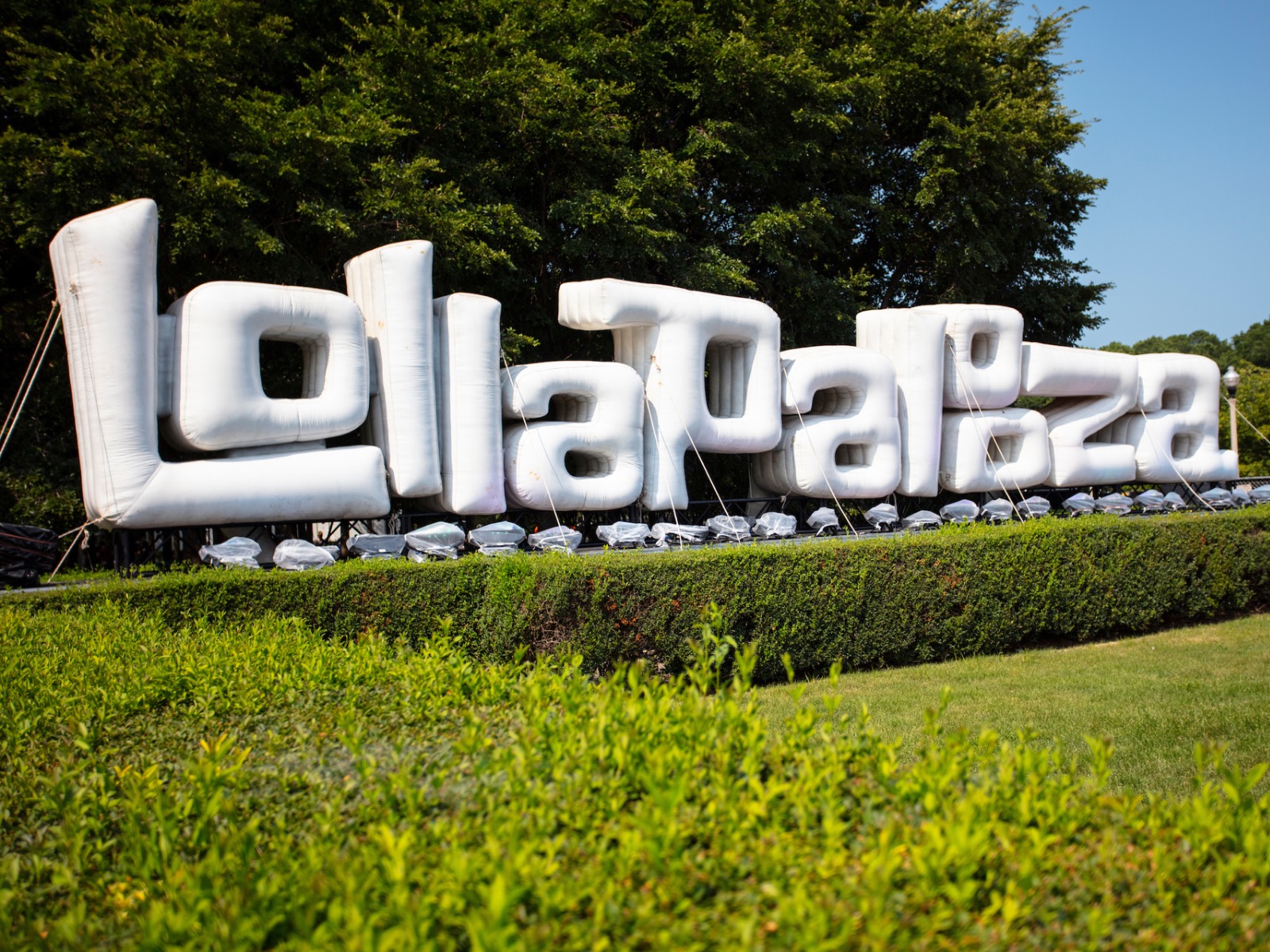 Playing opposite the Foo Fighters, DaBaby was scheduled to be Lolla's secondary headliner on Sunday night. However, Lollapalooza made the decision to cancel the controversial rapper's set as a response to the homophobic comments and spread of misinformation that DaBaby shared on stage at the Rolling Loud festival in Miami the week prior. The Chicago festival noted that it was founded on diversity and inclusion, and therefore could not allow DaBaby's headlining set to happen as originally scheduled.
3. Tyler the Creator performed his new album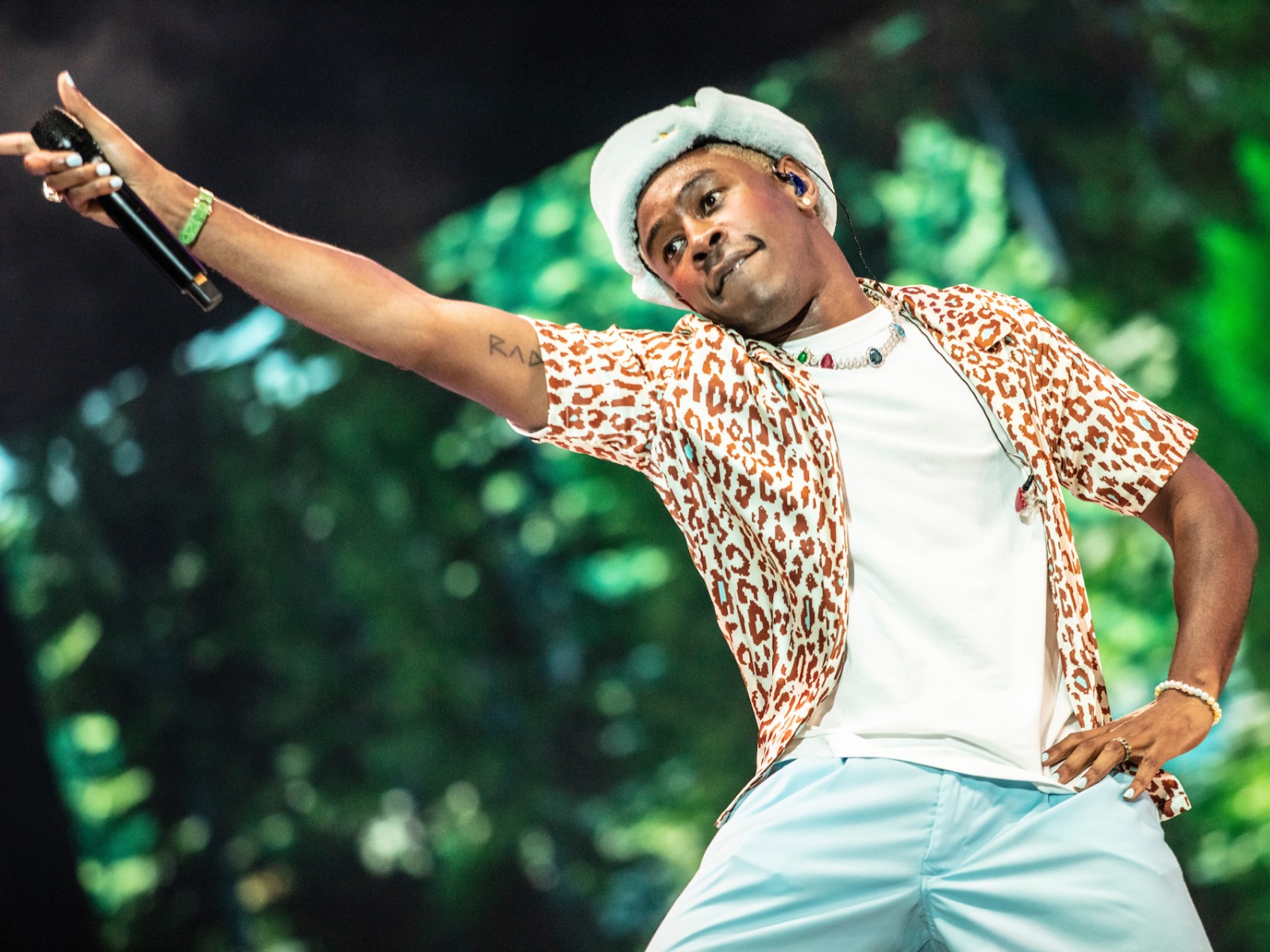 With a brand new album to perform for the first time in front of a festival crowd, rapper Tyler the Creator impressed fans with his headlining set on Friday night. Although his setlist contained singles from his entire discography, Tyler gave fans the chance to hear his new LP, "Call Me If You Get Lost", live and in person.
4. The crowds were massive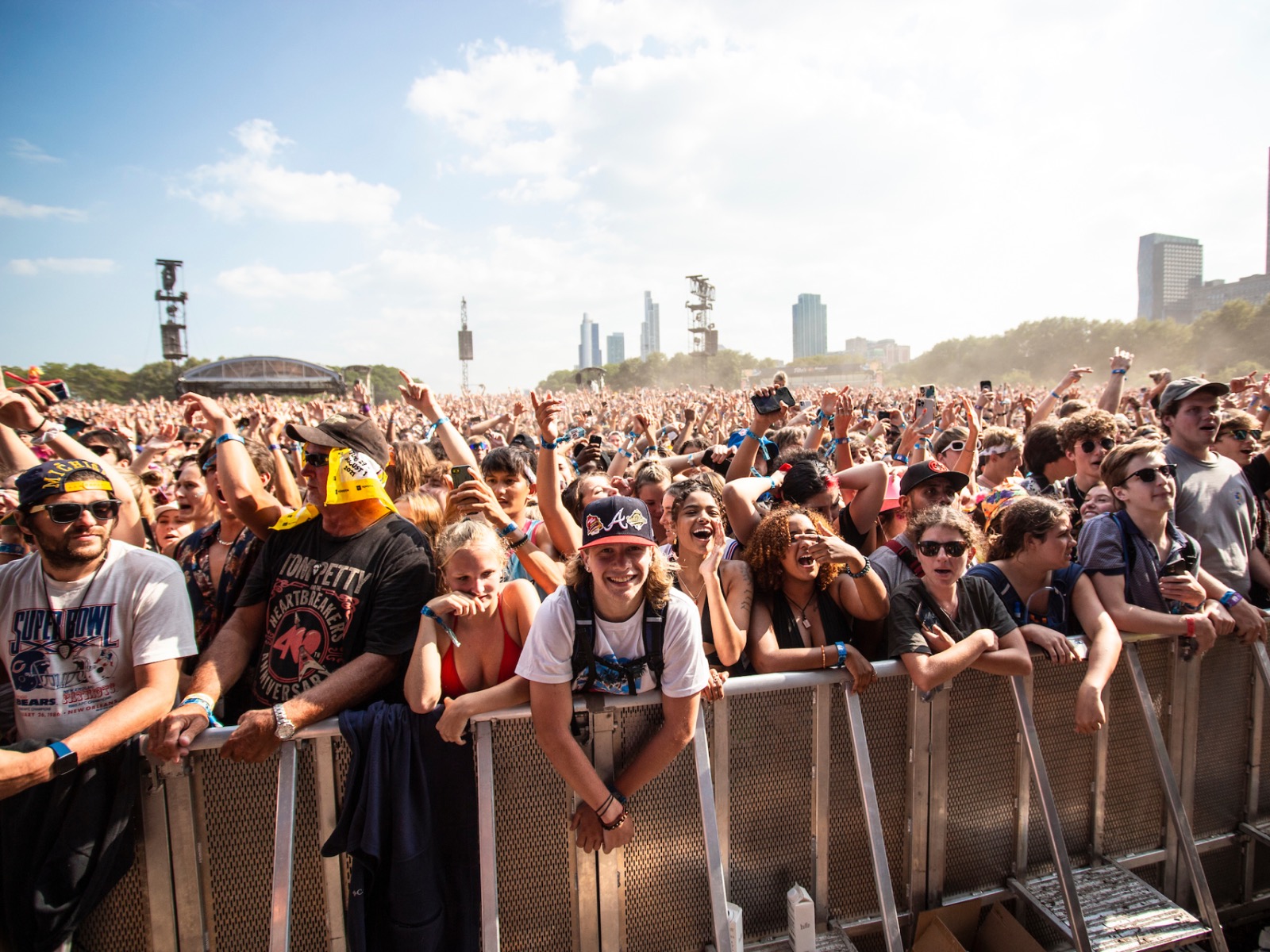 Lollapalooza welcomed hundreds of fans to Grant Park throughout the four-day music festival. Although this may be troublesome to many due to rising COVID-19 cases in the city and throughout the country, Lollapalooza took a number of precautions to help prevent the spread of the coronavirus. The festival required that fans either provide proof of vaccination or a negative COVID test. The overwhelming majority of festival-goers were vaccinated, and only a small percentage of fans were turned away with none of the above.
5. Kim Petras is a pop star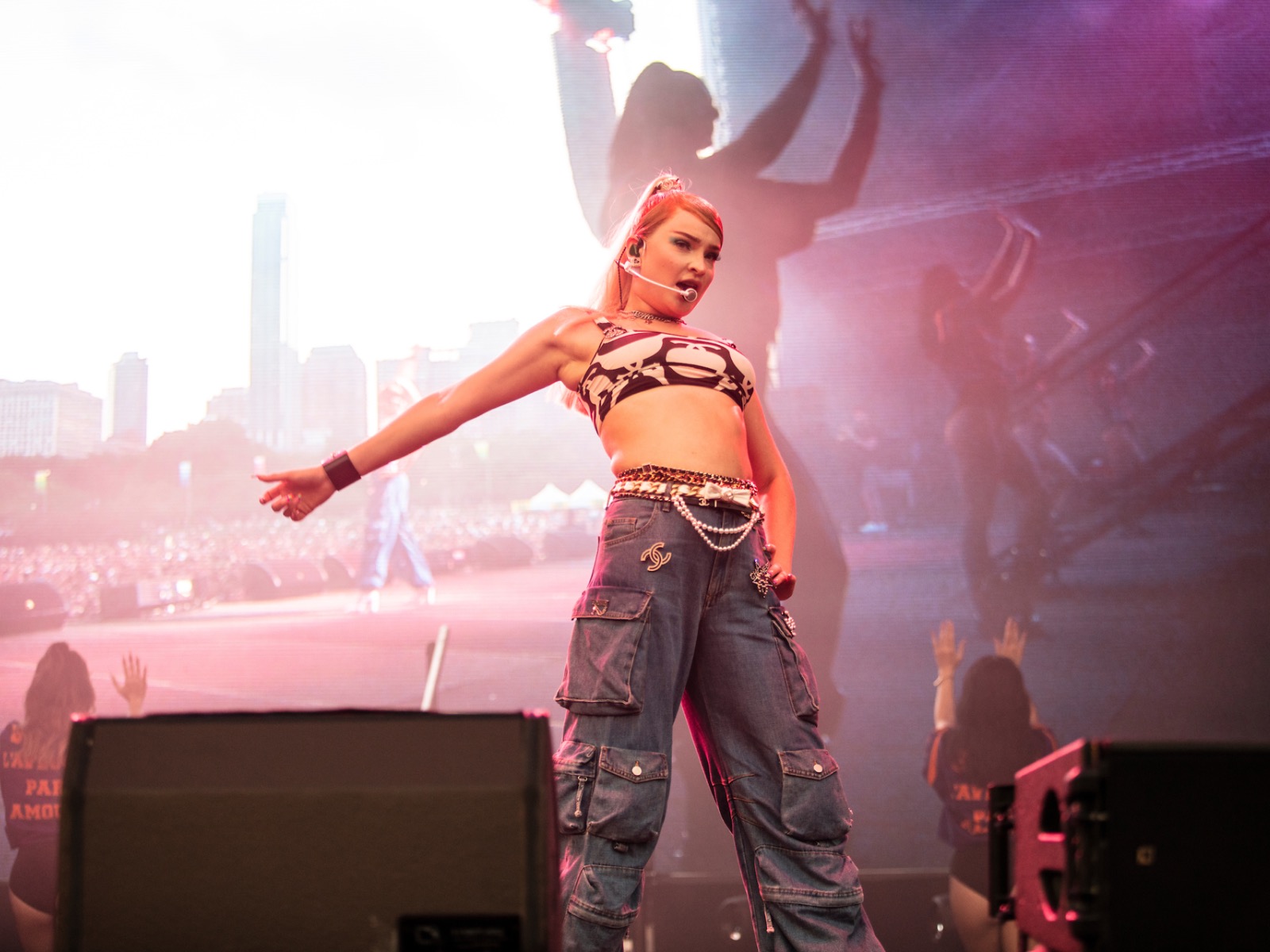 Kim Petras was at the top of our list of impressive pop singers at Lolla 2021. The "Feeling of Falling" singer put on one of the best shows of the entire weekend.
6. Megan Thee Stallion gave us a sneak peak of her Summerfest set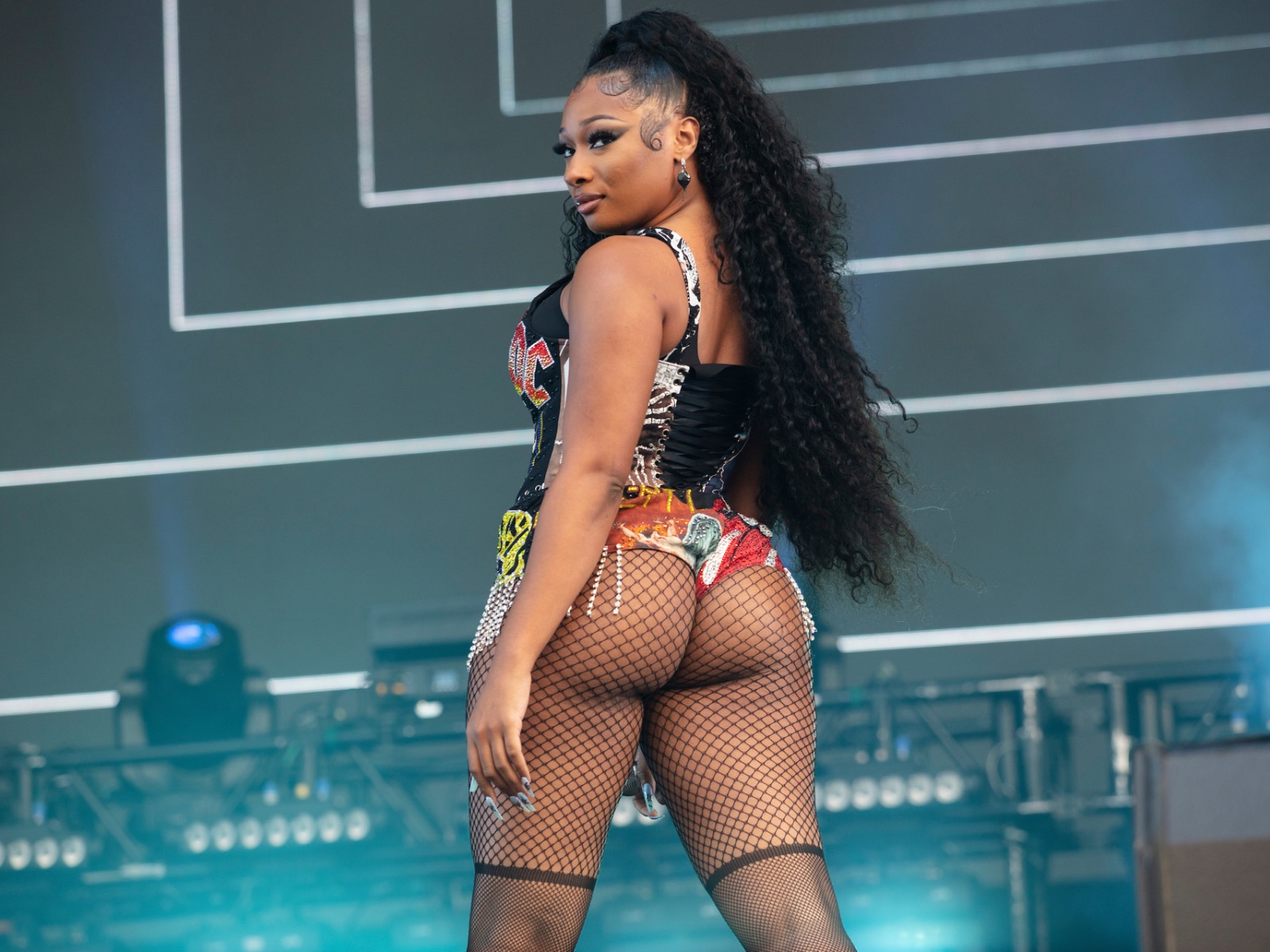 In just a few weeks, Megan Thee Stallion is turning the Big Gig into Hot Girl Summerfest. The "Savage" rapper is set to perform at the brand new American Family Insurance Amphitheater during Summerfest, and fans can expect Meg to deliver as much energy in September as she did at Lollapalooza on Saturday night.
7. Billy Idol was a surprise guest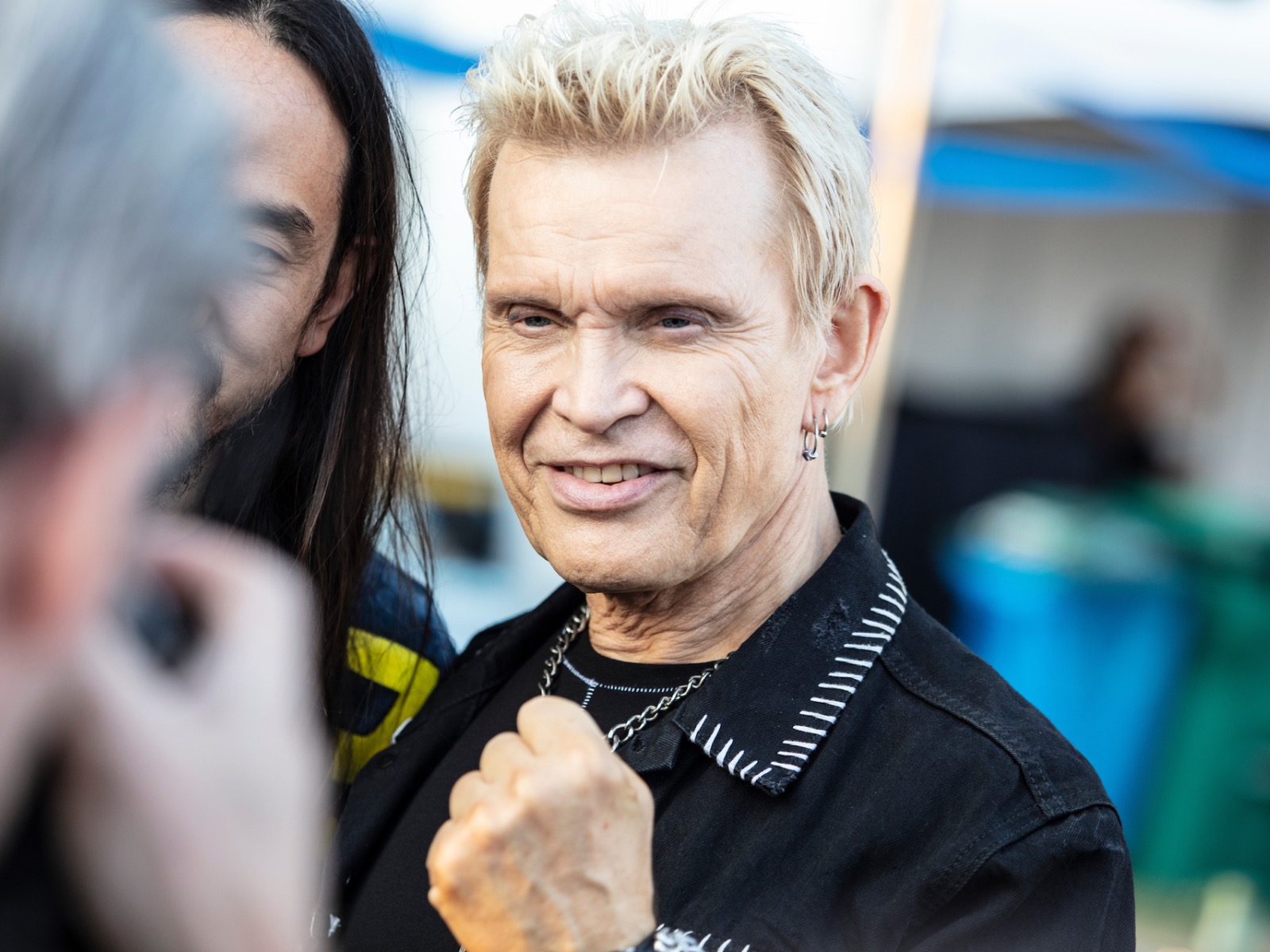 Miley Cyrus kicked off Lollapalooza 2021 with a headlining set on Thursday that was full of surprise performances. One of her many guests was none other than rock legend, Billy Idol, who is seen here hanging in the press lounge before Cyrus' set.
8. Get vaccinated!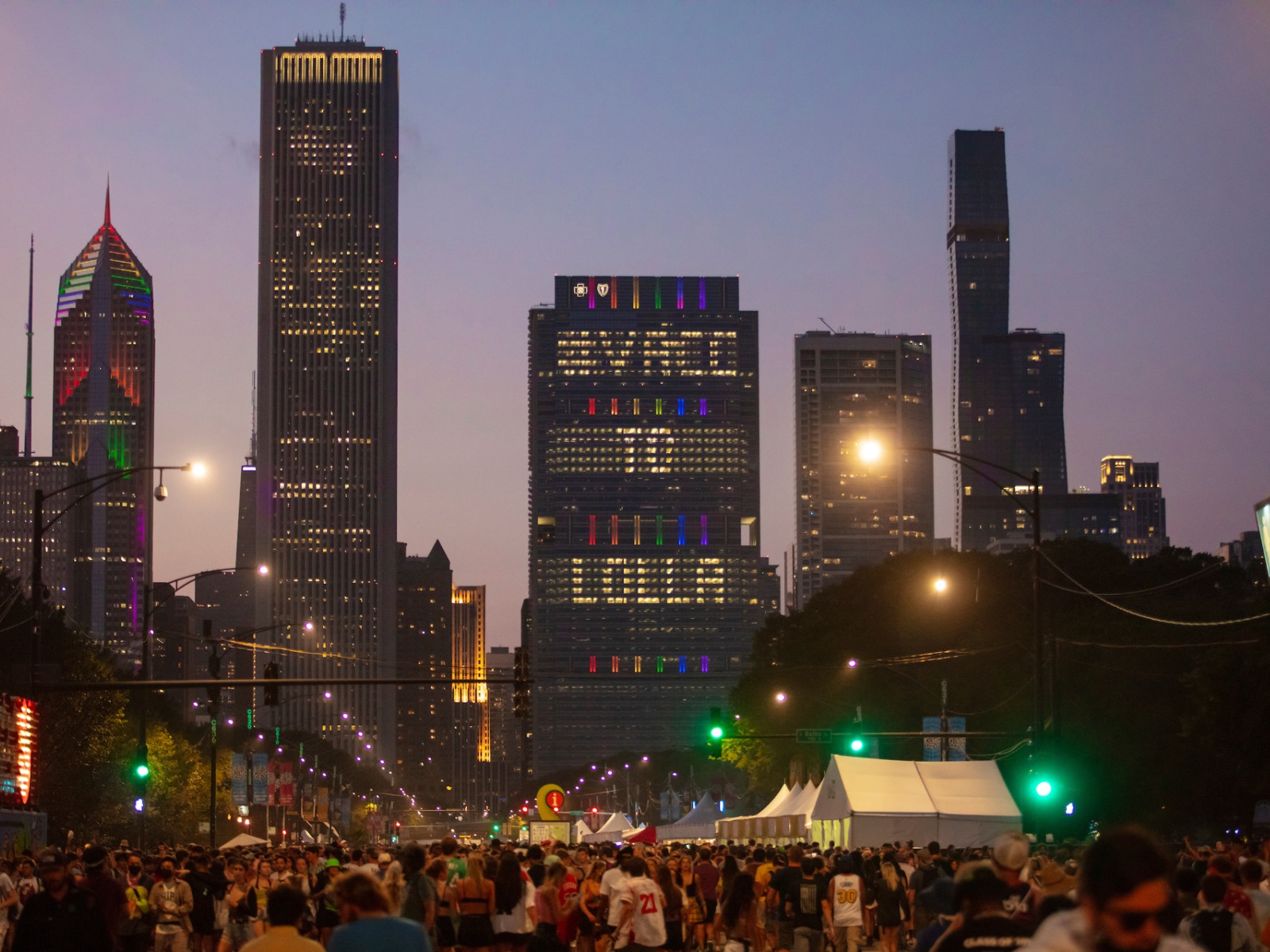 Lollapalooza drew massive crowds and is unintentionally starting the discourse of whether or not we are ready for large packed crowds that music festivals inevitably offer. For now, all systems are go for Summerfest and most festivals throughout the country, but if music fans don't want live music to go away, then everyone must do their part to keep COVID-19 cases low throughout our communities.