Lollapalooza returned to Chicago's Grant Park on Thursday, boasting performances from names like Metallica, Dua Lipa, Machine Gun Kelly, Green Day, J. Cole, Lil Baby and many more through the four-day weekend.
With another great lineup of some of the biggest established and emerging names across all genres, live music fans in Milwaukee and throughout the country had several reasons to make the trek to the Windy City for one of the biggest marquee music festivals in the world.
Yesterday's bill of musicians got the extended weekend started on a high note, as fans enjoyed sets from Tove Lo, Billy Strings, Ashnikko and headliners Lil Baby and Metallica. We were on-site in the early afternoon to make sure we didn't miss a single moment from opening day.
Check out some of our favorite images from day one of Lollapalooza 2022:
1. Chicago is Lil Baby's playground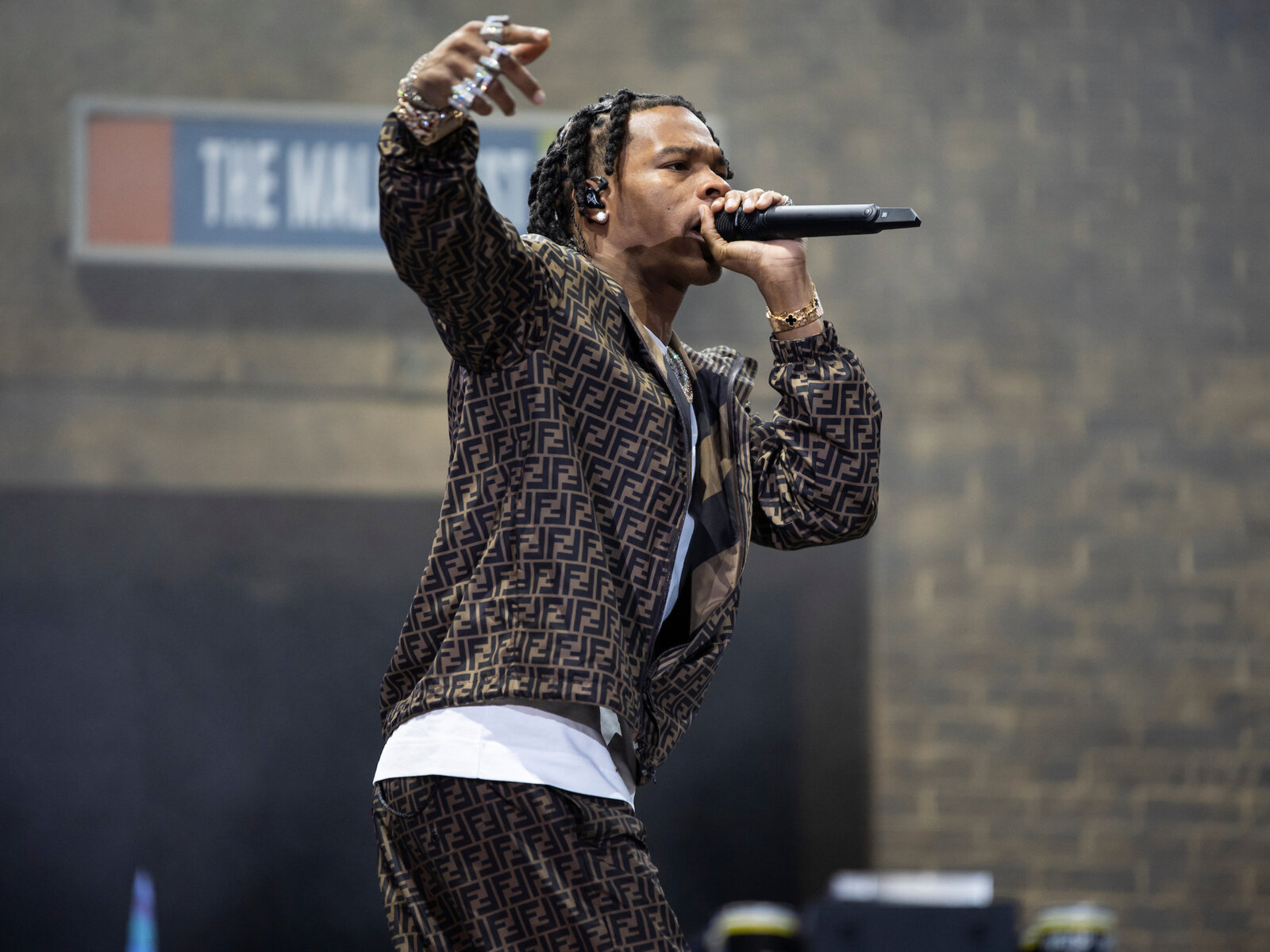 Although he was born and raised in Atlanta, Chicago always shows love for Lil Baby, who delivered a set at the festival's Bud Light Seltzer stage opposite of Metallica one mile north. Lil Baby is currently on tour with singer Chris Brown, who is performing a Chicagoland show of his own this upcoming week, so his Lolla performance took the role of his half of the tour in Chicago. The Capitol Records rapper performed tracks like "Drip Too Hard," "Close Friends" and cuts from his breakout and sophomore studio albums.
2. Ashnikko delivers colorful performance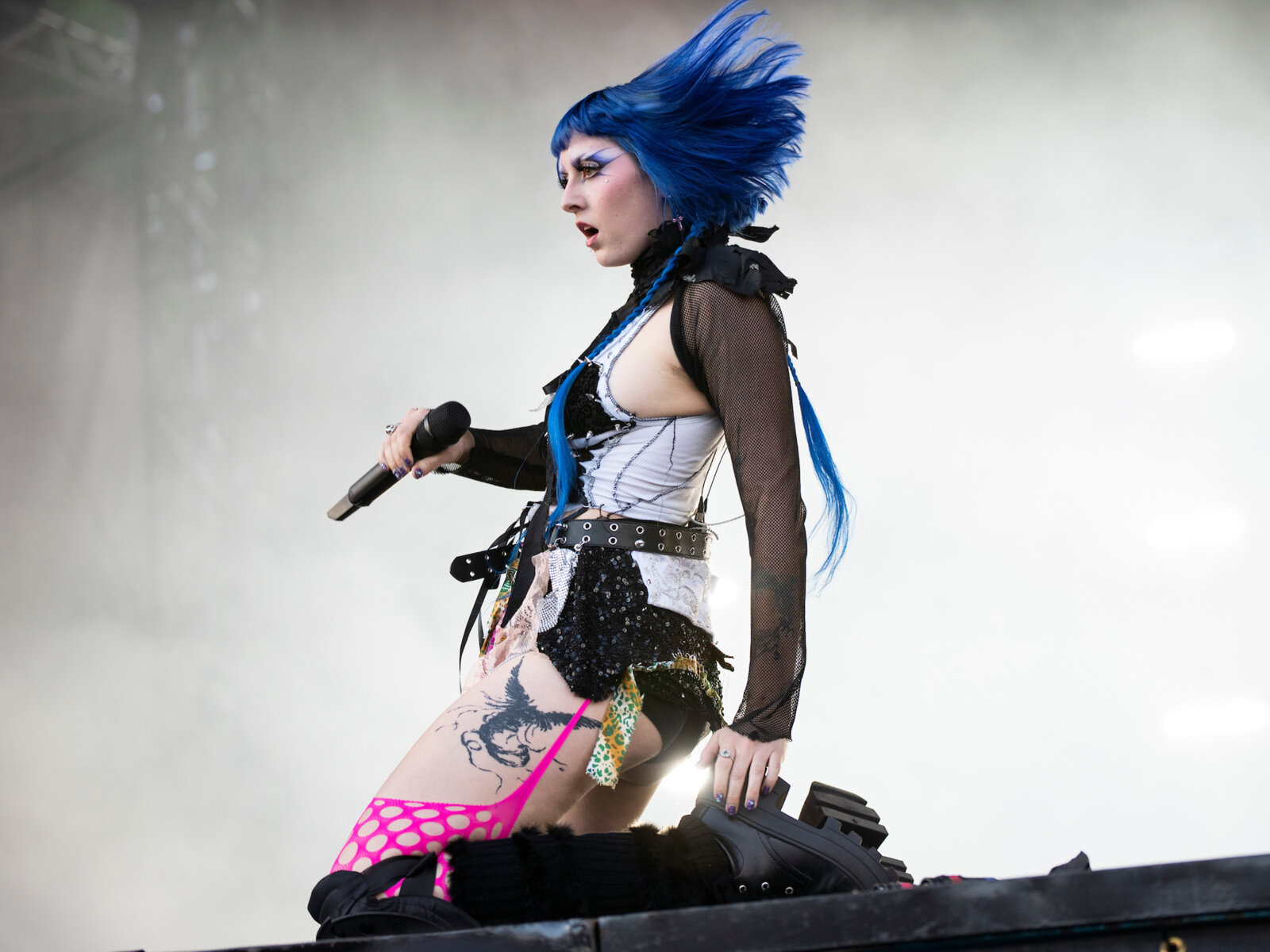 After quickly climbing up the pop charts due to the success of her viral single "Stupid Boy," which gained traction via TikTok, North Carolina pop singer/rapper Ashnikko is now a must see on any festival lineup. Ashnikko blew fans away with performances from her debut 2021 mixtape "Demidevil" on Thursday night.
3. Billy Strings gave bluegrass new life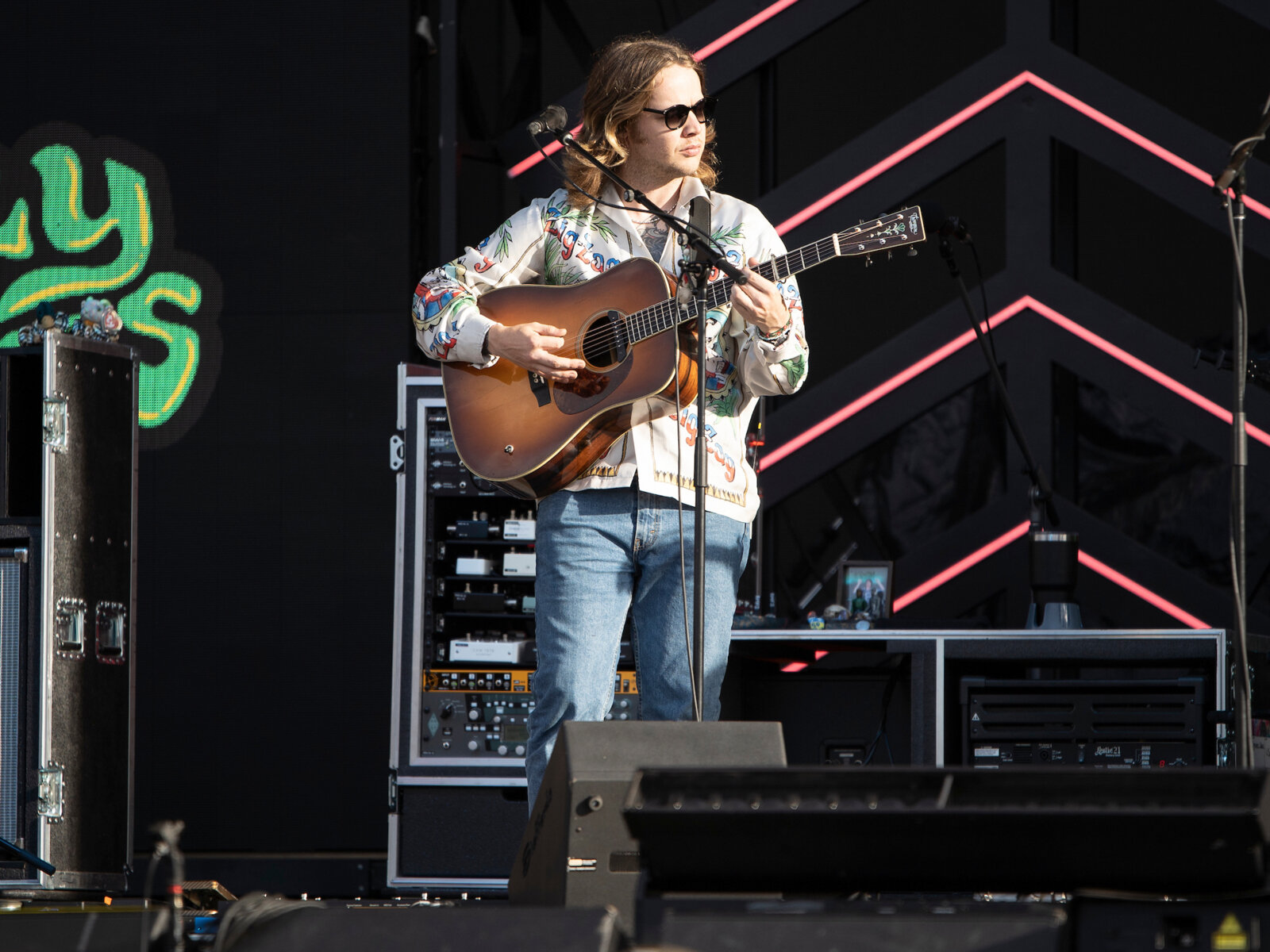 Grammy-winning recording artist Billy Strings is almost single-handedly reviving the entire genre of bluegrass. The 29-year-old Michigan native made his Lollapalooza debut on Thursday, which will likely be the first of many to come throughout his young and rapidly growing career.
4. Tove Lo teases new music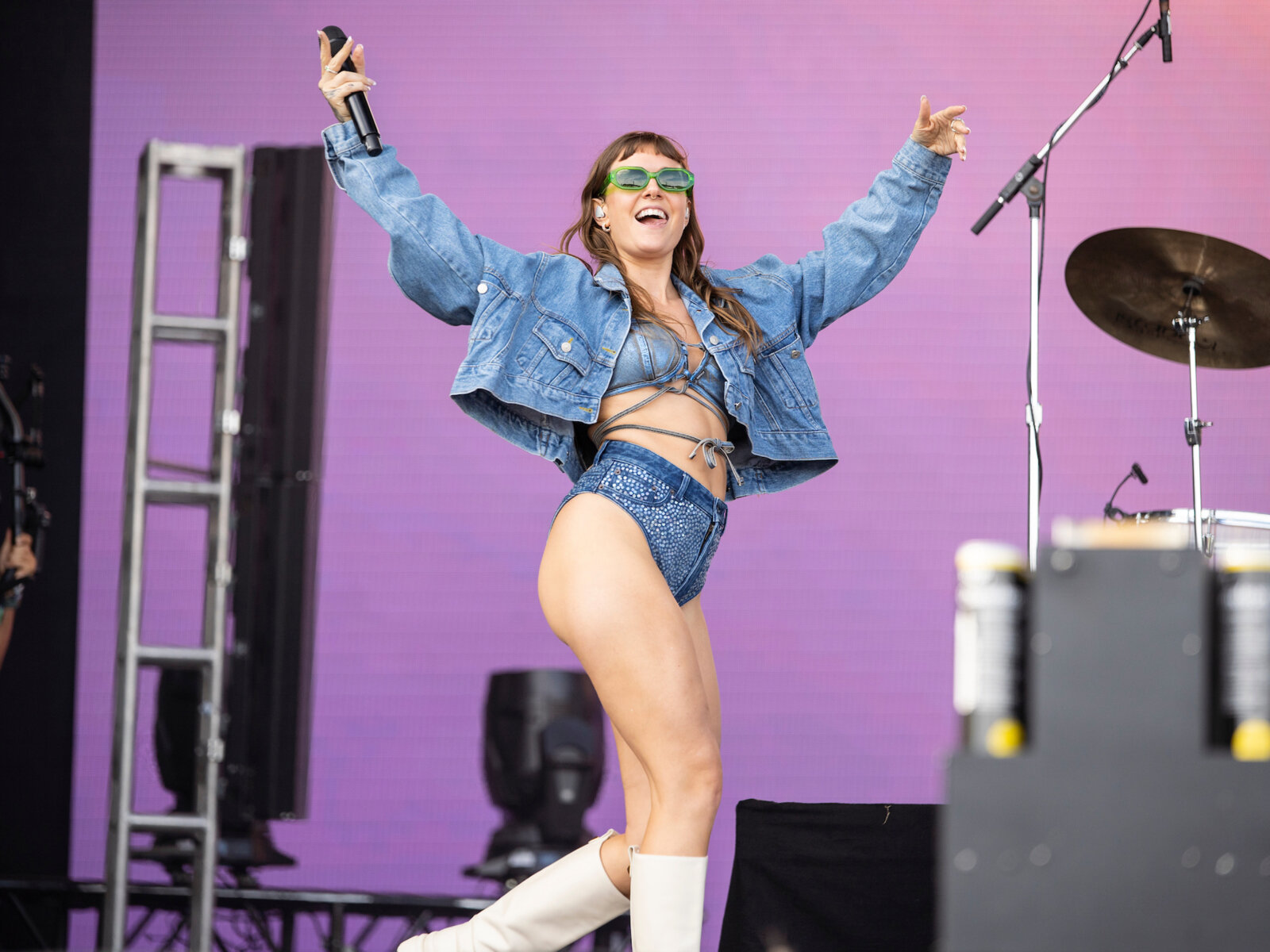 Swedish pop star Tove Lo gave fans a taste of her fifth studio album "Dirt," which is currently slated for an Oct. 14 release. The "Talking Body" singer performed her new single from the forthcoming LP: "2 Die 4," an addictive club banger that kept Chicago dancing throughout the performance.
5. Still Woozy still brings it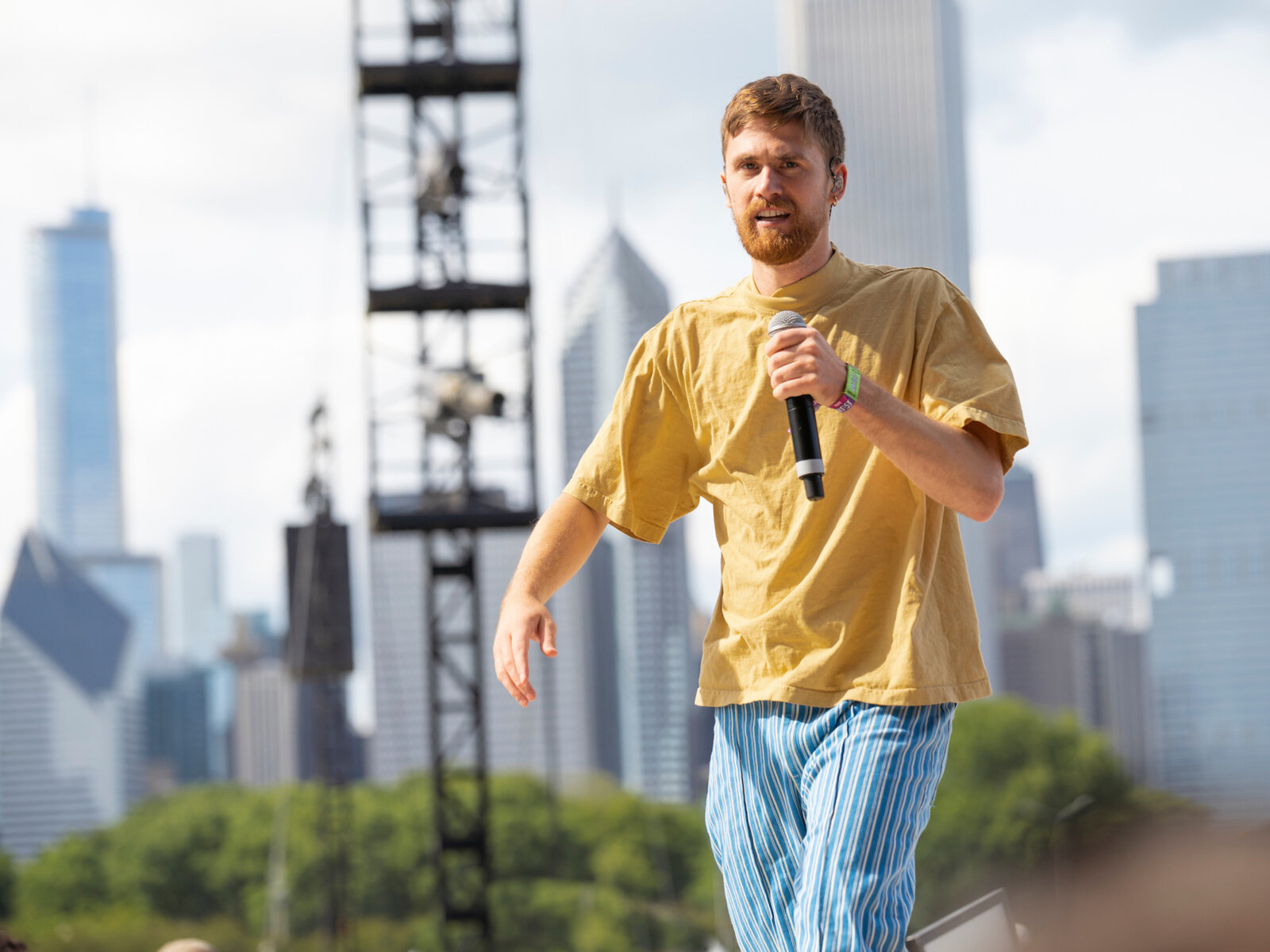 Still Woozy delivered an energetic performance at the Riverside Theater for his Milwaukee fans earlier this summer, and he brought that same energy – and then some – to Lollapalooza's T-Mobile stage on Thursday afternoon. Sven Eric Gamsky, aka Still Woozy, was one of the early highlights to kick off the early hours of Lolla 2022.
6. Midwest fans got more Zach Bryan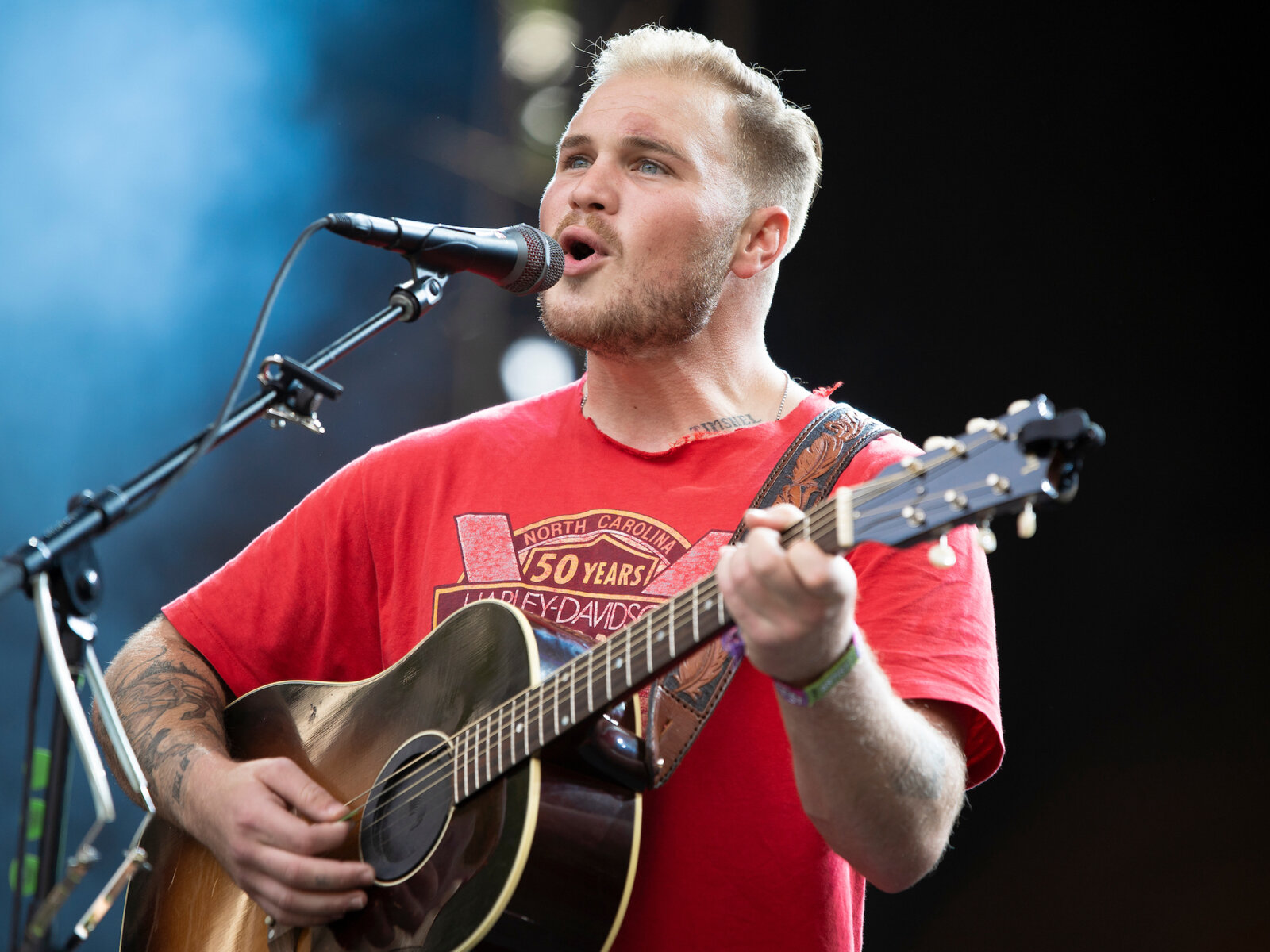 Oklahoma singer-songwriter Zach Bryan was one of many great country artists to perform at Summerfest this year, but if his Wisconsin fans were left wanting more, they had a chance for round two at Lolla this weekend. Bryan is one of the biggest emerging names in country music right now, and if he returns to Summerfest or Lollapalooza in the coming years, don't be surprised if the size of his font on the lineup poster increases substantially.