Lollapalooza 2022 came to a close on Sunday after an epic extended weekend of live performances from Metallica, J. Cole, Green Day, Dua Lipa, Machine Gun Kelly and many more. Saving some of the best for last, fans on Sunday caught sets from names like J-Hope, The Kid Laroi, Green Day, Charli XCX and many more.
We returned to Lollapalooza for its final day of 2022 to end our weekend on a high note – and, of course, to capture some of the best moments.
Check out some of our favorite images from day four of Lollapalooza 2022:
1. J-Hope makes history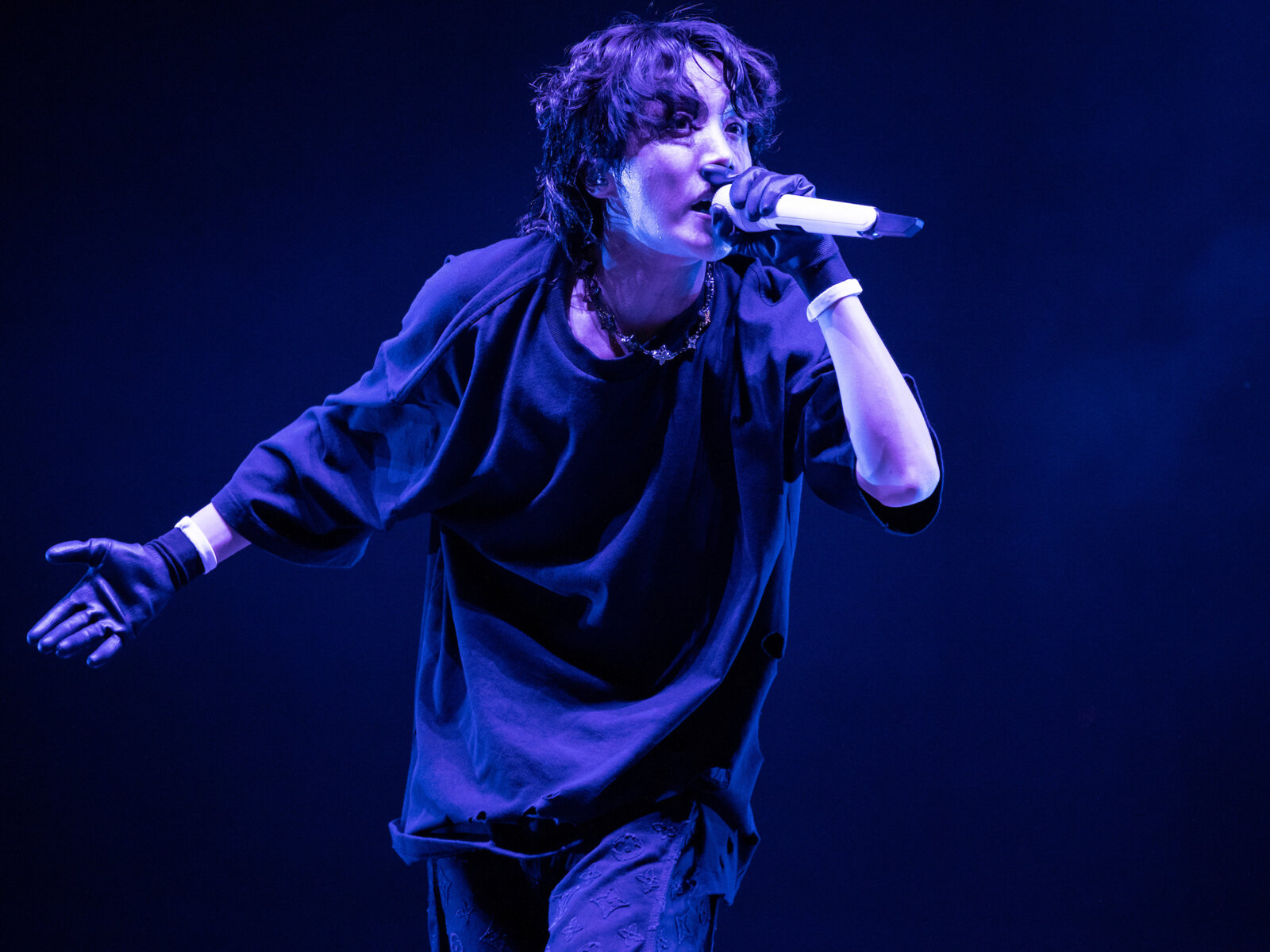 Former BTS member J-Hope made history at Lollapalooza on Sunday night as he became the first South Korean musician to headline a major music festival in the United States. The moment was long overdue as thousands of fans spent hours at Bud Light Seltzer Stage just to get the best possible view of the K-pop artist's headlining performance.
2. The Kid Laroi makes amends with Chicago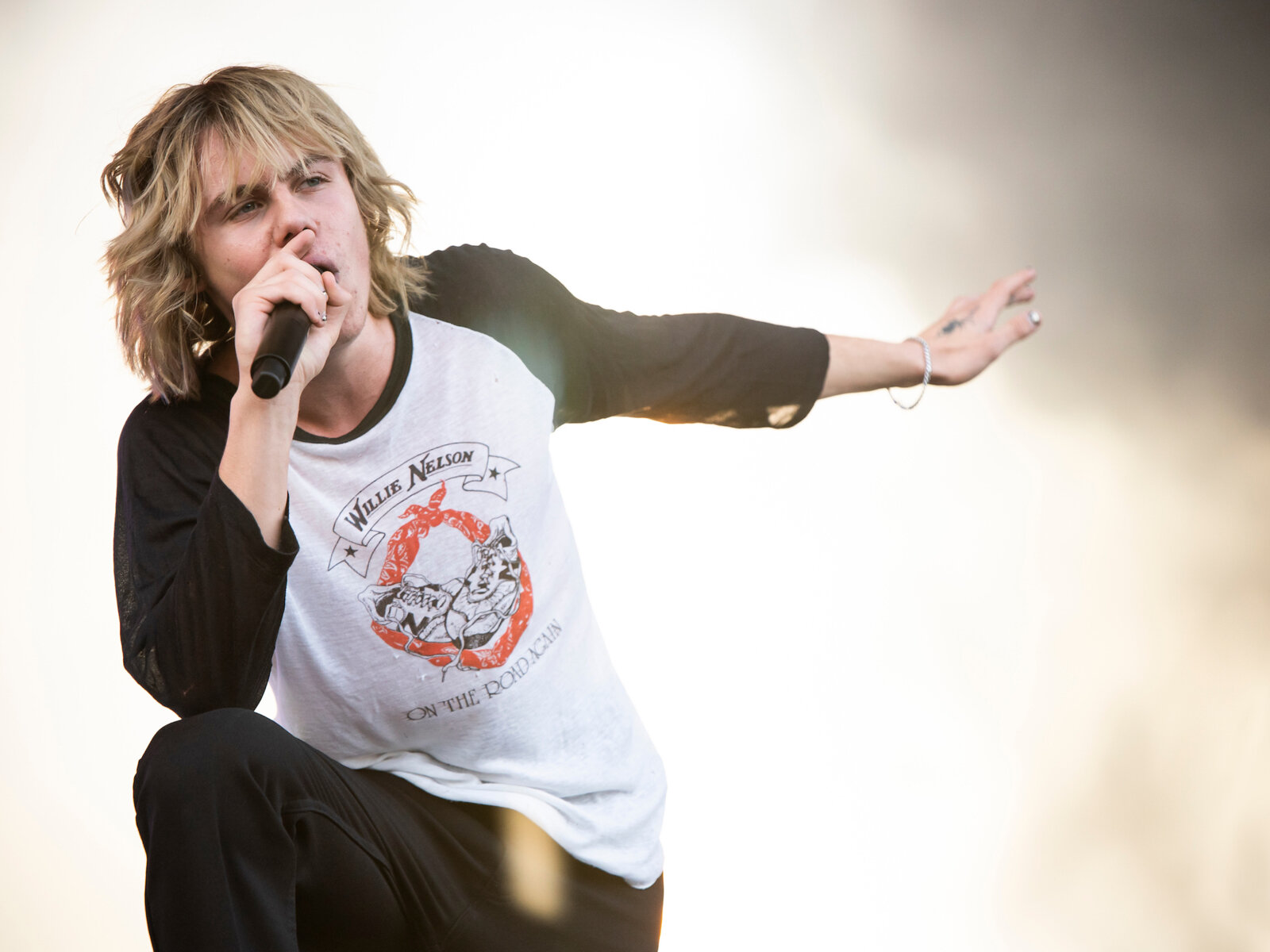 The Kid Laroi was scheduled to perform at Chicago's Summer Smash Music Festival in 2021, but as fans were waiting patiently for the "Stay" singer to take stage, the festival announced that he would not be performing. A lot of mystery surrounded the no-show, but The Kid Laroi made up for his past absence by putting on a great show for his Chicago fans last night.
3. Dominic Fike had us euphoric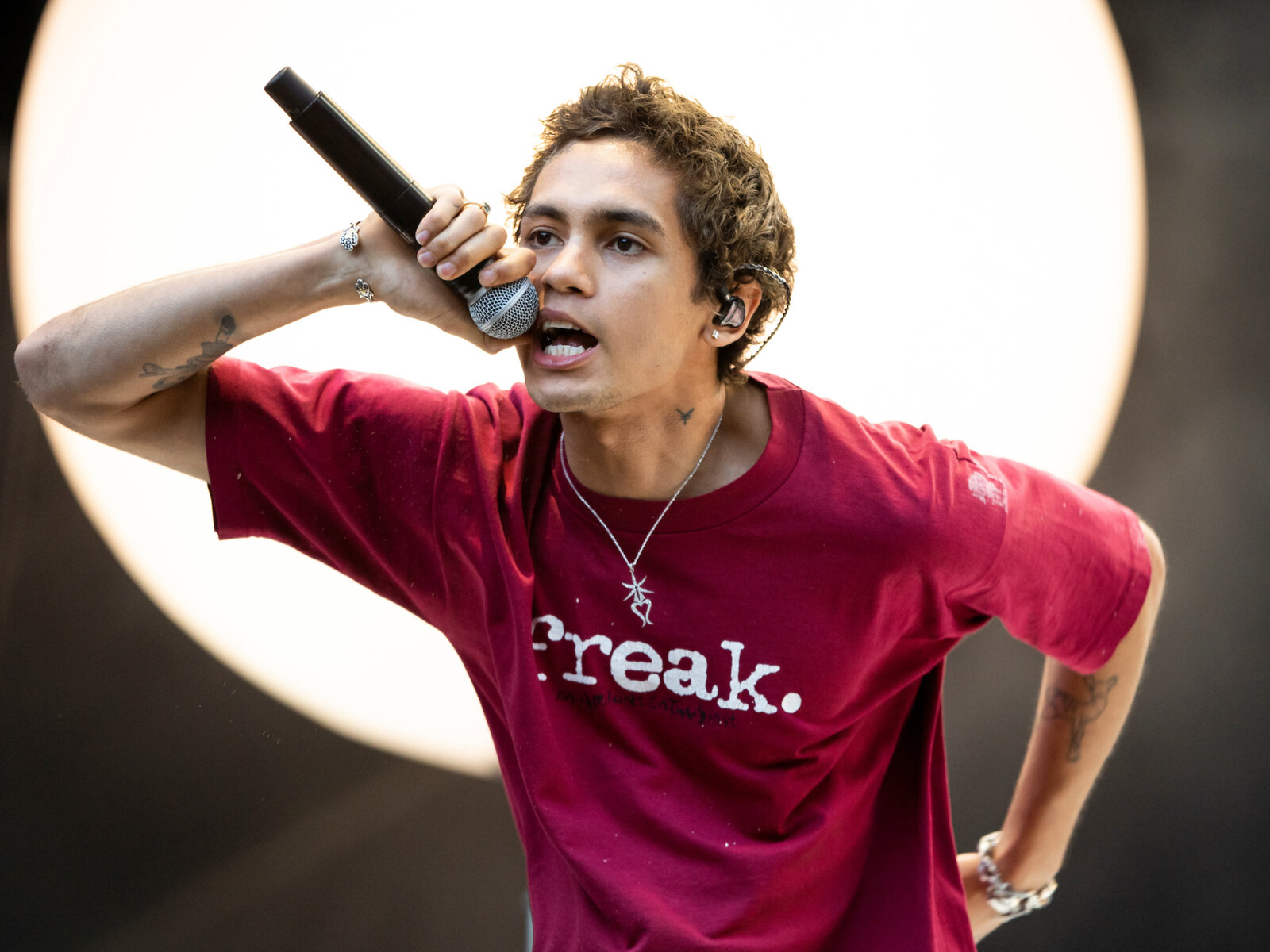 Singer Dominic Fike is a double threat. Not only is he an energetic singer-songwriter who released his debut album just a couple years ago, but he is also known for his acting talents, playing the role of Elliot on HBO's hit series "Euphoria." Yesterday he was all about his music though, as he put on a memorable set at the Discord Stage.
4. The man who made it all possible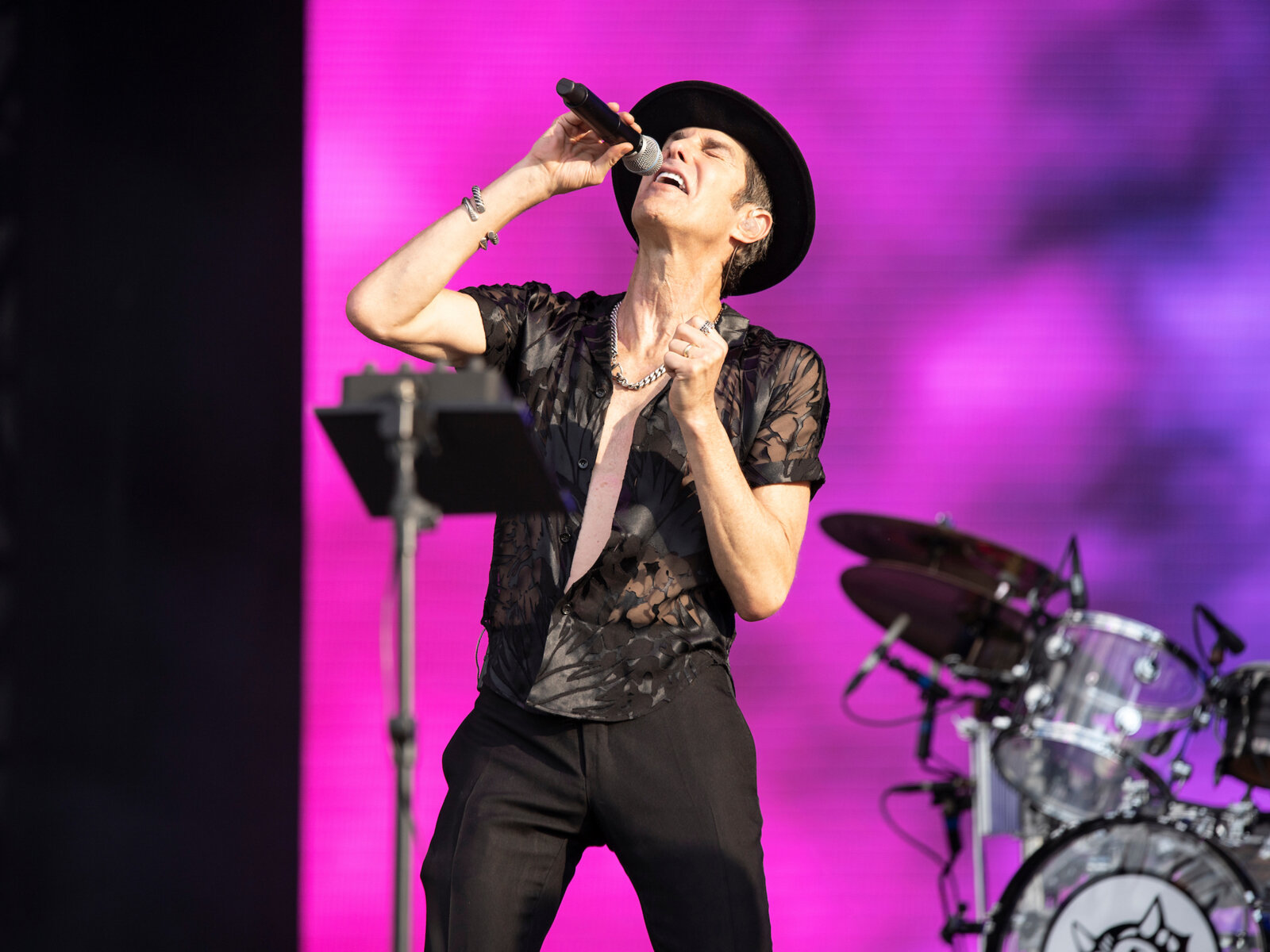 Without Jane's Addiction's Perry Farrell, there is no Lollapalooza. Since founding the festival in the early '90s, Lollapalooza has since grown into one of the top festivals in the entire world. Throughout the decades, Perry has put on some great performances at Lolla – this time around with his alternative rock group, Porno for Pyros.
5. Peter CottonTale takes us to church
Peter CottonTale brought some soul to Lollapalooza on a Sunday afternoon. Known best for his work with Chance The Rapper, the Chicago native and his talented crew of singers and band members gave fans a reason to skip out on some of the higher-billed sets throughout the festival grounds.
6. There was nothing strange about Djo's performance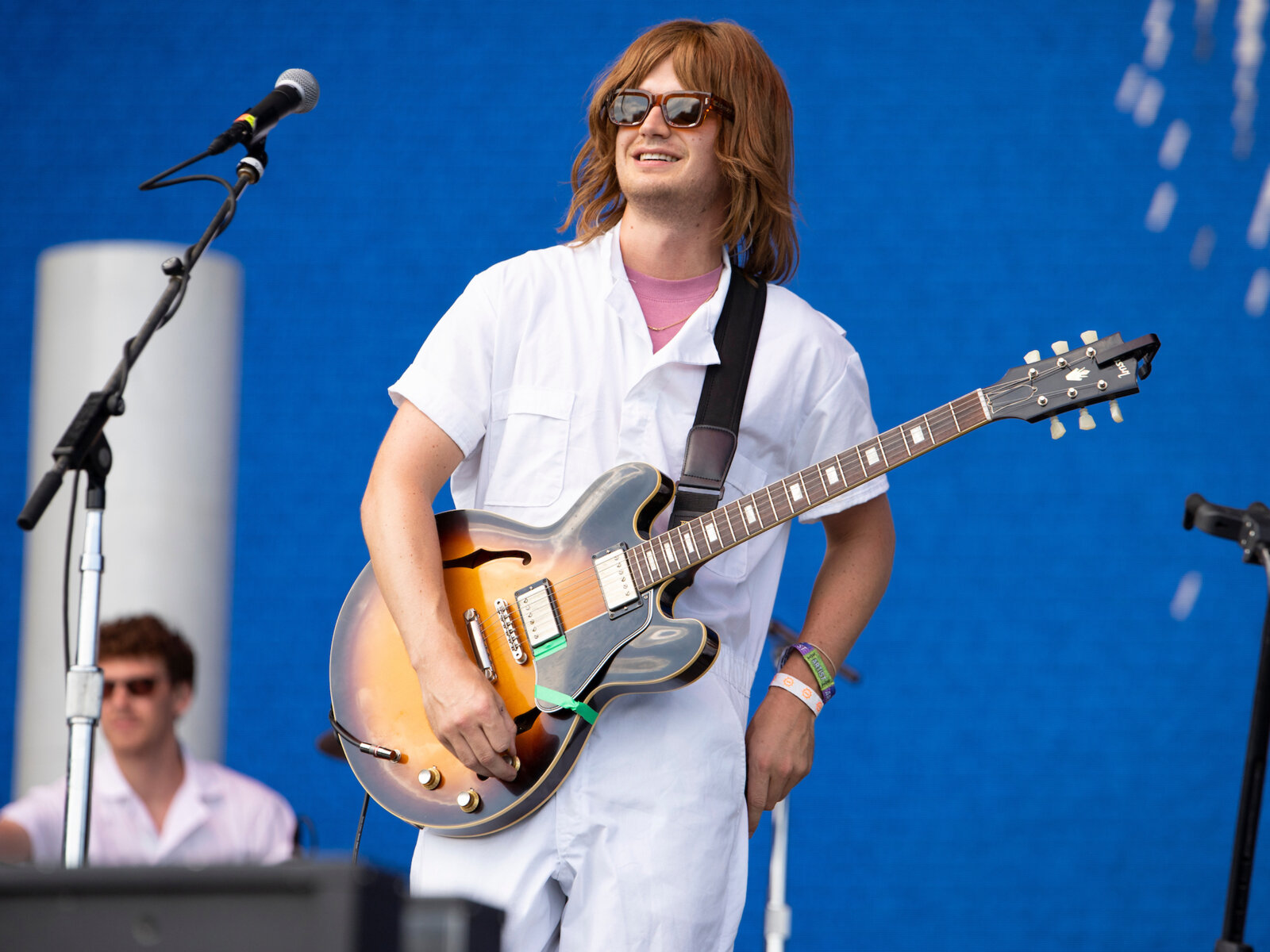 Dominic Fike wasn't the only actor/musician on Sunday's lineup. Joseph David Keery, who makes music under the name Djo, is also known for playing the role of Steve Harrington on Netflix's "Stranger Things."
7. Buffalo Nichols represents for the 414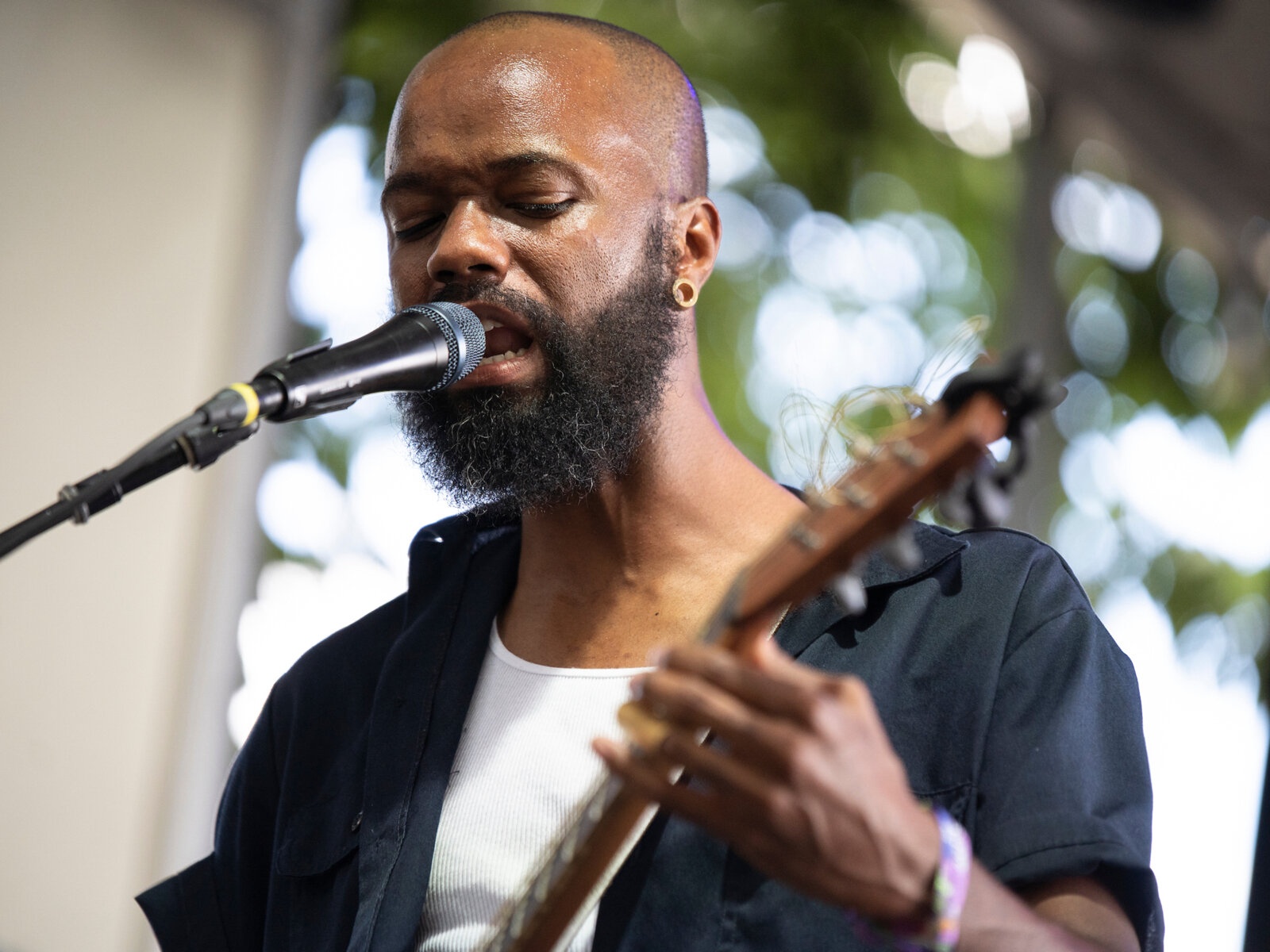 Milwaukee's own Buffalo Nichols made his hometown proud with his great set at Lollapalooza. The talented guitarist and singer performed cuts from his debut studio album, and you can expect him to perform on a bigger stage at Lolla when he inevitably returns in the future.
8. 10. More. Years.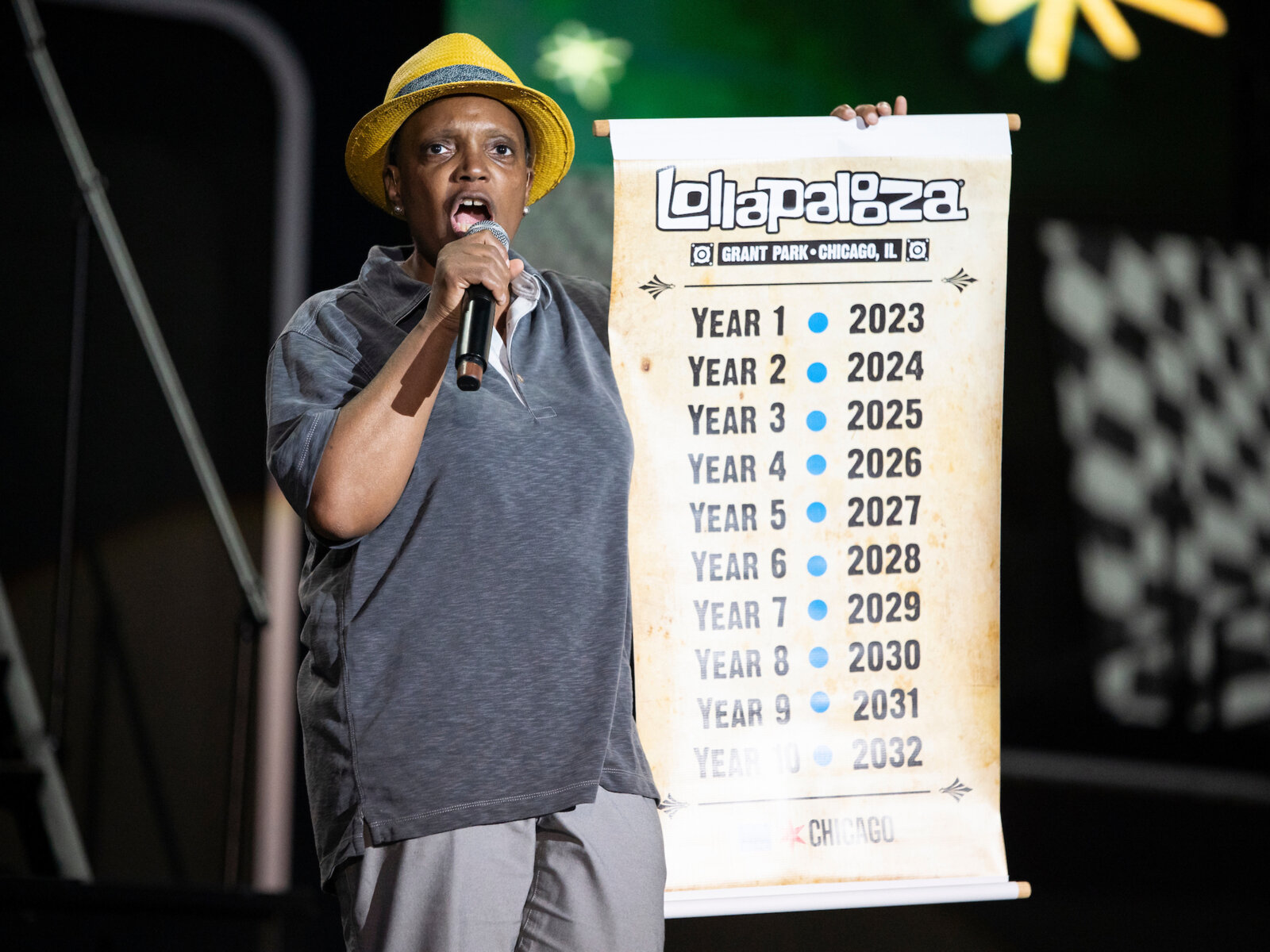 Moments before J-Hope made history with his headlining performance, fans were treated to a very special announcement. Introduced by the festival's founder Perry Farrell, Chicago Mayor Lori Lightfoot announced that Lollapalooza will return to the city for another 10 years, adding an estimated $4 billion dollars of economic impact to the Second City. And if Lolla delivers lineups like they have for the past decade in the decade to come, there is no reason why the festival won't return to Chicago well beyond 2032.