Take a whimsical journey to Neverland with the Milwaukee Ballet's rendition of "Peter Pan" running May 11-14 at the Marcus Center.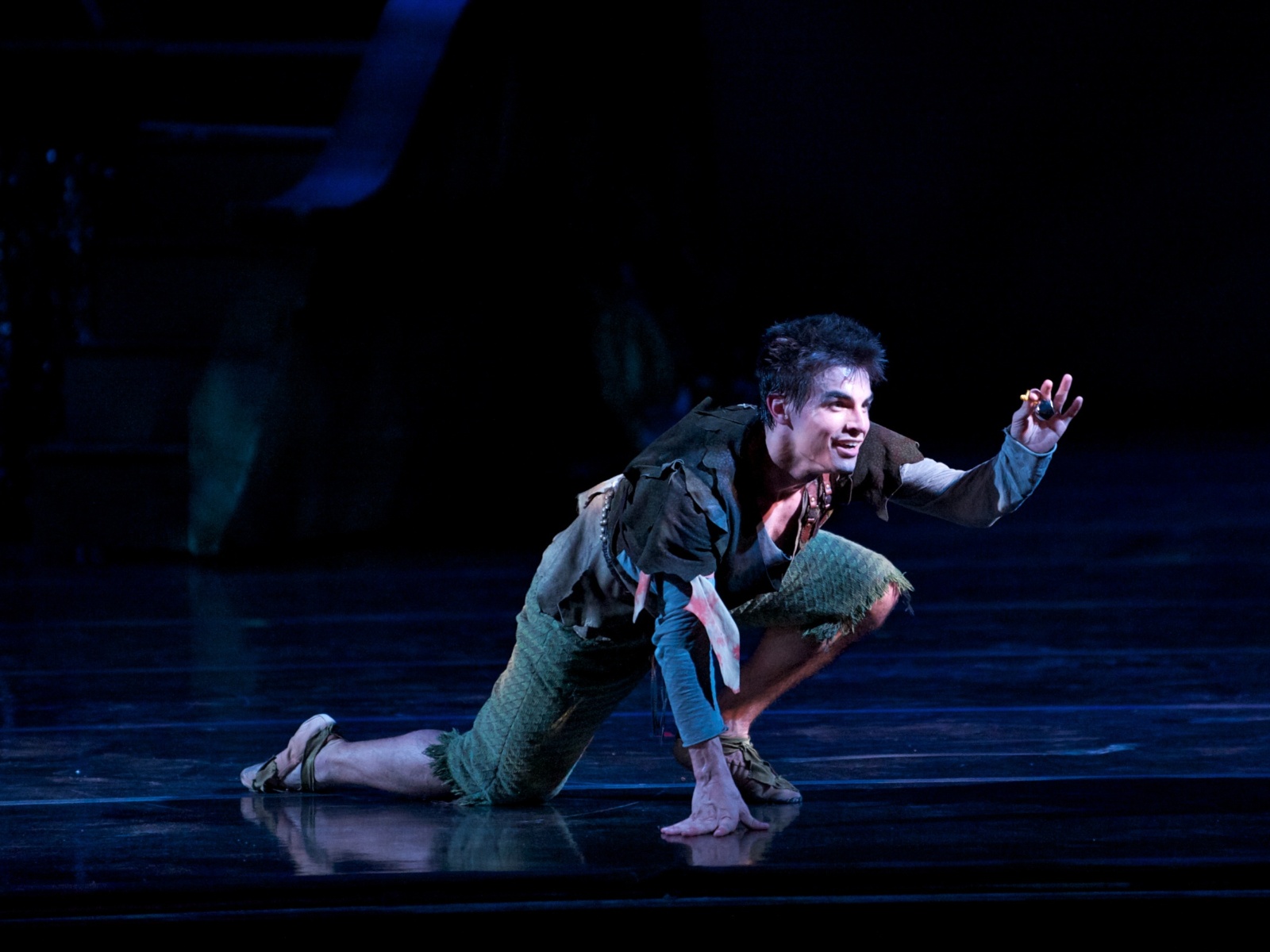 Experience the magic of this timeless J.M. Barrie classic right before your eyes, as Wendy Darling and her younger brothers John and Michael fly high through the late-night London sky to reach Neverland with Peter Pan on a journey that'll lead you through exciting action, close calls to danger and a run-in with one of the most legendary villains of all. Witness several flying sequences with dancers suspended in midair and be immersed in a magical score composed by Philip Feeney, bringing the adventure, nature, love and beloved coming-of-age tale to the stage.
The production was originally scheduled for the 2019-20 Milwaukee Ballet season, but the performances were delayed due to the COVID-19 pandemic. However, the Ballet's rendition – a smash success previously in 2010 and 2012 – will making its long-awaited comeback beginning next month.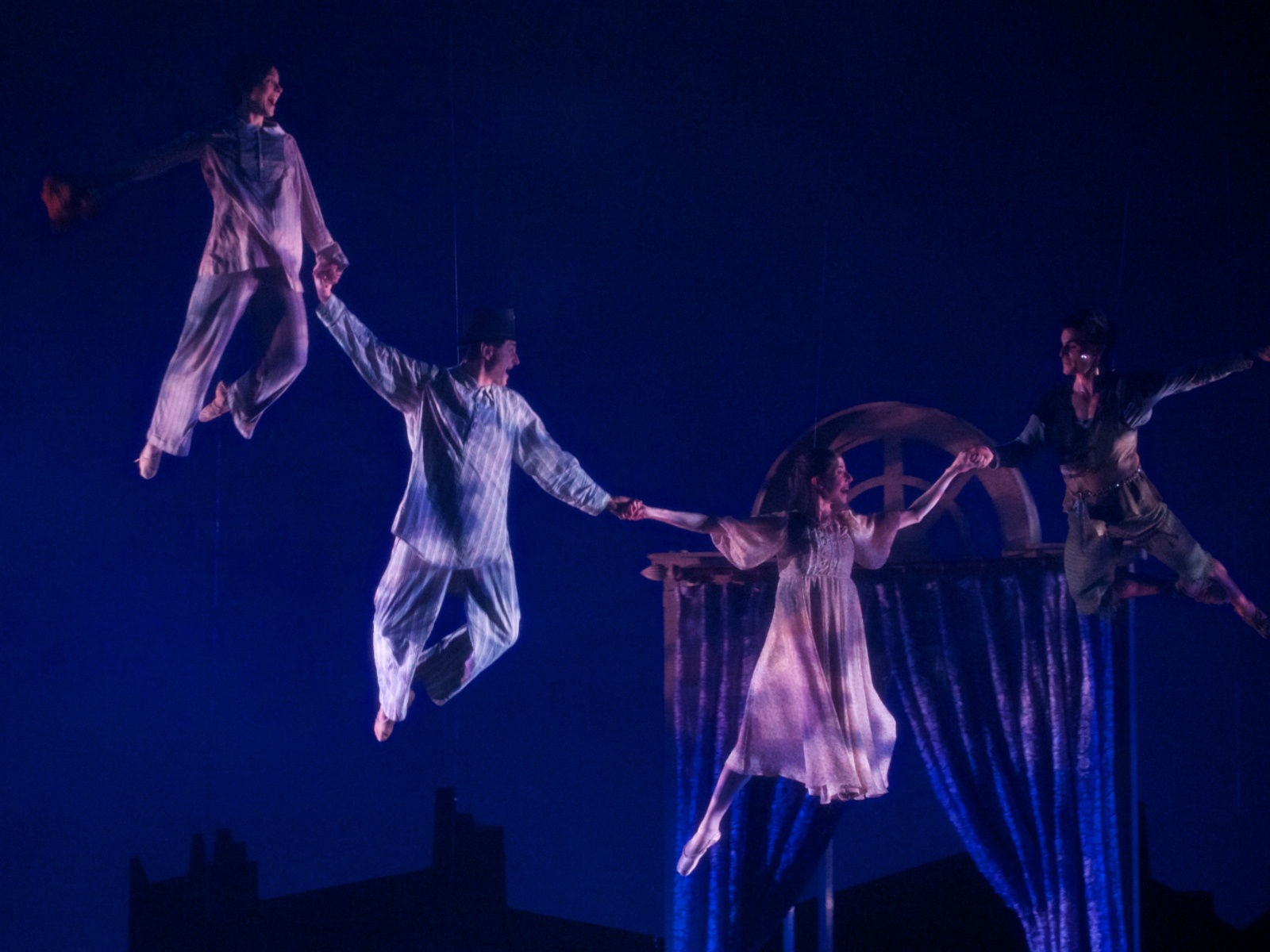 The Milwaukee Ballet's "Peter Pan" continues its current 2022-23 season themed around "Timeless Tales." Previous shows this Ballet season included "Swan Lake," "The Nutcracker" and "Hunchback of Notre Dame," with the ongoing on-stage run ending with "Encore" – a collection of revisited classic and contemporary pieces – on June 1-11.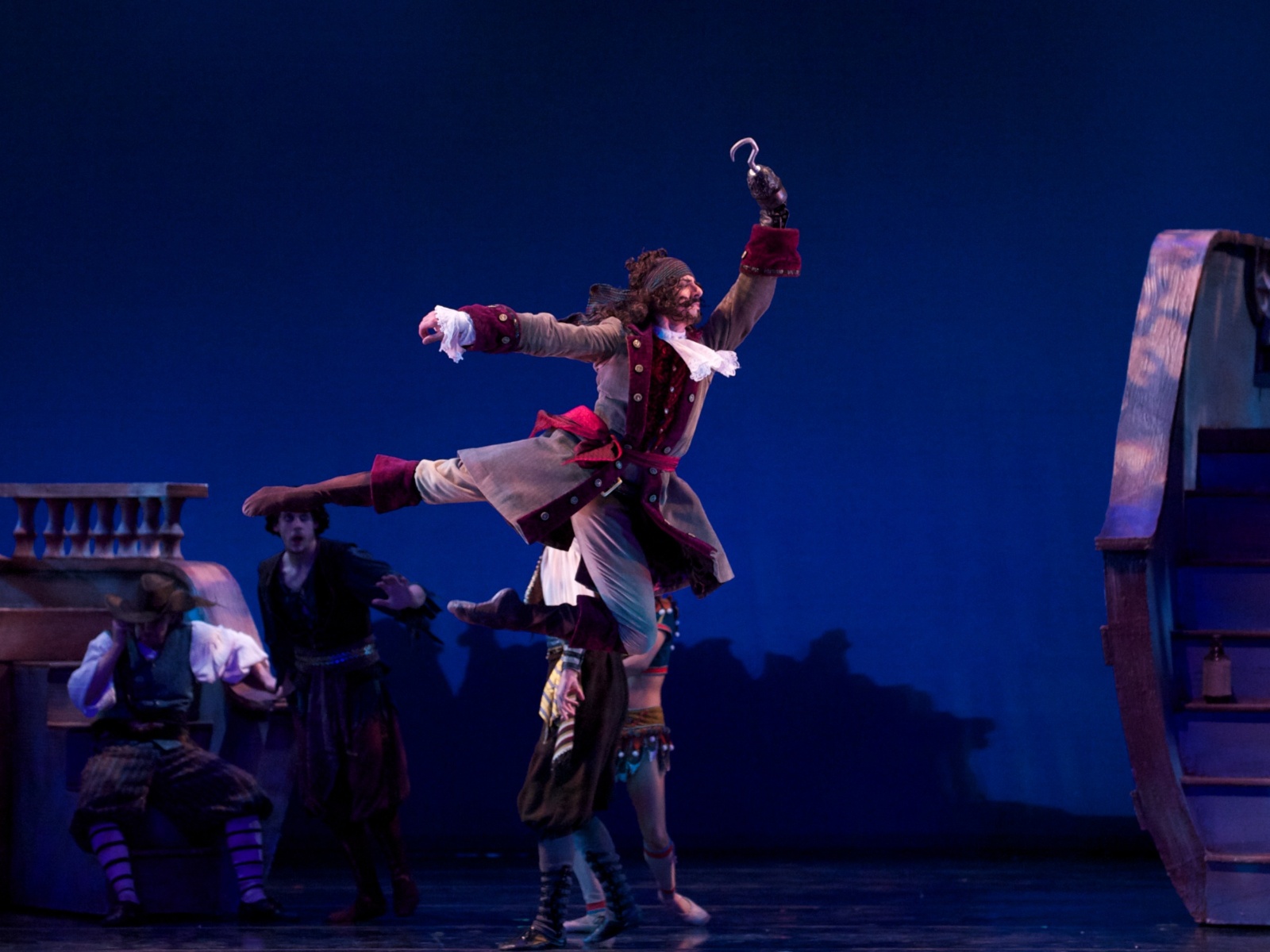 This family-friendly adventure will fly onto the Marcus Center stage on May 11-14. Tickets start at $44 and are available for purchase via the Milwaukee Ballet box office or online at milwaukeeballet.org, where one can find more information about the shows themselves and the current season as well.
Courtney Bondar is an adventurous Multimedia Journalist at OnMilwaukee, covering all things Milwaukee. Born and raised in Greendale, WI, Courtney has a deep-rooted connection to her hometown and a strong desire to explore and showcase the vibrant city of Milwaukee.
You can often find Courtney all over Milwaukee, attending exciting events - documenting her experiences on her Instagram stories. Her genuine enthusiasm for her work shines through in her posts - as she strives to capture the beauty of the city and shares it with her followers.
Courtney's passion for writing is evident in her engaging and heartfelt articles. While she covers a wide range of topics, she particularly enjoys delving into the intricacies of dating culture and the art of mixology. Her insightful and thought-provoking pieces offer a unique perspective on these subjects, captivating readers with her authenticity and wit.
After dedicating herself as an intern at OnMilwaukee, Courtney's hard work and dedication paid off when she earned her well-deserved diploma. Now, as OnMilwaukee's first full-time multimedia journalist, she is fully committed to continuing her journey - bringing her distinctive voice and storytelling skills to the forefront.