The Milwaukee Public Museum welcomes you to their new live animal exhibit, "Survival of the Slowest," produced by Little Ray's Nature Centre, the largest exotic animal rescue in Canada.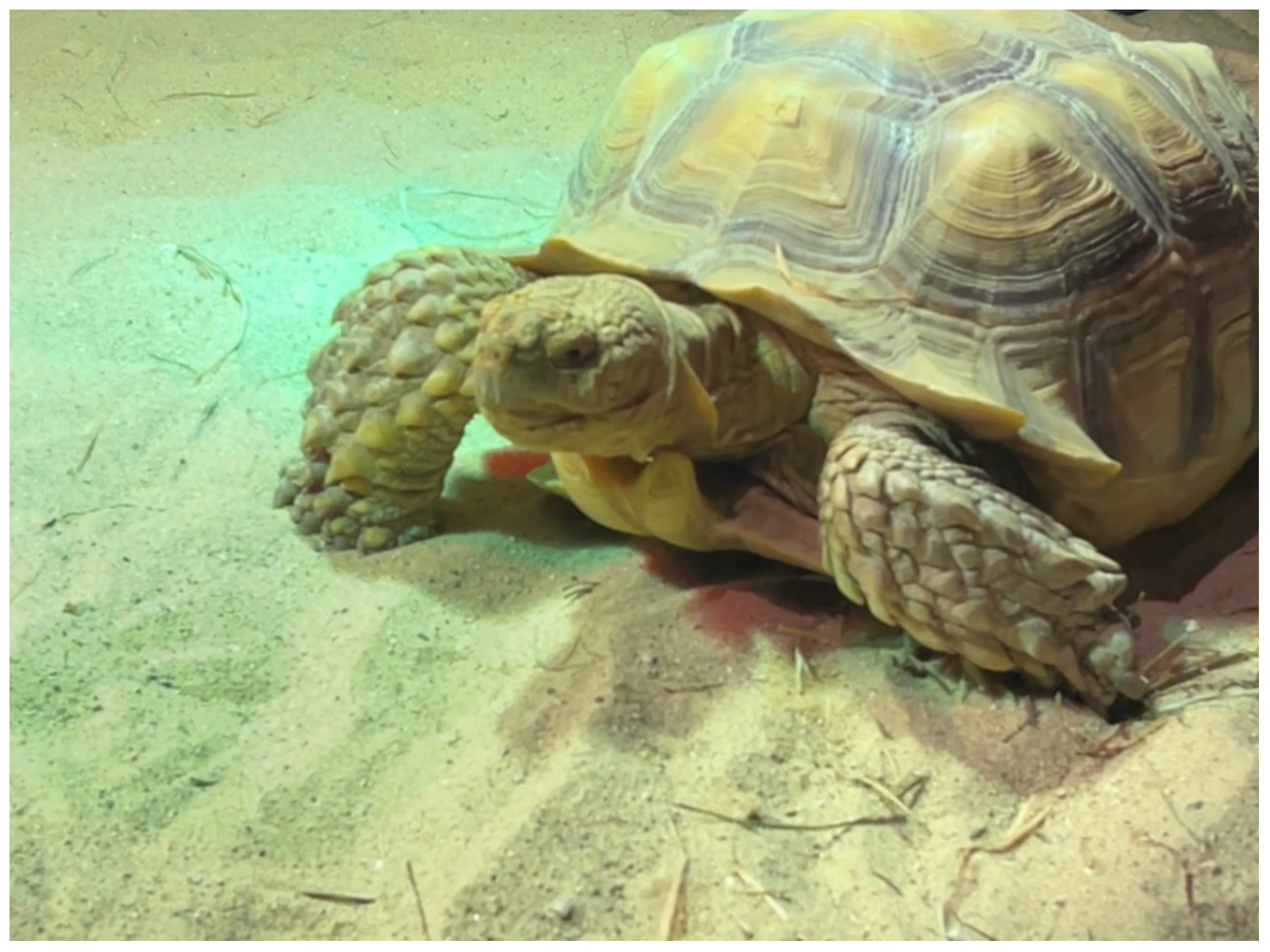 Located on the second floor of the Milwaukee Public Museum, this traveling exhibit features 19 habitats of animals and plants from all over the world. Visitors can deepen their understanding of these wildlife creatures, their environment and well-being.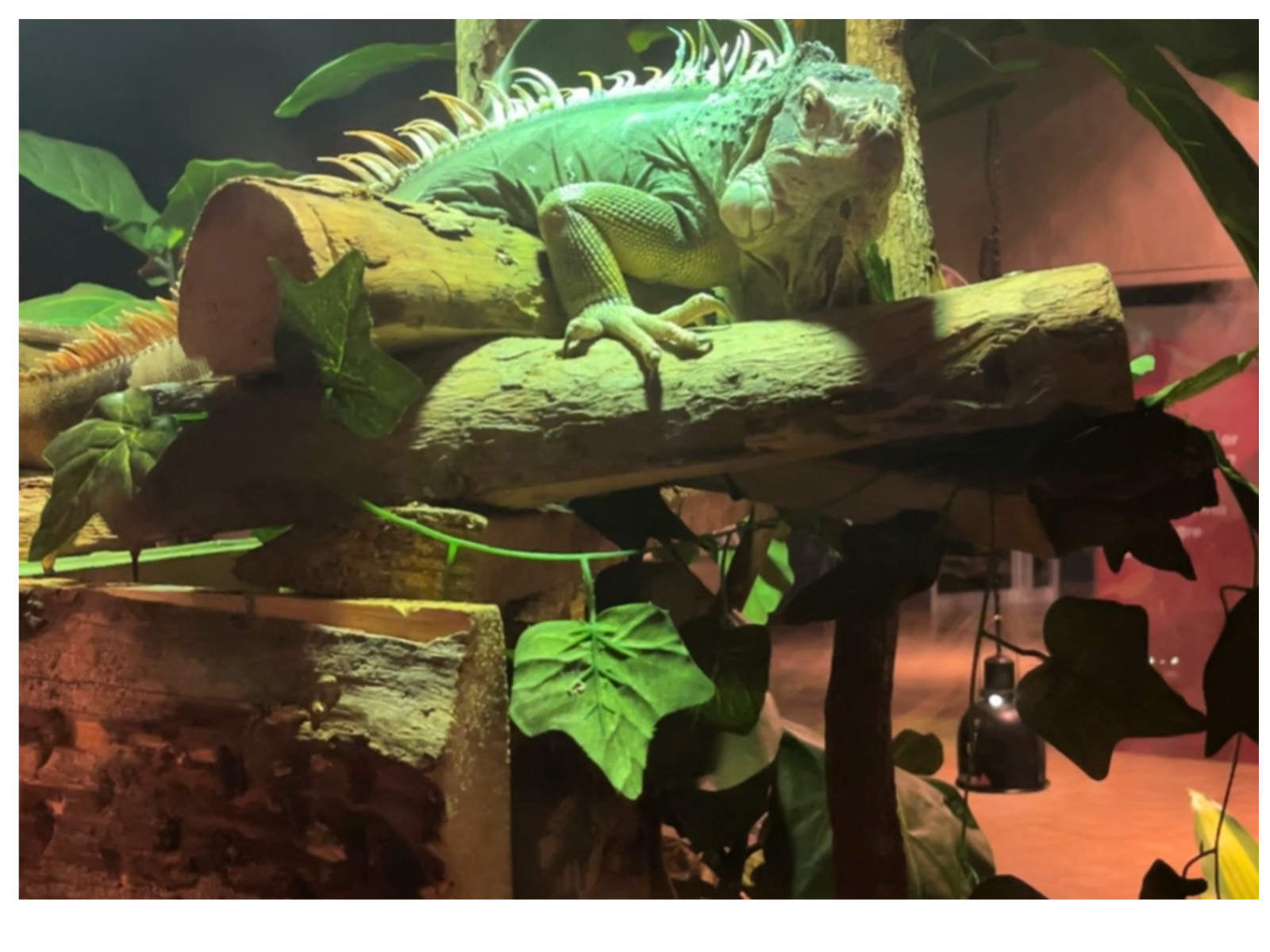 Visitors can take a self-guided tour or join wildlife educators during interactive demonstrations to learn about each animal. Learn all about a Madagascar hognose snake, a lazy boa constrictor, Thistle the hedgehog, Grump the bearded dragon, a box turtle, the Chaco golden-knee tarantula, an African spurred tortoise – the exhibit's mascot – Sash the two-toed sloth and so much more.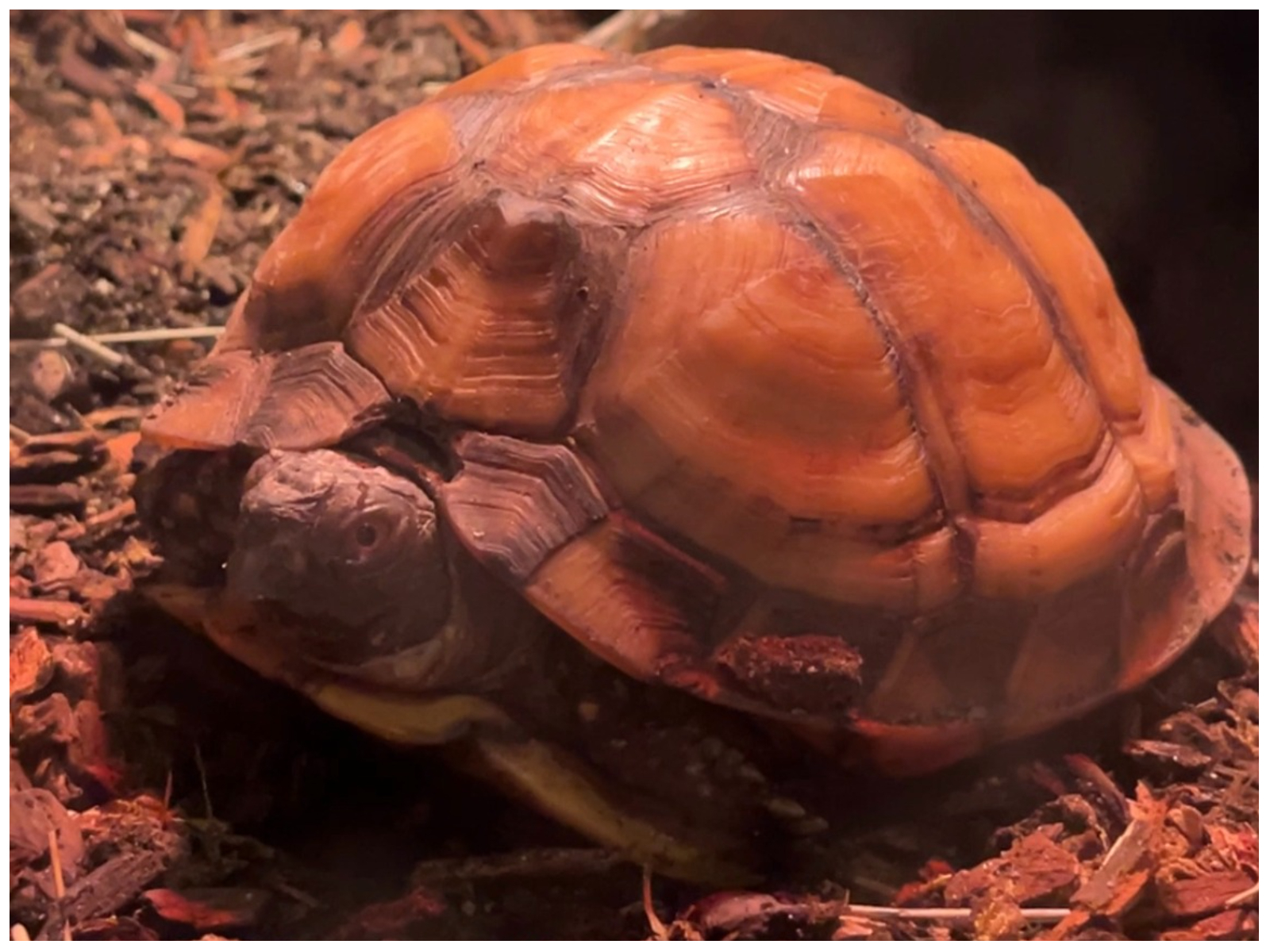 "Survival of the Slowest" will be here through May, open during regular Milwaukee Public Museum hours and included in general admission. On March 2, April 6 and May 4, admission will be $6 as part of Kohl's Thank You Thursdays. For more information about the exhibit, visit the MPM's website.
Courtney Bondar is an adventurous Multimedia Journalist at OnMilwaukee, covering all things Milwaukee. Born and raised in Greendale, WI, Courtney has a deep-rooted connection to her hometown and a strong desire to explore and showcase the vibrant city of Milwaukee.
You can often find Courtney all over Milwaukee, attending exciting events - documenting her experiences on her Instagram stories. Her genuine enthusiasm for her work shines through in her posts - as she strives to capture the beauty of the city and shares it with her followers.
Courtney's passion for writing is evident in her engaging and heartfelt articles. While she covers a wide range of topics, she particularly enjoys delving into the intricacies of dating culture and the art of mixology. Her insightful and thought-provoking pieces offer a unique perspective on these subjects, captivating readers with her authenticity and wit.
After dedicating herself as an intern at OnMilwaukee, Courtney's hard work and dedication paid off when she earned her well-deserved diploma. Now, as OnMilwaukee's first full-time multimedia journalist, she is fully committed to continuing her journey - bringing her distinctive voice and storytelling skills to the forefront.